"My birthstone is a coffee bean" has to be my favorite coffee quote on the internet right now. With that said, if you are a coffee lover and enjoy unique coffee blends, here are a few coffee hubs across Lahore you must visit.
Gloria Jean's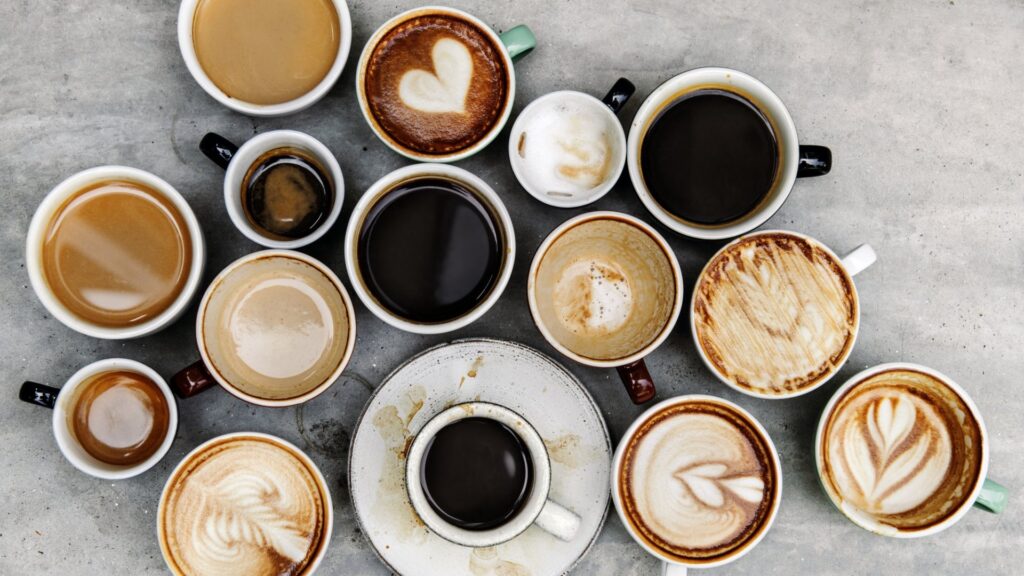 Gloria Jean's is what Starbucks is to USA! Need I say more? Gloria Jean's effortlessly tops the list of coffee houses in Lahore and for good reason too.
This hub has made quite the splash in the Pakistani coffee industry, bringing all Pakistanis together under one roof for the tastiest and the most expensive blends. Interestingly, Gloria Jean's coffee tastes as good hot as it does cold.
CTC
Coffee, Tea and Company has been in the hood since a decade or more. While it offers super tasty cakes, desserts and snacks, it surely offers a great variety of coffees too. Above all, it stays open day and night, adding another plus to visit the hub for coffee whenever you are in the mood for.
Located at Mehmood Kasuri Road as well as in Johar Town, you must visit to sip the tastiest coffees in town.
Butlers Chocolate Café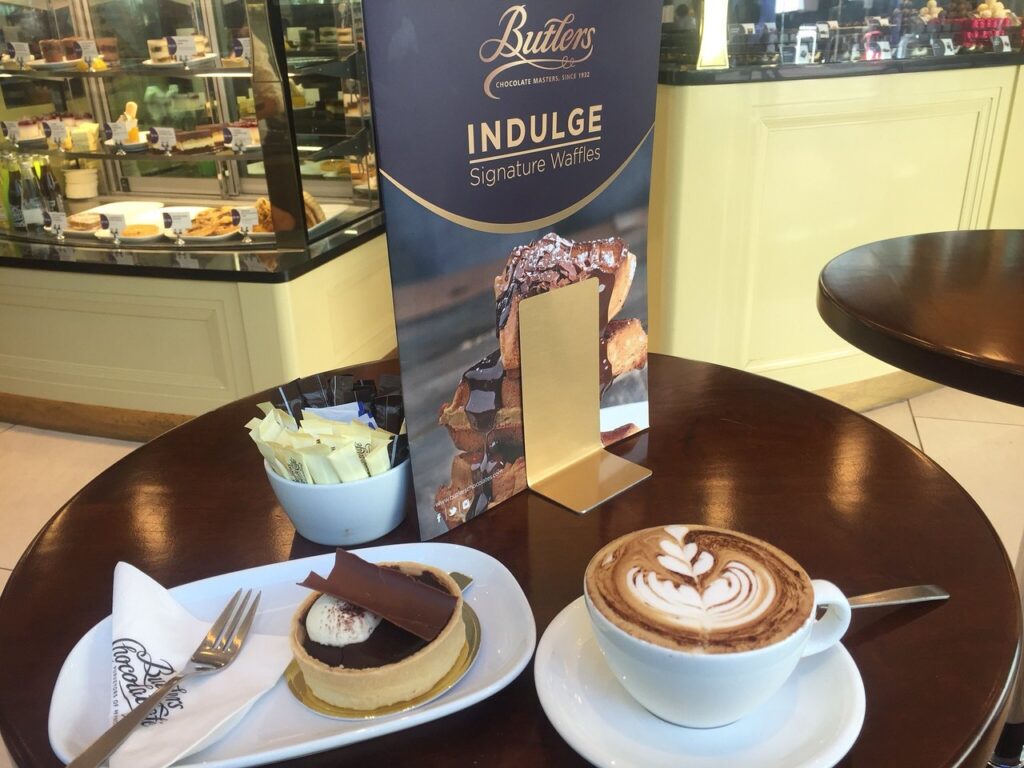 I can personally vouch for the bomb coffee Butlers serves. From delicious Latte to mouthwatering cappuccino to tasty coffee blends like vanilla, caramel and even mocha; this café serves its coffee in style.
The café is relatively calm and quiet during the daytime, ideal for working while sipping on coffee. On the other hand, the place totally lights up from evening onwards when the locals step in, dressed their best for socializing and indulging in desserts to complement their coffee.
Cinnabon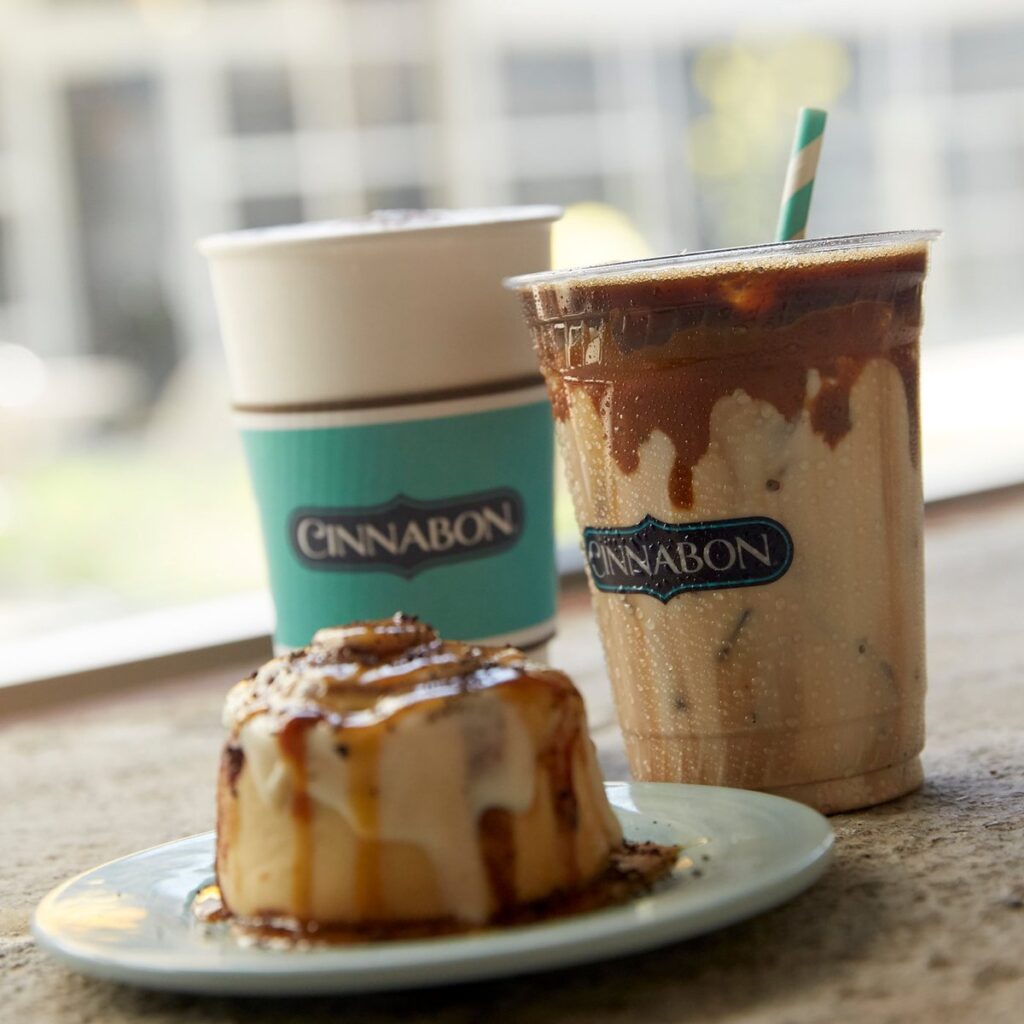 Cinnabon is your go-to place if you crave a scrumptious cinnamon roll with your steaming hot coffee. Moreover, Cinnabon is a calm outlet where you can peacefully sit and work on your laptop, attend phone calls, or write your thoughts away. Interestingly, the seating is a few feet apart, providing the ideal amount of privacy between customers to enjoy their aromatic blends of coffee.
Additionally, if you choose your coffee cold, be sure to check out Cinnabon's iced blends for a super dose of bursting flavors. The blended, frozen signature coffees include all sorts of Chillatas. Isn't the name catchy?
Choose your favorite from Mocha Latte Chills, cold brew iced coffees, chillatas in oreo, chocolate or strawberry. However, since their signature cold coffee attracts people 27/7, you can well imagine it's not so pocket-friendly price.
The Burning Giraffe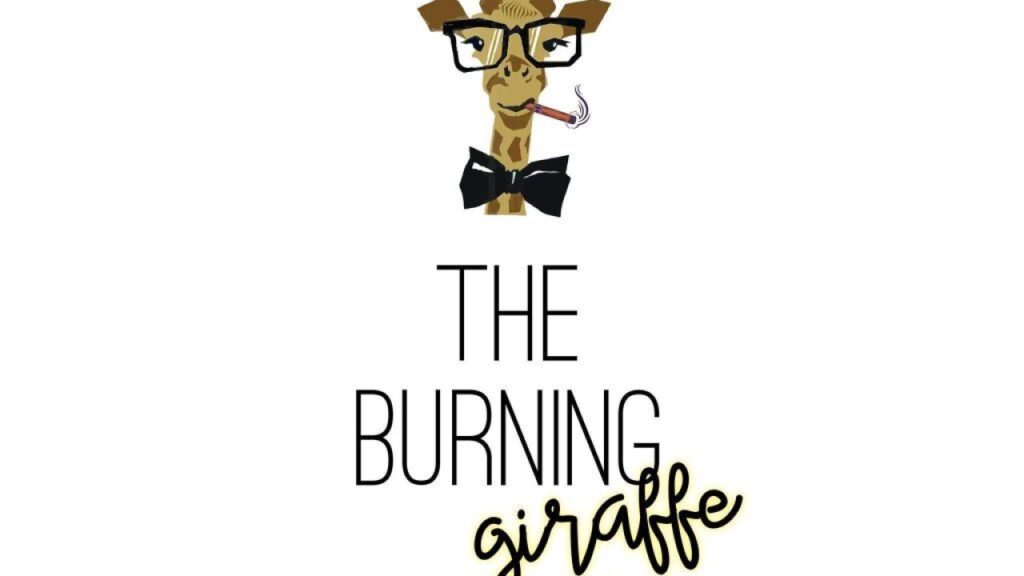 The Burning Giraffe is relatively new to the scene. Located in the heart of Gulberg among other fine eateries, this site attracts foodies for its desserts.
However, customers also prefer sipping on cold brewed blends especially in the summers. If you are a Lahori or have visited Lahore, you already know how hot Lahore becomes in the summer months. Hence, the signature cold coffees include various styles at The Burning Giraffe. Nonetheless, nothing tops their one of a kind 'Vanilla Espresso Martini' priced at only rs395.
Mocca
Mocca is the exemplary casual workplace/ café located in Gulberg. Attracting freelancers, writers and students, Mocca offers delectable coffee options you simply can't keep hands off.
It is slightly over-priced, however totally worth a try. Moreover, since it has electrical charging outlets in every corner, Mocca is the ideal place to sip on coffee while working on your laptop.
Coffee Planet
The name speaks for itself. Coffee Planet offers one of the best coffees in Lahore along with tasty desserts and snacks. Their signature hot coffees include Americano, Long Black, Cappuccino, Caramel Latte, Hazelnut Latte, French Vanilla and more.
What's the best part? Coffee is totally affordable here and the seating is also decent in all the outlets. Need affordable yet flavorful coffee? Hence, Coffee Planet should be your next spot.
Coffee Bean Tea Leaf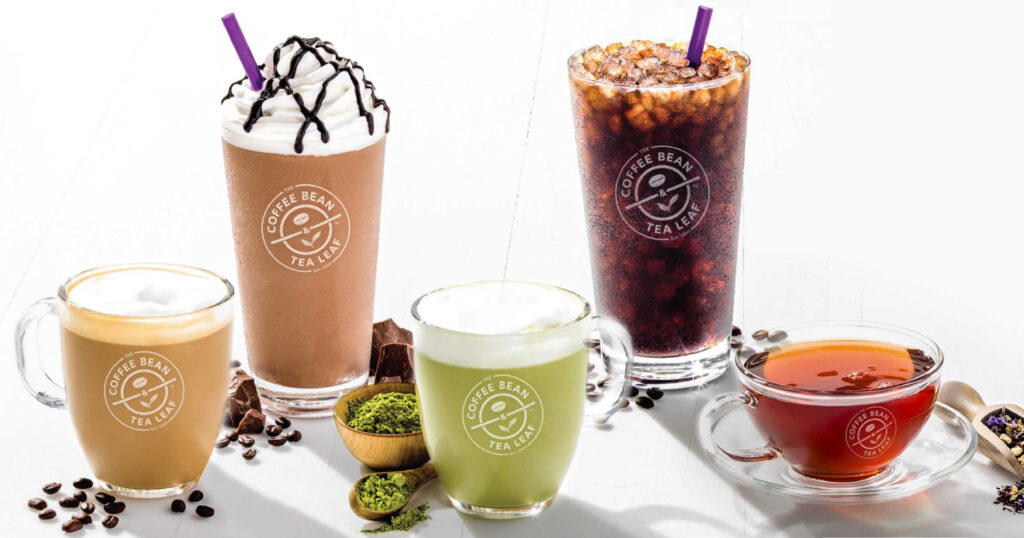 Coffee Bean and Tea Leaf has impressed its customers with its fine coffee blends in hot as well as cold temperatures. 'Sure, we can make that' is their slogan. Hence this café serves the best, aromatic and flavorful coffee in small or regular servings.
The perfect nutty, bitter and sweet coffee comes in flavors like macchiato, latte, cappuccino, Americano, and hazelnut Americano super amazing latte. The latte flavors include vanilla latte, double chocolate latte, and even white chocolate. If you haven't tried this cafe yet, you must visit soon to be mesmerized.
Rina's Kitchenette
Rina's Kitchenette became the talk of the town 5 years ago and it has stood ground since. This mini kitchenette is a modern café inspired by London architecture and the food it offers is finger-licking good.
Fortunately, it is not an overstatement that the coffee blends they serve speak for themselves and can easily beat its competitors. Dine-in, takeaway or get it delivered; Rina's coffee is a must-try if you still haven't.
Second Cup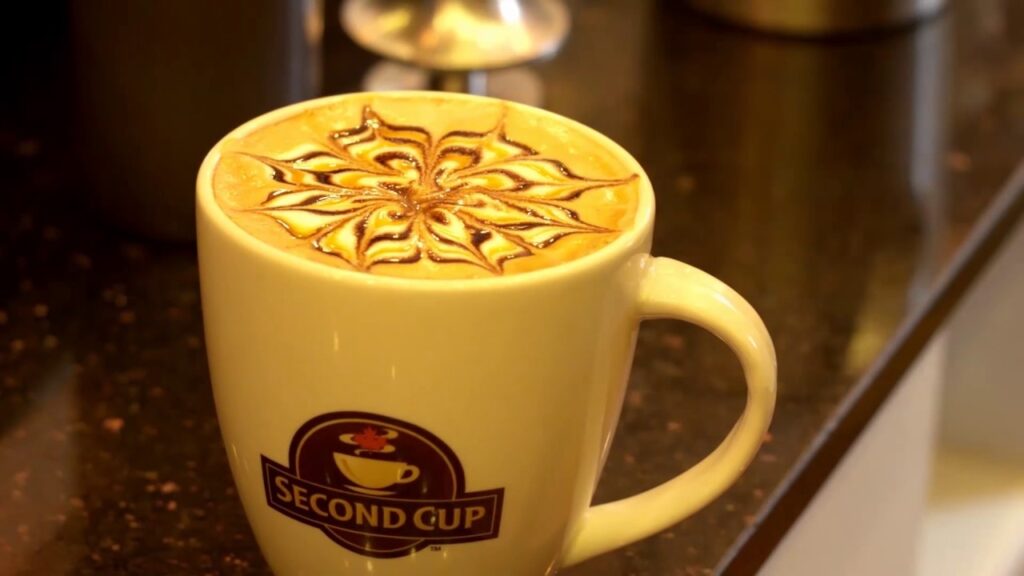 Finding the closest Second Cup franchise will not pose a problem as they have 6 outlets spread over in Lahore. The Canadian brand offers different types of cold and steaming hot coffees to choose from.
Moreover, I will happily state that Second Cup is comparatively pocket-friendly. Hence, if you are throwing a party or owe someone a treat, Second Cup is the best place for enjoying your coffee and company.