We have all been heeded by the untimely knock of a sweet tooth. It is intense, comes with mood swings, and is admittedly overwhelming. However, we also know that giving in to its summon comes with its own side effects. Interestingly, either it comes with a sudden guilt trip or weight gain is just inevitable.
Nevertheless, sometimes satisfying your craving to eat desserts is ideal and therefore, here are the perfect places to get yours from.
Bon Ton Donuts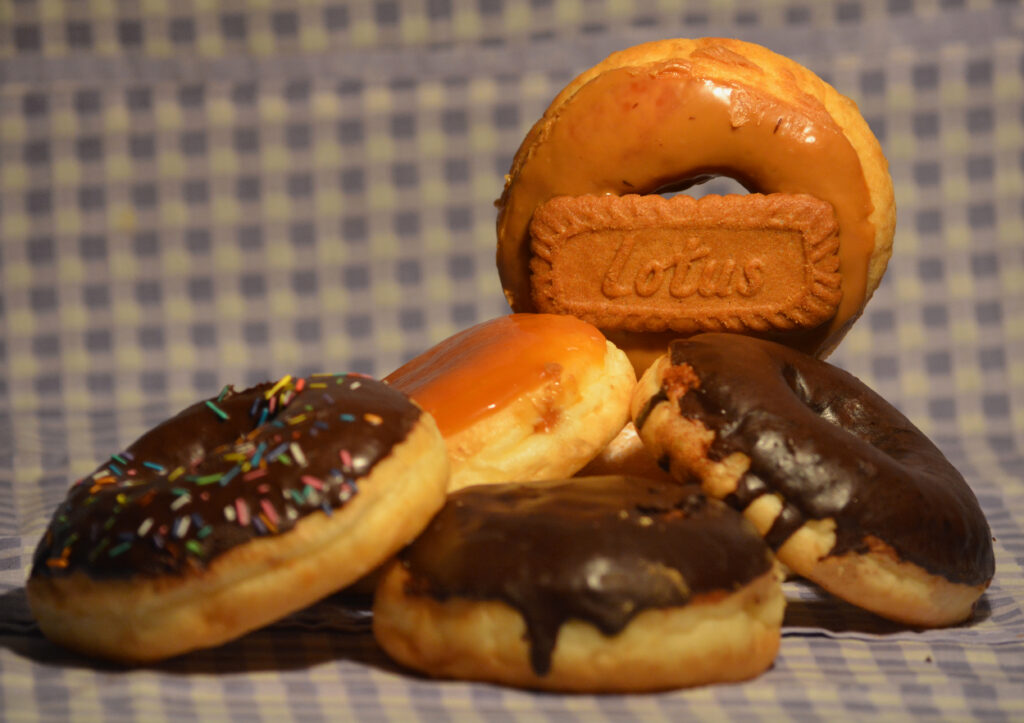 https://www.facebook.com/BonTonPk
If a freshly made, mouthwatering donut doesn't mesmerize you, what else can! Bon Ton Donuts serve fresh, hot, delectable donuts in flavors such as Lotus, Nutella, Boston Cream Chocolate, Caramel and lots more.
These toothsome donuts are worth devouring taking the price into consideration.
Layers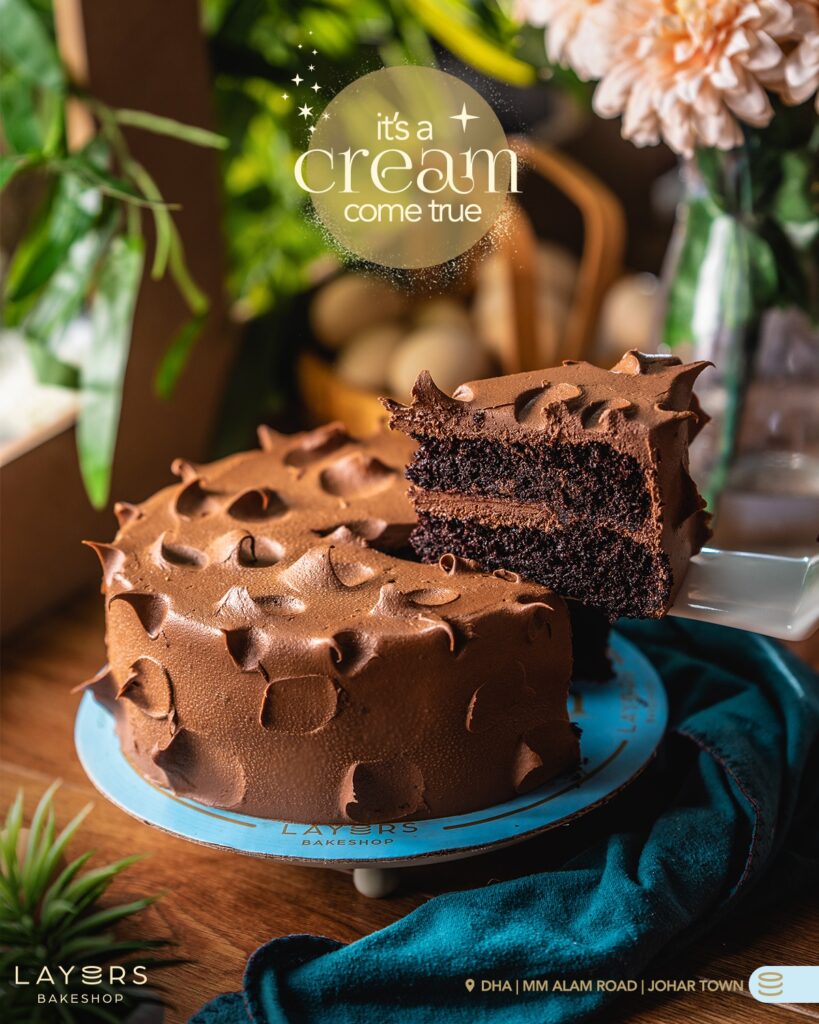 Layers Bakery recently joined the mix and surprisingly took center stage within its testing phase. Interestingly, the Nutella Sundae as well as the Lotus Sundae are two finest desserts they have to offer. Manifold layers are what makes these sundaes stand apart.
Equally important, they have the right amount of flavor and an ideal amount of filling. The gooey nutella layers are too good to be true, the tasty cream cheese softens the blend while the super moist cake layer compliments the whole treat.
The Baker's Kitchennete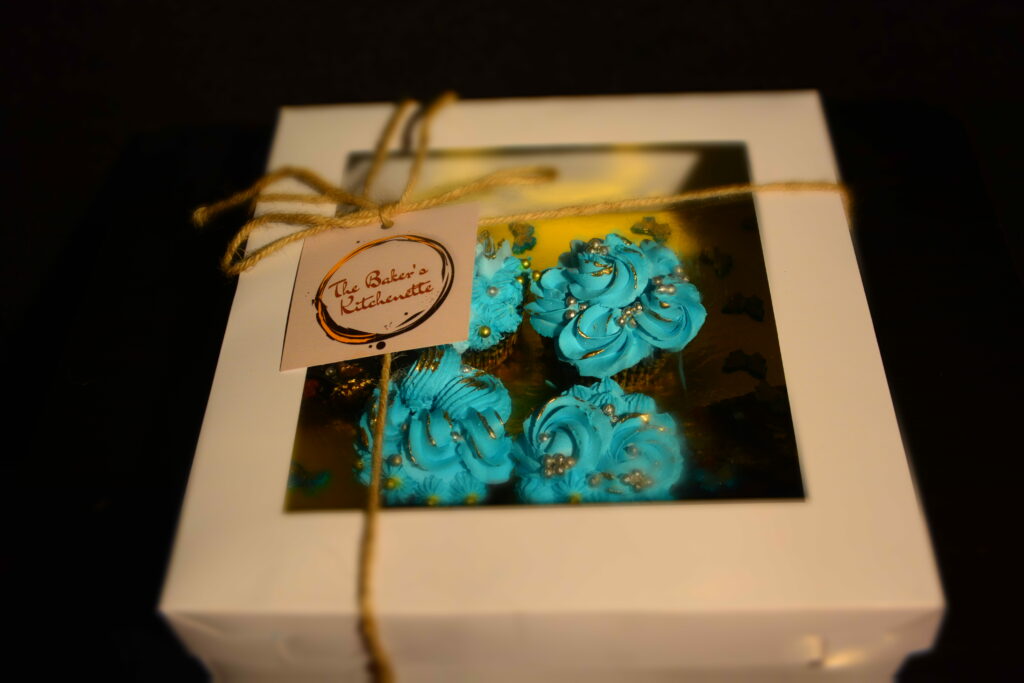 https://www.instagram.com/thebakerskitchenette/
An adorable venture run by a teenager is exactly what this city needs. Firstly, the Baker's Kitchennete offers delicious cupcakes with out-of-this-world gorgeous frostings.
Moreover, the scrumptious brownies are perhaps the ideal comfort food you can enjoy any time of the day.
A Broke Baker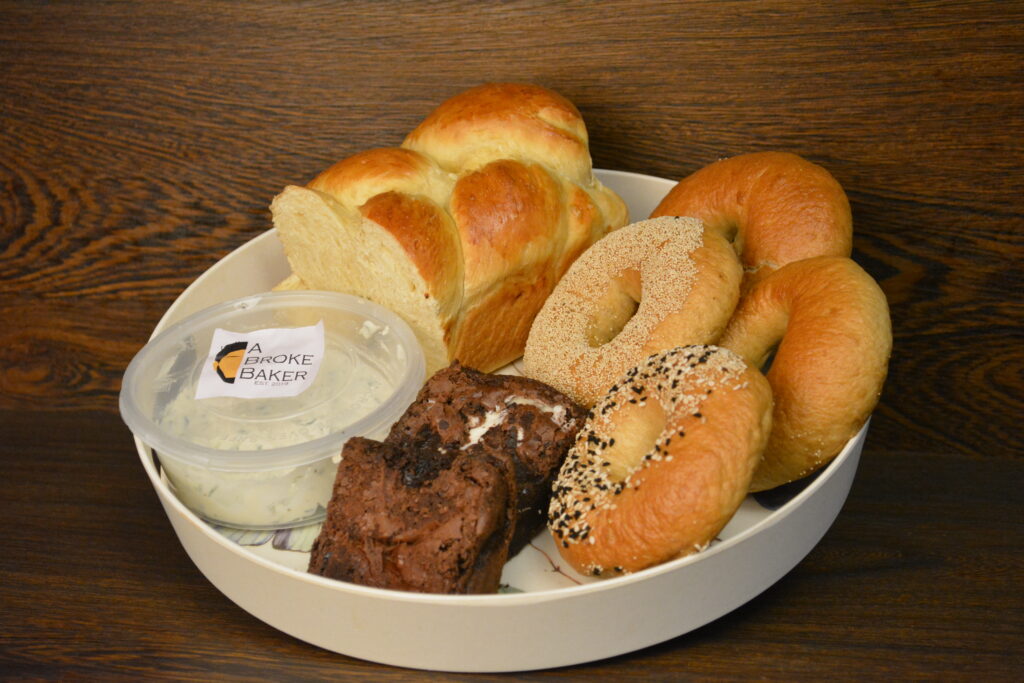 Firstly, I love the innovative brand name. Secondly, this home-based patisserie is hands down the best this city has to offer. A Broke Baker offers mouthwatering, dense fudge brownies and Nutella Babka, an assortment of bagels, bagel sandwiches, freshly baked loaves of bread, and whatnot. Above all, the prices are super affordable, and ordering your treat will not let you down. I guarantee it. Click the link to place your order.
https://www.instagram.com/abrokebaker/
Sweet Tooth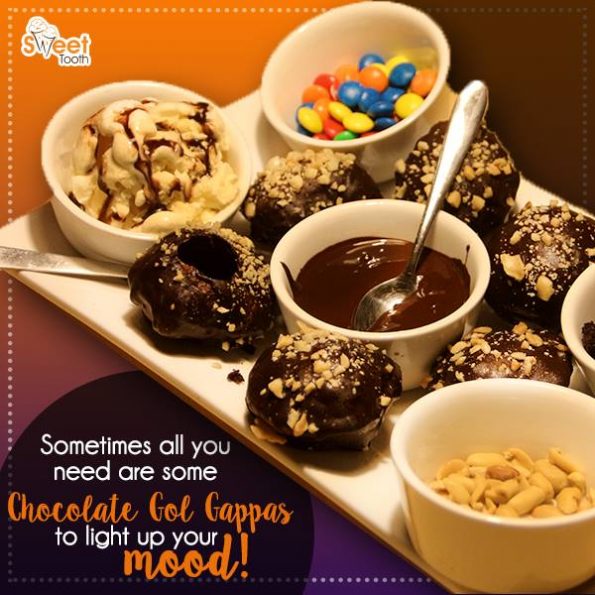 Located in various cities across Pakistan, Sweet Tooth is one place innovation begins from when it comes to desserts. Have you ever heard of Chocolate Gol Gappay? Or a leaning tower of Pancakes?
Sweet Tooth takes its desserts to the next level and isn't even hard on the pocket. Choose your favorite from freshly baked waffles, skillet brownie, Love Sucks, skillet cookie, lava cake, shakes and more.
Butlers Chocolate Café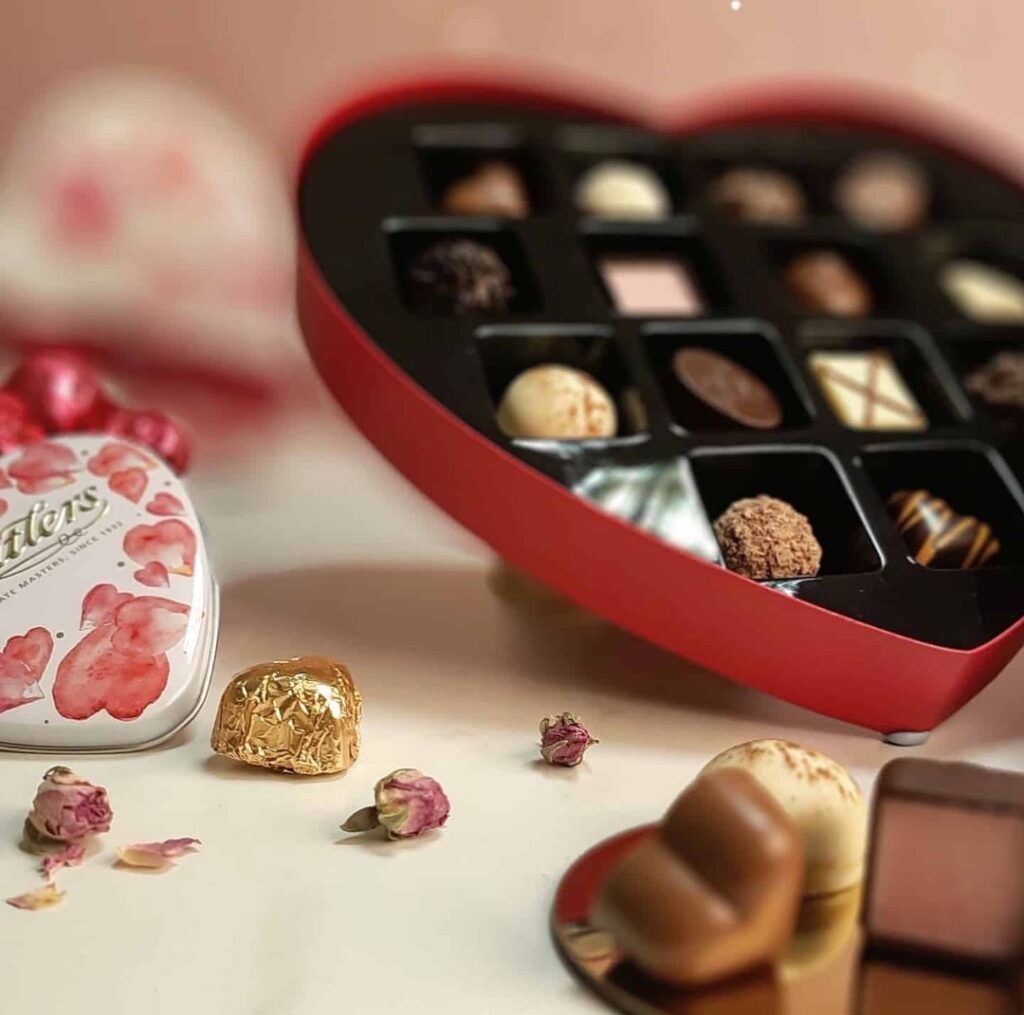 If chocolate is your soul flavor, Butlers is the place to be at. Interestingly, Butler's Café showcases chocolates in numerous flavors and shapes in their show window. You can order one or a bunch. Moreover, fine dining is available for enjoying freshly prepared desserts too.
Delightful cakes, brownies, sundaes, waffles and lots more is available to satisfy your sweet tooth.