Losing weight, altering one's complete appearance and switching to a new lifestyle is not everyone's cup of tea. Nonetheless, some celebrities have totally transformed themselves over the years. Hence, not only are they giving us high levels of motivation but are also proving how doable the process is.
Therefore, take inspiration from the adorable twins Minal and Aiman Khan and witness their amazing weight loss journey through our eyes.
Get to know the Power Twins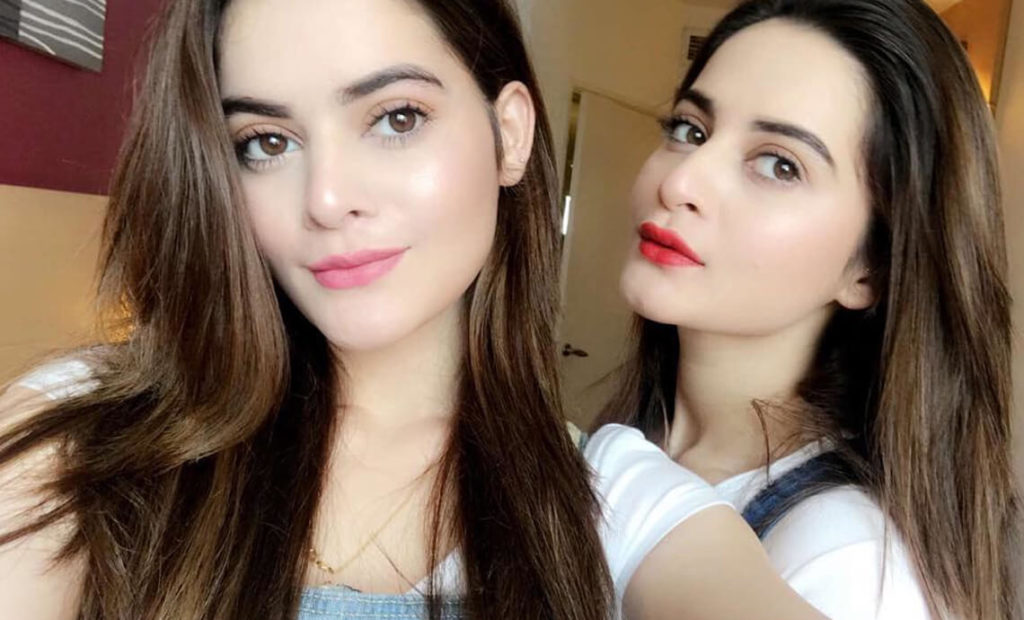 The Khan twins were born on 20 November 1998, Aiman being the older one out of the two. Minal started her acting career in 2011 by playing a role in 'kaash mein teri beti na hoti', a Geo production. However, Aiman debuted in 2012.
Indeed, the duo became a Pakistani media industry sensation within a few months and fans started popping out of every corner of Pakistan!
From Chubby to fit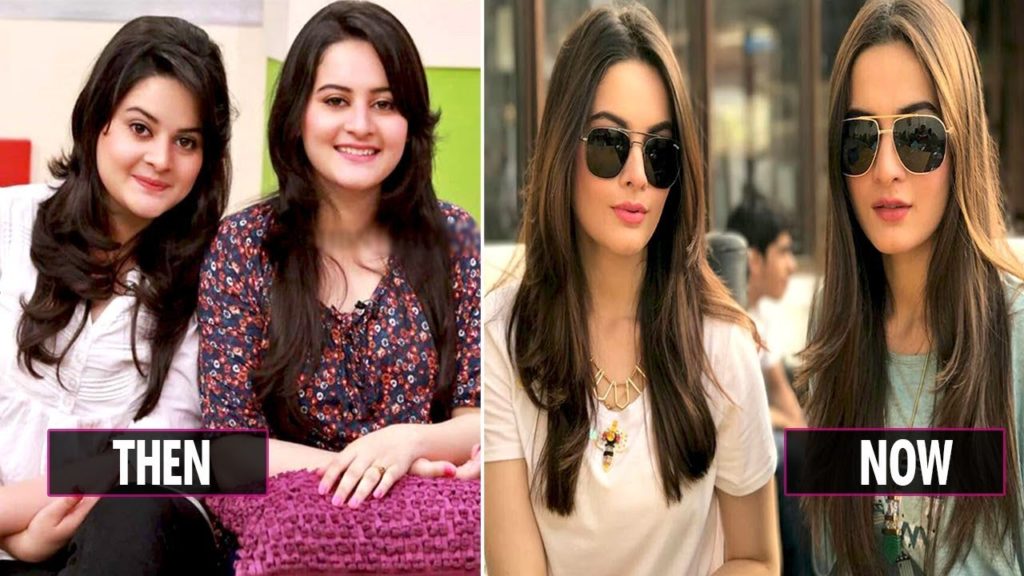 Obviously both of them were towards the chubbier side back in the day. I mean, c'mon! They were only 13!
Nevertheless, showbiz does change your lifestyle completely and the power sisters didn't hold back either. Surprisingly, both of them lost a significant amount of weight and dropped everyone's jaws right to the floor!

This snap dates back to their school days
They were both so cute, weren't they?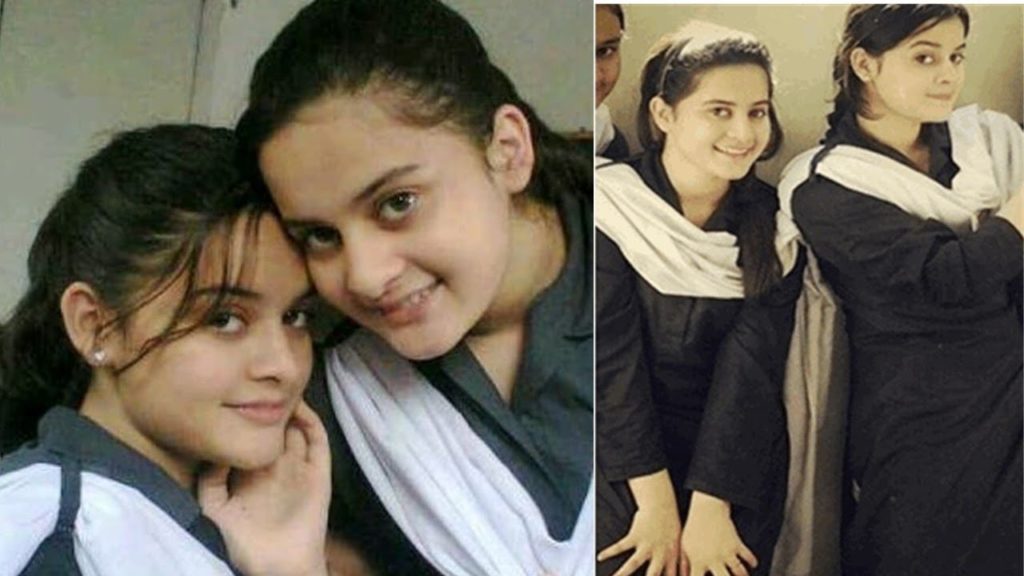 And then they drank the magic potion… What a huge difference, right?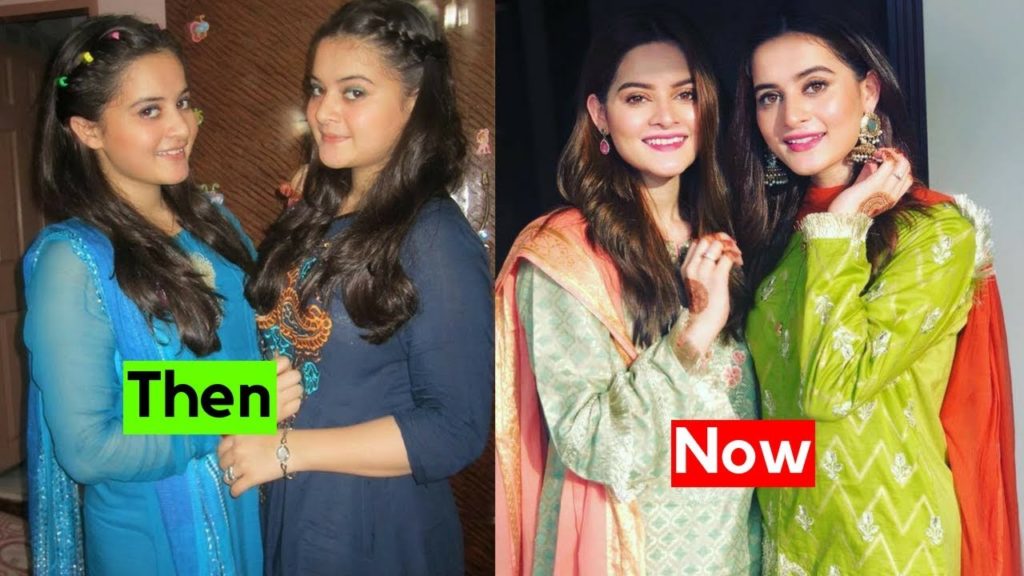 Here's comparing Aiman Khan's 'then and now'!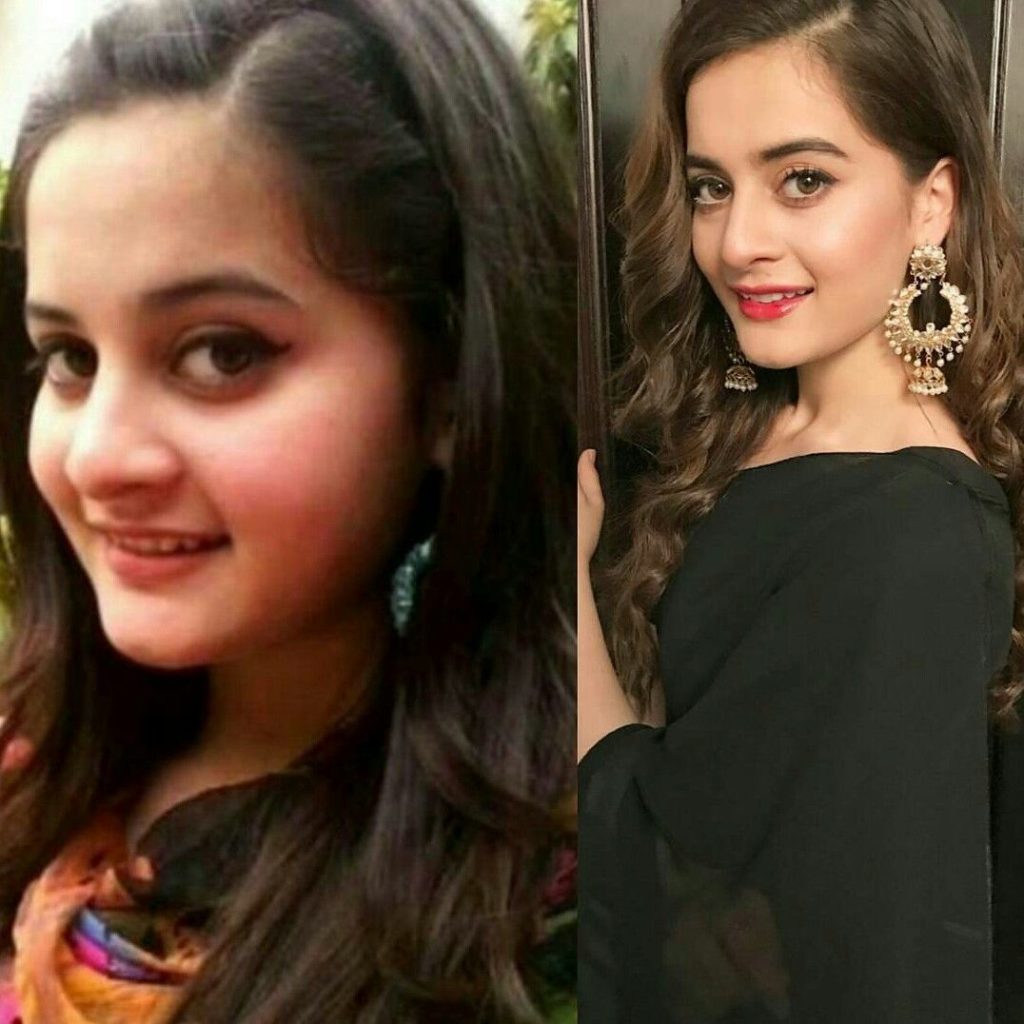 Checkout Minal Khan's weight loss too… way to go, girl!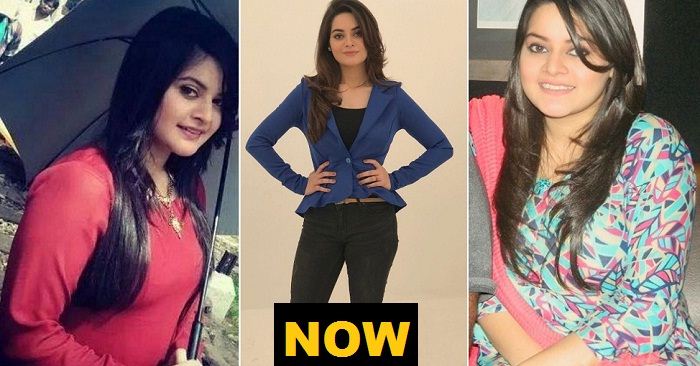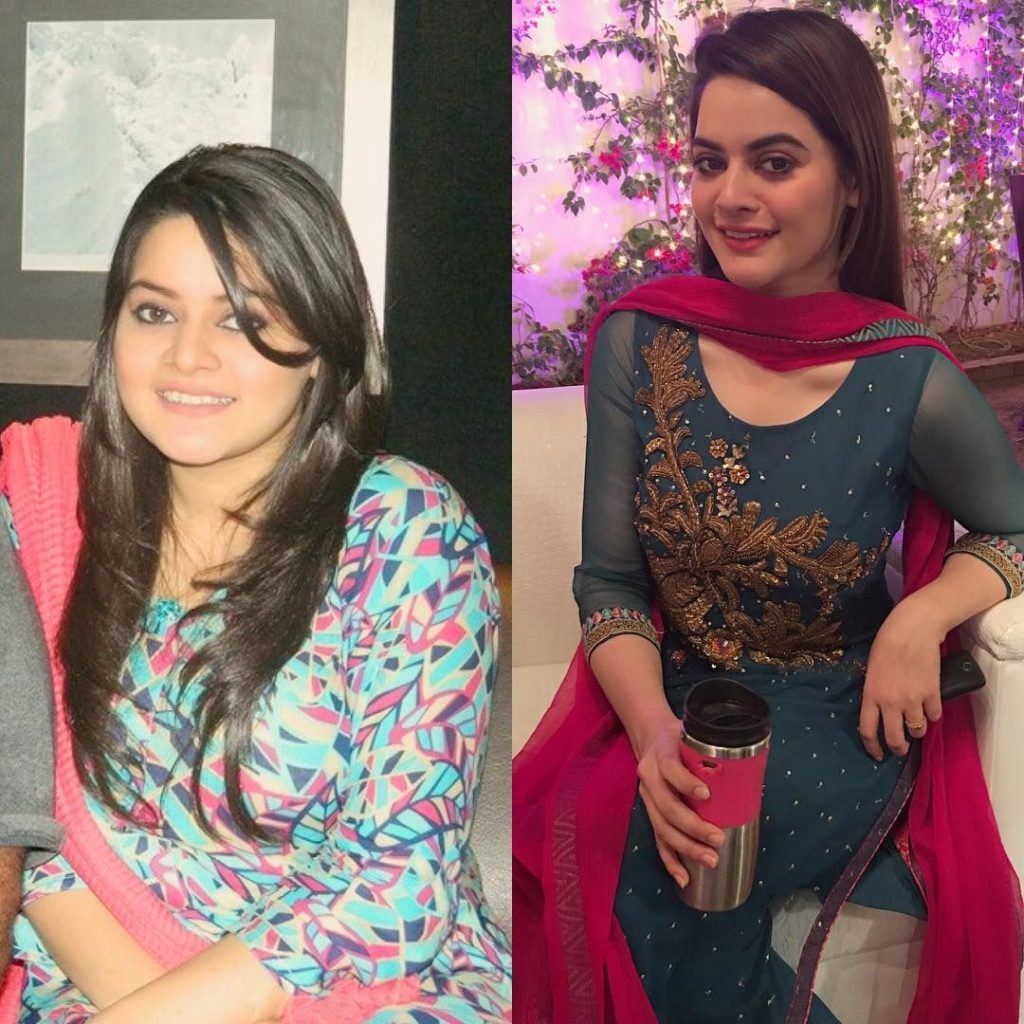 If you are thinking about losing a few pounds to flaunt the new you on your sister's wedding or just want to feel good about yourself, read on and find out how they both achieved their goal.
This is what Minal Khan did
Her Diet
1 cup black coffee as soon as she wakes up.
Breakfast: 3 boiled eggs. Usually at 10 am
Lunch at 2pm: One bread slice with veggies and protein.
Snacks: Fruits all the way!
Dinner: Soup with protein, bread and veggies.
Her Exercise Routine
Regularly hitting the gym is the only way to maintain the perfect weight. Here's a glimpse of Minal's hardcore workout.
From 2013 to 2018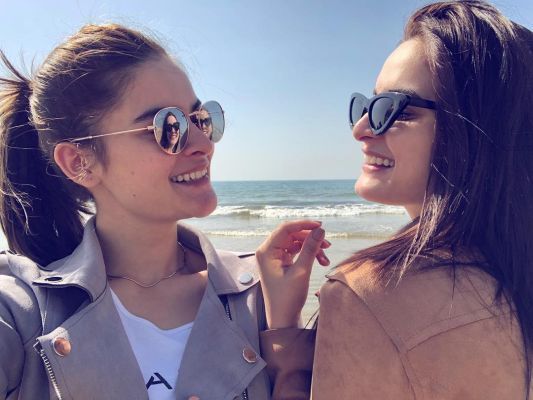 Fortunately weight loss is totally possible! If you want to transform yourself, all you need is dedication, commintment, consistency and motivation.
Here's a complete video of Aiman and Minal Khan from 2013 to 2018. Who needs any other motivation when you have such inspirational celebs to show us how it's done!