Lahore is the heart of Pakistan. Universities of Lahore are one of the leading institutions offering a variety of programs catering to everyone's unique interests. Additionally, they help students find their hidden talents to help them succeed educationally.
Want to join a university soon? If yes, here we share a list for you to choose from based on your interests.
Lahore University of Management Sciences (LUMS)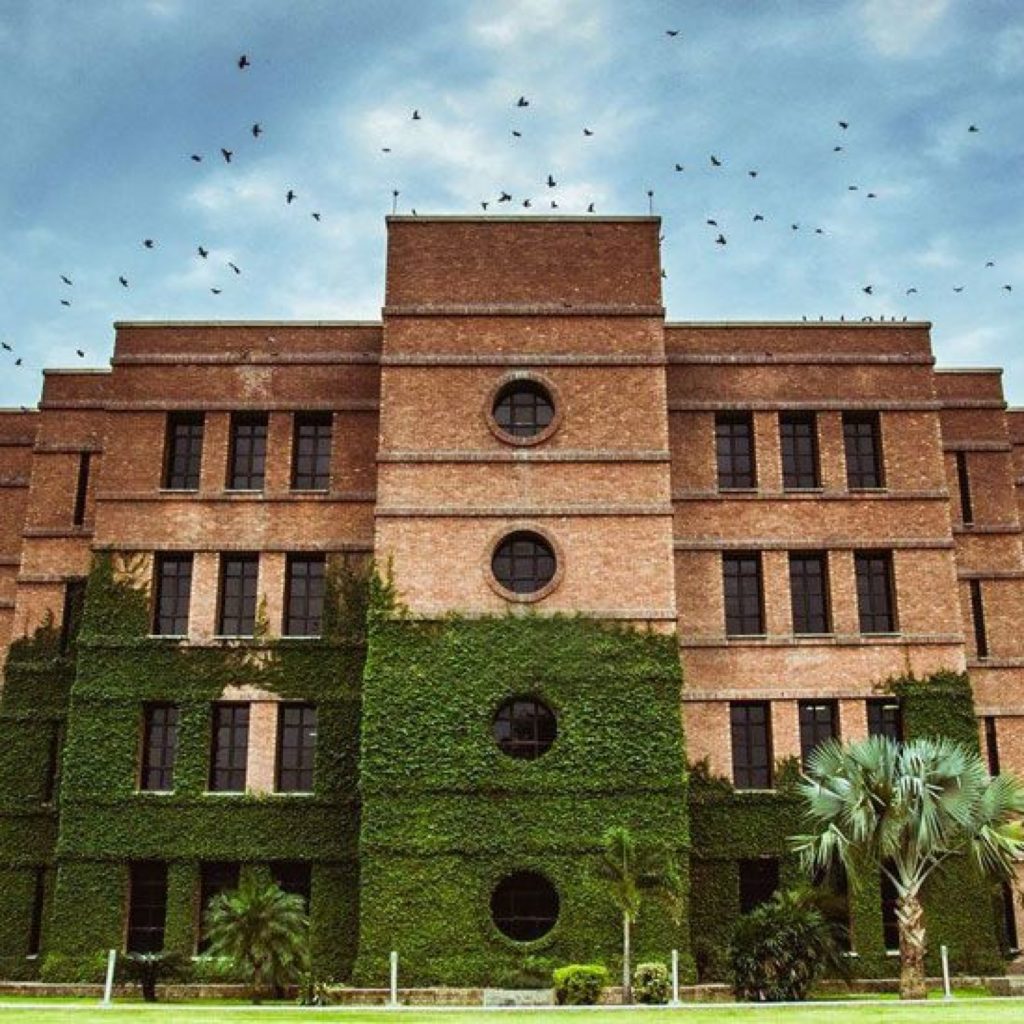 Founded in 1984, LUMS tops the list of best universities in Lahore. Teachers help transform students into a better person from all angles.
Their educational style is awesome! LUMS provides a fair share of extracurricular activities, inviting students from around the globe to participate and compete.
In the light of COVID-19, LUMS is currently having webinars to keep the students and faculty engaged under one roof.
University of Central Punjab (UCP)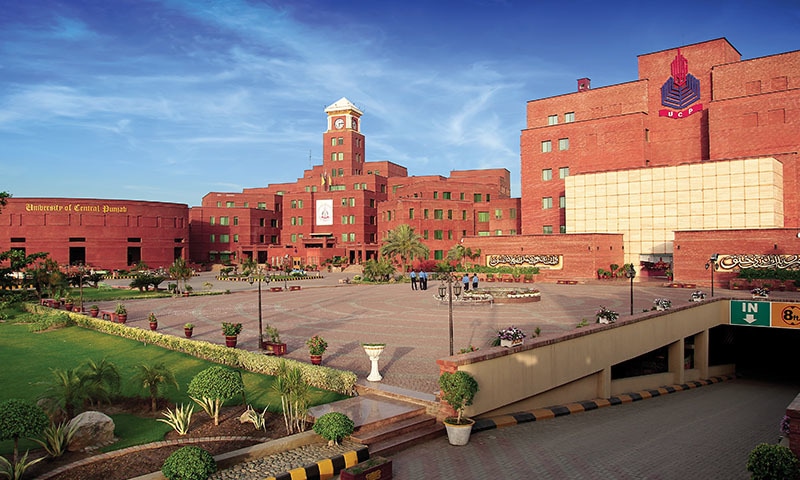 UCP ranks at the 2nd position in 2020. It is one of the best Universities of Lahore. It also offers the finest courses in information technology, sciences, and law. UCP offers programs in engineering and international relations as well.
Moreover, it is a community that equally emphasizes on extracurricular events. Allowing students from fellow universities to participate, compete, play, and enjoy together.
Lahore School of Economics (LSE)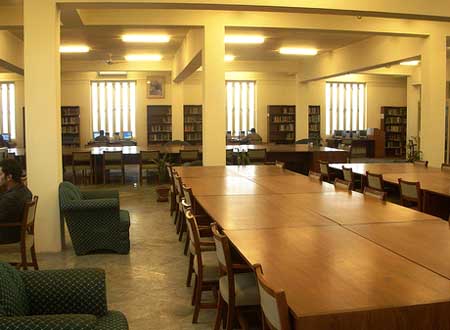 LSE is a great university for learning economics, finance, and business management. Ranked at number 3 today, LSE has extra-curricular activities as well.
LSE was founded in 1993. LSE is located at the edge of Lahore and this university is perfect for both genders.
National College of Arts (NCA)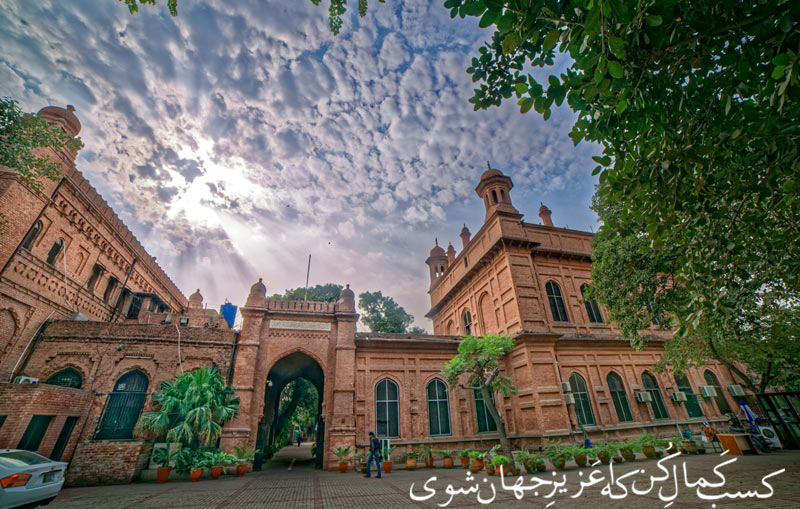 Starting an art institute in 1958 with only 3 departments, today in 2020, NCA boasts 7. NCA is a hub of design. Apparently, it offers textile design, product design, and fine arts. Hence, taking the 4th position, NCA is one of its kinds in Pakistan.
The architecture department is the highlight. Above all, it creates learned architects every year. Among all universities of Lahore, NCA is the only one that provides diplomas including furniture design and miniature painting.
Aren't these totally cool? In fact, I might join a class soon!
Forman Christian College (FC)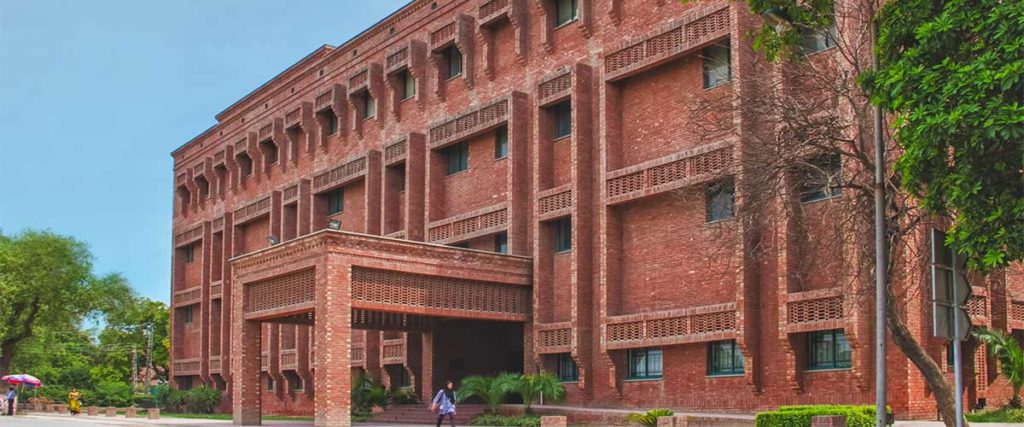 Still standing true to its name, Forman Christian College is a missionary institute. It was named after its founder Dr. Charles W Forman in 1864 from the USA. Only a few people know that FCCU became a chartered University in 2004. It started awarding its own degrees from 2009.
Offering courses in computer and mathematical sciences, social sciences, and natural sciences; FC is one university progressing rapidly.
University of Management and Technology (UMT)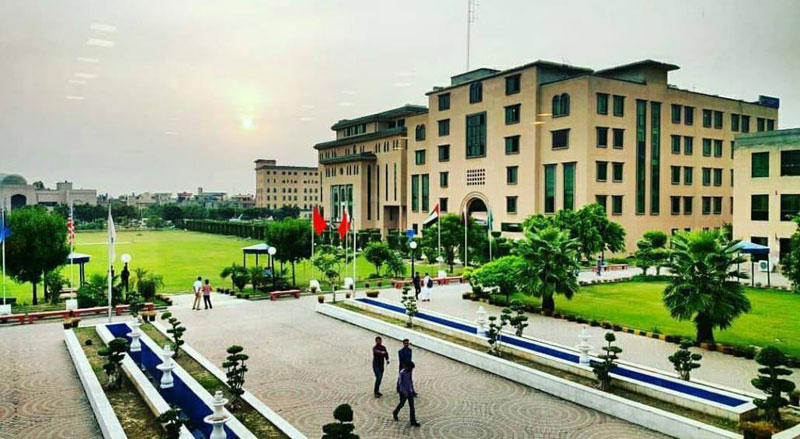 Next in our list, UMT is a school that helps students discover academics with an open mind. Moreover, a place where experienced faculty and students join; UMT is the right place for studies.
Building knowledge and reforming students are the founder's message (Dr. Hassan Sohaib Murad).
King Edward Medical University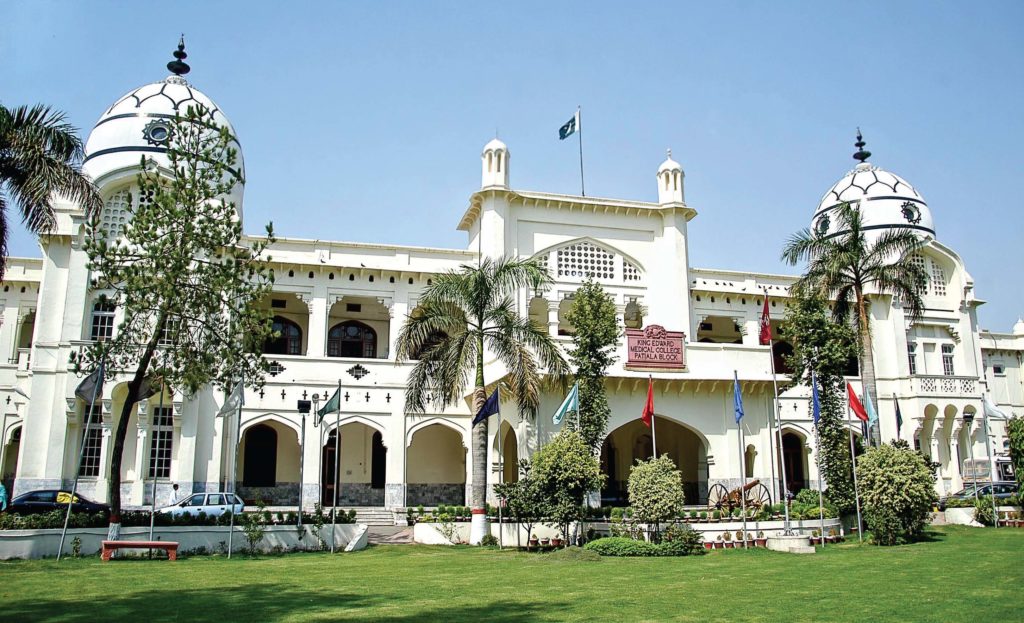 British Raj created KEMU in 1860. In fact, its name dates back to Edward VII. Students join this institution from all around the world.
Famous Pakistani hospitals are also affiliated with KEMU. Namely, Mayo Hospital and Lady Aitchison Hospital.
Kinnaird College for Women University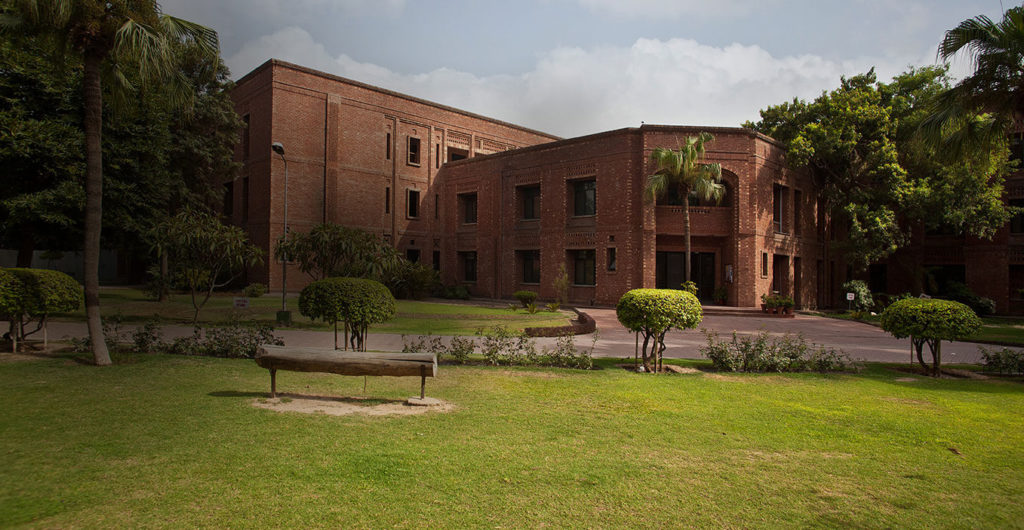 It is an educational institute only for women. Zenana Bible founded Kinnaird University in 1913. To this end, Kinnaird is a perfect university for women.
Its motto being "Light to guide us, the courage to support us and love to unite us", KCWU has achieved its status after a lot of struggle.
Beaconhouse National University (BNU)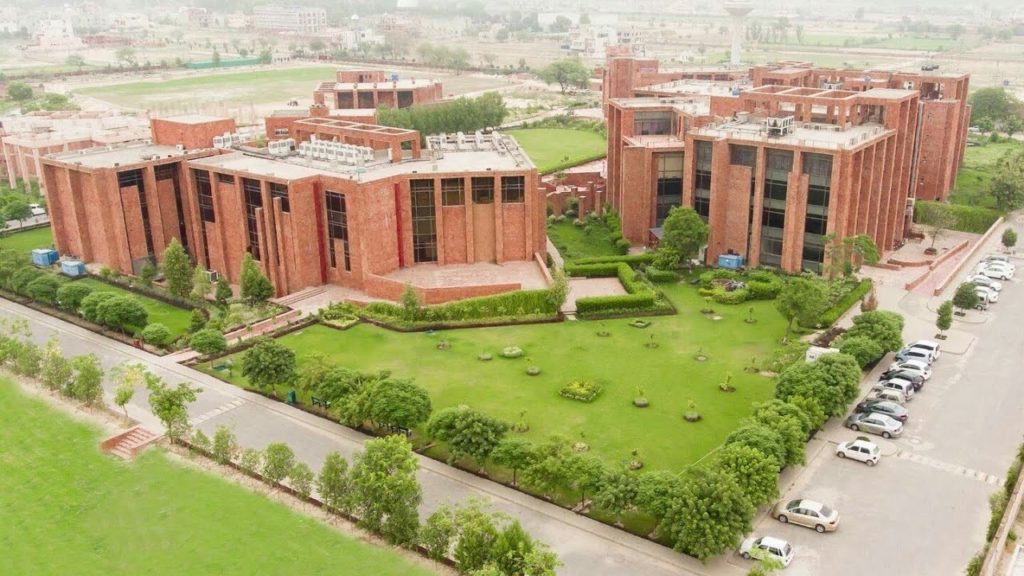 BNU is an ideal place for students. It is a non-profit institute by the Government of Punjab. BNU has subjects like visual arts, architecture, business management, psychology, economics and finance, journalism, and media studies. It has subjects like theatre, film, and television management. This place offers everything under one roof!
Lahore Leads University
Ranked 10th in our list today, Leads University is an HEC recognized, a private institution founded only 9 years ago. New in the block but excellent academically, LLU provides a healthy learning environment.
Offering all technological facilities, LLU provides programs including IT, business administration, Islamic studies, law and physical education.