Music has always been an integral part of our lives. Besides providing a unique way of expressing emotions, it is also known to play an important role in the intellectual development of individuals.
Fortunately, a lot of schools are now offering music as part of their curriculum. Though, a lot of people don't necessarily agree with its authenticity.
Hence, here's to explaining the imperativeness of music. Especially academically!
Get Brainy with Some Musical Notes!
Again, it is a no-brainer that we all want our children to be successful in life. Indeed, studies have shown that children who are exposed to music, particularly playing an instrument early in life have better neural processing and higher IQs.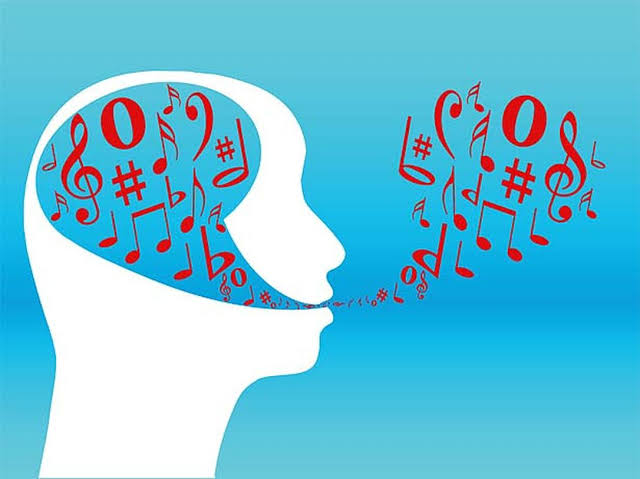 That said, playing some background music while the child is engaged in another activity will not suffice. In fact, it has been shown that playing a musical instrument significantly improves speech and comprehension in children.
Consequently, why not kill two birds with one stone? Let your child enjoy music and get brainy at the same time!
Get Socially Connected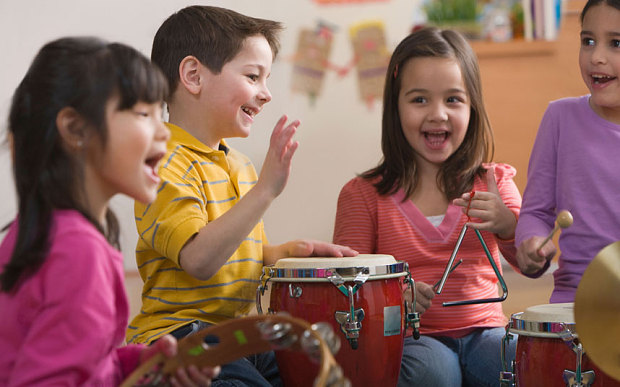 Clearly, technological advancements have made our lives easier. However, it has also disconnected us from one another. We rely on text messages and calls to communicate instead of personally seeing each other.
Enrolling your child in music classes is one of the best ways to help him/her develop everlasting friendships with his peers. Interestingly, music classes cater to children of different age groups at the same time which allows them to explore friendships beyond a similar age bracket.
In short, children are naturally social and in today's fast-paced world. Nonetheless, this is a unique way to engage your children in a social and creative activity.
Discipline your young ones without letting them know

Needless to say, disciplining children is one of the toughest jobs in the world. Equally important, there is no easy way about it!
However, learning to play a musical instrument instills discipline and time management in children and that too, in a fun way.
The earlier this habit develops in a child, the better it will be as he/she grows up.
Music is more than it meets the eye!
Interestingly, we may not consider music classes as a serious academic pursuit, but we are far from the truth.
Surprisingly, a single music lesson encompasses more than the subject itself. Indeed, in a beautiful and melodic way, a single music lesson integrates all the basic subjects such as mathematics, science, reading and even history.
It relaxes and calms down your child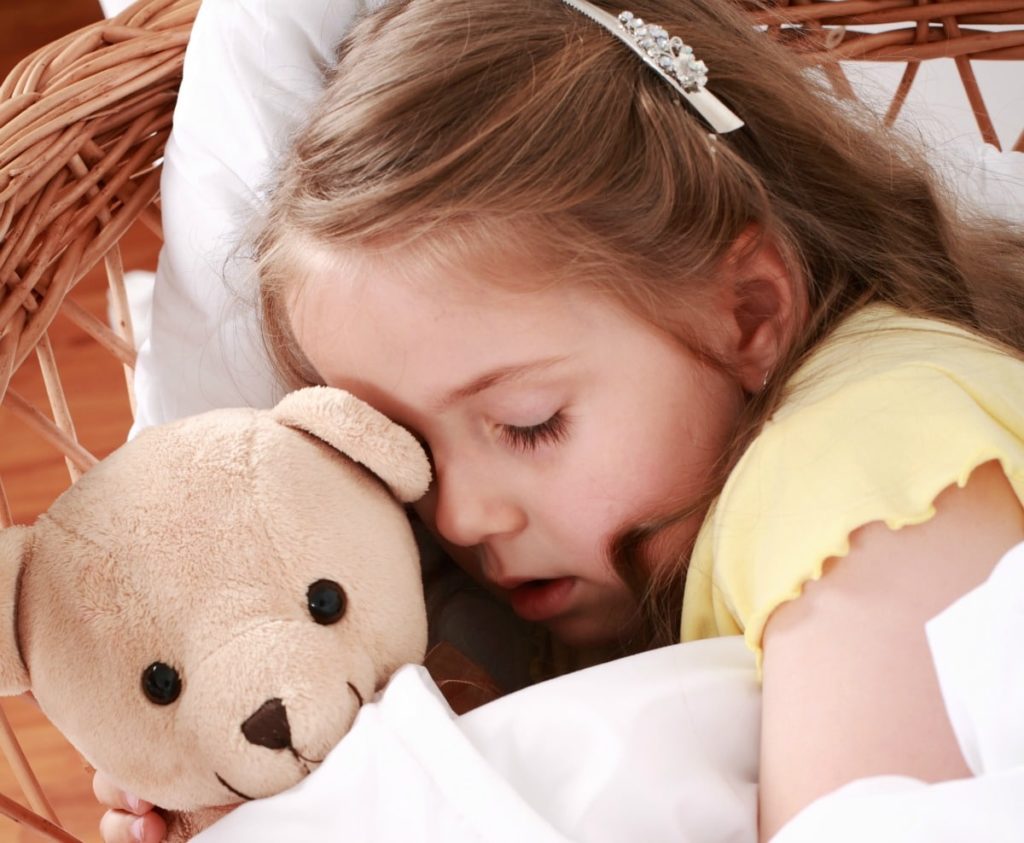 We all know how taxing and frustrating daily life can be. In contrast to adults, children let out their stress in a different way. For example, they may misbehave or may get cranky. Hence, music lessons tend to calm down children and help them unwind at their own pace.
In fact, a music lesson acts like a cocoon and a safe haven for your children.