Whether its reading the news, discussing social issues, commenting on political problems or simply hosting a TV show; no one does it better than our Pakistani news anchors and political show hosts.
If you are wondering which show to watch, here's a list of our top news anchors and journalists turned show hosts you simply cannot miss.
Sadaf  Jabbar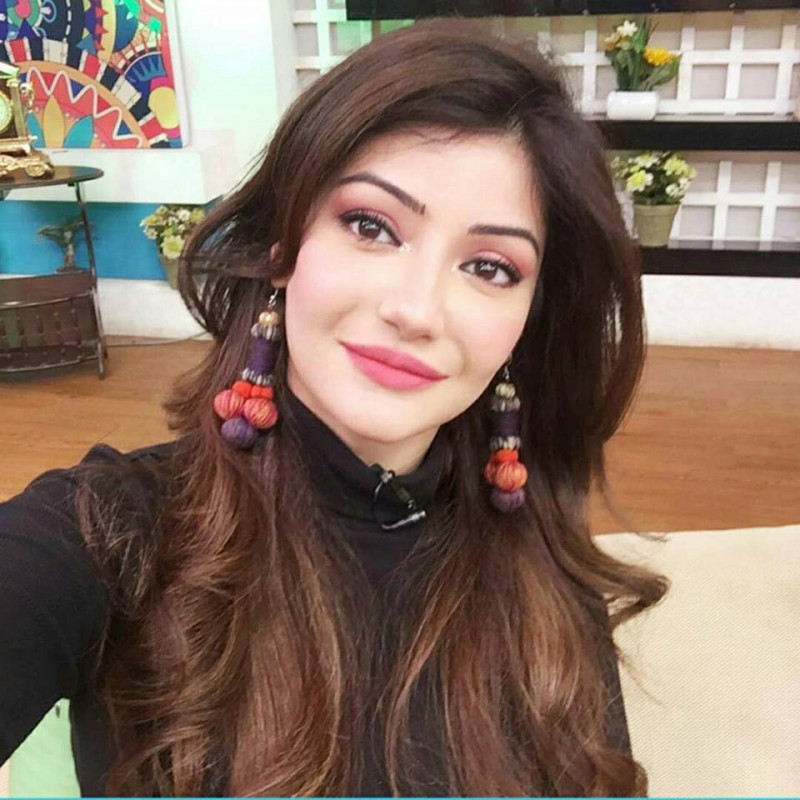 Sadaf Jabbar is a news anchor at ARY Digital Network. She mentioned in an interview that she used to think reading news is extremely hard.
However, she saw a job opportunity in a newspaper and went over for an interview. She believed she wouldn't make the cut! Nonetheless, ARY Digital Network called her back 5 days later and she officially started working in the media industry since.
Sabir Shakir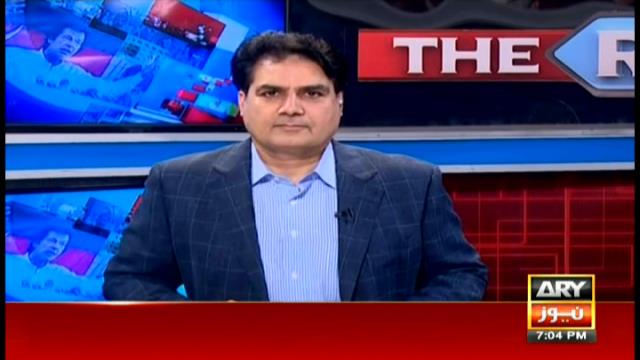 Sabir Shakir is a renowned Pakistani News analyst at ARY Digital Network, journalist and a columnist. He has over 20 years of experience in this industry and has a great knowledge base. Moreover, he has his personal YouTube Channel named 'Top News with Sabir Shakir'.
Additionally, he has over 700,000 fans on his YouTube channel alone.
Shahzeb khanzada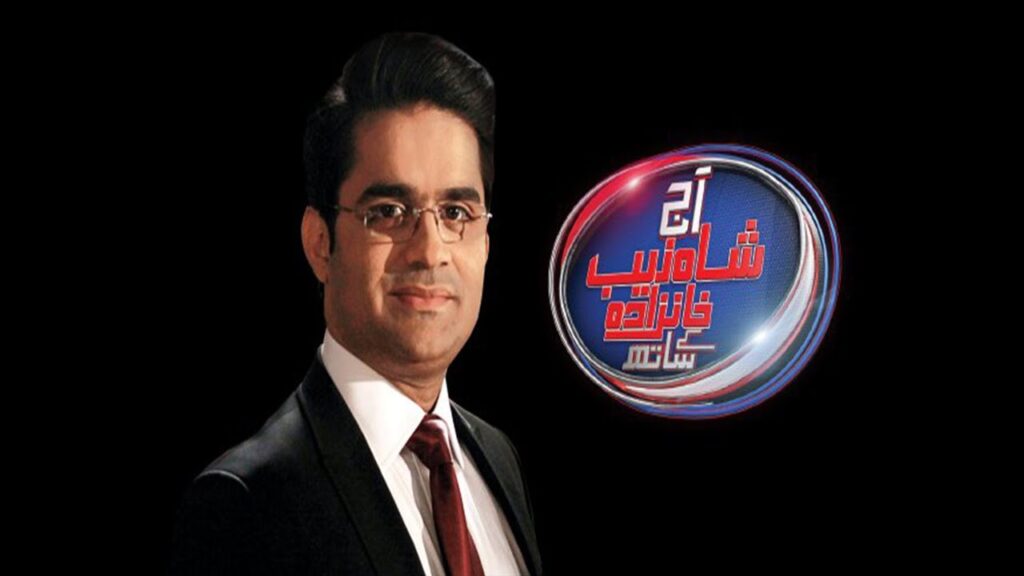 'Aj Shahzeb Khanzada ke Saath' is a talk show that Shahzeb Khanzada hosts. It airs on Geo News from Monday to Friday and it revolves around current political affairs. The show began in 2015 and is still currently airing and getting a lot of fan attention.
Interestingly, Shahzeb Khanzada received the 'Best Anchor-person award' by Pakistan media award in 2013.
Dr Shahid Masood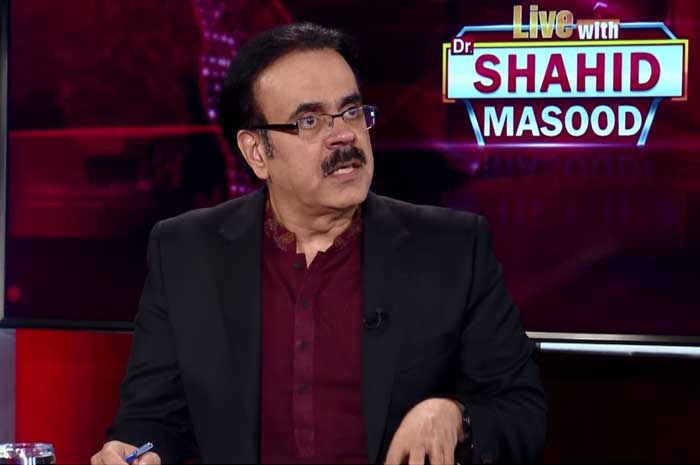 Dr Shahid Masood is a renowned journalist and columnist. However, he is a medical doctor professionally. The 53-year-old hosts and analyzes a talk show at GNN (Gourmet News Network). The show is 'Live with Dr. Shahid Masood'.
However, previously he was a group executive director at Geo news and was a senior executive director at ARY News. Significantly, Dr. Shahid Masood was a special assistant for our former Prime minister of Pakistan, Yousaf Raza Gillani.
He has been working in the media industry since 2001. You can well imagine his expertise and knowledge based on his experience!
Shazad Hassan
Shahzad Hassan hosts a show at GNN called 'GNN Tonight'. He is a wonderful political show host who speaks clearly, firmly and engages his audience through on-screen presence.
Imran Khan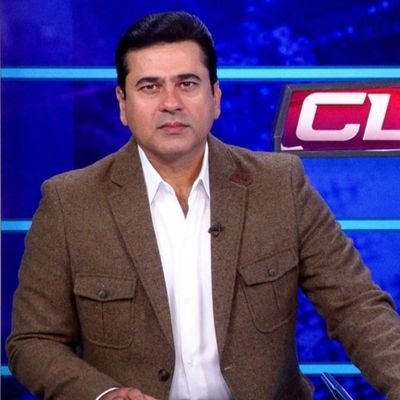 Imran Khan is a great talk show host. His show is called 'Clash with Imran Khan' at GNN. Different politicians and analysts are invited where they discuss the topic of the day. Consequently, the topic usually revolves around domestic issues and other social issues.
 He also runs a YouTube Channel by his name. He researches well and makes statements that make sense. Imran Khan's videos are based on global politics, national politics and social issues.
Hassan Nisar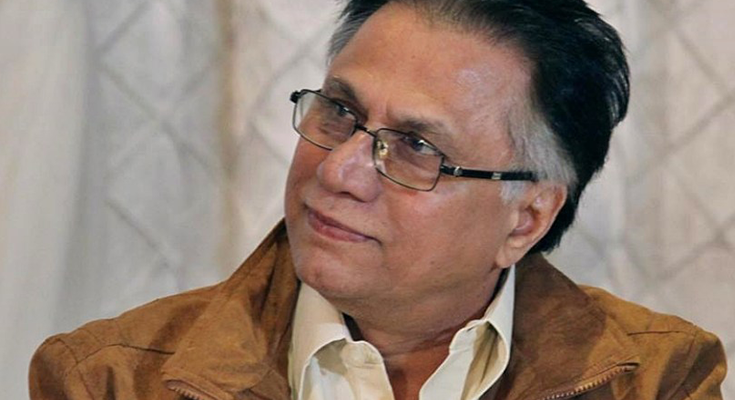 Hassan Nisar is one of the top political commentators in Pakistan. He is also a journalist and a newspaper columnist. In particular, he began his career as a journalist and soon became a Talk show analyst on Geo News in 2008. His show was 'Choraha'. Currently, he hosts a show named 'Meray Mutabiq' on Geo News and also has a public YouTube channel.
Moreover, he is invited on other news channels as an analyst.
Mubashir Luqman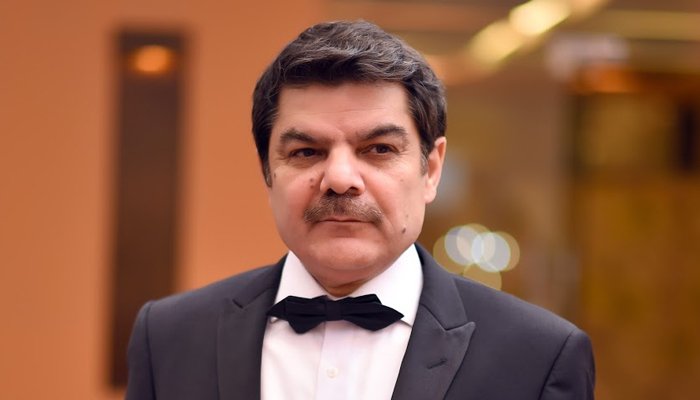 Mubashir Luqman has a very interesting, upbeat personality. He is a Pakistani film director turned journalist. Moreover, he was the caretaker Minister of Punjab for information technology in 2007.
Mubashir Luqman began his career in journalism from 2007. He joined Business Plus as a TV host and since he could analyze various political situations, other renowned news channels started contacting him.
Later, he joined the Express News and started hosting a show called 'Point Blank'. Then he moved to Dunya News and hosted Khari Baat Lucman Ke Sath, another political analysis show. After these programs, he joined ARY News, BOL Network, Channel 24 and Samma Tv as well.
Talat Hussain
Talat Hussain is also a renowned TV personality who is also a journalist as well as a foreign policy commentator. He has been active for decades and speaks in a way that his fans enjoy him. Currently, he is hosting a current affairs talk show on Geo News. Its name is 'Naya Pakistan with Talat Hussain'.
Hamid Meer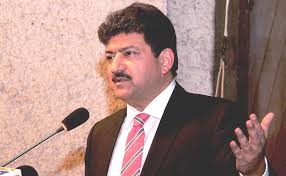 Hamid Meer joined the print media as a sub editor in an Urdu newspaper 'Daily Jung in 1987. Believe it or not, sadly he was abducted and beaten for writing a critical article. Again, in 1994 as soon as his article published, he was fired from his job for leaking secret information.
However, later he became the youngest editor of the National Urdu newspaper in 1996. Equally important, Hamid Mir was the first person to physically interview 'Osama Bin Laden' in 1997. Today, Hamid Mir appears on BBC, CNN and various Indian news channels as our national analyst.
Later, he started working in Geo News but after receiving death threats, he left his job in 2018. He joined GNN as the president afterward. However, he left GNN not long ago.