If you have still not dipped your toes in the world of amazing podcasts, behold and prepare for your new obsession. Before beginning, it is important to highlight that podcasts are similar to talk shows and radio shows; podcasts include a host who discusses various topics including politics, makeup, cooking, reviews, or basically anything, really.
Interestingly, some podcasts are short and last up to 5 minutes whereas others can go on for hours. Since podcasts are the 'in' thing, Pakistan has stepped up its game and is showcasing talented Pakistanis on podcasts of diverse subjects and styles.
I am sure you will find your new favorite podcast from this list I have created.
Pak Cord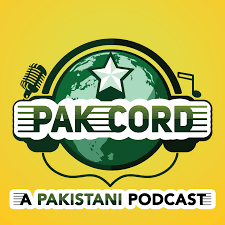 Pak Cord wittingly unfolds the 'true Pakistani' through diverse topics. An average episode lasts from 40 to 60 minutes. Apparently, some topics are serious and deep while others are super light-hearted and funny. Consequently, Pak Cord invites relevant guests such as doctors, engineers, realists, analysts, and others to conduct discussions based on their knowledge.
Interestingly, all episodes are in English, effortlessly perfect for the global audience. You can listen to them while driving, working out, sitting on your sofa, or simply while cooking.  
Their episodes are available on the website; however you can listen to them via YouTube and other apps including Spotify and Sound Cloud.
How to Pakistan – Sound Cloud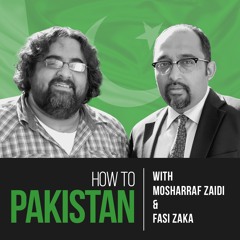 Gain new insight into the Pakistani market by tuning in to 'How to Pakistan' on Sound Cloud. The podcast hosts include Mosharraf Zaidi and Fasi Zaka. Interestingly, they recently featured covid-19 topics spread over 4 interesting episodes of approximately 45 minutes each.
Moreover, you can also expect entertaining and informative topics including 'real outrages with fake outcomes' as well as topic discussions over elections, ministers, and others.
Indeed, new episode dates along with guest names, subject as well as point to ponder are issued on their page for everyone beforehand. Hence, if you take interest in Pakistani politics, this podcast is ideal for you.
Soch Bichar
Soch Bichar is a serious podcast for all politics lovers. Easily available on Pod Bean, this podcast highlights the issues of developmental policies in Pakistan. Different panelists join the show and discuss different subjects.
Indeed, new episode dates along with guest names, subject as well as point to ponder are issued on their page for everyone beforehand. Hence, if you take interest in Pakistani politics, this podcast is ideal for you.
Sabir Shakir –YouTube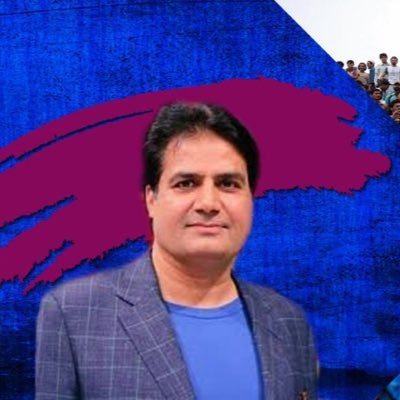 Sabir Shakir needs no introduction. He is a renowned TV anchor journalist as well as a columnist with over 20 years of experience. Besides, he is affiliated with Pakistan's largest media network currently and hosts his podcast on YouTube for all his followers.
You can expect to listen to different analyses on various current affairs of Pakistan. His opinions and analysis are pretty authentic and they make sense. You should definitely listen to his podcast.
Honest Hour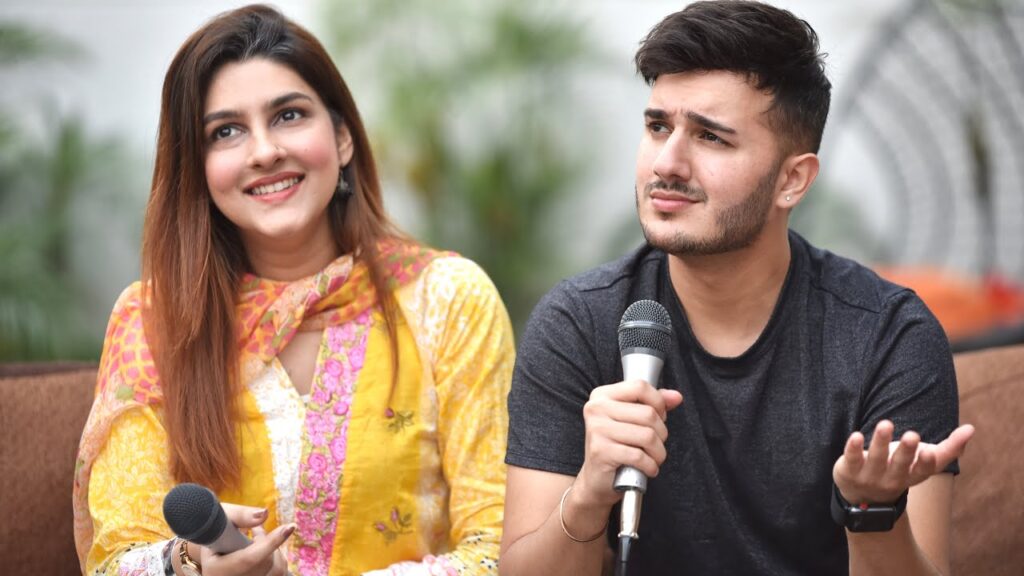 Celebrity fans will fall in love with ShahveerJafry's podcast co-hosted by Momina Sundas. This duo proves all that is trending on social media can be looked at in an amusing way. Indeed, their episodes are full of life, friendly and jolly.
Honest Hour is a family of 553k followers on YouTube and themes and topics are diverse. Consequently, watch them try new dating apps, talking to celebs about their lives, discussing how acting in the Pakistani media industry is hard, discussions about wedding planning, dances, and whatnot.
TheMumsClubpk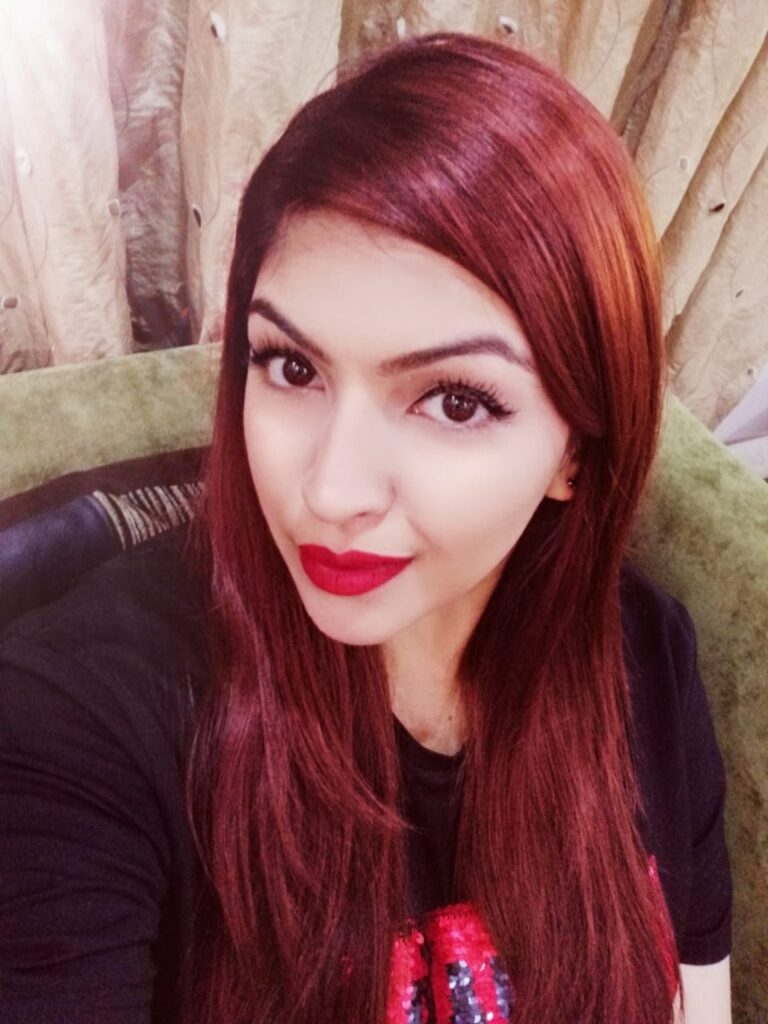 Relatively new to the scene but this brand brings an important topic on the table. Bringing all mothers together under one roof, The Mums Club is a support platform for motherhood, its struggles during pregnancy, postpartum, breastfeeding and especially parenting.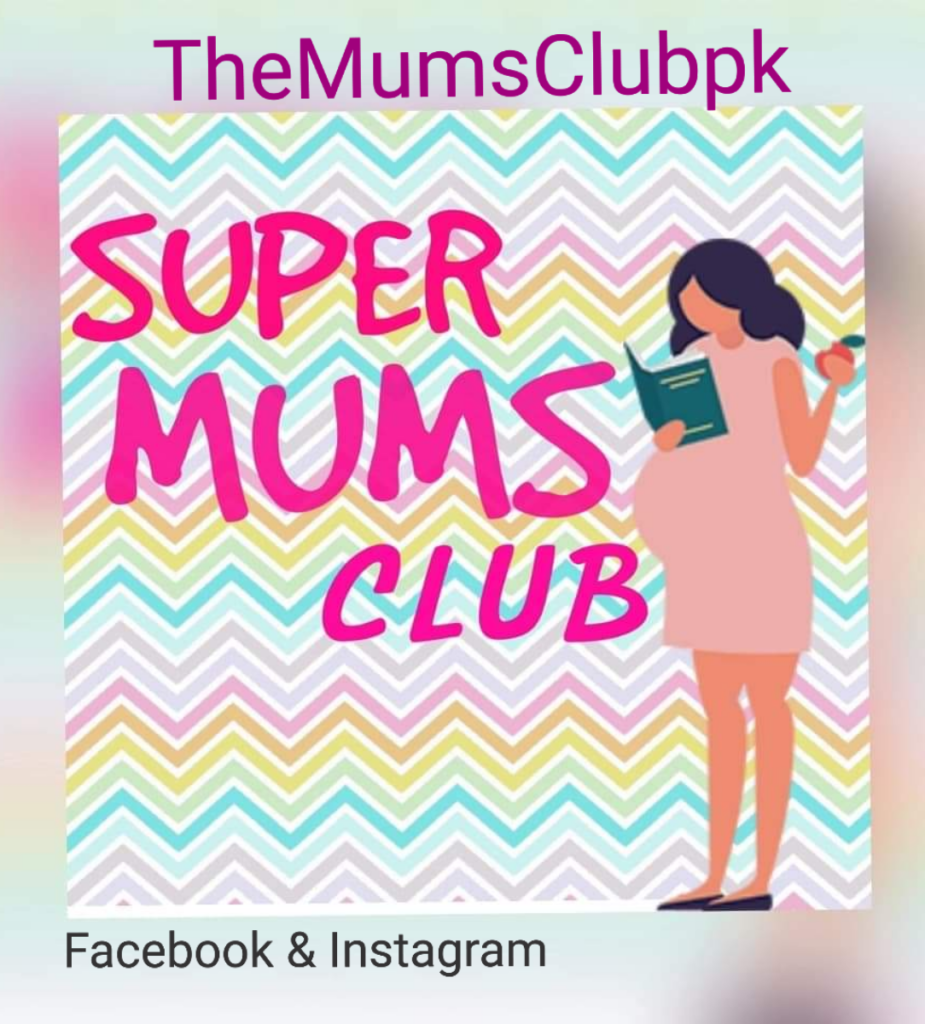 I, Miysha Usman Malik solely host this podcast where I invite motherhood-relevant guests including child psychologists, lactation consultants, gynecologists, book brands for kids, and more. Check out our informative videos on Facebook and Instagram and recommend them to your mother friends!
About Everything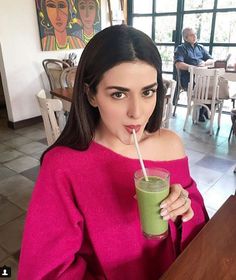 Join the host Natasha, the owner of Natasha's salon in her podcast About Everything. If you are a makeup junkie, just like me, you will truly fall in love with her makeup tutorials online. Indeed, the videos and makeup breakdowns are flawless and you simply can't get enough of the beautiful makeup looks she creates.
Moreover, learning through her videos is super easy because she shows all the products being used and she applies them slowly for all viewers to note and see. You can check this out on YouTube as well as on Instagram.
NB Reviews
On the lighter side of life, the NB reviews is an entertaining podcast like none other. This long-running podcast includes Pakistani reviews of movies, food, cooking, actors, drama series, and everything else.
Moreover, there are cute sneak-peeks into the famous celebrity lives and loads of BTS videos too. Do check them out on YouTube.