Nothing beats the aura of a man wearing a uniform, whether it's the armed forces or international sports. Sportsmen, as we speak are relentless, charming, physically fit and if they have good looks too, the scores effortlessly touch the sky.
Cricket is one sport Pakistanis are crazy about. From playing cricket on the street to watching our national cricket team boast with excellence in the stadium, it definitely has to be named our national sport now! With that said, Pakistani cricket players are global stars because of their energy and amazing performance.
However, today we would like to dedicate a piece on the most loved cricketers not only for their skill but also for their persona and good looks.
Here's a list of the most charming and handsome Pakistani cricket players to date.
Shoaib Malik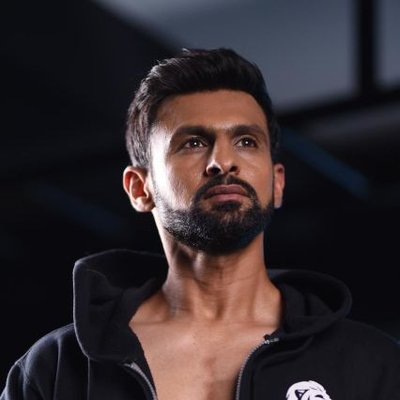 Interestingly, there is no hole in cricket that Shoaib Malik hasn't filled incredibly. The amazing all-rounder is a great right-hand batsman while he bowls with the right arm off-break.
Apparently, Shoaib Malik tried out for the U-15 World Cup in 1996 and was immediately added as the bowler for the team. Moreover, later, he was named in the 'Team of the Tournament' by Cricinfo for the 2007 T20I World Cup. It was in the same year when he was selected for Pakistan Captaincy. Surprisingly, Imran Khan backed the idea and stated "He appears to have a good cricket brain and could turn out to be a very good choice for Pakistan cricket"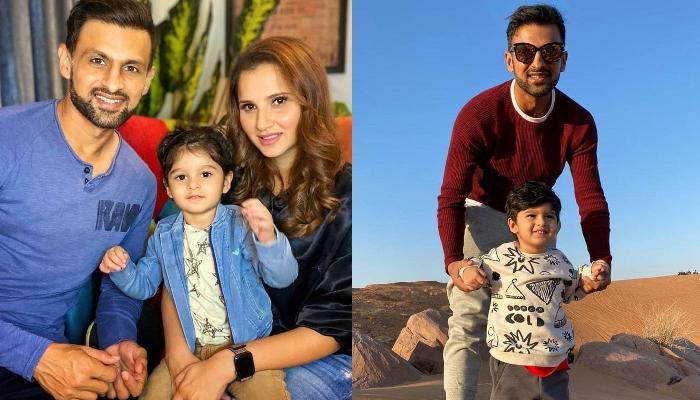 Shoaib Malik's exotic looks scored him a beautiful Indian wife, Sania Mirza, the international Indian Tennis Player. Hence making him even more popular in both, Pakistan as well as in India. Shoaib Malik is rocking his style even at the age of 39.
Waqar Younis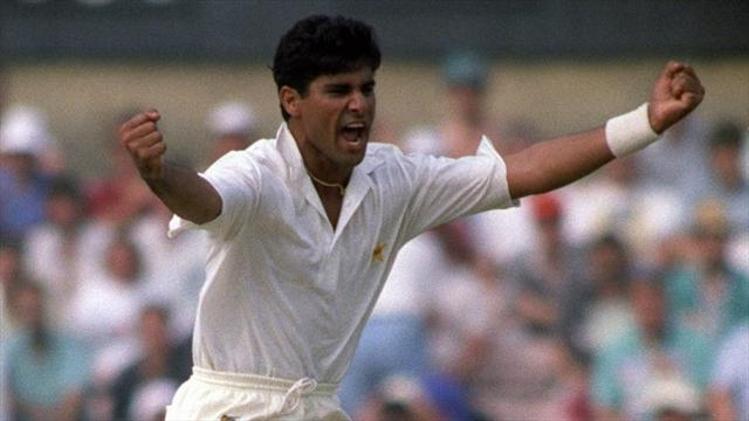 Waqar Younis was an amazing cricket player of his time back in the 1990s. Unfortunately, he announced his retirement in 2004 and later in 2006 joined the Pakistan cricket team as their bowling coach.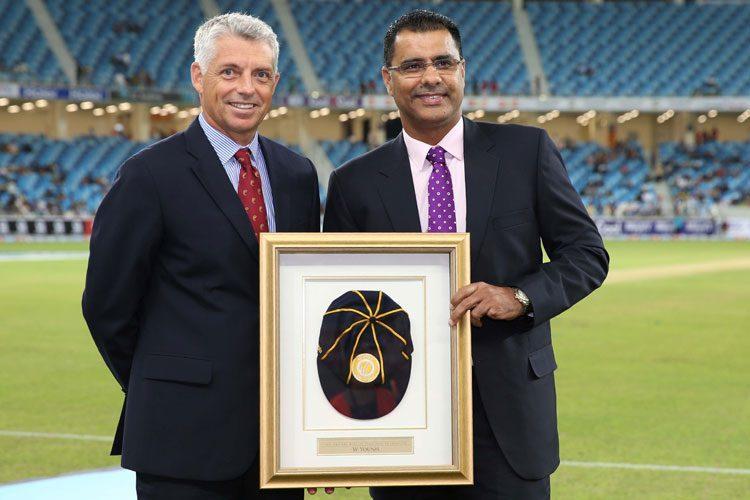 Interestingly, Waqar Younis was the riskiest fast bowling player alongside Wasim Akram, and boy, did they pair well. Moreover, he mastered the reverse swing bowling technique and his speedy bowling was a killer for many batsmen.
Waqar Younis was a heartthrob of his primetime and women from all walks of life drooled over him. Today, he is a commentator and is still graceful as the age of 49.
Majid Khan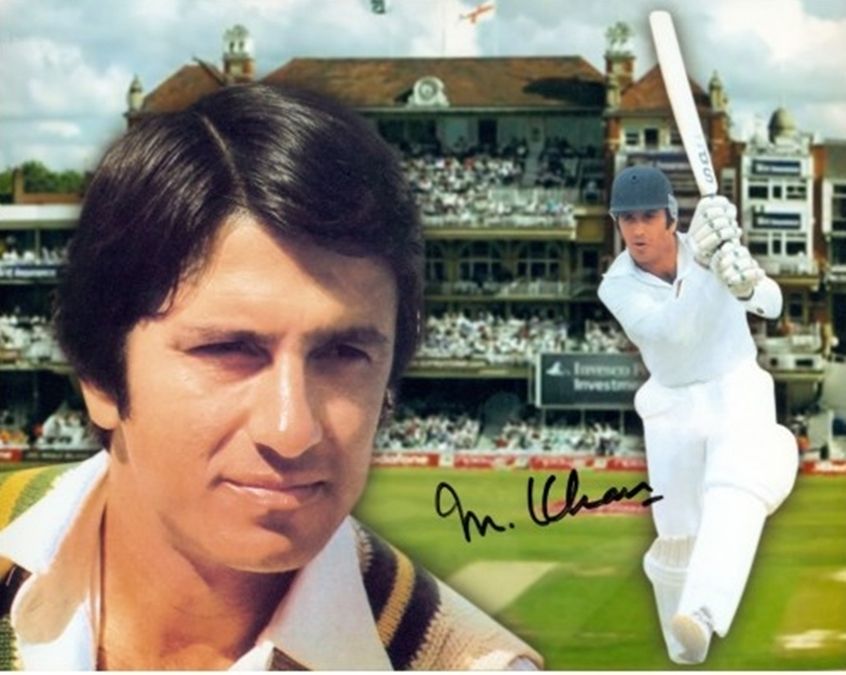 The former Pakistani batsman and the captain of the team is one of the most handsome sportsmen who made his name in the history of sports. Interestingly, he made his debut in 1964 and took the Pakistani cricket team to a whole new level of goodness.
The right-handed batsman, the right arm (medium) and the right arm (offbreak) bowler captained the Welsh County from 1973 to 1976.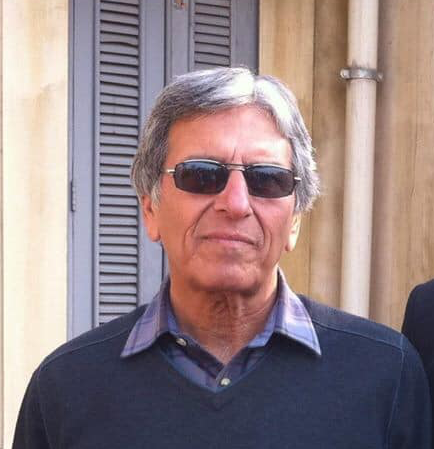 Majid Khan was undoubtedly a heartthrob of his time. He was full of grace, charisma, and was physically fit as a fiddle. Moreover, it is safe to state that Majid Khan has aged gracefully, and even at 75, he looks as charming and dashing as he did before.
Wasim Akram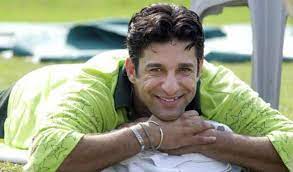 Wasim Akram also known as 'Sultan of Swing' is the top left-arm, fast bowler of all time. Moreover, it is effortless to state that he was one of the most renowned Pakistani cricket players, one of the best coaches for the team, and one of the best Pakistani captains.
Additionally, he is named one of the best greatest fast bowlers in the history of cricket.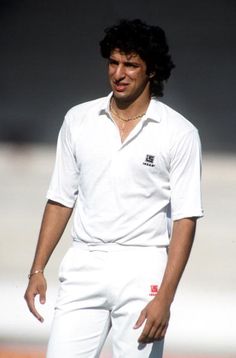 Did you know that the Government of Pakistan awarded Wasim Akram with 'Hilal-e-Imtiaz' (third highest civilian honor award) for his excellence in cricket in 2019. Apart from his achievements on the field, his style and charisma took over like a storm for all his fans globally. He is tall, attractive, and speaks with confidence.
Additionally, his cool-tempered nature and smiling face always lights up each room. Even though he has retired, he is still a heartthrob for all his fans.
Shahid Afridi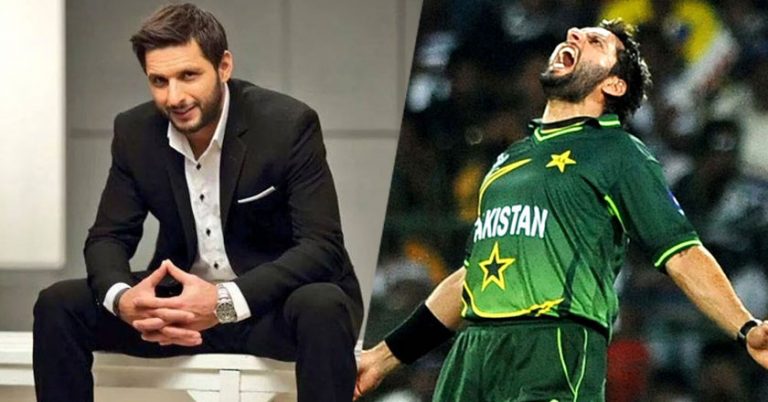 Lala, the king of hearts and cricket is none other than Shahid Afridi. He is one of the most down-to-earth people you will come across even though has a global fan base. The 'Boom Boom' cricketer is known for his iconic smile, his simplicity and his dashing looks.
The father of 5 daughters is a right-handed batsman and a right-armed leg-spin bowler. He took over Younis Khan's captaincy in 2009 till 2011. His team aced various matches during his captaincy and everyone loved his humble attitude.
Moreover, he rocks his Pakistani cricket uniform as much as he ideally styles a 3 piece suit or even shalwar kameez.
Imran Khan Niazi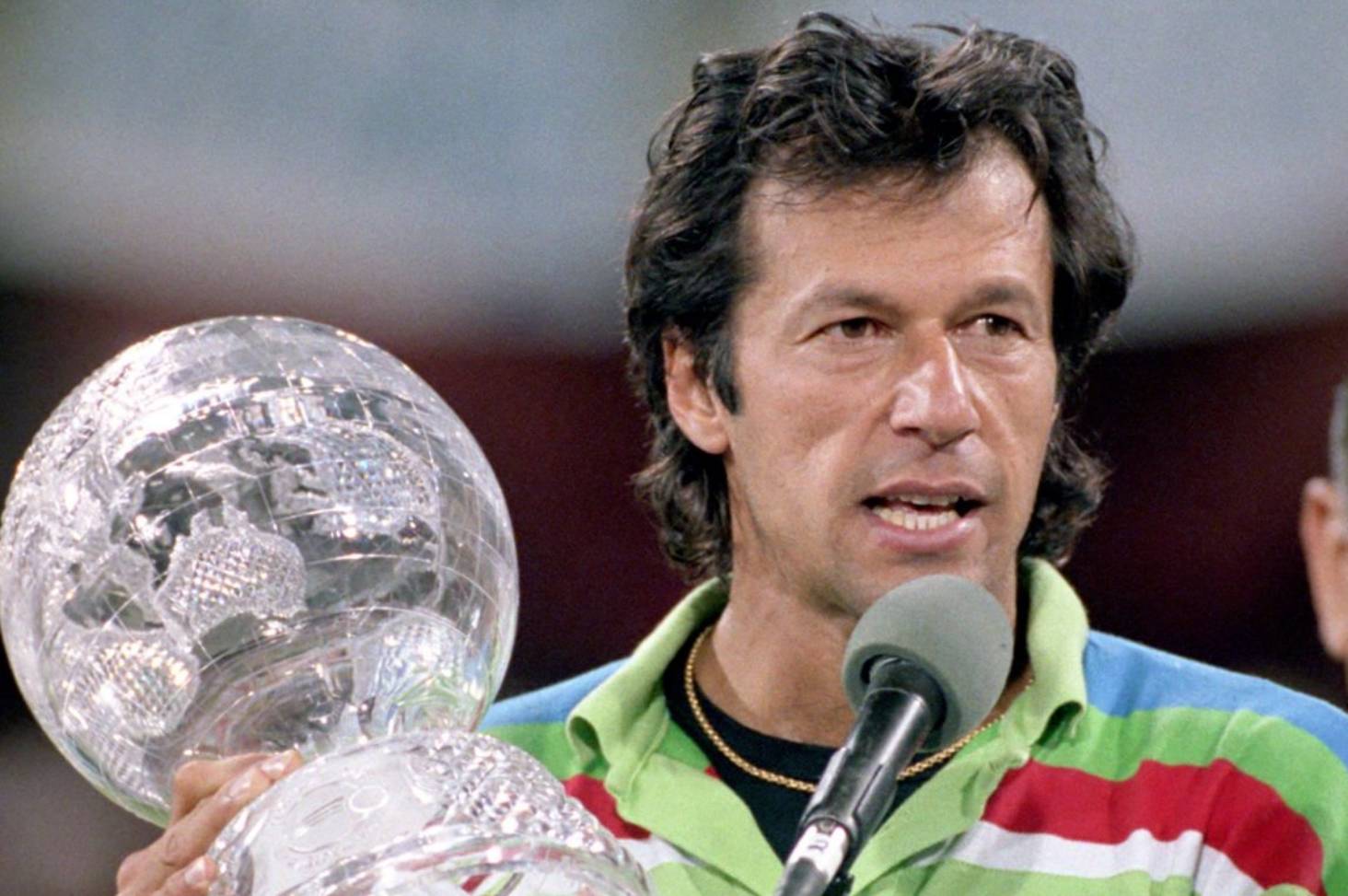 Although it has been so many years since Imran Khan played cricket for the country, however, you have to agree that he was the main reason why women turned on the sports channels!
The most handsome, dashing, attractive, and charming sportsman Pakistan has ever seen, Imran Khan is simply unique when it comes to style and persona. Indeed, he is the best Prime minister for the country right now and he aced cricket just as wonderfully.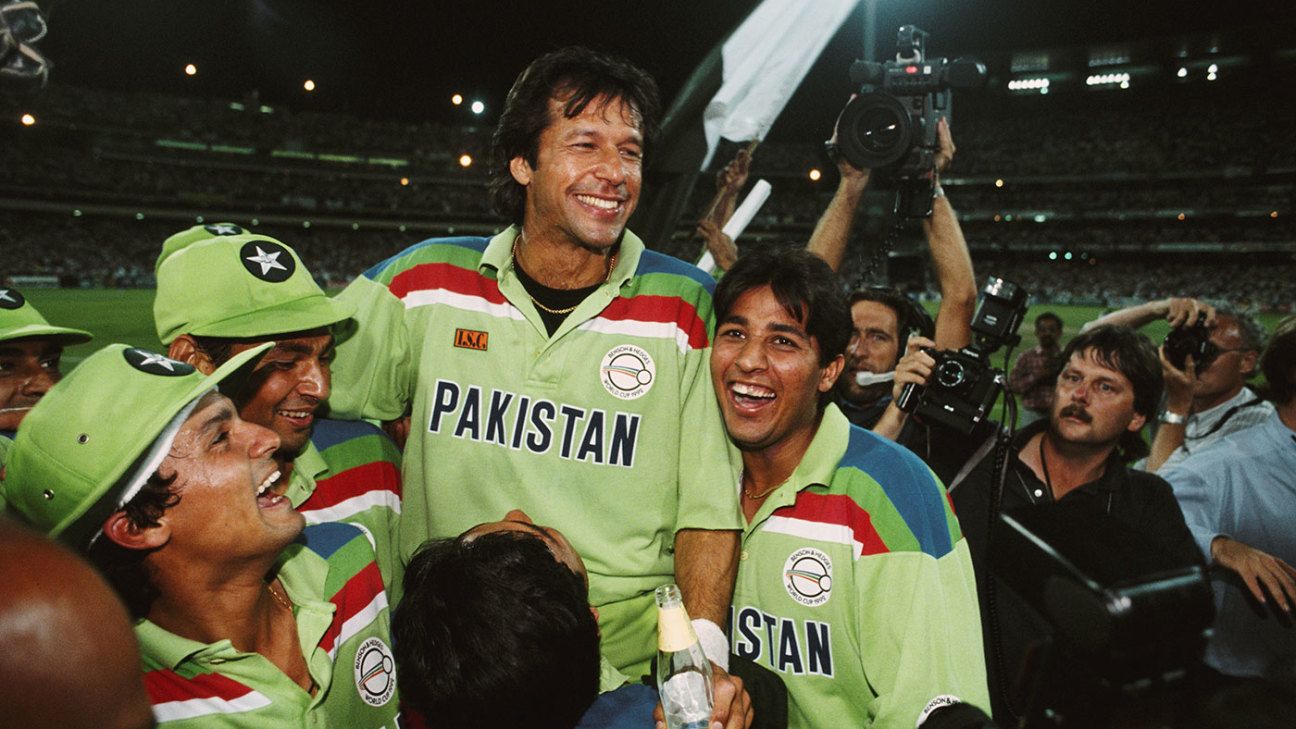 Indeed, the all-rounder cricket player and the right-arm fast bowler was monstrously talented. He certainly took the Pakistani team to a whole new level in the 1970s and 1980s. Apparently, thousands who had never thought of bowling fast in the scorching heat, out of the blue wanted to imitate Imran Khan's reverse-swing Yorker.
Moreover, he battled his way up and captained the Pakistan cricket team, perfect for the 1992 World Cup. Surprisingly so, he hardly played domestic cricket. However, he mostly went for home series from Worcestershire and London.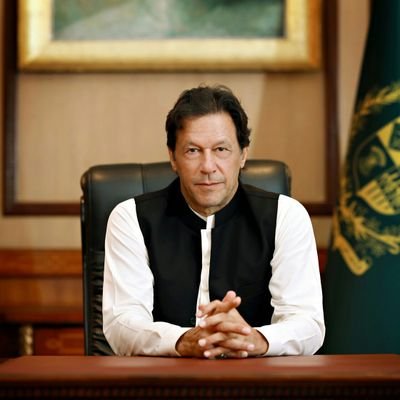 Moreover, he played 51 test matches in his last 10 years of international cricket. He certainly made them all memorable for all his fans. He was phenomenal and his personality shut all others around him. Well, this bit is still true!
Shaheen Shah Afridi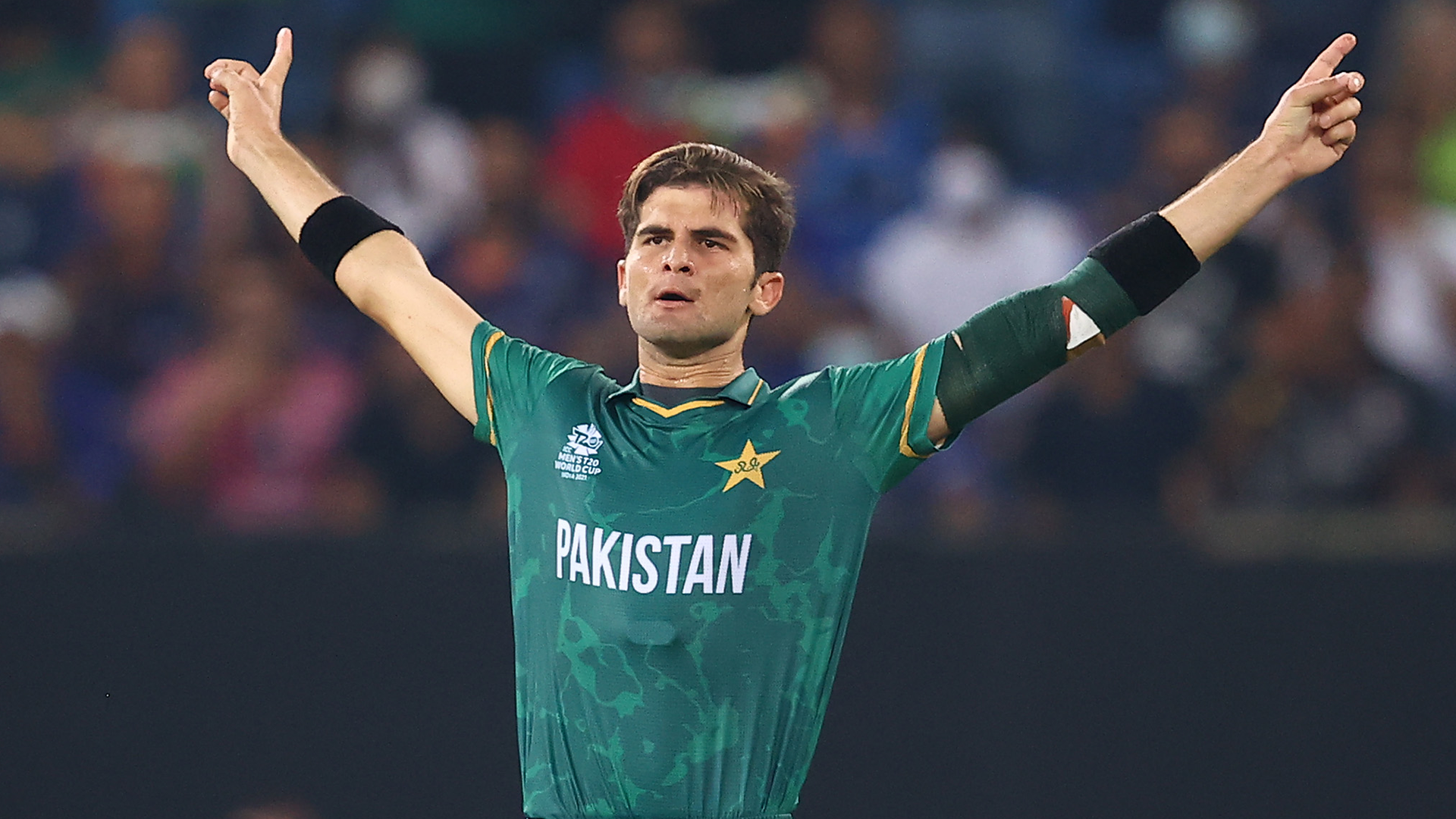 Shaheen Shah Afridi is the youngest heartthrob in our list today because he quickly gained the spotlight for his cute smile and good looks. Indeed, he made his international debut for Pakistan cricket in 2018.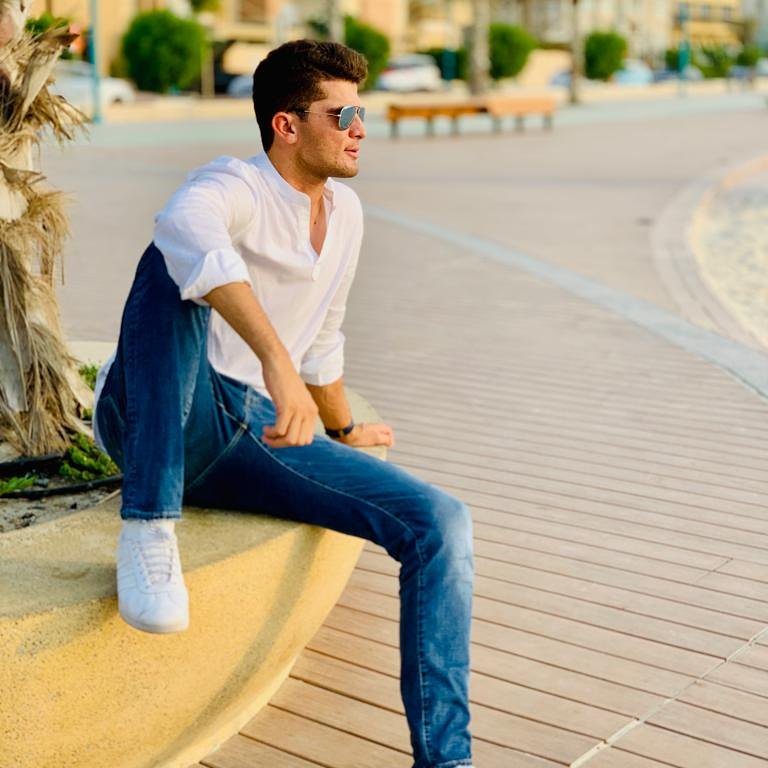 This 6 foot, 6-inch fast bowler is Shahid Afridi's son-in-law too. Shaheen Afridi belongs to the Zakhakhel Afridi tribe of Pashtun. He is sweet, friendly, charming and definitely a heartthrob for the new generation.