How do you define beauty? While it varies from person to person, the underlining factors need to be similar. Being tall, dark, having a 6-pack may count as 'handsome' but isn't there more to the word than just these attributes?
Pakistani men bring tough competition when it comes to being manly, charming and handsome. Most celebrities are full of amazing attributes but today, only the top 10 most handsome men made it to our list.
Read on to find out about the most dashing men from Pakistan.
Imran Abbas Naqvi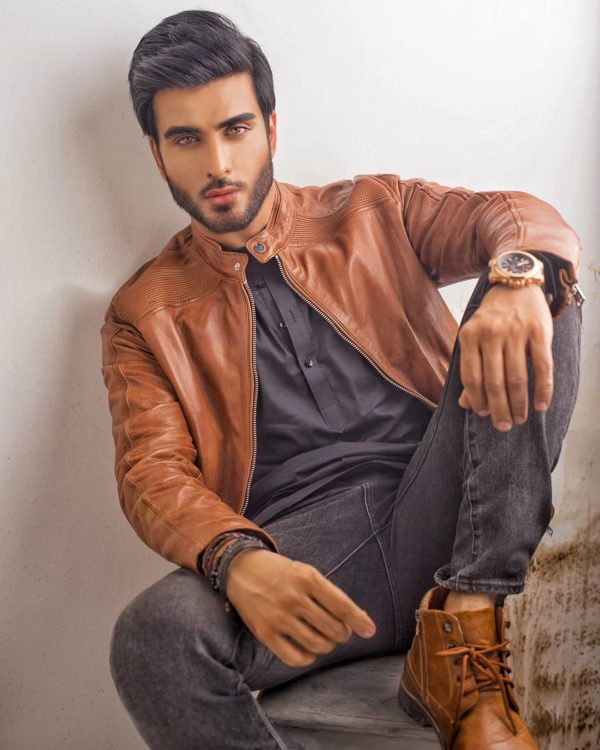 Imran Abbas adorns the ideal innocent features while his eyes speak of nothing but the truth. His great clear complexion is a plus while his body language is ideal for modeling and acting.
Abbas was born in 1982 in Islamabad, Pakistan. Apparently, Imran Abbas is the youngest of 6 siblings. Imran Abbas joined the industry as a model at the age of 20. Everyone loves a fresh face and Imran has exactly that to offer. Later, he decided to give acting in drama series a shot and he hit it off quite well.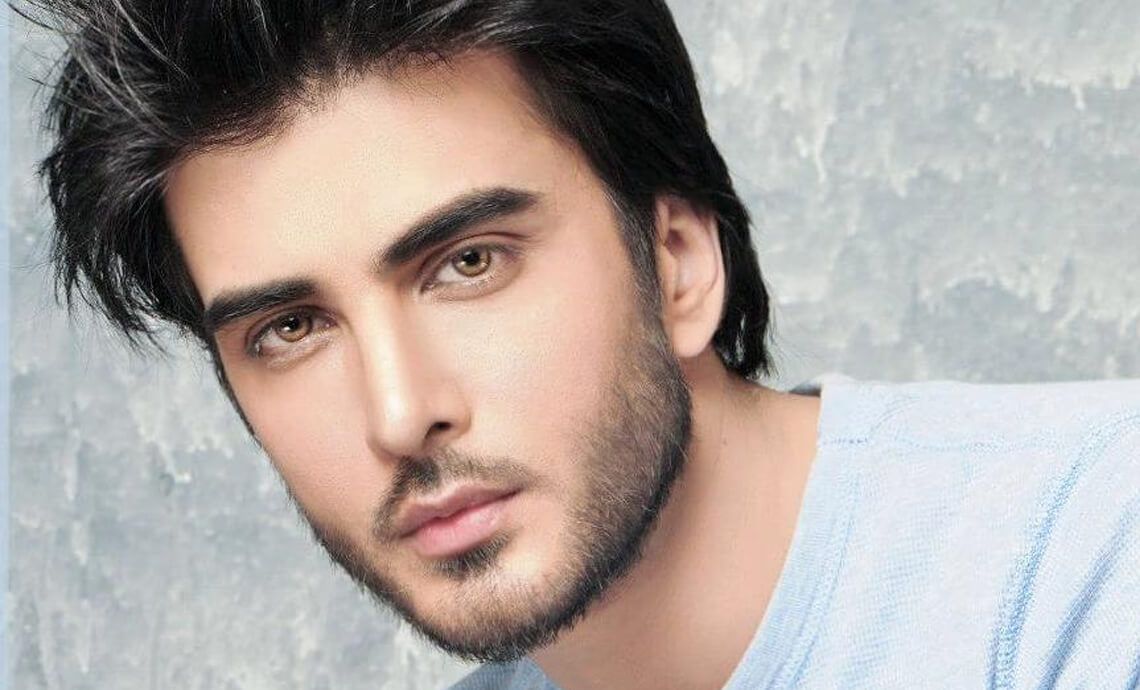 His accomplishments include Umrao Jan Ada, Meri Zaat Zara-e-Benishan, Khuda aur Muhabbat, Thora sa Haq, and many more. Interestingly, Bollywood offered him a part in feture films and he accepted the offer. His Bollywood films include Creature 3D and Ae Dil Hai Mushkil.
This 36-year-old is a hunk, women can't stop drooling over.
Hasnain Lehri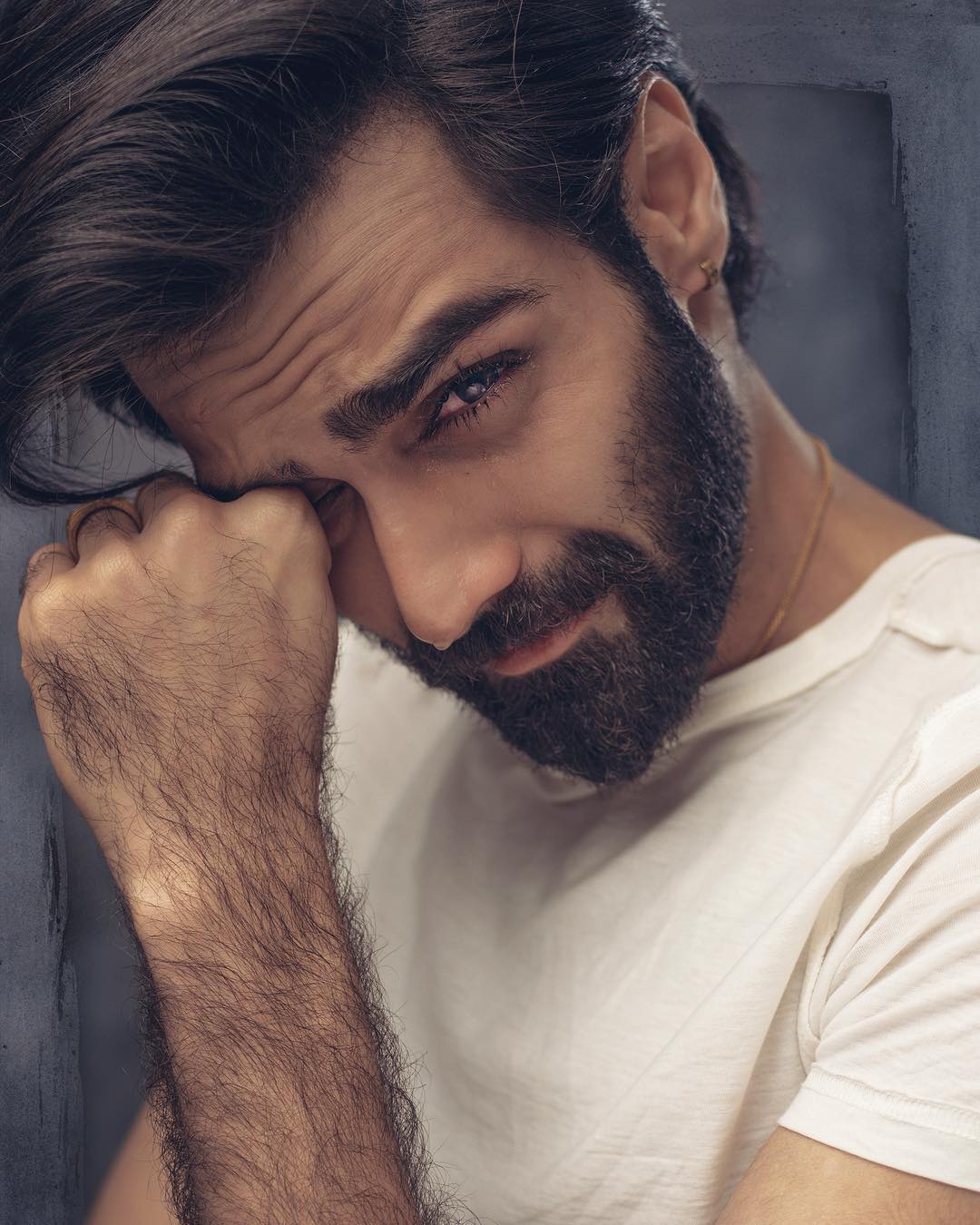 With his sharp features, intense gaze, and charm, Hasnain Lehri is effortlessly one of the most handsome men in Pakistan. Apparently, he is one of the fittest men because working out and eating healthy are his motto. Moreover, his chiseled abs simply add to the package.
Hasnain Lehri joined as a model in the industry and was surrounded by the best Pakistani fashion designers and photographers to give him a boost. Surprisingly, Hasnain Lehri is the only Pakistani supermodel who has 5 LUX Style Awards under his belt.
Hasnain told OK Pakistan in an interview that belonging to a Sardar Baluchi Family and owning a career in modeling is the hardest part but he is faithful to his job. He also added that he was always a fashion freak and knew he had to pursue modeling because roaming the streets of London taught him a lot about Street Fashion.
Emmad Irfani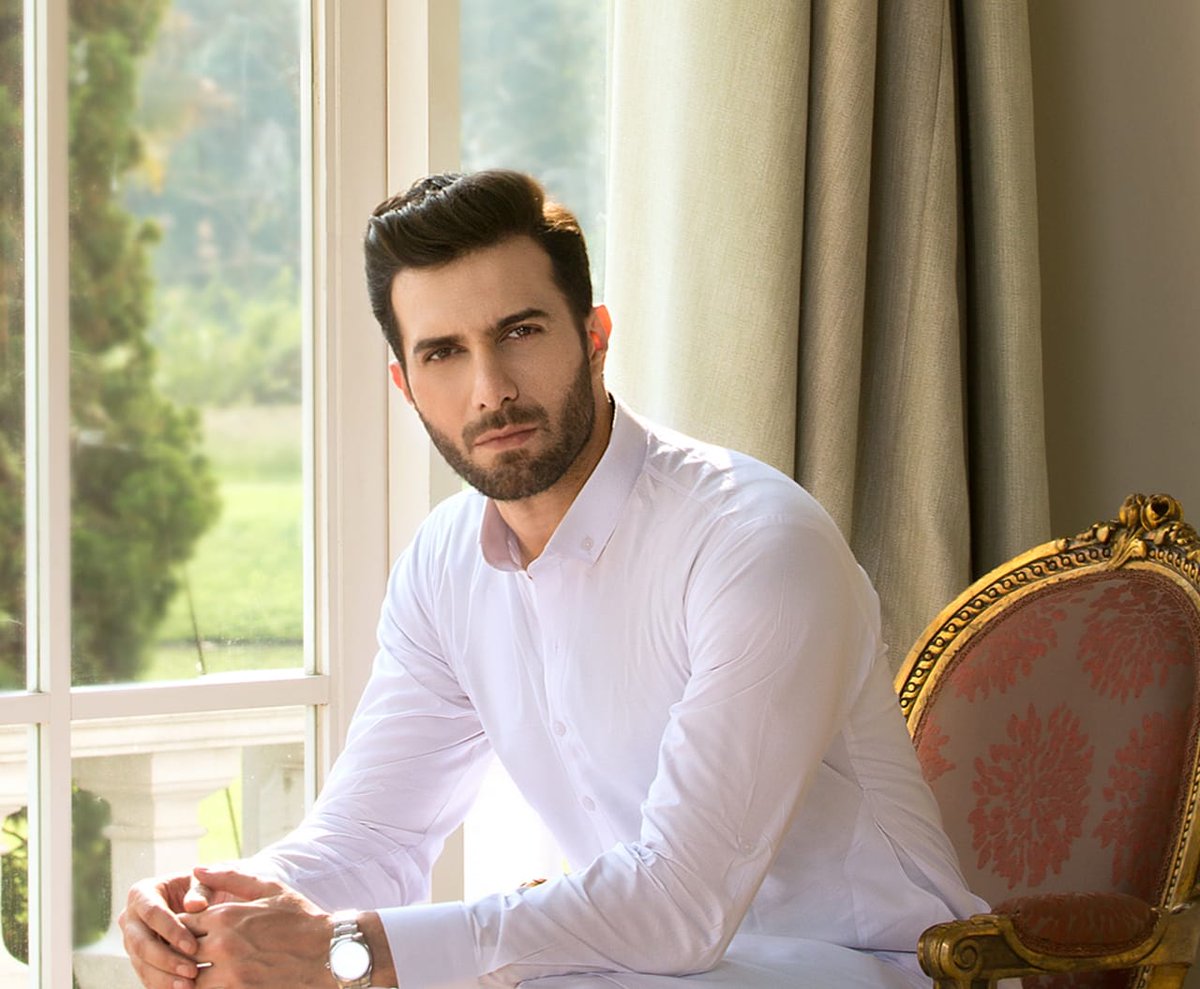 Does he look like Henry Cavill or is just me? Emmad Irfani is famous among female fans because of his attractive looks and charming personality.
Indeed, Irfani began his career in 2001 collaborating with HSY for fashion shoots as a model. Later, he worked with Khaadi, Hang Ten, Charcoal, Bunto Kazmi and so many more renowned brands and designers.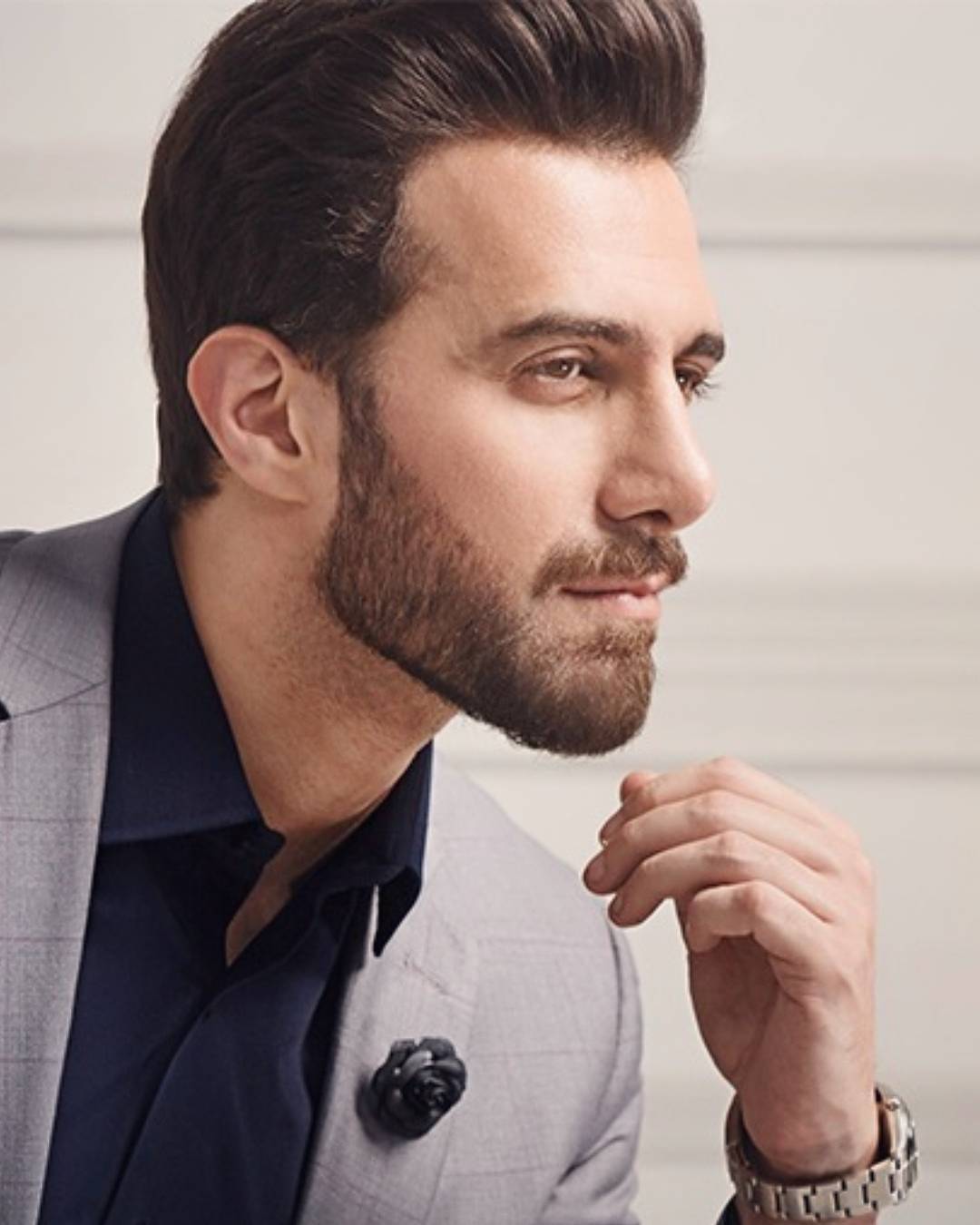 Emmad displayed a clean, shaven look and transitioned it to a rugged look adorning a beard. We as fans think he looks absolutely hot either way.
This 5' 11'' tall hunk belongs to Peshawar and has a military background. Apart from just modeling, Emmad Irfani also features in Pakistani drama series including Cheekh, Jalan, Saya-e-Dewar Bhi Nahi, and Kuch Na Kaho. He is still new to acting. However, we feel he will go a long way if he slightly polishes his skills.
Fawad Khan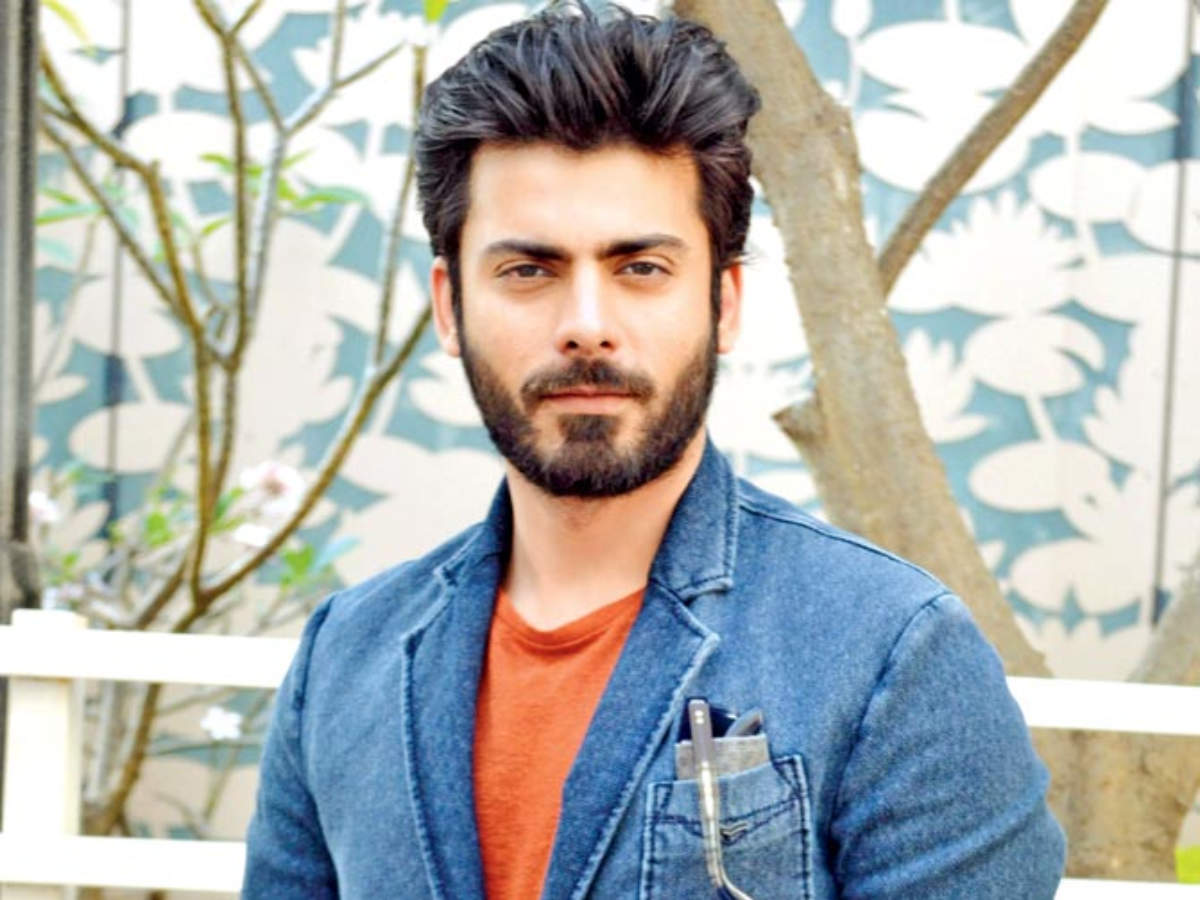 The camera has been capturing Fawad Khan's gorgeous features since 2002. Girls of all ages have been collecting his autographs, posters and wallpapers because he definitely has to be the most star-studded celeb in Pakistan.
Fawad Khan hit off his career through music when he collaborated with Ahmad Ali Butt for a sitcom's (Jutt and Bond) title track. Indeed this led to a band merger and this is probably the best thing that happened to Pakistan, musically!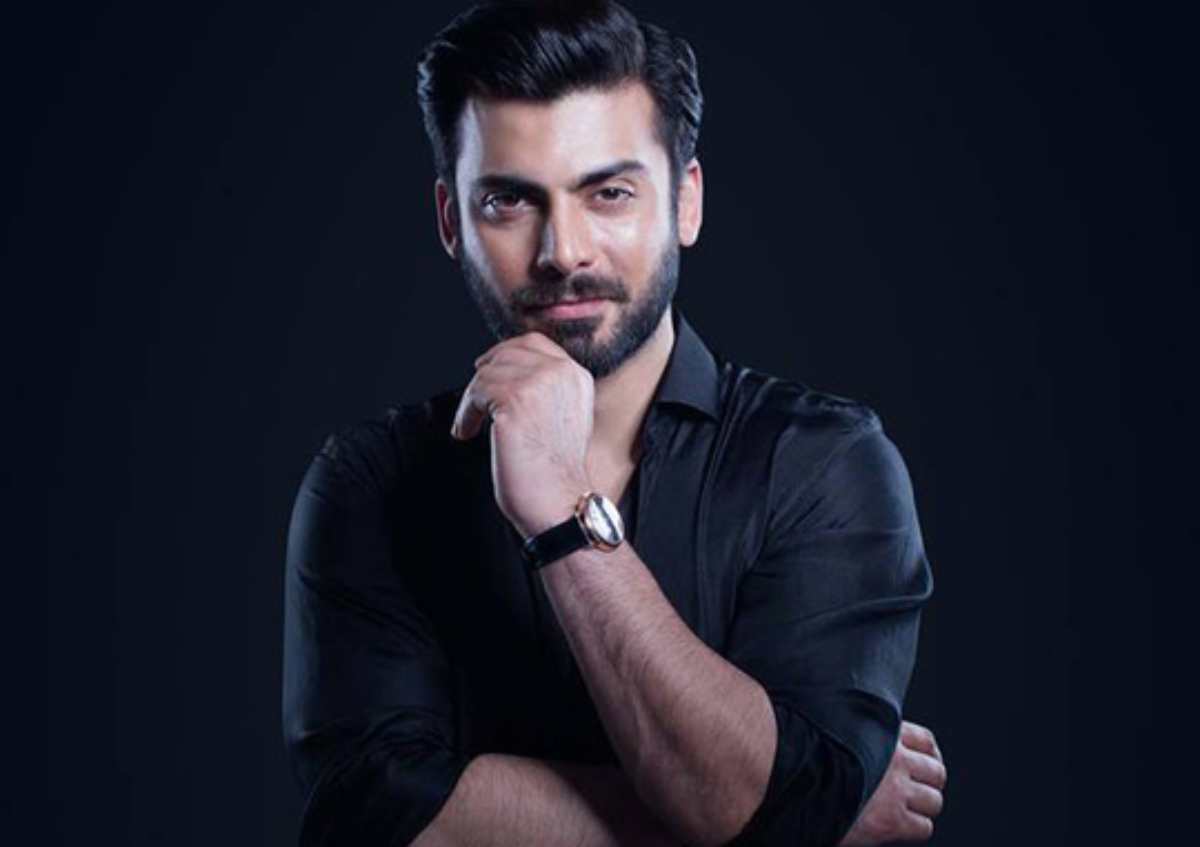 Entity Paradigm became the talk of the town in the early 2000s and fans couldn't resist attending their concerts. With a lead singer so handsome, who could miss it for the world?
Moreover, Fawad Khan simultaneously appeared in the sitcom (Jutt and Bond) and soon after that featured in Shoaib Mansoor's Khuda Ke liye. Bang! Fawad Khan was the star of Pakistan within months. Fawad Khan also has Bollywood recognition.
Interestingly, he has over 16 Awards to showcase his talent and the best part is that he as humble as he is attractive.
Zayn Malik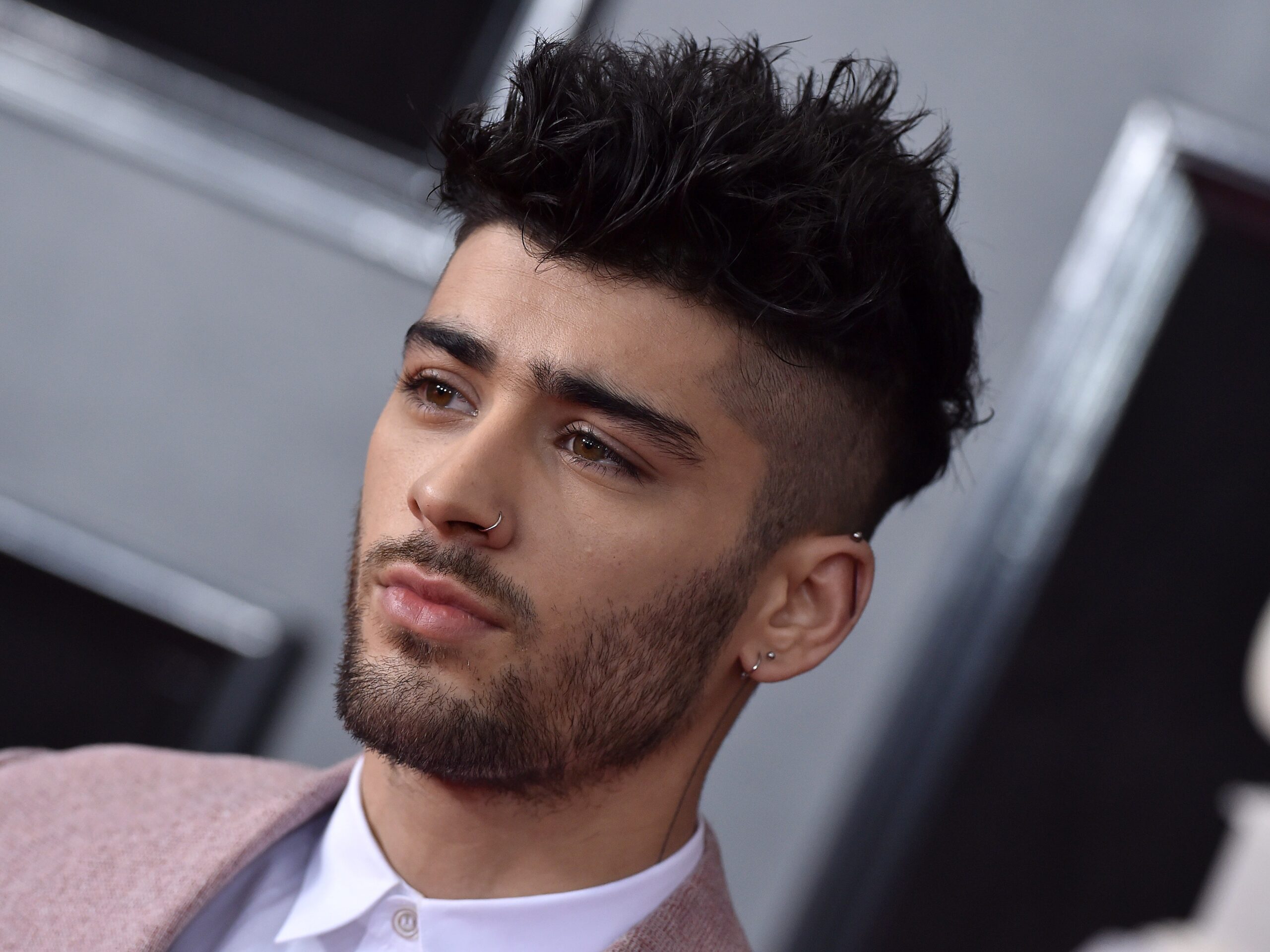 Zayn Malik is the youngest in our list today. This 28-year old gained popularity pretty quickly and not all based on his good looks. Yes, he is attractive, cute and stylish but there is more to this stunner than meets the eye.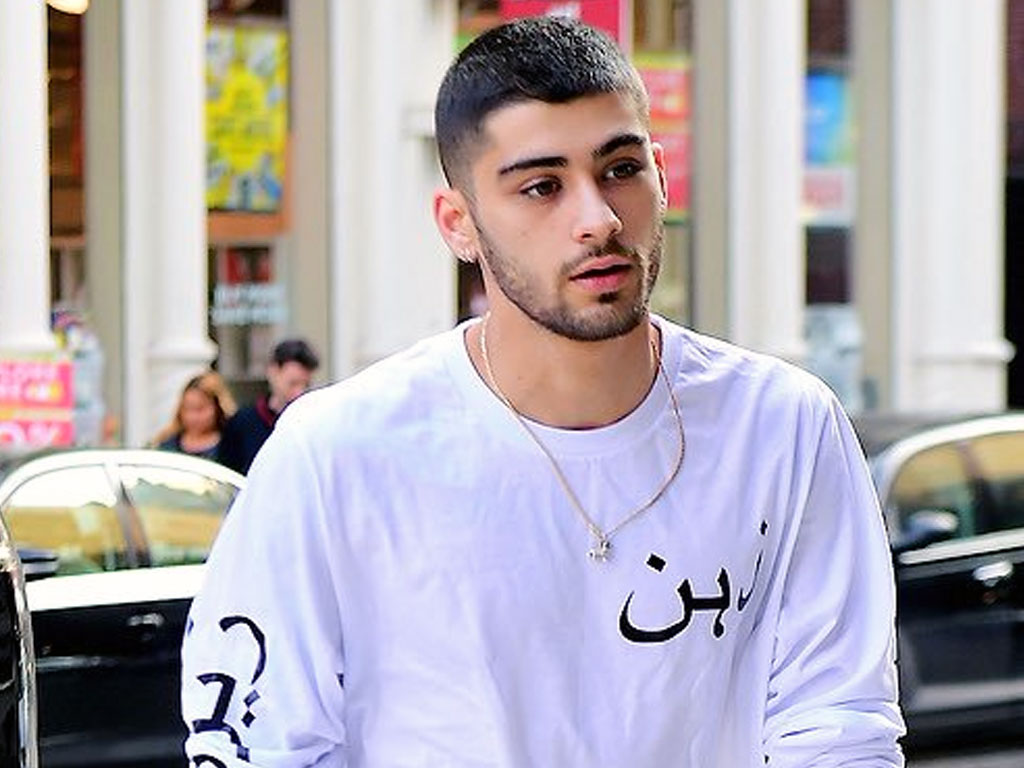 Zayn Malik appeared in the famous show named X-Factor in 2017. After being eliminated, the judges Nicole Scherzinger and Simon Cowell grouped him with fellow competitors to form a new act named 'One Direction. This English-Irish pop boy band gained the spotlight within days globally. However, in 2015, things took a turn and Zayn Malik decided to head a solo career instead.
Hence, this singer and songwriter is still going strong and young girls can't stop drooling over him.
Haroon Shahid
Haroon Shahid is a sweet, friendly and handsome singer-songwriter from Pakistan. Apparently, Haroon Shahid completed his 4 year degree from Beaconhouse National University, Lahore. Interestingly, he competed in a singing competition in 2008, named Pakistan Sangeet Icon. Later in 2012, he appeared in Coke Studio Season 5 for Koi Labda and Tum Kaho.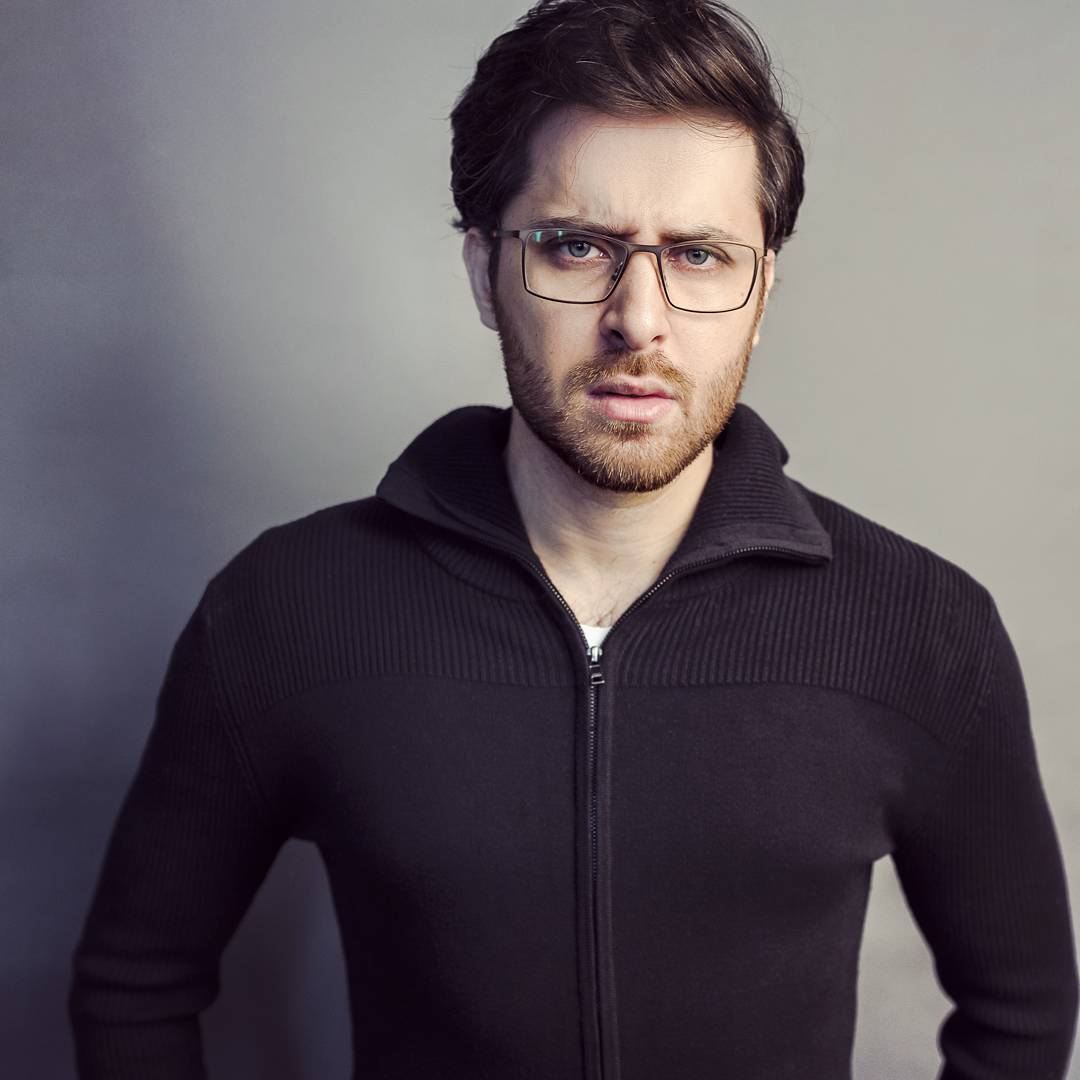 He gained recognition from Coke Studio and appeared in Shoaib Mansoor's feature film Verna alongside Mahira Khan. However, his main accomplishments include the drama series Khaas, Mere Dost Mere Yaar, and Muqaddar.
Ali Zafar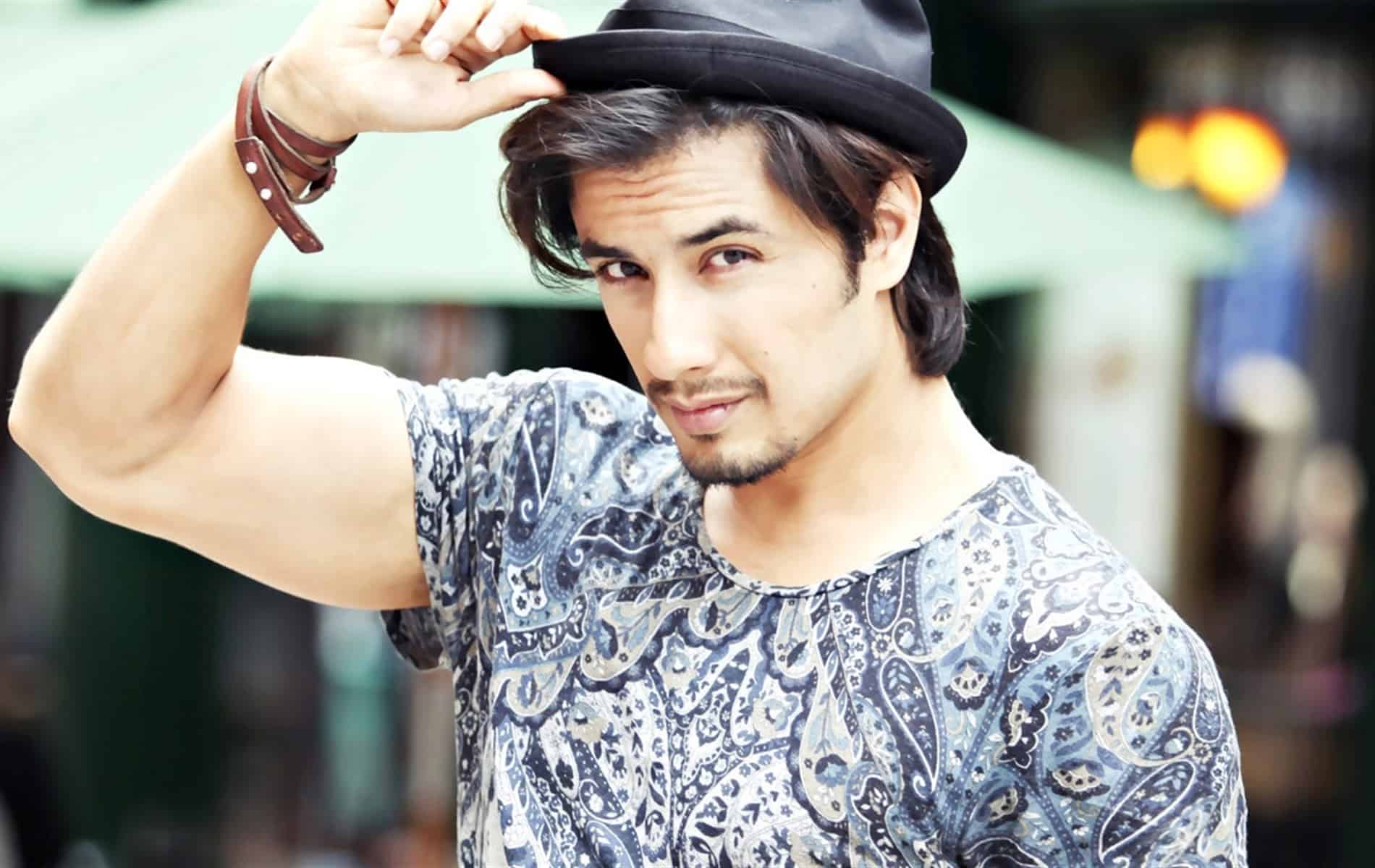 Ali Zafar has to be one of the most humble celebs from Pakistan. He is sweet, charming, stylish and equally handsome.
Ali Zafar is a huge name in Pakistan for all the right reasons. He is an awesome singer/ songwriter but don't take his acting skills easy! He equally aces them too.
Ali Zafar started his career as a sketch artist in Pearl Continental and soon became a television actor in the early 2000s. Later, he launched his album named 'Huqa Pani' which became a huge success. Surprisingly, the album sold over 5000,000 copies and he became the talk of the town in 2003. Today, he is one of the top musicians in Pakistan with over 20 awesome songs to listen to.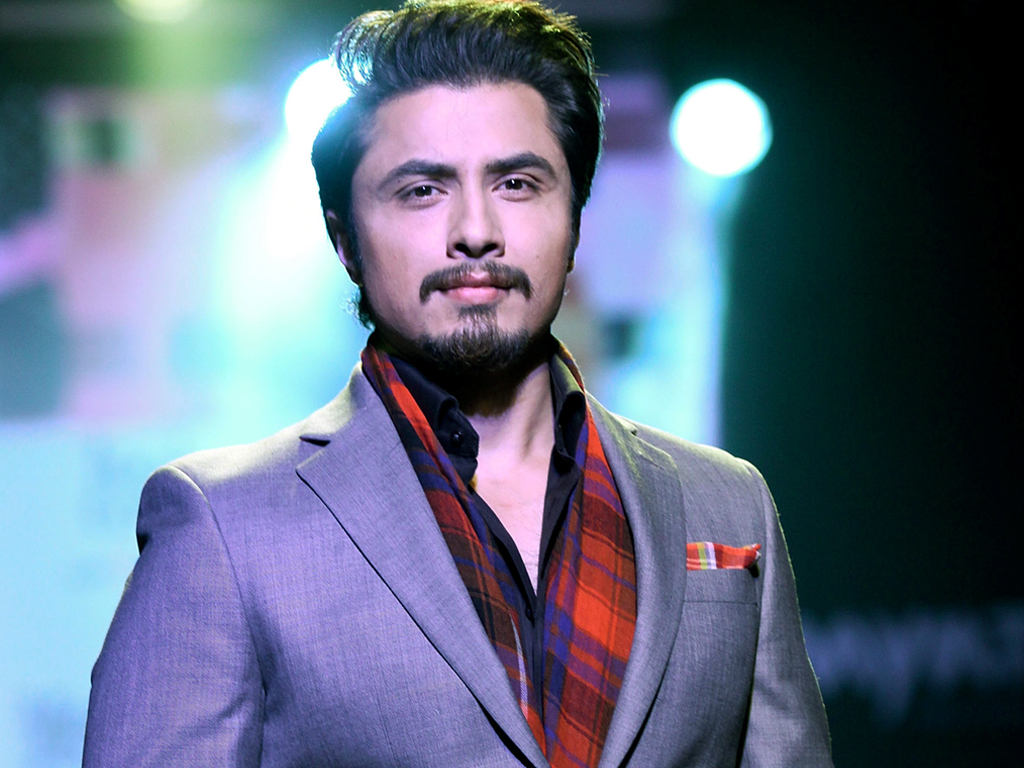 Moreover, he explored his acting career and aced them in Lollywood as well as in Bollywood. Tere Bin Laden, Lahore se Agey, Teefa in Trouble, Mere Brother ki Dulhan and a few others are totally recommended.
Mikaal Zulfiqar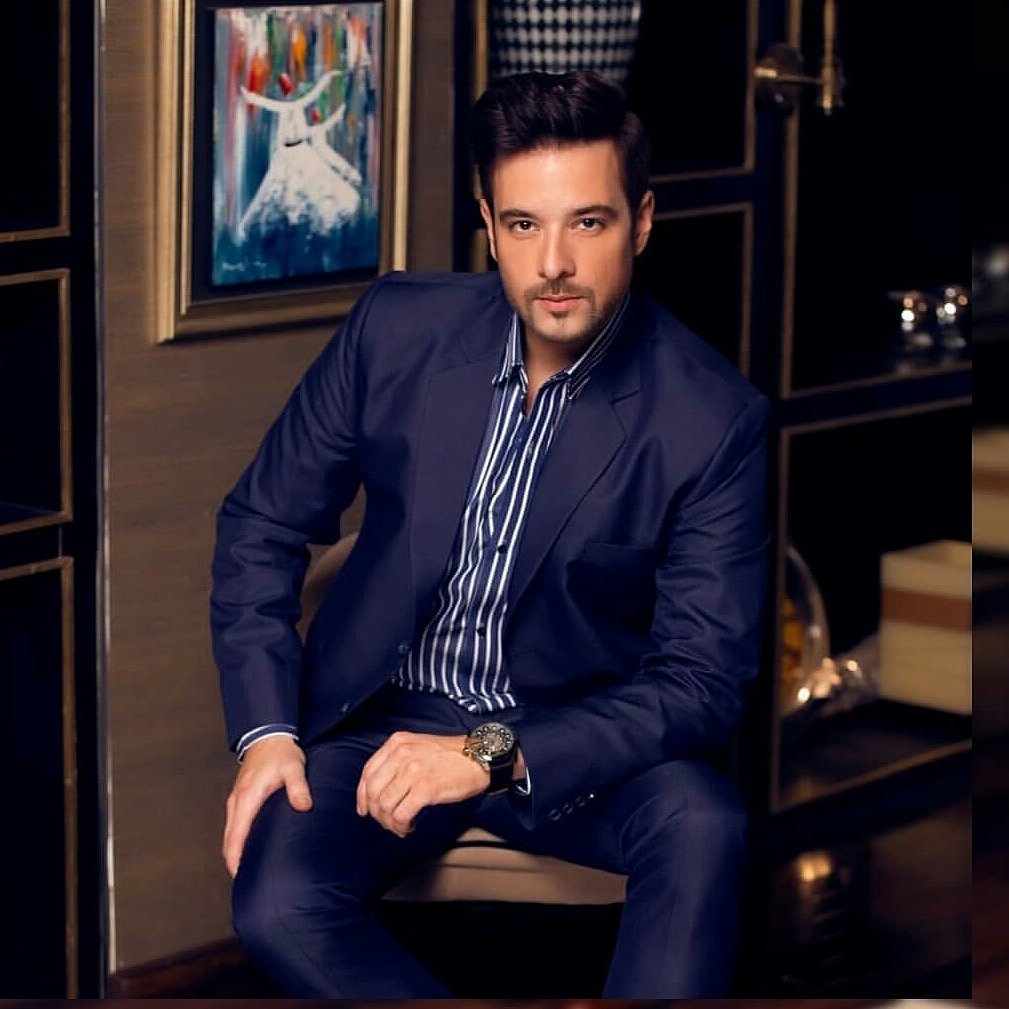 Mikaal Zulfiqar is a big name in the Pakistani media industry and rightly so. The hot and dashing Mikaal Zulfiqar is equally great at heart. He is sweet, easy to work with and has a wonderful personality as well.
Interestingly, Mikaal Zulfiqar appeared in various TV commercials until he landed in Abra Ul Haq's music video and people started noticing him. Moreover, he endorsed Ufone commercials, billboard ads and more. Apparently, he worked in various Bollywood films as well, but none of them gained too much popularity. He mentioned in an interview how he never wanted a further career in Bollywood and wanted to come back to Pakistan.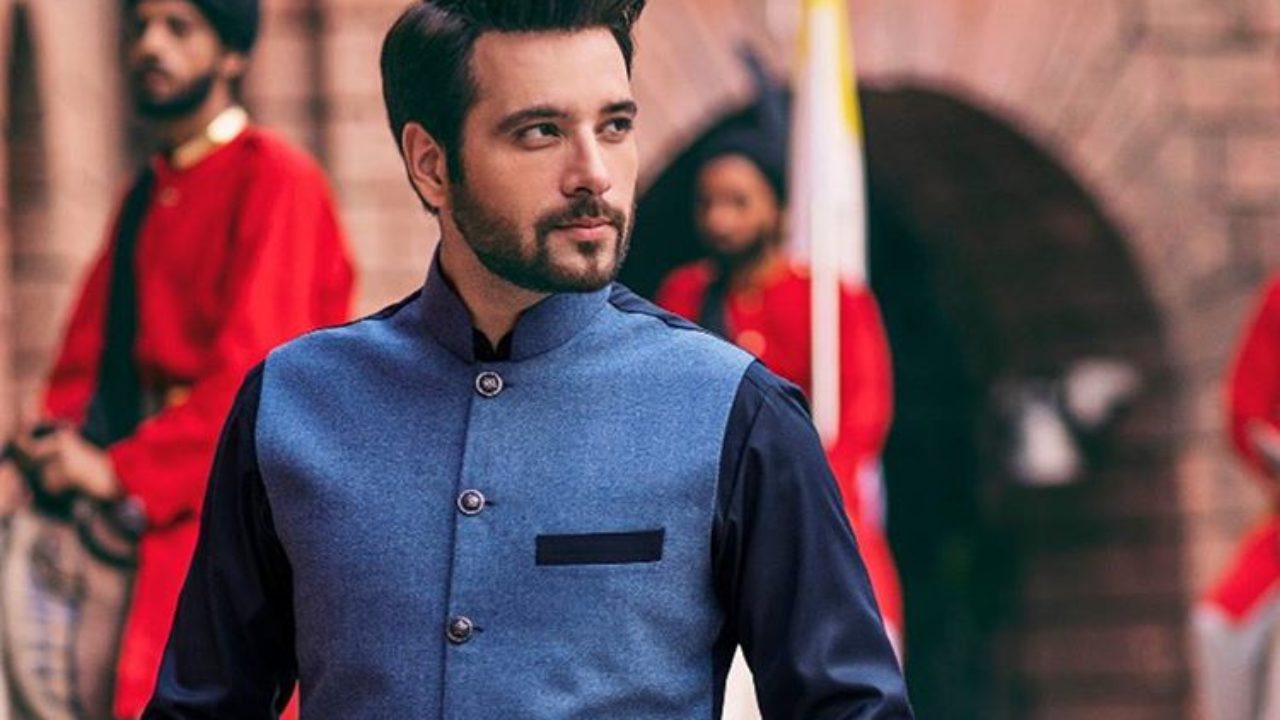 He tested his luck in Pakistani dramas and gained success. Shehr-e-zaat, Dyar-e-dil, Alif Allah aur Insaan and Qarar have to be his best drama series till date.
Sheheryar Munawar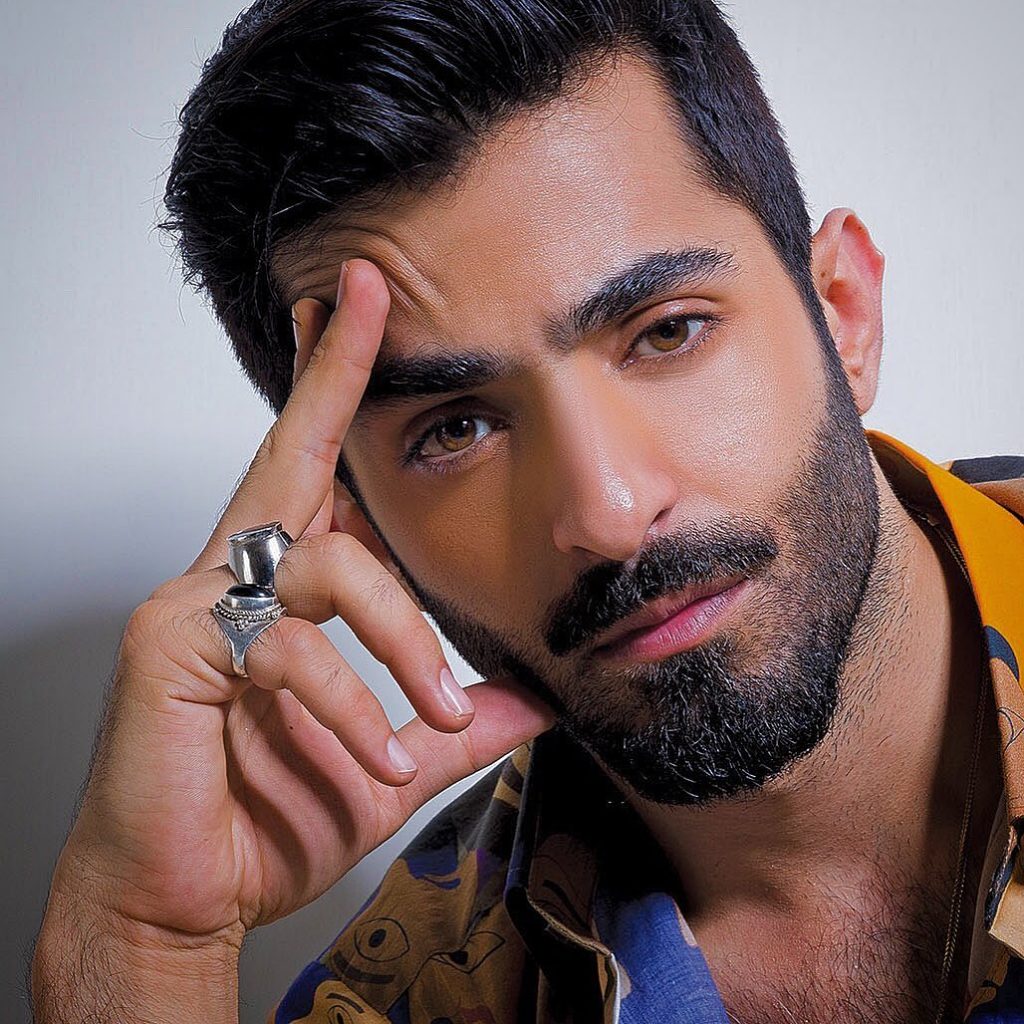 Another most handsome man from Pakitan, Shehryar Munawar is an actor, model, and producer. He is hot and his chiseled features make him stand out from the crowd. Indeed, he is tall, fair, and handsome and is only 32 years old.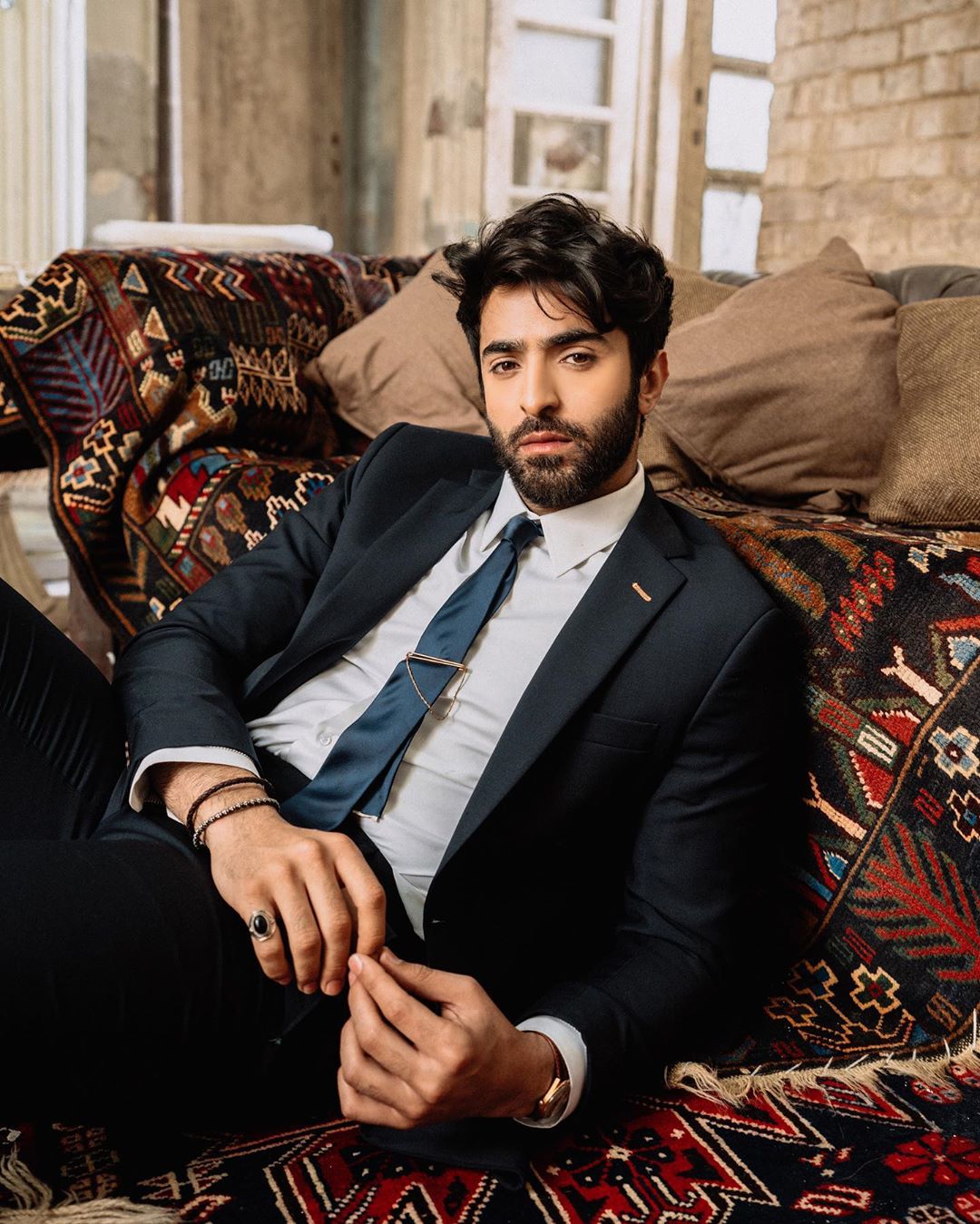 He began his career in a drama named MereDard ko jo Zuban Miley in 2012 and instantly came under the spotlight. Shehryar Munawar did a few other renowned drama serials but was more preferred in feature films. His accomplishments include Ho Mann Jahan and Parey Hutt Love.
Apart from these, Munawar works as a model for fashionable labels and magazine covers. He has 3 awards till date and we hope he succeeds in his career.
Agha Ali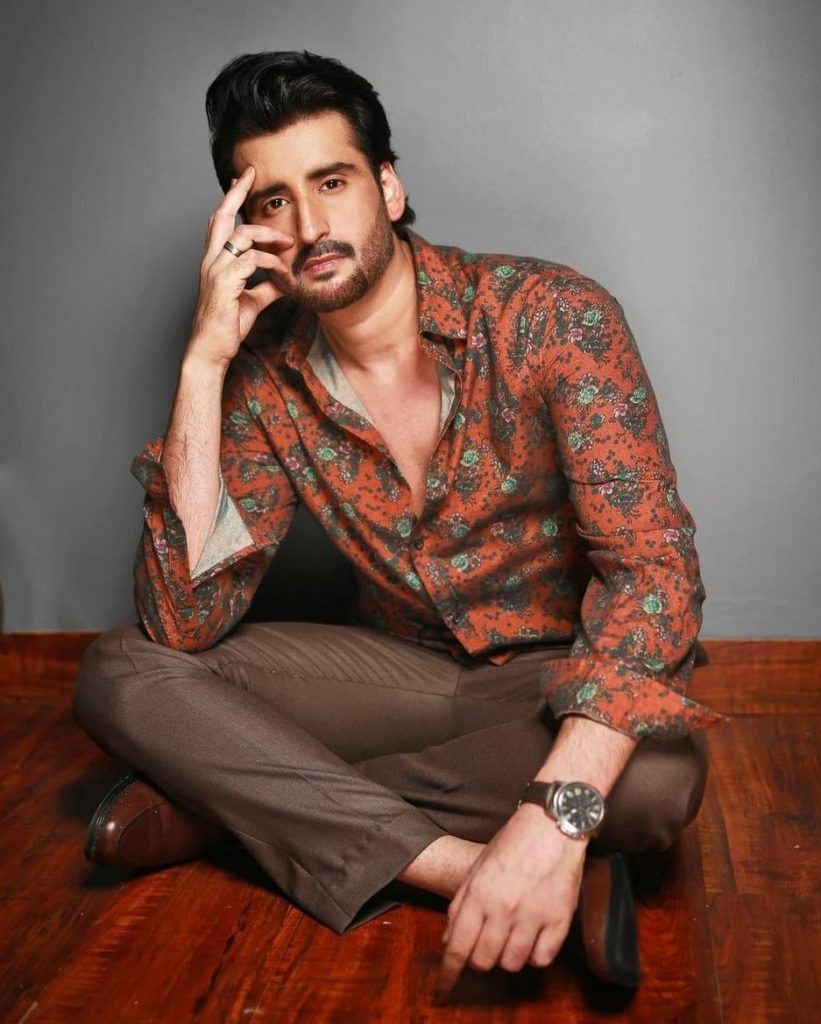 Agha Ali has built a rapport quite quickly in the Pakistani media industry. Interestingly, his skills are not confined to acting in drama series, but he also enjoys writing, singing and loves endorsing brands for photoshoots.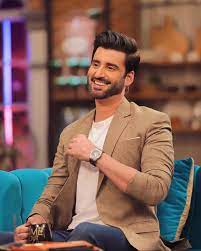 He is the youngest son to Agha Sikandar, a former renowned Pakistani actor. Surprisingly, he paved his path in Pakistani showbiz by indulging in various theatrical plays during his college days. He hit it off by hosting a show for ATV. He sang more than 15 OSTs for drama series too.
Agha Ali has a huge fan base and women believe him to be one of the top most handsome men in Pakistan.