Pakistani winter foods, like every other seasonal food, has its own set of perks in Pakistan. While you can drape yourself in furry coats, stylish jackets, and colourful scarves; you can equally enjoy the onset of chilliness with perfect warm foods. Fortunately, Pakistanis spend winter like none other when it comes to indulging in totally scrumptious food delicacies and treats.
With coldness making its way with full force this year, are you also struggling to stay warm and snugly? Interestingly, we have just the right dishes you need to try to do just that, effortlessly!
Super Delicious 'Savory Dishes'
Here is a list of the top savory dishes you can enjoy during Pakistani (or Indian) winters.
Lahori Masala Machli – Fried Fish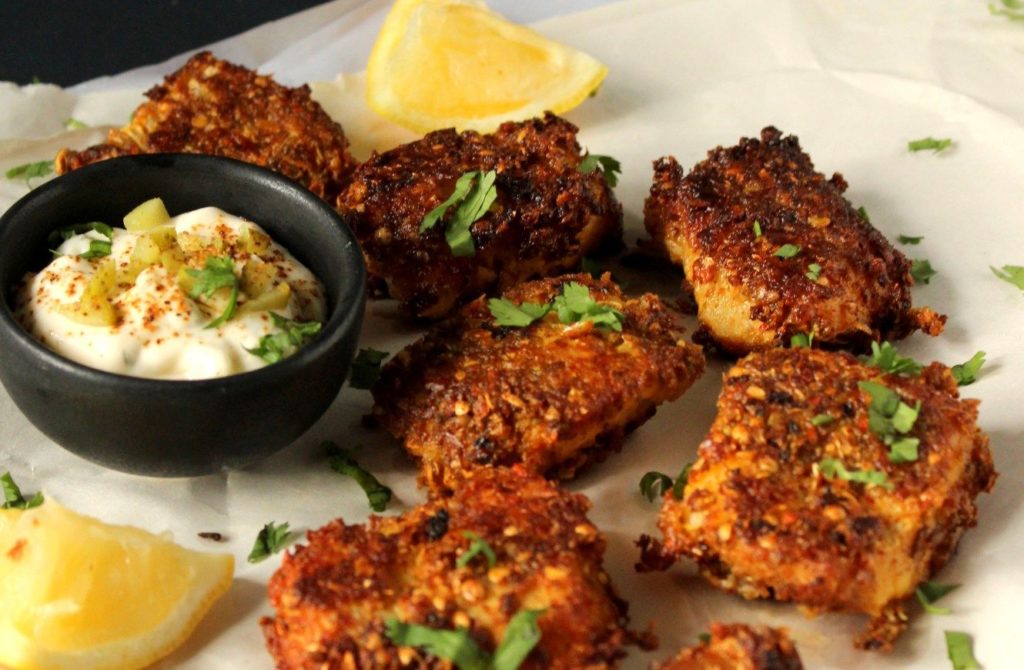 Our winter's speciality, the Lahori fried fish is an impeccable treat to try. In short, it is crispy, crunchy and light from the outside while it is juicy, flavorful, tender and super aromatic from the inside.
Chapli Kabab from Peshawar
Once again, an ideal recipe of meat to keep your belly full and body warm during the cold winter season.
Interestingly, the spicy amalgam of mincemeat with chopped onions, tomatoes, green chilies and a few exotic herbs; one can eat these kababs any time of the day with naan or pulao.
Firstly; a large round patty, slow-cooked in animal fat on a large horizontal pan. This Pakhtunkhuwa specialty is worth a try.
Sarson ka Saag and Makki di Roti
A Punjabi popular vegetarian treat, Sarson ka Saag is slowly cooked with mustard greens and additional spices. When mustard greens are blended with fenugreek seeds and spinach, the delectable taste enhances when served hot.
Besides, one can only eat it with a special bread 'Makki di roti', literally translating to 'bread of maize'. This combo is sure to keep you warm from inside out!
Khadaa Gosht from Quetta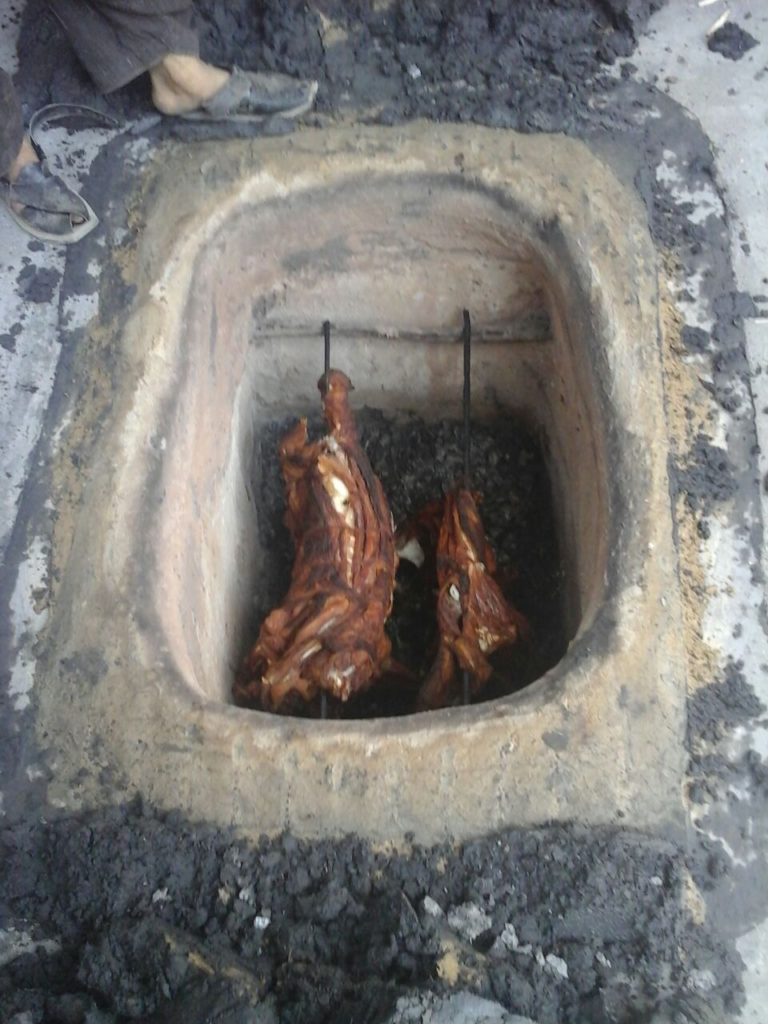 Are you foodie just like me? If yes, you will fall in love with this delectable treat right away. Ideal for large gatherings, preferably for bonfire lovers; the slowly cooked lamb is finger-licking awesome!
Surprisingly, cooking of the whole lamb takes place on charcoal flame inside a khadi (underground) for hours. Therefore, giving this unique dish its power-packed richness and divine flavour. A complete warming package for your whole body!
Here's a detailed video for a better explanation or save link to watch later.
Nihari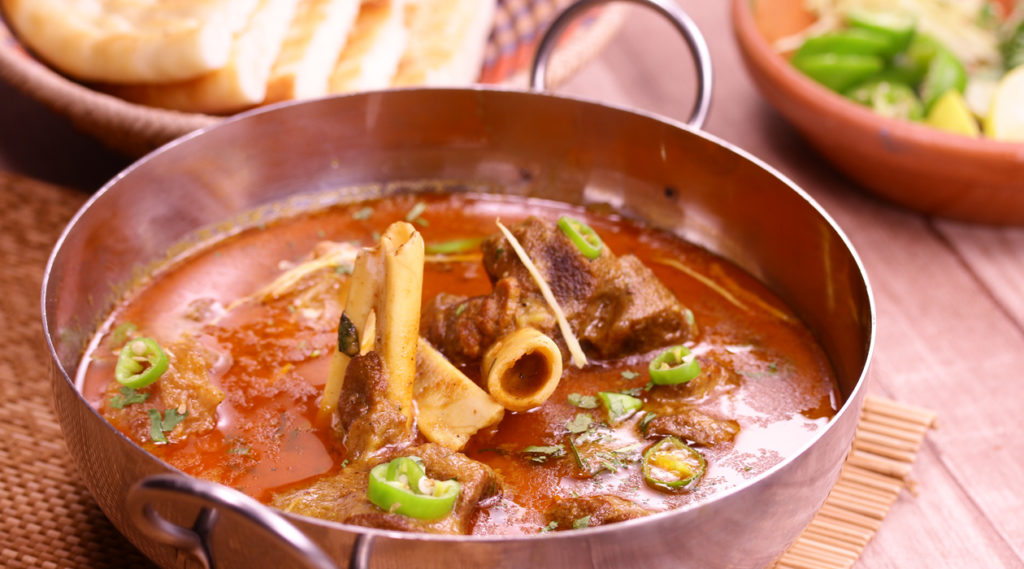 Our traditional spicy beef stew is to die for! The slow-cooked shank meat, mostly beef or mutton is juicy, tender and loaded with desi flavors.
In fact, since it is cooked along with bone marrow and sometimes maghaz (brain), the overall piquancy of this delicacy wins the bet like no other dish. Hence, Nihari is served only on special occasions.
Masala Chaap from Multan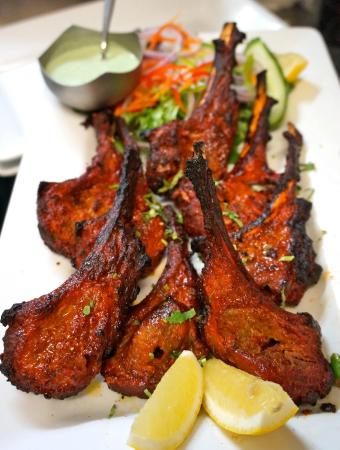 Yet another meaty delight to rave about! Multani mutton chaaps are slowly barbequed and they get their aroma from the freshly roasted coals. The spicy blend reaches the deepest parts of the meat since it is pre-marinated, allowing you to savor every bit of it.
Paye from Lahore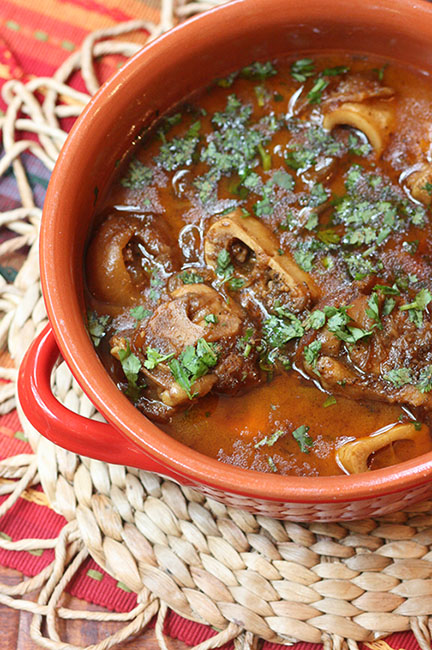 A popular party dish, Paye are a delicacy doled out only once a year on treaty events. In contrast, while it might not sound too appetizing, when the trotters of a cow or goat are cooked in gravy, this dish tops all others.
Served best in old Lahore by the name 'Phajey ke Paye', if you visit Pakistan, you should definitely give paye a shot!
S'more Winter Favorites!
Kashmiri Chai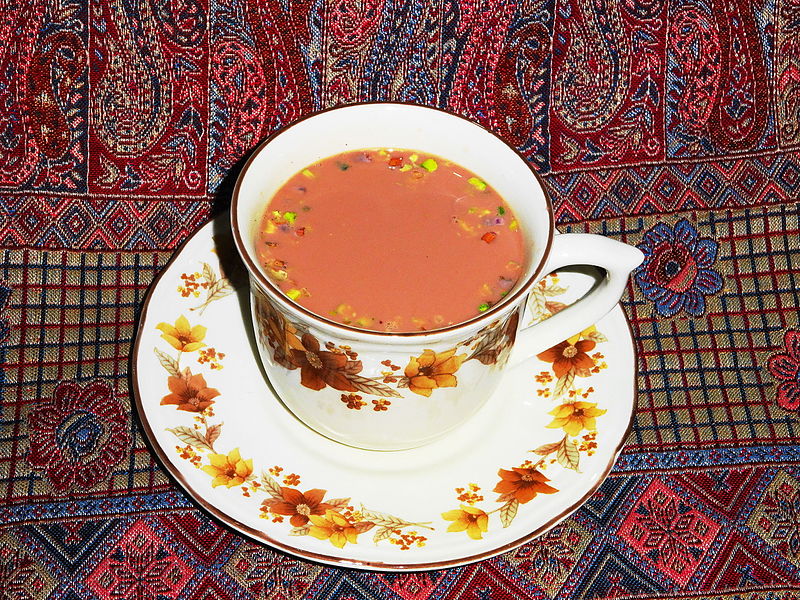 Pakistanis do not need a reason to drink black tea, even during the hottest days of Ramadan, while we are talking about it, you must crave about Ramadan eateries too, here all under a single click. Nonetheless, as soon as the winter chills begin, all of us jump towards the first chance of sipping on traditional Kashmiri pink tea.
Mostly served during special events such as weddings and formal gatherings, this Gulabi (pink) winter beverage can also be bought from street stalls in almost all cities. Specifically, since it is cooked with gunpowder tea, sugar, baking soda and milk; this special drink will keep you craving for another cup!
Halway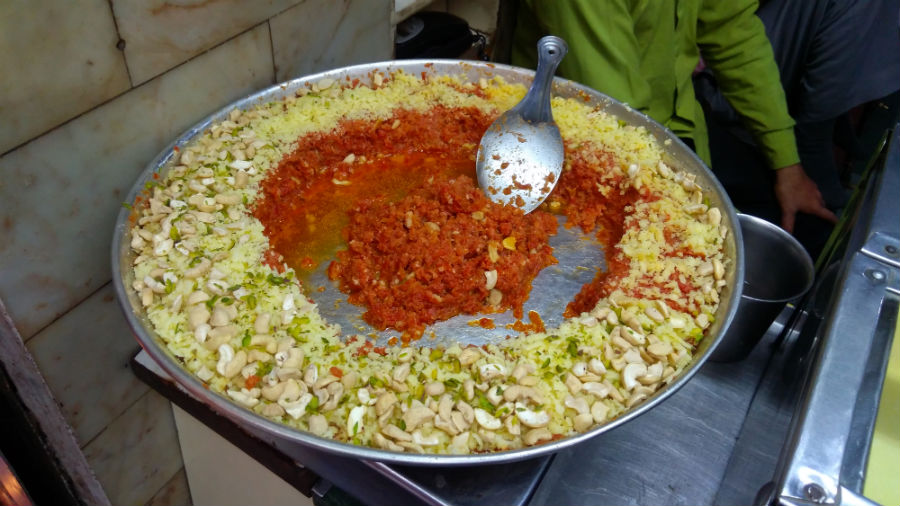 Pakistani halway are mouthwatering desserts you simply cannot miss. Again, all halway are time-consuming when it comes to cooking, but the taste makes them worth the effort.
Be it Gajjar ka halwa, daal ka halwa, badam halwa or sujji ka halwa (and the list goes on), they're equally delicious. You have to try all this coming winter!