Zainab Reza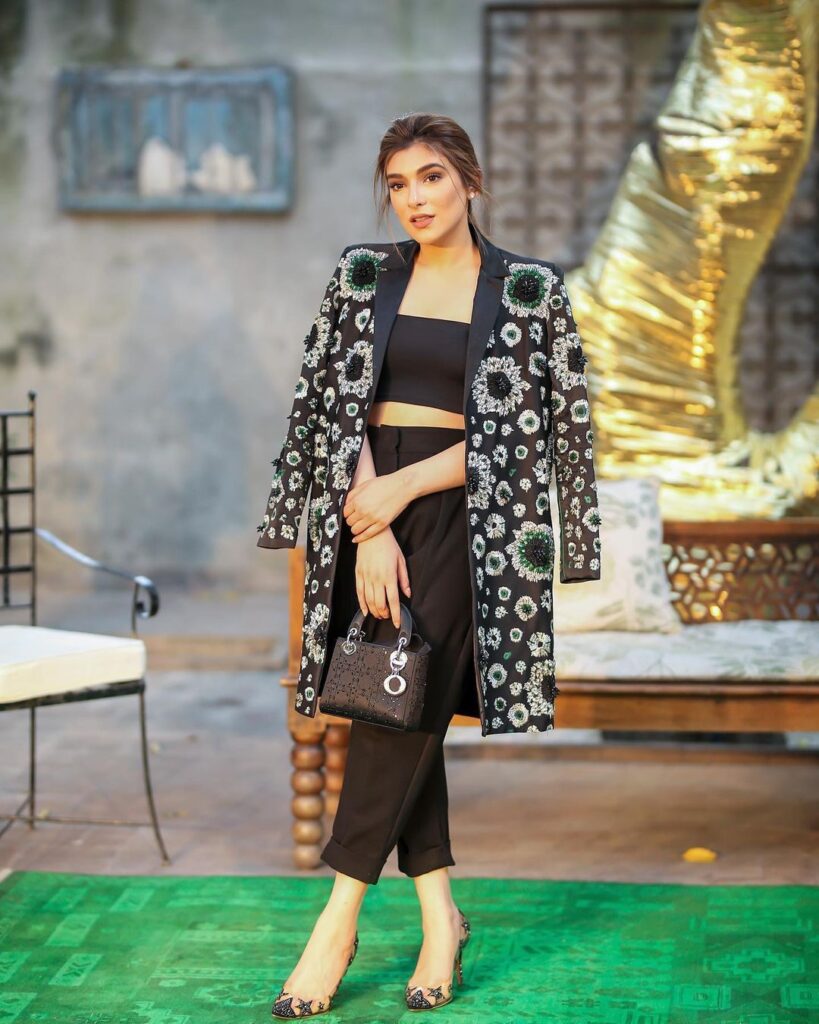 If you are an avid fashion follower who likes to be up-to-date about fashion trends, Zainab Reza's blog is the right hub. Interestingly, Zainab Reza enjoys collaborating with top-tier brands. They include Zara, H&M, Cross Stitch, Alkaram Studio, Ethnic, Sasha's official, and loads more.
She can turn from the girl next door to an ultimate diva from one post to the next. Moreover, you simply fall in love with all her flawless looks because they are awesome.
https://www.instagram.com/zainabreza91/
Waliya Najib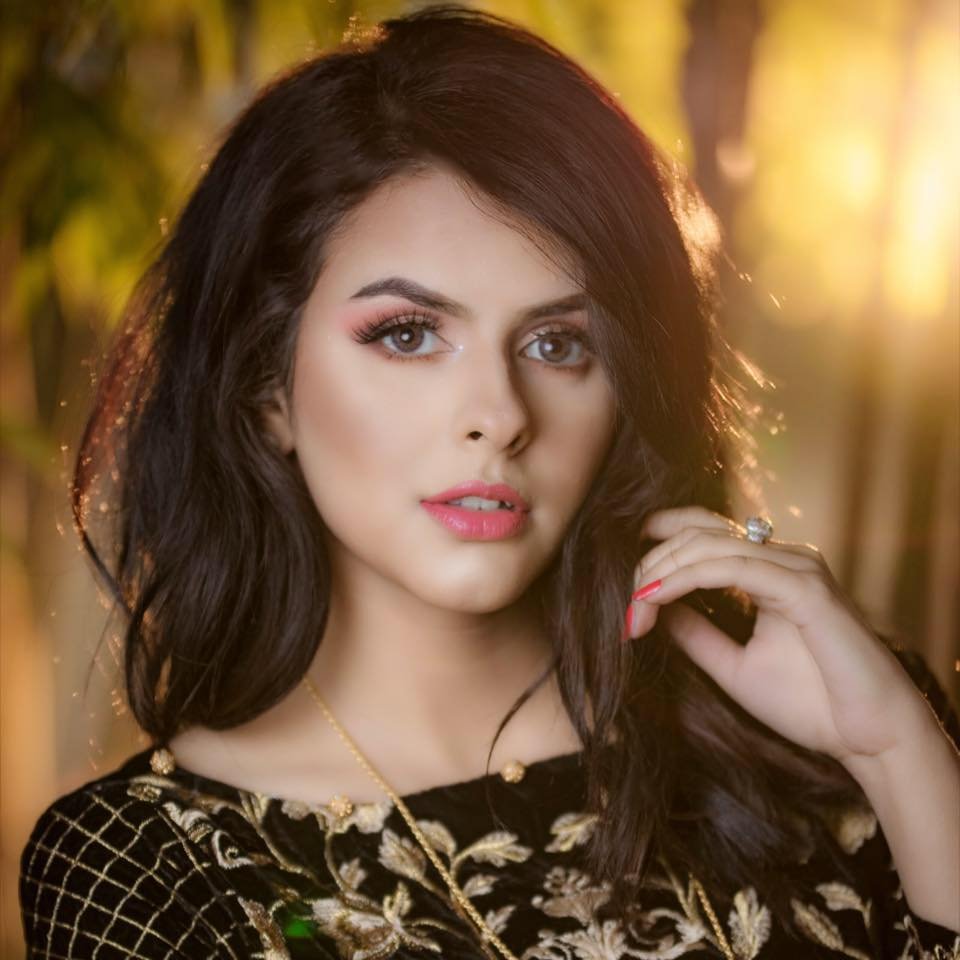 With over 99k followers, Waliya Najib is the one who reveals her life beautifully in front of and behind cameras. Surprisingly, Waliya Najib quickly rose to become one of the top Pakistani influencers on Instagram within months.
She is bubbly, hot and definitely not your average Pakistani girl.

https://www.instagram.com/waliyanajib/
Girls in the Twin Cities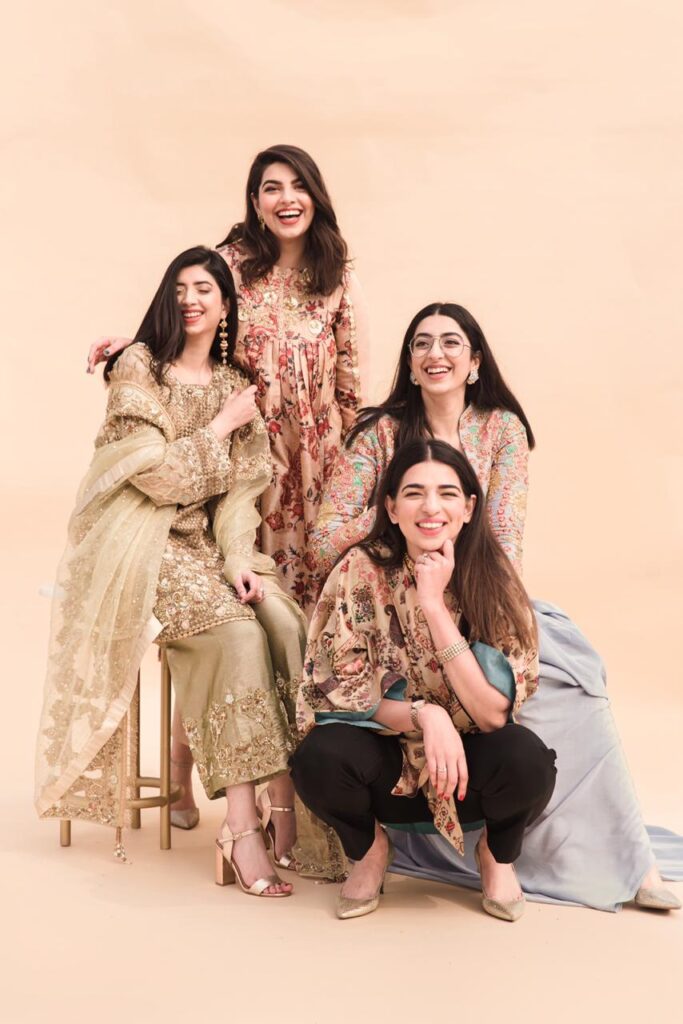 This is a super interesting blog run by 4 cousins from the twin cities in Pakistan. Indeed, fashion is their main forte. Nonetheless, you will find inspirational videos based on skincare, makeup tutorials, shopping ideas, new local food brands to choose and lots more.
If you haven't checked them out yet, now is the time!
https://www.instagram.com/girlsinthetwincities/
Shanzaay Sheikh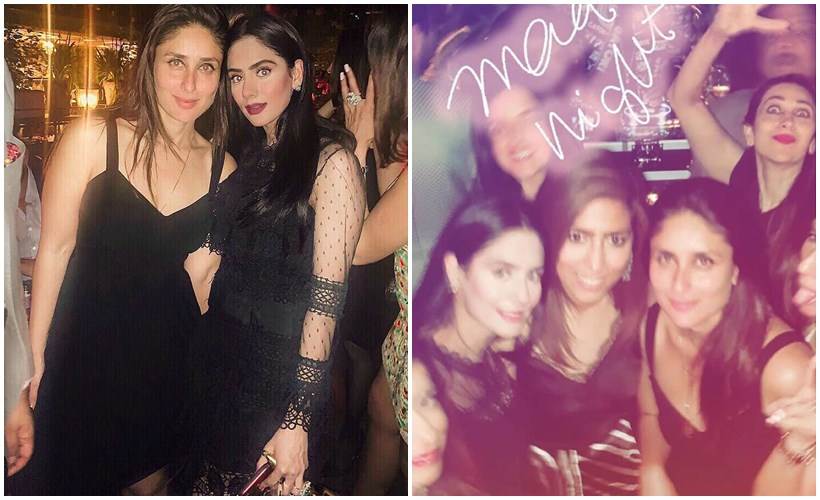 The Fierce and hot editor in chief at People's Magazine, Shanzaay Sheikh loves sharing her insight into the fashion and beauty world through her Instagram account.
Interestingly, her videos revolve around cool transformations. They include desi outfit ideas and what to wear with them. Moreover, gorgeous branded jewelry and shoes are never left behind either.
https://www.instagram.com/shanzaaysheikh/
Hermaine Khan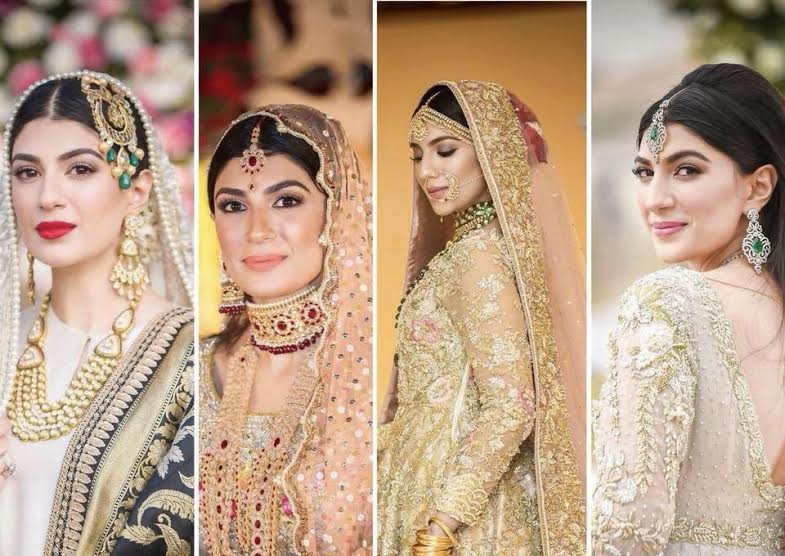 Hermaine Khan is an Islamabadi Makeup artist as well as a couture designer by the name of Hermaine Khan Closet. Indeed, she is the sweetest girl I know who gives her followers genuine advice based on her experience. Interestingly, you will find gorgeous glam makeup tutorials, inspiring dress-up videos and more.
She also shares her beautiful dolled up brides pictures and you simply can't get enough of the ideal fashion updates all girls love.
https://www.instagram.com/hermainekhan/
Beyond Beauty Natasha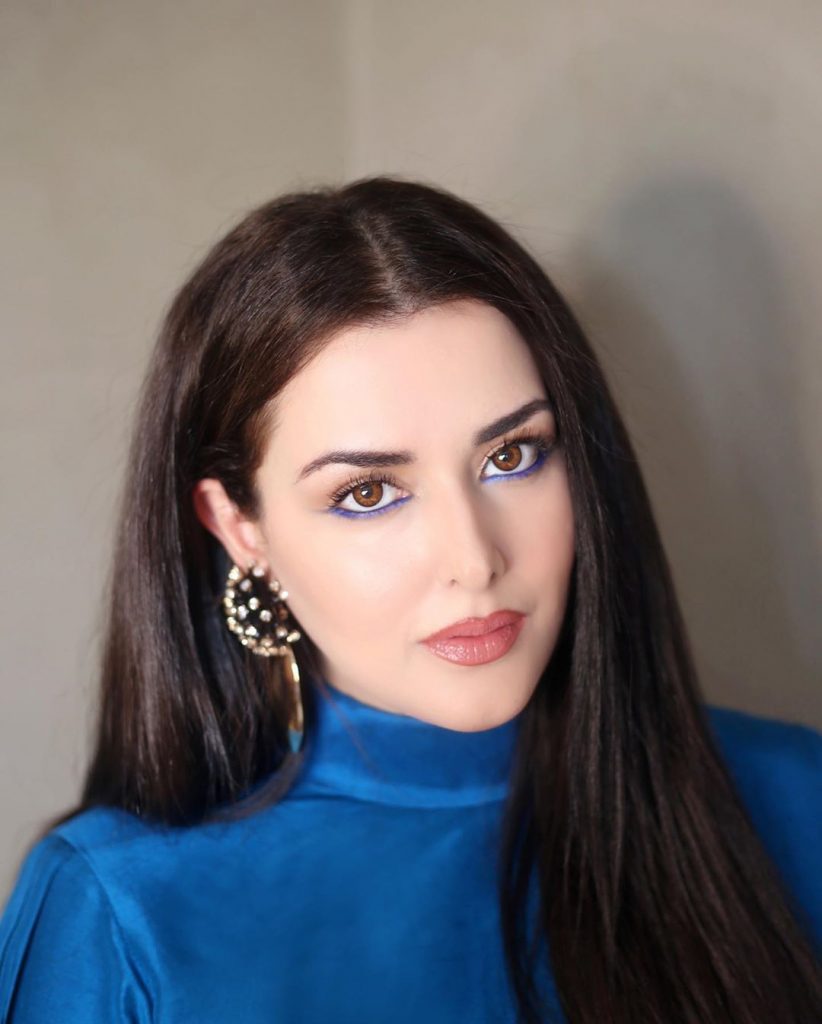 If I say I have never seen someone with such a flawless skin, I'm not overstating. Natasha Ali Lakhani is beautiful inside out, a mother of a precious daughter and an expert when it comes to makeup. Indeed, she knows how to create unique makeup looks for all skin types, textures, shades and her artsy choice of combos are truly thrilling.
From a no-makeup look to a full glam, party look, Natasha certainly knows how to dress to impress!
https://www.instagram.com/beyondbeautynatasha/
Zarpash Altamash Khan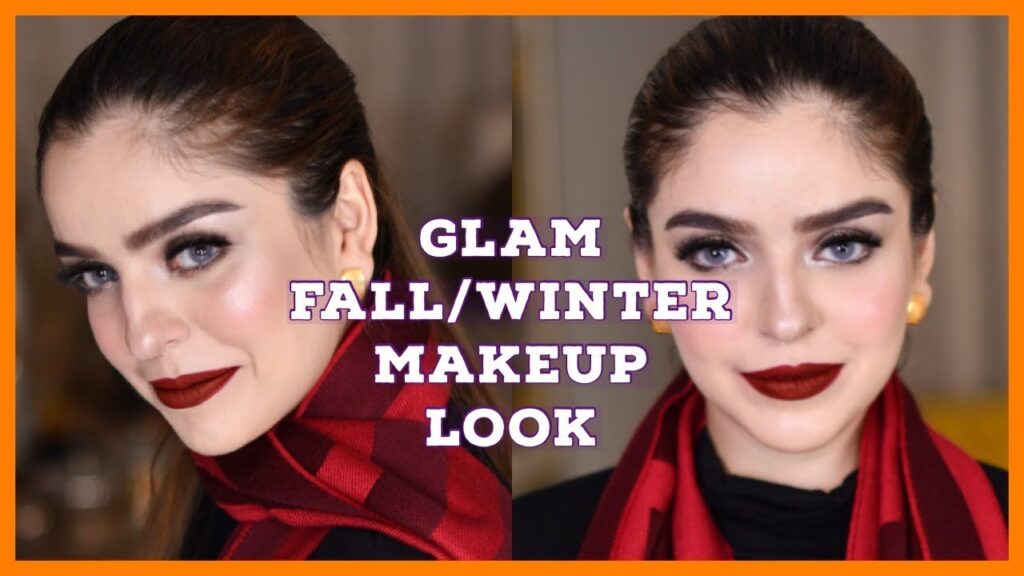 The director of Sobais Official has a mastermind when it comes to creating awesome makeup looks for party lovers, brides, her friends, and more. Above all, Zarpash Altamash is a professional makeup artist who knows her way around different skin types and textures. Hence masking all skin flaws is her true expertise.
To enjoy cool makeup tutorials, fashion videos and the related, checkout Zarpash makeup artist's Instagram.
Fatima Hasan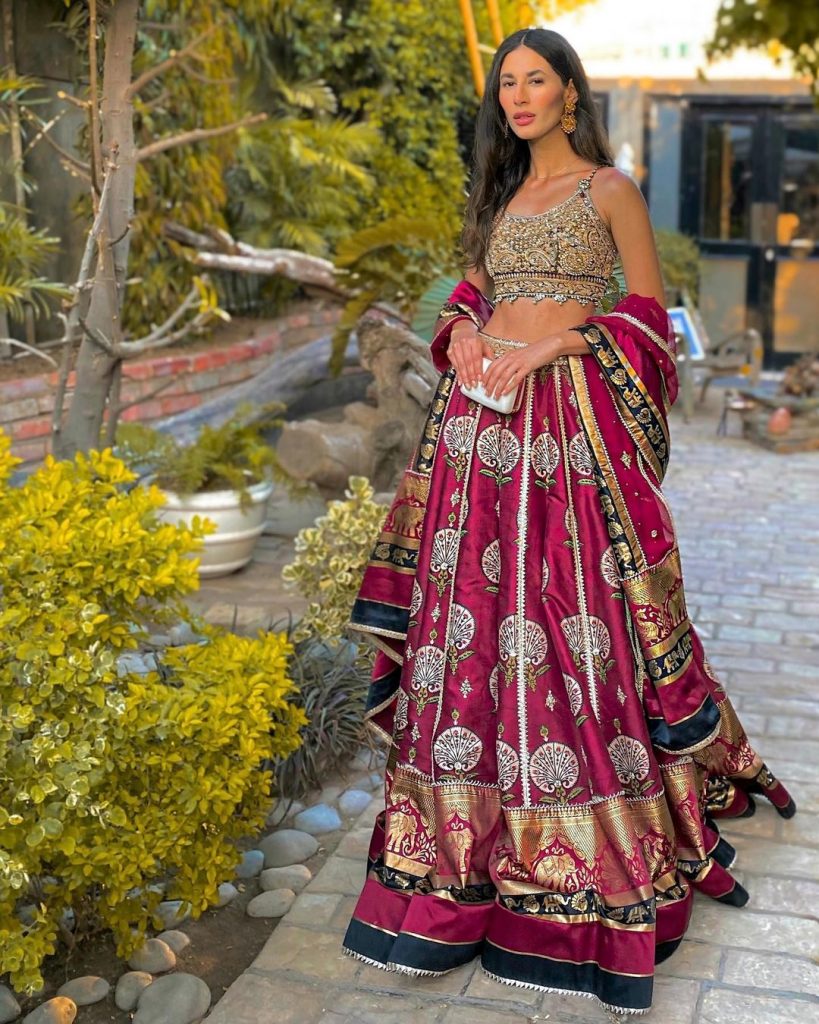 She is the perfect Pakistani fashion model and a fitness enthusiast. Above all, Fatima Hasan's beautiful height allows her to flaunt all styles of couture fashionably, making you drool over the look every time.
Fatima Hasan loves traveling around the globe, and she equally loves keeping her followers up to date with her stories and Instagram feed posts. Moreover, she brings global brands to the shelf by endorsing them, shooting trendy videos and taking flawless pictures.