Marriage is one of the most beautiful milestones in life. If done right, it is the best 'happily ever after' in reality. Nonetheless, just like everything else, some marriages come to an end, and celebrities aren't exempted from it. Unfortunately, the best celeb power couples we see on screens are actually not as powerful when it comes to their relationship.
As heartbreaking as it sounds, separation and divorce are sometimes the only ways out for the affected. Sadly, we are witnessing Pakistani celebrities part ways more than ever before. Since most celebs consider their fans as their own extensions, it is safe to say they don't hesitate to tell the media the truth.
Hence, here are some of your once-amazing favorite couples who chose to part ways to make their lives better.
Urwa Hoccane and Farhan Saeed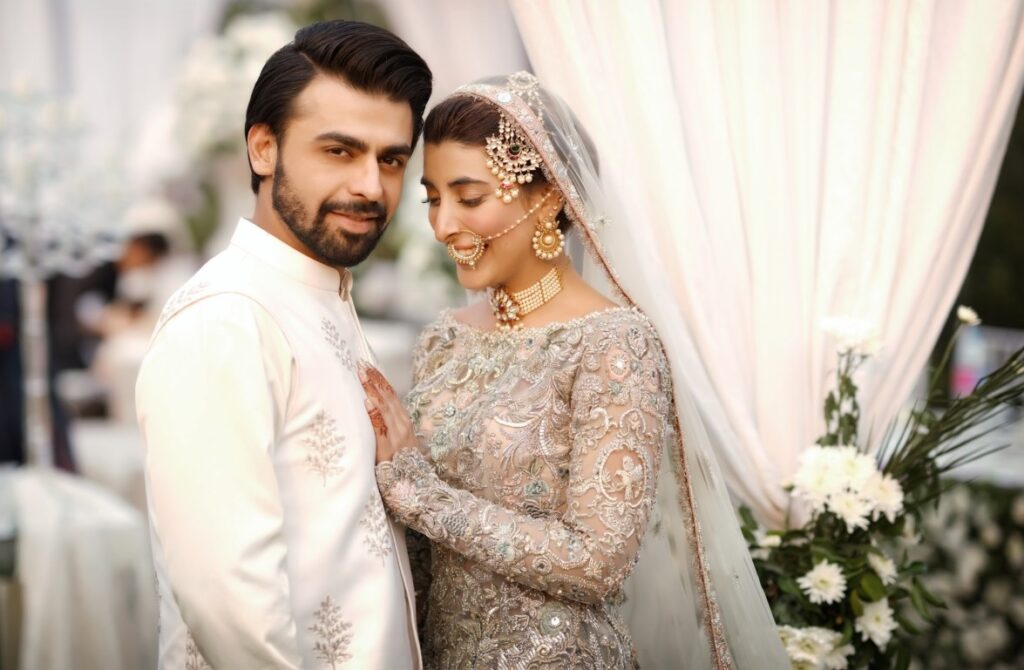 Pakistan's beloved couple may be heading towards a divorce. Significantly, Urwa Hoccane and Farhan Saeed recently-separated. Moreover, they disclosed that they amicably parted ways. Let's hope for the best. I really pray for them to get back together.
Syra Yousuf and Shehroz Sabswari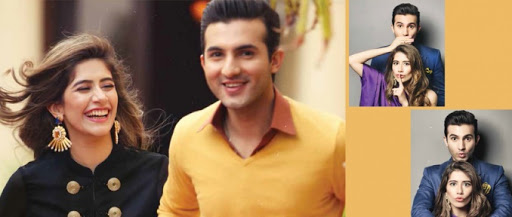 One of my favorite celebrity couples filed for divorce not so long ago. I loved their beautiful smiles and how cute they looked. Moreover, I really enjoyed their family photos with their adorable daughter Nooreh.
Sadly, they mutually filed for divorce. So many rumors circulated the internet regarding Shehroz cheating on Syra while still being married to her. However, we saw him confront the media and reveal how it was untrue. He added that the reason behind their divorce was personal and was not an affair. He also added how he and Syra had separated a long time ago.
Mikaal Zulifqar and Sara Bhatti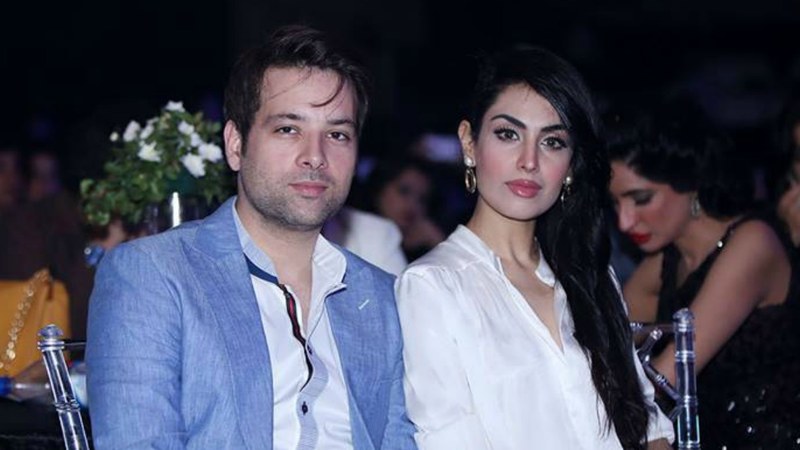 Pakistani media indurstry's heartthrob, Mikaal Zulifiqar also divorced his beautiful wife Sara Bhatti in 2017. Sadly, after six years of marriage and an adorable daughter, the duo split ways. Interestingly, both of them are still single.
Shamoon Abbasi and Humaima Malik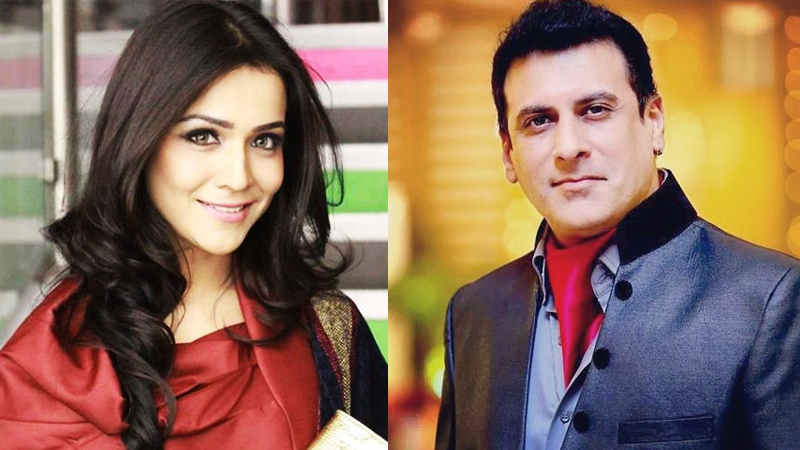 Shamoon Abbasi is a ladies' man. Interestingly, Shamoon Abbasi and Humaima Malik met on a movie's set and clicked. They enjoyed the beautiful 2 years of marriage too. However, the marriage ended up in divorce when they mutually parted ways.
Sanam Baloch and Abdullah Farhatullah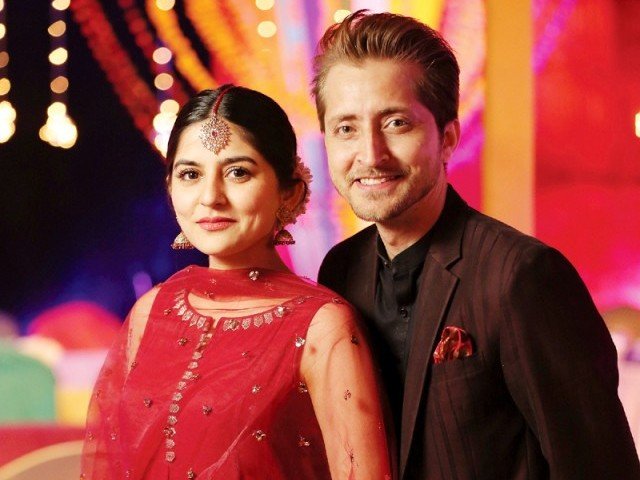 Sanam Baloch broke the silence about her relationship with her husband after rumors spread across social media about their troubled marriage. Interestingly, she mentioned how they both met and started working for Saama TV. They fell in love and tied the knot.
However, they parted ways on a sad note years later. They both wish each other the best but they aren't friends anymore.
Asad Sidiqui and Maham Baber
The new actor Asad Sidiqui married the famous fashion designer Maham Baber in 2014. However, they parted ways in 2016 since they didn't have much in common.
Later, he married his co-actor Zara Noor Abbas and they are happily married.