There is no confusion in understanding that the global economy has suffered huge losses. And it is all because of the pandemic. Firstly, due to limited movement in the supply chains; the effect of these losses is felt right down to individual capacities. While one can argue that the economy has collapsed, there is, however, a silver lining.
There are Pakistani businesses that are managing to thrive despite the poor economic conditions. Here are the top ones.
Online classes and others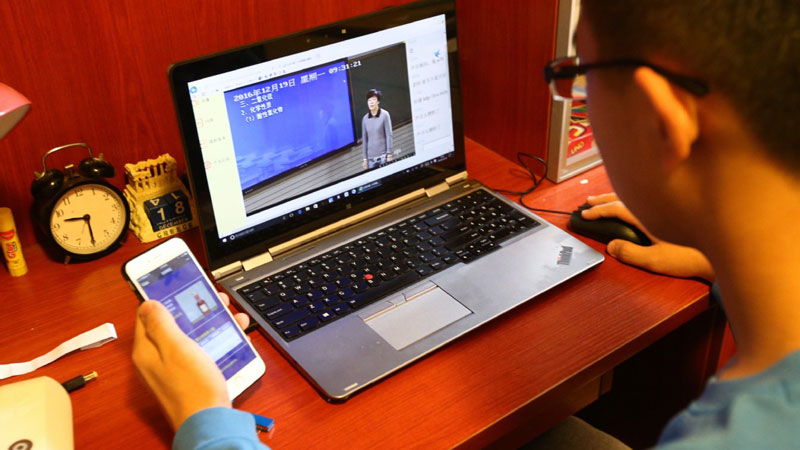 The Pakistani government was caught in the eye of the storm of COVID-19 just as it was opening its borders for more foreign direct investments. However, there were a few startups in fin-tech, educational, and healthcare sectors that were already operational before the pandemic. Moreover, they thrived on the good conditions long before it hit Pakistan.
Therefore, the need for these services rose due to social distancing measures. Startups like Sehat Kahani that provide telemedical services started flourishing. Online classes also began in full swing. From education to online therapy, online services are seeing a boom. MY daughter takes online classes too!
Courier and Delivery Services
Courier services like FedEx, TCS, and Leopard courier quickly paused their services. However, later they reviewed the situation and began delivering again. First, they adopted proper safety measures and developed appropriate standard operating procedures. Wearing masks, gloves, and sanitizing everything is a part of their daily protocol.
While social distancing stops retail services, many consumers have started to rely on online shopping via different online portals. Hence the rise in delivery via courier services. Once the Pakistani government allowed eateries to operate by take-away and delivery services only, you can well imagine how the delivery services began thriving!
Of course, there are many restaurants that deliver their products themselves but many rely on independent delivery services for food and other products.
The Construction Sector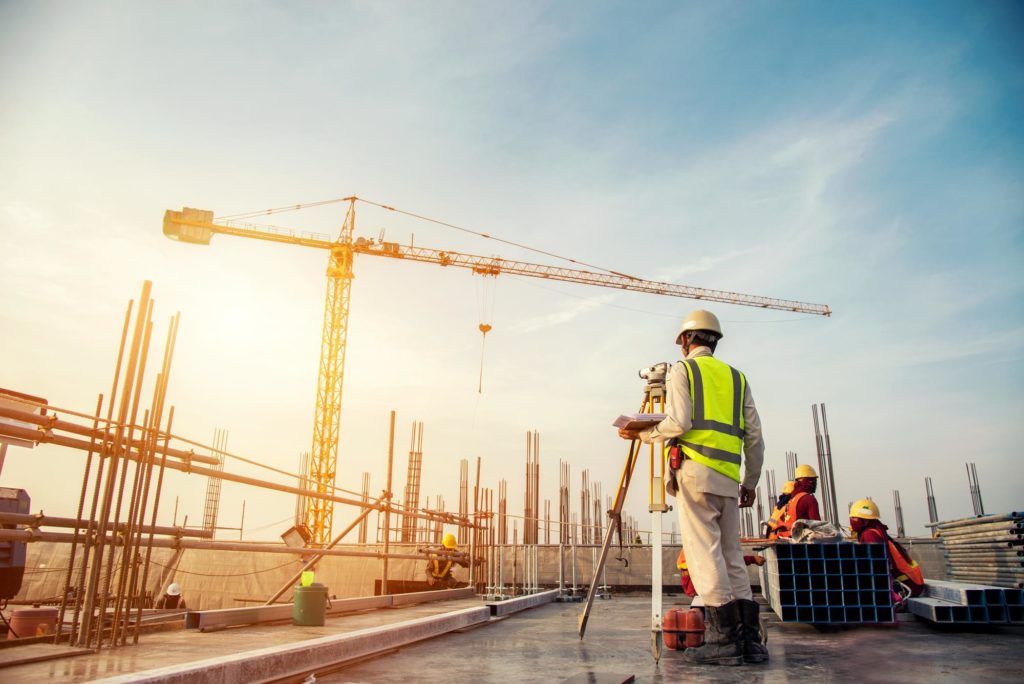 The Pakistani government (2018-2023) promised 5 million houses and 10 million jobs to the public before getting elected. The idea was to create a favorable environment for everyone. Also, to mobilize the construction industry to the extent that both these promises get fulfilled. Nonetheless, COVID-19 changed all of that, and the construction of any sort totally stopped.
The government eventually introduced a tax scheme to attract investment in the sector. However, standard operating procedures were made clear.
The Construction Industry Development Board has made efforts to make the investment in this sector even more attractive and fruitful. There are some obvious beneficiaries of the revival of the construction industry. They include transporters of goods, producers of cement, iron, and steel, and providers of woodworks.
Home Catering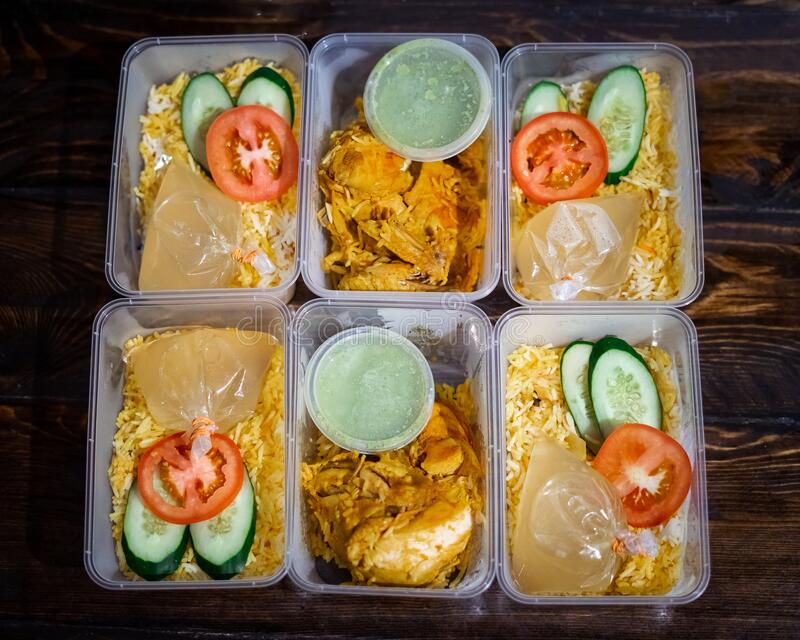 Most of you know that the Pakistani government has allowed restaurants and eateries to resume operations with standard operating procedures in place. Nevertheless, the brief shutdown of the food industry provided an opportunity for home catering startups. They provided home-cooked meals to reach a break-even point. Foods such as soups, burgers, pizzas, and biryanis are high in demand.
Why people cannot cook their own food right now is something I cannot understand. On the other hand, the costs of production have increased for all Pakistani businesses. Hence, the consumers simply pay extra prices for the convenience at their doorstep. Also, they can enjoy a wide array of cuisines.
As of now, this sector is still growing to reach maturity. It is a good opportunity to invest in the business right now and enjoy profits once it has established. It won't take long in Lahore!
Pharmaceuticals And Healthcare Products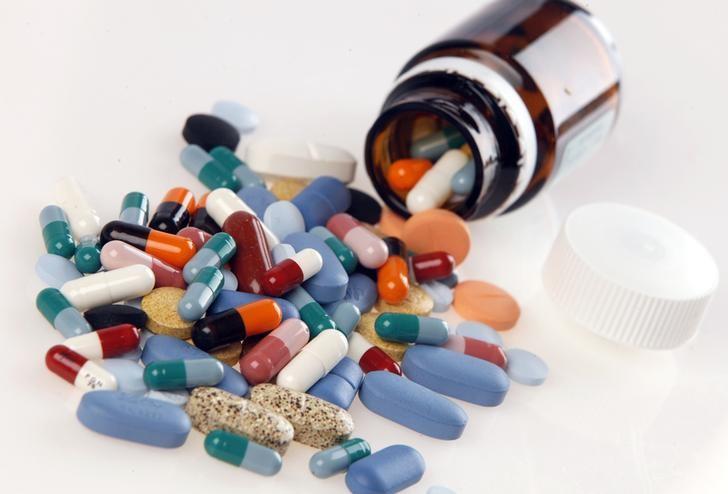 For a very very obvious reason, pharmaceuticals and healthcare products have seen an increase in their demand. Hence, a boost in production as well. Did you know huge companies like Johnson and Johnson have shifted their investments towards the development of a vaccine for COVID-19? Other smaller pharmaceutical businesses have shifted their production towards a more COVID19 appropriate schedule too.
There is an extreme increase in the demand for face-masks, sanitizers, handwashes, and antiseptic solutions. PPE kits are also among other products that might not have the cure for COVID19 but, are equally important in avoiding it.
Just recently, the government has allowed Pakistani businesses to export PPE kits and KN95 masks since the requirements of the country have fulfilled. This is an opportunity for businesses that produce these products to export them to countries that have a shortage. Also, they will be happy to import them at very good prices.
While these and some other sectors are experiencing rises in their revenues, there are many who need government or even global interventions to get them back on their feet again. Let's hope for the best.