Definitely young and small but surely mighty; Pakistan's honorees are rocking in their 20's wonderfully. Not only are they amassing social media followers and influencing millions with their style, but are also acing their acting skills on-screen.
It is safe to state that all of them are destined for bigger destinations and their rightful place in the award shows. Interestingly, with so many already endorsing top-rated brands and others stepping into the director and producer's seats; our young actors are ambitious and hardworking, all with good looks!
Here's a tribute to the top Pakistani actors in their 20's because life is too short to live in a boring, ordinary way.
Bilal Abbas Khan 28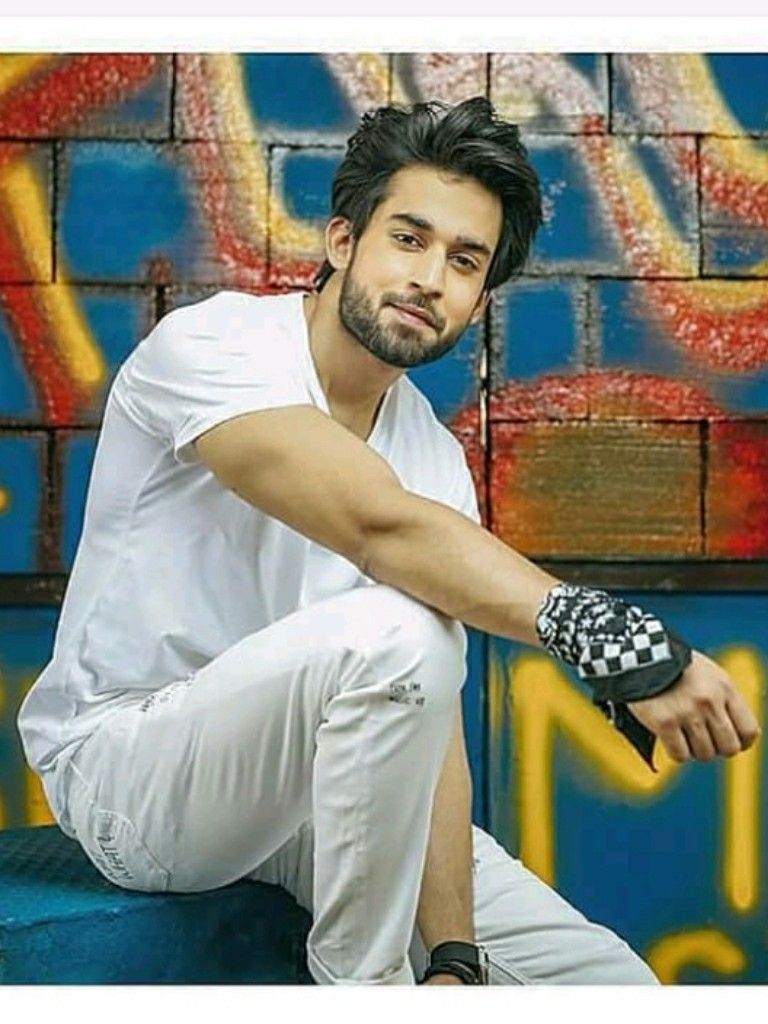 Bilal Abbas Khan, the one and only who garnered our attention in Pyar ke Sadqey is 28 years old. Surprisingly, he joined the Pakistani media industry in 2016 by playing a supporting role alongside Ahsan Khan and Naveen Waqar. However, when he aced his negative role in Cheekh, he came directly under the spotlight.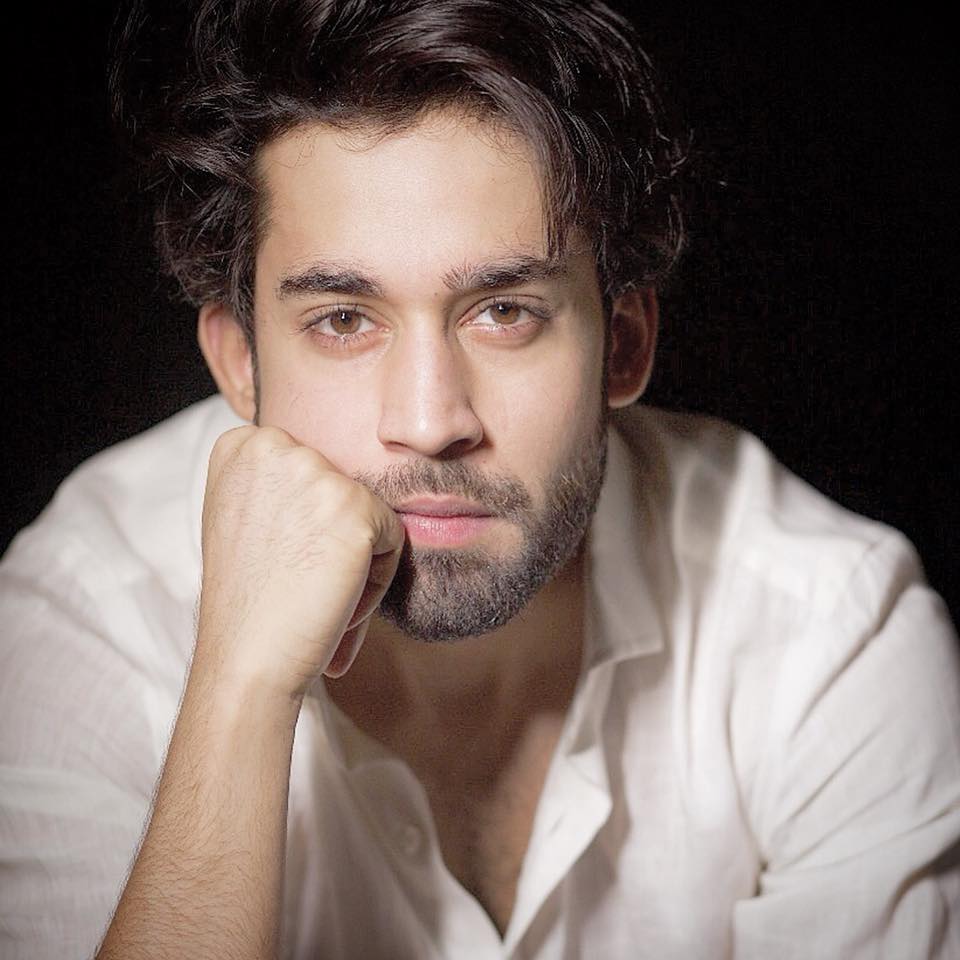 Other than that, 2020 was his year of fame because of Pyar ke Sadqey. He rocked his role of a physical abuse survivor with psychological issues in the comedy series and everyone truly loves him since. Indeed, he is handsome, young, energetic, and hardworking. Moreover, he has already won 3 awards. How amazing is that?
Hania Amir 24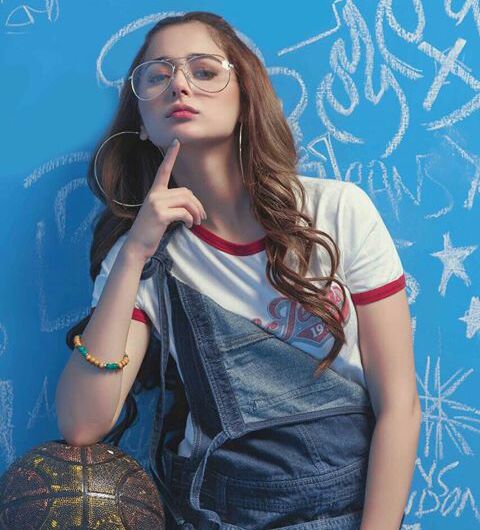 Janan, the Pakistani feature film may have been filled with A-lister stars, but the one who stole the show is none other than Hania Amir. Apparently, Hania Amir was studying at FAST University when she aced her audition in 2016, only for the movie to receive stunning reviews later.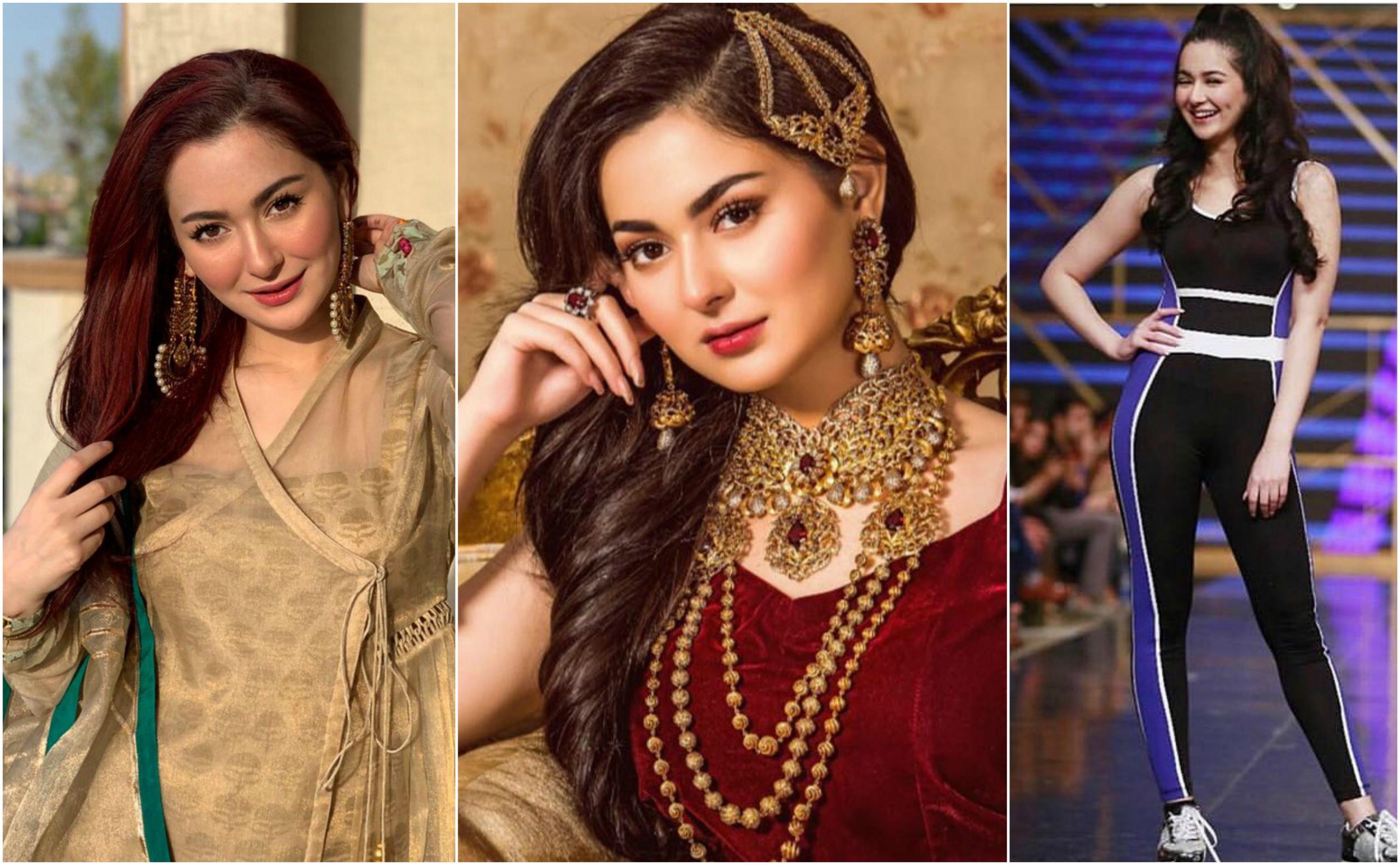 Then onwards, Hania Amir became the talk of the town. Indeed, she has featured in Na maloom Afrad, Parwaz hai Junoon and Load Wedding too. Additionally, her top drama series include Phir Wohi Muhabat, Anaa, Ishqiya, Dil Ruba and Sang e Mah.
If you are a Hania Amir fan, you must know that she can sing really well too; and of course, swaying to any song effortlessly is right down her alley.
Zaviyar Noman Ijaz 26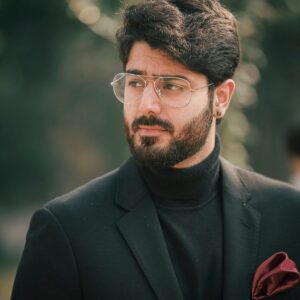 Zaviyar grew up under the shadow of his father, Noman Ijaz; an amazing Pakistani actor. Apart from belonging to a family of artists, he is definitely a rising star in the Pakistani media industry so to speak. Interestingly, he debuted in Kissa Mehrbano Ka in 2021 and is already making his name shine bright.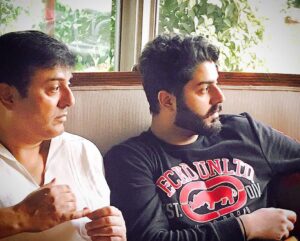 The 5 ft, 9 inches tall hunk studied in Karachi and chose a career in acting and modeling. He is only 26 years old and we can foresee a bright future for him.
Minal Khan 23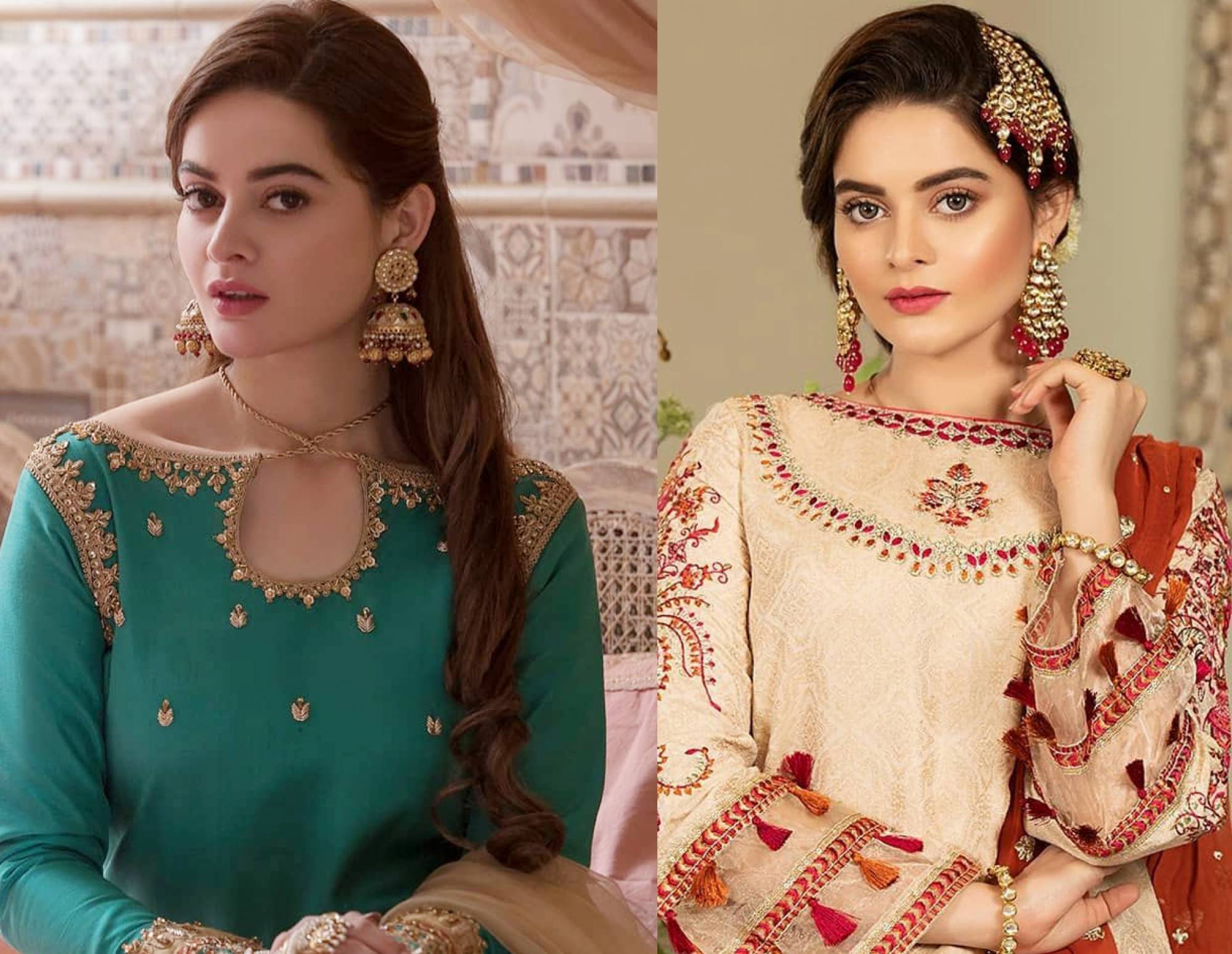 Minal Khan is cute, adorable and her innocent looks set her apart from everyone in the media industry. Apparently, the 23-year-old star began her career from Geo TV's drama series Kash mein teri beti hoti in 2011. However, she scored her lead role as a protagonist in Urdu 1's series Beti tau mein bhi hun in 2017.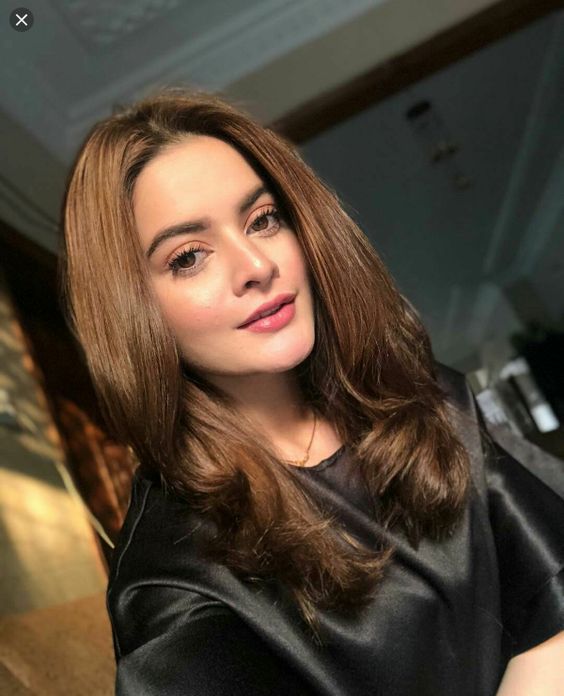 Then onwards, Minal started scoring various notable roles in top drama series not only on Geo TV or Urdu 1 but also on Hum TV Network. Minal endorses various local brands as well. Moreover, she recently tied the knot with Ahsan Mohsin Ikram and we still can't get over her star-studded wedding shenanigans.
Sajal Aly 28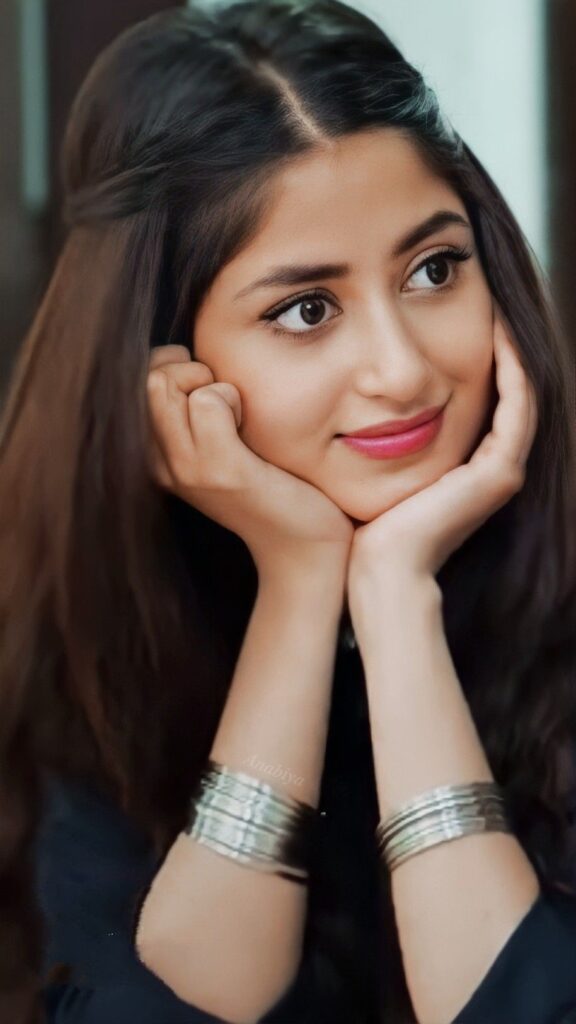 This Lahore-born star has created a budding acting career from a very young age. Interestingly Sajal Aly was seen in a tiny role on Geo TV in 2009. However, she receives praise for her breakout role in Mehmoodabad ki Malkain in 2011.
Sajal Aly takes on all of her characters head-on and challenges herself to master her roles. While she is tiny as compared to others in the industry, it is safe to state that her acting skills exceed her size by miles. Gul-e-Rana and O Rangreza are her top series. Moreover, her debut in a Hindi feature film 'Mom' raised the bar high when she aced her acting skills alongside Sri Devi.
Significantly, she has won 5 awards so far and we can't wait to see what she brings next on the table.
Kubra Khan 28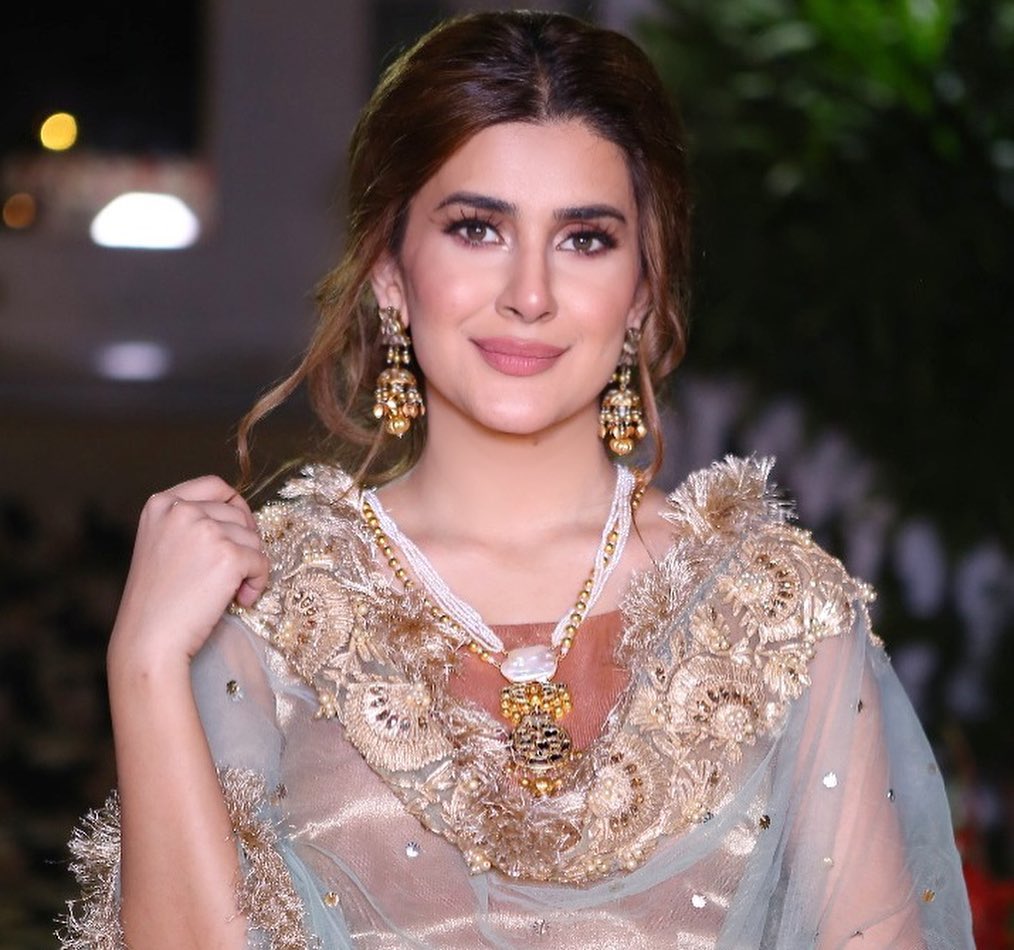 Kubra Khan is likely on her way to becoming one of the biggest stars in Pakistan. So far, she has an awesome list of roles from not only drama series but also from Pakistani feature films under her belt. However, what most of you might not know is that she was born and raised in London, UK; hence the non-desi accent!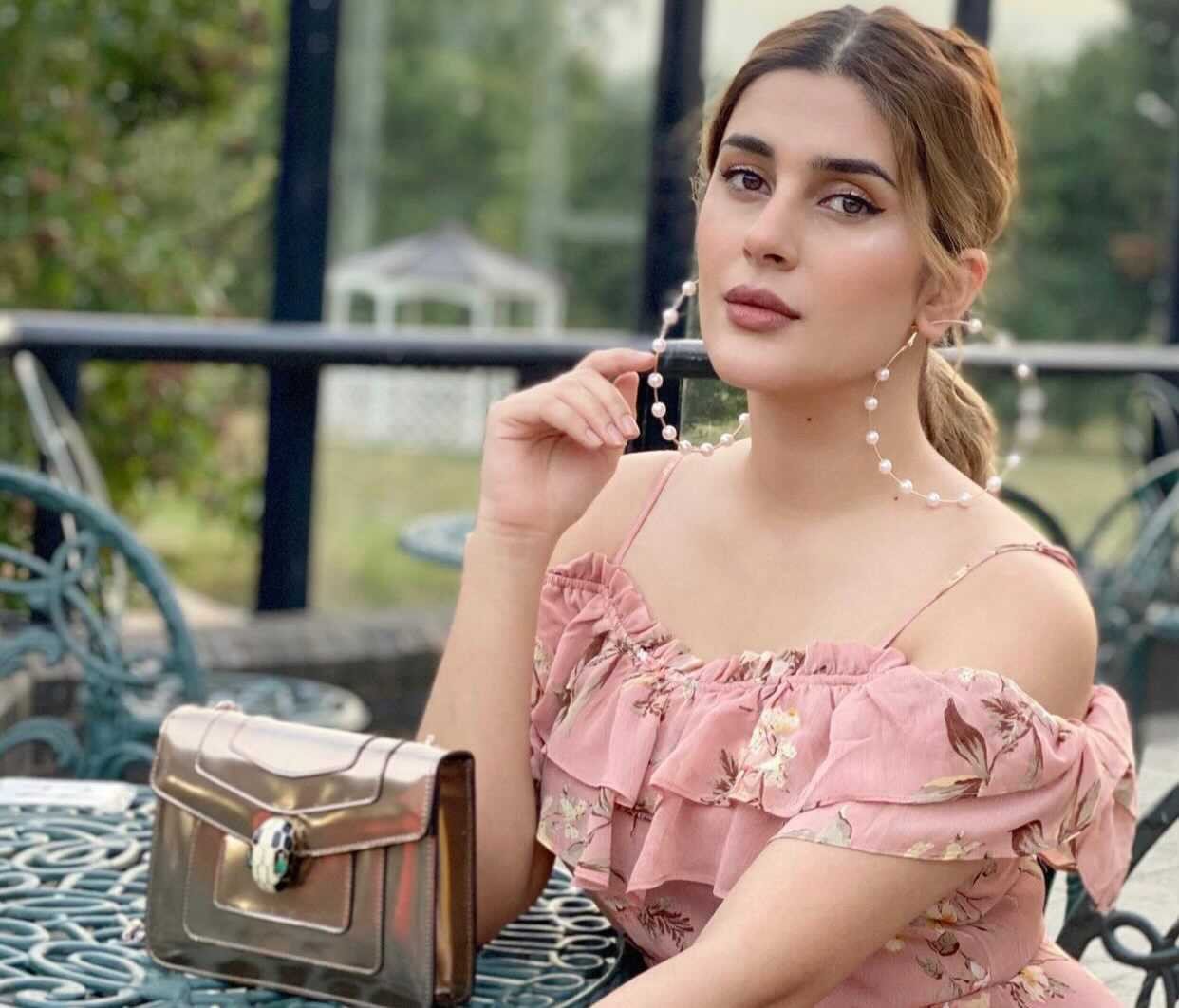 Kubra Khan aka Kubsim began her career as a model and slowly moved towards acting from 2013 onwards. She debuted in Na Maloom Afrad. Interestingly she also featured in a Hindi film named Welcome to Karachi and I bet you didn't know this.
In particular, Kubra Khan became a household name in 2016 via Sang e Mar Mar, an incredible drama series by Hum TV. Also, Khuda aur Mohabat, Alif Allah aur Insa, Muqabil, Alif and Hum Kahan ke Sachey They are her top series.
This 28-year-old is friendly yet fierce, pretty yet mature, and is full of life.
Alizey Shah 21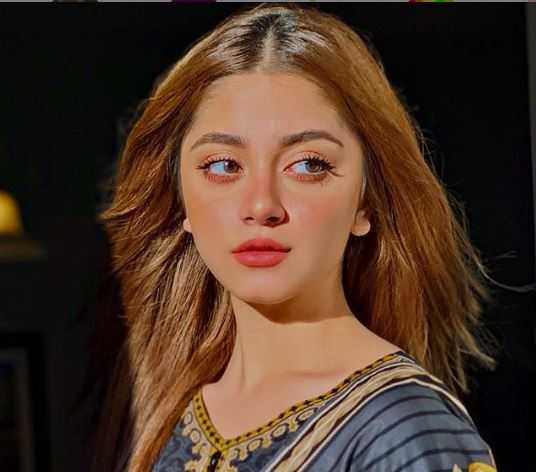 There is a reason for skepticism with 'Badnamiyan' and Alizey Shah's inappropriate singing skills and dressing choices. However, since she is the youngest on our list today at only 21 years of age, we are going to give her a solid pass!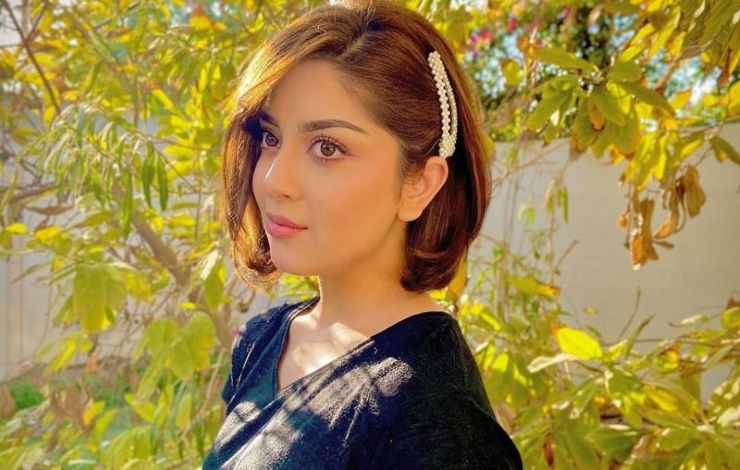 Most of you might not know, but Alizey was only 6 years old when she appeared in TV commercials alongside Zuhaab Khan for Servis shoes. Nonetheless, she studied and came back on screen in 2017 with Tere Naal Love Hogaya and Choti si Zindagi. If you ask me, her top series are Ishq Tamasha and Ehd-e-Wafa.
Alizey Shah is young, cute and can definitely pave her way towards success, only if she stays wise and focused.
Sana Javed 28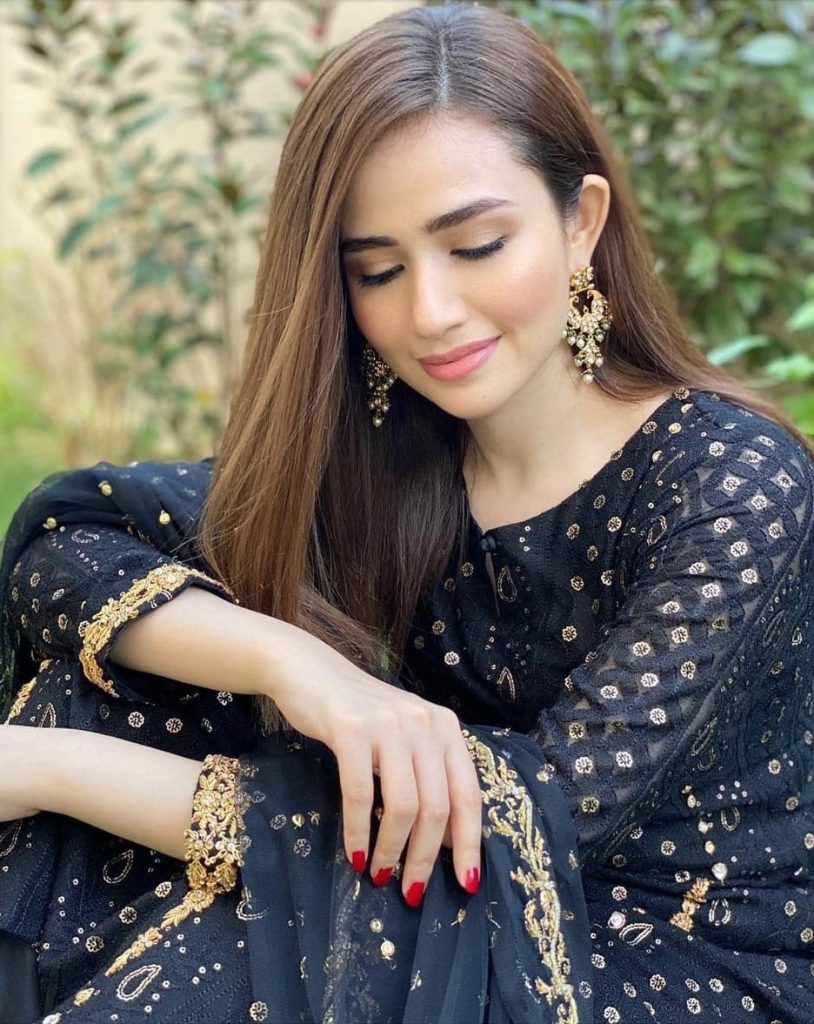 Sana Javed is one of the Pakistani media industry's top actors. Her acting skills are on point while her skin looks flawless on screen and I for one am so inspired by it. I have to say that Sana Javed looks older for her age, but maybe it is because she is mature and sensible; not something I can say for all the actors in the industry.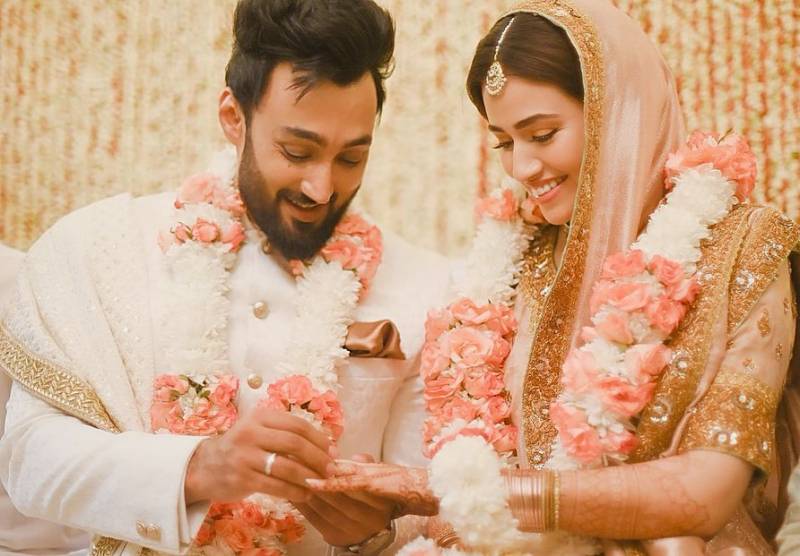 The beautiful diva moved to Karachi from Jeddah with her family in the early 2000s. She began her career in modeling and TV commercials. In short, she jumped from commercials to supporting roles in 2012 and rose to prominence in 2016. Interestingly her series Zara Yaad Kar was truly engaging and working alongside Zahid Ahmed and Yumna Zaidi was a great experience for her.
Nonetheless, Ruswai and Dunk are her top series and you should definitely watch them for her serious roles because she is sooo good at it.