There's no shortage of epic shows on Netflix today. However, not being able to choose the one you should follow through with becomes daunting over time. While your friends may recommend a bunch of shows, in the end, your manly opinion is what matters the most.
I as a woman have watched thousands of shows on Netflix, on TV or on-demand. However, I have realized that a few particular shows are just for men. Whether they are based on comics, are political shows, game-based shows, or simply violence-themed; you are guaranteed to fit into one of these acclaimed small-screen titles.
So here are the top picks for Desi Men to binge watch and enjoy regardless of age.
Peaky Blinders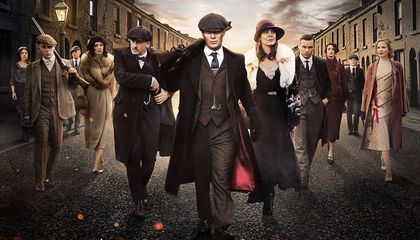 My husband binge-watched Peaky Blinders till all the seasons completed. However, he mentioned the story dragged by the last few episodes.
Apparently the crime boss Tommy Shelby leads a notorious gang in Birmingham in 1919. Since the criminal activities by the Peaky blinders increase at an outrageous rate, Chester Campbell, an inspector decides to nab him out and put an end to the crimes. This series stars Cillian Murphy, Paul Anderson, and Helen McCrory.
If you enjoy crime-based series, this show is perfect for you.
Lupin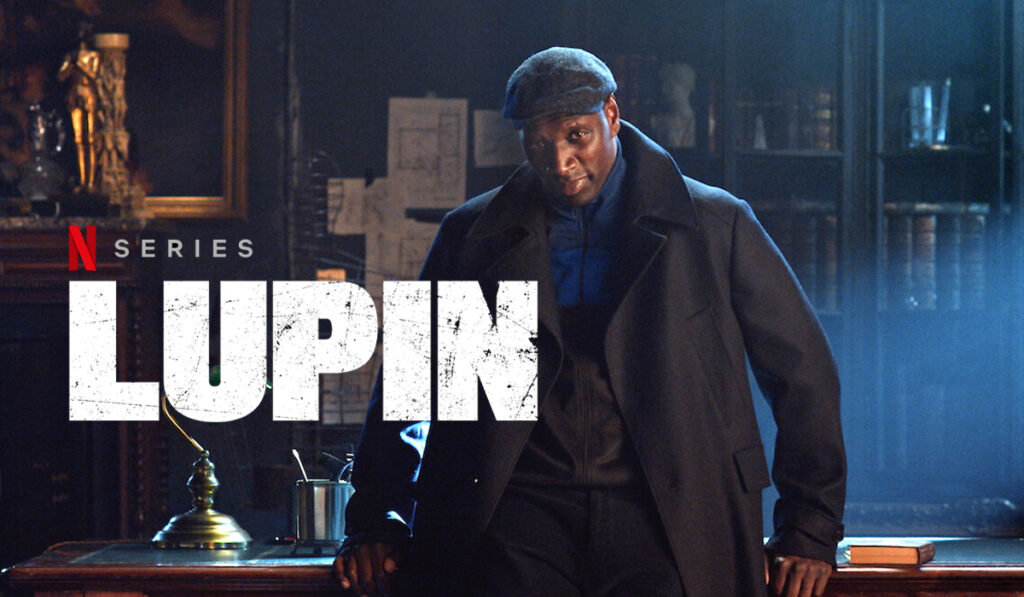 Lupin is an incredible breakout heist series on Netflix. Interestingly it is based on the adventures of Arsène Lupin. In particular, Assane Diop organizes a plot to pinch an expensive diamond necklace from an auction at the Louvre.
Moreover, the story revolves around different plots where Assane sets his direction to avenge his father for an injustice made to him by a rich family. Additionally, George Kay is the creator of this series while Omar Sy stars wonderfully in the series.
If you are willing to read the subtitles to this French series, enjoy watching it because everyone loves it.
Lucifer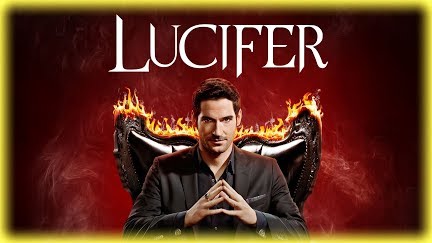 This is a mild adaption of the Lucifer comic book series. Lucifer shifts to Los Angeles when he gets bored as the Lord of Hell. Apparently, the Devil himself initiates an inviting nightclub, but meets a detective and falls head over heels for her.
Later, he helps Chloe Decker (the detective) solve murders and other crimes by getting secrets out of the criminals in his own incredible ways. To sum it up, Tom Ellis and Lauren German make the perfect duo for this series produced by Alex Katsnelson.
Ozark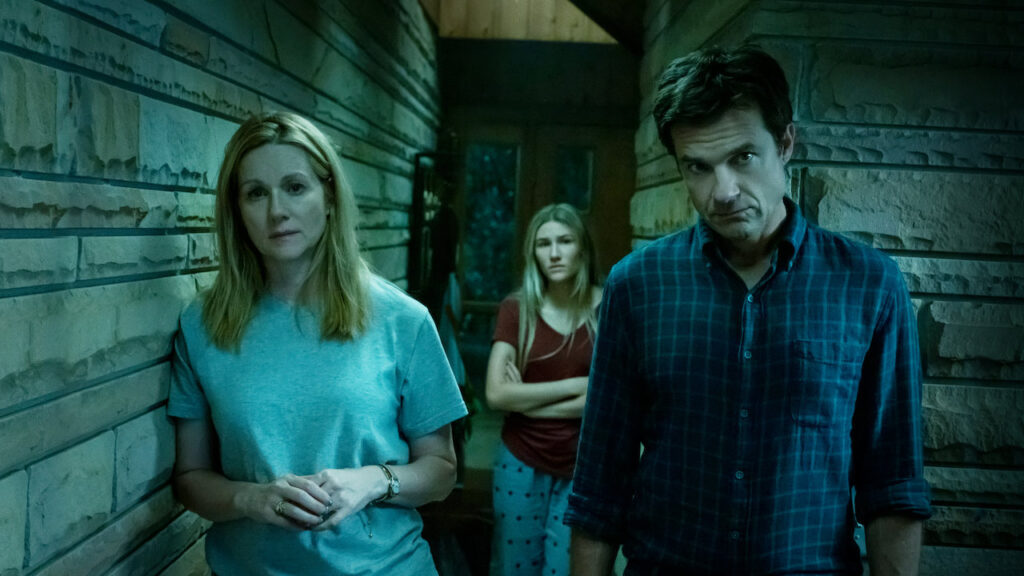 With an 8.4 IMDB rating, Ozark is one series that gained the spotlight right away. It is suspenseful, engaging and can be enjoyed by couples too.
This series features Jason Bateman as Marty who is a happily married man and a father of two. Additionally, the story unravels when a money-laundering scheme goes down the drain. Marty, gets indirectly involved and is liable to pay a substantial amount of debt in order to get criminals off his back. Hence, he shifts his family to a resort in the Ozarks and things begin to unfold in interesting ways.
House of Cards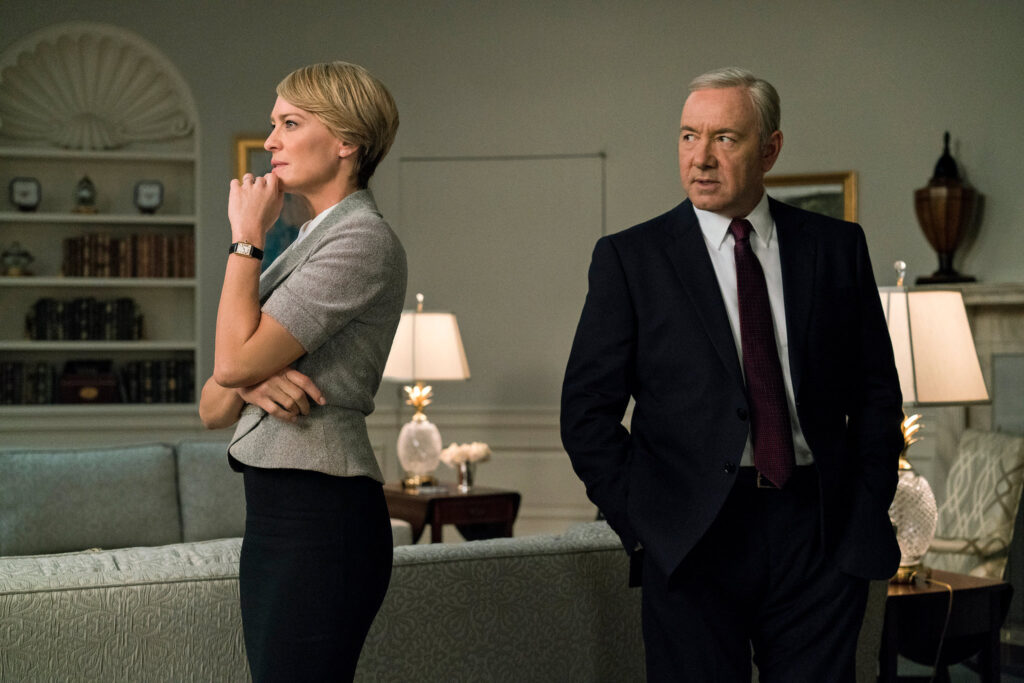 House of Cards goes back to 2013 but it is a super recommendation if you haven't seen it yet. This series received an 8.7/10 IMDB rating too. Need I say more?
Firstly, the cast is superb. It features Kevin Spacey, Robin Wright, Kate Mara and others. Moreover, this series is spread over 6 seasons and 73 episodes.
A new secretary of state is appointed. Frank pairs with his wife to seek revenge from all his enemies and people who were a hurdle in his success. He eventually rises to supremacy and the journey is something you shouldn't miss.
Narcos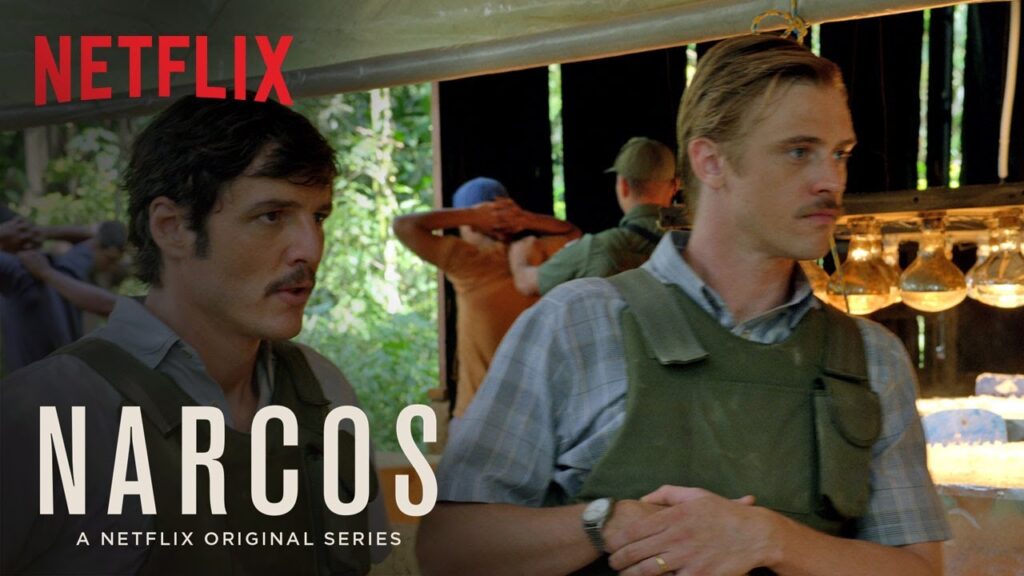 Netflix displays the kingpins and drug lords of Columbia from the '80s dealing in the cocaine trade. Interestingly, Pablo Escobar features the series in a powerful way. On the other hand, the law enforcement to eradicate him and his activities are all showcased in a gritty way.
This 3 season series is dark, powerful, engaging and suspenseful to watch.
Suits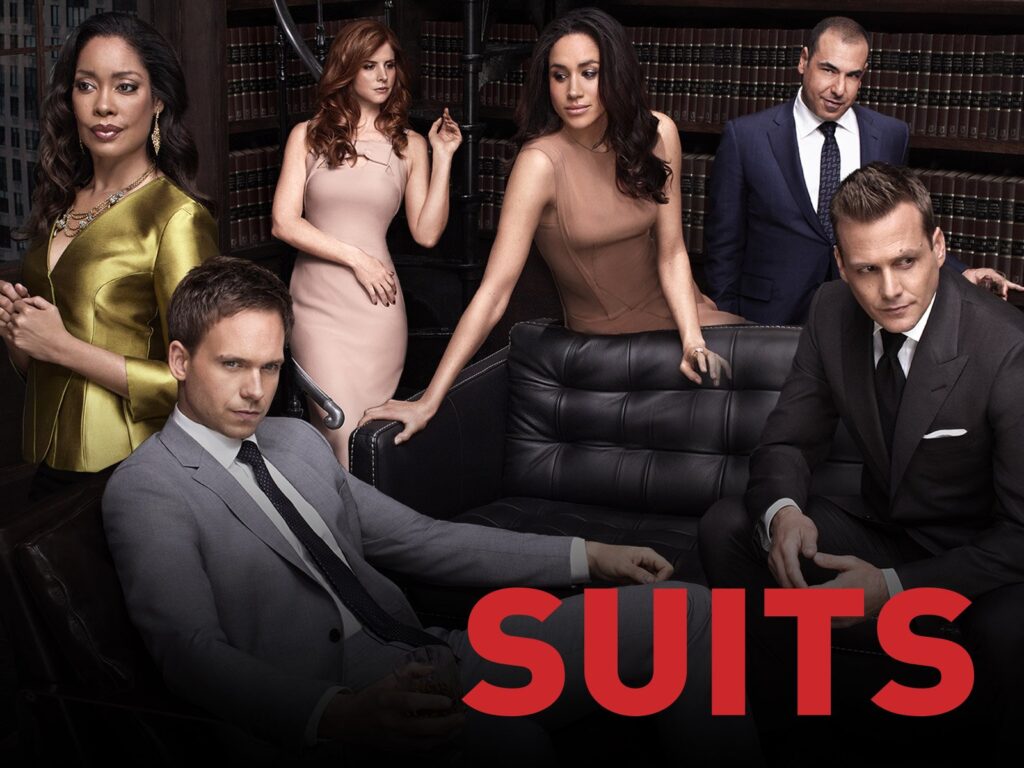 No law skills? No worries. You can equally enjoy this dramady because it is witty and cool. When Mike Ross impresses Harvey with his charm, intelligence, and sharp skills, he instantly hires him in his firm as an associate.
Nonetheless, the real catch is that Mike doesn't have a law degree and doesn't really know how he landed the job! Harvey sure thinks he aced his law degree.
The series is fun, casual and if you in for a light show you can watch while working, this is the one.
Breaking Bad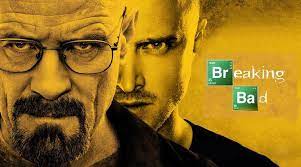 Breaking Bad has to be the best show to date for both men and women. Indeed, Breaking Bad made television history when all fans faced mixed emotions watching the thrilling, emotional, suspenseful, and informative series. Moreover, it never gets old.
The American writer Vince Gilligan created a world step by step, by keeping even the smallest detail in perspective. The deeply flawed, yet genius Walter White is also known as Heisenberg is a protagonist everyone loves. Sadly the awesome Chemistry teacher finds out he has cancer. Being hard on cash, he decides to secretly initiate a meth-making business by partnering up with his a-grade student.
Sure, the money that comes in is great but since his priorities shift, everything becomes a mess over time. I highly recommend this series because it is over the moon. You should definitely watch it.
The last dance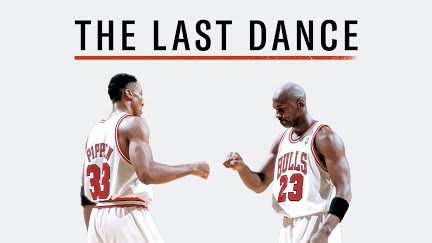 Following the great rise of Chicago Bulls from the '90s, The Last Dance has become one of the most popular shows to watch on Netflix.
Michael Jordan and Chicago Bulls collaborated with a film crew that followed them around in 1997 when they went for their sixth NBA title. Hence, if you enjoy stepping in Michael Jordan's shoes once in a while, this show is perfect for you.
It pictures his career in a great way by showcasing his struggles from his college days to the time he becomes a star.
Interestingly, this show allows you to enjoy commentary from Michael Jordan, Phil Jackson, Deniss Rodman, and so many more.
This is a Robbery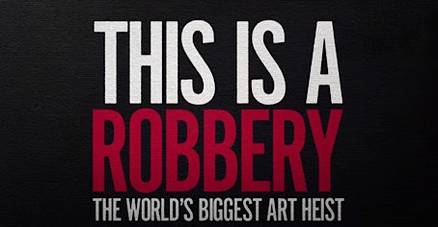 Boston witnessed the biggest art heist in 1990. When Isabella Stewart Gardner Museum was robbed, an estimated amount of $500 million worth of art went missing. Apparently, no one has been caught to date and none of the art pieces have been recovered.
Interestingly, this four-part documentary series showcases the incident in detail. It is directed by Colin Barnicle and co-produced by Barnicle and his brother. Surprisingly, this docu-series was filmed over a seven-year duration.
Additionally, the story features interviews with everyone who was involved in the incident. You will witness conversations with the security guards, the museum staff, the investigators, and everyone in between.
It is highly recommended as it is super engaging and thrilling.
You vs Wild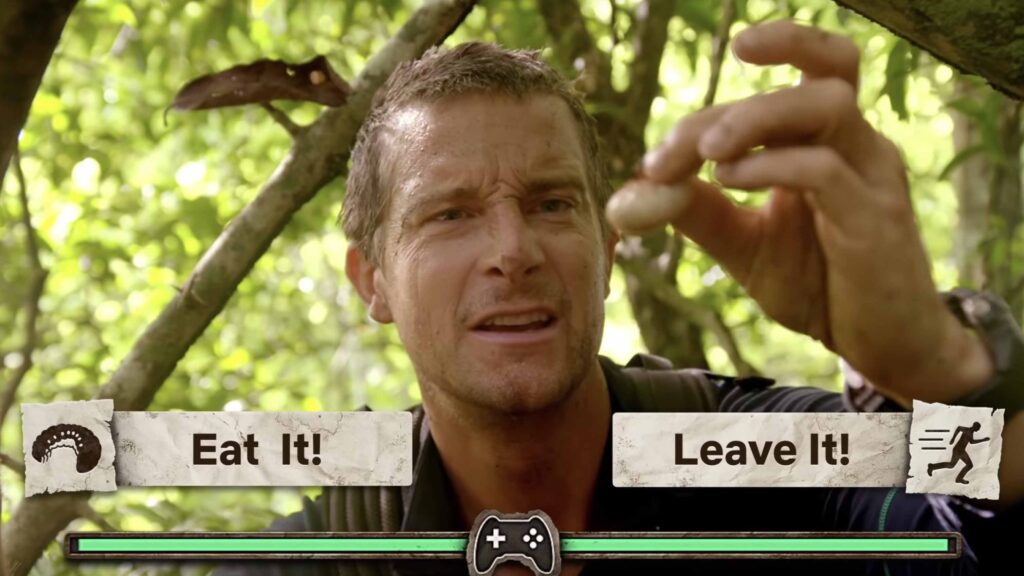 If you enjoy interactive series, this is ideal for you. Therefore, this amazing interactive series revolves around Bear Grylls finding his way through different natural habitats but he gets stuck when it comes to making decisions. This is where you jump in.
Different key decisions appear on the screen and you choose an option for him to follow. However, the wrong decision may lead him to a mess so be cautious!
Dave Chappelle (Standup Comedy)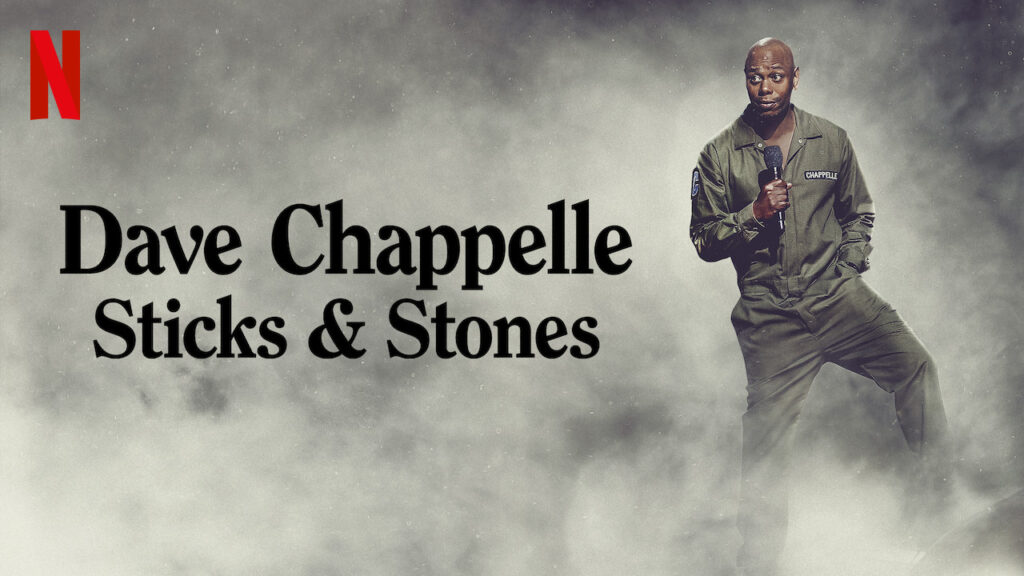 Dave Chappelle is an American stand-up comedian, actor, and producer. In fact, Dave Chappelle has over 3 different stand-up comedy shows available on Netflix you simply shouldn't miss. He is one of the best for the US demographic but equally enjoyable with open-minded Pakistani people.
The dude puts together a solid special every time, highlighting topics such as equality and justice for all races, grounded in his own experience as an Afro-American living in the US since the '80s. Moreover, his standup named 'Sticks and Stones' gained attention when he spoke about the gun culture, opioid crisis, and celebrity scandals in a witty way.
Seth Meyers (Lobby Baby)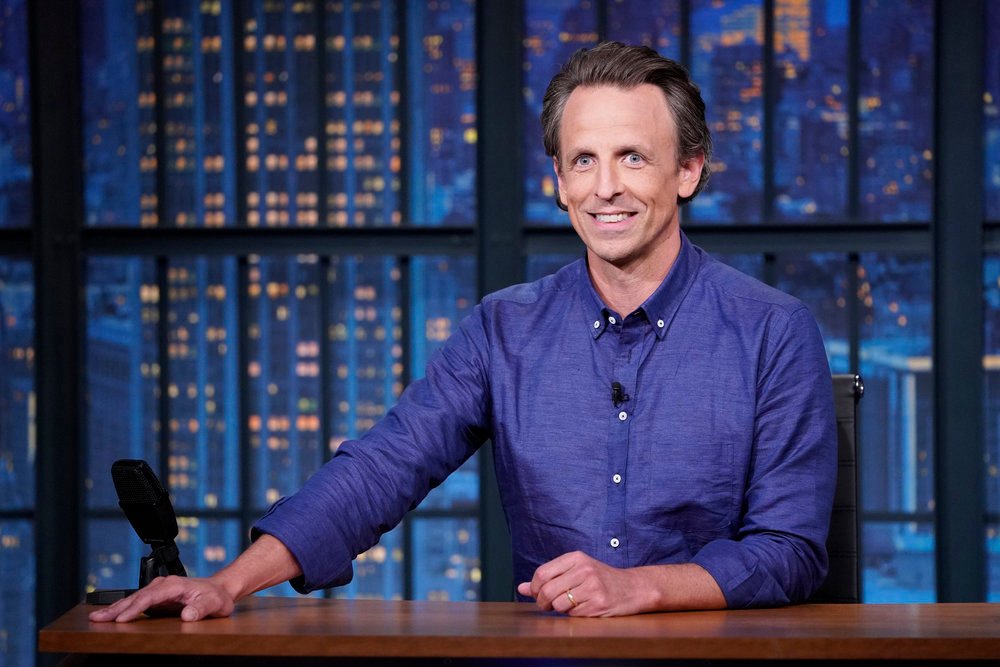 Do you have kids? If yes, this is a must-watch by daddy dears. Seth Meyers crawls out from behind his desk to discuss his fatherhood, what it truly feels like and shares cool real-life experiences as a father. Looking for a good laugh? This is it.
It is relatable, real, funny and Seth Meyers transforms into his truest self for this show. Don't miss it for the world.
Vikings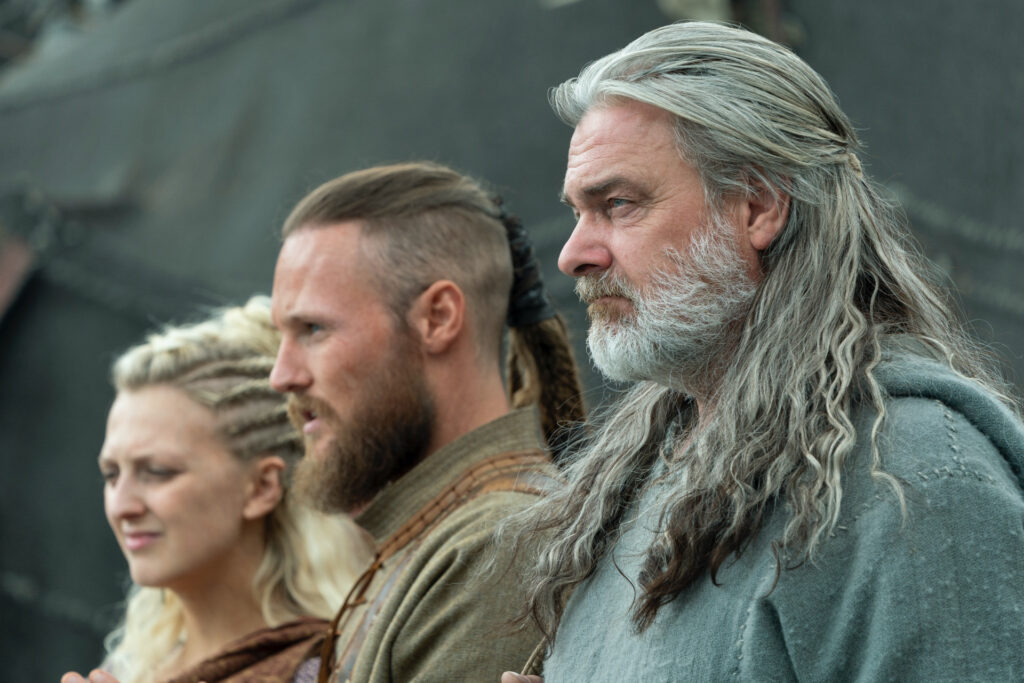 Another show from 2013 that never gets old. If you are a man who is into fighting, brutality, and enjoy bloodshed, Vikings is the show for you. This 5 season series received an 8.5 IMDB rating because it is worth the watch.
When a mere farmer rises up to lead and command the Vikings tribe as a warrior, his friends support him and fight alongside to defeat the unfit present leader. It is exciting, violent, engrossing, and worth watching.