All socials including Instagram, Twitter, Facebook, and even tabloids sell the fact that celebrities are entirely out of this world and are different from the masses.
I disagree.
Well yes, I mean they have fame, opulence, fitness, and confidence (which most of us lack). However, behind the cameras, they will always choose 'Samosa Chaat' over green juice, prefer wearing soft bunny slippers over 5-inch heels, and definitely pajamas over stiff, inflexible trousers; just like the rest of us!
Basically, we all are similar underneath the veil. Let me prove it.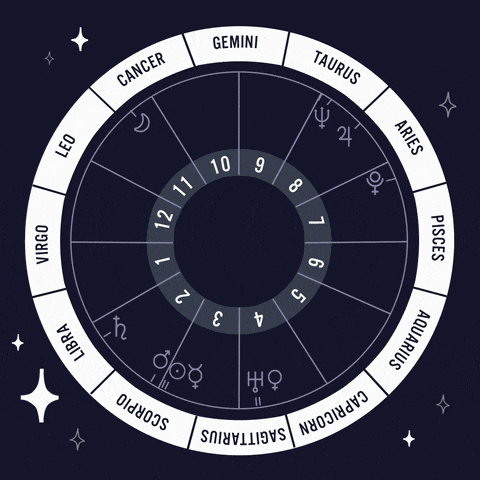 Do you feel you've got the same swag Mahira Khan has in 'Noori'? Or can you totally relate with Fahad Mustafa's fashion choices because they are always a big win? If so, you should owe the connection to zodiac signs.
From what you love in a celeb to what angers you in the other; it's all written in the stars! You may feel attracted to one because you share birthdays, or simply the horoscope.
Read on to find out which celebrity shares your personality traits and whether you guys share the star sign too.
Mahira Khan December 21, 1982: Sagittarius
Sagittarius Element: Fire
Spirit Color: Light Blue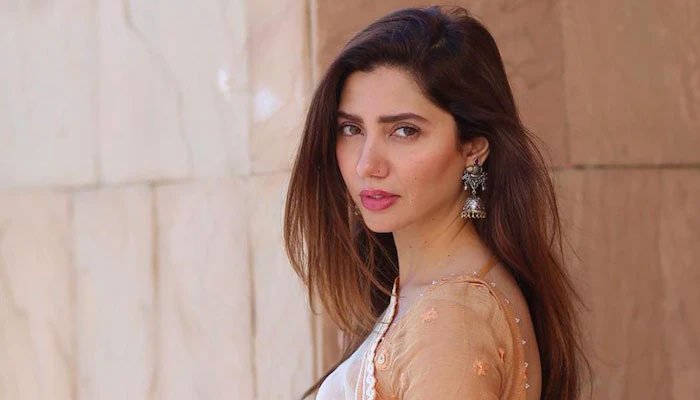 Apparently symbolized by 'The Archer', Sagittarius born are strong-willed, adventurous, and are known to always leave a mark on you. Above all, Mahira Khan is independent and one of the strongest women we know in the Pakistani media industry.
Moreover, Sagittarius is a natural leader and is never afraid to step away from the path. Equally important, we know how Mahira Khan took us all by storm by acing 'Humsafar' and became the talk of the town instantly. I mean, Khiraad has definitely left a mark on all of us, right?
Other than this, Sagittarius is open-hearted, generous, truthful, creative and an amazing member to have on your team.
Fawad Khan November 29, 1981: Sagittarius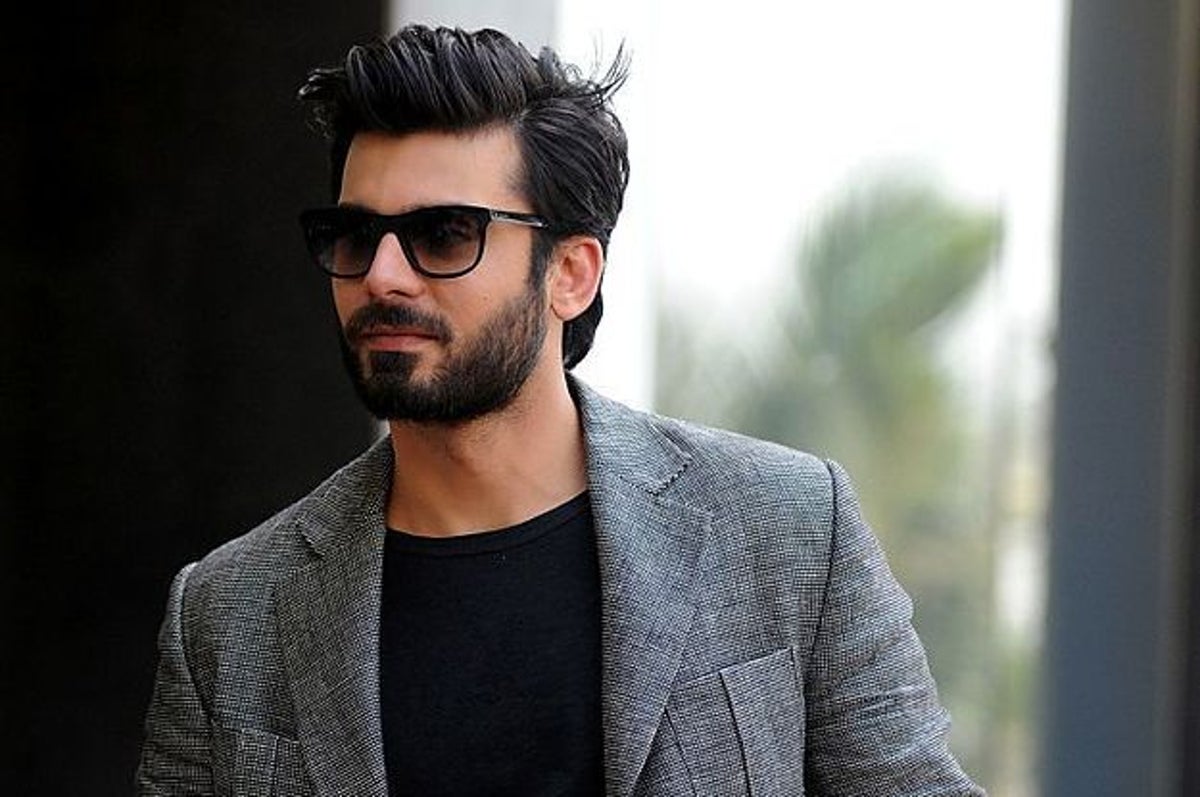 Super talented and definitely pleasing on the eyes, Fawad Khan being a Sagittarius gets all the attention he deserves. Besides being independent and choosing their own paths, Sagittarius born are focused and truthful. Moreover, what you see is what you get, and they truly live by this definition.
Another interesting fact about Sagittarius born is that they love to stay fit and always put in extra efforts to stay healthy. Hence, Fawad Khan is a living example of a perfect Sagittarius because who can say he just turned 40. Am I right?
Ayeza Khan January 15, 1991: Capricorn
Capricorn Element: Earth
Spirit Color: Dark Blue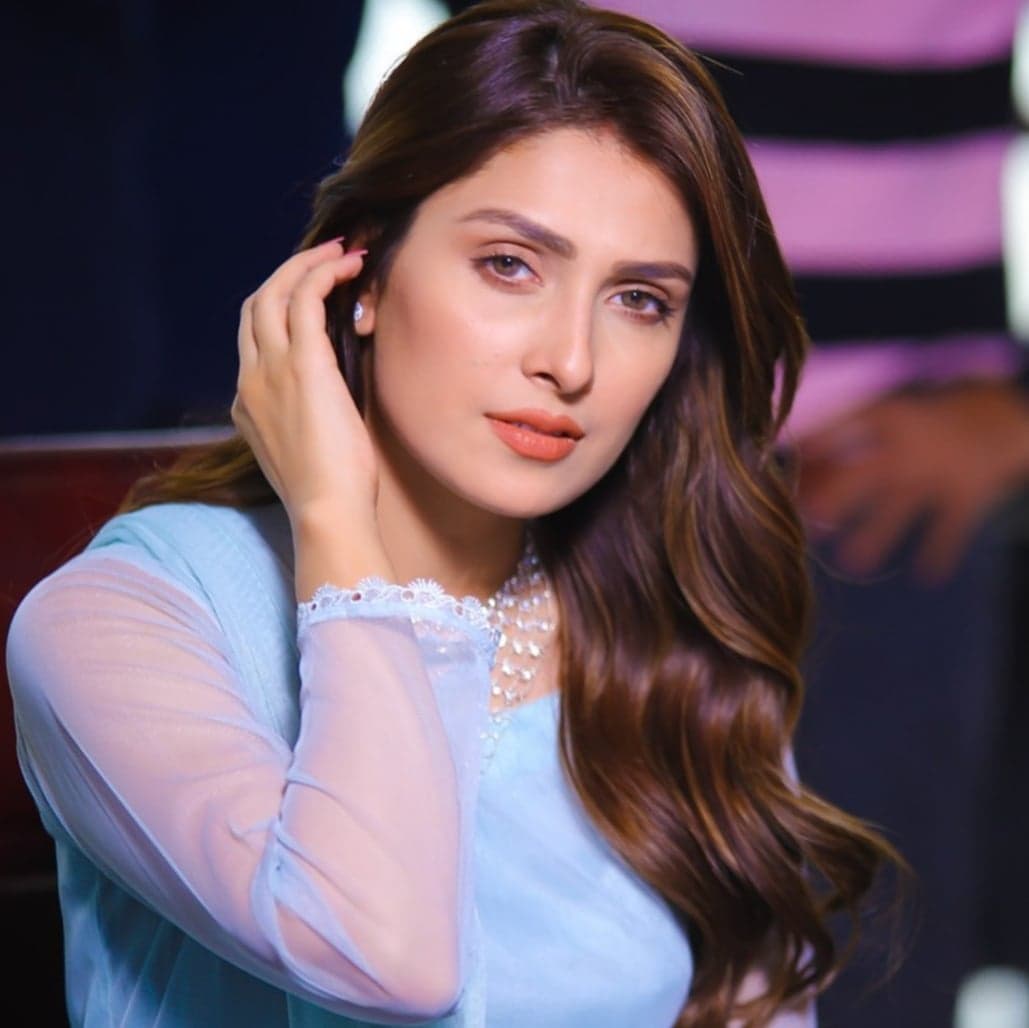 Capricorn is the tenth zodiac sign and falls between December 22nd and January 19th.  Smart, hardworking, and in control of their destiny, Capricorn signs will strive to get what they set their mind to. In Ayeza Khan's case, she loves sticking to rules on the set, is punctual, and knows her worth; classic Capricorn.
Ayeza Khan is bubbly yet contained, has a great sense of humor, and is a loyal friend. Consequently, Capricorn signs are charming, friendly, and extremely caring; especially towards their family. We can effortlessly state that Ayeza Khan puts her family first, and adores it to death.
Have you seen her cute kids? Being the best Capricorn, she really knows how to manage work and family simultaneously and beautifully.
Haina Amir February 12, 1997: Aquarius
Aquarius Element: Air
Spirit Color: Sky Blue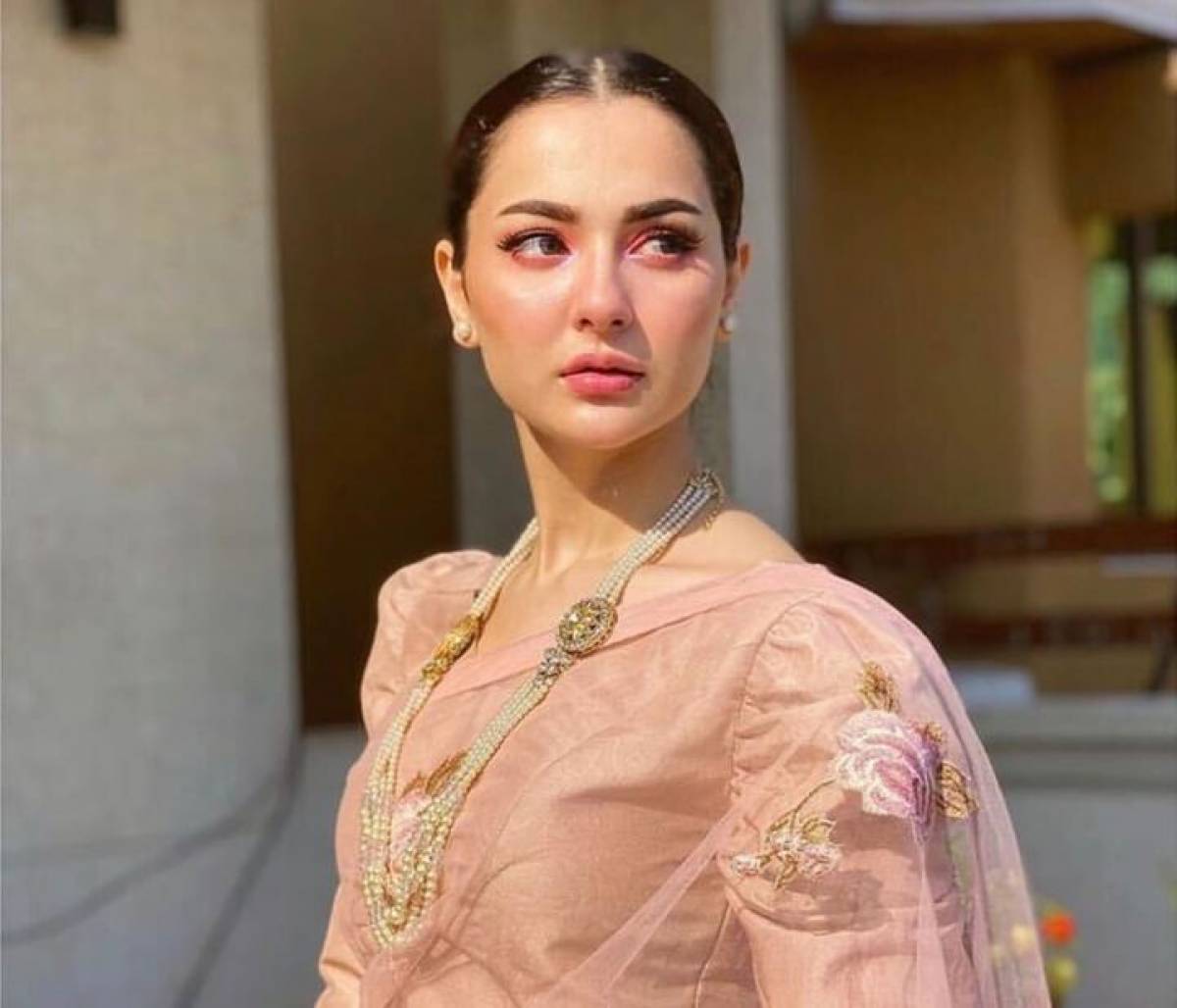 Aquarians are unique, think out-of-the-box, are super creative, sensitive, and enigmatic. Interestingly, since each Aquarian is so exceptionally unique, it is really hard to categorize them into a group. Hania Amir joined the Pakistani media industry in the blink of an eye, but quickly gained everyone's attention because that's exactly what Aquarians are great at.
Aquarians know they can stand out from the crowd and we can easily see Hania Amir do that every time. She is an amazing friend, an amazing listener, is full of talent, and is true to her emotions. Aquarians are awesome lovers, and they believe in social justice. They want to make the world a better place and will always fight for the right thing.
Most importantly, Aquarius signs take fashion very seriously and they have an eye for unique things, and mixing and matching outfits always works best for them.
Atif Aslam March 12, 1983: Pisces
Pisces Element: Water
Spirit Color: Sea Green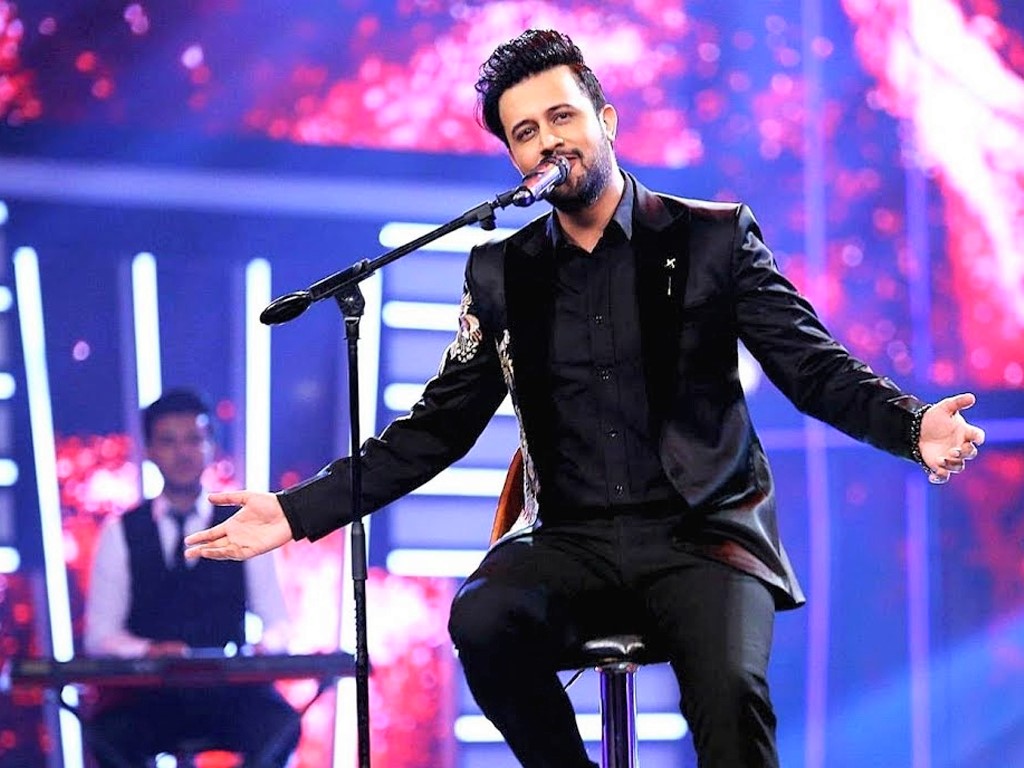 Pisces fall between February 19th and March 20th and hence, Atif Aslam is a Pisces born on March 12th. Pisces born are smart, intuitive, creative, calm, friendly, and have strong gut reactions. Interestingly, there's an unmistakable calm, too cool to care attitude Atif Aslam carries that falls perfectly under this star sign.
Pisces are great friends and will go out of the way to cater to your needs. However, they will never reveal their full selves in front of anyone, while you might believe they are like an open book.
Moreover, Pisces always bring a fresh perspective to the table and are really nice to hang out with. Something we can effortlessly say about Atif Aslam too.
Kubra Khan June 16, 1993: Gemini
Gemini Element: Air
Spirit Color: Yellow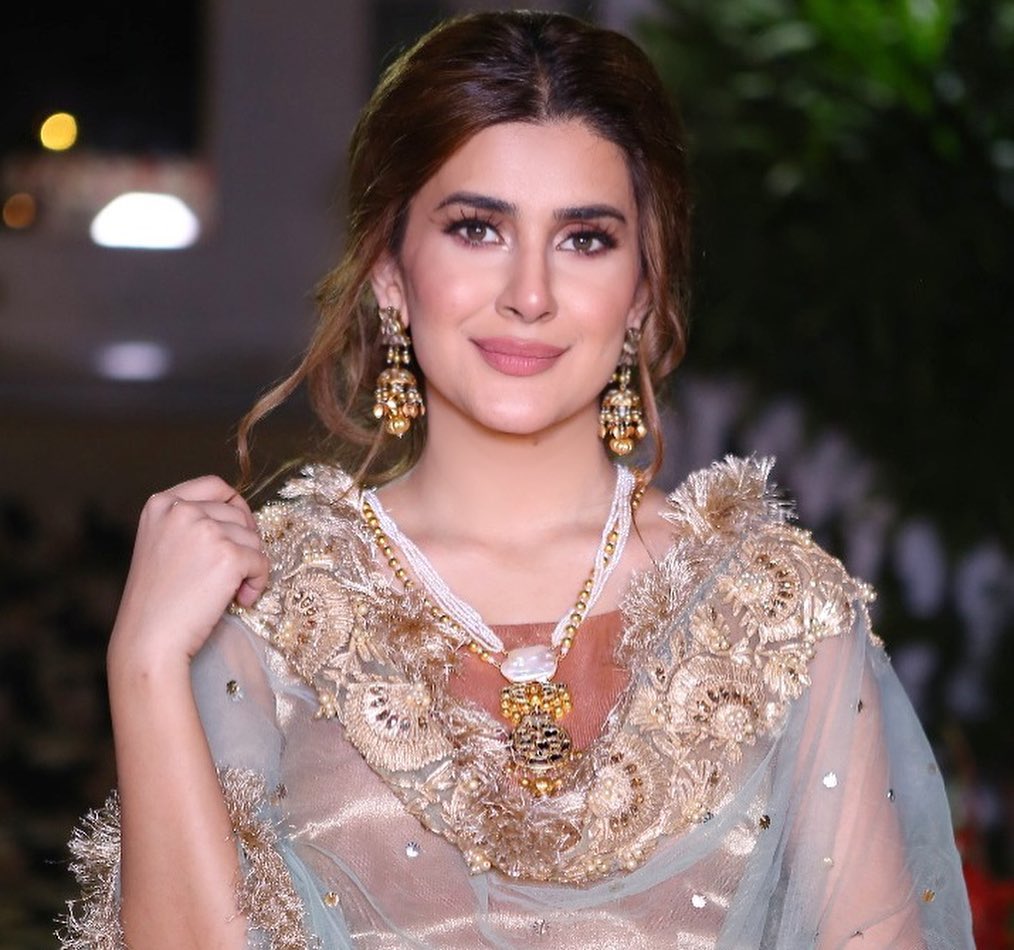 To sum it up, Gemini born are romantic, passionate, dynamic and quick-witted. Apparently characterized by 'Twins' in the sign; people who are Gemini have two polar sides in their personality. Kubra Khan is a true Gemini as she can communicate her emotions and moods very clearly. She can be extremely fun-loving and happy but other times, she can be equally angry and irritated.
Moreover, Gemini people are optimistic and never get stuck in the past. The downside? A Gemini will often forget an important date, such as birthdays!
Fahad Mustafa June 26, 1983: Cancer
Cancer Element: Water
Spirit Color: Violet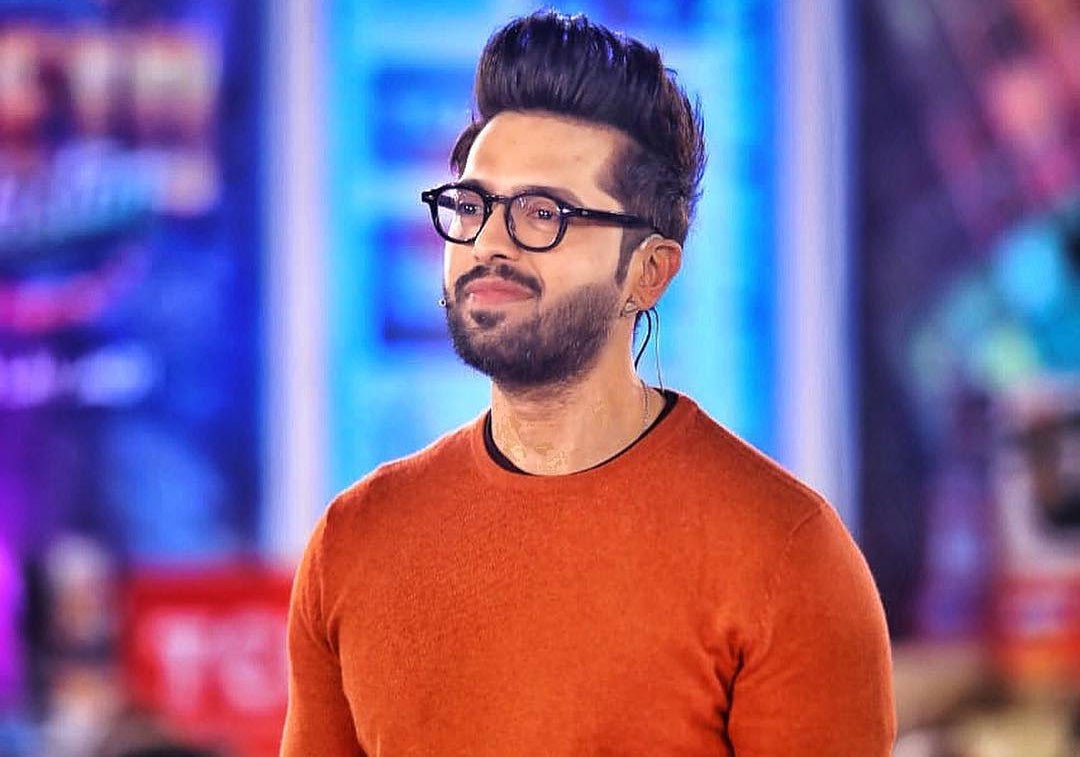 Fahad Mustafa depicts the Cancer sign in the most incredible way because he owns what he does. Interestingly, Cancer people are emotional, partially psychic, initially pricky, but once you become friends with them, they stick around for life.
As for Fahad Mustafa, he is caring, ambitious, energetic resilient, and definitely intelligent. Exactly what his zodiac sign depicts.
Humayun Saeed Leo
Leo Elements: Fire
Spirit Color: Gold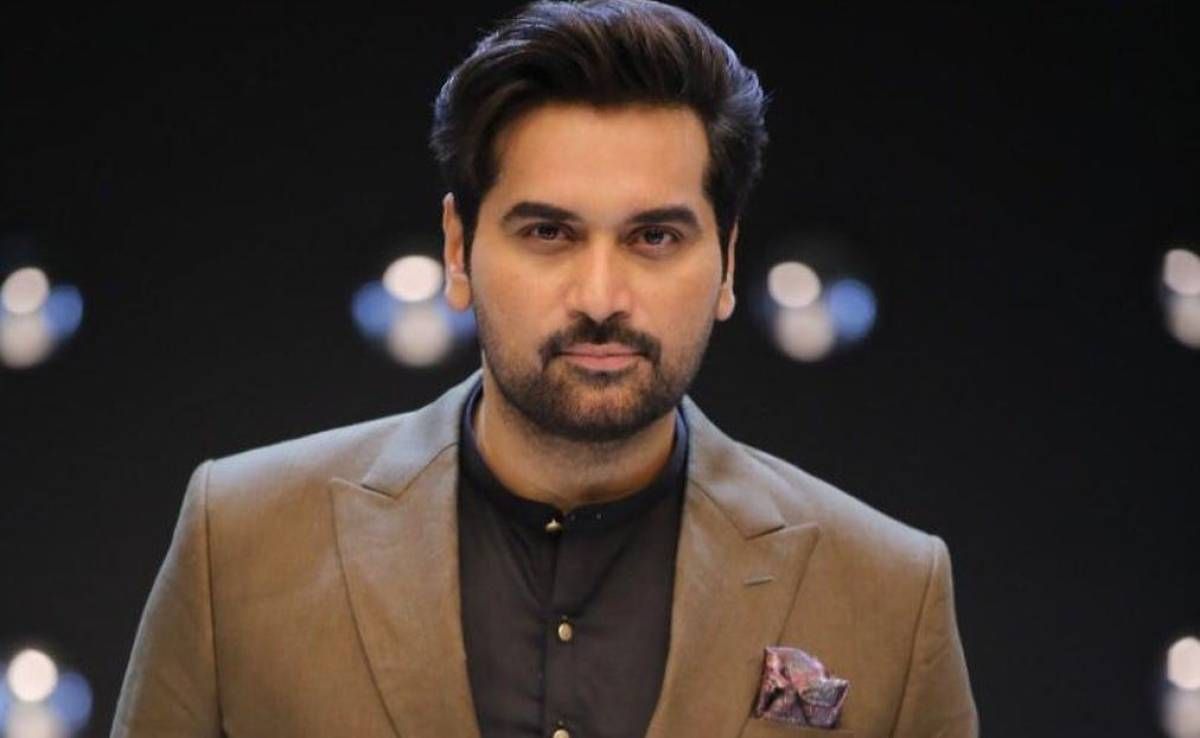 Firstly, I love the spirit color! Secondly, I personally don't know a lot of Leos, but here it goes. Interestingly, the sign Leo is the natural leader of the zodiac, always ready to blaze the trail. Leos are born with high self-esteem, which translates directly into making a name in their career by staying consistent. Doesn't this profile fit perfectly on Humayun Saeed?
Humayun Saeed has all the leadership qualities, he is energetic and inspiring. He fits his zodiac sign undoubtedly.
Sadaf Kanwal August 29, 1993 Virgo
Virgo Element: Earth
Spirit Color: Silver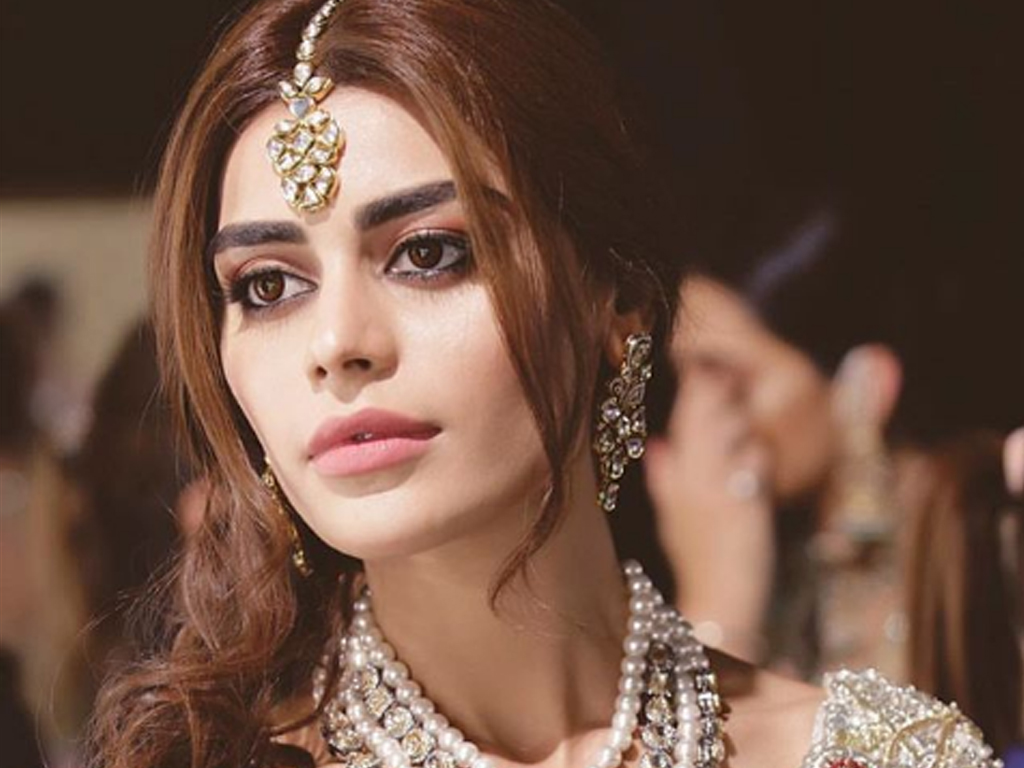 Virgo always gets the job done without complaining about it. Moreover, they like to stay low-key, but have extremely strict policies, rules and are crazy for judging people before befriending them. Hence, for Sadaf Kanwal, she is focused, sticks by her rules, keeps her friends circle small, and never budges into others' problems.
Moreover, Virgo born is responsible, talented, generous, family-oriented, and never changes his opinions easily. Virgos are great lovers and make the best spouses.
Mawra Hoccane September 28, 1992: Libra
Libra Element: Air
Spirit Color: Blue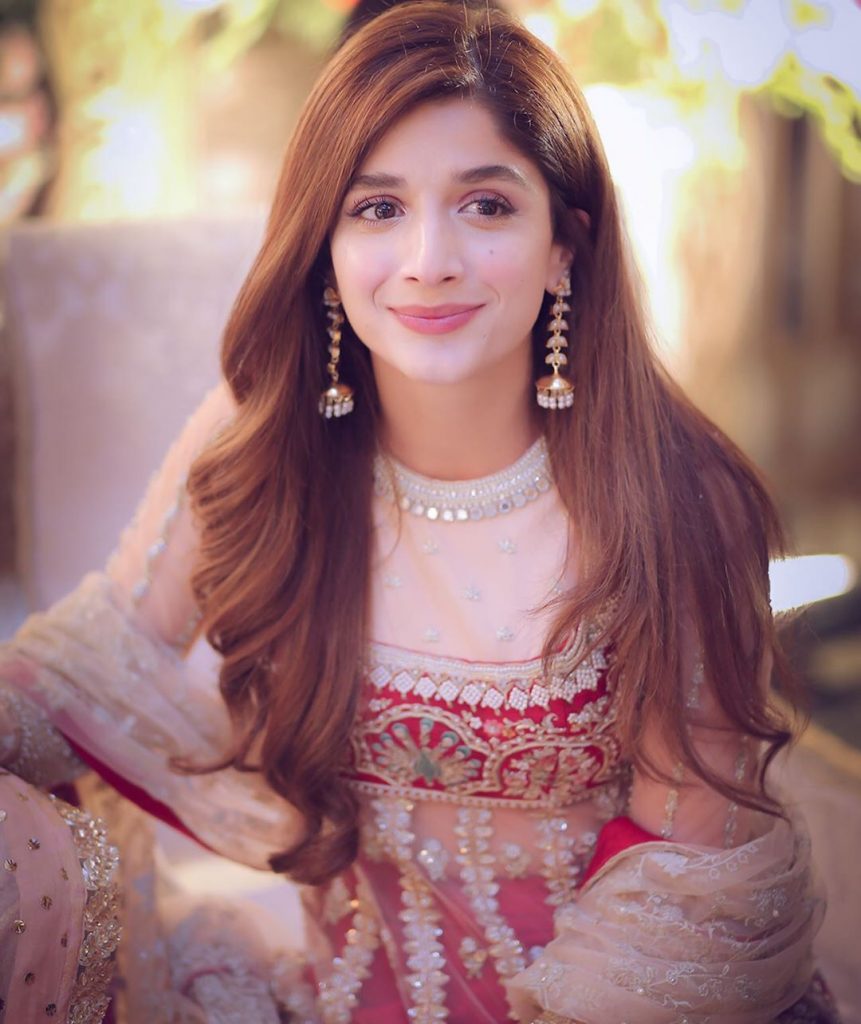 Marwa Hoccane is sweet, friendly, kind and will always put others above herself. A Libran is intelligent, confident, someone who values peace and harmony. Additionally, Librans can easily compromise. However, they don't like sticking to one hobby and love trying different activities.
Hence, Marwa Hoccane is a true Libran because all her traits tick this zodiac sign. Librans are loyal and very secretive too.
Aiman and Minal Khan November 20, 1998: Scorpio
Scorpio Element: Water
Spirit Color: Black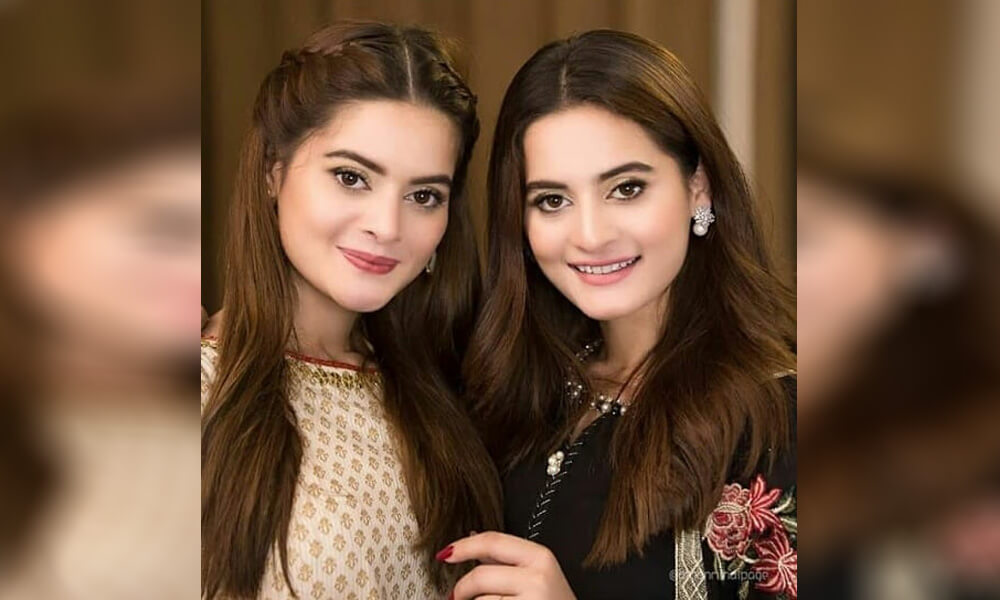 Scorpions are independent, confident, friendly, passionate, and are known for doing exactly what they want to do, even though others don't approve of it.  Additionally, they are never afraid of controversies and will always feel comfortable in a debate.
Aiman and Minal Khan are perfect Scorpions as they are friendly, sweet, and blend perfectly in the crowd. Other than these traits, a Scorpion is cerebral, reactive and someone who is protective of his family.