With more than 280 cities in Pakistan, KFC still leads the country's snack food landscape. Apparently, KFC was launched in Pakistan back in 1997 in Gulshan-e-Iqbal and everyone totally fell in love with the crispy chicken.
However, the amazing factor is that even though there are so many new food brands available today, KFC still dominates the market and caters to more than 2 million customers every month.
Without a doubt, Pakistanis' most favorite food is 'Kukkar' aka 'Chicken'. Whether there is a formal event or a family simply dines out; eating chicken is our preference! With that said, it is obvious that KFC has earned the highest points when it comes to all the fast-food chains, and there are numerous factors to back this up.
If you don't love the 'finger lickin' good' chicken just like me, here's why you should!
The Taste is Divine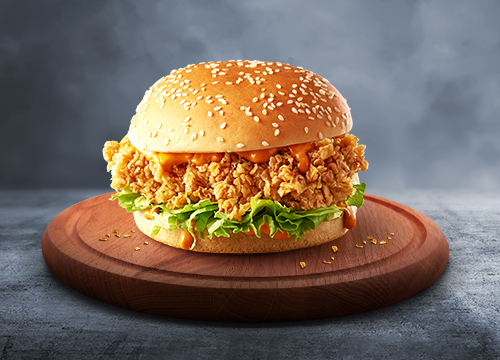 Interestingly, KFC has stuck to its amazing taste over the years. While there are tiny variations in each city, the truth is that the basic taste remains unchanged. Not only is the flavor totally nostalgic for many, but knowing exactly what to order every time doesn't have to alter a bit.
Moreover, tilting towards the Pakistani taste buds as opposed to KFC's counterparts in other countries such as the USA or the UK has aided in winning the hearts of the masses.
Full Marks for Originality
As of 2019, there are more than 85 outlets of KFC present across the major cities of the nation. Firstly, KFC gets full points for its original crispy chicken recipe.
While our country is littered with so many copycats named AFC, PFC, TFC, and all other FCs; trust me when I say that they do not have the slightest clue about the secret ingredients KFC uses!
No matter which fast-food crispy chicken you eat, you will come crawling back to KFC for its uniqueness.
Easy on the Pocket
Equally important, the second factor after quality is affordability. Since Pakistan's majority is low class, followed by middle class at no more than 2%; it is understandable that the affordability levels are quite low.
Consequently, KFC is the most chosen fast-food chain because it offers affordable daily deals, single chicken pieces as well as everyday value meals. In short, if you spend approximately rs400, you will definitely satisfy your hunger pang!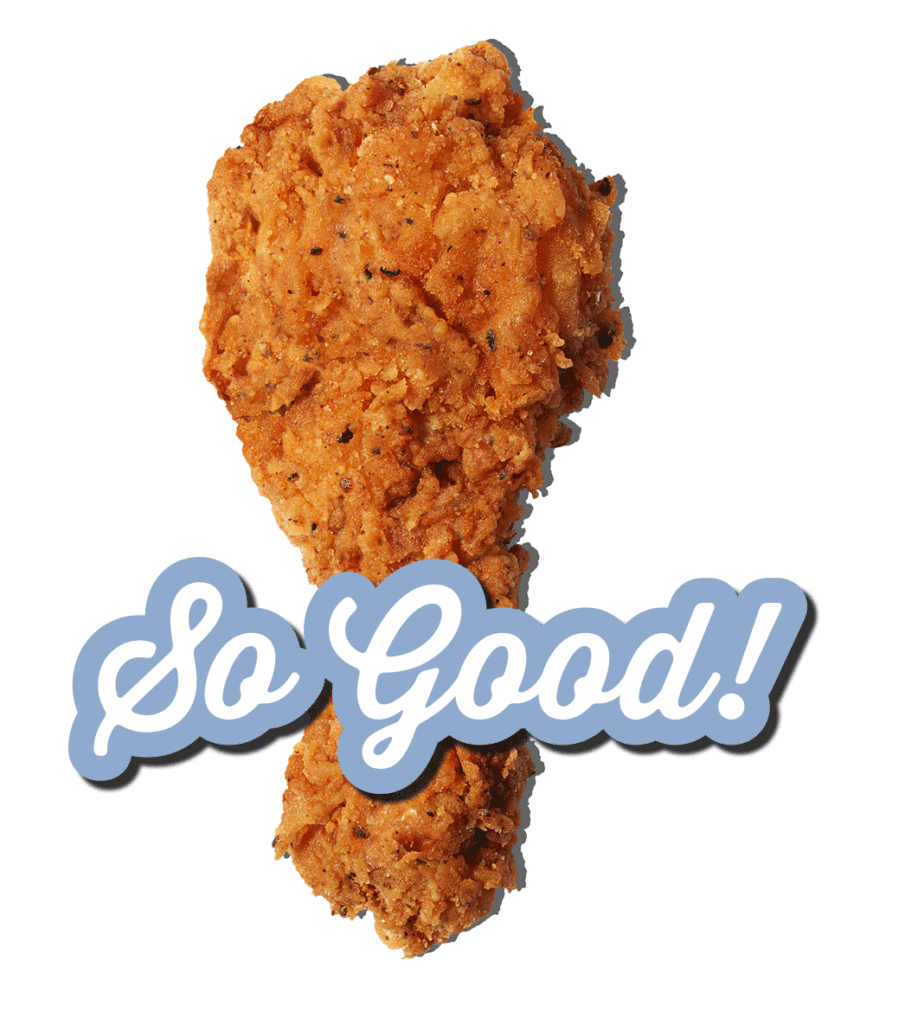 Doorstep Delivery
My favorite part? I can order KFC any time of the day and I know it will arrive within 40 minutes right at my doorstep. KFC branches start operating after 11am and close at 1:30am. Hence, catering to more than 2 million customers 14 hours a day, every month.
Mitao Bhook: Reaching out to the needy
Certainly a point worth noting. KFC has pledged to help the needy by joining hands with different NGOs and Foundations through their 'Mitao Bhook' chapter. For this reason, NGOs such as the Orange Tree Foundation, The Citizens Foundation and Deaf Reach School and Training Center are a part of the plan.
Variety is Awesome!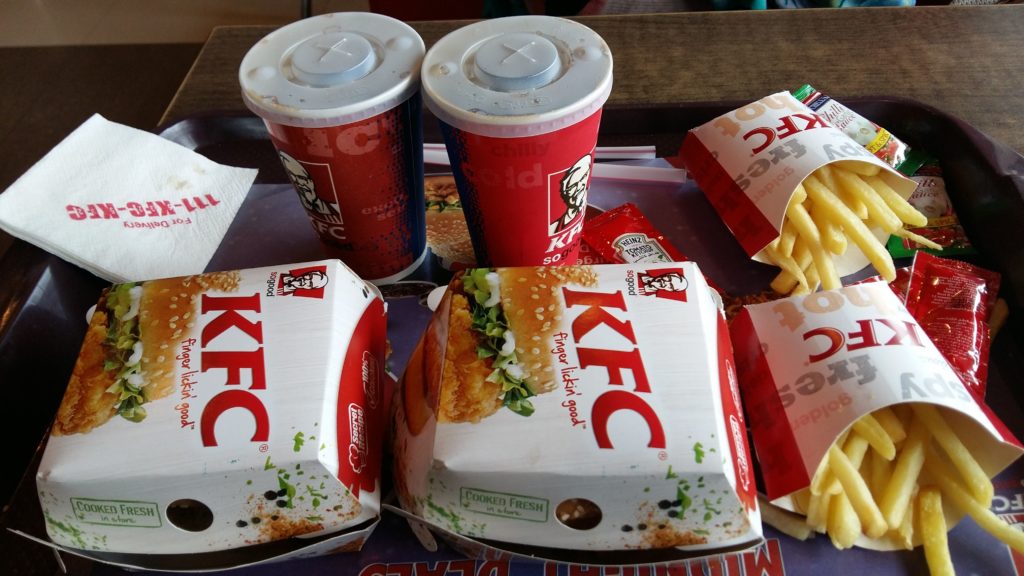 Surprisingly, KFC has a lot to offer in their menu. Want a burger? Go for Zinger. Want to ditch carbs? Go for chicken pieces! On the other hand, they also serve meal boxes with rice, buns and wraps. As for the side order, you can effortlessly opt for French fries, coleslaw and soft drinks.
In addition, I just love how they launch a new snack every now and then!
They have a Kids Menu too!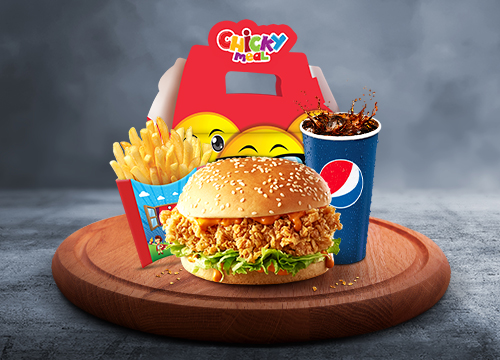 How many times have you hated sitting in restaurants not knowing what to order for your little one? Significantly, not at KFC. Kids can choose their own chicky meal from their kid's section. Plus point? They also get a toy. How cool is that!