Mahira Khan needs no introduction. She is inspirational, famous, beautiful and her buoyant attitude has won her the right place in the Pakistani media industry. 
Nonetheless, actors might appear glamorous on-screen, it is however true that they are normal people just like us. They obviously have their own set of hobbies, likes, dislikes and everything in between. Hence, if Mahira Khan is your muse, here are some interesting fun facts you should know about her.
Mahira's Acting Inspiration came from a Bollywood Movie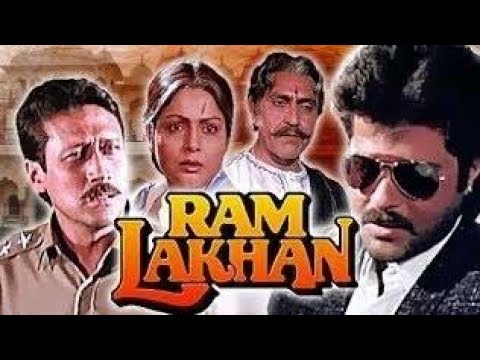 They say 'once a superstar, always a super star' with a huge fan following to back it up. Besides, Mahira Khan proves it to date. According to the actress herself, she stated how she always saw herself on the big screen. She loved the glamour and charisma of the media industry and made sure her dream came true.
Can you guess what her inspiration was? (Ram Lakhan 1989). Moreover, she mentioned how her family members weren't movie watchers at all. While some were bankers and businessmen, others were doctors and had no time to watch movies. Hence, to even think about choosing showbiz as a field was a taboo in her family.
Nonetheless, Mahira Khan watched as many Bollywood feature films as she could and fell in love with the idea of acting.
Mahira's Academic Life took an interesting turn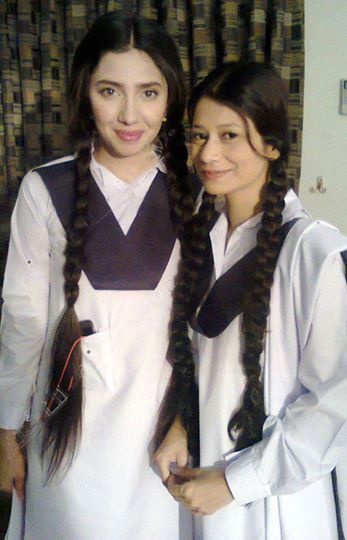 Interestingly, Mahira Khan is really good at mathematics. Hence, before she dived into the world of showbiz, she was intended on becoming a chemical engineer. Her fans do not know that she shifted to the USA to study.
However, half way into it, she felt it wasn't her cup of tea and suddenly chose psychology as her major. Later on she met the right people and discovered the world of media industry and did not stray from her path to fame.
Her debut Drama was Neeyat not Humsafar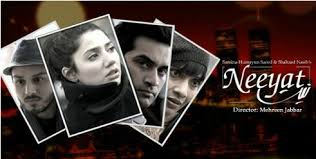 I just found out while researching for you all that Humsafar was not her first drama serial. Damn! I always thought it was. Interestingly, she debuted in Neeyat alongside Humayun Saeed in 2011. I'd love to watch it if its available online.
Mahira rejected many Bollywood film offers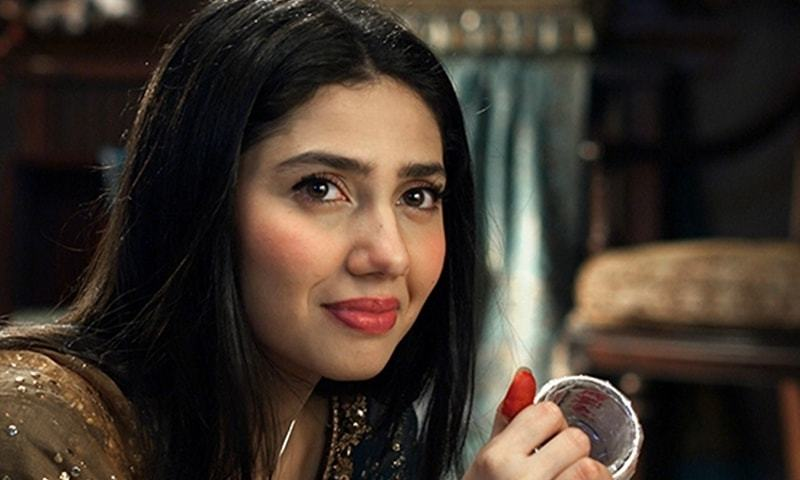 Mahira Khan is a well-known celebrity not only in Pakistan but also in India. For this reason, various Indian feature film directors offered her leading roles in their movies. Nonetheless, she turned each of them down because she wanted to focus on her career and position in Pakistan.
Equally important, when she was approached by Rahul Dholakia for the film Raees in 2017, Mahira simply couldn't refuse. How could she? After all she was getting a chance to feature alongside her favorite celebrity Shahrukh Khan!
White is her favorite color but Emerald Green catches her eye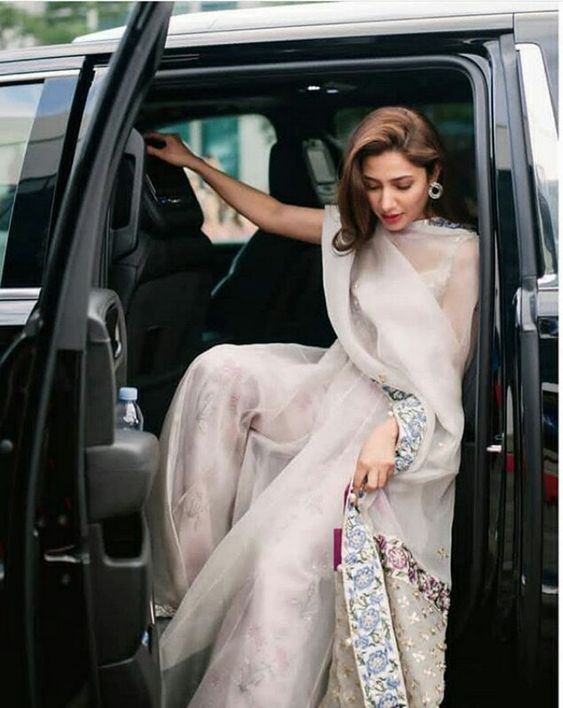 Mahira's fans already know that she will always pick white from all the amazing colors around her. However, she mentioned in the Hello Mira Sethi show that while white is her soul color, emerald green is the one that truly catches her eye.
Amma and Abba are very open-minded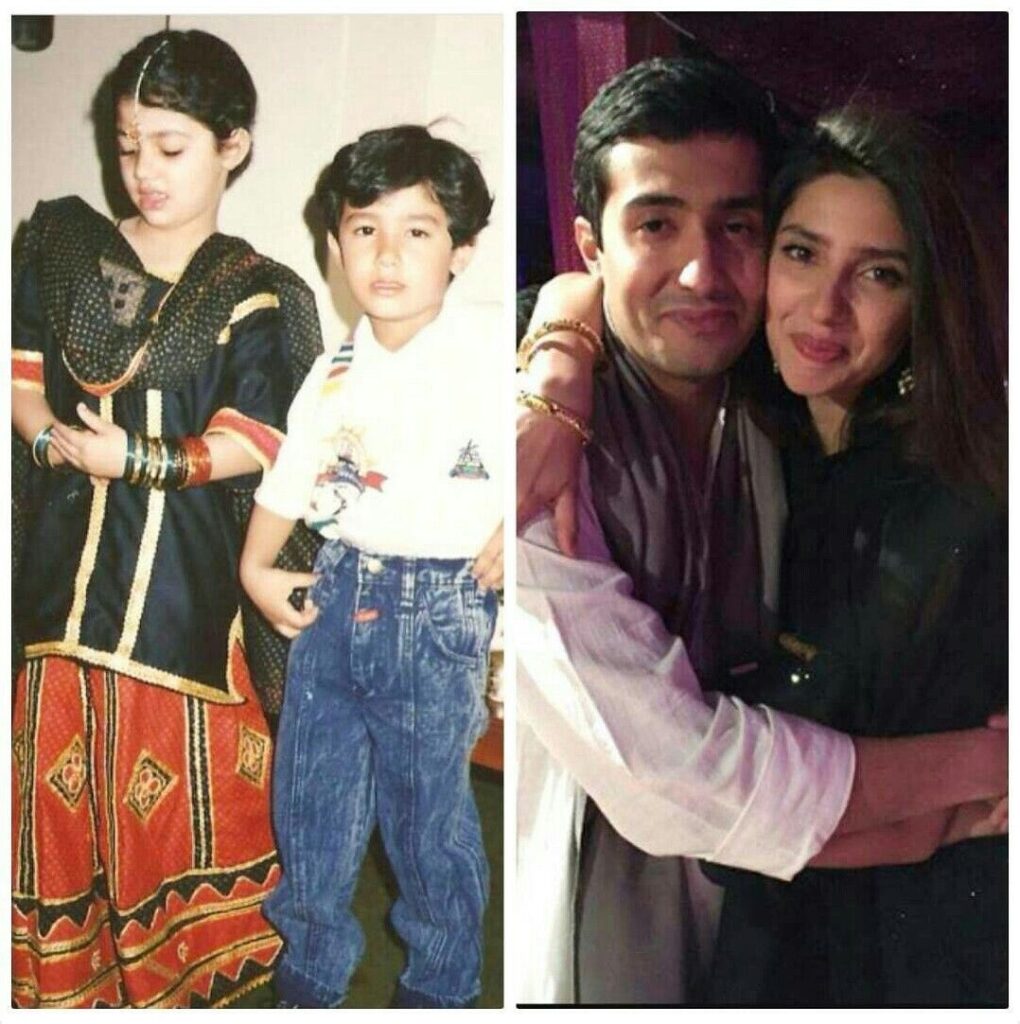 'Hippie mahol' are the exact words she used to describe how her childhood was. She stated that her parents have always been open-minded and they believed in the freedom of speech. Moreover, her Abba would always take her opinion, listen to it, and gave her the freedom to choose her own path.
Mahira's first Celebrity Crush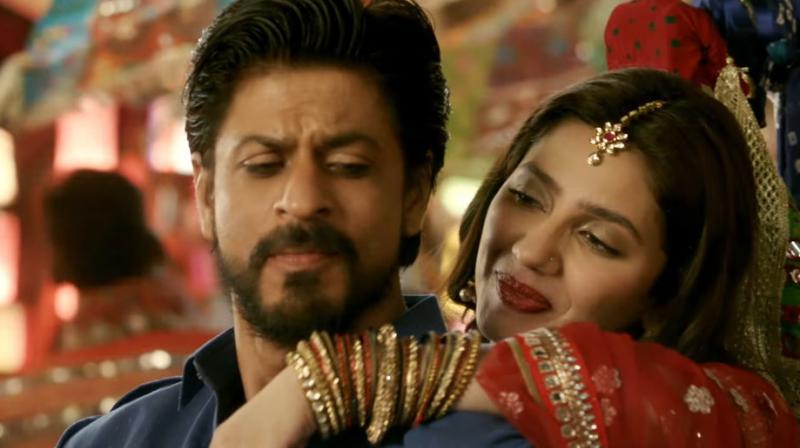 If you are Mahira Khan's diehard fan, I bet you already know that Shahrukh Khan has a special place in her heart. Interestingly, Shahrukh Khan is and has always been her top celebrity crush since she was a little girl.
Like I mentioned, Mahira Khan turned down various offers from the Bollywood industry but simply couldn't say no to work alongside her super crush in Raees 2017.
Mahira is a foodie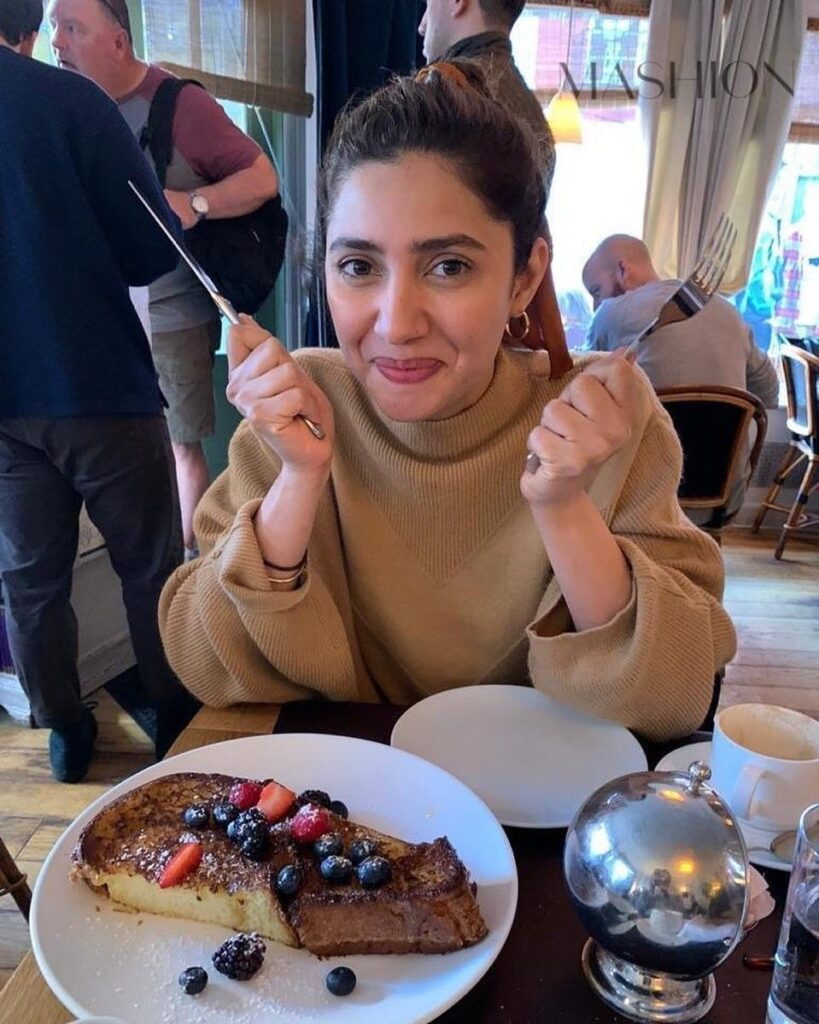 Believe it or not, Mahira Khan is a big foodie and she loves trying new cuisines. While her figure doesn't give it away at all, the truth is that she loves continental cuisines as much as desi recipes.
In an interview with Mashion, Mahira mentioned that she loves ordering food from Xander's and Cafeela in Karachi. She also added how she enjoys ordering a backup meal because she actually has the capacity to munch on huge portions.
Her top favorites are burgers and spaghetti from Xanders. Surprisingly, she also has the palate for Curry Chawal and Dum ka Qeema from Cafeela. Moreover, she will have simple daal chawal any day of the week without a problem.
 What turns her on
Well, the deets are undiscovered by her fans but when she was asked this exact same question, her answer was 'smiles and kindness'. Nothing makes her happier to see people smile back at her and Mahira Khan adores kind people.
Mahira's first Email address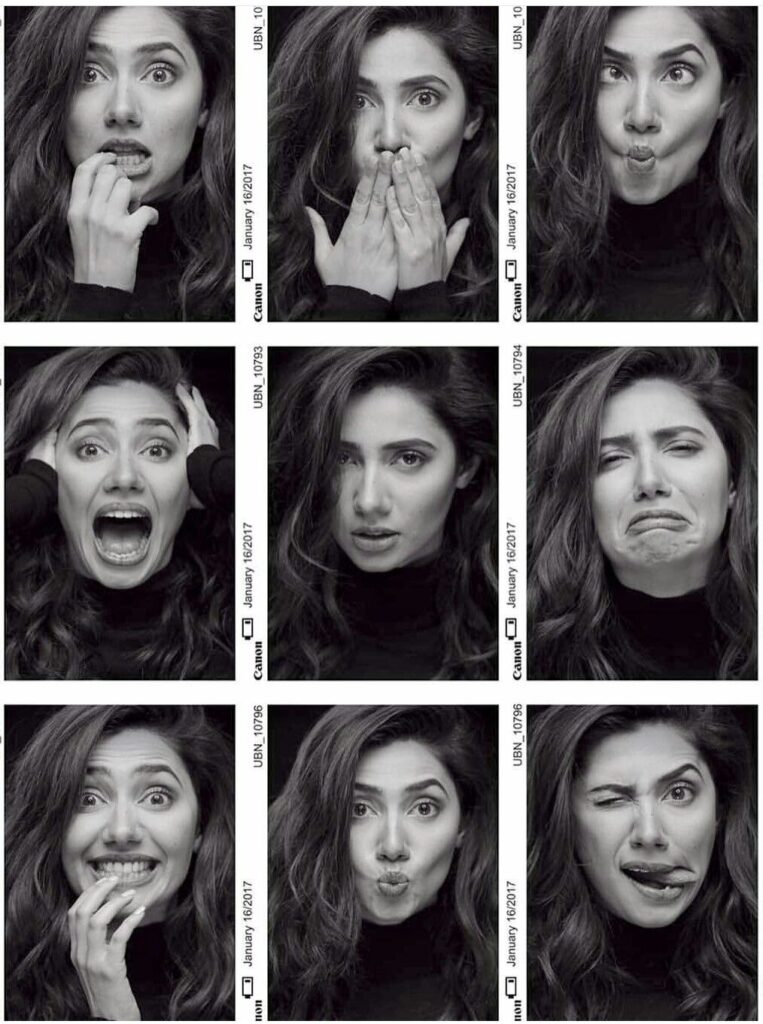 We are all guilty of having hilarious email ids in our childhood. While they seemed cool and stylish back in the day, today when we look back, they all sound so funny. Mahira jumps the bandwagon and discloses that her first email id was Mahroo99@hotmail.com and I cannot believe how tacky mine was. Her id puts mine to shame!
The last thing she does before bedtime
Most of us enjoy scrolling down our social media feeds to get a quick update about the world, right? Mahira Khan doesn't do this. Instead, she plays Candy Crush on her phone every night and sleeps only if she has passed at least 2- 3 levels.
One thing she doesn't do at all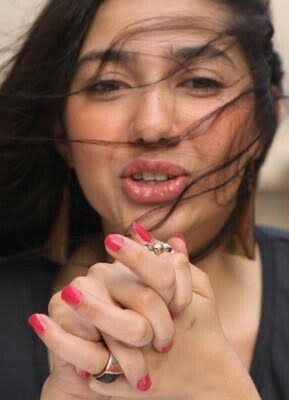 Very unlikely for women, but believe it or not, she never visits salons or orders home services for Manicures and Pedicures. With all that money and a job to look pretty, it is pretty hard to believe this one.
Her most preferred genre: Romance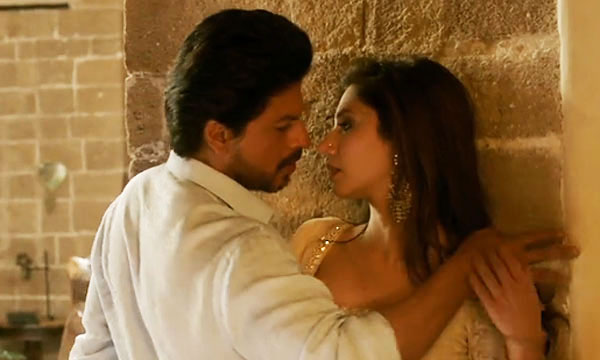 Romance all the way! Mahira Khan mentioned in her interview with Mashion that she is all about romance, drama, and love when it comes to watching feature films or even drama series.
Moreover, she added that if she had the chance to produce a film in Pakistan, she would create an epic, blockbuster romantic movie. In sum, her film's songs will be eye catching, grand, full of flowers and wide landscapes while the movie itself will be sentimental and mesmerizing. She has always imagined AR. Rahman to take over her film's songs and make them super romantic and emotional.
Her Pet Peevee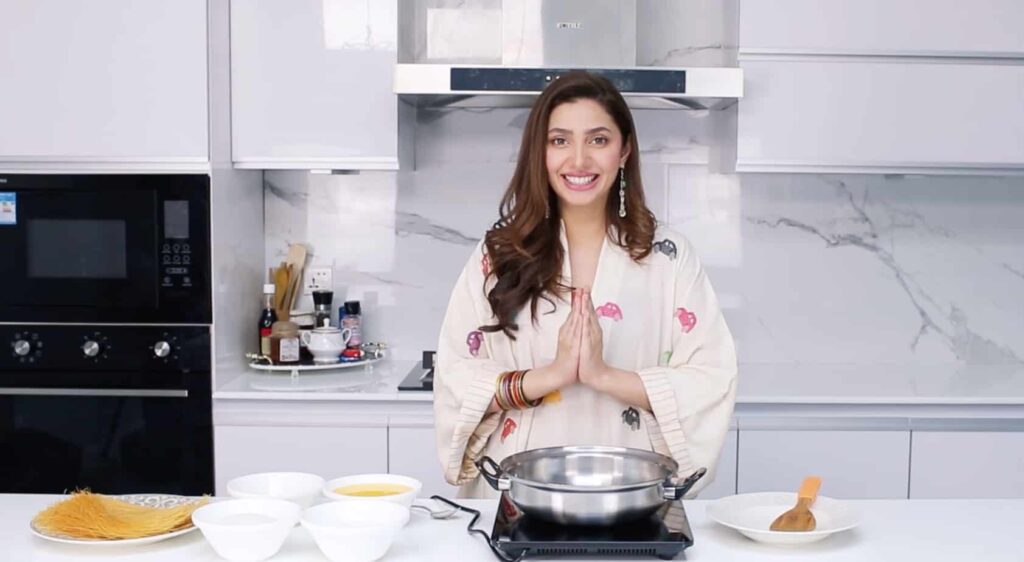 Mahira Khan is known as the sweet, bubbly and caring person. However, if you disturb her while she is having her breakfast she gets extremely angry and frustrated. She told her fans how she prefers having breakfast in solitude, without anyone around her.