Our country is blessed with so many great actors. Ahsan Khan is one of them. Whatever you might think about Ahsan Khan's personal life, he is without a doubt one of the legendary actors from our generation. From power-packed action roles in many drama series to conquering romantic roles, straight jumping to playing the bad-ass villain in Udaari; you name it, Ahsan Khan can master the role.
We all love the green eyed hunk, but if you are truly his fan, here are some interesting facts you should know about him.
Ahsan was born in London, UK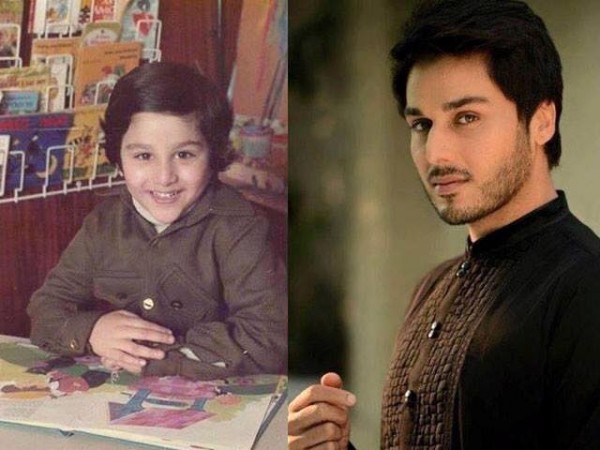 Ahsan Khan was born in London, the UK in 1981. Moreover, he was born in a family of 5 siblings. He always loved acting and the big screen but none of his family members belonged to the media industry.
He resided in London throughout his childhood until his family shifted to Lahore once he was a teenager.
Actor, Model, Performer and Producer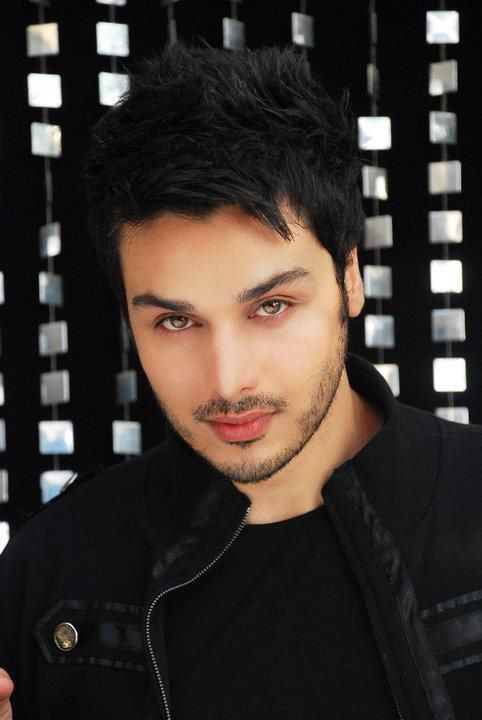 Ahsan Khan has an extremely hardworking attitude and this is the only true reason behind his successful performances one after the other. Interestingly, he never considers any platform below him and works in all sorts of media hubs. One reason why he is at the top today!
Nikkah 1998 was his first feature film he aced at the age of 17. Soon after that, the same year, he received an offer from PTV and debuted in his first drama series Hans ki Chaal.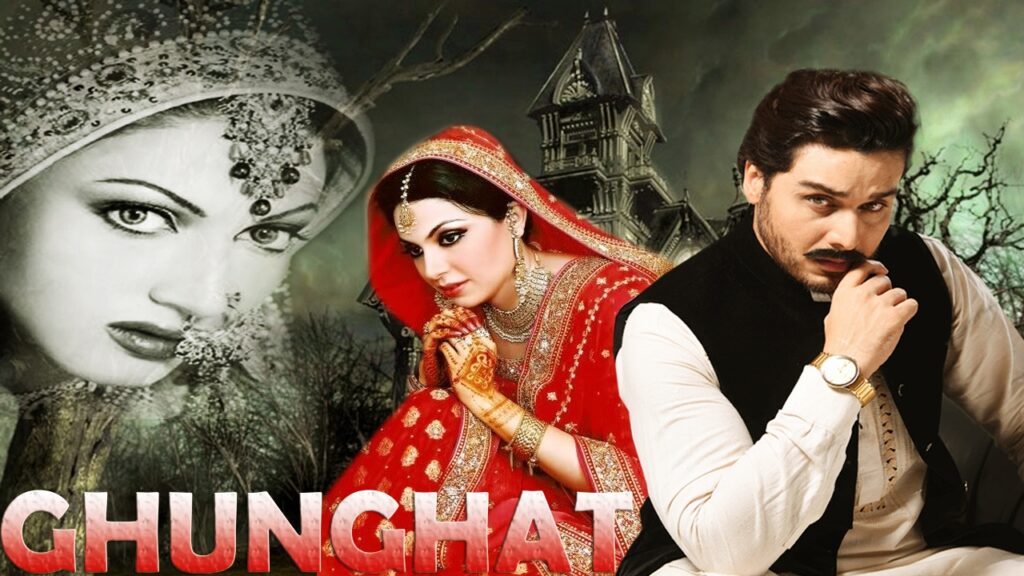 Consequently, he gained the spotlight and worked in Billie, Ghar Kab aogey, Sultanat, Ishq Khuda, and many more. Hence, he received countless nominations for the Best Actor in feature films as well as drama series.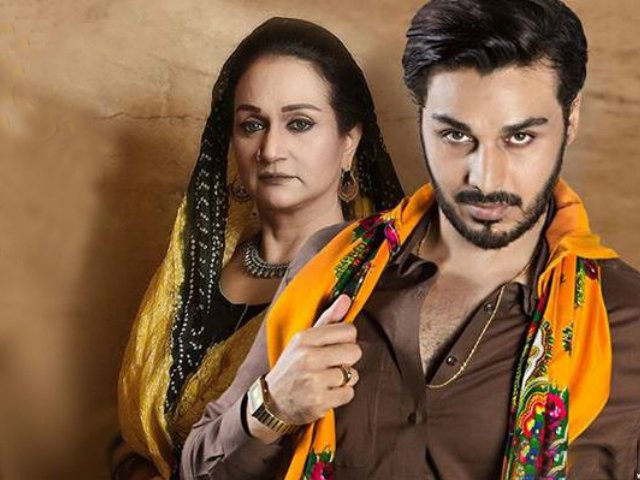 However, his career's highlights include Mere Qatil Mere Dildaar and Udaari in 2015 and 2017 respectively. For this reason, he received the Hum Award for Best Actor and Hum Style Award for Best Actor in a Negative role.
Other than these spectacular performances as an actor, Ahsan Khah also has a game show he hosts and a late night entertainment show under his belt.
His Horoscope is Libra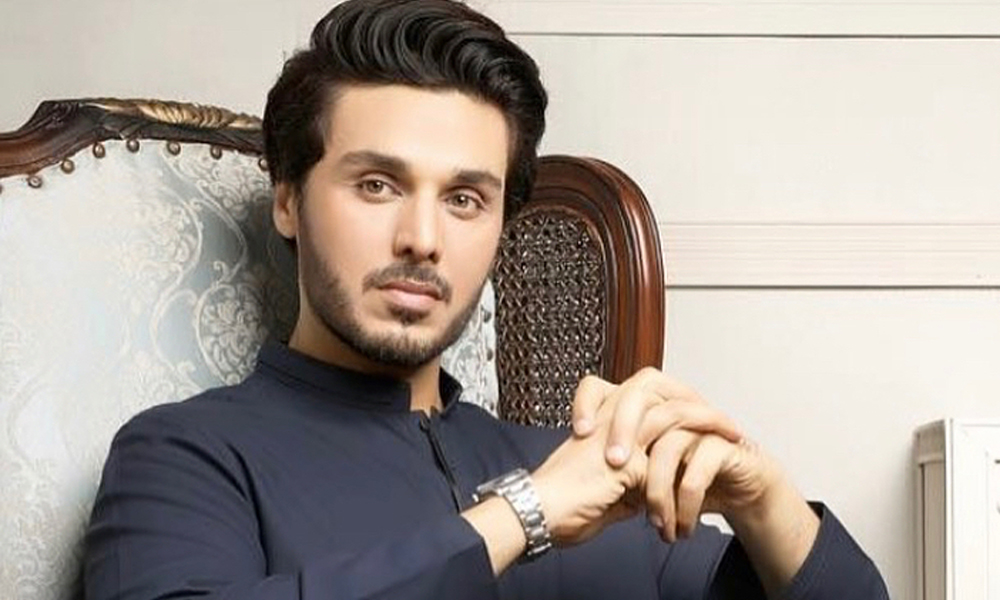 Well, yes. He is a Libran. Interestingly, all his personality traits point right at his star sign as he holds the perfect Libran qualities. He is charming, independent and is well-balanced. Moreover, he is a great friend who lends a good ear during hard times and is known to be always there in times of need.
His Inspiration is Salman Khan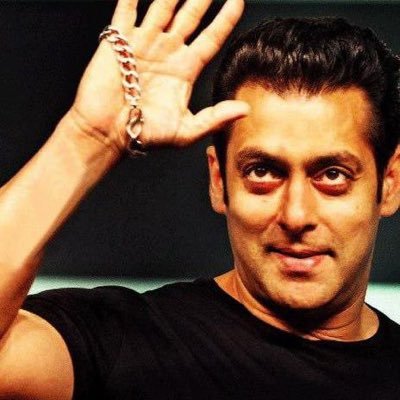 Salman Khan has been Ahsan Khan's favorite actor since he started watching Bollywood feature films. Salman's ripped abs and strong biceps and triceps really inspired him to become an icon as well.
Interestingly, Ahsan Khan was really inspired by Salman Khan and his acting skills and decided to join the media industry just like him.
 He has 3 children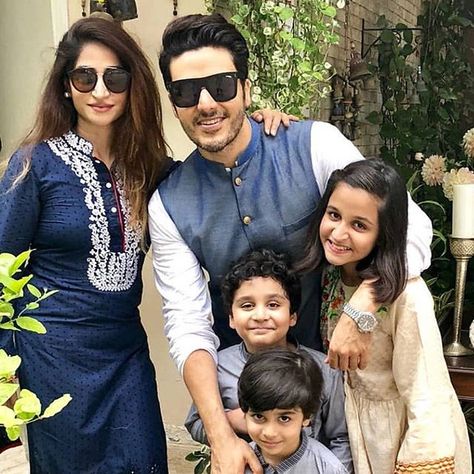 Most of us only view our favorite celebrities as independent people seen on television and in interviews. Nonetheless, they all have family members to turn to and in Ahsan Khan's case, he has a loving wife and 3 beautiful children.
He married his cousin Fatima Khan. His daughter's name is Sukaina and one son is Akbar. Sadly the third one's name is unknown to his fans.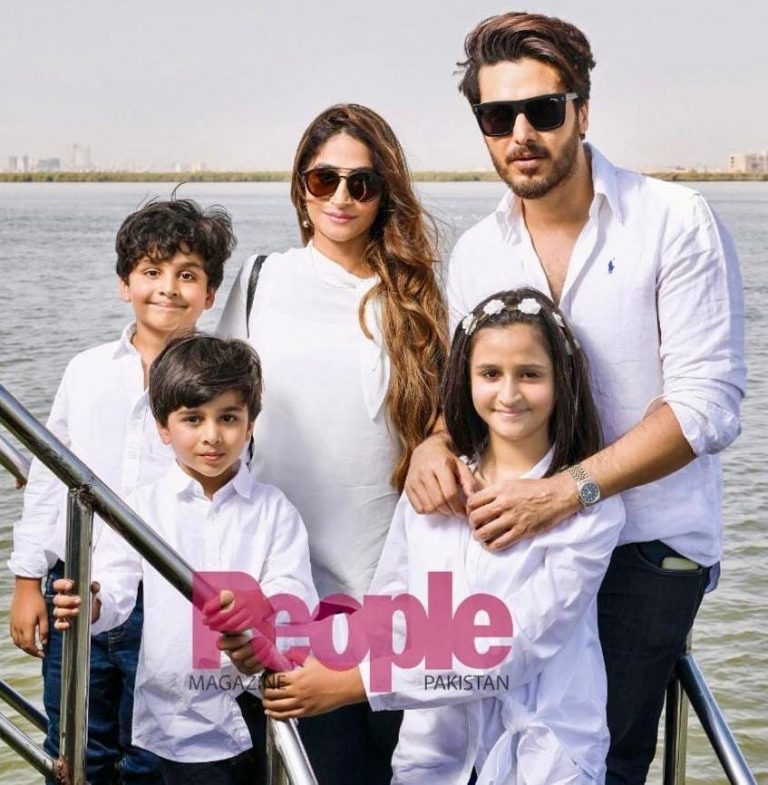 He has a Twin brother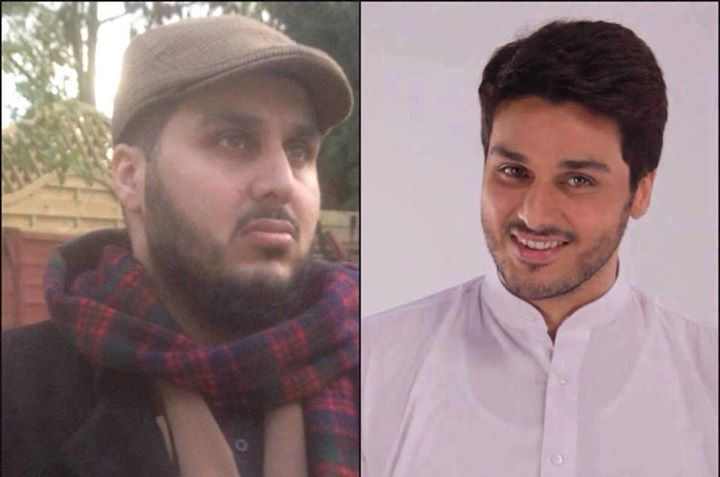 Shocking news for you, right? I was astounded too. Interestingly, none of us knew that he has an identical twin brother named Yasir Khan. Having a twin sibling is super cool but when you share a twin who is a celebrity, you inevitably become the talk of the town. It is the same in Yasir Khan's case.
Ahsan Khan mentioned how his brother gets furious when someone approaches him and mistakes him for being Ahsan Khan. He also added how Yasir khan hates attention or being in the spotlight.
Additionally, since Yasir Khan is chubbier than Ahsan, when fans approach him and point out his weight gain, you can well imagine the kind of replies an angry man can come up with!
He is Religious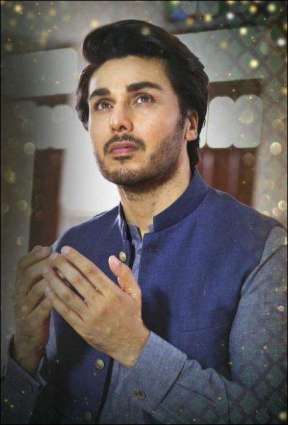 Whether he aces his romantic or angry roles, becomes a murderer or even a rapist; the truth is that Ahsan Khan has a deep connection with God and he prays consistently. He keeps his obligatory fasts during Ramadan and also contributes to charities.