Pakistan is abundant in picturesque landscapes. Malam Jabba in the Swat Valley is home to one of the 2 ski resorts in Pakistan you simply can't miss. Indeed, the canyon turns into a white wonderland, making it an ideal family-friendly experience.
Malam Jabba is the best vacation spot if you want to shift from the monotony of urban life for a few days. The getaway is exciting, thrilling and memorable as you can indulge in cosmic amount of activities. Above all, The Swat Valley is not confined to one season. Globally, tourists visit the scenic beauty in both winters and summers because the dense meadows, glacial lakes and gushing rivers are heavenly.
Hence, if you have an adventure bone and are planning your next vacation trip with friends or family, Malam Jabba should top your bucket list. Here's why!
Traveling to Malam Jabba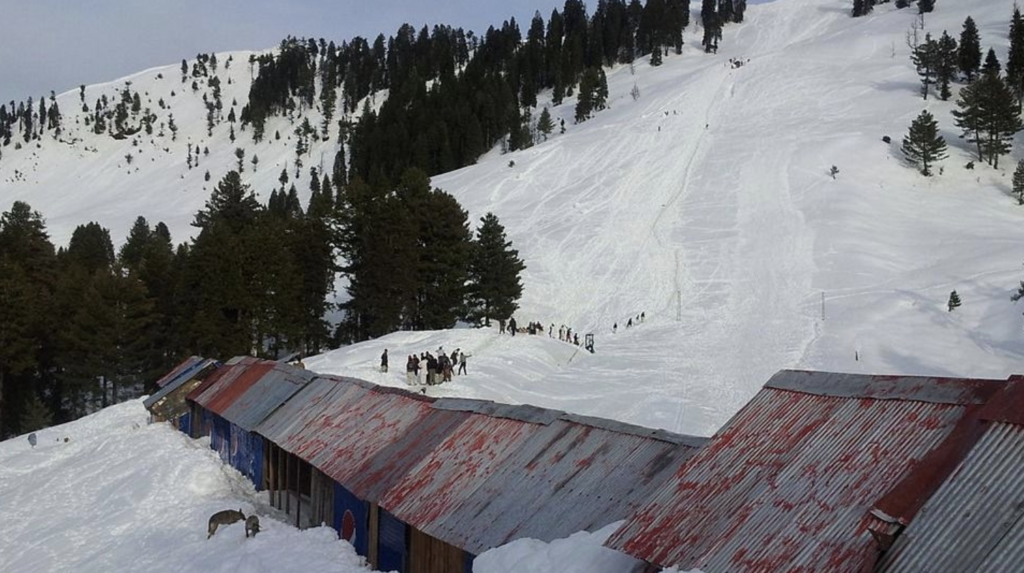 Situated in the heart of Hindu Kush range, Malam Jabba resides at an elevated top of 2804 meters. Moreover, it is only 314 km northwest away from the capital, Islamabad. The commuters can effortlessly follow the AH1 / M-1 and Swat Expressway to reach the desitination within 4 hours.
The drive is smooth and you can find many stop over locations on the way. Whether you want to take a break and enjoy a cup of tea or have a hearty meal, Pakistani's do roadside food like none other. As for motels, luckily you will find many affordable places at every corner.
Hotels and Resorts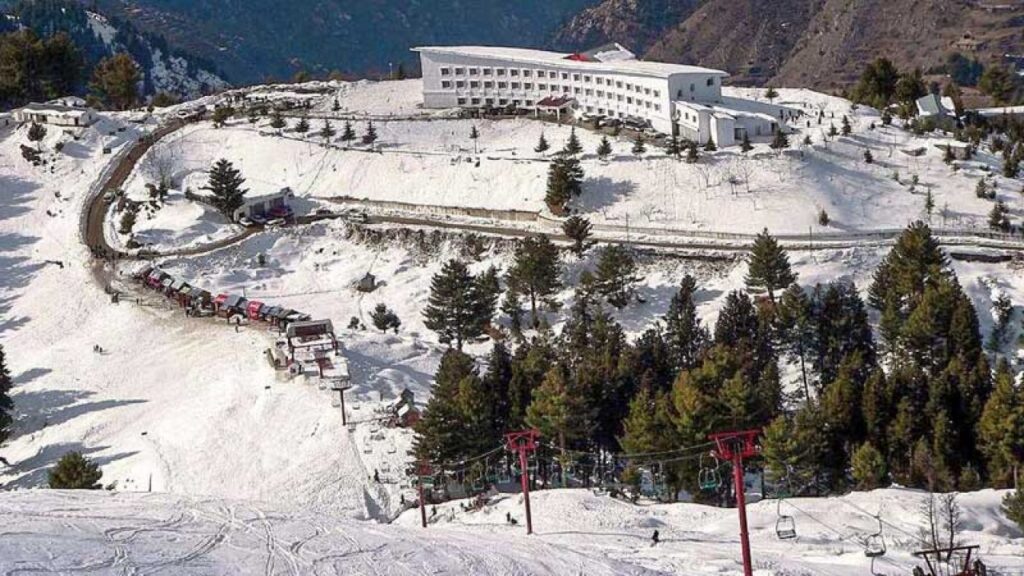 There are endless options of mini motels and resorts available in and near Malam Jabba. However, the Pearl Continental Hotel overlooks the majestic Hindu Kush Mountains and is ideal for an optimum stay over with families.
PC hotel and resort offers comfortable rooms, spacious bathrooms, gorgeous din-in areas and delectable cuisines. Thus, you can take your pick according to your palate. You can opt for Marco Polo for Pakistani and Continental cuisines or the Terrace Café for a nice, laid-back meal overlooking the scenic mountains and sunset.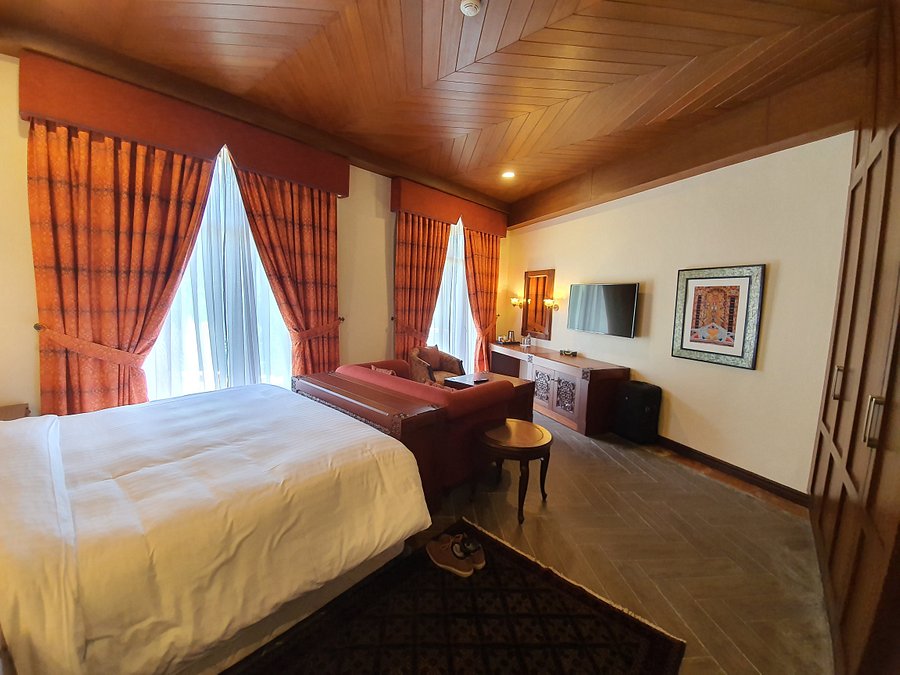 Above all, The PC resort itself hosts and offers various activities and amenities in the scenic wonderland.
Activities for Tourists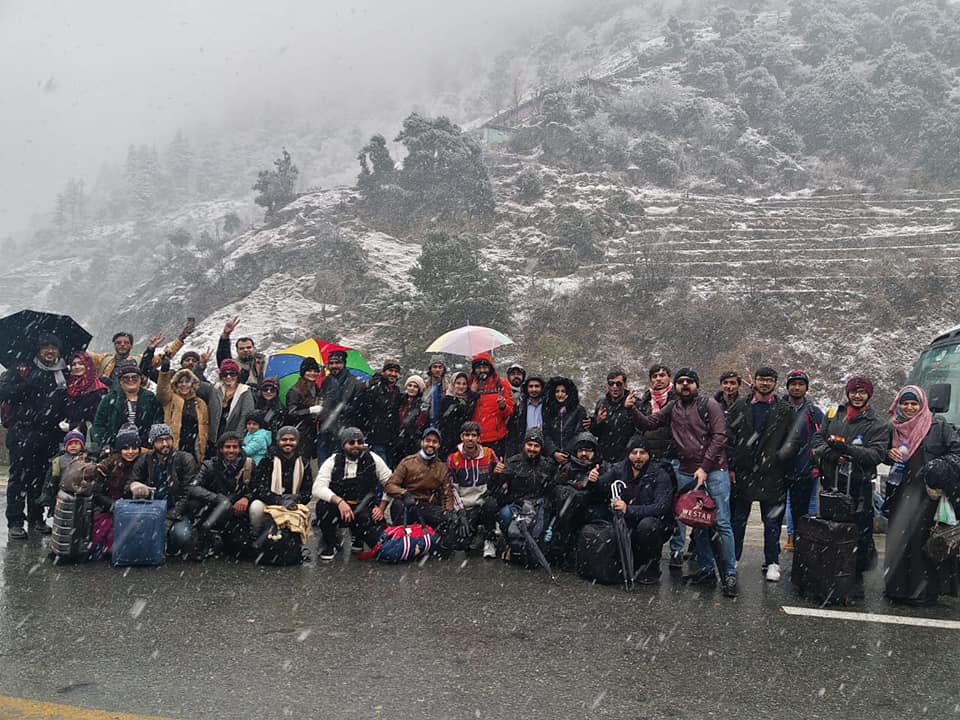 Swat is open all year round for all the tourists. The panoramic mountains, beautiful rivers and the valley as a whole are truly eye catching and heavenly. The sunsets are to die for while star gazing is an experience you simply cannot miss.
While summers are fresh, breezy and beautiful, winters on the other hand are full of fun activities and adventures.
Winter Activities
Everyone who enjoys snow based activities must visit Malam Jabba for the amusement.
Cable car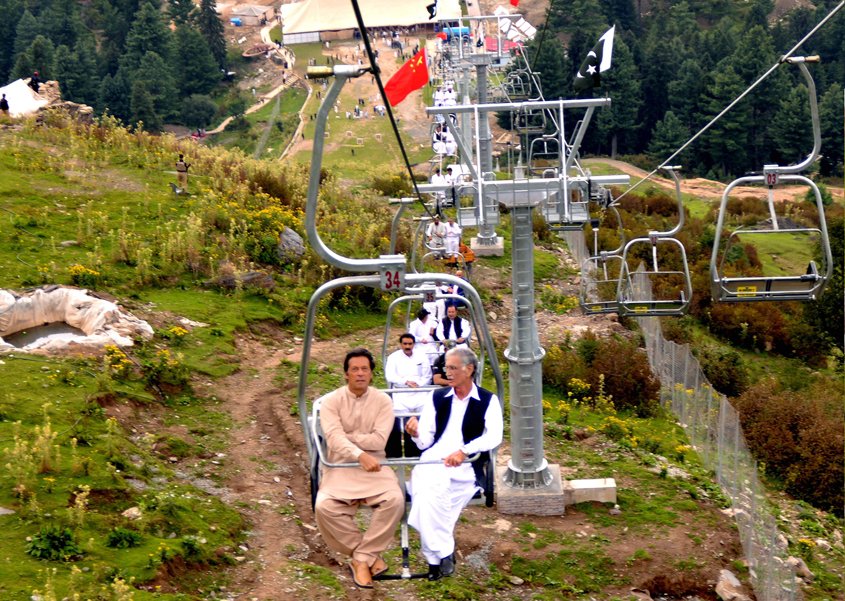 The spacious cable cars haul over the Hindu Kush Valley, giving an unprecedented view you have never seen before. Everything appears snowy white, clean, and refreshing for the eyes. Indeed it is an ideal sight for sore eyes.
A minimal amount is charged for this activity and you can effortlessly enjoy it with your family members.
Alpine skiing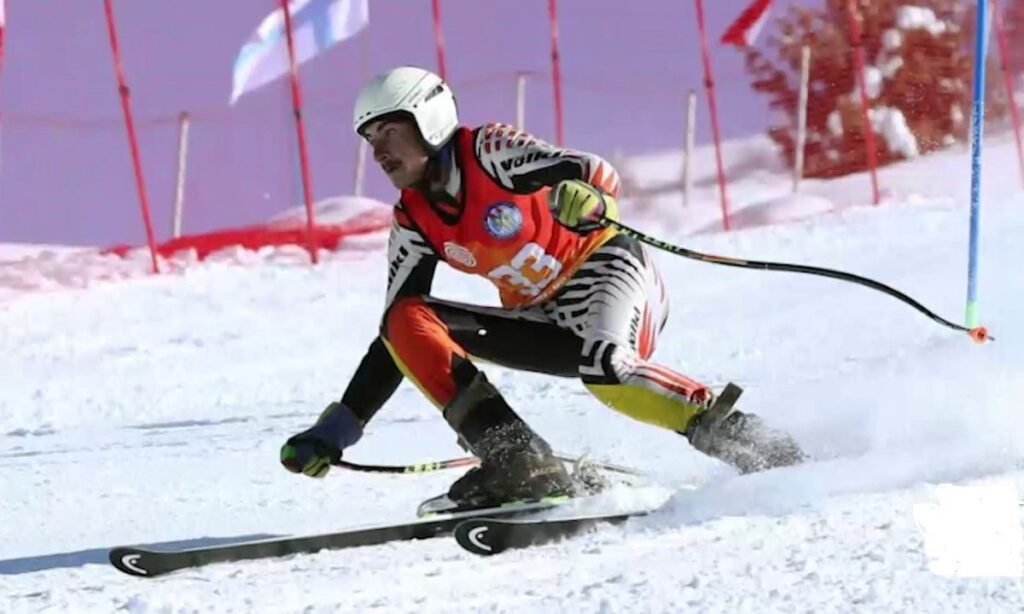 If you are a skiing specialist, this resort is perfect for you. Interestingly, Malam Jaba boasts more trails than any other, providing you with modern well-groomed slopes.
Apparently, you will have high tech, latest skiing gear so that you have the time of your life. Again, the experience is affordable and worth it.
Ski festival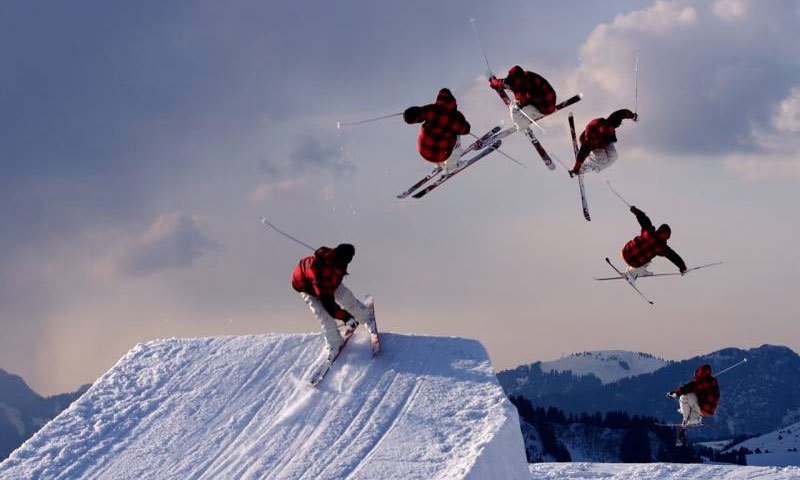 Recently, Swat has become home to the most thrilling snow activities in Pakistan. Interestingly, the ski festival opens for all since the past few years which is one of the grandest tourist attractions of all.
Malam Jabba features long intermediate runs. However, if you adorn short, steep racing pistes, you can find them here too. The snowfall begins in December and lasts up to March annually. Hence, January marks the ideal time for skiing.
It is advised to purchase thick jackets and ideal skiing equipment beforehand in order to save yourselves the trouble. Since the resort is filled with guests from around the globe, renting equipment often becomes hard.
Snow Sculpture Making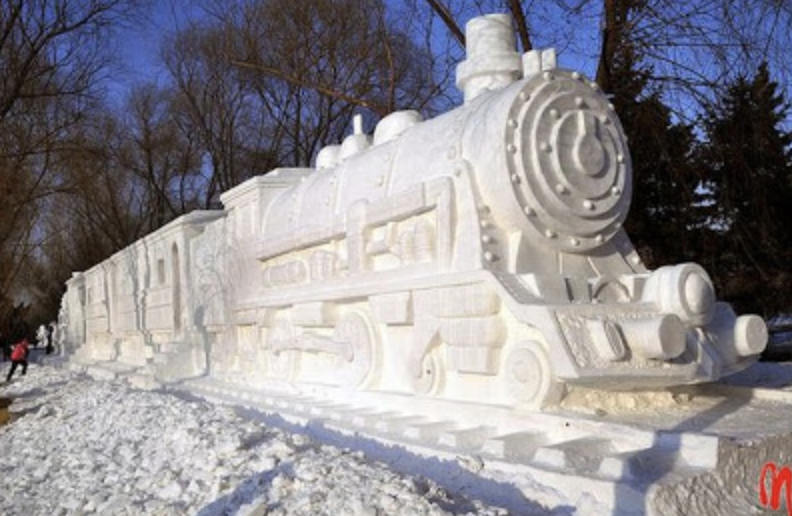 Ah, the blessings of snow! The knee deep or even deeper snow in the Kalaam Valley and Malam Jabba makes it perfect to build snow sculptures. Surprisingly it is super fun and makes an awesome family activity.
Snowboarding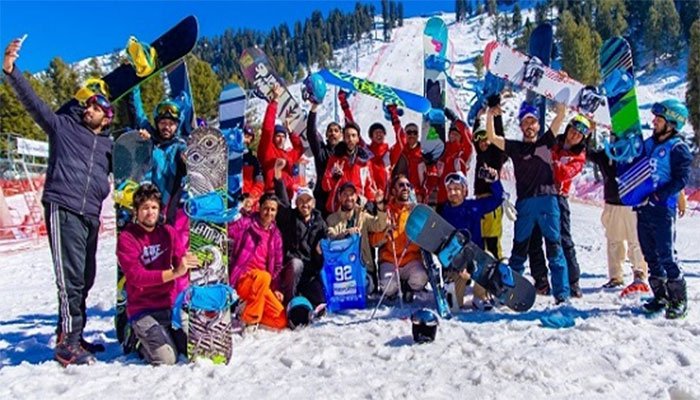 Descending the snow-covered slopes while resting well on a board is the perfect way to spend your winters. While it is super amazing for kids, it is equally fun for adults too.
Chair Lifts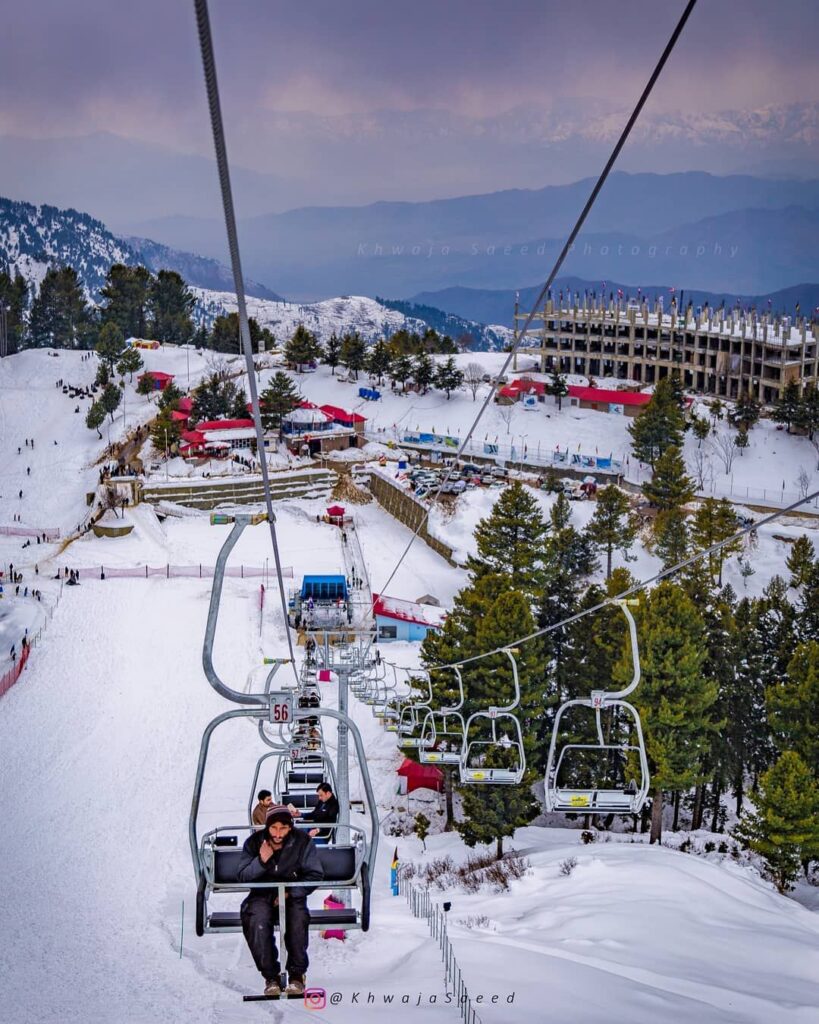 If cable carts are too confined for you, chair lifts will serve the purpose well. The beautiful scenic view can be enjoyed via chair lifts while the wind blows right through you. Ideal for couples, chairlifts cater two people at a time and are not recommended for children under 6.
Zipline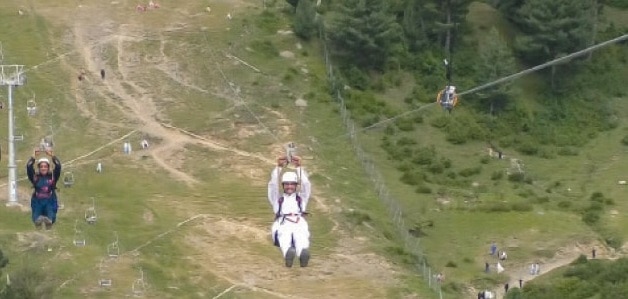 Zipline is another thrilling activity for all sports enthusiasts.
Safe, magical and fast are a few words that describe zip-lining perfectly. Enjoy the view and the cold breeze all year long while enjoying zip-lining.
Summer Fun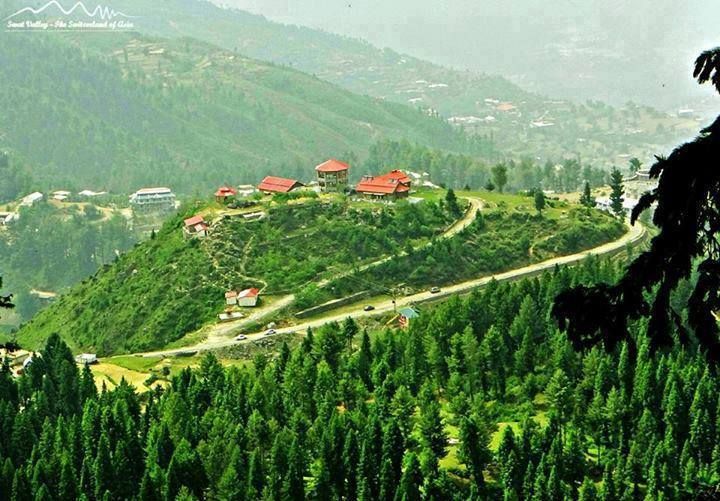 The summers are equally beautiful in Malam Jabba. Apart from enjoying the windy weather and beautiful sunny mornings, Malam Jabba has a lot to offer in summers too.
The view itself is so pleasing. You can enjoy live BBQ, roadside picnics, trekking, river diving and lots more. Interestingly, resorts offer archery, chair lifts, zip-line and many other summer friendly activities for all tourists.