Hankering to revamp your house for a fresh appeal? Whether you crave a minimalistic and stylish approach or a Pakistani tradition-inspired fancy approach, shopping for home décor items in Pakistan is effortless.
With an amazing array of home apparel and décor brands in every corner, you can get your hands on the ideal interior replenishing goods to suit your needs.
Hence, here are the top picks to help unleash the interior designer in you to set your house in the most beautiful way.
Home Apparel Brands
Chen One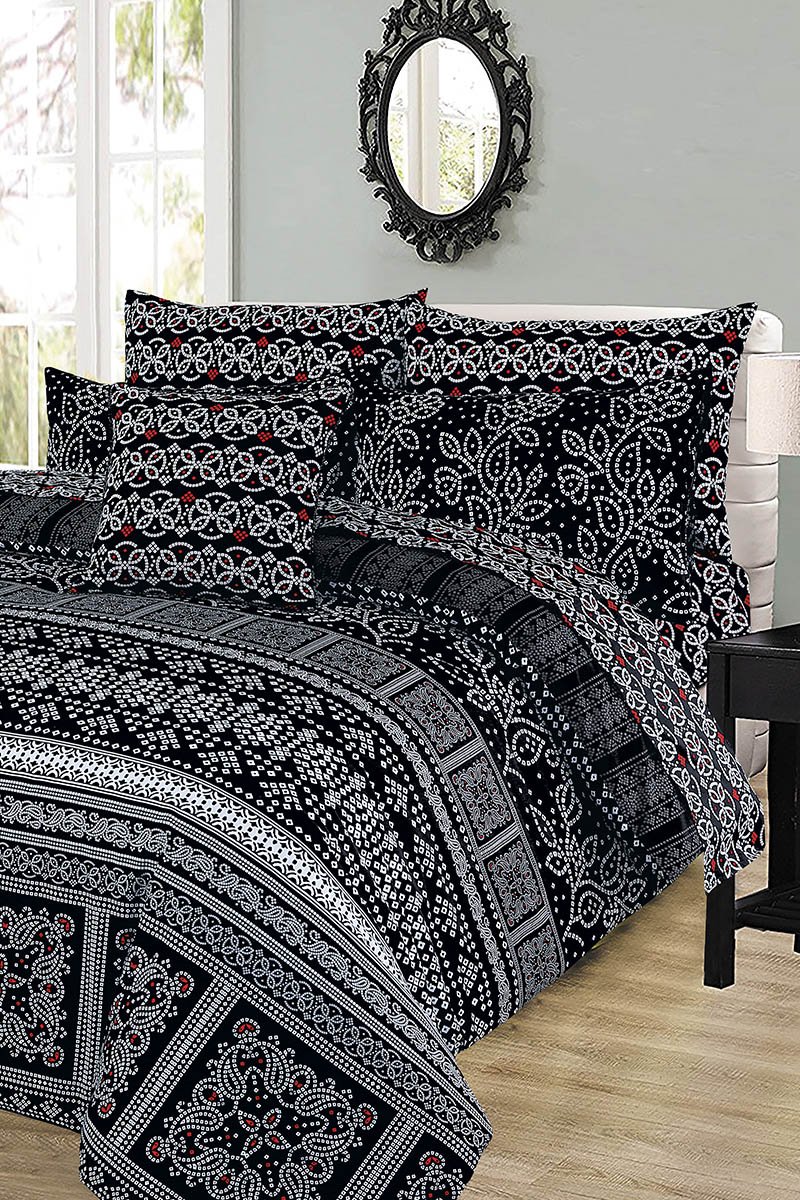 Chen One tops the list of home apparel brands because of its consistency and time in the market since decades. Not only does it have the best quality towels in all sizes but the brand's bedsheets and bed covers are praise-worthy.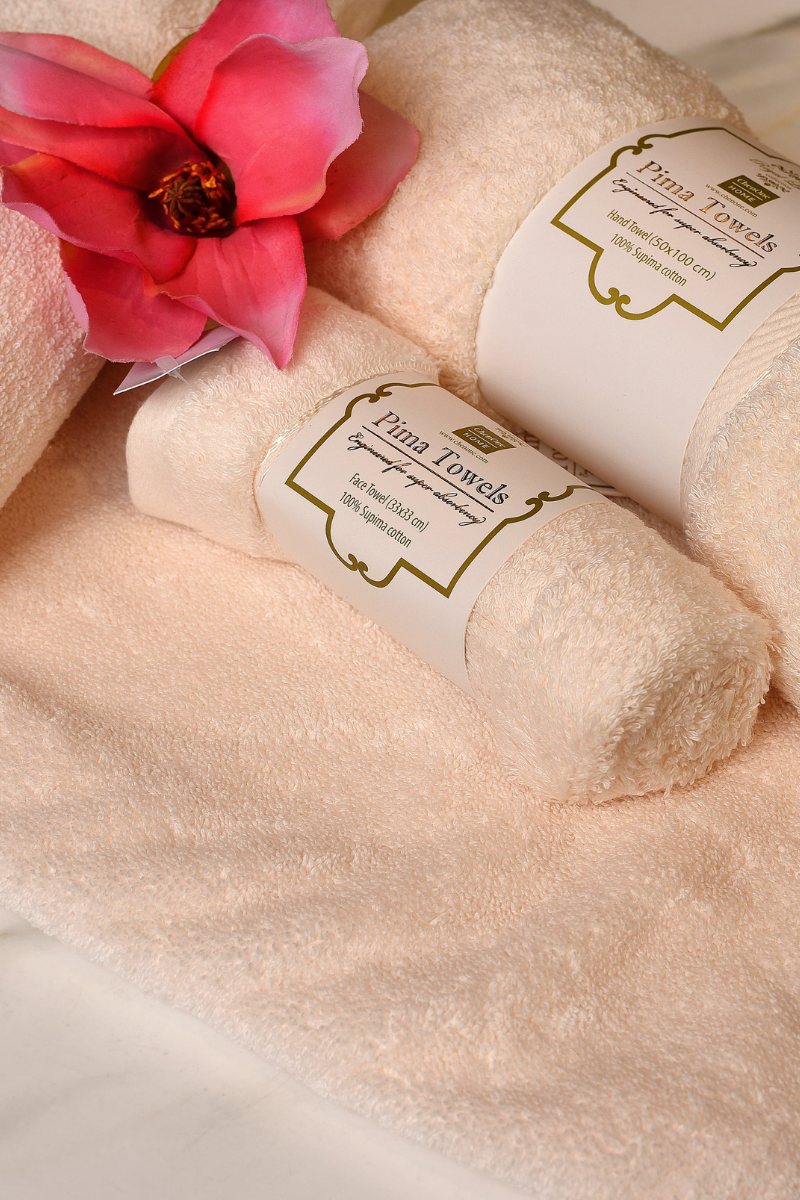 There's something fresh and fun about Chen one bed linen. Interestingly, all the prints are unique and they come in various textures. Moreover, you can also avail separate pillow covers, cushion covers, and more.
As for their towel sets, not only are they long-lasting but their colors and textures last over 7 years in one stretch.
Sapphire Home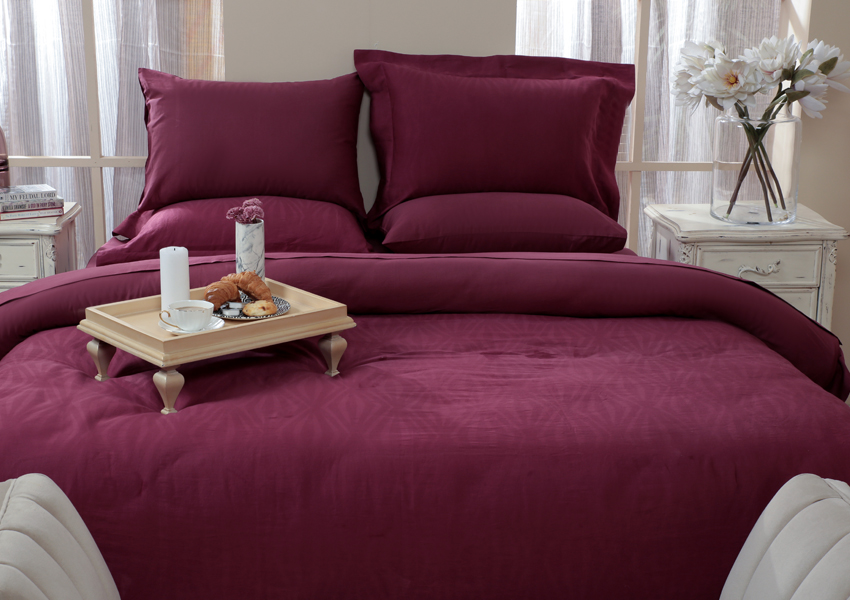 Another home apparel brand that showcases go-to, stylish bed linen sets, towels, and cushions is Sapphire Home. Indeed, all their designs can fit perfectly into any space beautifully. Moreover, their prints and color combinations are modern, bold and eye-catching.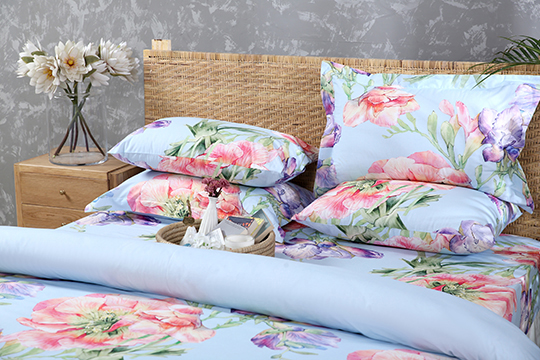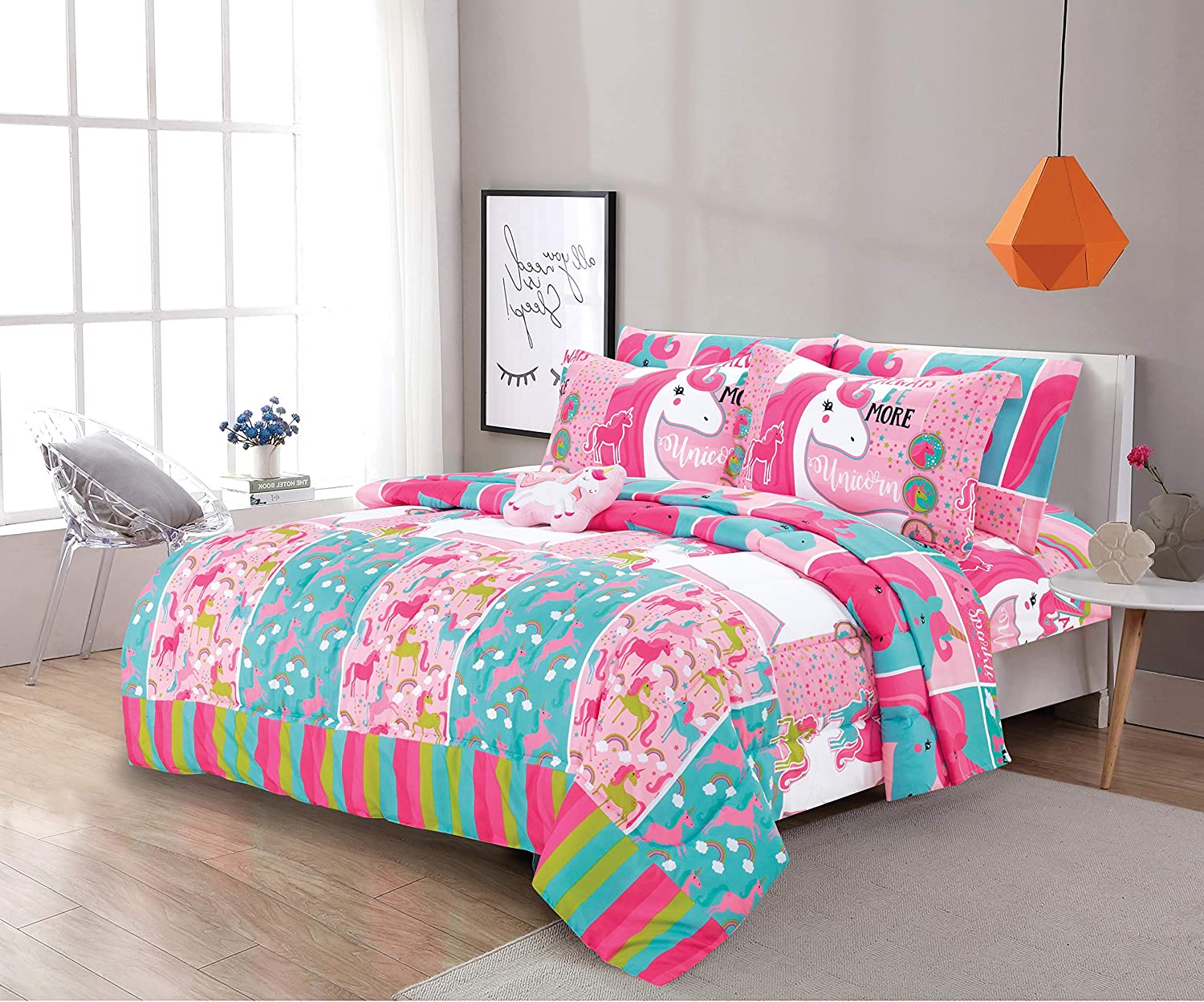 Additionally, they have a separate line for kids as well ranging from bed covers, throws, bedsheets and towels. Interestingly, the colors are up-beat, fresh and the prints can truly bring out the shape of the entire room.
Khaadi Home
Whether you are seeking nice stools, side tables, table runners, placemats or coasters, you will likely find them at Khaadi Home. As the name suggests, Khaadi Home offers something unique for each room. Significantly, all Khaadi color combinations and designs are original and can be easily added as statement pieces in your home.
We particularly adore the reds and bright oranges as well as all the hues of blue. They simply compliment everything. More importantly, if you want your living space to stand out, add a nice piece from this brand and you will be good to go.
Bareeze Home Expressions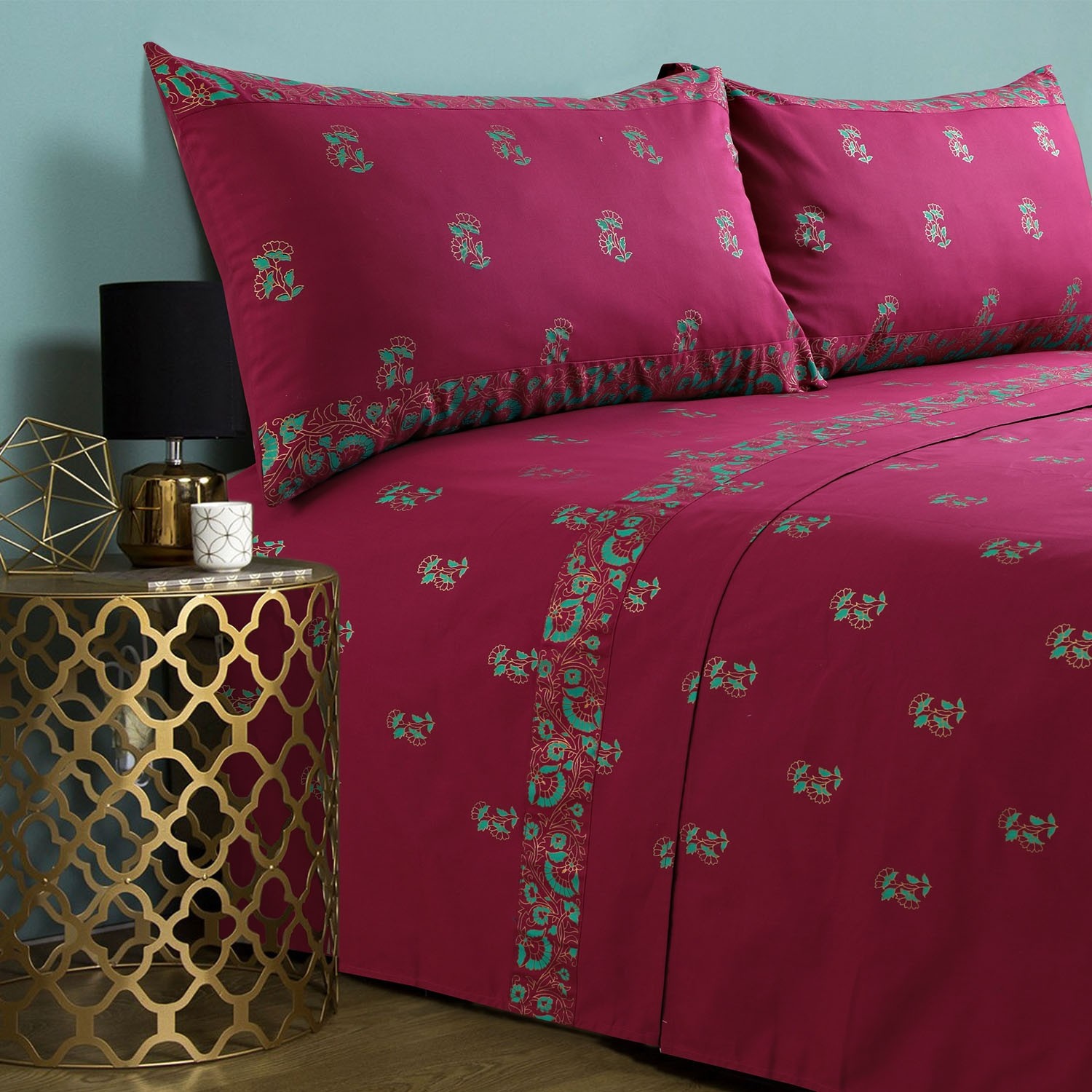 As the name suggests, Bareeze Home Expressions stocks up high-quality home apparel items including all bed linen, bath linen, table linen and also offer unique accessories.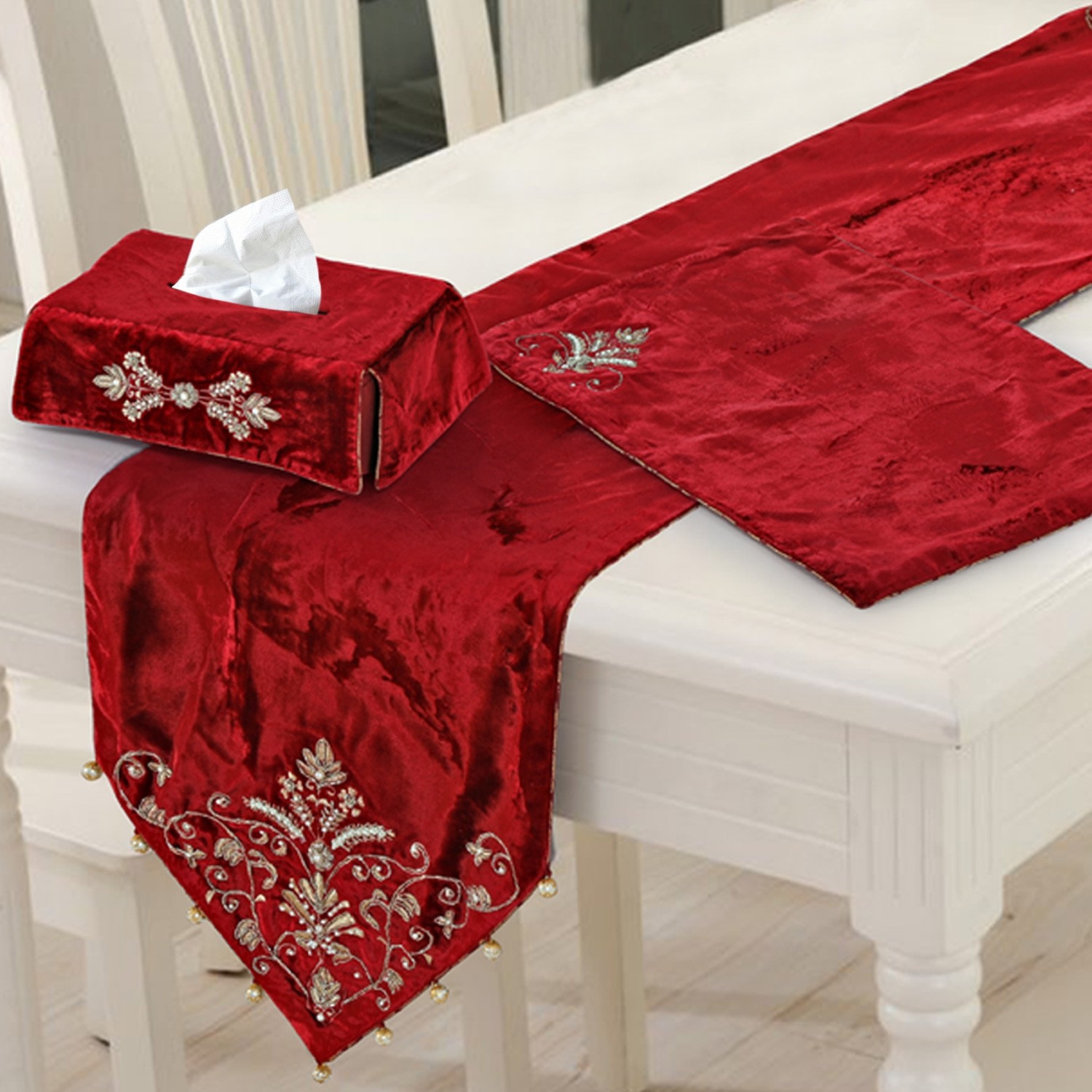 Enjoy their exclusive range of embroidered quilt covers, bedspreads and bedsheets. However, if solids interest you more, they also offer plain silks or cotton maroons, blues, greens, and even grays and blacks.
Interestingly, they showcase embroidered, fancy towel sets for bridal packages and plain colorful towel sets for daily use. As for table linen, you can find pretty table runners with matching tissue-box covers and more.
Home Décor Brands
Pith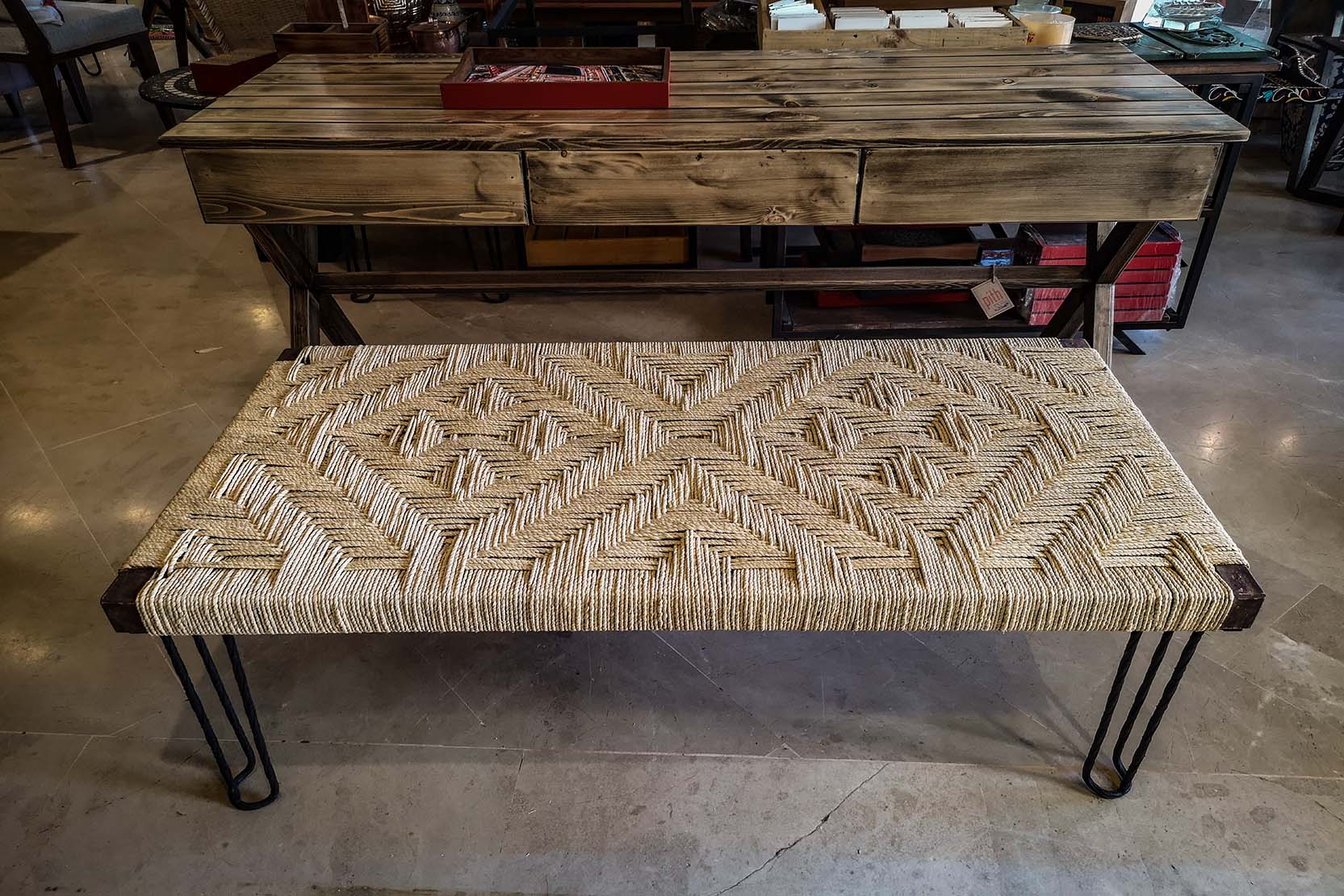 Pith is a hidden gem amongst big and renowned brands in Pakistan. Significantly, it is quirky, funky and original. Pith brings the most unique home décor items to the racks for everyone.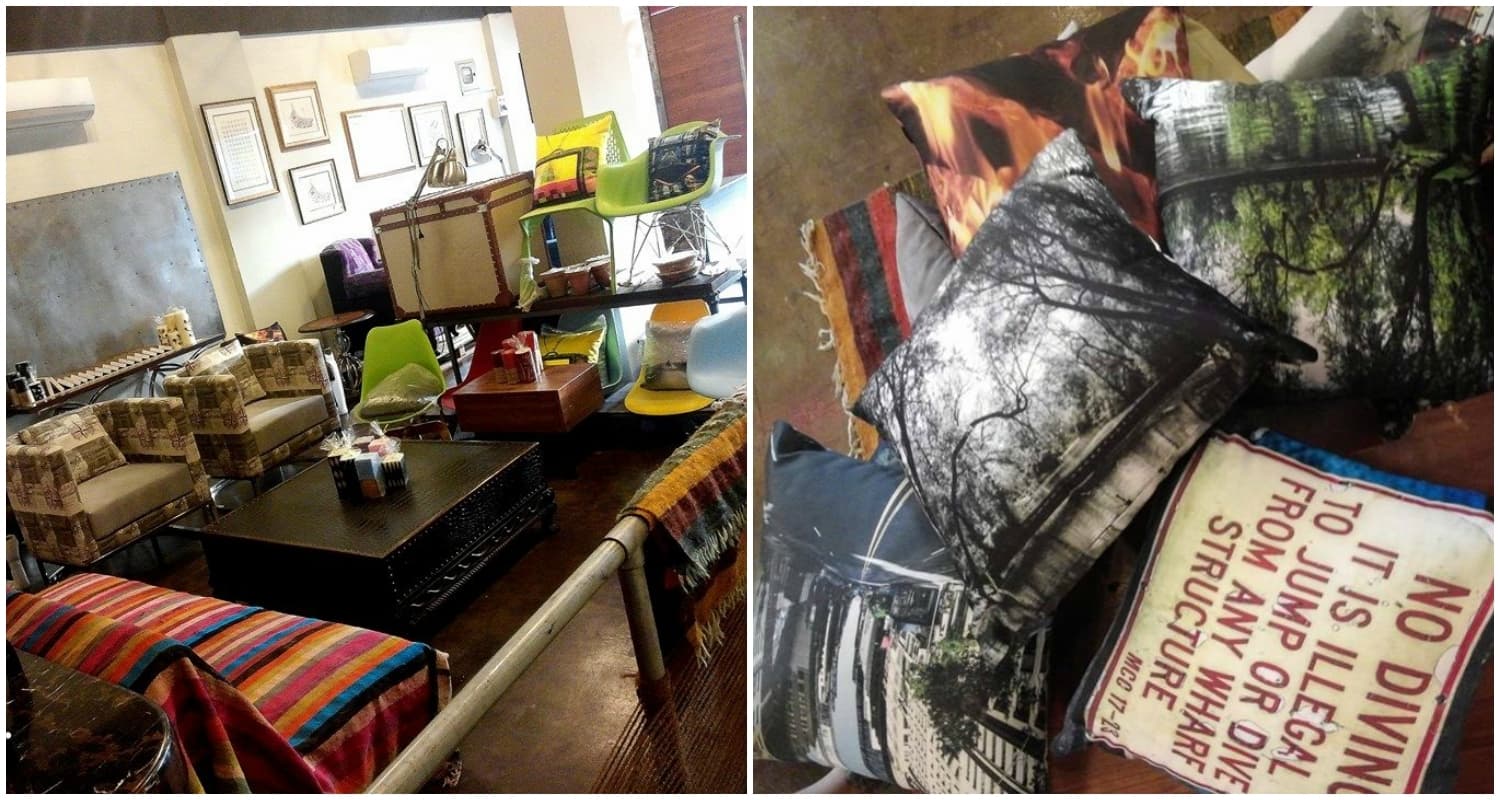 This lifestyle brand has an outstanding range of furniture items (think stunning wooden crafted beds, pinewood sofa frames, wardrobes, mirror frames and more). Want to perk up all corners of your house? Add their beautiful printed wood ply on metal table trays or gorgeous bookshelves.
Here's a link to their page:
https://www.instagram.com/pithpk
Masquerade by Nazia Ansari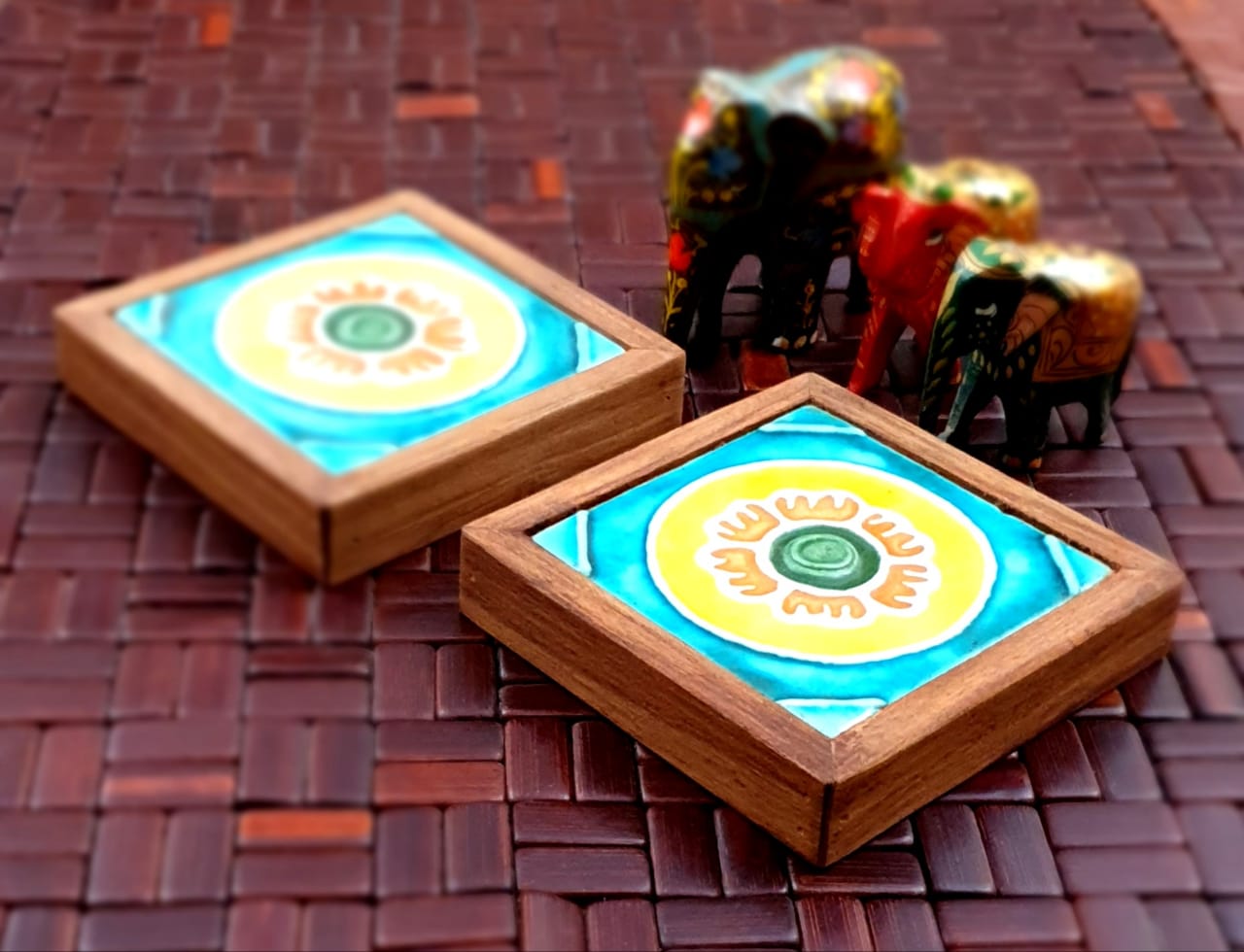 Masquerade by Nazia Ansari is an online platform that translates to traditions meeting modernity effortlessly and stylistically. Interestingly, this relatively new brand in the hood has gained popularity rather quickly, all owed to aesthetically designed home décor items that are synonymous with high quality while being extremely pocket friendly.
Want to glorify your house in an attention-grabbing way? Go check out the gorgeous table runners with matching table placemats in a wide array of prints and color combinations.
Moreover, the brand's wooden frame, tiled coasters are super striking and can add color and class to your living space.
Additionally, the online brand also showcases beautiful planters, doorstoppers, decorative bowls, and so much more.
Check out their page and a detailed review below.
https://www.instagram.com/masqueradebynaziaansari/
https://www.instagram.com/p/CPQf8_0AAja/
Resin Arc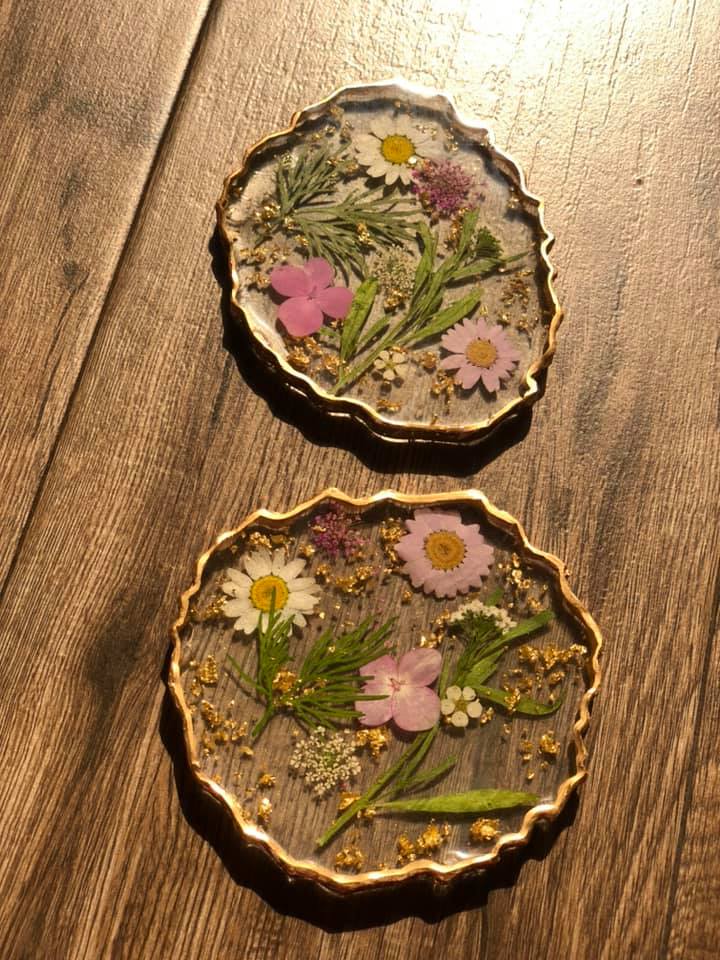 Want to add statement pieces to your home? Resin Arc is the perfect brand for you. Resin Arc offers gorgeous resin art pieces in all shapes and sizes. Interestingly you can get customized items made as well.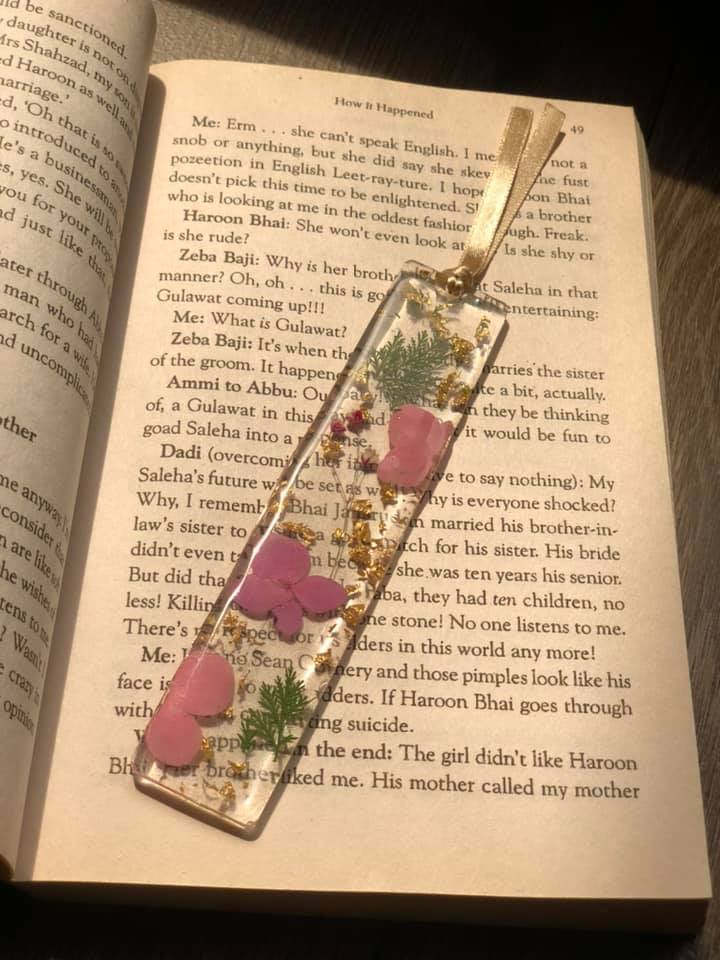 However, they offer resin trays, key chains, bookmarks, coasters, makeup trays, cupcake dishes and platters, clocks, and more.
https://www.instagram.com/resin_arc/
The Renov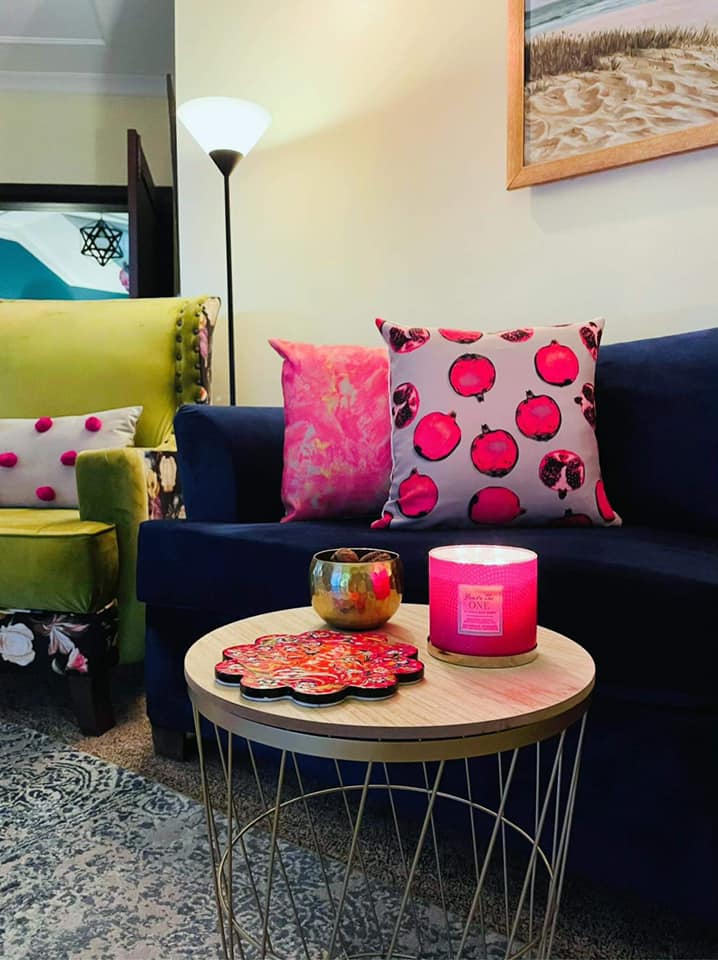 Love colorful and fresh decorative items? The Renov offers just that. Here, you can find awesomely colorful, printed lampshades to simply die for. Besides, they come in so many color combos to add the perfect glam to your lounge, bedroom or formal room.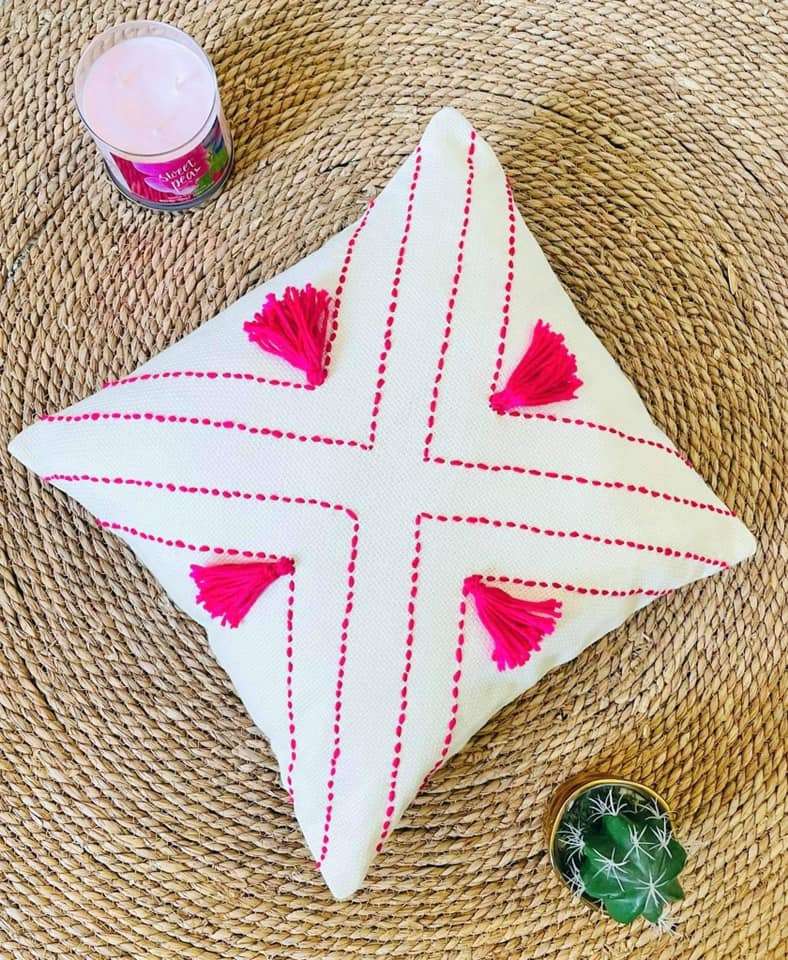 Moreover, this color enthusiast also offers matching printed silk and cotton cushion covers, throws, and many brightly shaded home décor items.
https://www.instagram.com/the_renov/
Object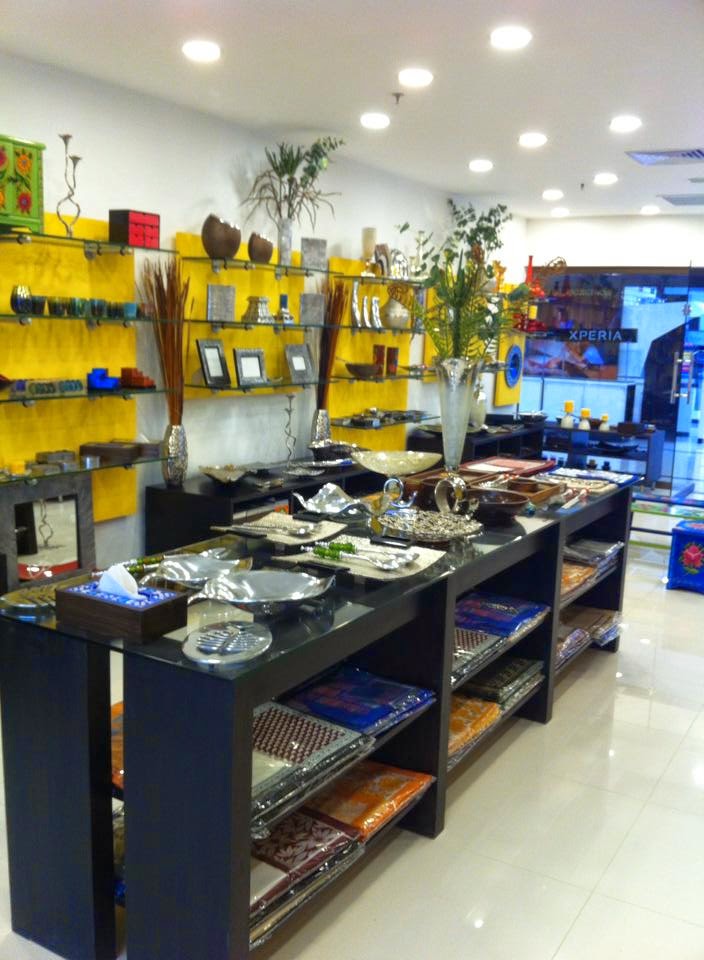 Need a modern and ethnic twist? Object is the place to find high-quality silver and gold-colored decorative items. From beautiful vases to iconic decorative pieces, this brand sells everything under one roof.
Object is based in Karachi and they sell everything online as well. Moreover, you can enjoy their seasonal sales to avail products at amazing discounts.
Classy Homes Official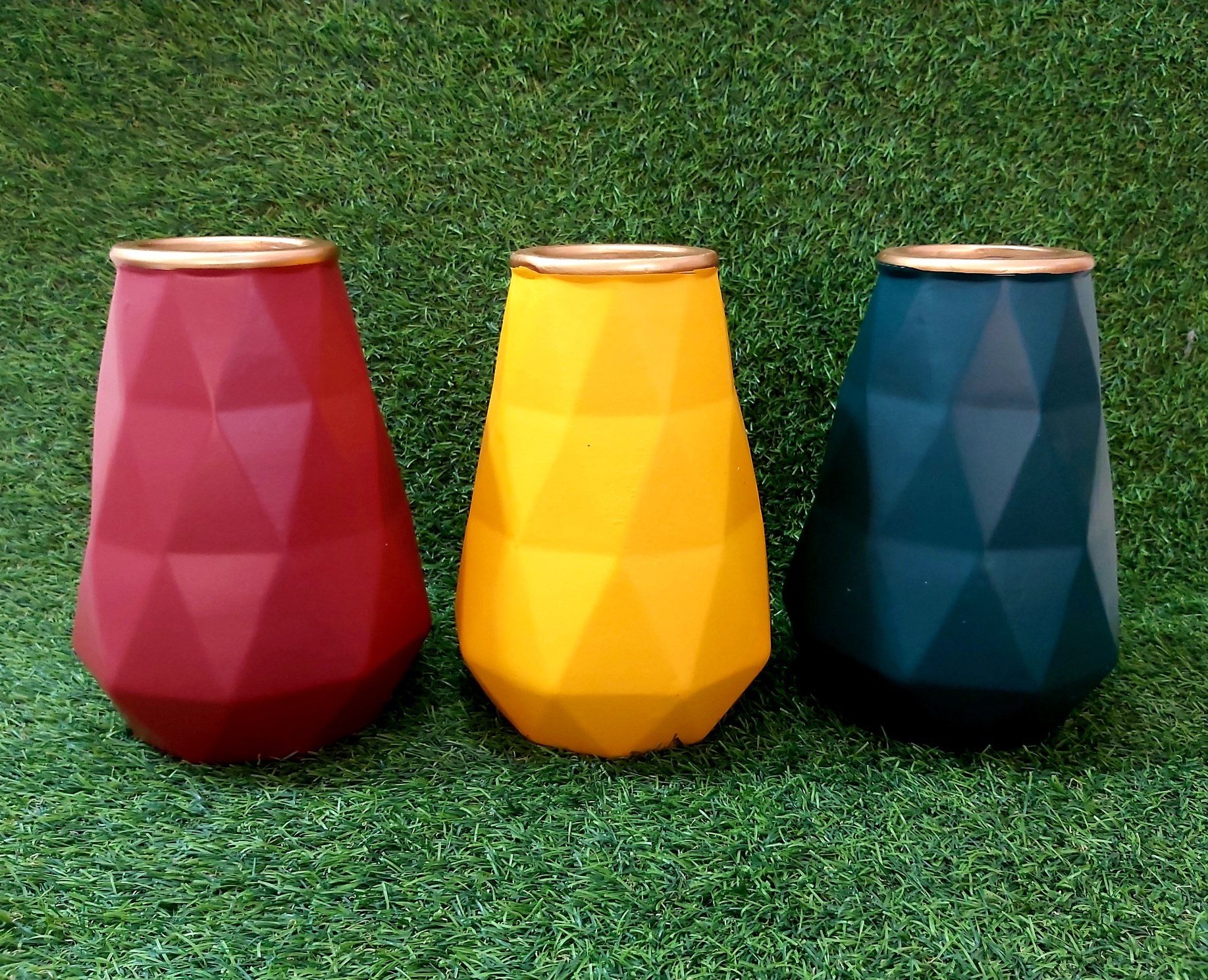 Another exquisite brand on our list today is Classy Homes Official. Interestingly, you can find just about everything under one roof and everything speaks for itself.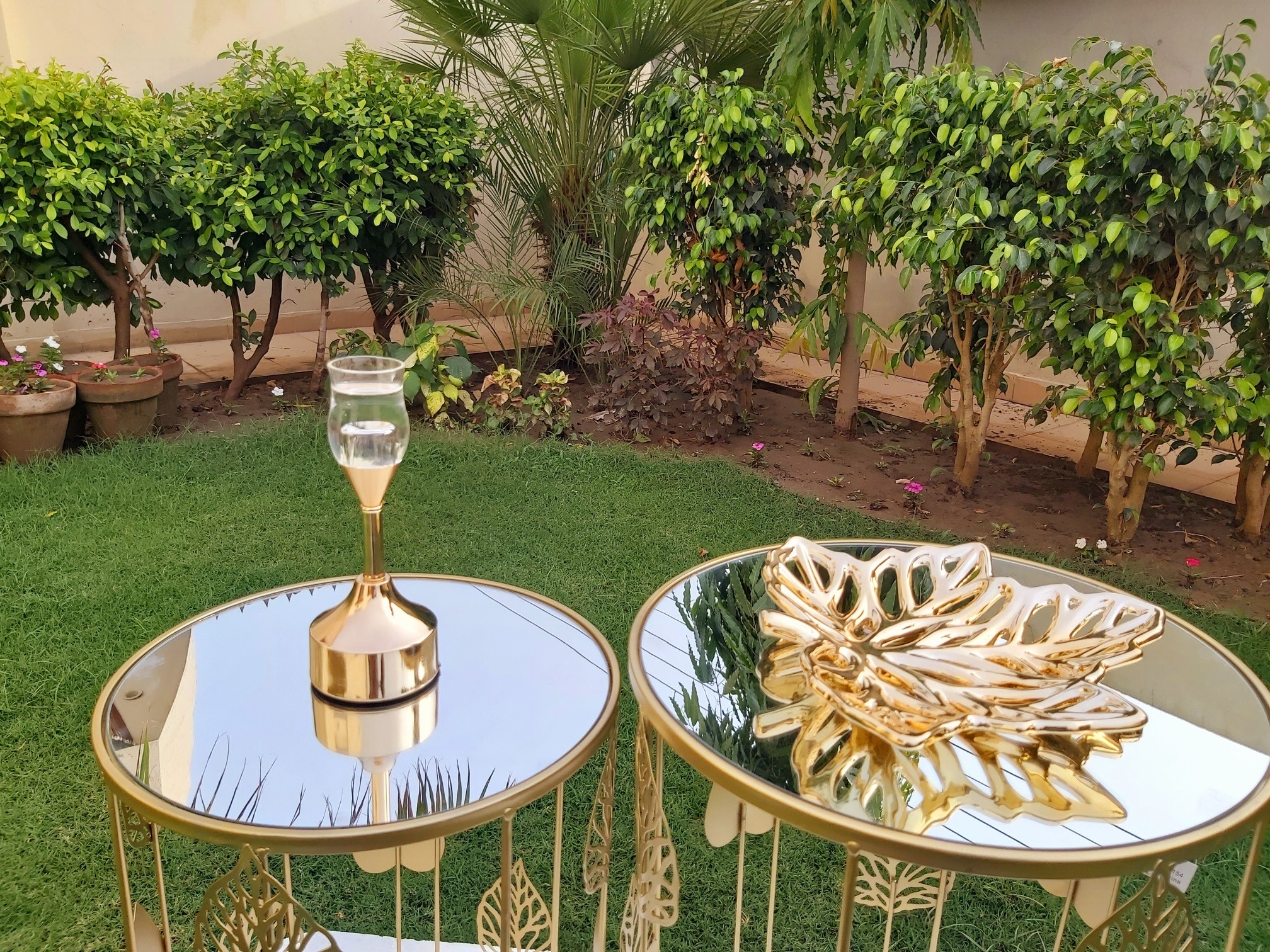 As the name suggests, if you want to add class and style to your home, this brand is a must-visit. From beautiful crystals, decorative vases, to mirrors and metal stands and even bathroom accessories; they have it all.
Teal Timber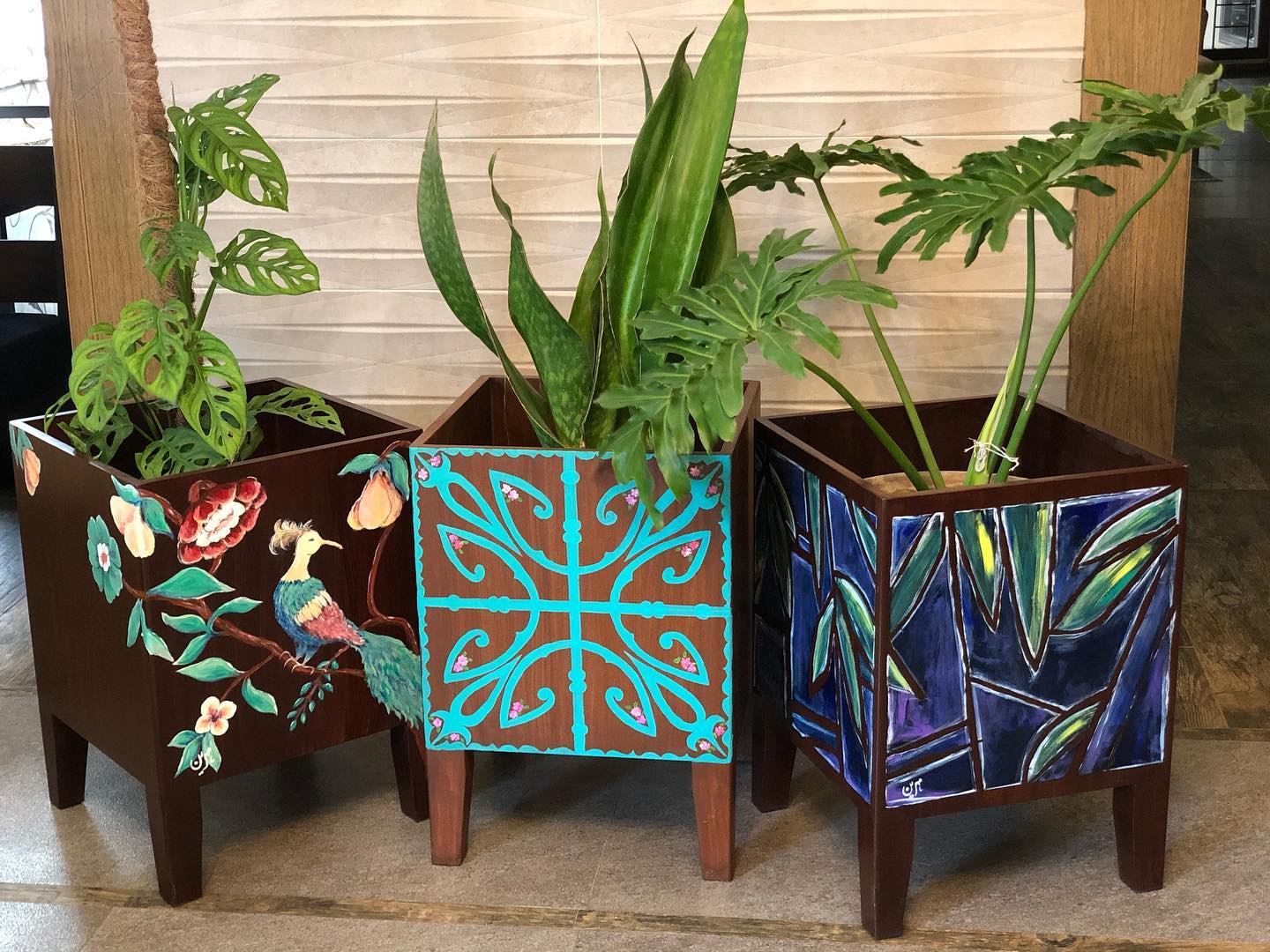 Firstly, the name is super catchy. Secondly, this relatively new brand brings hand-painted decorations to add elegance to your space.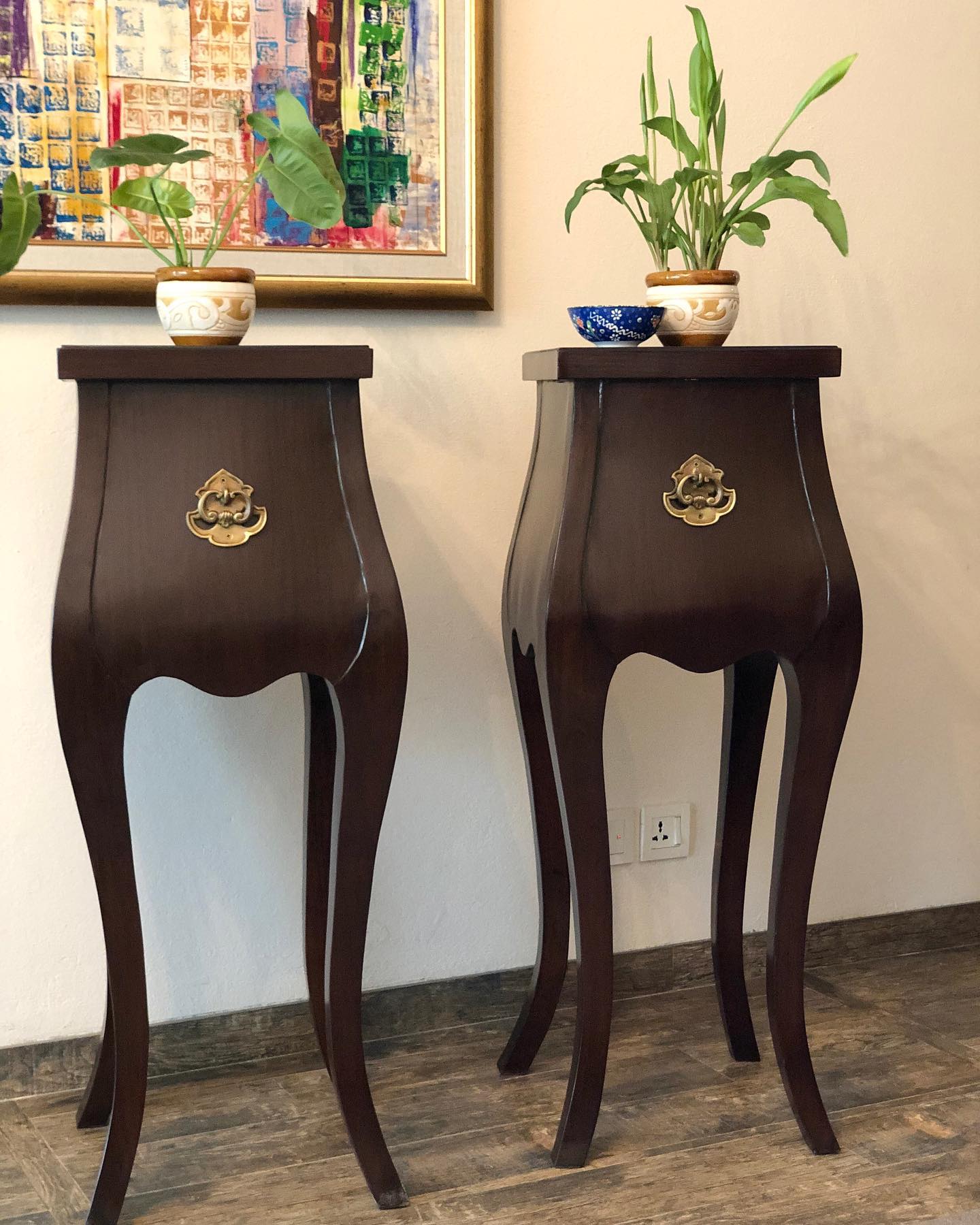 Need statement wooden boxes, wooden racks, side tables, planters, serving trays, and more? Teal Timber is the brand you should contact.
https://www.instagram.com/teal.timber/
Cosmo Infiniti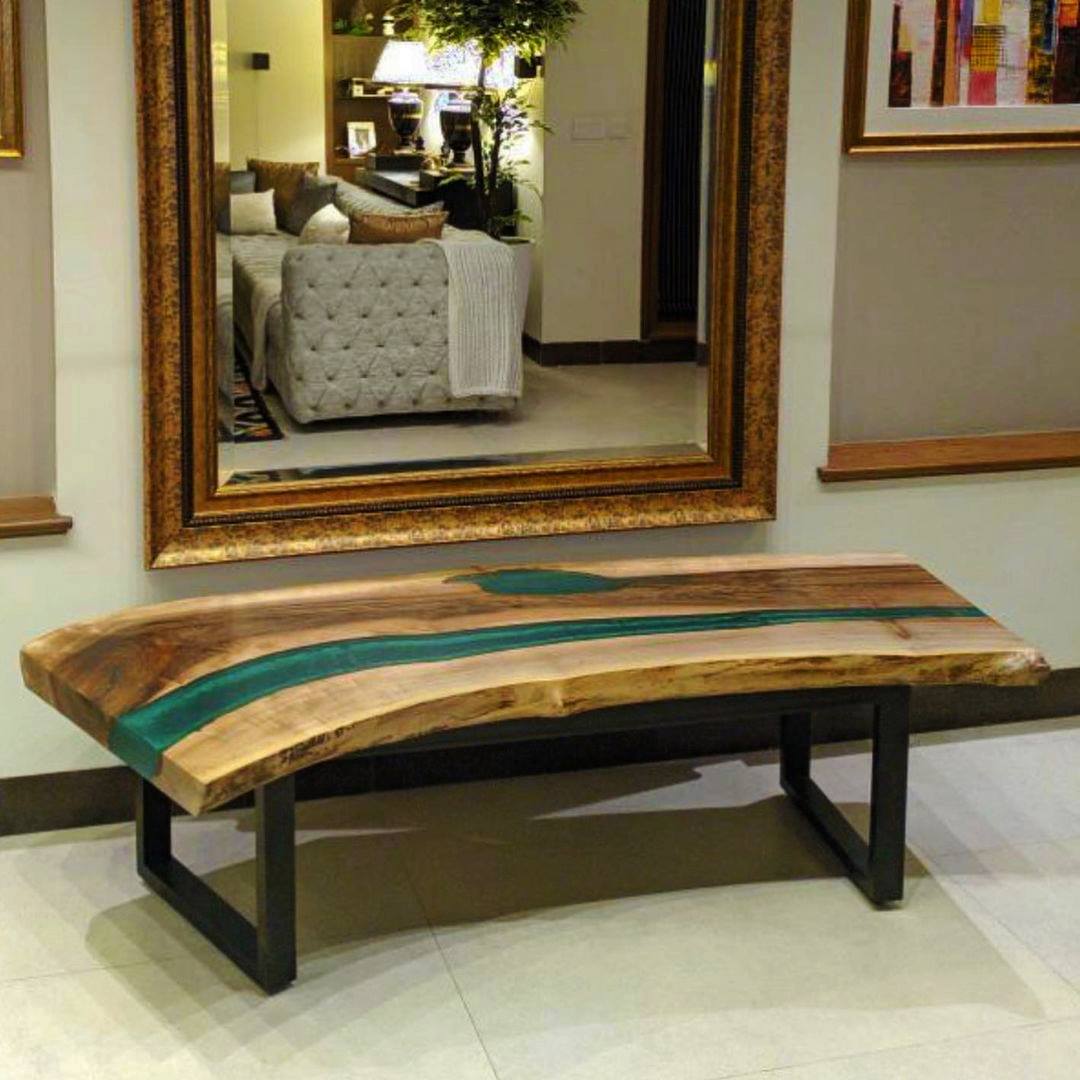 Yet another innovative brand that combines resin and wood to craft unique home décor items to not only add class but also aesthetics and elegance. Cosmo Infiniti is based in Islamabad. Apparently, the brand blends the two textures to craft unique benches, dining tables, side tables, serving trays, platters and more.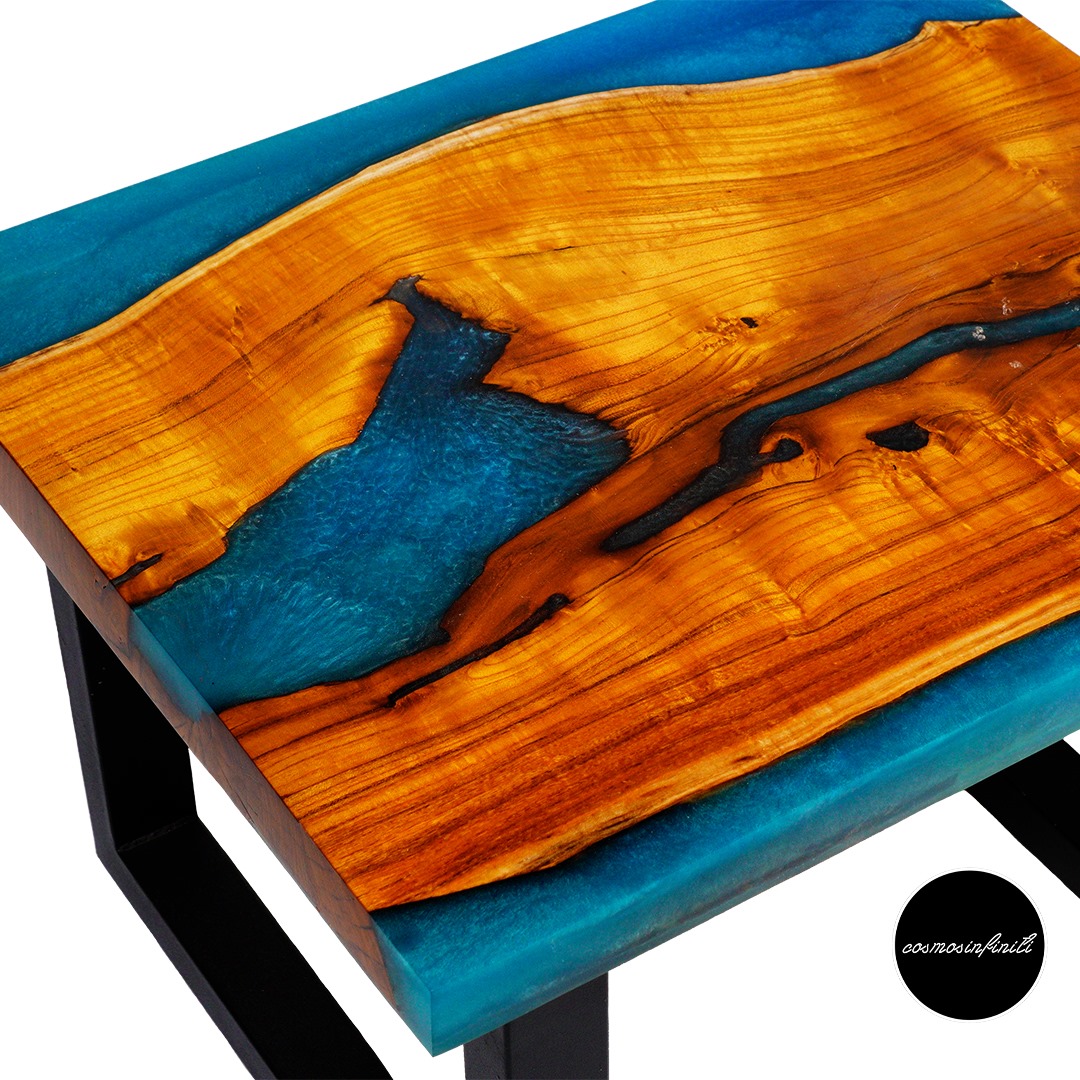 Be ready to be mesmerized:
https://www.instagram.com/cosmosinfiniti/