It is unthinkable that some of our favorite top celebrities today were once mere ordinary citizens like us. They led their day-to-day lives normally and slowly gained the recognition they so dearly deserve.
Interestingly, every year we witness so many actors come and go, never to be heard of again. It requires dedication, commitment, hard work, and luck to reach the top. Moreover, the showbiz industry is full of stars, however, only small percentages make it to the prime time screen, becoming household names globally. While so many Hollywood actors became A-Listers after joining a superhero movie, the truth is that it works differently in Bollywood and Pakistani media industry.
We decided to shed light on all the B-grade actors that worked hard to reach the top to join the A-Lister team globally and you won't believe your eyes.
Chris Hemsworth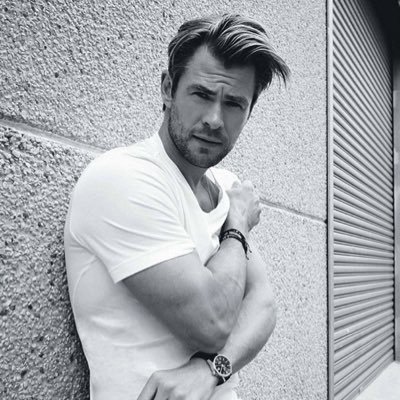 The Australian actor Chris Hemsworth began his career in 2002. Interestingly, he appeared in various television series and movies as a B-grade actor. However, 2011 was his year when he was to star in a thriller named Shadow Runner, produced by Sony Pictures but the movie never went into production.
However, The Marvel Cinematic Universe cast him as Thor in their famous Superhero movie in 2011 and things changed for him drastically. Apparently, Hemsworth gained 20 pounds of muscle for his God of Thunder role and it paid off. The movie grossed $449.3 million and the movie was ranked in the top 15 that year.
Later, he starred in The Cabin in the Woods, Ron Howard's drama series Rush, Thor: (The dark world) 2013 and Snow White and the Huntsman 2012. Moreover, he scored In the heart of the sea 2015 and Avengers Endgame as an A-Lister actor and made millions.
Gweneth Paltrow
Interestingly, Gweneth Paltrow began her career with her father's movie named High in 1989. She starred in various feature films such as Shout, Shallow Hal, Infamous, Sliding Doors, and many others. However, you might remember her in Shakespeare in Love in 1998.
Nonetheless, she was among B-grade actors till her breakthrough in Iron Man 2008 as Pepper Pots, Tony Stark's assistant. Her resurgence was extraordinary when fans began to recreate the look for Halloween and she became the talk of the town.
Then onwards she starred in Contagion, The Avengers series, Iron Man 3, and many more. Today Gweneth Paltrow is a big name and we owe it to her hard work.
Russell Crowe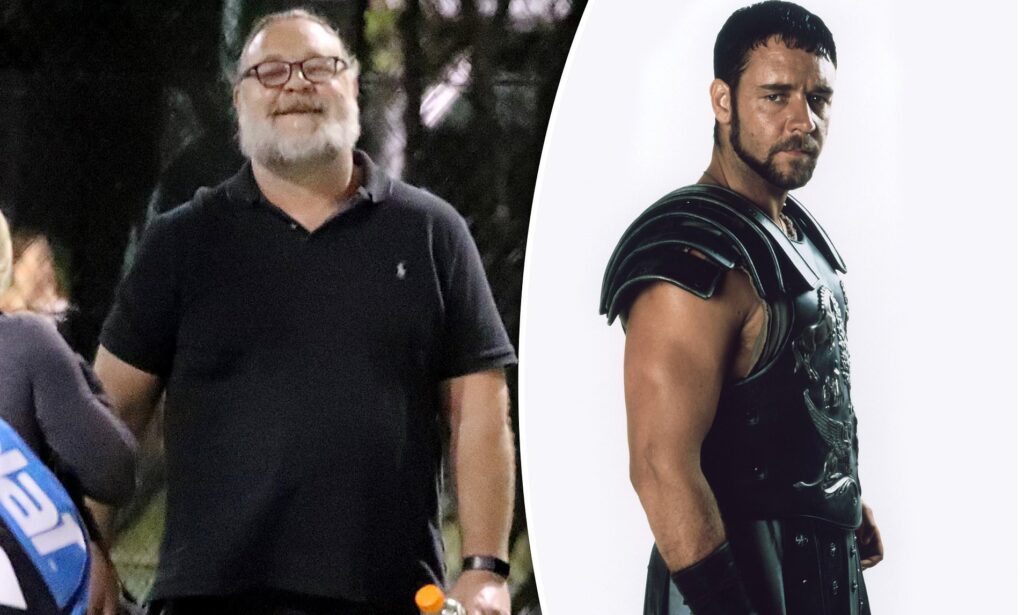 Russell Crowe, today aged 56 was once a name nobody knew. Believe it or not, he began his career in the media industry in 1964! Woah, that's a long time ago. However, Gladiator 2000 was the feature film that got him the spotlight and the recognizable name every man spoke about.
Hugh Jackman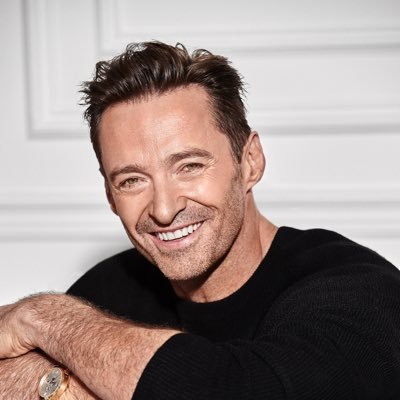 Hugh Jackman is infamous for his acting skills but he was among so many struggling actors before his breakthrough role in the X-men series.
Jackman became known outside Australia in 1998 when he received the Olivier Award for the best actor in a Musical. However, he secured his name on the map in 2000 as the mutant wolverine we all love. Undoubtedly, Jackman's stunning on-screen presence and performance led him to numerous important movie roles afterward.
Did you know Hugh Jackman was offered the role for James Bond before Daniel Craig eventually played it?
Margret Robbie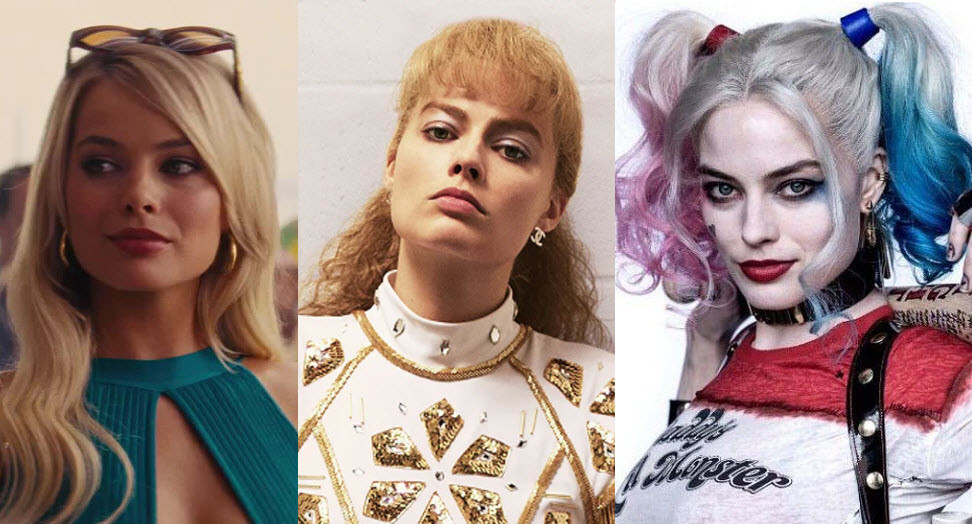 Margret Robbie is an Australian actress and producer. Interestingly, Robbie played a role in About Time (2013) alongside Rachel McAdams and the film received positive reviews. This for sure brought her under the spotlight.
However, her real breakthrough took place with Robert Scorsese's film The Wolf of Wall Street. She aced various other important film roles and how can we forget her mesmerizing performance as Harley Quinn in the Marvel Cinematic Universe.
Scarlett Johansson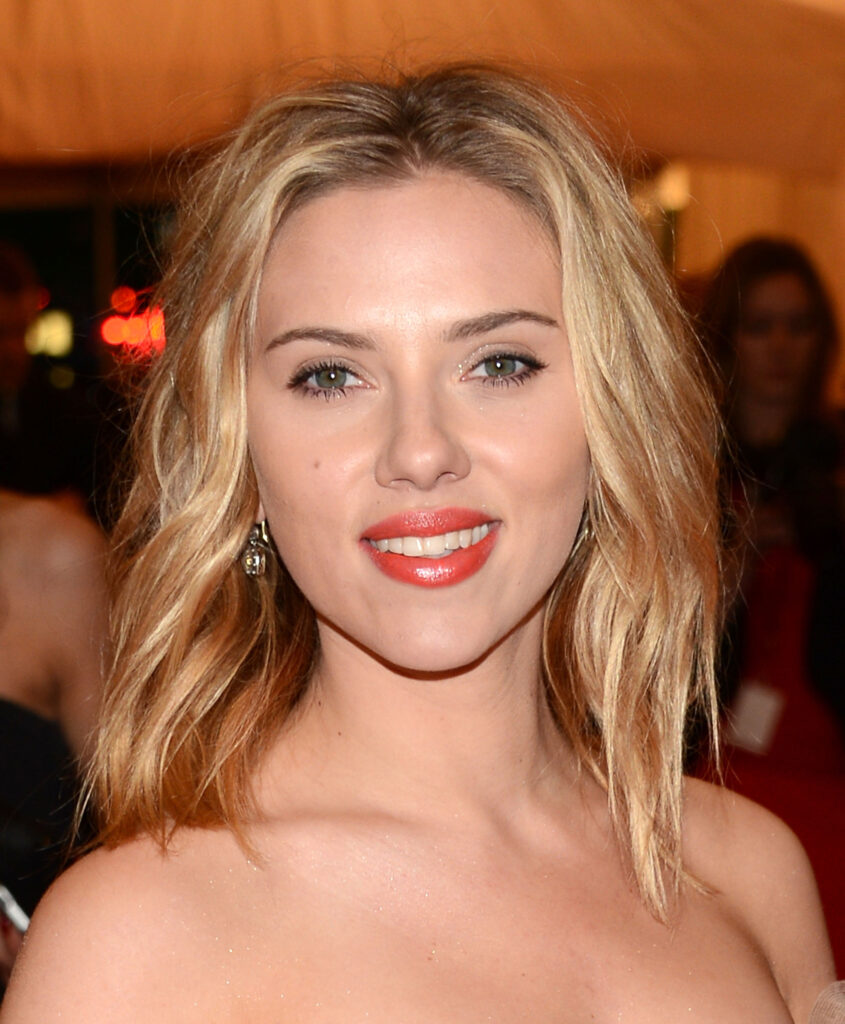 Scarlett Johansson was the highest-paid actress from 2018 to 2019. Your favorite actor's first appearance on the big screen was in 1996 in Manny and Lo. Additionally, she transitioned to adult roles in 2003 and became her generation's most talented actor.
Indeed, her performance was met with high praise and she appeared as the Black Widow in 2010 for the MCU. Guess what? She dyed her hair red and took strength training classes to show Favreau that she was the ideal choice.
Robert Pattinson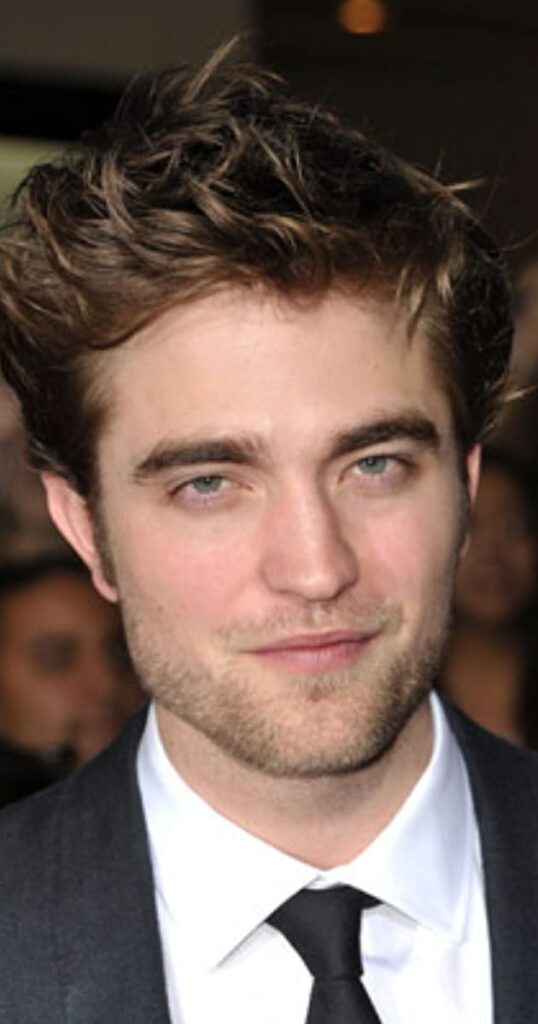 Robert Pattinson's incredible role as the perfect vampire in the Twilight series will probably go down in history for good reason. Interestingly, it not only gained him global recognition but also brought him under the spotlight among his fellow actors.
Afterward, Pattinson began securing independent feature films but lost his brand image along the way. Nonetheless, he is making a comeback with his role as Batman in the DC films and the fans simply can't wait to see it in 2022.
Chris Pratt
Today, Chris Pratt is one of Hollywood's most cherished actors with numerous blockbuster films under his belt. However, it wasn't so long ago when he was seen in TV series and nobody truly knew him.
However, Guardians of the Galaxy was his breakthrough when he played Peter Quill and became super popular.
Michael Fassbender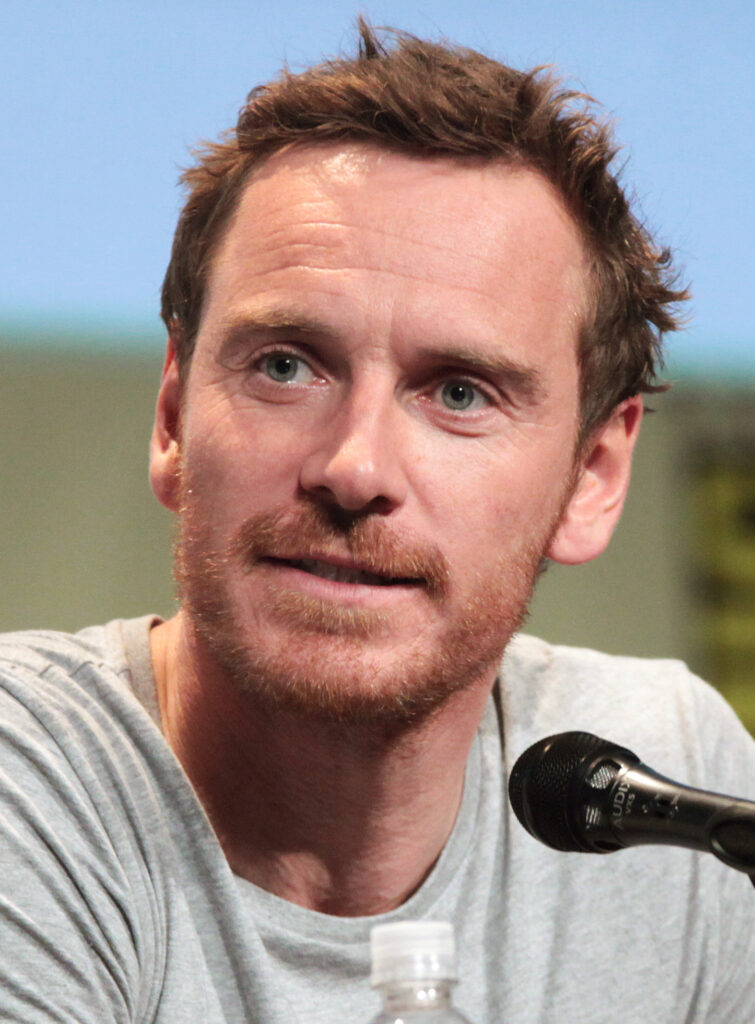 Michael Fassbender is one of those actors that shine in every role even if the movie's budget is low and isn't a blockbuster success. However, his big breakthrough owes to Quentin Tarantino's Inglourious Basterds from 2009. After that, when he joined X-Men: First Class, Michael Fassbender was a name everyone knew about.
After joining the franchise, his career took a boost and his filmography became a success. His performance in 12 years a slave, Macbeth, and many more made box office hits and he became an A-lister actor then onwards.  
Anya Taylor Joy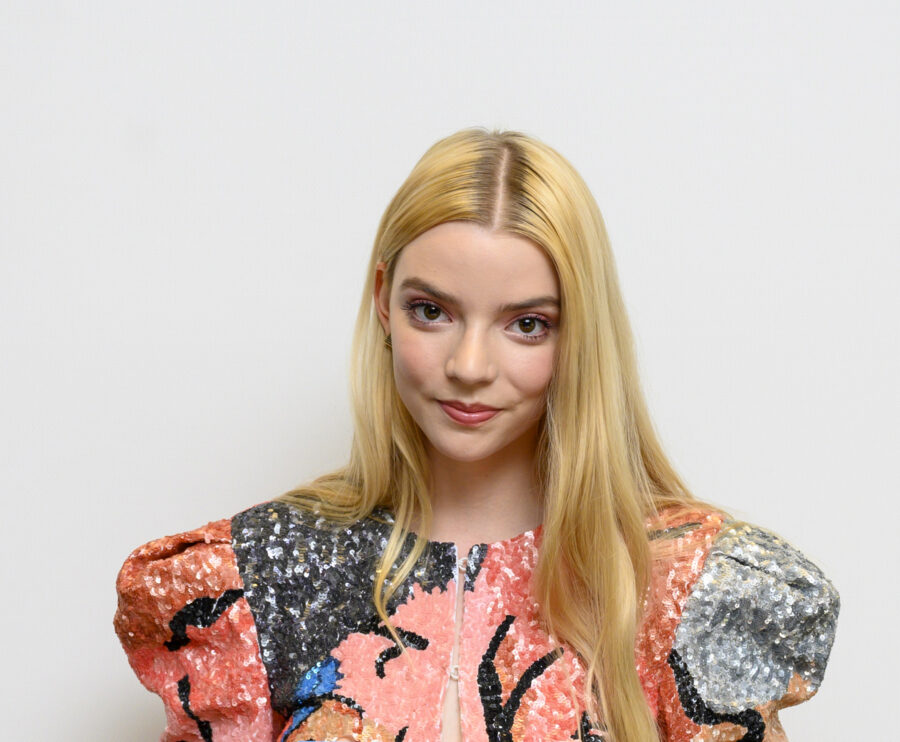 The youngest in our list, Anya Taylor Joy, today 24 years old is now listed as the top actors in Hollywood because of her hard work and incomparable performance. Indeed, she is serious, her expressions are worth noting and her overall screen presence is awesome.
Believe it or not, Anya Taylor Joy has been performing in movies since 2014 when she dropped out of school and moved to New York City. Apparently, her first role was in a horror-comedy 'Vampire Academy' which was a so-so success. However, she came under the spotlight in The Witch.
Above all, she solidified her global brand image with the series The Queen's Gambit when everybody wanted to look like her, talk like her, and also began taking chess lessons like her! This 7 episode series was a hit and a global success. Let's see what Anya Taylor Joy has to bring to the table in the future.
Ryan Reynolds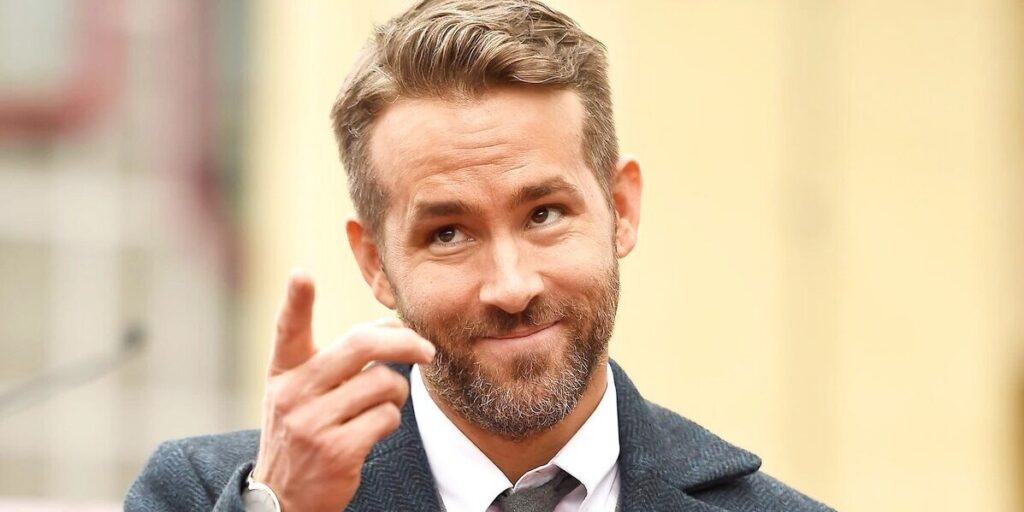 This 44-year-old actor has struggled since 1991 to make his name stand out from the crowd. He played lead roles in various comedy feature films such as Just Friends, The Proposal, The Change-up, Definitely maybe, etc.
Nonetheless, he was always among the B list actors until he played the wise mercenary Deadpool in 2016 and became a box office success. Surprisingly, the movie broke records and was the highest-grossing X-Men films.