We are all far too familiar with the greats that won Pakistan the 1992 Cricket World Cup in Australia. Unfortunately, Pakistan's cricket team has since then experienced so many nosedives that we have been unable to create stars out of the men and women who put out their hearts on the field.
However, we must acknowledge and cherish the current Pakistani cricket team who have made this game an event that the entire family watches and enjoys together, once again. Therefore, we at Curryflow deem it our responsibility to share a sneak peek into who these amazing athletes are; for your next adrenaline fueled discussion with your friends after a match.
Babar Azam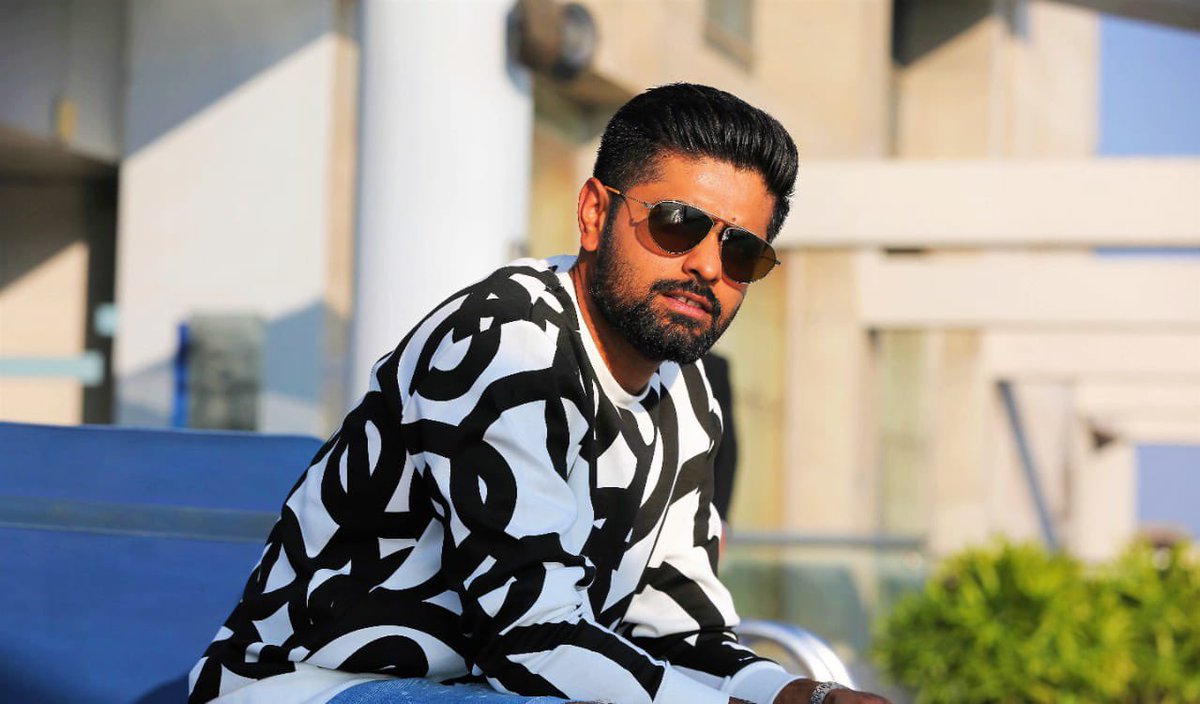 The man who put Pakistan back into the Top 10 rankings of men's batting again! Babar Azam is hailed by fans as "Bobby King" and commentators as "The Poet". Interestingly, Babar has the potential to be one of the greatest batsmen to ever play the game.
Not only that! Babar is the skipper for all three formats of cricket for Pakistan. He has been awarded Sitara-i-Imtiaz by the Government of Pakistan. In fact, his cover drive has been featured in Pakistan's 9th Grade Physics books to teach "Energy" to students. Moreover, Babar is still young (27) and hopefully has a long career ahead of him. He has the makings of a legend!
Shadab Khan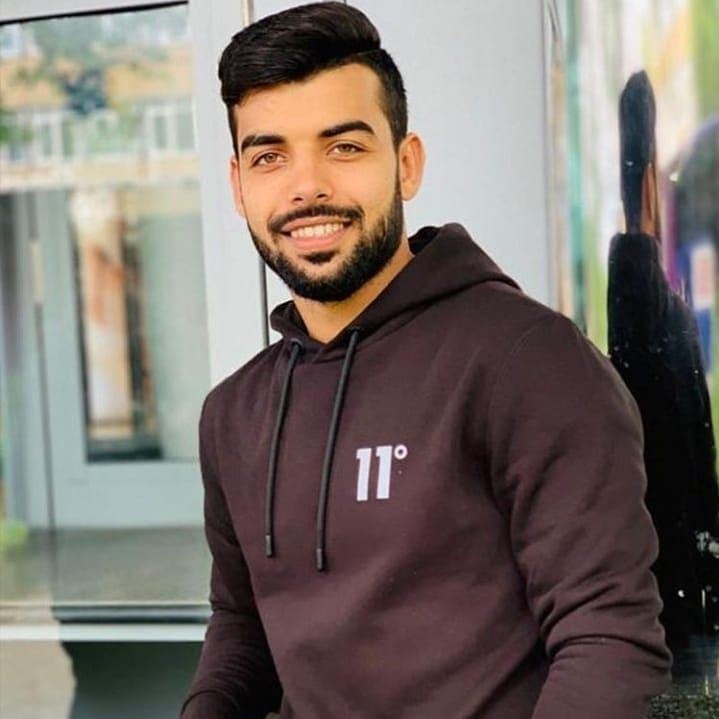 Currently, he is the vice-captain of the Pakistani side in T20s and ODIs. Shadab Khan seems to have made a solid spot in the team for a long time to come. He joined the team mainly as a leg-spinner. But, with immense improvement with the bat, he has now started to bat up the order as well. Even experienced commentators refer to him as an all-rounder.
While he may not look the part, this youngster is a beast on the field. Moreover, as far as looks and boyish charms go, the young lad has a huge female following. He is one of those rare gems who are just as entertaining on the field as they are off the field.
Rizwan Khan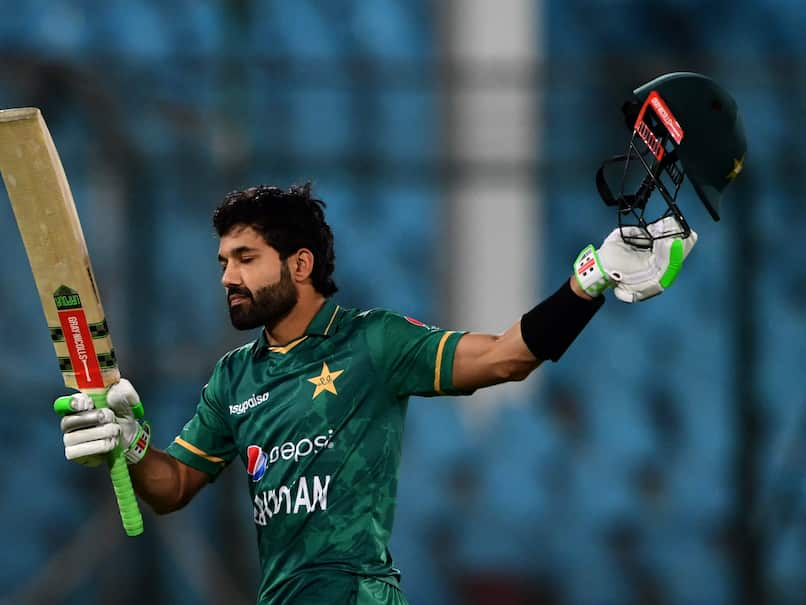 Don't fall for his sheepish looks. He is anything but. As flexible and brilliant as he is with the gloves (wicket-keeping), this 30 year old has had bowlers and captains of opposing teams scratching their heads for far too long now.
Simply put, he is a burst of energy and he is hungry for runs. Together, Rizwan and Babar have restored the faith of their fans in Pakistani batting. One of the reasons is Rizwan's ability to bat from the start of the innings and take it as deep as possible into the innings, and he does that by constantly rotating the strike and sprinkling some big hits when he gets the chance. Apart from that, He is a breath of fresh air as Pakistan leaves behind an era of make-do arrangements for wicket-keepers.
Shaheen Shah Afridi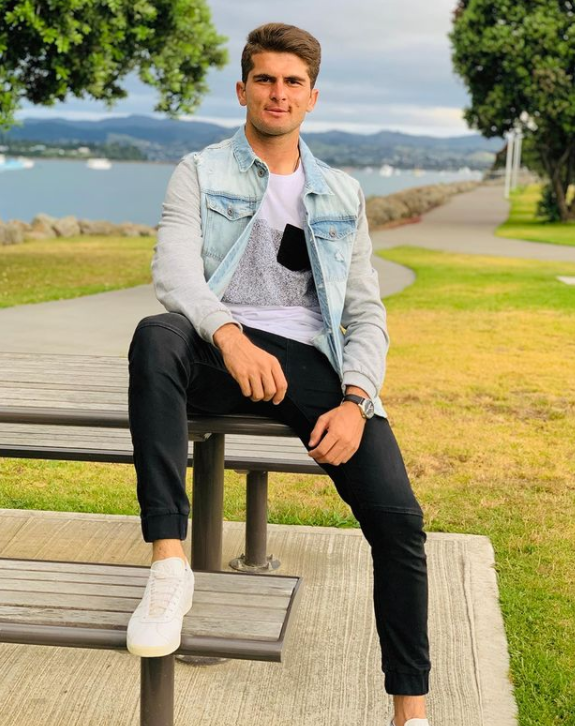 Pakistan has provided way beyond its fair share of pace bowlers. The two Ws, Shoaib Akhtar, Imran Khan and the likes. That era seemed to be long gone for a while when the team struggled with permanent slots for pace attack in the team.  Then came this tall hunk, Shaheen Shah Afridi.
Fierce pace with a pinch of swing! This fellow has the ability to give a breakthrough to his team in the very first over he bowls in every match in the form of the opposing team's wickets. He is the skipper for Lahore Qalandars and has joined County Cricket in England as well.
While the 22 year old has a habit of dismantling stumps, he broke even more hearts when he announced his engagement with another legend's (Shahid Afridi) daughter. He is the pace the opposition fears.
Haris Rauf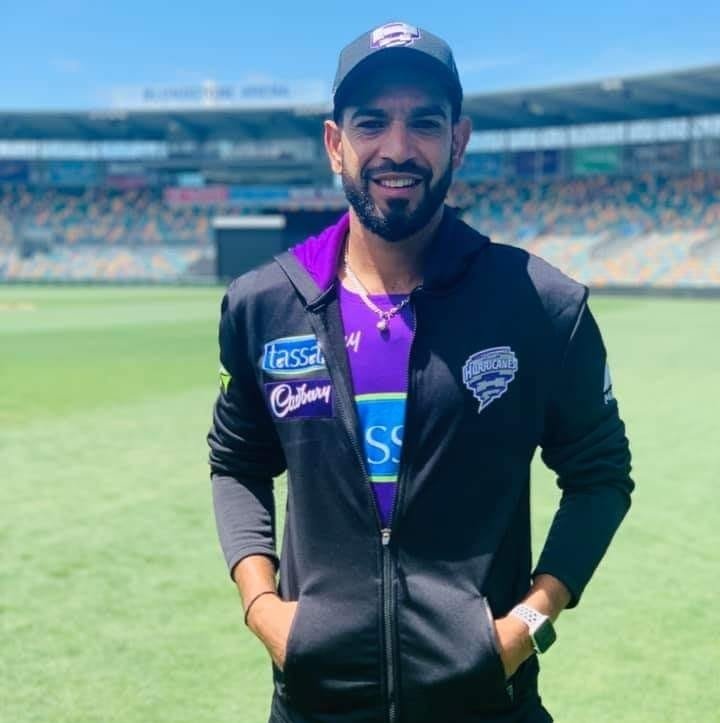 Shaheen Shah Afridi's partner in crime. Bowling from the other end is this 28 year old pacer, Haris Rauf. Hailing from Rawalpindi, he has had the experience of playing league cricket around the world in a very short period of time.
He debuted for Pakistan in 2020 and since then, he has shown serious improvements when it comes to pace and swing. He has also developed a very good situational awareness of the game and is getting into the habit of bowling on just the right spots. With an ability to get wickets when the team needs it, he is an ideal bowling partner for Shaheen and vice versa.
Muhammad Nawaz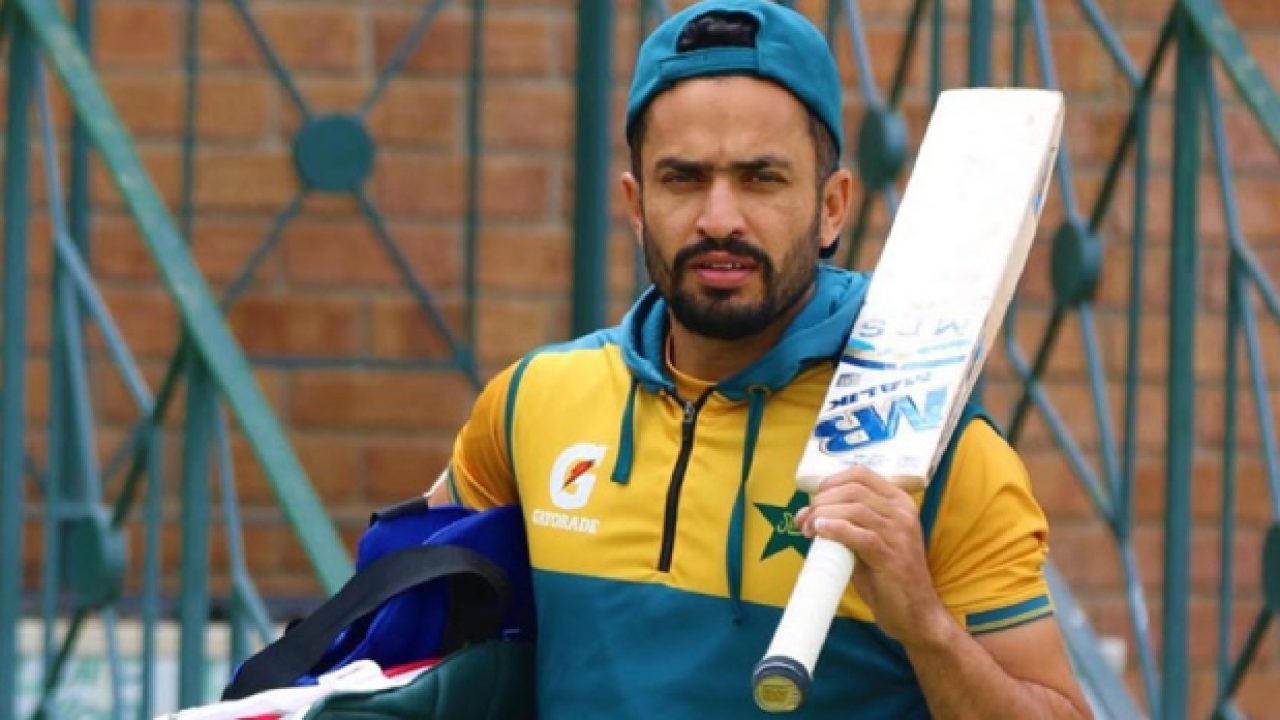 Starting off as a medium fast bowler about 14 years ago, Nawaz soon realized his true calling. Left arm orthodox spin bowling and absolutely mind boggling hitting of the ball with the bat all around the ground. He hasn't been a regular in the national side for very long but he has a very decorated domestic cricket career.
Apart from that, he is very valuable to cricket leagues around the world as well for T20 tournaments. He has slowly but surely solidified his position in the national team as a very dependable bowler who is not very expensive and a batsman who the team can rely on to finish the games in crunch situations. Given the right exposure, this all-rounder has all the signs of a superstar in making.