Fraudsters, con-artists and scammers share an equal part in the crime community as do thieves, murderers and serial killers. Isn't there something oddly satisfying and completely addictive about scam-oriented shows?
Interestingly, today the typical old-scheme scams seem rather quaint. More so because of our ever-evolving lives nose diving straight in the world run by: internet, sophisticated gadgets and a sneak peak in everyone's lives via social media.
Nonetheless, scammers find their ways around it all and play with others, hiding their identities. Fraud, the new ARY drama series reveals exactly that. Not only is it entirely gripping, but it is also flawless and super exciting.
The Storyline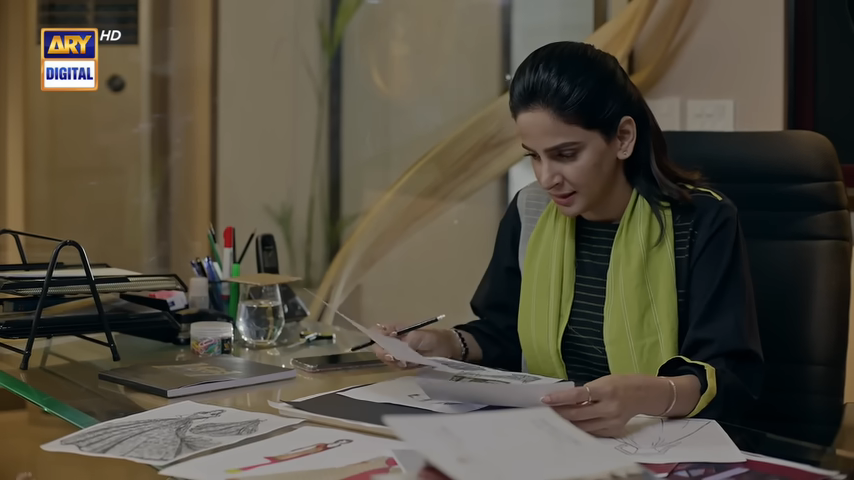 Indeed, the story revolves around betrayal, lies, sham and trust issues. Interestingly, Ahsan Khan plays the role of an antagonist hailing from a lower-middle class family. Not only does he have dreams bigger than his entire house, but his entire rip-off is a secret as well. Ahsan Khan partners with Saife Hassan and Annie Zaidi (Khawar and Jahan-Ara) to con rich families.
Hence, the trio lure in rich unmarried girls and pretend to be from an affluent family. As soon as the girl's family marries off their daughter, these scammers steal every penny and jewelry item the bride owns and run away.
However, their game must end one way or the other. Right? While this is one of the stories in Fraud, the others revolve around the female protagonist; her strength, resilience and how she makes her future.
In all honesty, I'd like to leave out a few details so that you all can watch the series without knowing any spoilers!
Saba Qamar's comeback has the audience hooked to the screens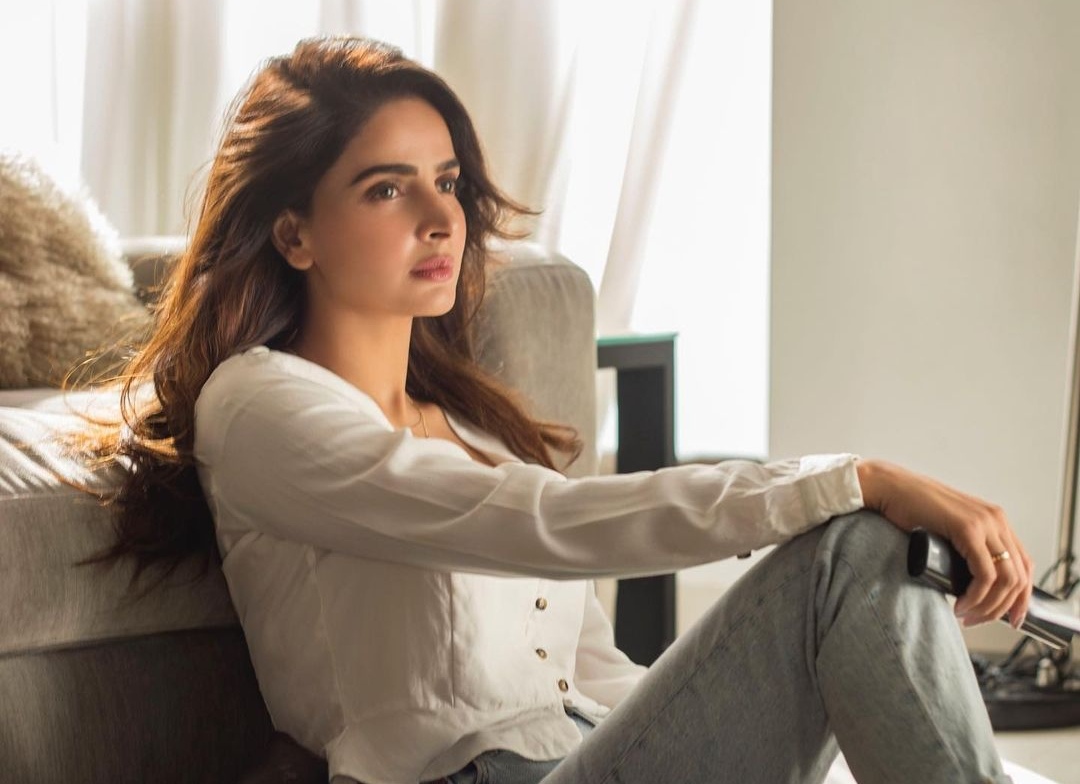 The amazing drama series brings back the enigmatic Saba Qamar to the screen. We are all familiar with Saba's choice of drama serials, right? She only chooses the best storylines and plots and we just can't get enough of her.
The star rose to fame in Dastaan, Maat, Baaghi, Cheekh and Manto. Hence, it is only fair we keep high expectations from Fraud too.
Interestingly, the show begins revealing Saba Qamar as a weak and simple girl belonging to a middle-class family. However, as things unroll and Saba Qamar becomes a victim of the con-artist, her life takes a complete u-turn.
Seeing Saba Qamar as the protagonist is nothing less than perfection. However, it is equally important to highlight Saba Qamar's incredible acting skills throughout the series. Especially when she undergoes depression, aces anxiety attacks and crying outbursts in a heart wrenching manner on screen.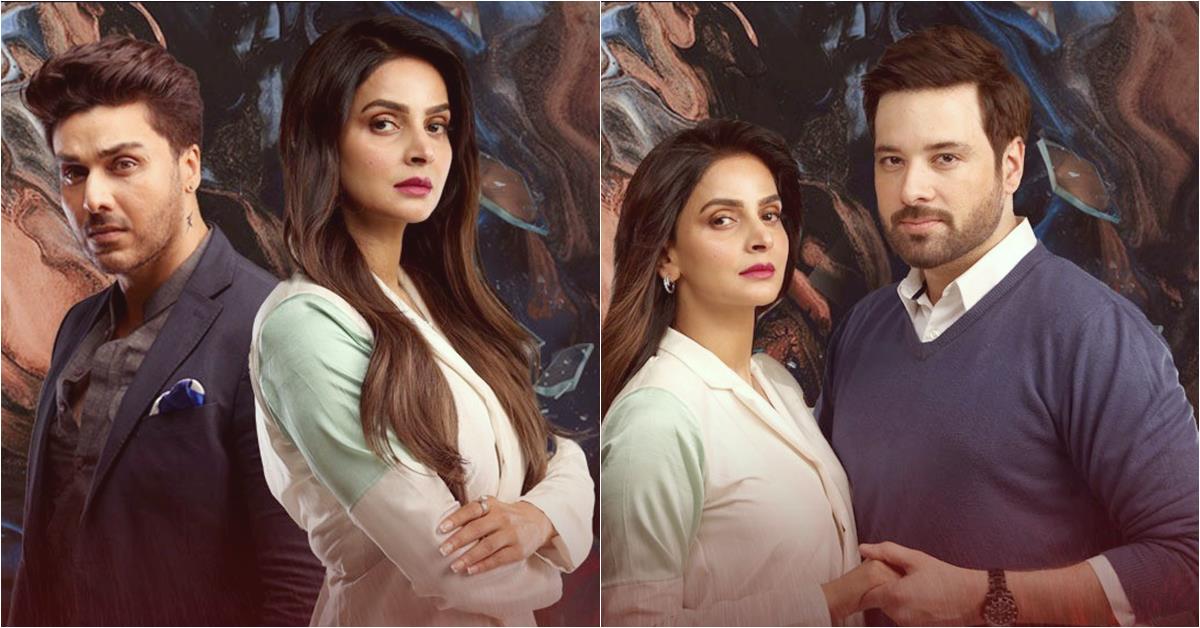 Additionally, in all fairness, the audience are hooked to the screens on weekends just to know what happens next in the show. Saba Qamar's comeback is justice to Zanjaleeb Asim's wiritng and Saqib Khan's direction.
Sources reveal how Saba Qamar instantly fell in love with the drama's script because it was intense. In December 2021, she also tweeted about falling in love with her new character. She added how she wants to bring something new to the screen so that her audience can enjoy it as much as she does.
https://twitter.com/s_qamarzaman/status/1470304207228002307?lang=en
Ahsan Khan as the Antagonist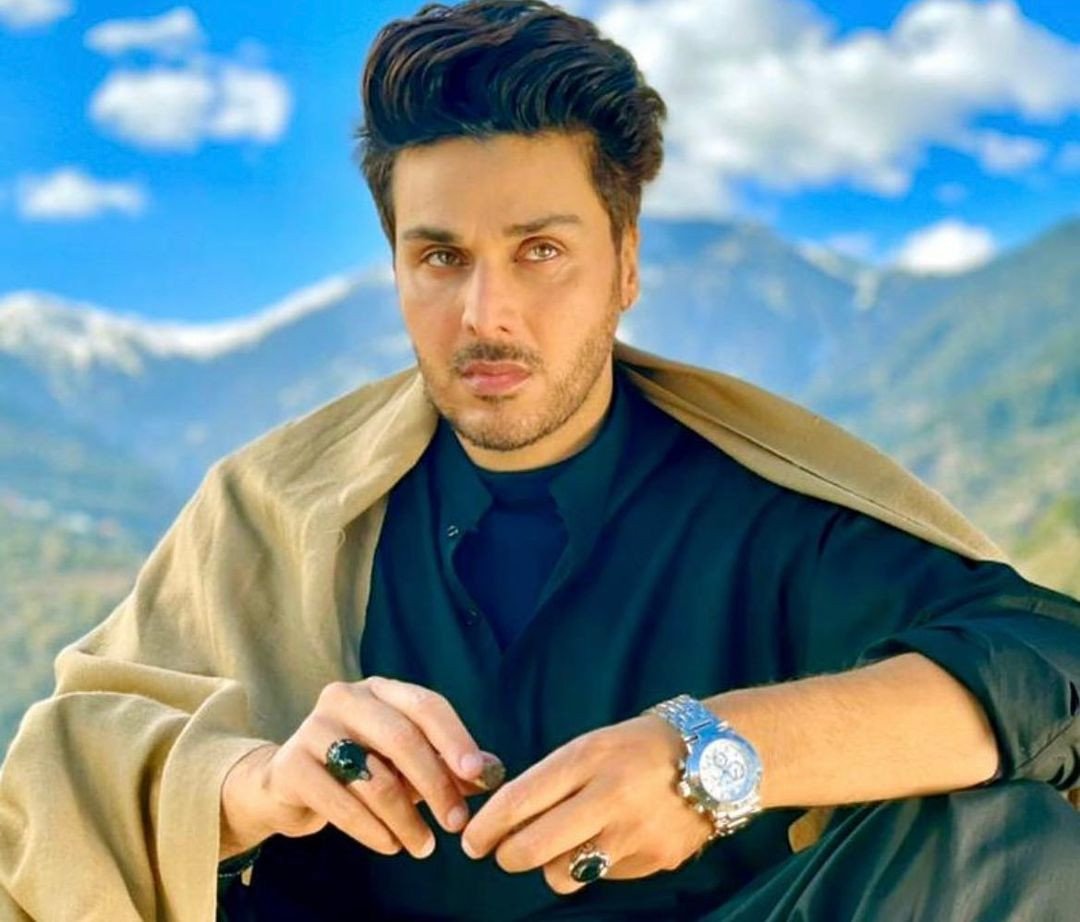 The stellar performance in Udaari lands him as the villain in fraud again. There is no one who can do a better job than Ahsan Khan as a fraudster because he aces his acting skills. The cunning eyes, the change of expression, dialogue delivery in Punjabi and Urdu, the body language and everything in between; this character is right down Ahsan Khan's alley. Moreover, the way he masters the dual roles is beyond amazing.
Mikaal Zulifqar as Shaan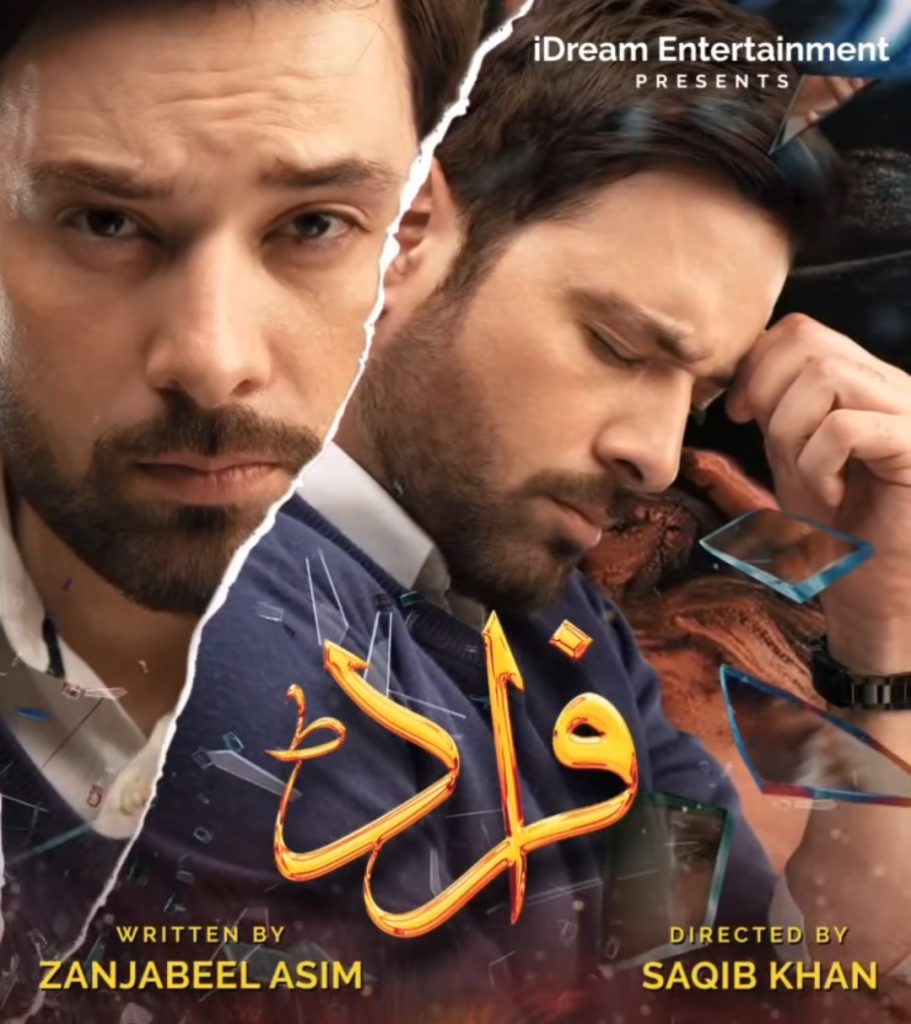 Mikaal Zulifqar's role is rather run of the mill in this series. He doesn't really appear in the first few episodes. His story keeps building on a different path until his collides with Saba Qamar's. He plays the role of a divorced rich father, who has trust issues and cannot move forward in life because of them.
 Asma Abbas as Shaan's Step-mother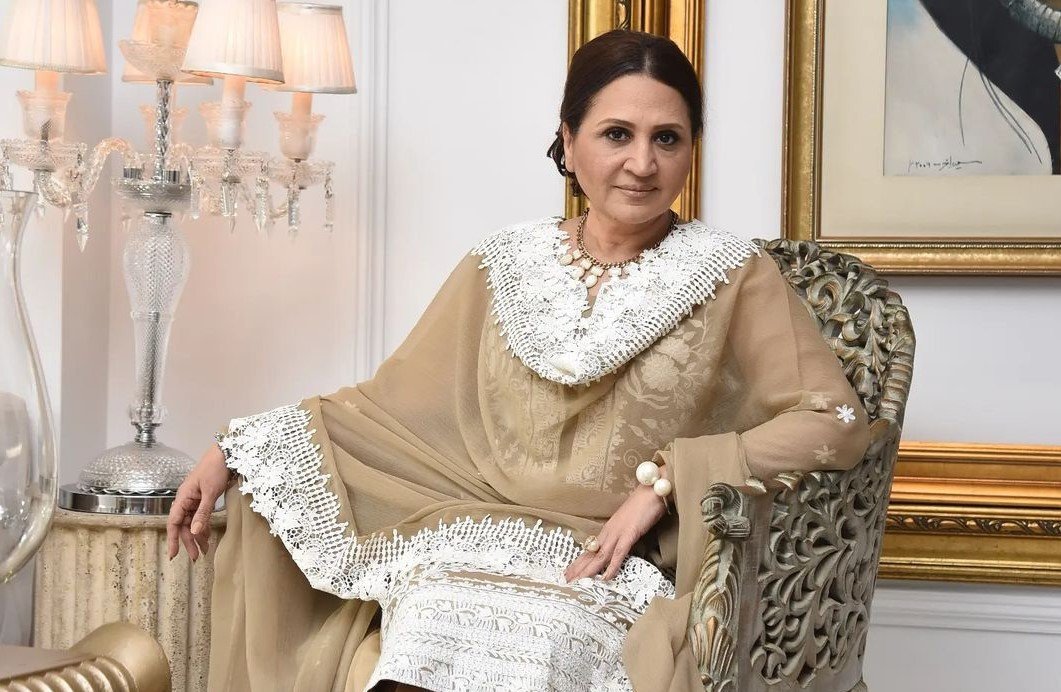 Asma Abbas has jelled in her role as Shaan's step mother is a wonderful way. She is effortless, natural and totally looks the part. She belongs to a rich family, wears the right clothes and carries them well.
Her character also has a dual role. But both sides describe how protecting her assets for her well being is not a choice but a compulsion. She loves Shaan, encourages him and tries to show him the bright side. However, she also conspires with her daughter to assert her control in Shaan's life and over his assets.
High Points of the Series that make it stand out from the rest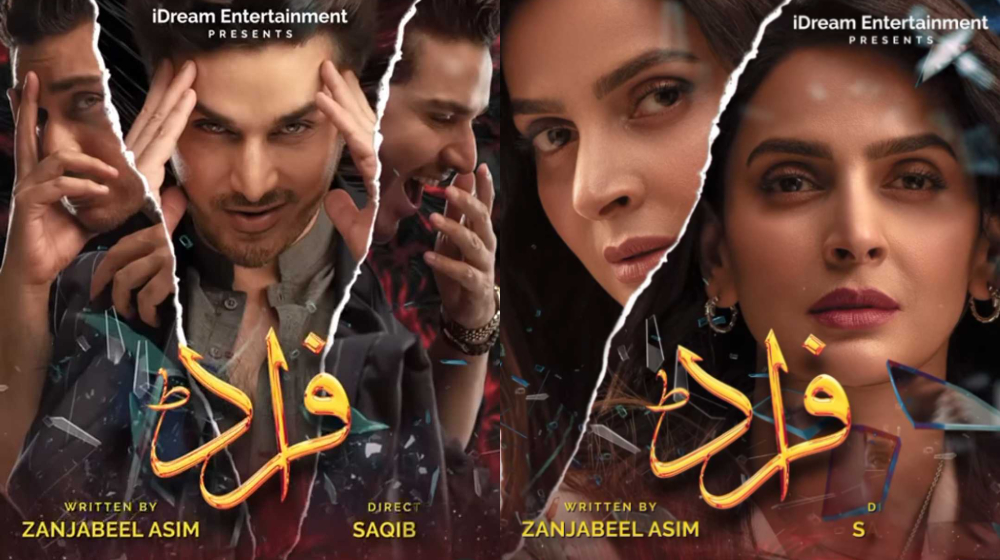 I am loving the series so far because it is pleasing to the eye and the storyline is great. However, here are a few high points I want to share with you all that truly make me want to wait for the next episode.
Firstly, the way the drama series begins is awesome. The start is paced right, being neither too slow nor too fast.
The shots are designed in a way to look deeper into each character's life without overpowering their presence.
The relationship between Nisar and his sister show how special the bond is. Moreover, how a misunderstanding can affect its fragility immediately.
The rush of emotions takes the cake because each episode is the right dose of passion, sadness, happiness and more.
The series points out how prevalent it is is for parents in getting their daughters married to rich people. Without noting the consequences the deal can bring.
The acting! All the actors in the series except Shaan's daughter play the part impeccably. Ahsan Khan in his devious role is perfect, while Saba Qamar keeps her head high as a protagonist. Shaan (Mikaal Zulfiqar) is also jelling in nicely so far.
Justice being served at the right time. I for one hate drama series that drag on for no reason. Fraud is definitely not that. You will feel satisfied after watching each episode.
Rabia Kulsoom plays the best supporting role in the series and we simply love her happy go lucky attitude.
The OST (original sound track) is catchy too. It kind of sticks to you while you cook, clean or run around the house and notice you are humming it!