Famous celebrities might age but their names stay unforgettable. No matter how old they get, the love and affection for them always remains the same. Seeing them on the screen brings back memories and makes us happy.
For this reason, I thought I'd create an article on Pakistani actors above 40 who have been in the industry for years. And yet, they are important for us all and have aged so gracefully. However, this list also has special actors who have left us all for a happier place.
Sultan Rahi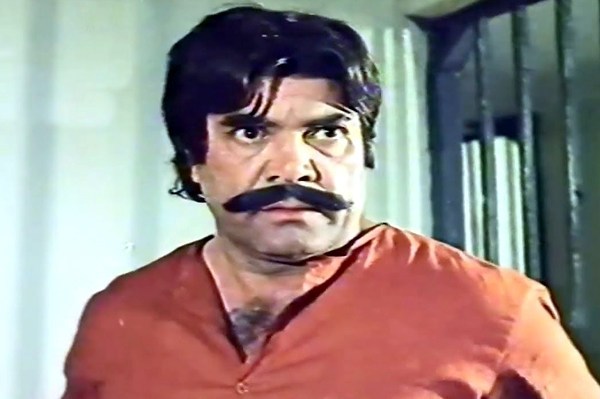 How could I begin my article without mentioning the legend on top? A rugged look with an aggressive dialogue delivery sums up Sultan Rahi very well. Equally important, it is essential to point out that he was the ultimate action hero of his time. His career was spread out over 40 years and he was a great screenwriter too.
Sultan Rahi was born during the British Raj in Rawalpindi. Believe it or not, Sultan Rahi won over 160 awards in total. Moreover, he participated in Urdu as well as Punjabi Lollywood feature films. Maula Jutt and Sher Khan are his top accomplishments. Sultan Rahi has to be one of the biggest stars of Pakistani TV.
Shafqat Cheema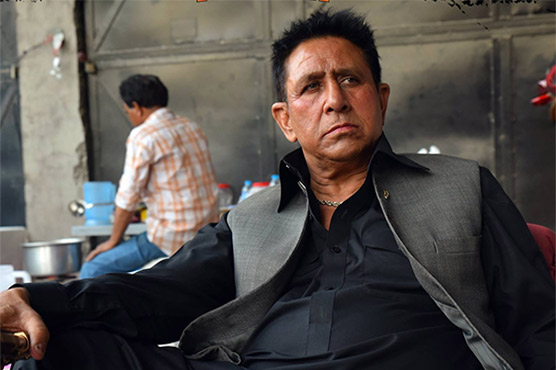 Shafqat Cheema is another actor with years of experience as well as charisma. He began his career in 1989 and is still acing his acting capabilities on screen. Surprisingly, his acting career began coincidentally when he entered Shahnoor Studios!
Currently he is 58 years old and is still working in the industry. His last feature film was Wrong.no 2.
Shaan Shahid
Armaghan Shahid, mostly known as 'Shaan', his stage name has been working in the Pakistani media industry since 1990. He is 49 years old. Shaan made his debut in his first feature film 'Bulandi' alongside Reema Khan. Afterward, he took part in numerous feature films in Lollywood, drama series, TV commercials, modeling shoots and what not.
He is currently active in the media industry. Shaan definitely has to be the number 1 biggest star of Pakistani television.
Humayun Saeed
Another name that tops our list without any doubt is Humayun Saeed. The eldest brother of 5, Humayun Saeed started his showbiz journey in 1995 from his drama series 'Karooron ka Admi'. Interestingly, he kept showcasing his acting skills for his fans in numerous drama series and feature films.
His highlights are Punjab nahi jaungi, Jawani phir nahi ani, Bin Roye, Mere paas tum ho and many more. Moreover, Humayun Saeed has received countless awards for his great acting skills. He is 48 years old.
Atiqa Odho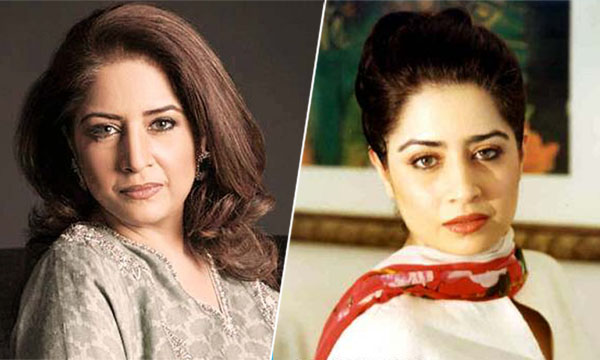 Aged 52, Atiqa Odho is a graceful and charming Pakistani actress who has a special place in all our hearts. She is a natural when it comes to acting. However, did you know she started her career as a makeup and hair-styling artist in 1989?
Anwar Maqsood discovered her and gave her a role in Sitara aur Meherunisa in 1993. Additionally, I have to point out how amazing she looked in Humsafar.
Adnan Sidiqui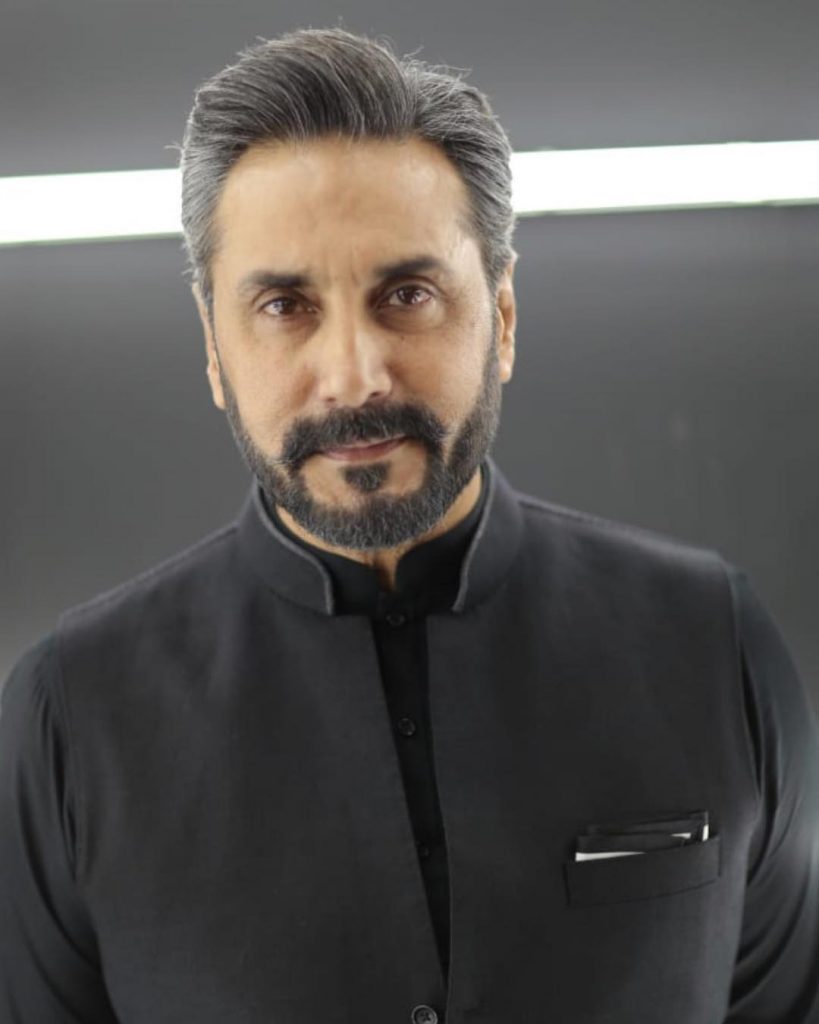 Adnan Sidiqui has worked in Lollywood, made a film called 'Mom' for Bollywood and is currently working in the Pakistani drama industry. Surprisingly, he has also worked in Hollywood alongside Angelina Jolie and Irfan Khan. How cool is that?
The 50 year old hunk is passionate about his work, is skillful and is very charismatic. His recent drama series Mere paas tum ho was a success. Indeed, he is one of my favorite Pakistani actors above 40.
Saba Hameed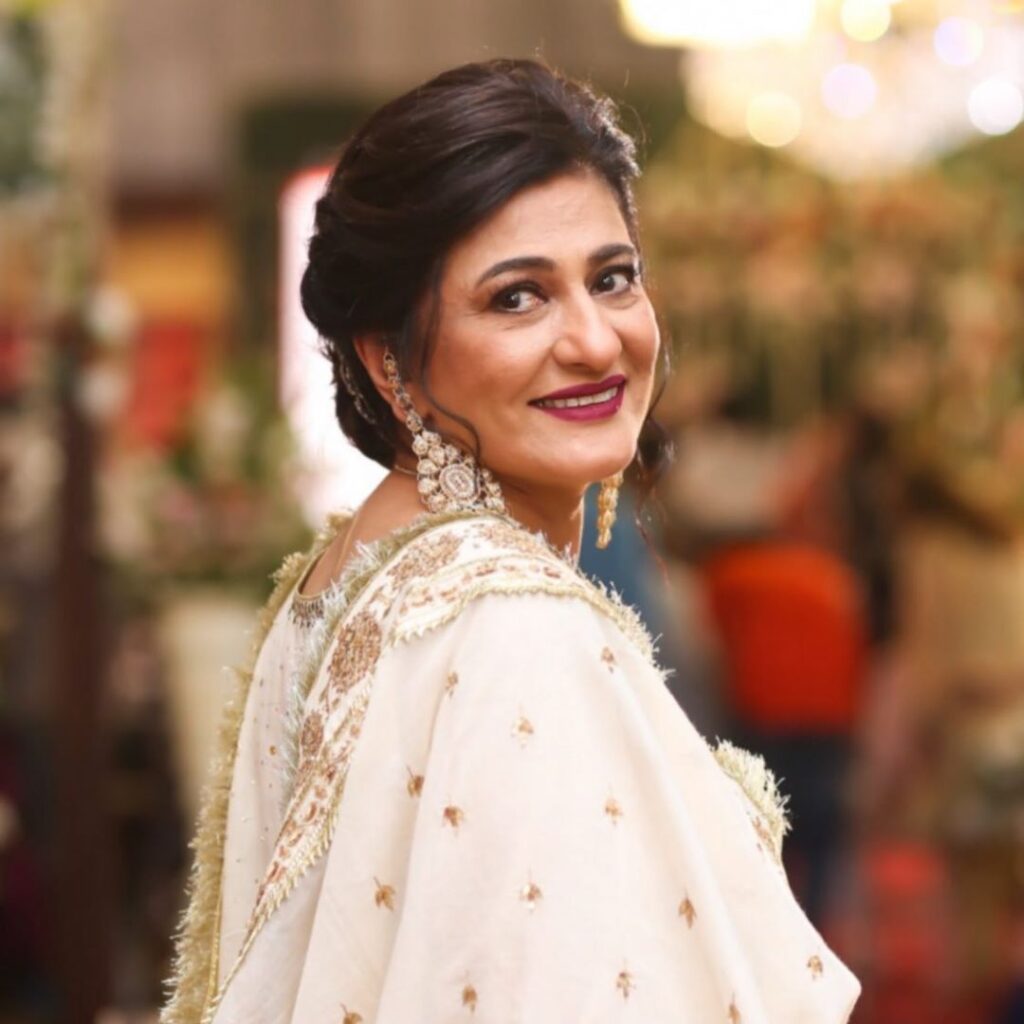 The 63 year old bold, daring and stunning actor is still working in the media industry, playing mom roles mostly. And she is really good at it! Whether you want her to act like a millionaire's wife or a middle-class woman, she aces both flawlessly.
Noman Ijaz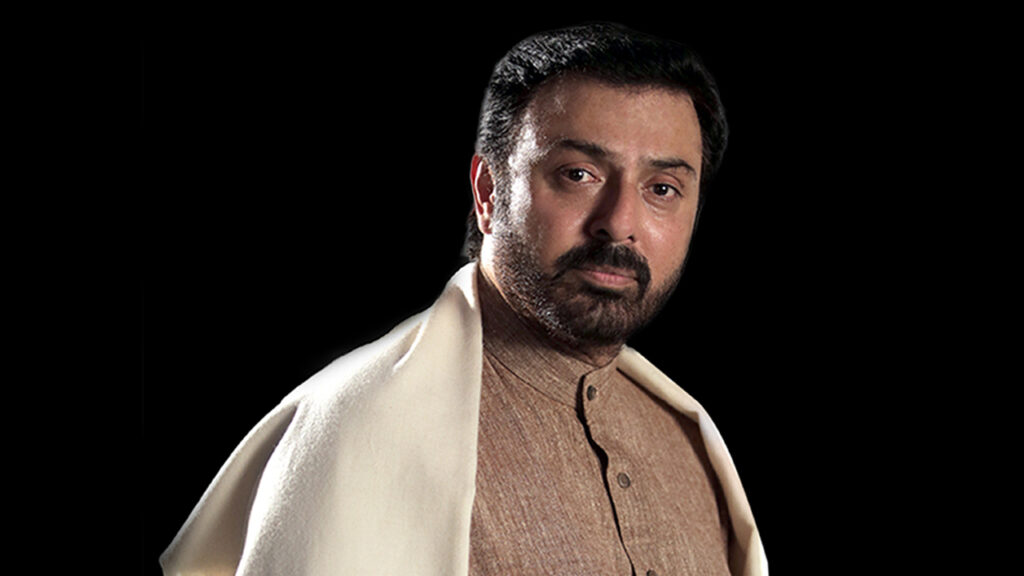 Noman Ijaz was born on Valentine's Day! How cool is that. He is 55 years old and still going strong. I haven't seen much of his work recently, however am sure he is up to something cool.
Equally important, it is safe to say that he is one of the most celebrated actors and he has also been a great TV show presenter.
Faysal Qureshi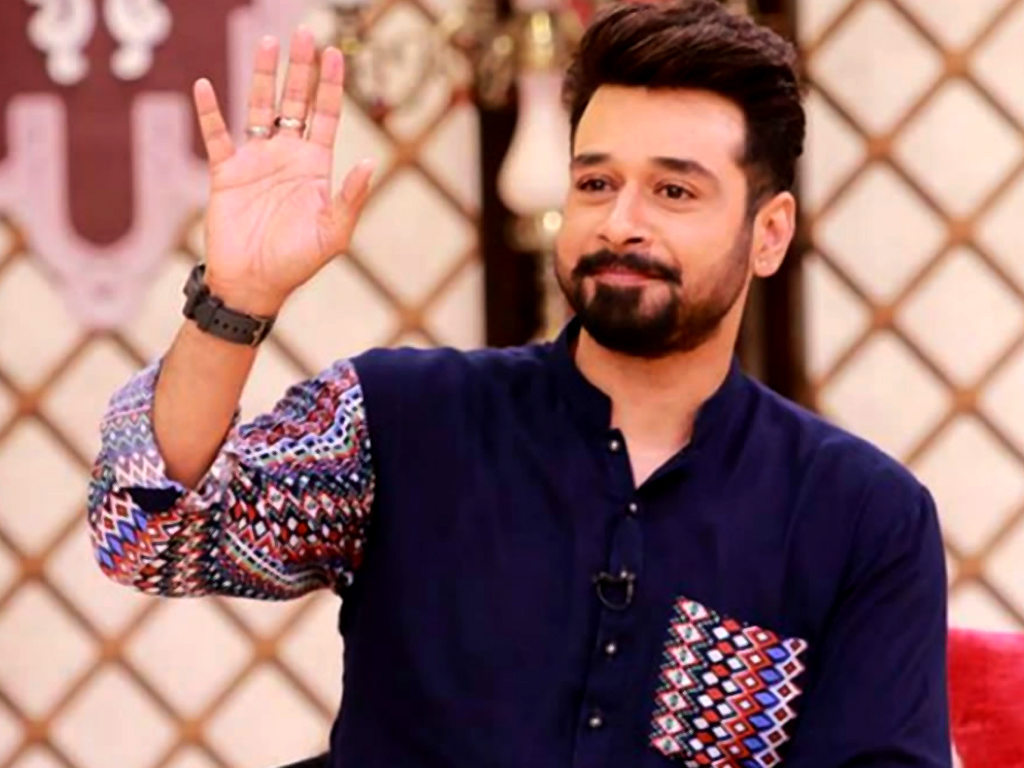 Faysal Qureshi never fails to impress his fans with his acting skills and choice of shows he chooses. Aged 46 apparently he is one of the highest paid actors in the industry. Equally important, he plays both positive and negative roles perfectly.
Samina Peerzada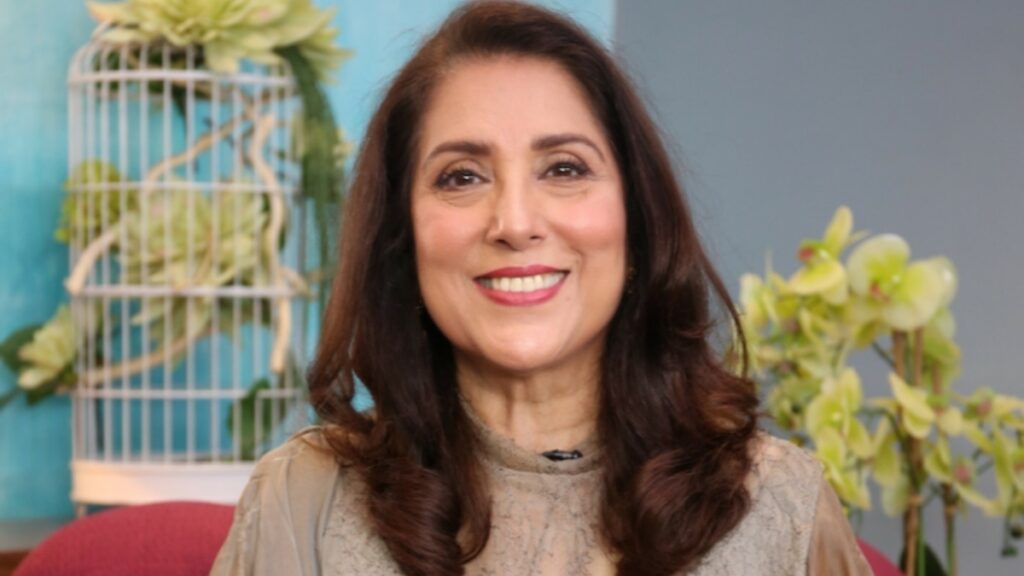 The stunning lady has been a part of the media industry since 1982. She has done numerous films such as Nazdikiyan, Bazar-e-Husn, and many drama series as well. Moreover, she hosts a great celebrity chat show on Youtube called 'Rewind with Samina Peerzada'.
Bushra Ansari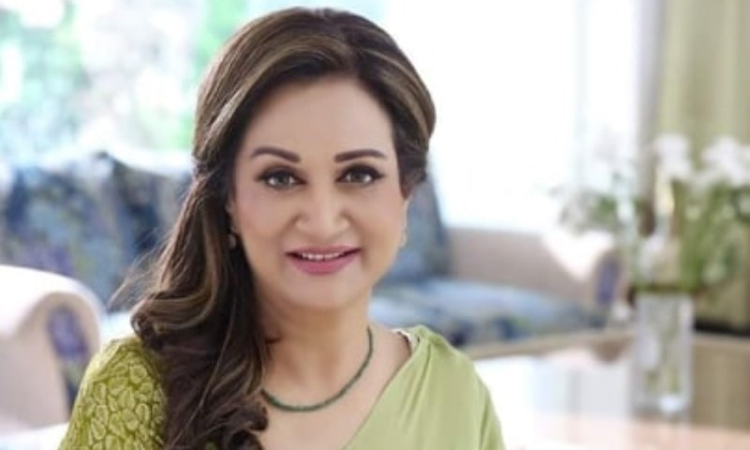 One of the best Pakistani actors above 40, Bushra Ansari is exceptional when it comes to acting in any kind of role. From being completely bubbly to becoming sober and serious; she plays each character beautifully. She is active in the industry since 1965! Aangan Terha, 50-50 and Udaari are her best performances. She is 64 years old.
Hina Dilpazeer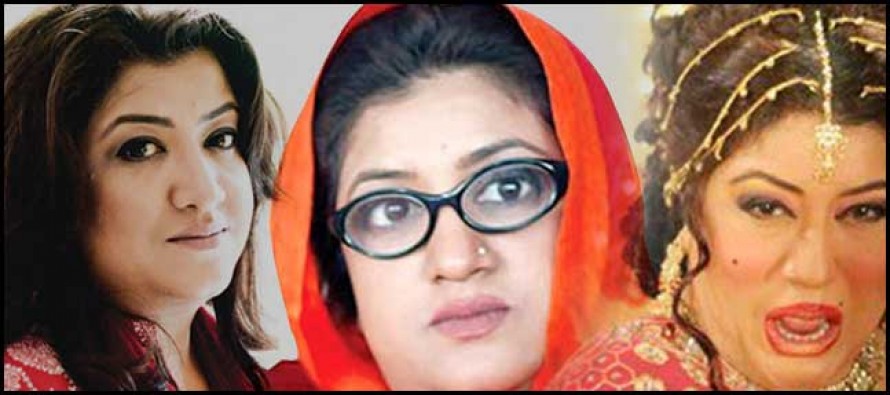 She is my favorite actress and is amazing at whatever she does! Bulbulay the sitcom defines her bubbly and adorable self very well. Moreover, if you enjoy her on screen, you should definitely check out Burns Road ki Nilofer.
She has starred in various drama series and films. No one can tell she is 57 years old!
Hina Khawaja Bayat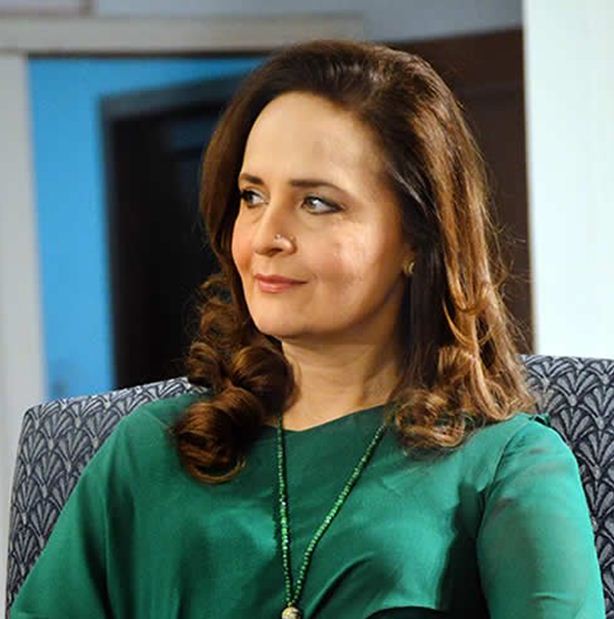 I love Hina Khawaja's beauty more than her acting. Nonetheless, she does a great job when on screen in all sorts of roles. Mostly she plays the lead character's mother or aunt and she is great at it. Additionally, she impresses her fans equally when playing a positive role such as in Humsafar or a negative role.
She has also starred in Zindagi Gulzar hai, Sheher-e-zaat and Daasi. She is 47 years old.
Javed Sheikh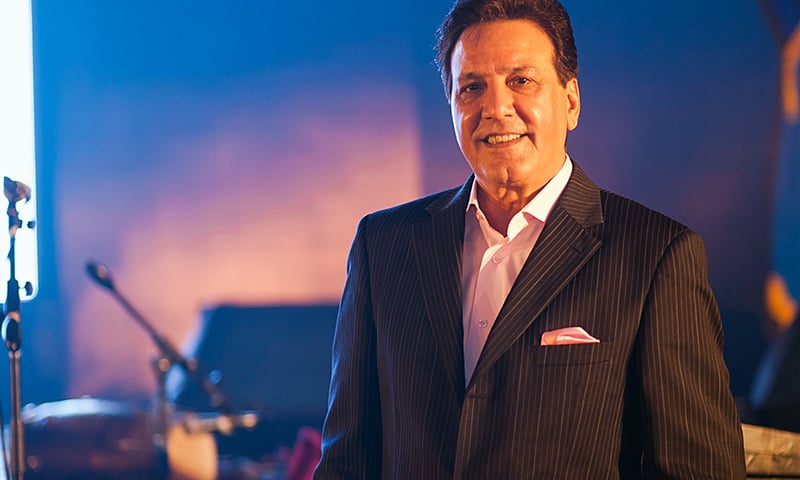 Javed Sheikh is a renowned Pakistani actor, producer as well as director. The 65 year old handsome actor joined the media industry in 1974 through a film named Dhamaka. He has over 100 films under his belt. Interestingly, he switched to Bollywood films in 2005 and did numerous remarkable roles there too.
Namaste London, Om Shanti Om and Teefa in Trouble are his top performances.
Abid Ali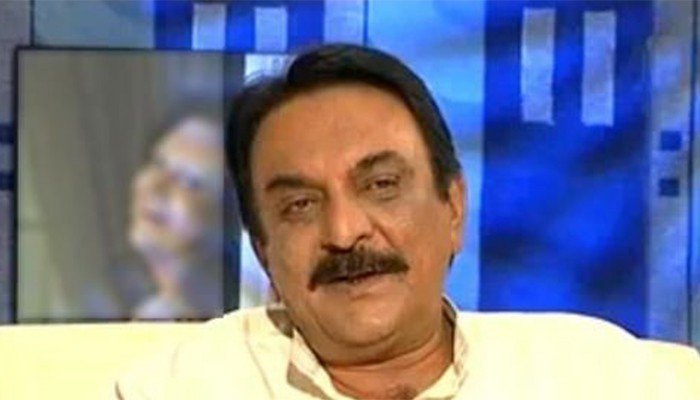 Abid Ali was a great actor who left us in September 2019. Nevertheless, he holds a special place in all our hearts and it was important to mention him in this article. The actor was born and raised in Quetta and he started his acting career in 1973.
Abid Ali received the pride of performance award in 1985. He always acted seriously and had a great on-screen presence. You will be missed Abid Ali!