The internet has allowed us to open the doors to find perfect doppelgangers for our favorite celebrities. Interestingly, you will come across uncanny resemblances and striking facial similarities. And then you will see real-life doppelgangers you won't be able to take your eyes off from. Today, social media has taken the word 'lookalike' to a whole new level and fans simply cannot stop enjoying the fun.
Today's revelation is not only eerie but is also hilarious. I am not sure who discovered it, but we have to give credit to our creative minds for this one.
Pakistan's one of the most handsome and famous actors Fahad Mustafa has an uncanny resemblance with the Bollywood star Deepika Padukone. It is unbelievable, right? Let's look at the stars in detail and then I will prove it to you with photographs!
Fahad Mustafa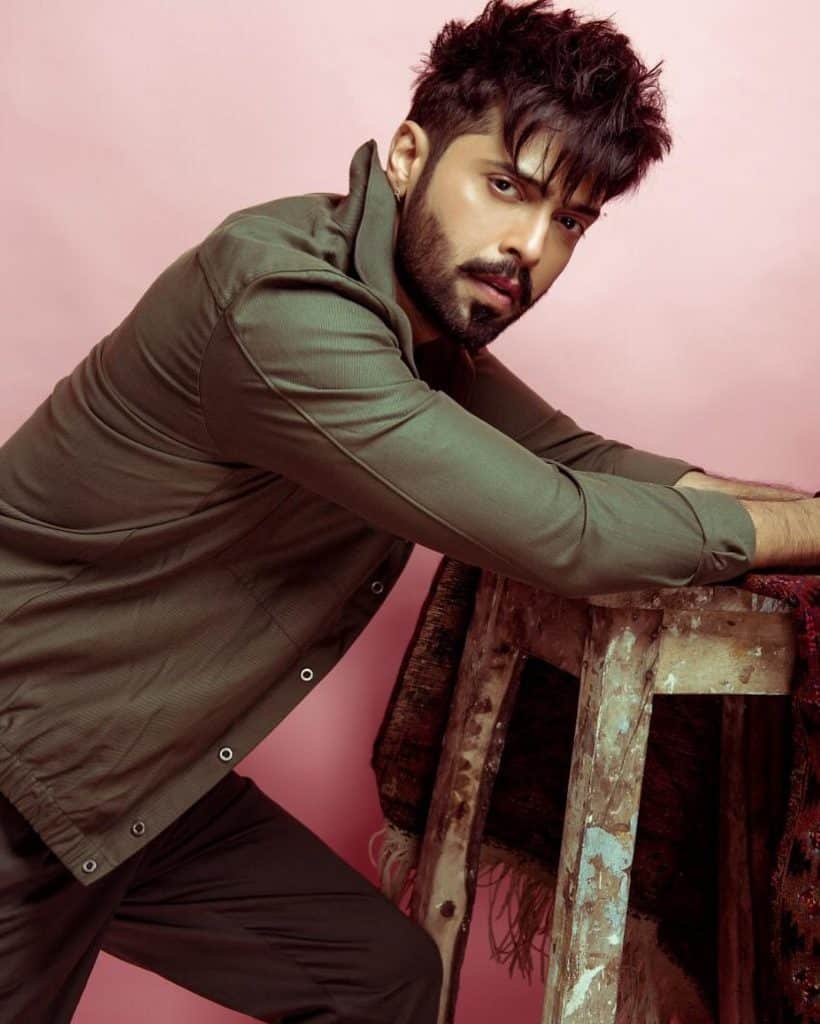 Fahad Mustafa is also Fahad Salahuddin. Interestingly, he began his career in 2002 and paved his way to the top in the Pakistani media industry with hard work, dedication, and consistency.
Apparently, he starred in various drama series such as Umrao Jan Ada, Lahasil, and Tum jo Miley but he was first noticed in Sheeshay Ka Mahal. Later, he chose to dice into television production and created various notable drama series.
More importantly, today he hosts the renowned entertainment game show named 'Jeeto Pakistan'. Moreover, his fans cannot get enough of him. He hosts impeccably and is extremely friendly and sweet with all his co-stars, helpers, and his audience.
He started hosting the game show in 2014 and is still rocking it.
Fahad Mustafa's Awards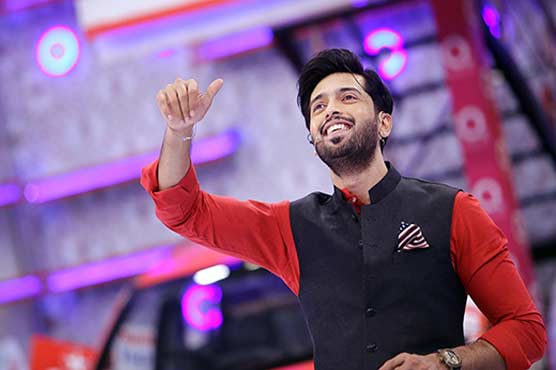 With an actor with so many amazing drama series under his belt, it becomes mandatory to award him for at least a few. Hence, Fahad Mustafa was nominated for many drama series such as Haal-e-dil, Mein Abdul Qadir Hoon and Load Wedding.
Nonetheless, he won the Best Film Actor for his feature film named Actor In Law. Secondly, he also won the Best Actor Award (critic's choice) for Load Wedding.
Deepika Padukone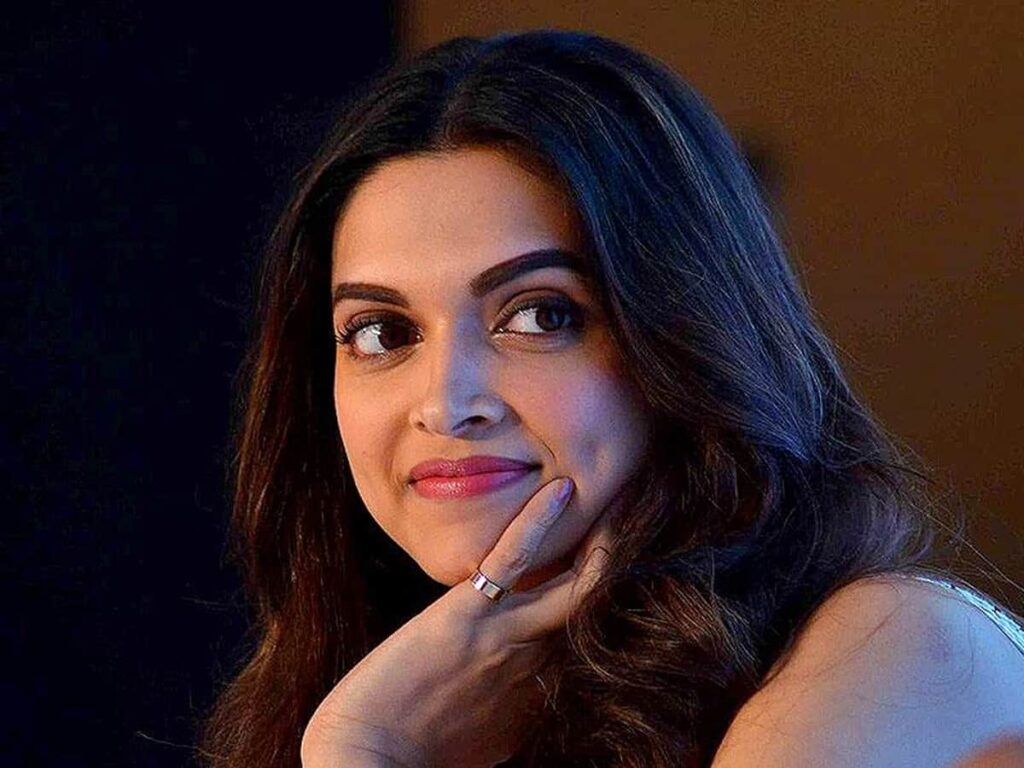 Deepika Padukone was born in 1986 in Denmark. Interestingly, being a daughter of a famous Badminton player, she also became a badminton enthusiast and trained daily for many hours. However, she felt it was not her cup of tea and jumped into modeling in 2004.
Apparently she gained the spotlight right away and starred in a TV commercial. Later, she walked on the runway for Lakme Fashion Week and instantly won the model of the year award. Consequently many offers started pouring in and she simply couldn't refuse.
2006 was the year she debuted in feature films alongside Aishwarya Rai. However, you most probably remember her for her role in Om Shanti Om and we can all agree that she looked drop-dead gorgeous.
She also won various awards, struggled her way through film to film, married her co-star Ranveer Singh and is still working effortlessly to stay at the top of her game.
The unbelievable resemblance between the two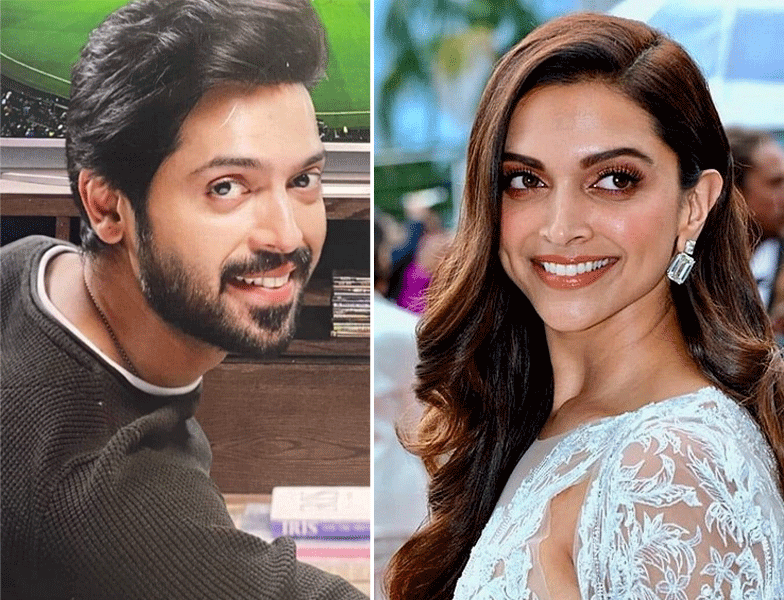 Well, now that you know both the celebrities, let me unload the bomb and reveal how they are both cut from the same cloth.
It all started with a Twitter tweet on February 28th 2021. Fatmid Ul Husnain posted it and all the celeb fans couldn't stop agreeing with him. Trust me when I say, you won't be able to unsee it!
Then came the Hilarious Face Swap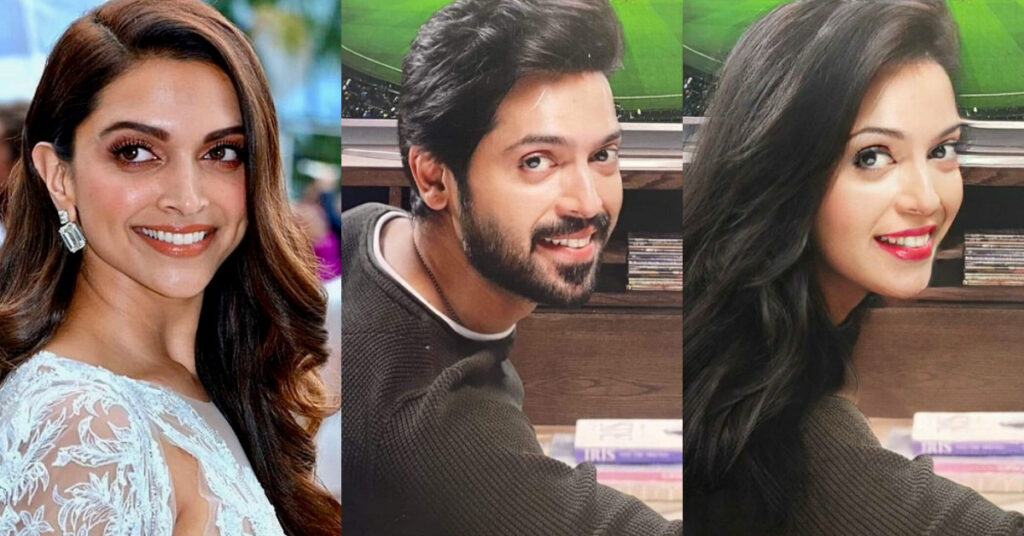 Wow! Now, this is truly something. If Fahad Mustafa and Deepika Padukon both had a sister, she would surely look like this digitally crafted beauty! Do you all agree?
The reactions started pouring in
The Comparison Pictures
I mentioned earlier how I will prove the resemblance with pictures and here they are. God has his ways to make us laugh every now and then but this uncanny resemblance is the highlight of my day.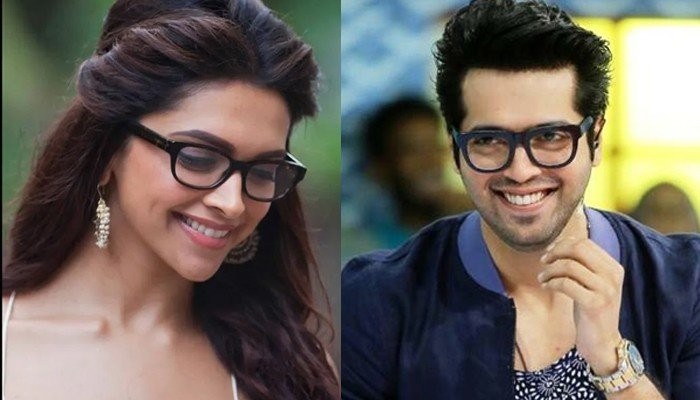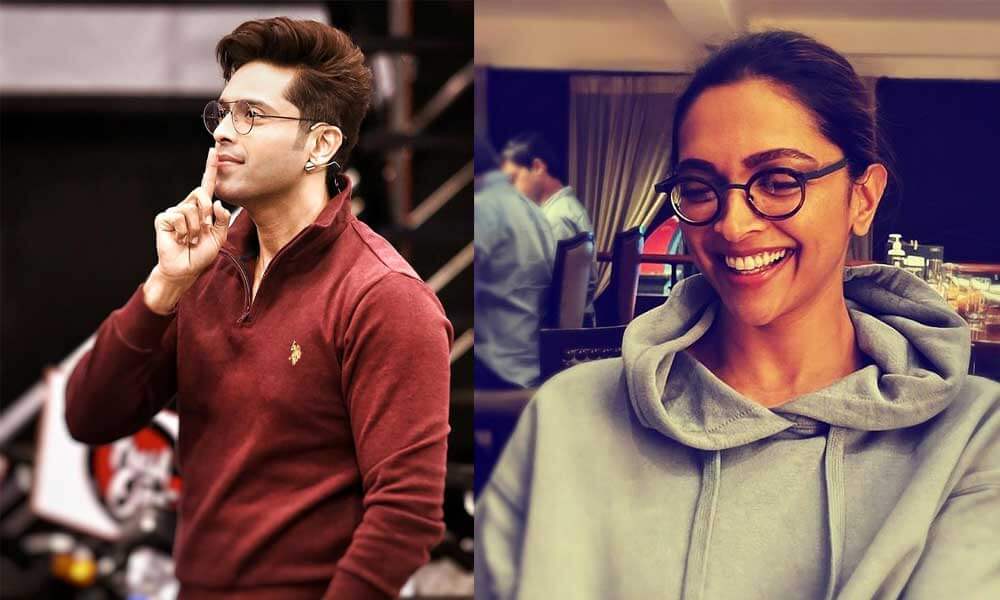 Sorry to state but whenever I will watch Jeeto Pakistan, I will always imagine him as Deepika Padukone with a beard. As much as I hate saying this, my brain cannot simply rethink otherwise and for good reason. I simply cannot delete these images from my head. What's the case with you?