A plethora of new startup businesses pour in each year. However, only a few make it to the top due to their uniqueness, great marketing tactics, consistency, and everything in between.
Businesses need to be original in order to stand out from the crowd. Hence, here are new Pakistani brands we want to introduce because they are different, cool and catchy. Take a look below to find out.
Jeeto Ghar Se

Jeeto Ghar Se is a new unique venture which is totally catchy, fun, and impressive. Interestingly, in short, this brand offers free online quizzes for the masses to play and win cash prizes against it. How cool is that? All you have to do is register, play and win.
Check out their website for more details
Digital Kitab Khana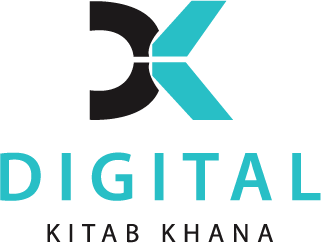 in sum, if you love reading books, this brand is for you. Indeed, Digitial Kitab Khana is not your average online book store. It holds a special place because it is designed to donate and share free books to anyone who cannot afford to buy them.
You can click the 'Take a Book' tab to avail your favorite book free of cost. Moreover, you can click the 'Share a Book' tab to donate books to the brand.
Checkout details on:
Soofi Digital
Soofi Digital is a Lahore-based web development brand that offers a complete range of web development services. Clearly, they include SEO services, eCommerce services, app development services, graphic designing, and more.
Moreover, the interesting part is that the services are affordable and the brand caters to all types of clients.
Checkout more details on:
Lotus Group Pakistan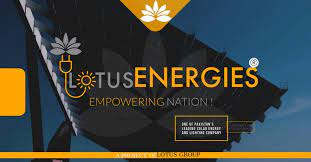 The Lotus Group Pakistan is a renowned brand that has secured SECP FBR and PEC licenses. In addition, it umbrellas various businesses in Pakistan you definitely need to know about.
Namely, Lotus Energies (solar panels), Lotus Lighting for all kinds of indoor and outdoor lights, Lotus Automobiles (buying and selling of vehicles) and more.
Checkout their official website for more details