Assalam o Alekum is how we all greet each other. Interestingly, add a salute to that while simultaneously stomping the right foot on the ground and you have the perfect Army brat!
Indeed, Army life is the best because it not only has its unique perks, but it is a world of its own. If your father was in the armed forces, you already know how special and cool your life has been. You know you have lived to the fullest as an Army Brat if you can relate to at least 3 of these. Check these out.
You get a new home every year in a new city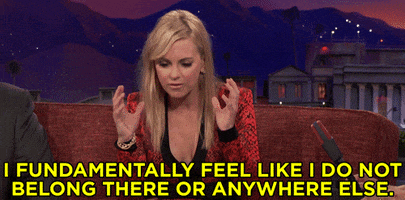 Whenever we talk about our background, I get replies like 'Gujjar Khan, Peshawar, Sialkot, etc'. As an Army brat, it is hard to point to just one city because all the main cities of Pakistan are my home!
I was born in one city, shifted to another for schooling, a different one for College and well, I can tell you I lived in one spot for 2 whole years; I consider it an achievement.
It is safe to say that home is where the Army assigns your dad and you get to call many places your home.
Your Father's PA Number is very important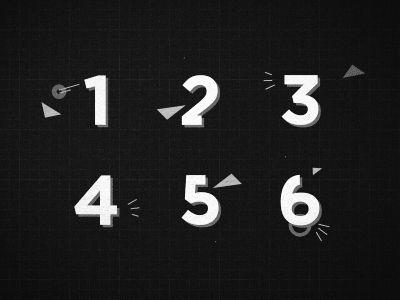 Well, when we talk about setting passwords for the WIFI, the locker, car's crook lock and everything else in between; your father's PA number comes in good use.
Interestingly, the whole family memorizes the PA number by heart. After all, we frequently use it at the Service's Mess, Officer's Mess as well as at the CMH.
Army Brats play these games all afternoon and never get bored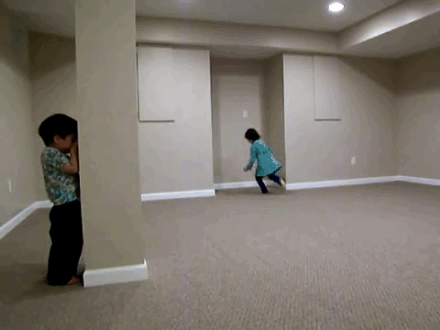 While everyone has a list of serious sports such as badminton, swimming, golf and others, Army kids live in a world of their own. Interestingly, these awesome games have been passed down by generations and nonetheless, never get old or boring.
If Teelo Express, Baraf Pani, Oonch Neech, Chupan Chupai, Stapu, Keesh, Pithu Garam and rolling down on on the golf course ring a bell, you are truly an Army brat!
Zero Concept of Boundary Walls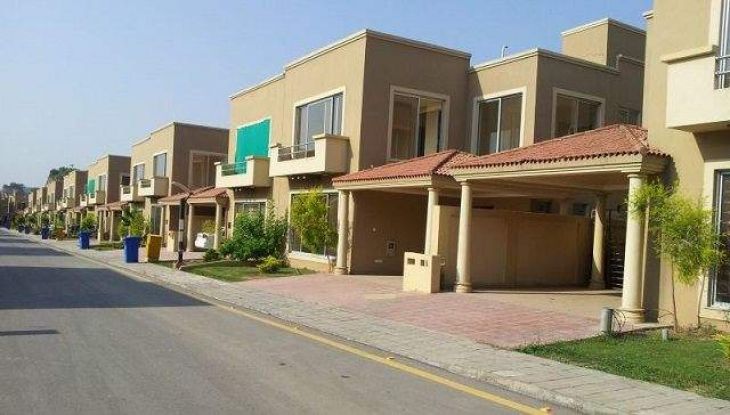 A mere hedge was enough to keep all the strangers out. Moreover, the colony itself was boundary enough and roaming around in nearby streets without supervision was never a problem.
Sadly, civilians can never experience the freedom of being allowed to be out of the house all afternoon without the fear of being kidnapped or caught.
Batman wasn't the Batman from DC Comics but surely felt like one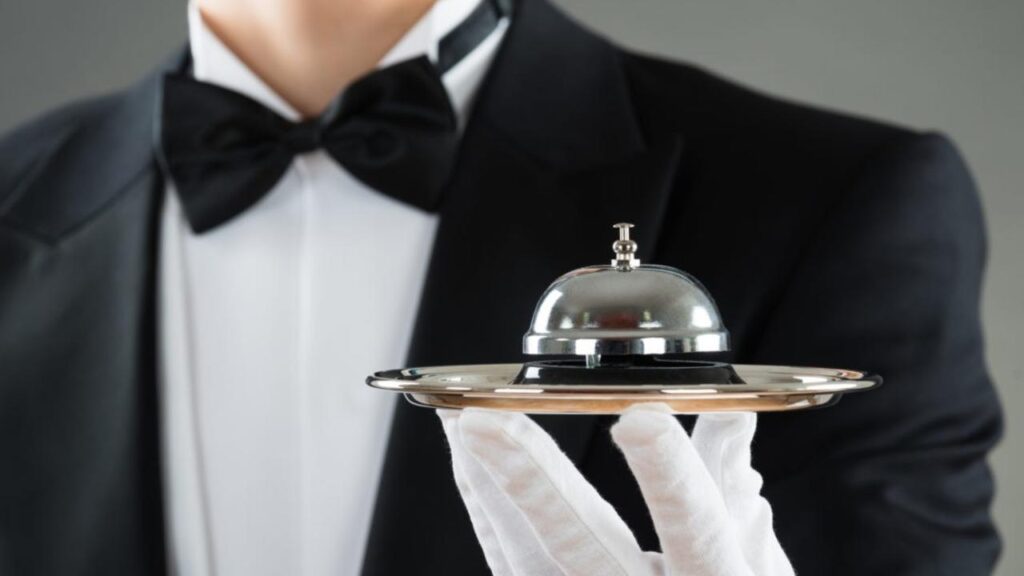 Ah! The struggle to find a loyal maid or butler today is a daunting task. However, it was the opposite in the Army household. A Batman (butler) was no less than a robot.
He worked in the kitchen, washed the cars, fed the pets, ironed the clothes, supervised the gardener, dropped Sahab's clothes to the Dhobi and stayed up until the whole family was well taken care of. Above all, the same energy and zeal was a part of the deal the next day and even the day after that and even shifted from city to city when Sahab got posted. What lucky days were they.
Your Dad going for Exercise meant he was away for months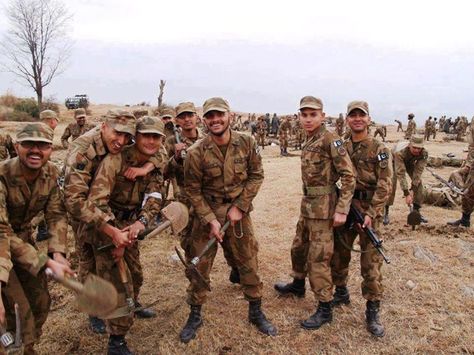 Exercise, unlike regular daily workout meant something grand when the leader of the family was assigned to it. Exercise means your father is away for no less than 3 months and you can trick your mom into letting you stay up late, watch more movies and go to the 'canteen' to get more snacks.
Mess ke Shami Kabab and Langar ki Daal were the perfect snack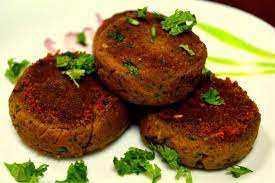 Nobody can beat the taste of Mess ke Kabab and Langar ki Daal is out of this world! If you didn't swear by these treats, your dad was not in the army.
The best part is, being broke never mattered. You could simply order these and your father's PA number would act as the perfect currency for these. What happened at the end of the month was another story we shouldn't get into!
No one knew any Aunty's name but her Husband's name worked
CO Aunty, G2 Aunty, Aunty Irfan, Aunty Sohail are the sort of names you knew aunties by! I mean, I still don't know their real names. Their surnames did the trick.
Tambola was taken super seriously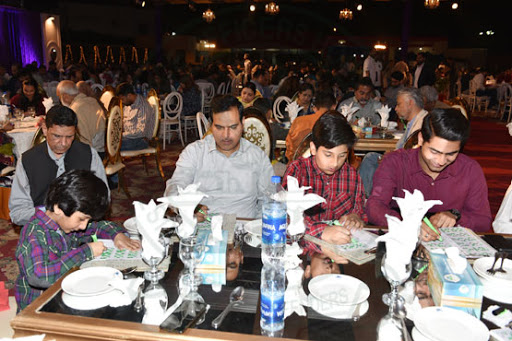 Truthfully, I really miss Tambola nights. The wonderful open air setting, unlimited coca colas and uncles and aunties playing Tambola while we held our sheets; we took those days for granted. And then the special lingo you still know by heart; 'Chor with a gun…41'. Lol, does it ring a bell?
There is so much more Army life has to offer. Do you miss those good old sweet days too? Tell your experience in the comments below.