2020 was touted to be the year for everyone. Needless to say, it started with a Bang.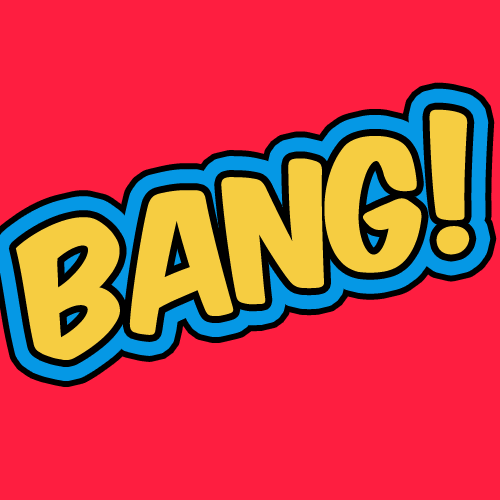 Unfortunately, almost four months in, the whole world is reeling from its after-effects. Moreover, presently, more than half of the global population is under a strict lock-down and quarantined at home.
While it might have seemed like a vacation, in the beginning, it is only but natural to succumb to boredom once the novelty wears off. However, it doesn't have to be like this. Are you sick of the situation too? Don't worry, we have you covered.
Here we share a few ways you can beat boredom while self-isolating at home. Yes. Even if you have kids!
Set Up A Cool Routine
Firstly, instead of walking around in boredom in your house, do yourself a favor and set up a routine for yourself and your family. Engaging yourself in a daily routine will not only make long days at home meaningful but will also give you something to look forward to.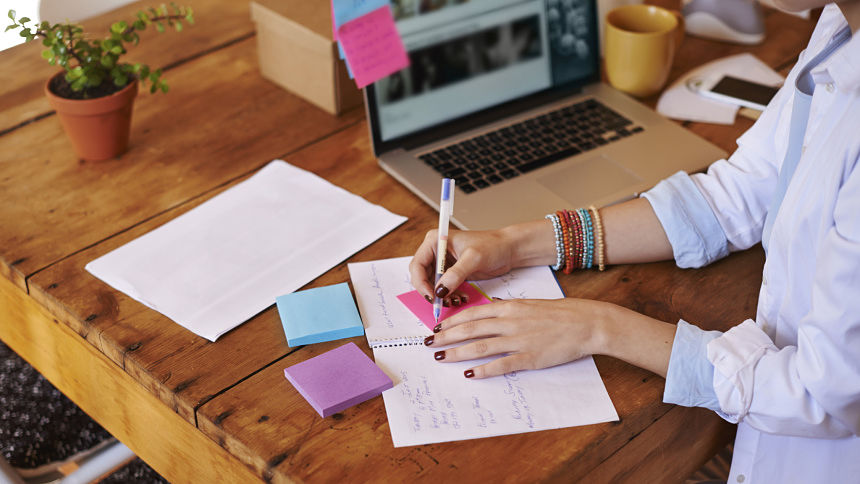 In fact, it has been revealed through studies that loss of daily routine can lead to boredom and depression. Therefore, settling down in a daily routine or creating a new one will generate a sense of coherence. So 'chop-chop'!
Get up and get ready, plan a cool day for yourself and your kids and enjoy innovative activities. Moreover, don't sleep all day and wake up all night. Make it the other way around and get some sun.
De-Clutter and Be in Control Foreva!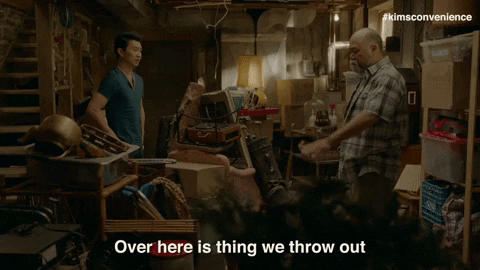 Although this may seem counter-intuitive, decluttering your wardrobe and your house is one of the best ways to destress in these highly stressful times. In fact, you'll be killing two or more birds with one stone.
Again, not only will you be getting rid of things you don't use anymore, but you will also find stuff that may be of use for you now.
Moreover, this simple act of decluttering will actually give you a sense of control and command in these unprecedented times. Plus, you can let the kids help you and teach them so much by organizing stuff. Make it fun for them by creating a cool activity out of it (we will do kids special soon)
Pamper Yourself like never before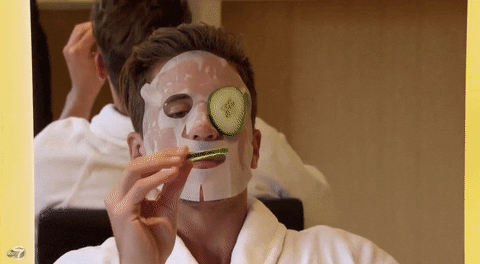 You finally have time on your hands to pamper yourself as much as you want. Although times are hard right now, this does not mean that you can't indulge in a spa day! In fact, this might just be the perfect time to do so.
Take out your manicuring kit, slather some good hand cream and push down those cuticles. Use a bright and preppy color on your nails.
Experiment with your hair color and try on a different shade.
Set up some candles in your bathroom, turn on your favorite tunes and take a nice, long relaxing bath.
Dress up as if you are going out! Nothing beats boredom better than putting on a dress and a pair of high heels.
Don't forget to take a picture and upload it on Instagram.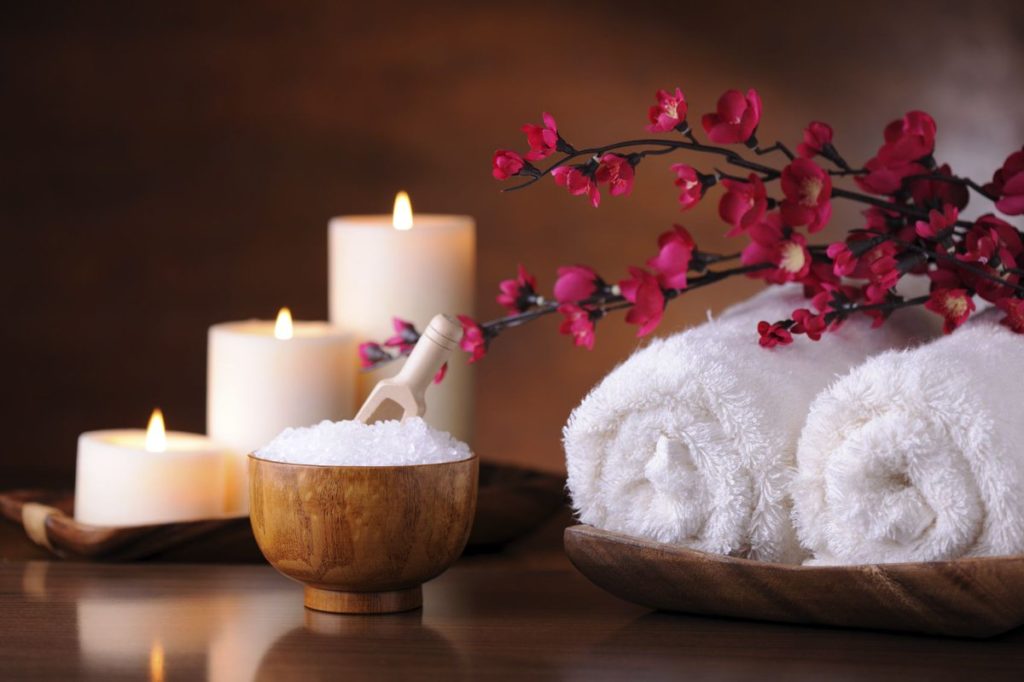 Voila! Who said self-isolation is boring.
Catch Up on Your Missed Reading
If you are not big on reading, leave this tip out!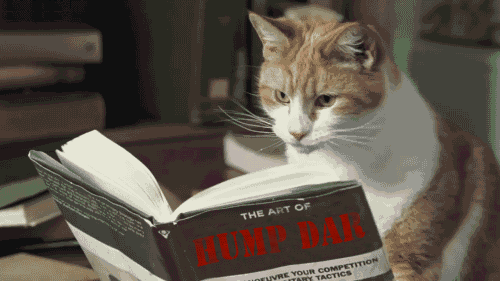 In sum, these are trying times and it is hard to stay away from what is going on around us and hence, reading a book is one of the best ways to disconnect. In fact, this is the ideal time to catch up on your missed reading.
In addition, since most of the books are available to read online, reading a book is literally just a click away.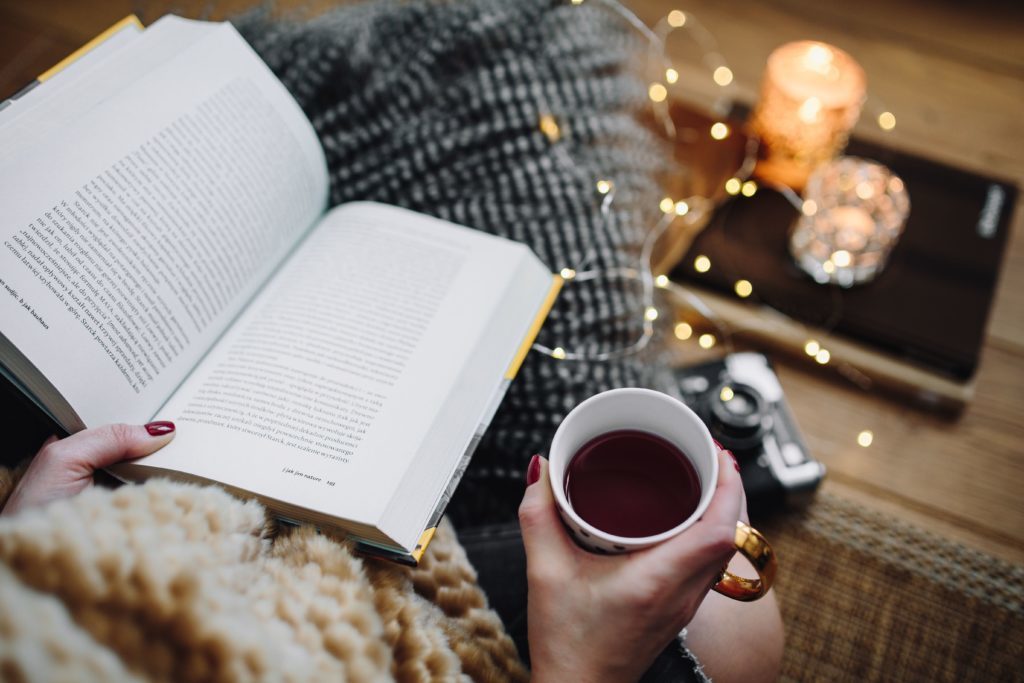 However, if you like to have a hard copy in your hands, you can simply order books from your local bookstore. Spice it up by experimenting and picking up a book that you wouldn't read under normal circumstances. No one.. literally no one will disturb you now! Finish your book in peace.
Bring it On, Master chef!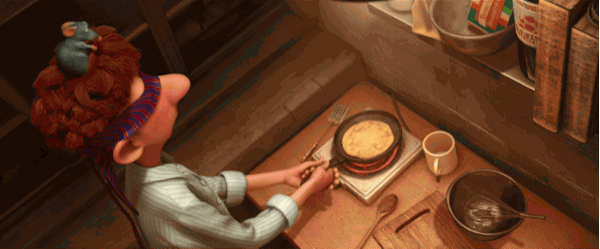 Instead of moping around the house and getting bored, why don't you pick up a knife and chopping board and get going? Trust me, this is the best time to brush up on your culinary skills! Moreover, if you are not alone in the house, you will be able to get some feedback on the food you cook.
In the meantime, since most of the grocery stores are open and are delivering groceries right to your doorstep (in a few countries only), all you need to do is find a recipe and get going!
Furthermore, if you are not that confident, you can even enroll in online cooking and baking lessons to perfect this art!
Challenge Yourself!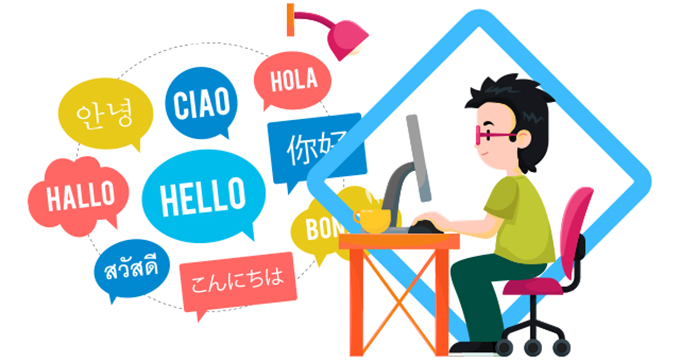 'A bored mind is a devil's workshop'. This quote aptly portrays the current scenario of people who are isolating at home. That said, there is a lot that you can do to stave off boredom. Challenge yourself and learn a new language. In fact, learning a new language has never been easier.
With apps such as Babbel, Rosetta and DuoLingo, you have the option to select from a number of available languages. Furthermore, these apps have audio-visual cues and quizzes along with lessons to turn you into an expert in no time!
Move that A**!
While you are isolating at home, you don't necessarily have to turn into a couch potato! In fact, it is recommended that you move around as much as possible. After all, exercise releases endorphins and endorphins make you happy. While keeping the rules of 'social distancing' in mind, you can go out for a jog or a walk every day.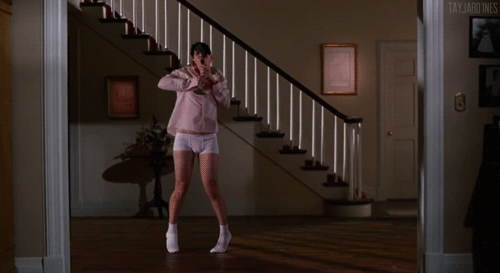 Nevertheless, if you are not an out-door person, you can roll out your mat and pick up some weights to get in a good workout. Then again, the point is to move and burn a few calories. Simply dance away to your favorite tunes and be happy.
Interestingly enough, a lot of famous trainers and exercise gurus are conducting free workout classes online to ensure that everyone stays active, both physically and mentally!
Connect with Your Family and Friends
Needless to say, stressful times call out for a family hug! Unfortunately, social distancing rules out any real hugs. However, this does not mean that you can't connect with them and have a virtual group hug.
From 'Zoom' to 'Google hangout' to our good old Skype and WhatsApp, it is now possible to stay connected with your loved ones 24/7.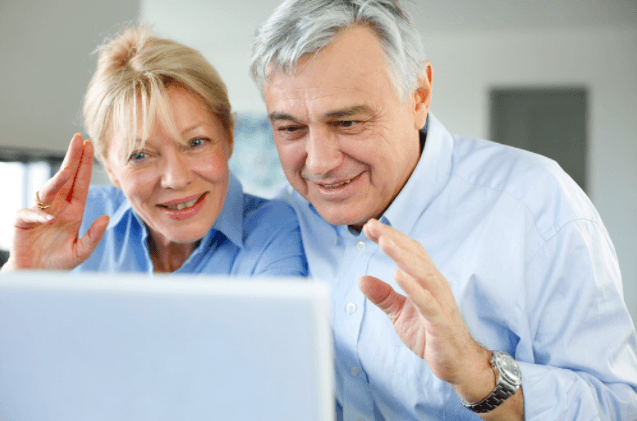 In fact, this is a very good time to reconnect with your old friends and even relatives that you have been meaning to call!
Detox Mentally
While this may sound a little too good to be true, it is important to detox yourself mentally. It is so easy to get terrified by what is happening around us and get affected by it mentally. Nonetheless, in order to maintain your sanity and keep yourself calm, try noting down five things that you are grateful for every day before going to bed.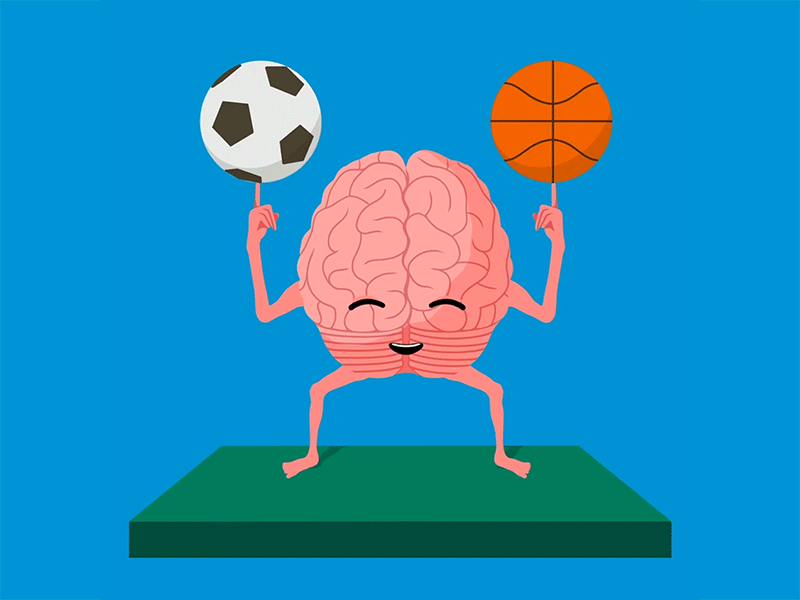 It can be something as small as having a good cup of coffee in the morning or baking a delicious brownie. Nonetheless, the point is that you go to bed with something to be grateful for!
These are hard times, but we are all in it together and we'll get through it!
COVID19