The Pakistani media industry is relatively new but has quickly gained worldwide recognition. After all, Pakistani's know how to win hearts by showcasing the perfect, emotional 'saas bahu' dramas! Additionally, the recent Pakistani dramas have added taboo topics, creating content so unique and inspiring that they are hard to miss.
If you are just stepping in the world of Pakistani dramas, serials and shows, I have got your back. Here are the best 10 dramas of all time. These programs received the most amount of love from all the fans globally and are a must watch.
Alpha Bravo Charlie (1998)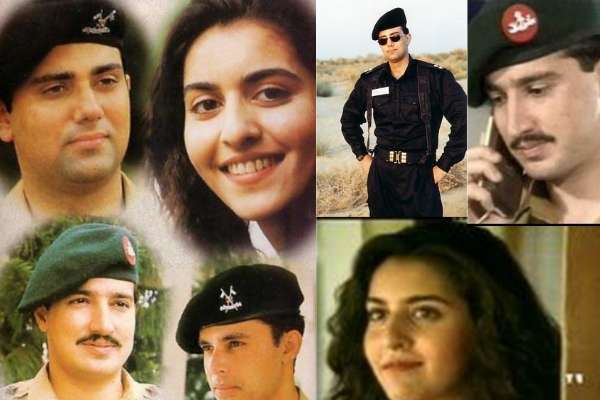 Genre: Action and Romance
Alpha Bravo Charlie won everyone's heart as soon as it started airing on PTV in 1998. The story revolves around 3 friends, Faraz, Kashif and Gulsher who were Alpha, Bravo and Charlie respectively. Moreover, all 3 of them share the same goal to join the Pakistan army.
How their stories build while supporting characters pave their appearance in the drama is truly worth watching. This iconic drama series had a prequel named 'Sunehrey Din' which is also worth a watch. Additionally, ABC is recorded in Urdu and Pashto, both being Pakistani languages.
Dhoop Kinarey (1987)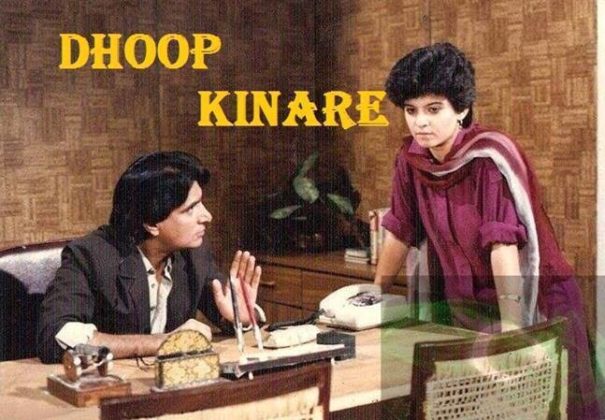 Dhoop Kinarey was an extremely original serial which was truly inspirational back in 1987. The drama made a solid place instantly as it revolved around the lives of different doctors, how they crossed paths while showcasing glimpses of their personal lives as well.
Humsafar 2011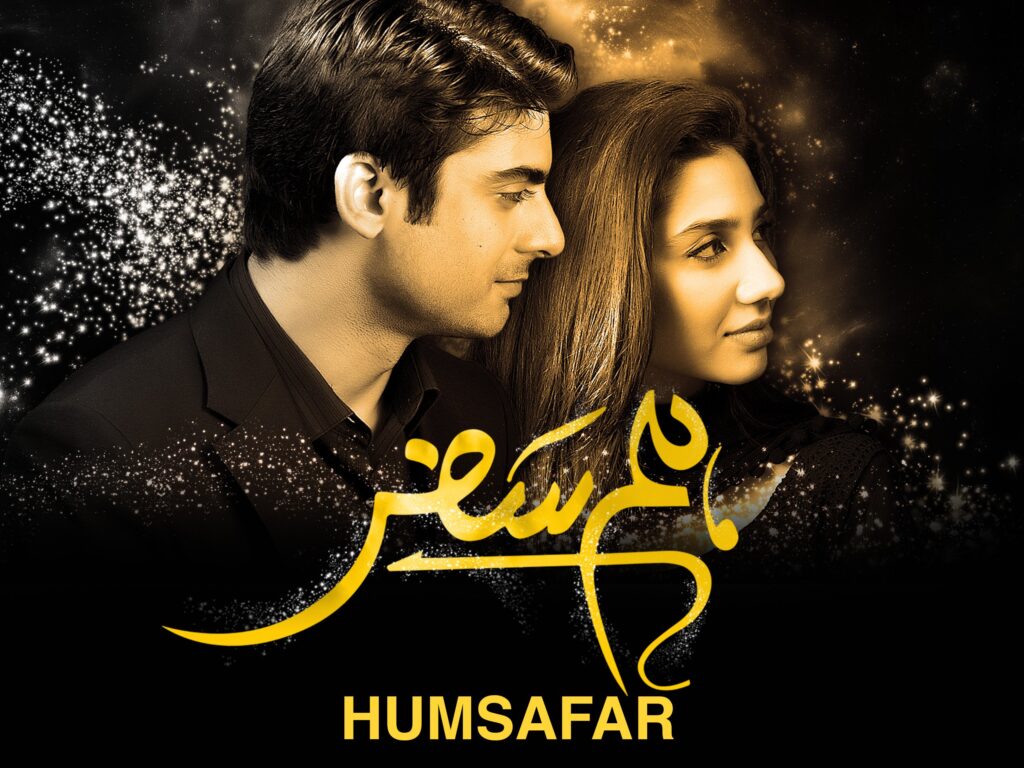 Genre: Romance and Drama
Humsafar is my favorite Pakistani drama because it is the epitome of decent romance and has the perfect amount of emotional tarka! Moreover, since Mahira Khan and Fawad Khan are acting side by side, giving us all ideal 'couple goals', what more can one ask for from a Pakistani drama.
Humsafar aired in 2011 and took the Pakistani media industry by the storm. After all, it has the perfect blend of love, romance, jealousy, drama and everything else you can ask for. It is available on Netflix. Go binge watch it now.
Pyarey Afzal 2013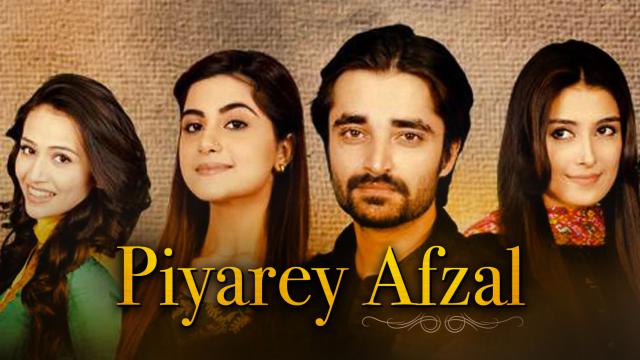 Genre: Romance and Drama
Pyarey Afzal has a super star cast and an amazingly experienced producer Nadeem Baig behind its success. Moreover, since Khalil ur Rehman has written it from scratch, you can well imagine its beautiful story. It is full of twists and interesting plots.
The story revolves around two neighbors who fall in love but cannot be together due to class difference. Additionally, since Salahuddin (Hamza Ali Abbasi) cannot express his feelings ideally, how can Munnu (Ayza Khan) make the first move?
Udaari 2016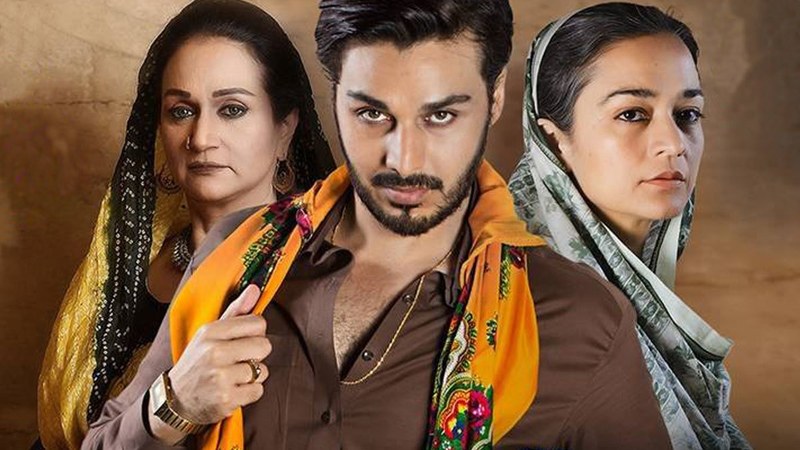 Genre: Psychological and musical
Udaari was a ground breaking Pakistani drama serial because it showcased a tabooed topic beautifully while keeping all sorts of audience in mind. Additionally, since the storyline was powerful, daring and bold, it immediately became the center of attention.
Ahsan Khan played the role of a pedophile while Bushra Ansari, Urwa Hocane and others nailed their roles ideally as well.
Besharam 2016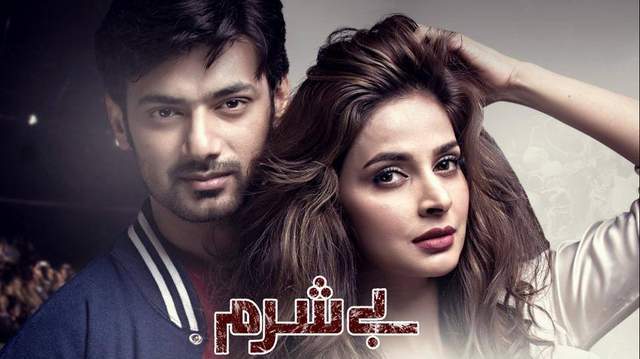 Genre: Romance and action
A six Sigma production which has an 8.5 IMDB rating should definitely be on your watch list. Besharam became the star of ARY channel in 2016 because the production team worked really hard to turn it into a raging success.
A rich model tying the knot with a poor politician was enough for viewer attention. However, as the story unraveled, we discovered how a true love story has no boundaries and how two people can go to any lengths to be together.
KhudGharz (2017)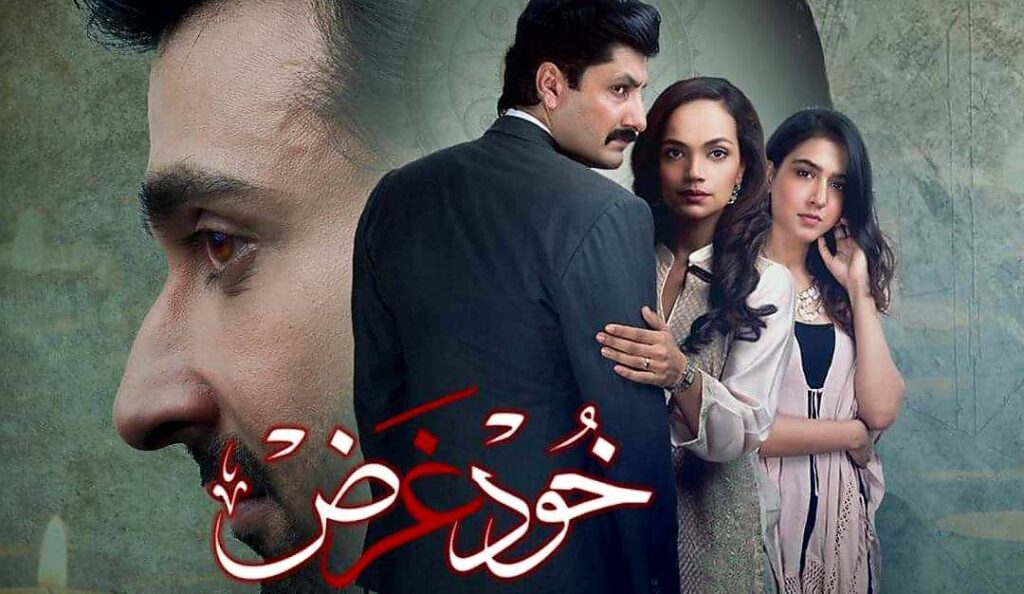 Genre: Psychological
This drama is a true depiction of relationships between people, how feelings play a vital role and how it all has a psychological effect. Mansha Pasha, Sami Khan and Aminah Sheikh are the lead characters of the serial. Need I say more!
Mere paas tum ho (2019)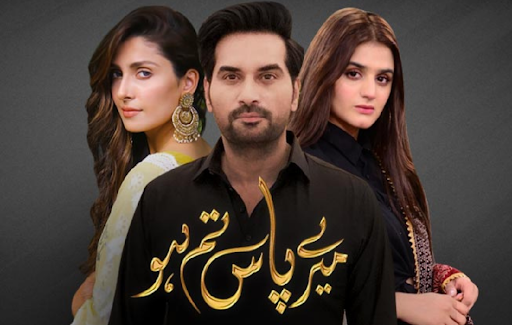 Genre: romance, betrayal and drama
This is another perfect Six Sigma production that is directed by Nadeem Baig. You guys can imagine how much hype this drama created when it was airing weekly. Apparently, this drama broke all the drama ratings and topped the charts instantly.
The drama showed stellar acting by Humayun Saeed, Ayza Khan and Adnan Sidique. It also proved us all how women can fall in an extramarital affair, leading to a divorce, only to lose it all later.
Alif  2019
Genre: Journey based drama
Alif gained the spotlight in 2019 due to its out-of-the-box plot, an original storyline and everyone's ace acting skills. Hamza Ali Abbasi and Sajjal Ali played the lead roles and stole the audience's hearts right away.
The drama serial shows two different journeys of a film-maker and a struggling actress. The story builds when they both cross paths and things start to unfold.
Sadly I haven't had the pleasure to watch it. However, I've only read good reviews and my friends cannot stop recommending it to me! It's on my watch list and should be on yours too.
Pyar ke Sadqey (2020)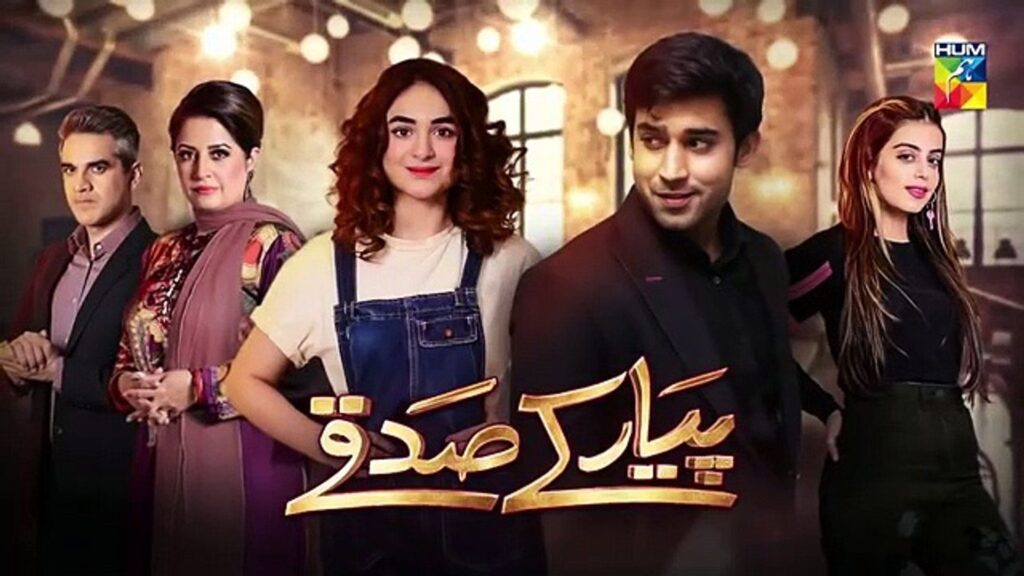 Genre: romance, comedy and drama
Pyar ke Sadqey has to be the cutest Pakistani drama 2020. When two social misfits fall in love, get married and later separated is when you find out that special people with mental disorders also have feelings. Apparently the story is about two naïve, quirky, shy and funny people.
If you crave a drama with a light, fun-loving storyline, this drama is for you.