Pakistani Drama series are full of all sorts of emotions. Our industry is thriving and is producing remarkable plays than ever before. Whether you prefer action, romance, comedy, or mystery; we have it all!
If you haven't had the chance to watch a Pakistani drama yet, here's a list of the top ones for you to explore.
Alpha Bravo Charlie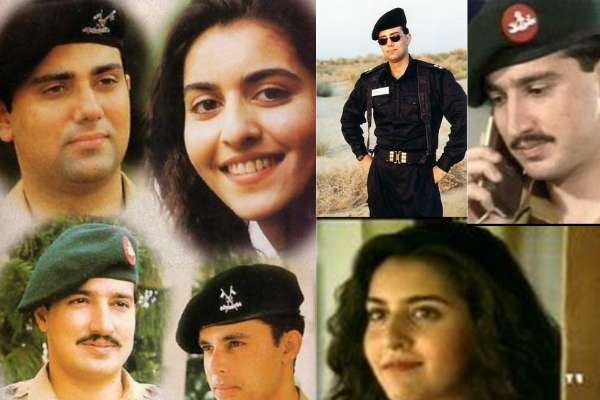 Alpha Bravo Charlie is an ISPR production. Always living up to his name, Shoaib Mansoor did a flawless job directing this drama series. ABC dates back to May 1998 when I was only 7 years old. Woah! Additionally, you guys have no idea the kind of hype this show created.
The storyline revolves around 3 friends who want to join the Pakistan army. Eventually, they do. Afterward, interesting stories build and more characters jump in. It is a perfect blend of action, romance, friendship, and mystery.
Khuda ki Basti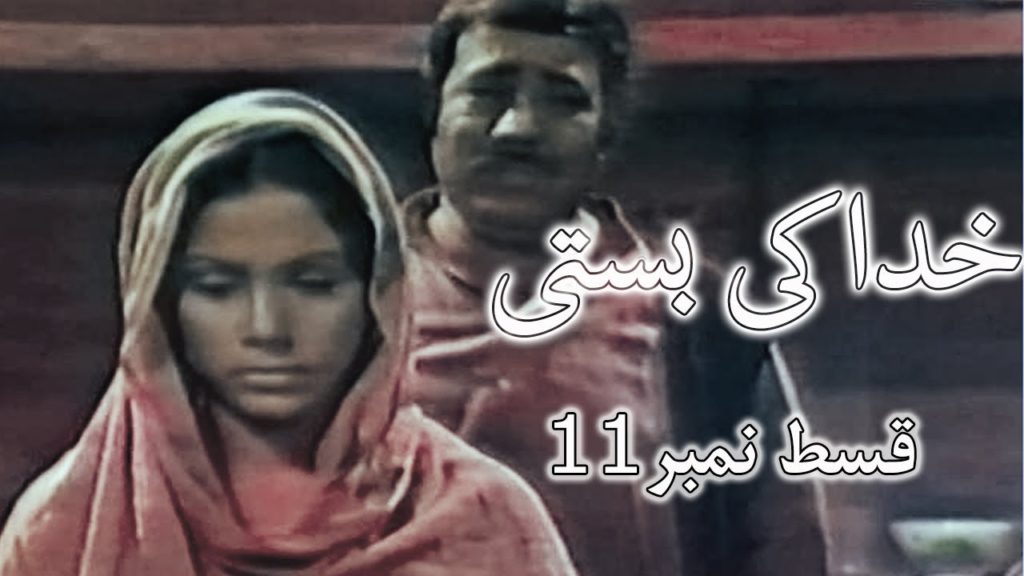 A Pakistani drama series from 1969 starring Zaheen Tahira, Behroze Sabswari and Qazi Javed is still everyone's favorite. A TV critic also stated and I quote, "This is one of the oldest and greatest dramas in the history of Pakistani television."
If you want to dive into old Urdu productions, this should top the list.
Dhoop kinare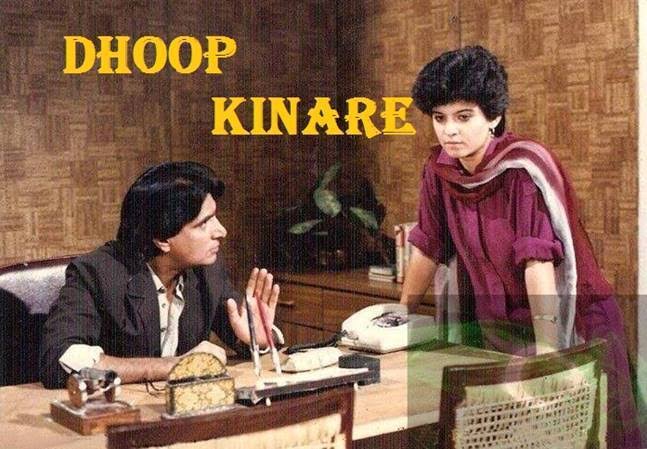 In Urdu, Dhoop Kinare means 'the edge of Sunshine'. This teleplay aired in 1987 on PTV. Interestingly, the story was totally unique in its time as it revolved around a team of doctors in Karachi, their cases and their private lives. More or less Grey's Anatomy in Urdu from the past!
Moreover, it only has 17 episodes. In case you want to watch a blast form the past, this could be a start.
Humsafar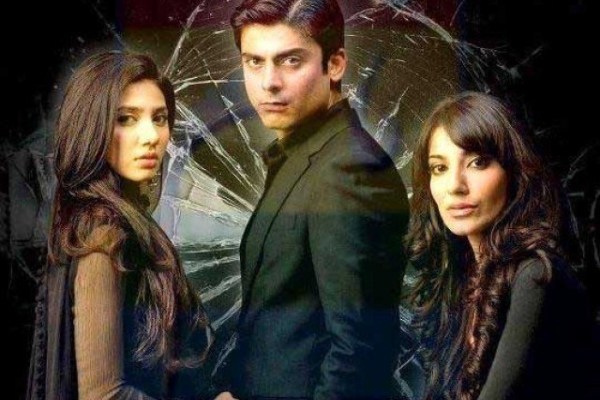 Launching Mahira Khan and Fawad Khan to stardom in 2011, Humsafar rocked the whole world completely. Surprisingly, it is a typical love story with Saas trying to create a divide between her son and her daughter in law. However, Khirad's simplicity and the door door se ankhon ka pyar took the cake.
Romance, jealousy, hatred and forgiveness; this teleplay tops my all time favorite Pakistani drama series. Moreover, its OST is hands down, super catchy. Quratuilain Baloch sang is beautifully.
Zindagi Gulzar hai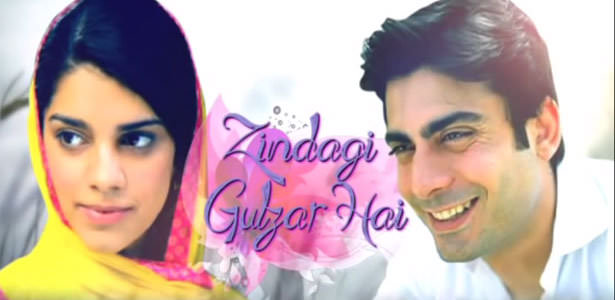 Sanam Saeed, Fawad Khan, and Mansha Pasha played this series impeccably. While Zindagi Gulzar hai is another rom-com cliché, nonetheless it made its cast popular not only in Pakistan but also in India.
A girl raised by her single mother meets a boy and doesn't truly let him in, until she finds out that he is the one she loves.
Pyarey Afzal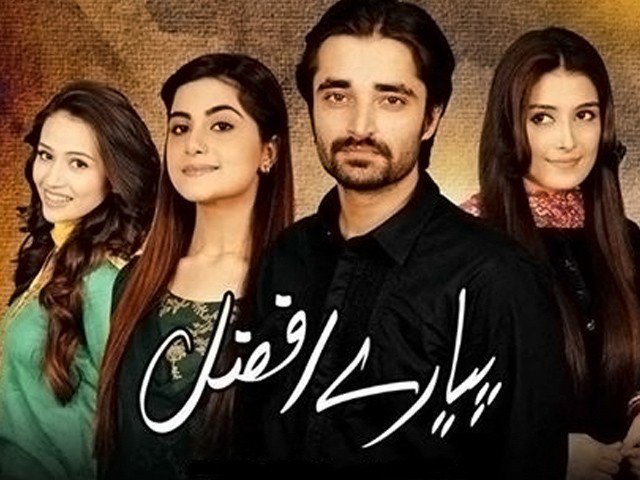 Another serial I still haven't watched but have heard only good things about. This is a Nadeem Baig production and Hamza Ali Abbasi, Aiza Khan, Saba Hamid, and Sana Javed cast side by side to make it a success.
Pyarey Afzal is written by Khaleel ur Rehman. With a name that big, you can well imagine how great it is already! The story tells us about a simple, flawed yet optimistic man named Afzal. His misfortune? He simply cannot express his feelings for the one he loves.
I won't mention the ending because I don't want to ruin it for you. Trust me; you will want to recommend to everyone after watching it!
Maat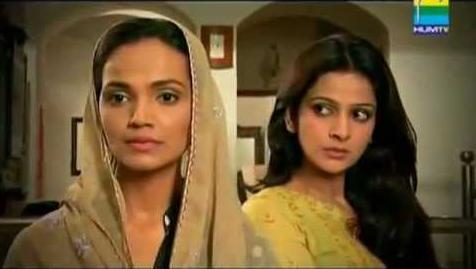 OK. Here is one drama series on the list I have watched and I liked it. Interestingly, it was the most-watched drama creation in 2011 after Humsafar. In short, it is about how 2 sisters can be so different even though they are brought up in the same environment. The elder being mature, serious, and responsible, the younger is naïve, materialistic, and foolish.
When the younger one steals her sister's fiancé simply because he is rich, they both soon find out how money has the power to change everything.
Alif Allah aur Insaan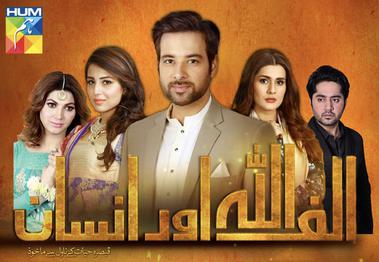 A true depiction of how Allah rewards hard work, honesty and humbleness. Equally important, how our creator sins the people who are the opposite. It is a tale showing love, forgiveness, romance and faith.
This serial stars Mikaal Zulfiqar, Ushana Shah and Kubra Khan. It is a HUM.TV production and it aired in 2017.
Shehr-e-Zaat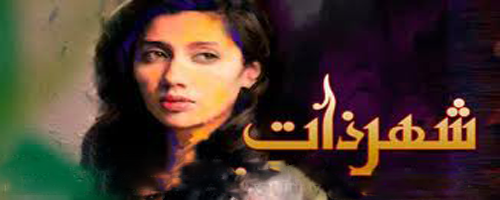 It is directed by Sarmad Khoosat. Need I say more? Mahira Khan plays a role of a rich girl who is studying Fine Arts in college. She sculpts her way from the man of her dreams to finally becoming close to Allah. The storyline is great but above all, the direction of scenes is extra ordinary.
This beautiful drama aired in 2012. Mohib Mirza and Mikaal Zulifiqar acted wonderfully alongside Mahira Khan.
Zun mureed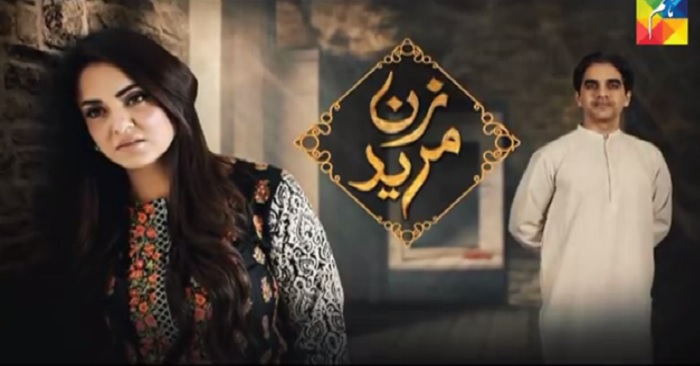 Domestic violence is not acceptable under any circumstance. This Pakistani drama series highlighted this said issue. When the wife (Nadia Khan) starts working, (Omair Rana) the husband feels threatened and begins to torture her. Thus, she sends him to Jail.
Bin roye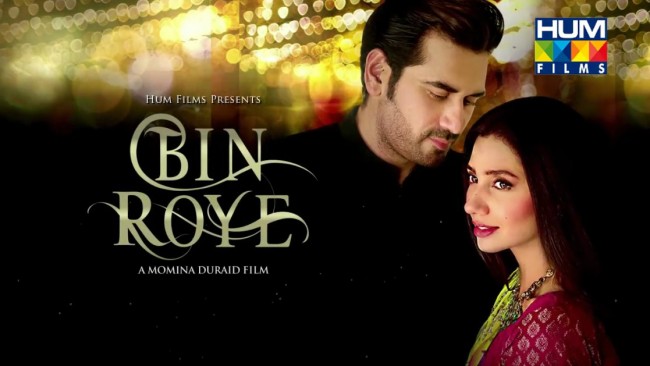 Bin Roye is a textbook example of a flawless romantic direction. Surprisingly, Bin Roye showcased as a feature film in 2015 and then, upon its hype and love from the fans, it became a series in 2016.
It centers a young girl, her first love and a perfect Pakistani family household. However, when Humayun Saeed marries Saba's sister, her whole world falls apart.
Ishq Zahe Naseeb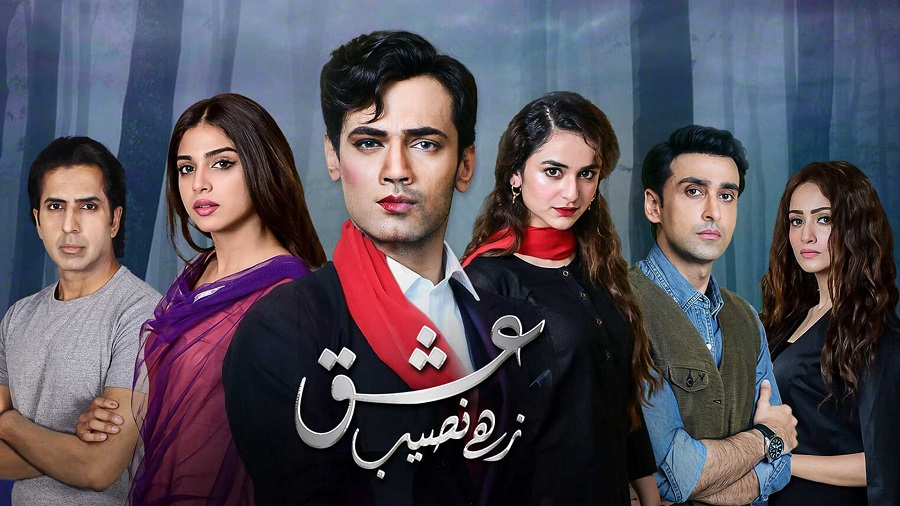 This Pakistani drama series is the best 2019 Momina duraid production. Moreover,  it offers a completely different idea. It showcases loads of twits, secrets and interesting scenes to keep the audience captivated.
A simple poor girl ties the knot with a rich man, only to find out that he has a split personality. In short, the awesome acting performances by Zahid Ahmed and Sonya Hussyn made it brilliant.
Udaari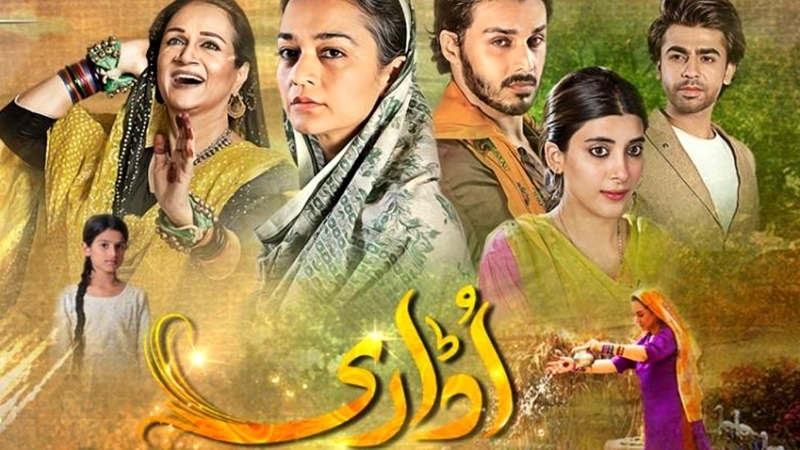 Making a drama series around a tabooed topic in 2016 is why Udaari was original and unique. The storyline is powerful and everyone's acting skills are also super.
Ahsan Khan explored his talent by playing a negative character and the world fell in love with him. The story shows the urban as well as rural side of Pakistan, focusing on two families from opposite backgrounds.
Ranjha Ranjha Kardi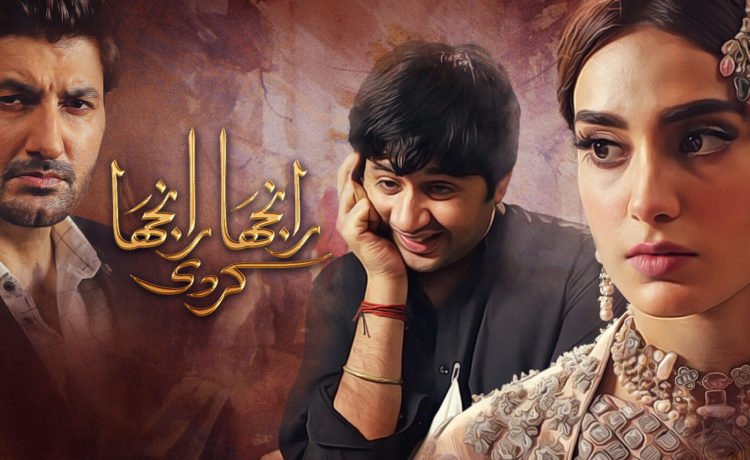 Bhoola is one name everyone remembers. In short, Imran Ashraf's performance was award winning when he played a mentally challenged boy's role. Noori (Iqra Aziz) is forced to marry him although she loves another. The story is interesting and different from the other dramas.
Alif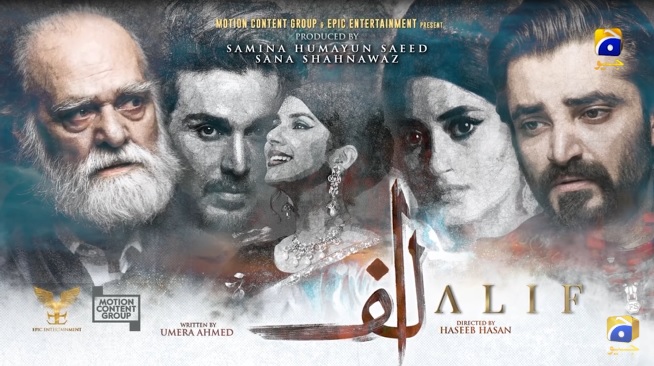 Alif is a series based on Umera Ahmed's novel and is produced by Epic Entertainment. This drama series took social media by the storm because of its unique plot and everyone's outstanding performance.
When a film-maker and a struggling actress meet, they both cross paths and understand the meaning of Alif; the first Urdu alphabet and look for Allah (God).
Damsa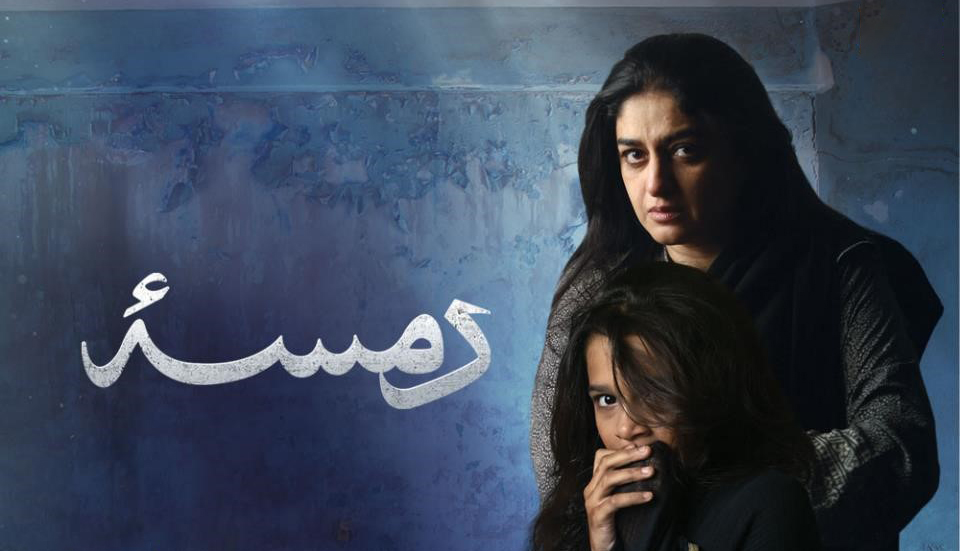 Damsa is a groundbreaking drama series from 2019. It is one of my favorites. A young schoolgirl is kidnapped by a mafia begging ring. Clearly, the mother (Nadia Khan) does everything in her power to find her daughter but the father stops supporting her midway.
Damsa is a true depiction of a mother's love. Above all, it shows ace acting skills and the plot is unique. It is a must watch if you can handle crime, sadness, heartbreak and forgiveness.
Dar si jaati hai Sila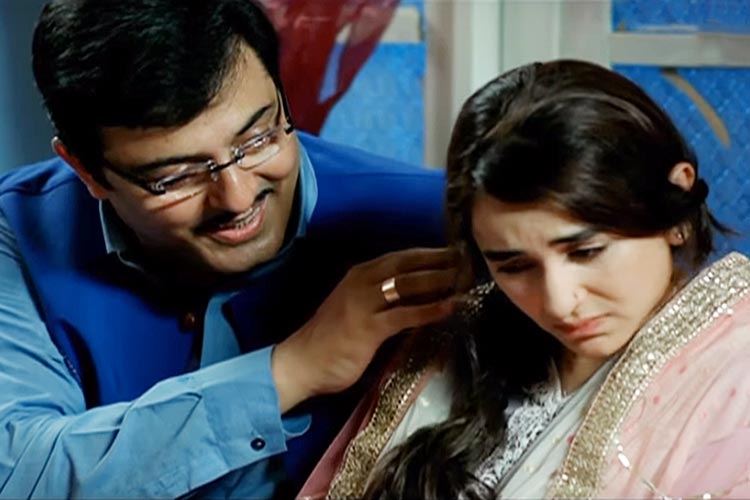 A young girl (Yumna Zaidi) stays terrified most of the time because one of her male family members harasses her physically.
Khaas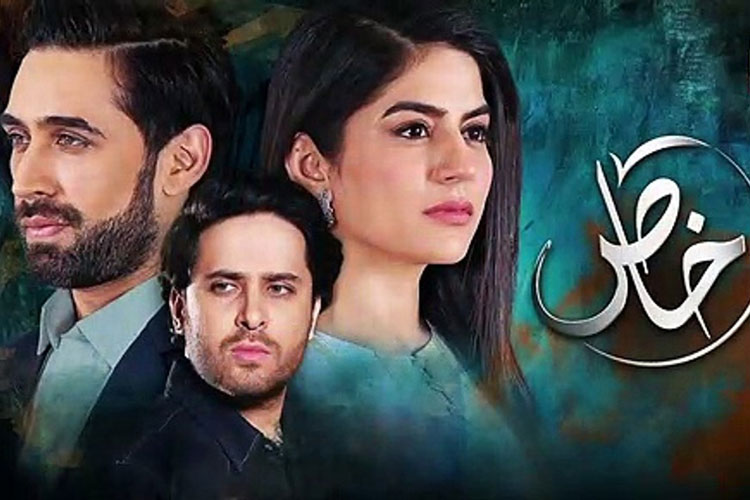 I really liked this Pakistani drama series. Khaas shows a cute romantic, lighthearted story. A young, independent girl marries a rich boy but he keeps making fun of her. They split. Meanwhile, another man keeps supporting her and they eventually get married.
Belapur ki Dayan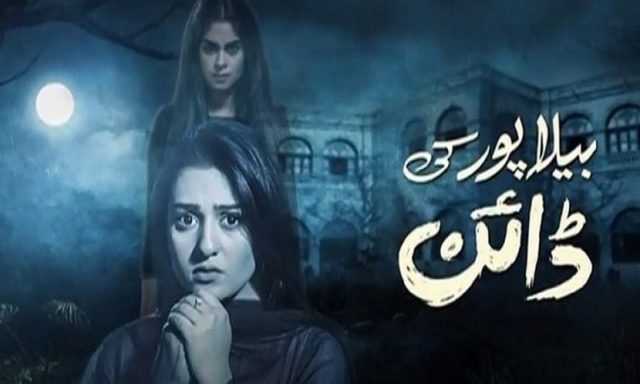 A spirit returns from the afterlife to take revenge for her death. A nice horror flick, this drama series is my daughter Scharmayn's favorite! After all, she recommended it.