It is often stated that a child learns and adapts to his environment quicker in his early years. Hence, the early years are crucial and building a brainy baby basically depends on the educational structure he belongs to.
With so many schooling systems around us, it often becomes overwhelming when you have to select the best option for your child. Moreover, the Montessori education structure focuses on a child's overall development rather than just learning. Instead of focusing on grades and competitions, the Montessori education method creates confident, independent, happy, creative children.
Is your child ready to go to school? Here's an awesome list of best preschools across Pakistan so that you can make your choice hassle free.
Karachi
Mrs Haque's Nursery
Mrs Haque's Academy is said to be one of the top educational systems available in Karachi. While she focuses on primary school students too, she also offers a wonderful campus for preschoolers.
Interestingly, the school focuses on a high-scope approach where children learn by doing rather than just seeing. The curriculum has various interesting activities that help develop motor skills and learning through visual aid. Moreover, the introduction of different textures and materials, as well as playing and learning, helps children stay involved.
The CAS Montessori Section

The CAS kindergarten is a great choice when you want to enroll your child in a high reputed institution. It is located in Phase 8 and is ideal for children 3 years and above.
Interestingly, the school has eliminated the standard exam and test ritual and has rather adopted the criteria to assess a child's mental and physical capability through mere teaching.
Toddler Town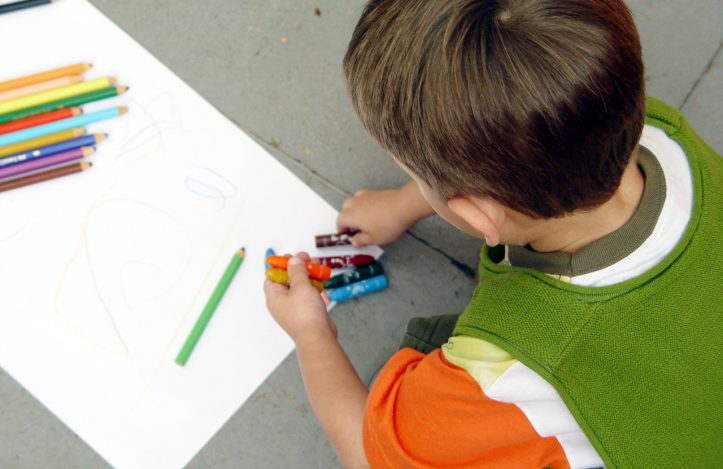 Again, Toddler Town tops our list of ideal Montessori schooling systems because they have a wonderful approach, unlike others. Indeed, rest assured that your child is in safe hands because this school teaches children from 2 and above everything they need to know. From alphabets to numbers, from classic rhymes to cool physical activities; this education system offers everything under one roof.
Moreover, they also introduce foreign languages from a young age. It is located at the Clifton, Block 9 area.
Asma's Montessori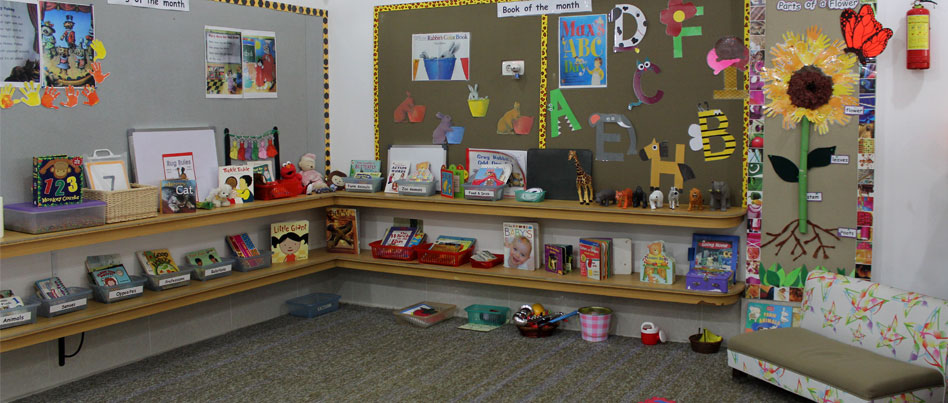 Asma's Montessori is the talk of the town because you need to enroll your child by the time he turns 16months old. There are limited seats and everyone wants them.
Moreover, Asma's Montessori operated as a co-education system uptil grade 2. Additionally, instead of using classic tables and chairs, the schools opts for comfortable cushions, and introduces chair seating system from time to time.
Lahore
Beaconhouse School System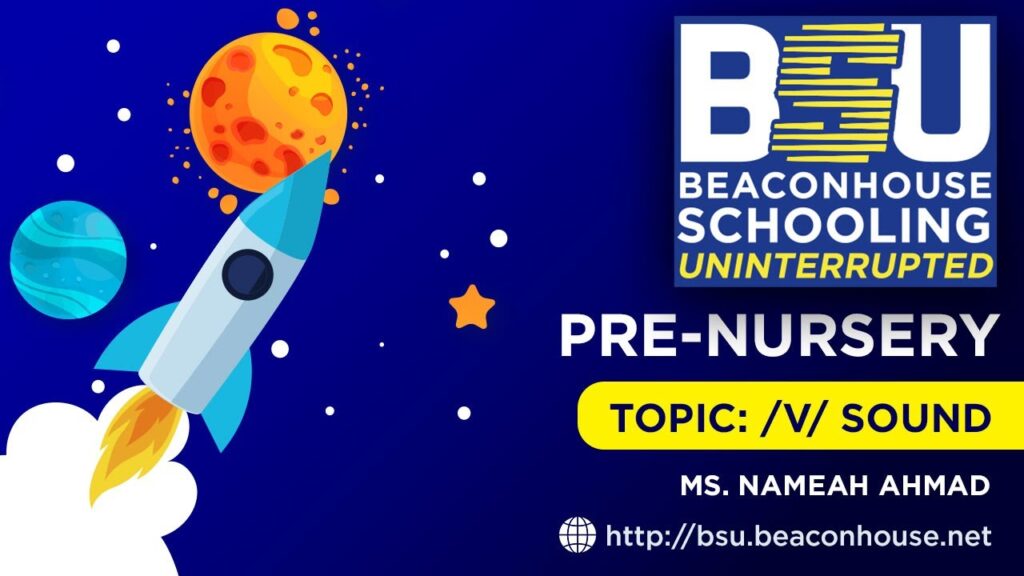 Beaconhouse School System or BSS is a renowned name. Interestingly, BSS operates at a mass level in almost all the cities in Pakistan. Moreover, BSS also operates in countries such as UK, Malaysia, Philippines, UAE, etc.
I can personally vouch for their preschool as my daughter studies in BSS. The campus is spacious, the classrooms are big and the teachers are great. Moreover, the school offers a fun-based learning system where all the students play and learn, act, and indulge in physical activities as well as other extracurricular activities.
There are many campuses across Lahore you can choose from.
LGS Montessori

Lahore Grammar School is another well-reputed school and its kindergarten also thrives. LGS provides a wonderful learning experience to girls from preschool to A levels. If you feel you want your daughter to study in an all-girl environment, this school is perfect for you.
Learning Alliance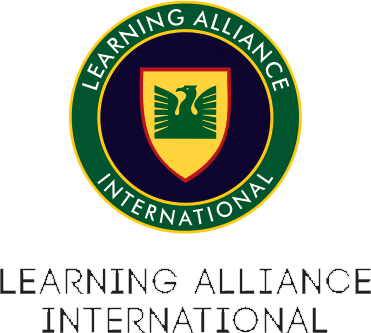 Learning Alliance teaches all preschoolers in a non-competitive environment where they learn at their own pace. They help develop cognitive, physical, and mental abilities by giving one on one time to each student.
There are two campuses situated in DHA and Gulberg. The school provides its students with smart boards, computer rooms, soft play area, yoga studio, swimming pool, music rooms and much more.
Islamabad
Westminster School and College
Westminster Preschool is an international school that offers a safe, warm and inviting learning environment. The school accepts children from the age of 2.5. Moreover the studies are based on the English National Foundation Stage curriculum.
Your child will thrive in subjects such as arts, knowledge of the world, English and Mathematics.
Tiny Tots Daycare and Preschool
Tiny Tots is a daycare as well as a preschool for children aged between the age of 1 and 6. It also provides a very safe and happy environment where children learn through play and make friends easily. Indeed the teachers are great and so is the other staff.
You do not have to pay any annual charges nor any security fee. The monthly fee is budget friendly and ideal for parents who work and want their child to go to daycare.
Beaconhouse School System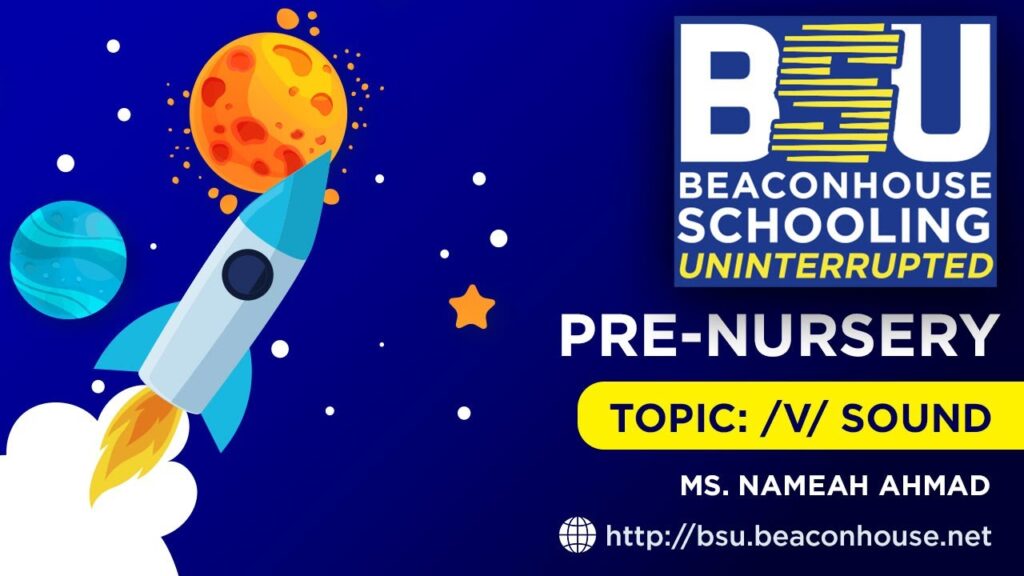 Beaconhouse also operates in Islamabad and there are many braches you can opt for according to your residential area and convenience. Interestingly, they cater to children between the age of 2.5 months to 6 years for preschool.
This institution is working since decades and has created a well reputed name for itself. Additionally, the teaching staff provides the students with a rich environment which promotes effective learning.
It is located at the Margalla Road, in H-8 as well as at Pitras Bukhari Road.