Satisfying savory food cravings is one thing but fulfilling your 'meetha' quota is on a whole new level. Additionally, Desi Meethas are simply the cherry on top everyone needs to indulge in once in a while.
To prove my point, you will certainly agree that ice cream can't do what Kufli does, pastries can't do what Pateesa does and definitely chocolate can never top Desi Gajar ka Halwa. With that said, here are the best Lahori spots to enjoy the mouthwatering treats your sweet tooth needs.
Baba Jamal Gulaab Jaman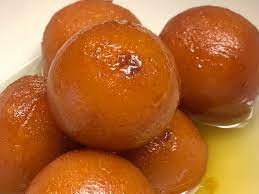 Not exactly top ten famous, Baba Jamal is an extraordinary franchise that offers an array of cuisines you should definitely try. Interestingly, I recently had the chance to enjoy their hot, steamy, sweet and fresh Gulaab Jamun and boy were they amazing!
Located right behind the renowned Mall of Lahore, Baba Jamal offers BBQ and desi desserts. Apart from Gulaab Jamun, they also offer pink tea topped with 'mewah'. Indeed, super perfect for winters.
Grato Jalebi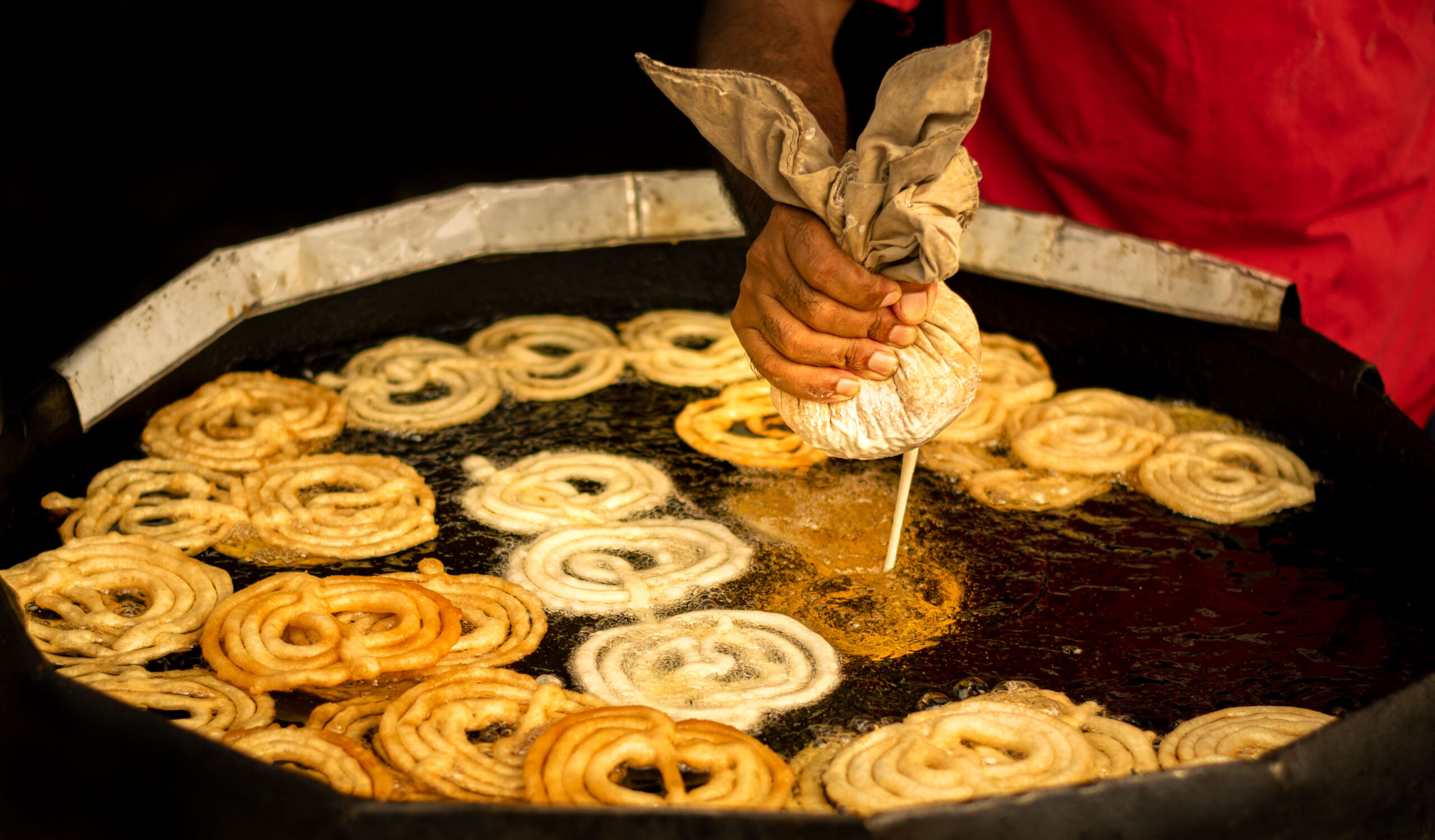 Jalebi, just like the song 'Jalebi Baby' is an all-season favorite Pakistani treat. Not only is it perfect for weddings and winter nights, it also serves ideally on Iftars and Sehris during Ramadan.
Nonetheless, while you might find Jalebi on every nook and corner of Lahore, if you want something special, nothing tops Grato Jalebi. It is thick, gooey, tasty and the perfect indulgence for dull days.
You will have to visit Allah Hoo Chowk, Johar town to taste it.
Benazir Kulfa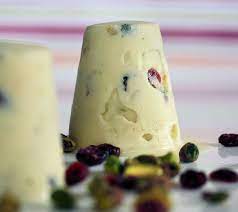 Another superhit among Lahoris is Benazir Kulfa. Kulfa ho tau Benazir, warna ditch hai! Jokes apart, Benazir Kulfa has its unique burst of flavors you simply cannot resist. It is cold, creamy, juicy, and super smooth at the same time.
You can find this treat in Liberty as well as in old Lahore.
Amritsari Pateesa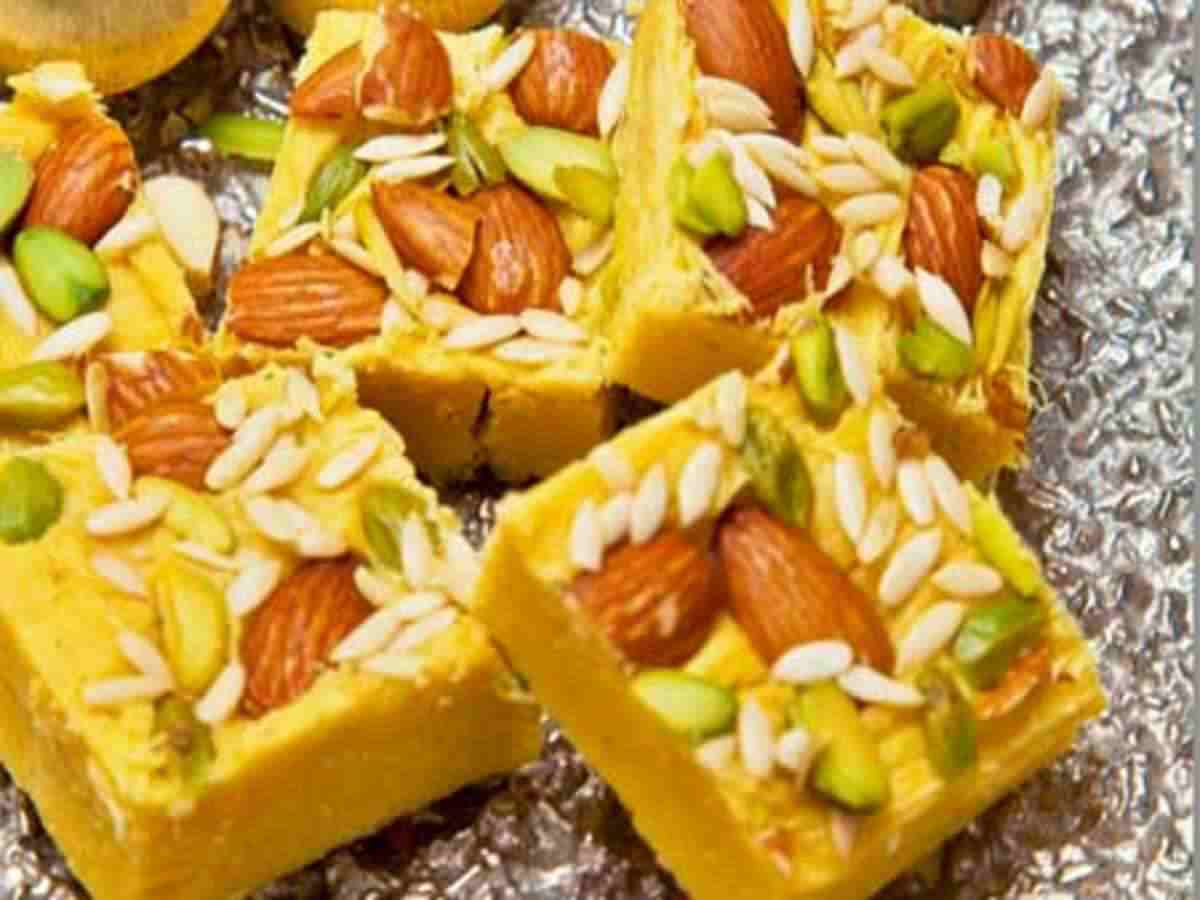 If you haven't tried Amritsari Pateesa, you haven't tried anything good! It is soft, flakey, and totally melts in your mouth within seconds. Indeed, Amritsari at Beadon Road is super famous for its Pateesa in particular.
Interestingly, the off-white thread-like ball is mild in flavor, it is sweet and fulfills your sweet craving instantly.
Meher Sweets Badami Gulaab Jamun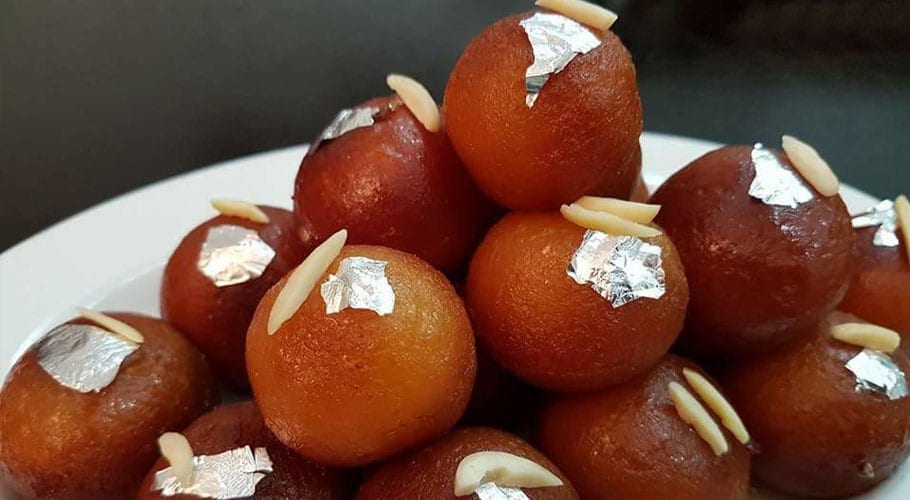 Gulab Jamun is a Pakistani delicacy but when you add badam (almonds) to it, it simply becomes delightful. Interestingly, Meher Sweets at Lakshmi Chowk offer super delicious Gulab Jamun you definitely have to try when you visit Lahire.
Hajji Kheer main market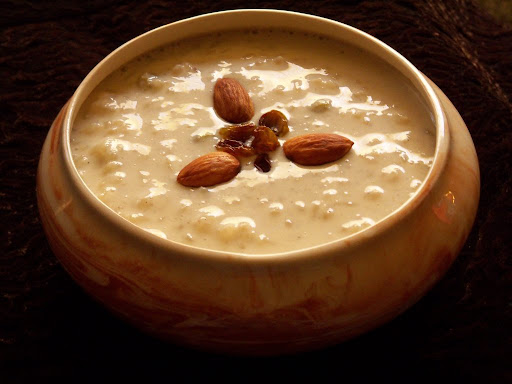 Kheer is the perfect Desi version of a rice pudding. Indeed, the blended flavors of boiling milk, jaggery, sugar, rice and cardamom are the perfect sweet dish after a heavy meal. Moreover, it is safe to say that Pakistanis love kheer to the extent that they cook it at least six times a year.
Kheer is the perfect light delicacy everyone can enjoy either cold or hot on any occasion.
Qasre Shireen Gajar ka Halwa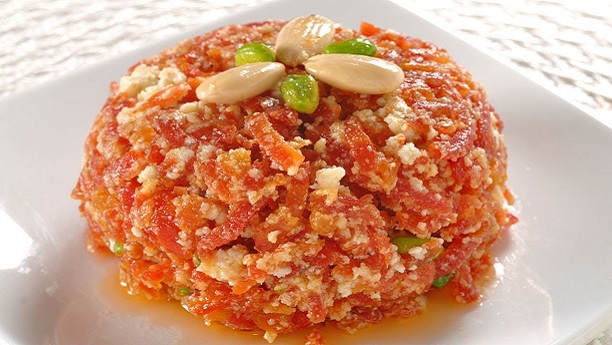 Did anyone say Gajar ka Halwa? If you crave the tastiest Pakistani treat, ideally served warm, nothing can beat Gajar ka halwa. Surprisingly, this carrot delight is mixed with sugar, ghee, milk and different herbs. Firstly, it is not easy to make. Secondly, you have to continuously stir it to reach the right consistency and flavor without overcooking the dish.
You will often see most Pakistani households cooking halwas during winters because they keep the bodies warm. Nonetheless, if you don't know the recipe, Qasre Shireen can come to your rescue and offer a plate at such a reasonable price.
Yousaf Falooda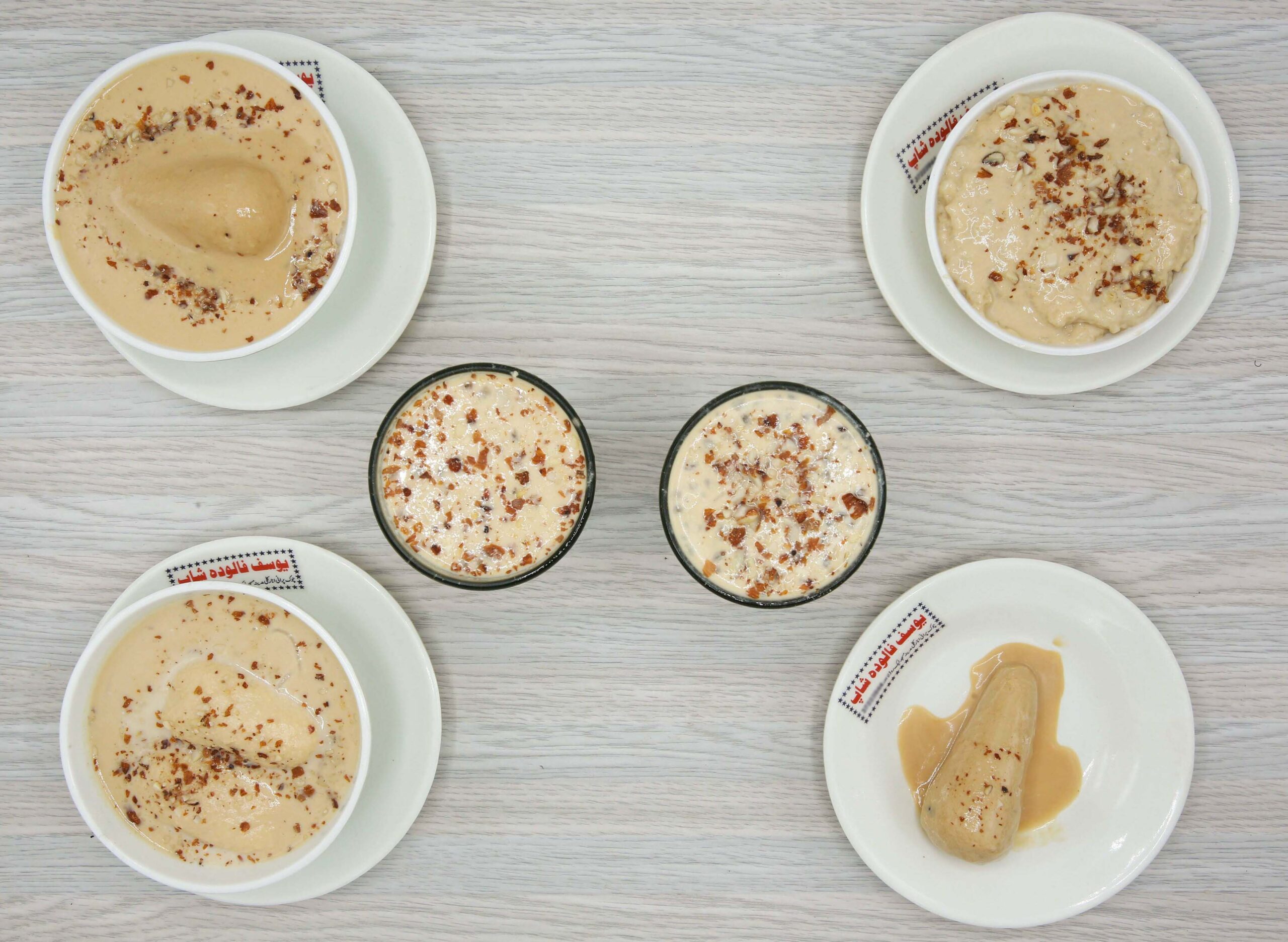 For the perfect summer nights when you want to hang out with your friends late at night, Yusaf Falooda is the ideal choice on the menu. Want a bust of flavors in your mouth? Imagine the cold Kulfa, the cool slimy sweet noodles topped with crushed dry nuts and cardamom powder; doesn't this sound heavenly?
Yousaf Falooda is present in Johar Town and is open most of the day till late at night.
Chashni Sweets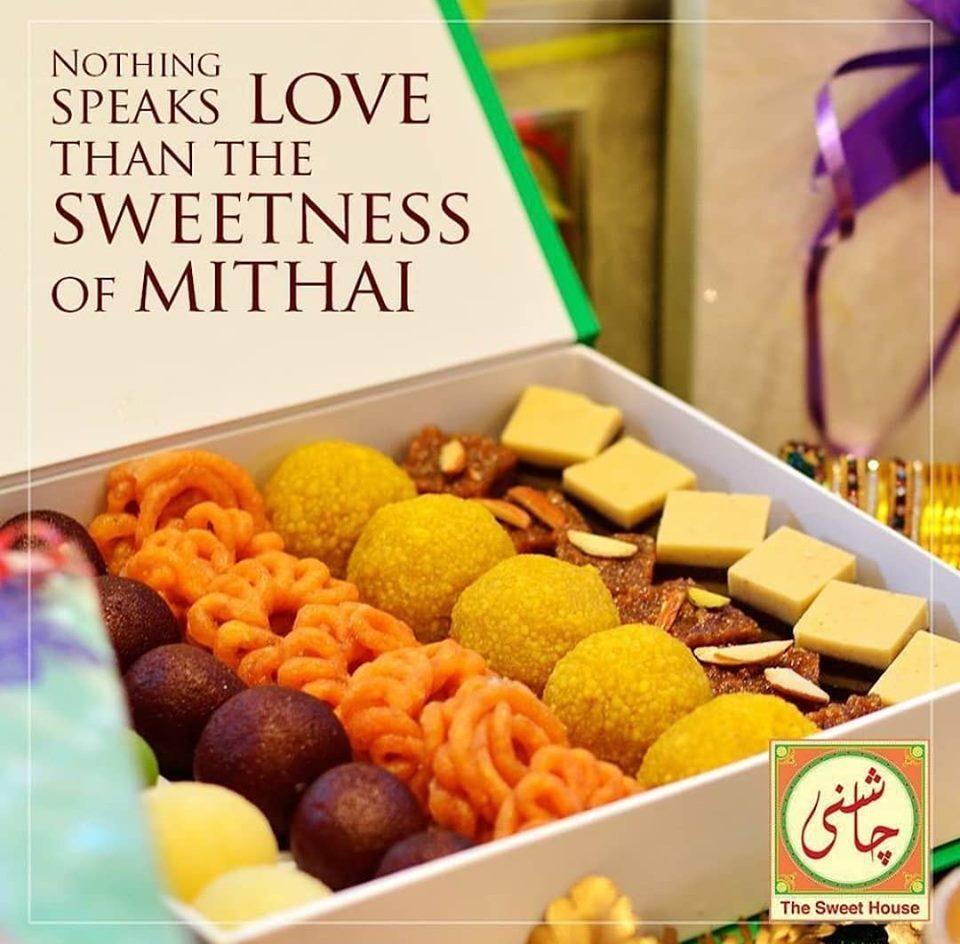 Chashni Sweets is a big name in Lahore when it comes to high-quality mixed desi delight boxes. Whether you need gulab jamun, rass gulay, barfi, laddoo, gajar ka halwa or something else, Chashi sweets have everything on their menu.
Moreover, the best part is that Cashni sweets has two branches located in the hubs of Lahore. Hence, it is very easy to visit the outlets, place an order for delivery or simply enjoy the treats on the spot. You can easily find the outlets at MM Alam road as well as in DHA.
Gawalmandi Doodh Jalebi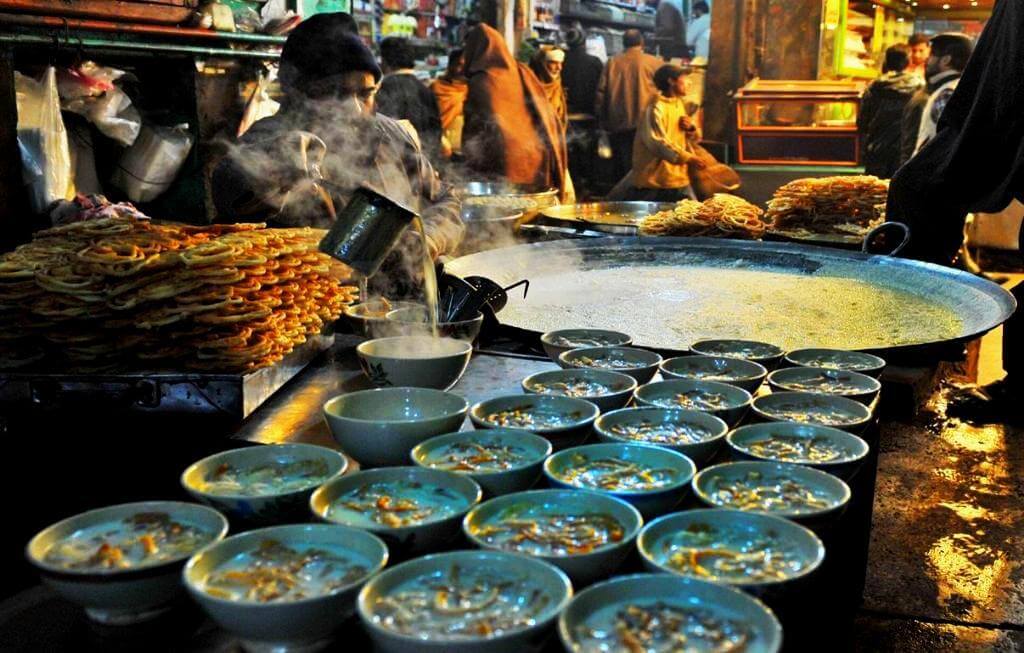 Well, you already know the importance of jalebi in our culture. Nonetheless, if you want a full hearty jabeli meal, nothing tops the Gawalmandi Doodh Jalebi.
Interestingly, freshly made, sizzling hot jalebis are immersed in a cold cup of milk and boy, do they taste divine. Whenever you get a chance to try them, you will definitely think why you were having jalebi without milk all along!
Nisa Sultan Kunnafa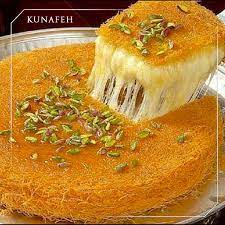 Want something different yet delicious? Kunnafa is the perfect delight you should try. Nisa Sultan cooks the best Kunnafa in town. Moreover, this sweet dish is not actually a desi delight but is perfect for all desi occasions.
Interestingly, the spun cheese pastry is dunked in sugar syrup, butter and rose water. Later is topped with crushed dry fruit and served chilled. If you haven't tried it, you must do it on your next trip to Lahore.
Khalifa Naan Khatai
Not everyone likes dishes drenched in ghee and oil. If you are one of them, this desi biscuit will be a definite win. Fortunately, it is light, crispy, non-oily and full of flavor. While you might find Naan Khatai at local sweet shops too, if you want to try what's famous in Lahore, Khalifa is the name to remember.
Moreover, their outlet is on the pretty far-off corner of the city but luckily they now deliver their boxes right at your doorstep.
Jalal Sons Barfi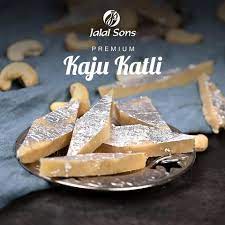 Jalal Sons is the best grocery store in Lahore. However, they also offer desi mithai and all of it is super tasty. Nonetheless, their Barfi is the best in town. This mildly sweet, milk-based treat can be eaten simply, blended with cashew nuts, almonds, chocolate, and many other flavors.
Jalal Sons is present in main Gulberg as well as in DHA.