When you want something that will lighten your mood and make your cheeks hurt, nothing compares to a good comedy-drama series. Also ideally known as dramadies, there's truly something alluring about drama series as compared to comedy movies. Not only do comedy series give us a good laugh but also pull us into a world of fun and laughter.
Bulbulay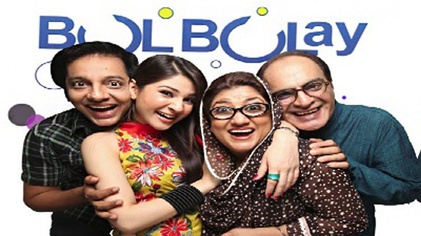 Bulbulay has to easily top this list because it has funny humor all age groups can equally enjoy. This sitcom became every household's first choice for good reason. Interestingly, it features a family with financial problems and the ways they try to work things around it, is hilarious.
Moreover, sometimes being the worst can actually be the best and Nabeel fits the role perfectly. As for Khushboo, Momo and Mehmood Sb, they all have a world of their own you definitely need to pay a visit to.
Bulbulay is the longest running television show in Pakistan till date with over 700 episodes.
Tanaa Banaa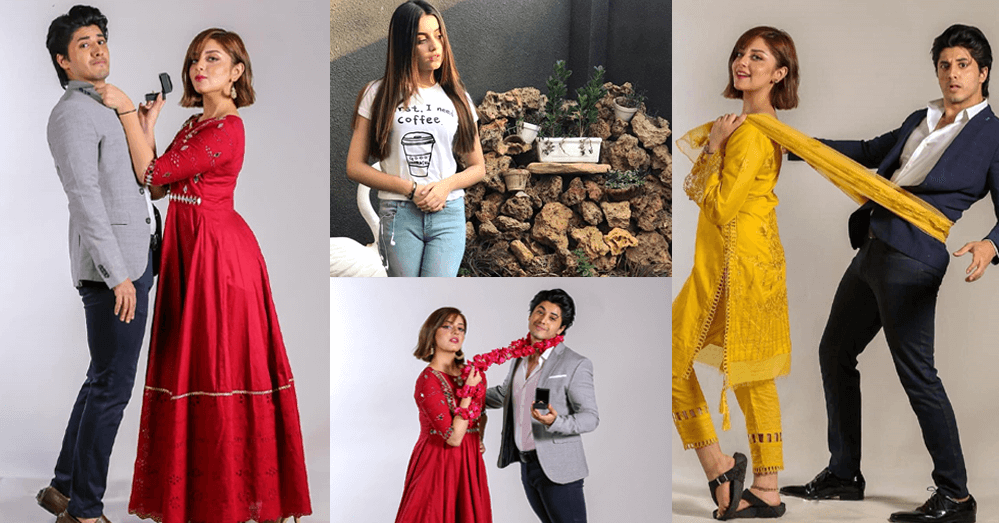 One thing that makes this series worth watching is the magnetic chemistry Daniyal Zafar and Alizey Shah share on-screen. They are bubbly, young, in love and about to marry. Nonetheless, the groom's mother isn't excited about the pact and finds ways to end it.
This new Ramadan series is gaining the spotlight quickly and we can't wait to unravel the story soon.
Chupke Chupke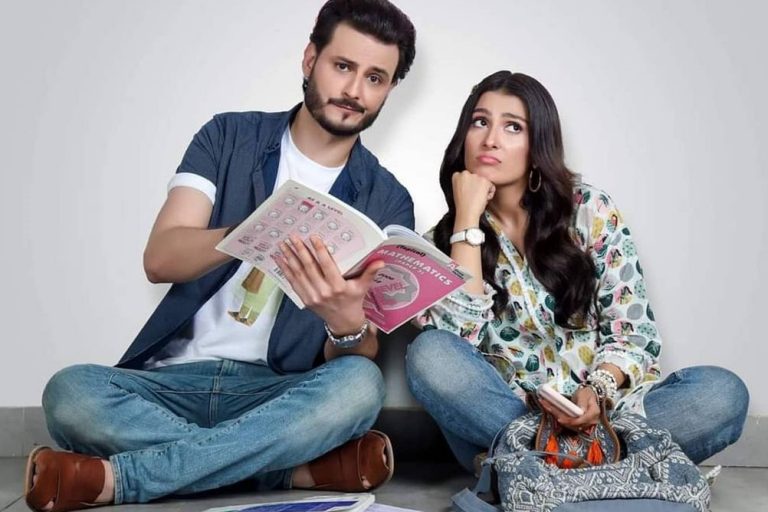 This coming of age sitcom has an incredible cast. Namely, Osmaan Khalid Butt, Ayeza Khan, Ali Safina, Asma Abbas and many more. Interestingly, Chupke Chupke is breaking the depressing mod on the screen and is featuring comedic brilliance we all truly need in our lives to lighten the mood.
The story is about two saustans, who were both married to dada who isn't alive anymore. While they both compete with eachother, their children and grandchildren are totally immune to family politics. However, they stay involved in the funny family drama.
Chupke Chupke took over a year to finish and shooting through covid-19 practically turned the whole cast into a family.
Fifty Fifty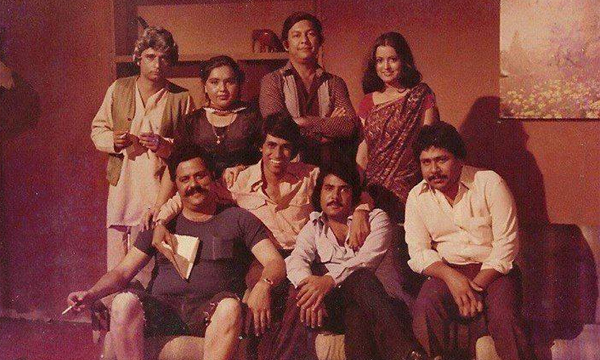 Fifty Fifty is a popular Pakistani comedy drama that aired from 1978 to 1984 on PTV. Interestingly, it is loosely based on Saturday Night Live, an American show.
It was directed by Shoaib Mansoor while Anwar Maqsood created it. Fifty Fifty is considered as a trendsetter in this genre, and it includes pardoy, satire, humor and much more. It features Ismail Tara and Zeba Shehnaz.
Qudusi Sahab ki Bewah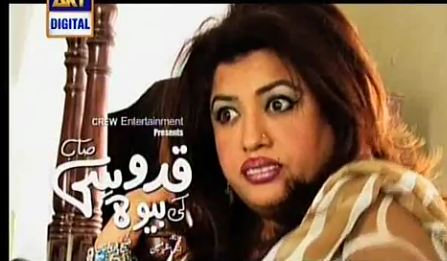 This Ary wall-breaking sitcom takes the cake for laughter, wit, and parody. The story revolves around two families that reside on different floors and their tussles and day-to-day brawls. It is hilarious if you enjoy family-based comedy shows.
Barfi Laddu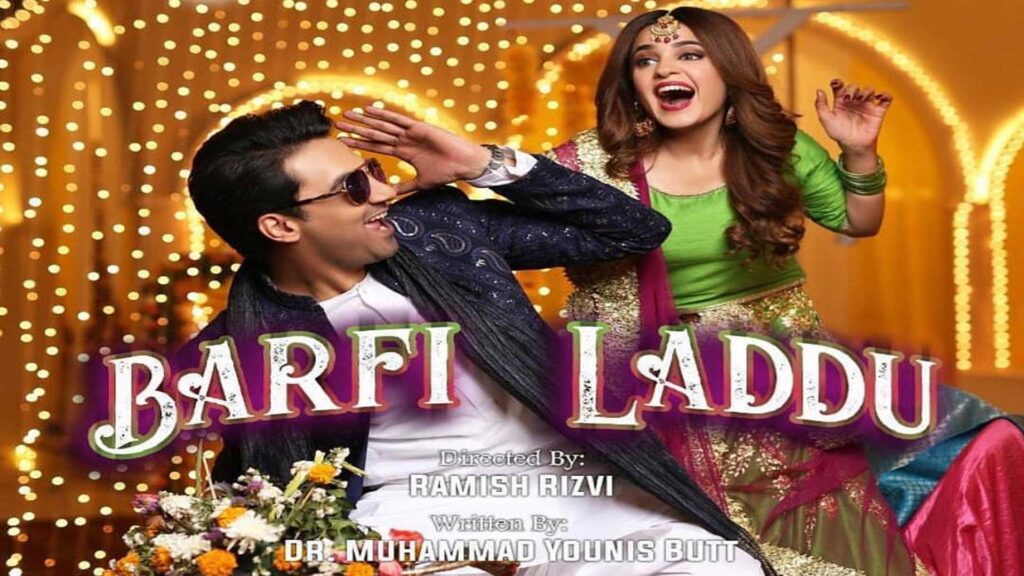 Barfi Laddu is another Ary production that became popular all across the country. It showcases a romantic comedy storyline where the newlywed couple begins to adjust to the idea and introduce their roles in both the families.
However, while Sumbul (wife) is an educated girl, the husband is an uneducated, dumb boy. You need to watch this to find out how they get along.
Annie ki ayegi Baraat

It aired in 2012 on Geo Tv and became the talk of the town. Annie arrives in Pakistan and her family begins to find suitable suitors for her. However, Annie is least interested in marriage and she finds a nice job for herself. Nonetheless, she meets Mikael there, and a new story begins.