Pakistan is absolutely abundant in gorgeous landscapes, gushing rivers, eye-catching mountains, and all kinds of seasons. Pakistan is a treasure trove of must-visit destinations if you want to witness natural wonders as well as manmade landmarks.
Pakistanis are known for their love for food and an amazing appetite. However, there's so much more than our Desi scrumptious food you should not miss. If you have an adventurous bone in you just like me, here are the 10 best things you can do while visiting Pakistan.
Mountain Trekking – Nanga Parbat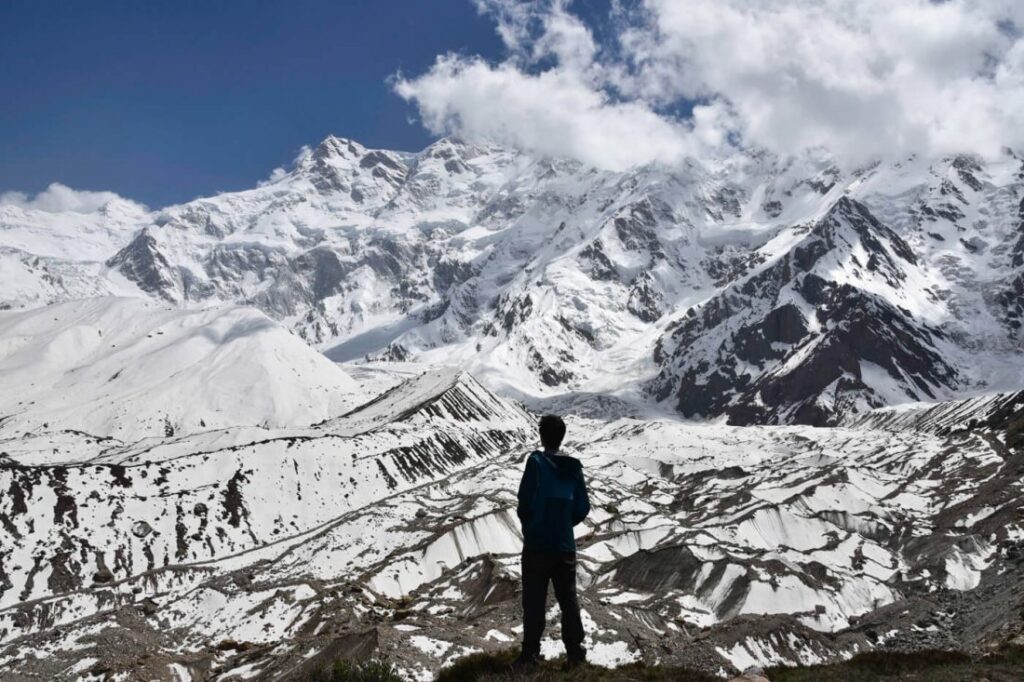 Pakistan is gifted with the world's most beautiful and highest mountain ranges in the Northern region. Hike your way through the beautiful Fairy meadows straight to the Nanga Parbat Base Camp in the Himalayan region.
Interestingly, Nanga Parbat is the ninth highest mountain in the world and attracts tourists for good reason. Surprisingly, it is 8126 meters above sea level and provides all sorts of trails, ideal for different fitness levels. While you are at it, expect to witness wildlife around you, cool wind, bright sun, and other gifts of nature.
Paragliding in Khanpur Dam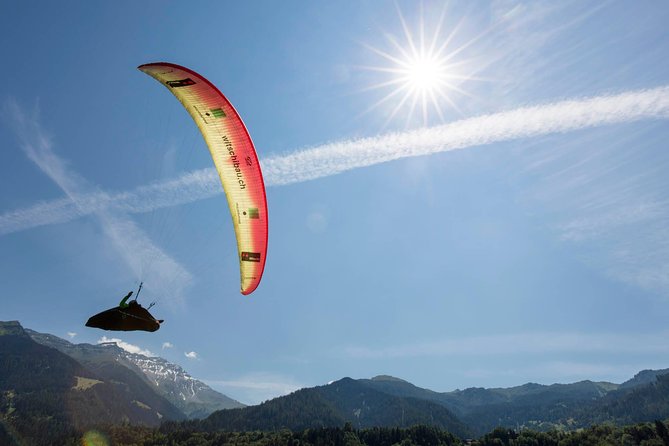 Paragliding is a once in a lifetime experience you simply cannot miss. Surely not for the weak hearted, paragliding needs no special skills before you wish to try it.
Feeling the cool air beneath your wings is truly mesmerizing and you can experience it in Khanpur Dam. Additionally, the Khanpur Dam is one of the most gorgeous dams in Pakistan and is located on the Haro River near Potowar.
The adventure is pocket friendly and is ideal if you seek one of the various adventure club organizers that offer the service.
Tour of the Khewra Salt Mine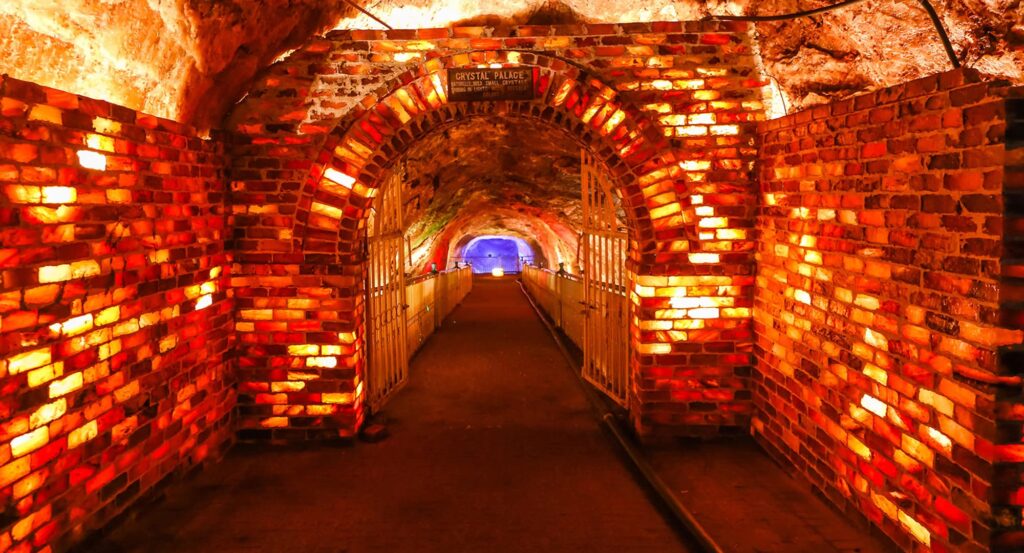 Most of you might not know, but Pakistan is home to the second-largest salt reserves found in the district Jhelum. Interestingly, these salt mines are the oldest mines in the salt mining history from the subcontinent.
Here, you can witness the beautiful salt mines in and out and learn about salt treatment. Moreover, you can also see salt bricks and other salt wonders including Minar-e-Pakistan, Chaagi Mountain, a dispensary, and many other colorful buildings.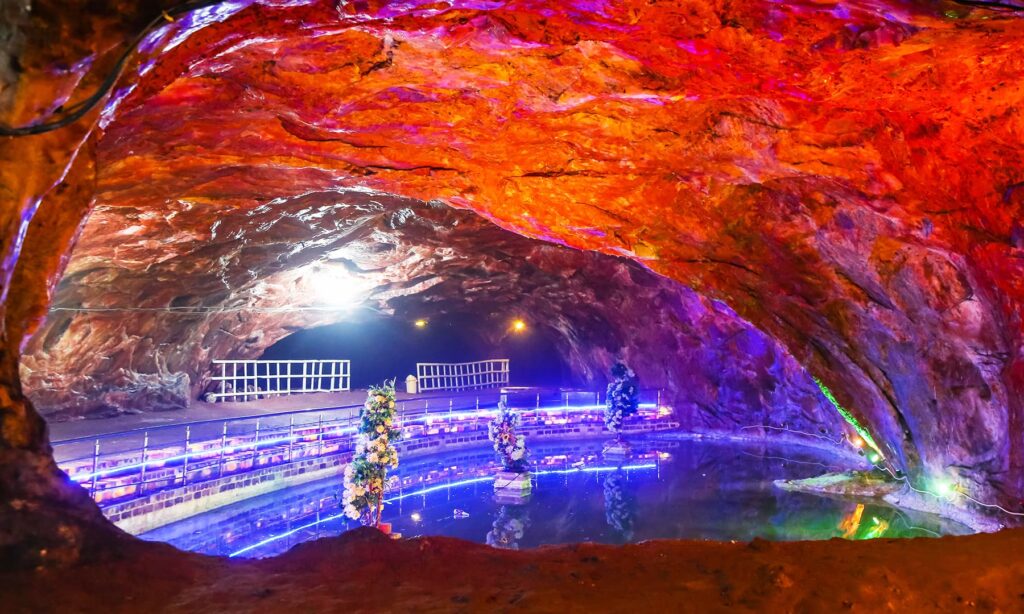 Additionally, the dazzling Sheesh Mahal is another tourist attraction within the mines. The walls showcase beautiful transparent salt while the adorable water pond reflects the many colorful bulbs. This place is a must-go for everyone!
Boating in Saif ul Muluk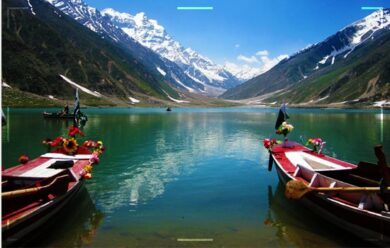 Our gorgeous Saif ul Muluk lake rests at 3200 m tall in the valley above Naraan. Moreover, it is surrounded by snowcapped mountains and the sight is right of heaven.
Boating here is one hell of an experience because of the eye-catching scenery. While you are boating here, you will be told various legends and stories about the Prince Saif ul Mulook. Most of all how he fell in love with a princess. Otherwise you will hear a horror tale about his mysterious death.
The local boating service providers are friendly, full of life and happy.
Pedal Boating in Lake View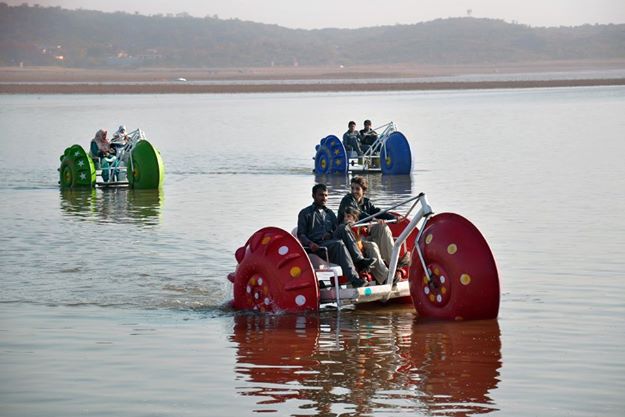 Not as unique as Saif ul Muluk, however pedal boating or renting a boat in the Lake View Park is ideal if you are staying in Islamabad. The experience is affordable and the lake is so beautiful.
Snorkeling and Scuba Diving in Churna Island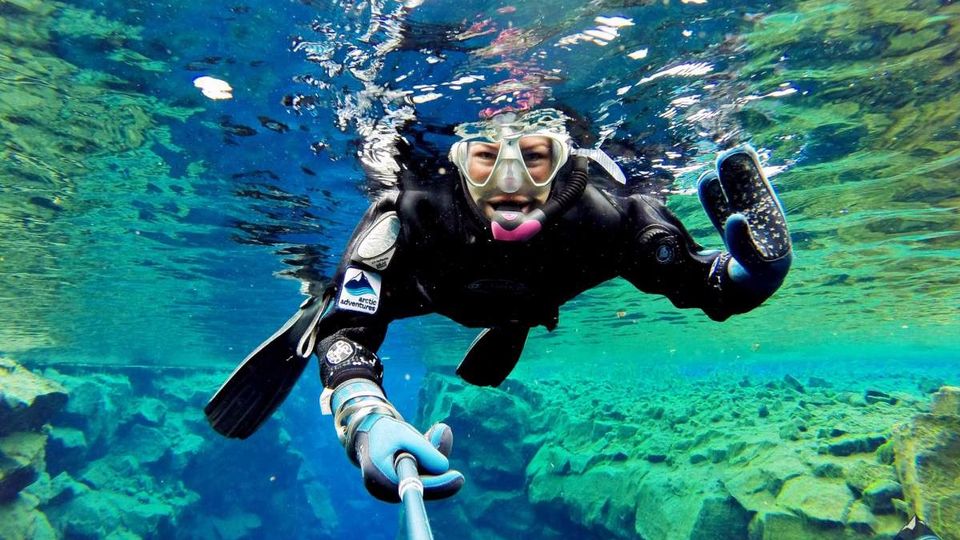 Life is either a daring adventure or is super boring! Scuba diving is another once-in-a-lifetime experience if you are an underwater lover.
Churna Island is located near Karachi and is uninhabited. Interestingly, the water is crystal clear, includes beautiful marine life and coral reefs. All you need is rs9000 per person to enjoy the experience.
Jeep Safari in Hunza Valley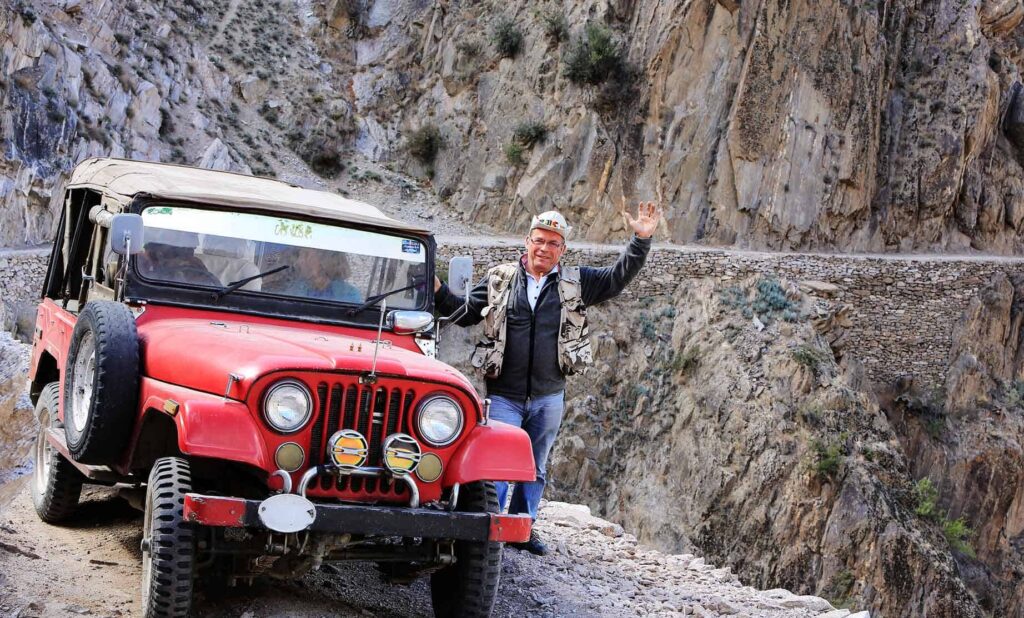 Family jeep safari trips are not beautiful because of the terrain but because of how close the natural life is to you without any danger. You can enjoy the close proximity of wild life, witness them in their natural habitat and maybe feed them if you like.
Camping in different spots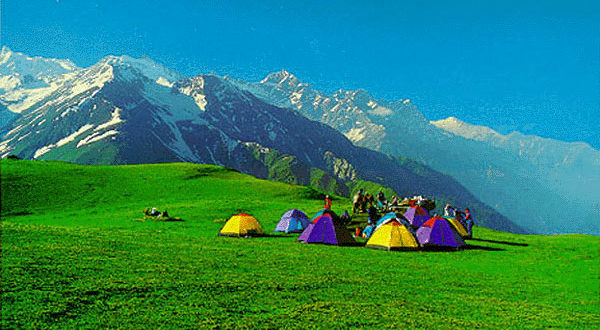 Camping is every adventure seeker's favorite activity. Indeed, getting away from the busy hustle-bustle of the city life is charming once in a while.
If you love camping, the best spots in Pakistan include Pir Chinasi, Naltar Valley, Ratti Gali Lake, Shogran, and Siri Paye amongst others.
Zipline in the Northern Areas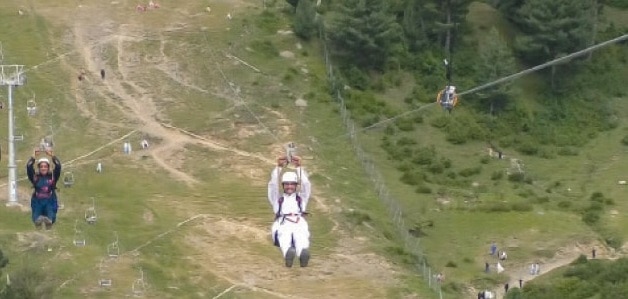 Ziplining or taking a ride on the zip wire is one adventurous activity. Moreover, when you are hanging from a great height in a large valley with scenic beauty, it simply takes the experience to a whole new level.
You can enjoy zipline in Swat, Malam Jabba and other spots near it all year round.
Ski in top Ski Resorts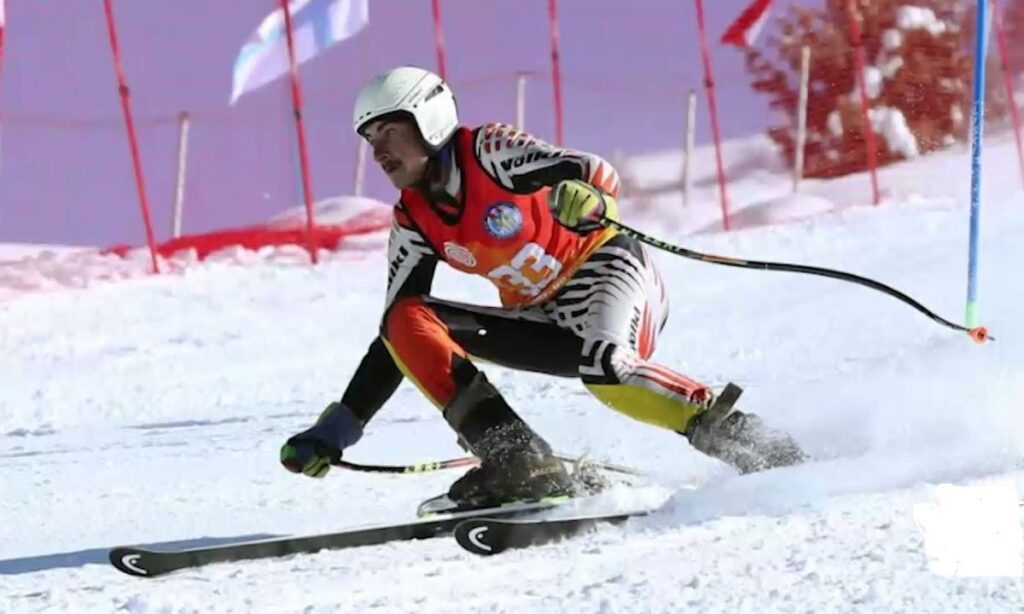 Ski can be a recreational activity or a competitive sport. Whatever it is, Pakistan offers more than 7 ski resorts at affordable prices.
Hence, take a trip to Naltar (Gligit), Malam Jabba, Asotre Valley (Gilgit), Nathia Gali, Nanga Parbat, Shimshal (Hunza Valley) and many other places.
Witness the Wagah Border Parade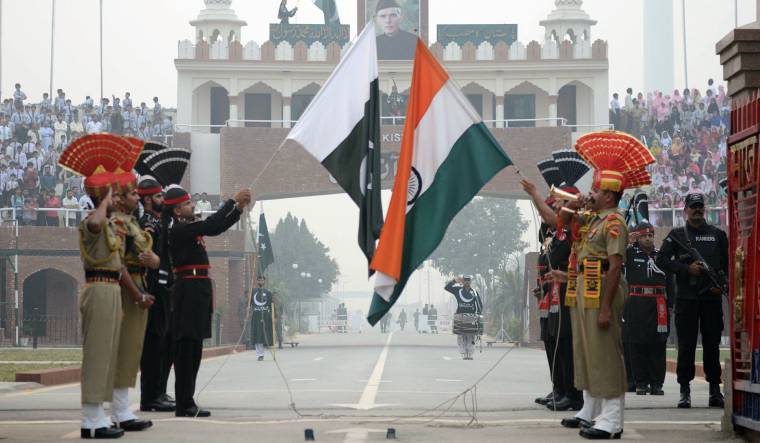 The lowering of the flag ceremony at the Attari Waggah border is a daily military practice. If you haven't witnessed it yet, you definitely have to. Apparently the Pakistani soldiers as well as the Indian soldiers wear elaborate uniforms, their head gears and match their energy.
Every evening at 5pm, you can witness the flag-lowering ceremony as well as an exquisite dance-off. People from all walks of life come to join the ceremony and enjoy it. The steps are choreographed and are must watch.
Hawkers and sellers sell tidbits and munchies while the audience watches the show. The show lasts up to 45 minutes.
Tour at Badshahi Mosque Lahore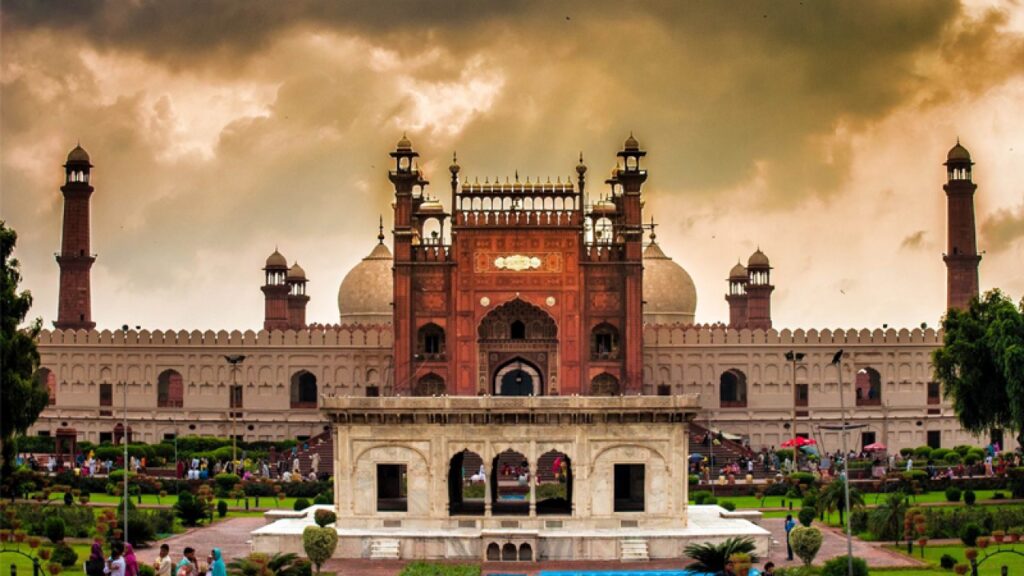 Beautifully designed Mosques in Pakistan include the grand Badshahi mosque as well as the Faisal Mosque in Islamabad.
The Badshahi Mosque was built in 1673 and still stands super strong without a scratch. Surprisingly, the 26,000 sq m courtyard can easily cater to over 95000 worshipers in one sitting. The minarets stand tall at 176 ft and 4 inches. Lahore's most iconic spot dazzles in white and beige marble. Moreover, the details of architecture and artistry simply cannot be missed.
Medieval Forts of Pakistan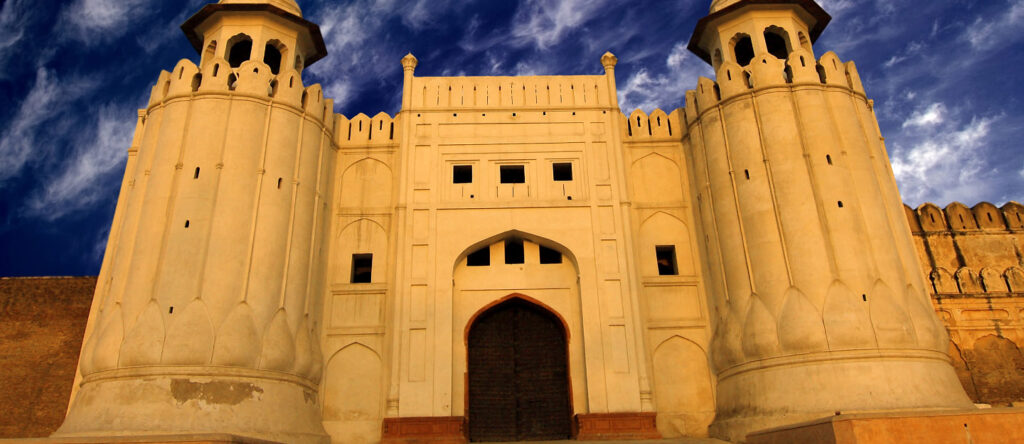 There are so many forts you can visit in Pakistan and witness the beauty of the medieval times. Namely, Rohtas Fort, Red Fort, Derawar Fort, Bala Hissar Castle, Lahore Fort, Ranikot Fort and many others are worth visiting.
Rohtas Fort dates back to the 16th century while the Derawar Fort showcases 30m high walls and the sight is simply unmatched.
Trip to the Museums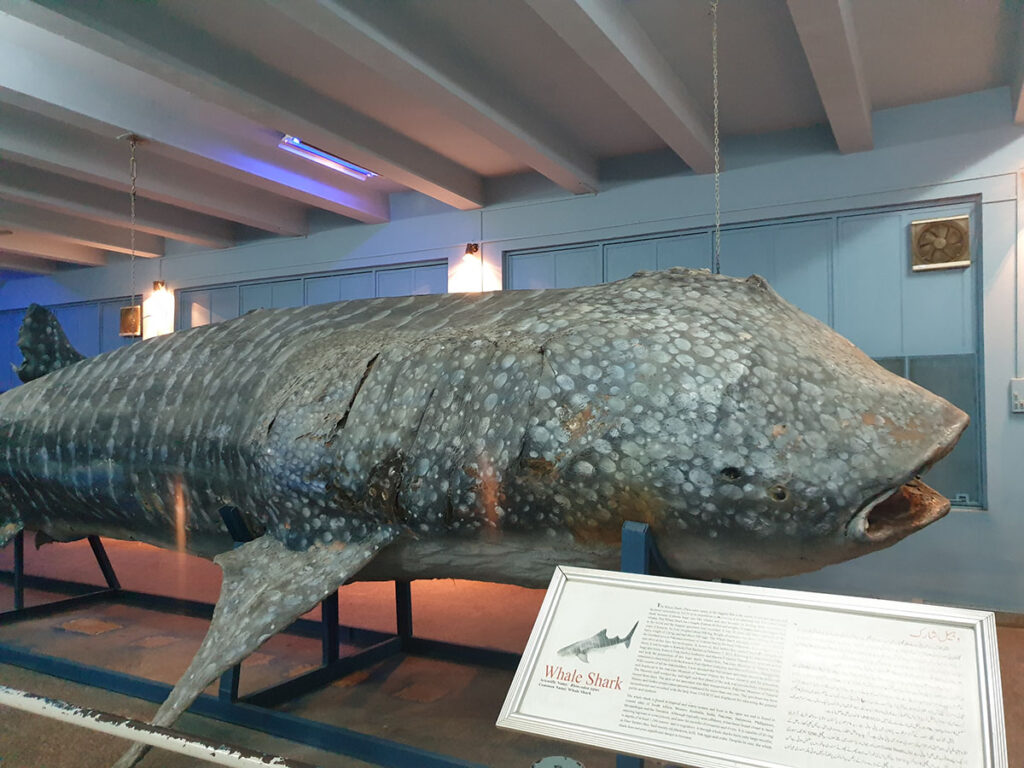 There are countless amazing museums in Pakistan. If you want to dive into the world of national history, taking a trip to one of the famous museums is a must.
If weapons and aircrafts inspire you, the PAF Museum in Karachi is the ideal place for you. However, the Lahore Museum has over 20 galleries and showcases items from the stoneage as well as from the 20th century. Jewelry, pottery, musical instruments, paintings; Pakistan museums have everything you would want to see.
Other than these, famous museums include Mohatta Palace Museum Karachi, Lok Virsa Museum Islamabad, Taxila Museum, Army Museum Lahore and Peshawar Gandhara Museum.