The Pakistani Drama Industry owns talented actors who are being recognized globally due to their uphill struggle. Nonetheless, it is safe to say that Pakistan has very little to offer professionally in performing arts, acting schools, and other similar institutions. Even then, the actors shine bright on-screen by learning from experience, working hard, and being fully committed.
A memorable acting performance needs dedication, commitment, and a lot of effort. Being comfortable in front of a camera, so many crew members and co-actors definitely require experience and confidence. Sometimes the actors gain the spotlight for delivering their lines in a jaw-dropping manner. Other times, it's simply the screenplay and good script that make them win.
With that said, let's look back at 2020 and witness some of the best drama series performances that are simply unforgettable.
Imran Ashraf – Mushk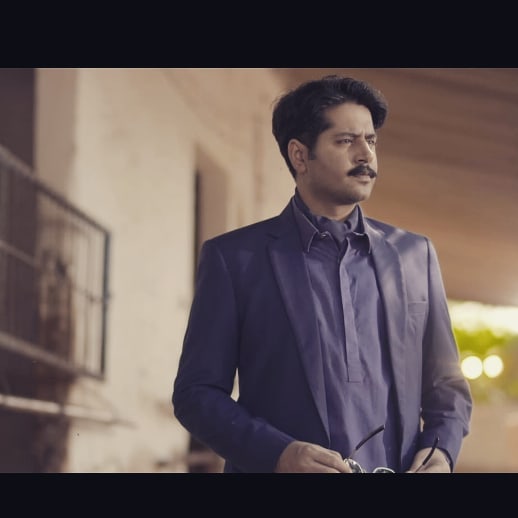 Imran Ashraf is an incredible actor who inspires his co-stars and fans by shining bright on the screen. Interestingly, he stole our hearts by playing a special person in the drama series 'Ranjha Ranjha Kardi'. Moreover, he has stood his ground since.
Mushk was no exception. Imran Ashraf wrote his script and role in the drama series himself and gave a performance of a lifetime. Adam, his character plays an emotional role of a heartbroken lover in a small village. Apparently, the storyline is intriguing and Imran Ashraf's on-screen acting skills are the cherry on top.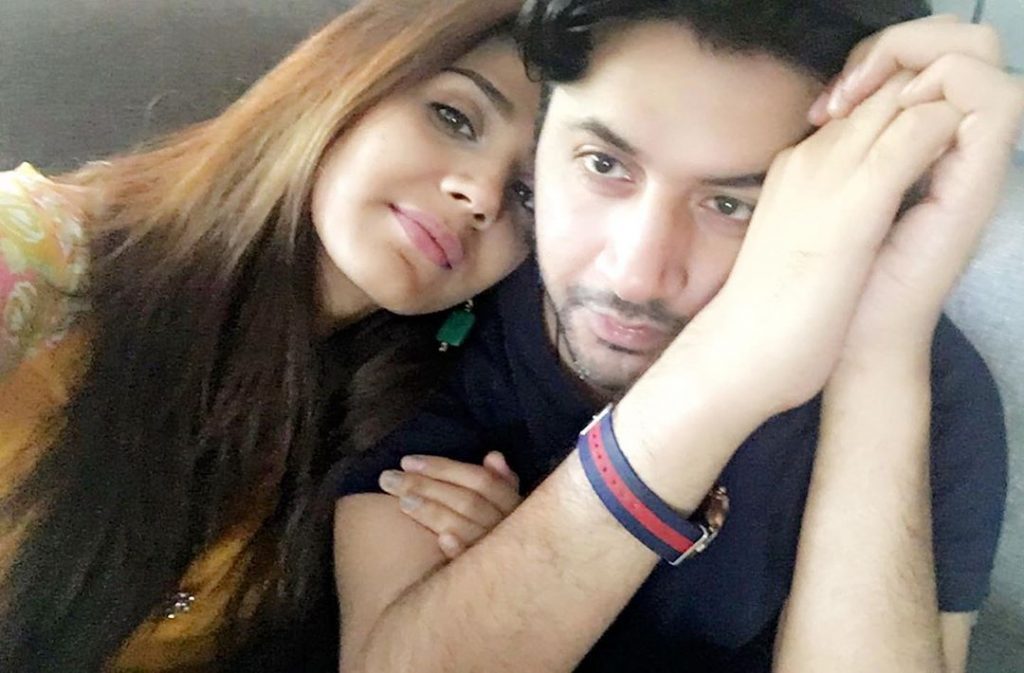 Recently, he revealed something interesting in an Instagram post. He mentioned how his wife helped and inspired him to pen down the wonderfully written script.
Hira Mani – Kashf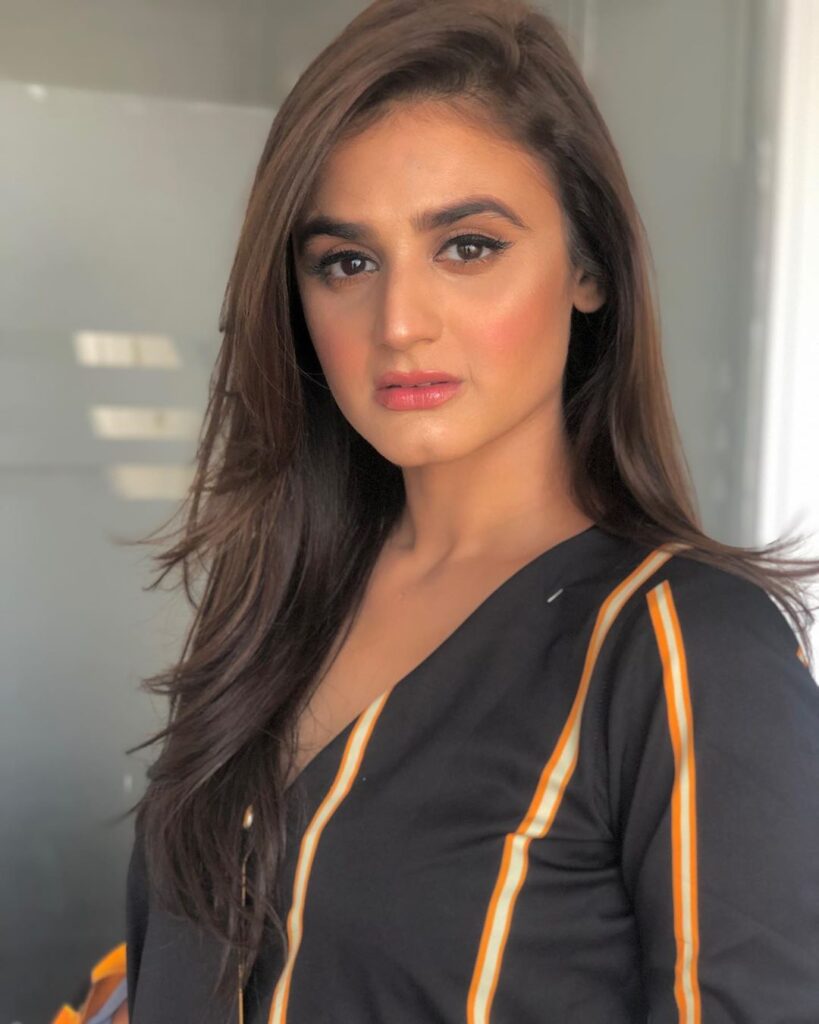 Hira Mani made her acting debut in 2012 alongside her husband and became everyone's new favorite. Recently, her drama series Kashf gained the spotlight not only because of the unique storyline but also because of her outstanding acting skills.
Hira Mani played Kashf, the role of a young Islamic girl who has recurrent dreams about the future. Consequently, she eventually begins enlightening everyone by helping them choose the right path. Interestingly, her acting was passionate, simple yet very alluring. You should definitely check out her drama.
Yumna Zaidi – Pyar ke Sadqey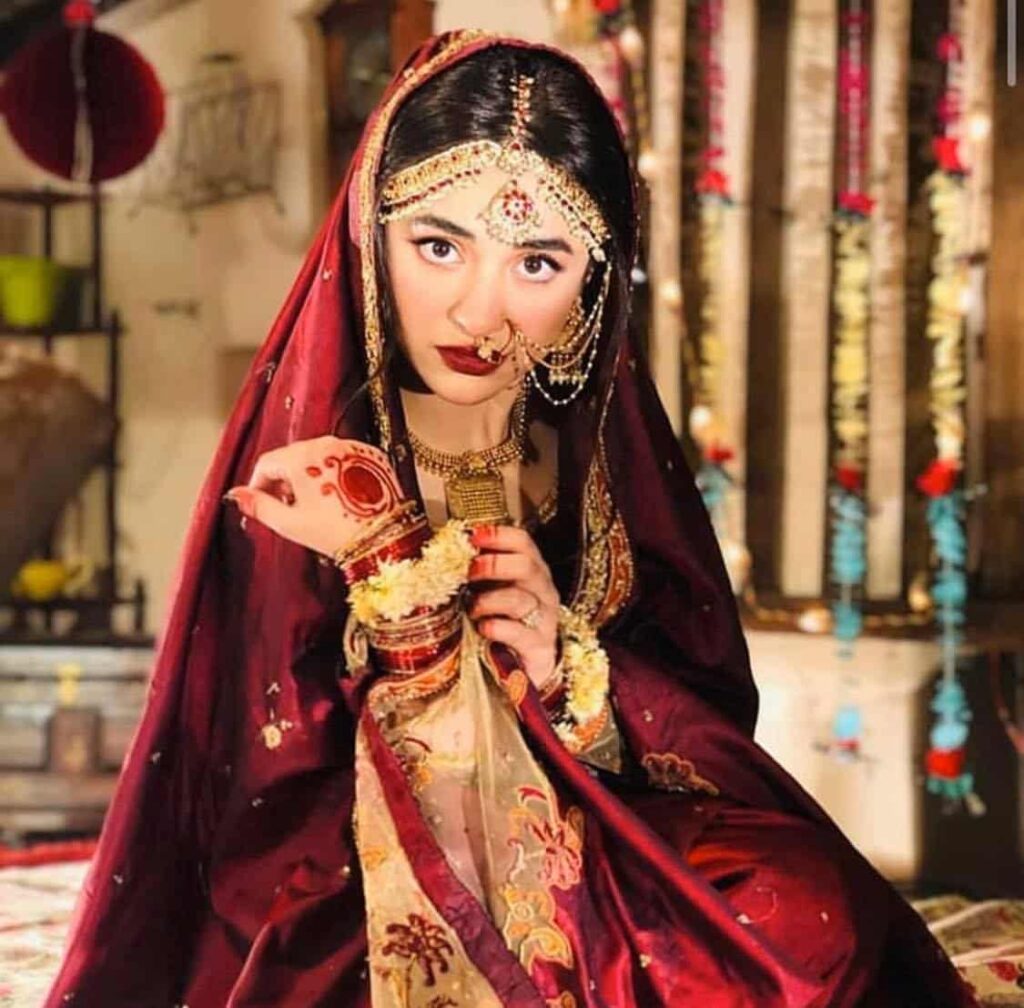 Yumna Zaidi is a 31 years old television actress who began her acting career in 2012. Her top drama series include Meri Dulari, Mausam, Zara Yaad kar and Pyar ke Sadqey. However, she truly stood out from the crowd when she aced her acting skills in Pyar ke Sadey.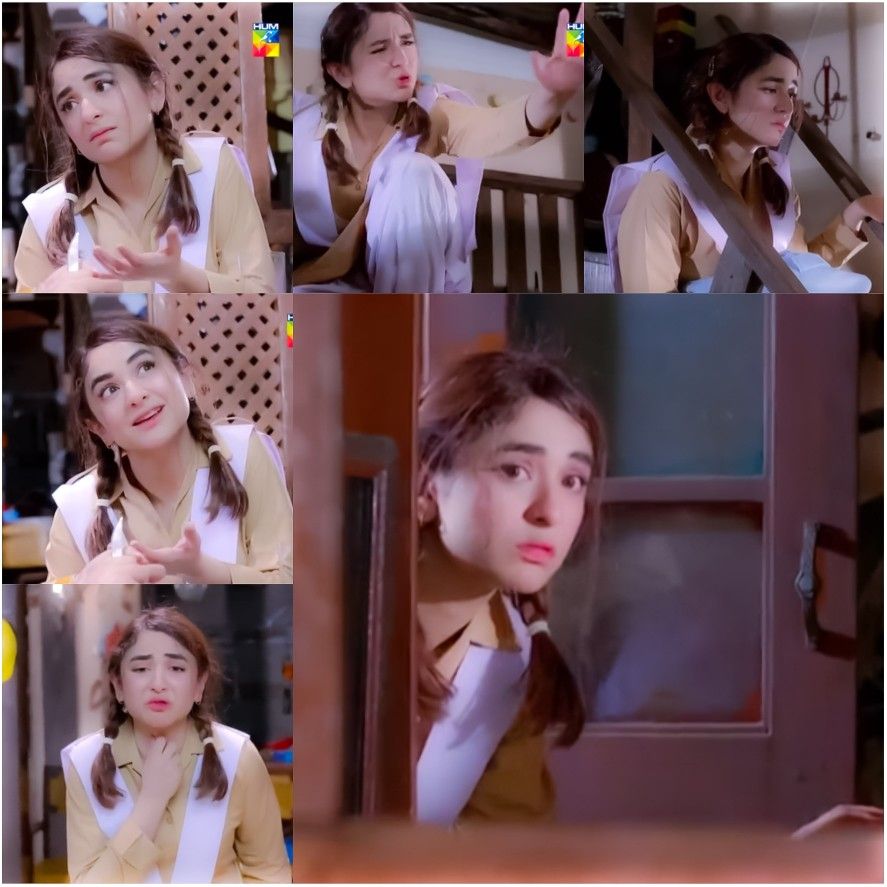 Her role revolved around a cute, innocent girl with psychological issues who usually acted below her age. Surprisingly, her husband also suffered from psychological issues and they both appeared adorable in the drama series.
Zara Noor Abbas – Zebaish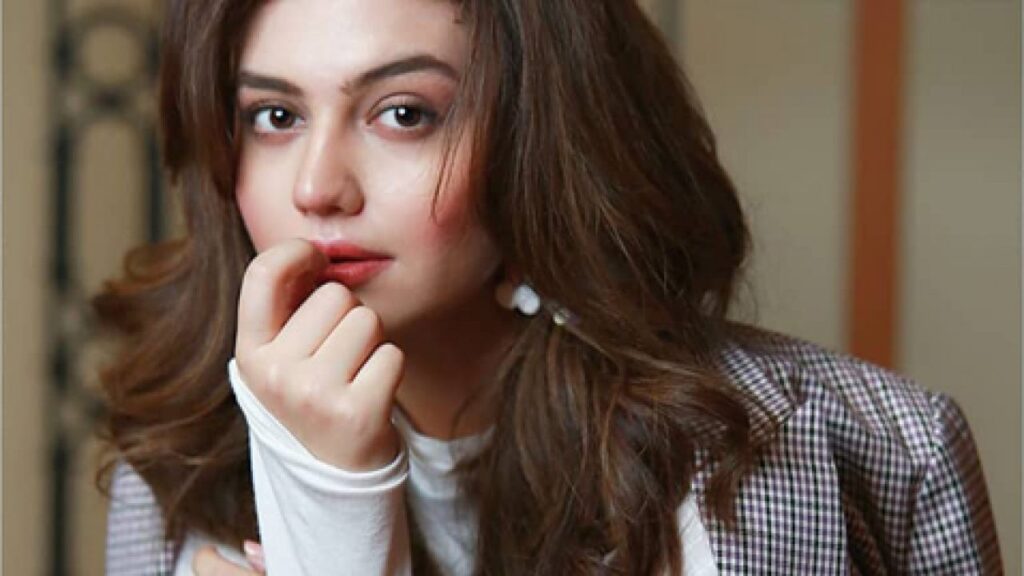 She is a newcomer in the Pakistani media industry who has paved her way to success in no time. Zara Noor did an impeccable job in Zebaish where 'Naushaba' belongs to the showbiz and the struggles she faces to stick to the right path. However, she deviates from it in order to achieve fame and limelight. I will give her full marks for gelling in the role so flawlessly.
Sonya Hussyn – Saraab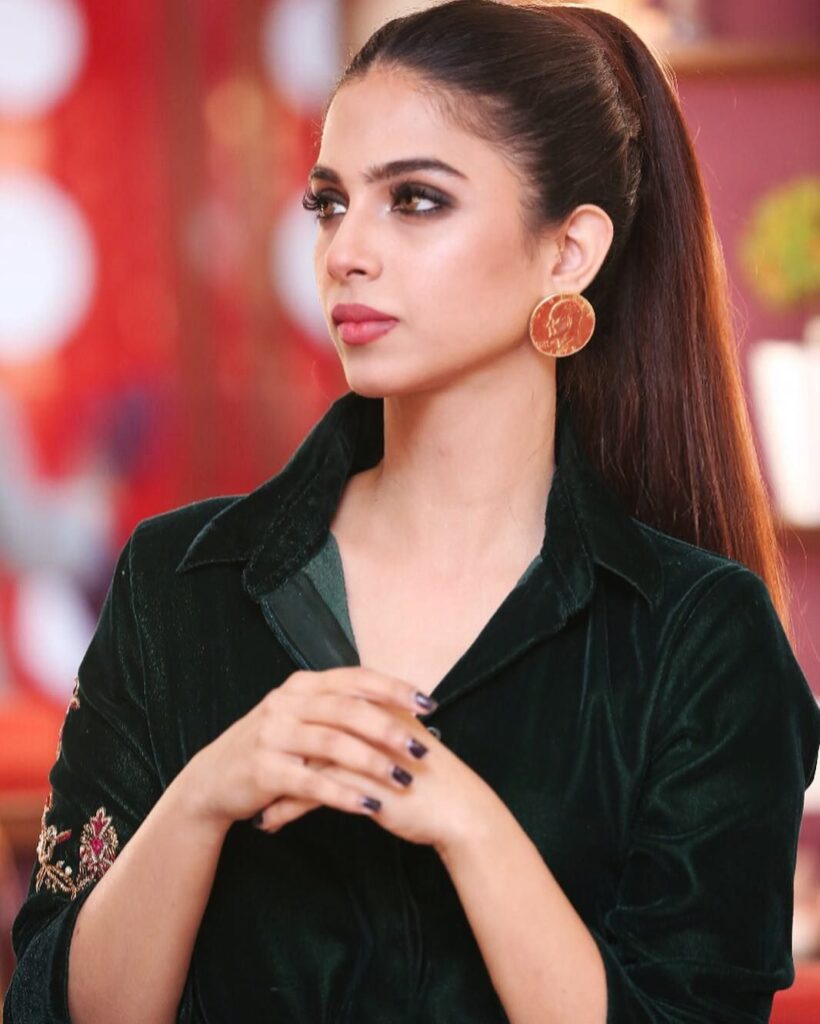 Sonya Hussyn is one of the top female actors in Pakistan based on her choice of selecting drama series, her acting skills, and for being the right amount of dramatic. Interestingly, she has numerous top dramas under her belt but her acting skills in Saraab take the cake.
A schizophrenia victim ' Hoorain' struggles to differentiate reality from fantasy and adds her loved ones to her list of enemies. Nonetheless, Asfandyar, her lover helps her out by taking her to the doctor while her own family members discourage seeking treatment.
Indeed, Sonya Hussyn gelled into the role flawlessly, to an extent that her fans could not take their eyes off the screen!
Zahid Ahmed – Mohabbat Tujhe Alvida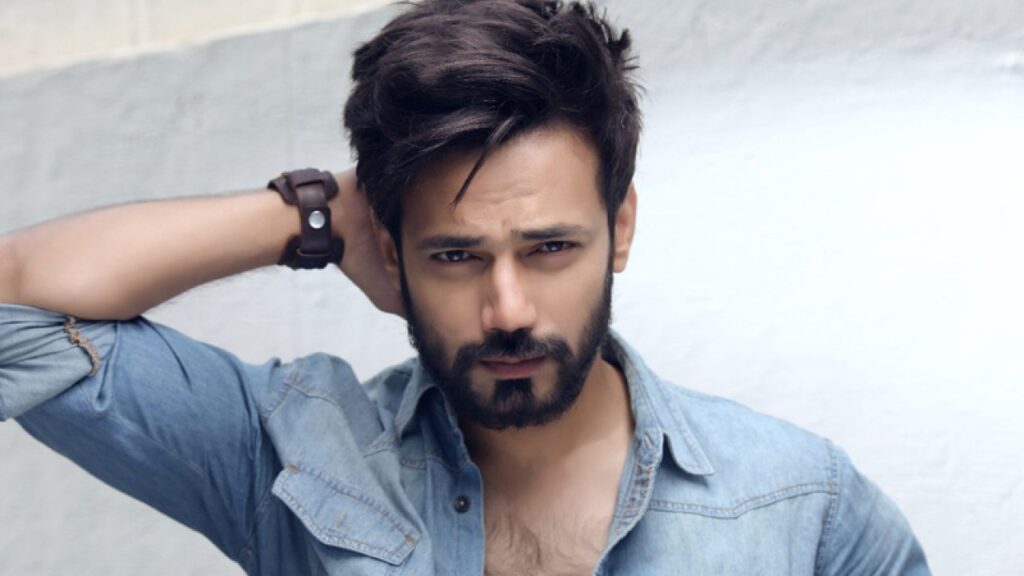 This is a melodrama series that began with a bang but got dragged for no reason later. Nonetheless, what we can highlight from this is how Zahid Ahmed once again didn't fail to amaze us on-screen. Zahid Ahmed is a big name in the Pakistani drama industry not only because he has a unique screen presence but also because he genuinely plays his roles the way they ought to be played.
His acting varies from role to role and that is why we all love his as fans. Indeed, he rocked in Mohabbat Tujhe Alvida where he marries a rich girl to satisfy his first wife's desire to become rich. Consequently, he struggles with both of them, the new money and his first wife's ongoing problems.