Since Pakistan is brimming with talent and 'support local' has been the nation's mindset for the past few years, furniture is no exception to the concept. Indeed, our homes are where our heart is. Without a doubt, the ambiance at home should be perfect to set our moods straight. Hence, furniture is definitely a big part of the home project. Without the right comfortable furniture pieces, you might just not feel as relaxed as you should.
When we take furniture into consideration, whether for our home or office, it is safe to say that Pakistani craftsmen can effortlessly put the world to shame with their extraordinary designs. Not only are they modern and chic but also eye-catching, comfortable, and durable.
Are you are on a furniture hunt? If yes, here are the top 5 brands in Lahore you must check out for your own satisfaction. They truly are the best!
Interwood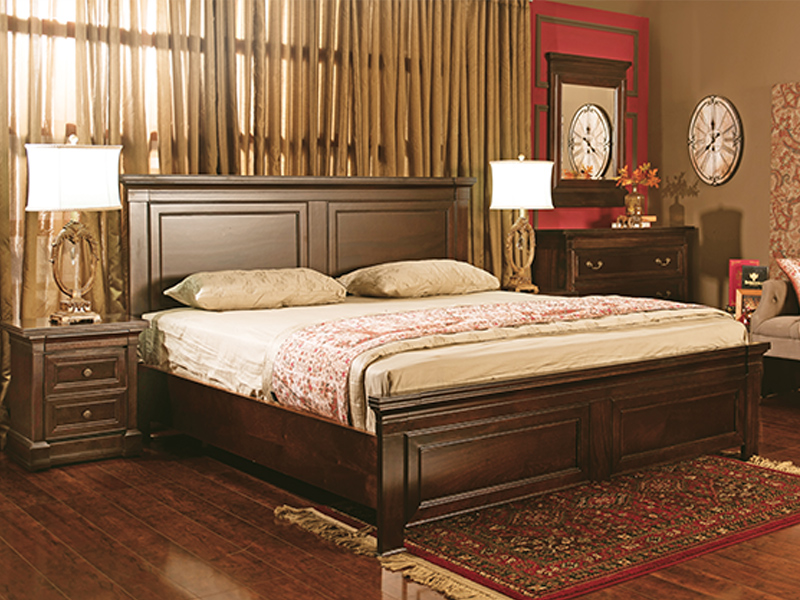 Interwood is one of the best furniture and home apparel brands in Pakistan that surely needs no introduction. Interestingly, this leading store sells just about everything you need. From office pieces to bedroom sets, from living room furniture to kids' room comfy designs; Interwood never fails to amaze us.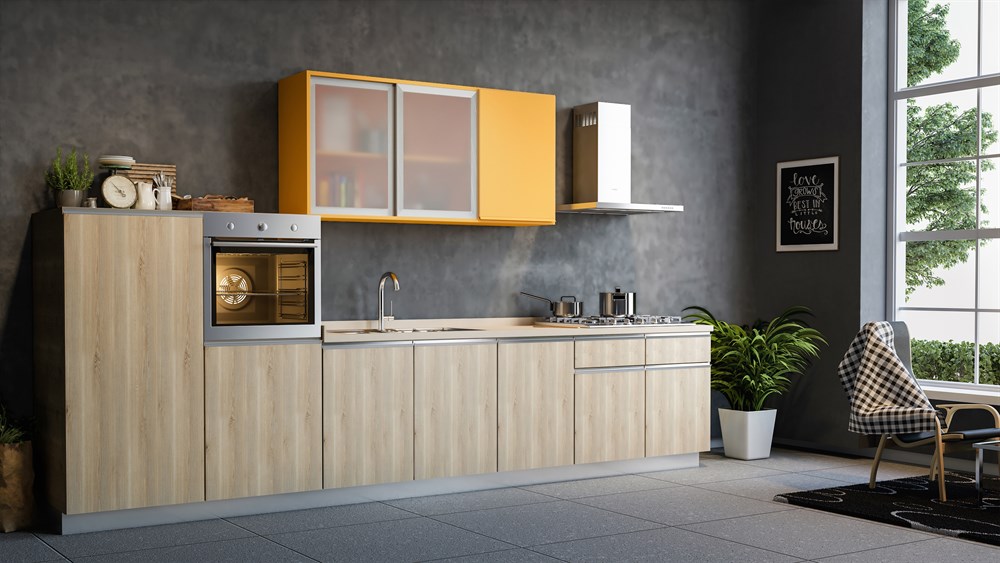 Located in DHA phase 3, Shalimar Town as well as in Garden Town, this brand exceeds all others because they never compromise on quality.
Indeed the 40-year legacy has proven worthy in many homes and hotels too. Yes, you read it right. Top hotels including Marriot and banks including Allied Bank Limited chose Interwood for durable and reliable furniture.
Interestingly, the brand also offers 'Apni Marzi ka Package'. Here, you can create your list according to your budget and mix and match furniture items to suit your room's décor. Additionally, did I mention how affordable this brand is? If you need high-quality wooden furniture at an amazing price, this brand is perfect for you.
Nafco Furniture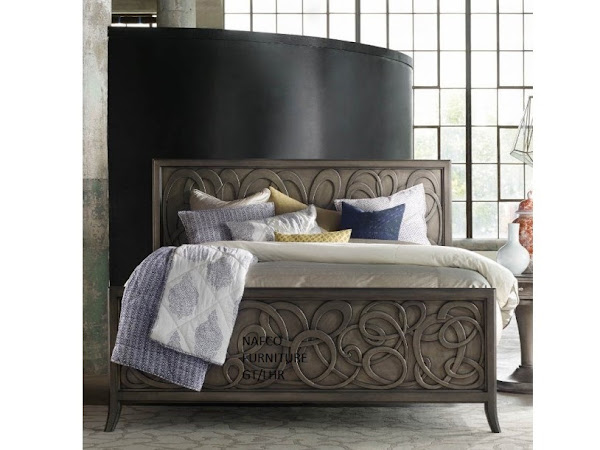 Nafco Furniture hub is most known for its diverse range of modern and contemporary designs. Indeed, you can find it in the heart of Lahore on 'MM Alam Road' and witness the extraordinary furniture items they have to offer.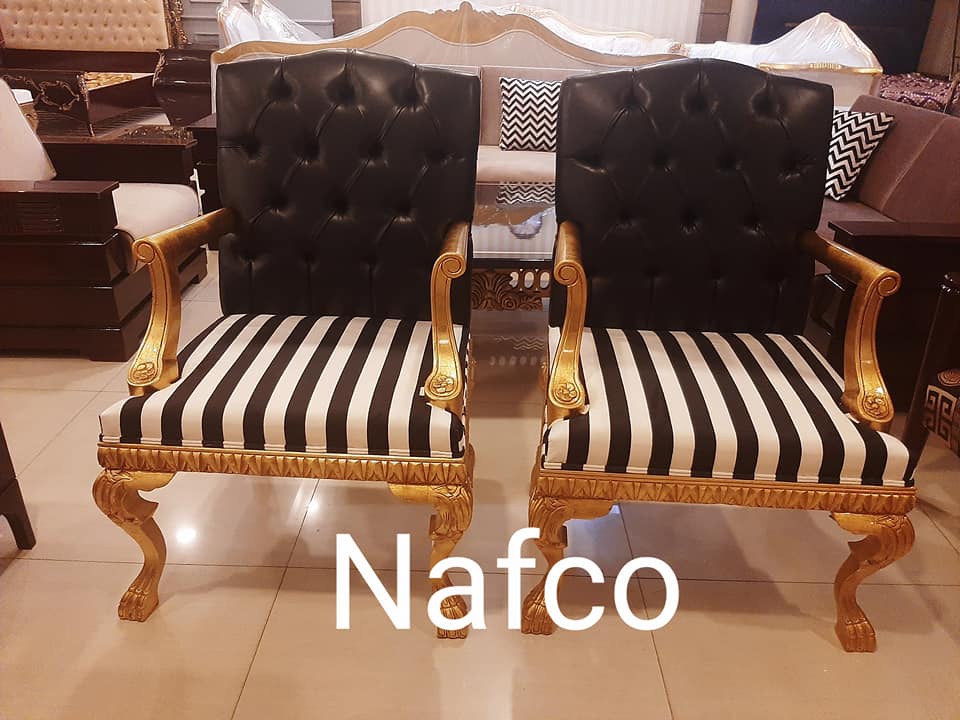 Additionally, what catch my eye at Nafco are the uniquely and beautifully designed sofas and armchairs. Interestingly, most pieces sway towards modern and up-to-the-minute style and I totally love it. Moreover, the color schemes are fresh while the textures are durable.
Apart from these, Nafco Furniture also deals in bed sets, beautiful side tables, consoles, wall hangings, and much more.
Habitt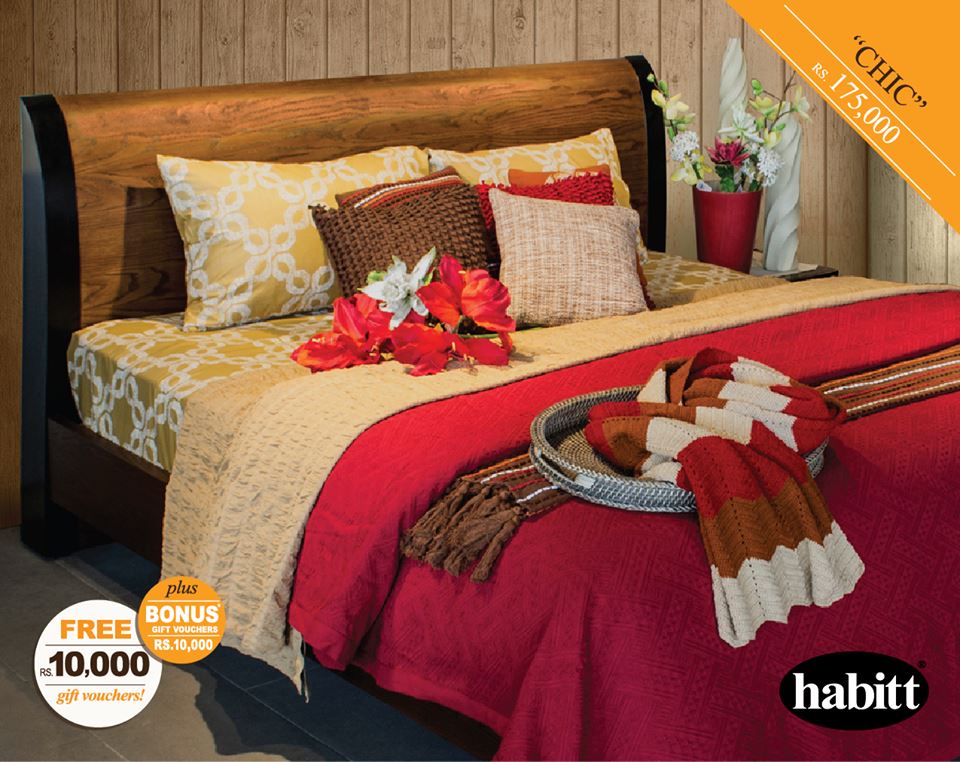 Habitt has engraved its name in the best furniture stores in Pakistan and rightly so. Indeed, this brand has become a household name. Moreover, the ultimate 'go-to' spot when it comes to home décor, home apparel, and the like.
Interestingly, as most of you might already know, what's interesting about this brand is how it brings almost everything to the yard that is built to last centuries.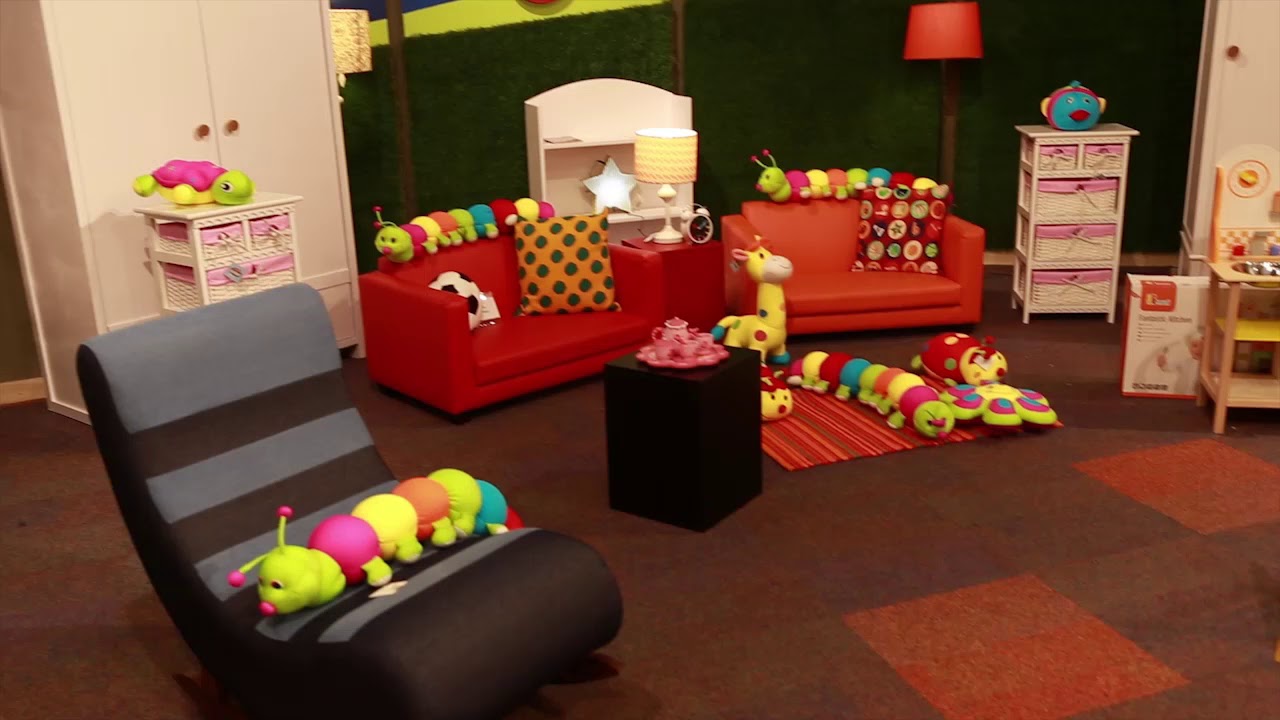 Habitt prides itself on bespoke and robust designs that are contemporary, stylish, and truly eye-catching. Moreover, did I mention the fact that most of my home has furniture from Habitt? I can personally vouch for this hub because my pieces have lasted for years without having a single scratch on them.
Moreover, whether you choose sofa sets for the living room or bed sets, formal chairs, or casual recliners, the upholstery simply takes full marks every time. The colors work towards 'home enlargement silhouettes' while never overpowering the living space.
You can find it on 'MM Alam Road' as well as on Main Ghalib Road, Gulberg 3.
Dolce Vita Home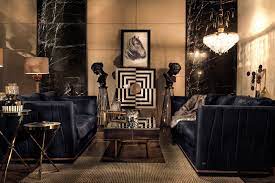 Gold finish, formal designs, and chic color schemes; just the 3 reasons Dolce Vita Home has earned the spot on our list today. Indeed they are masters of formal furniture items including pieces for your drawing rooms, formal rooms, cigar lounge, office waiting areas, and even hotel formal spots.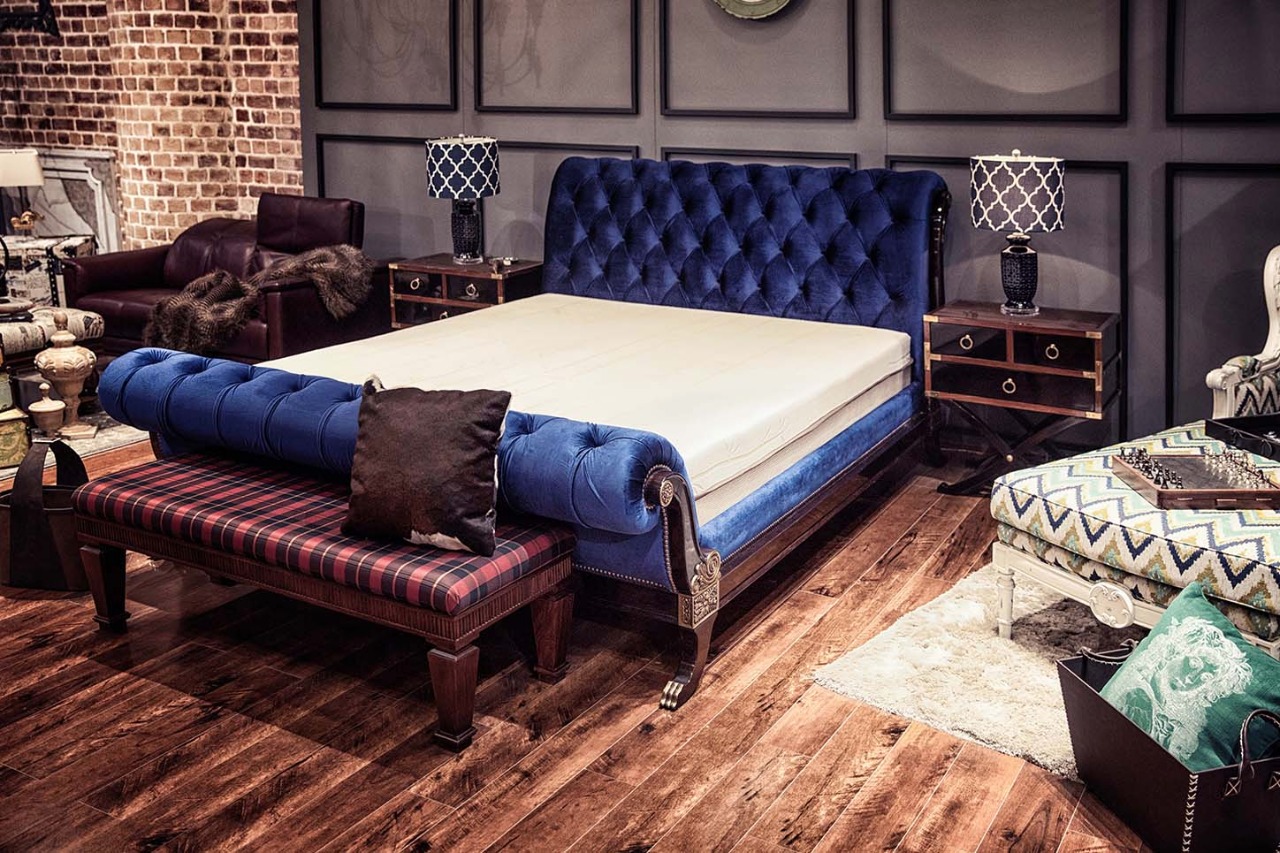 Dolce Vita Home is a part of many major décor projects for mainstream places in the city. Moreover, it is also important to note how being pocket-friendly isn't the brand's motive. It tilts towards the hefty side, however, you avail yourself a unique range of furniture items that are out of this world.
You can visit the outlet at Y Block, DHA phase 3.
Aurum Luxury Furniture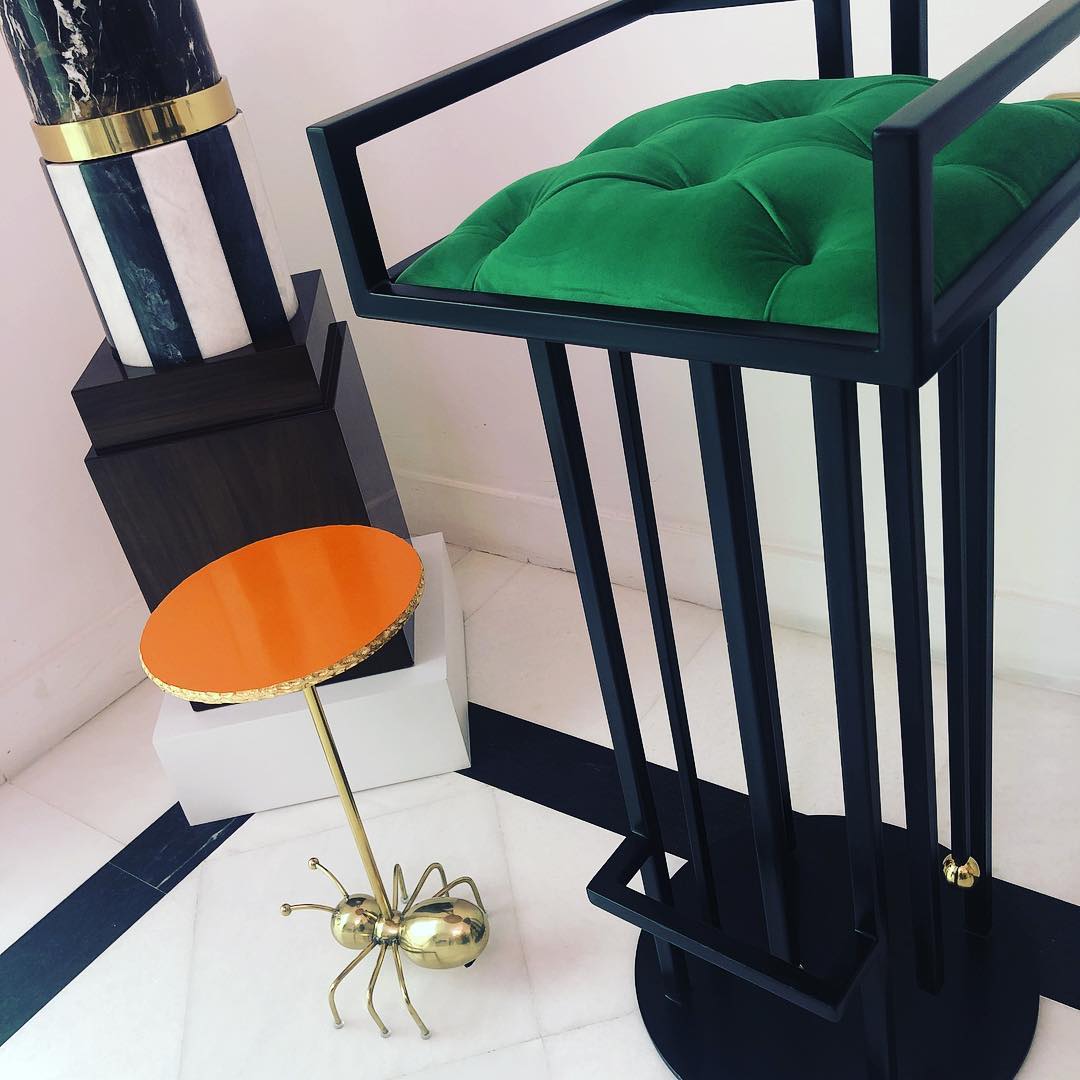 A recent addition to the furniture hubs in the city, Aurum Luxury Furniture combines traditional practices with modern concepts to craft exclusive pieces.
Interestingly, you will find the most out-of-the-box designs in such aesthetically pleasing color schemes. What catch my eye are the coffee tables. Surprisingly, you will find the tabletops in various textures including rosewood, lapis, malachite, marble, brass and so much more.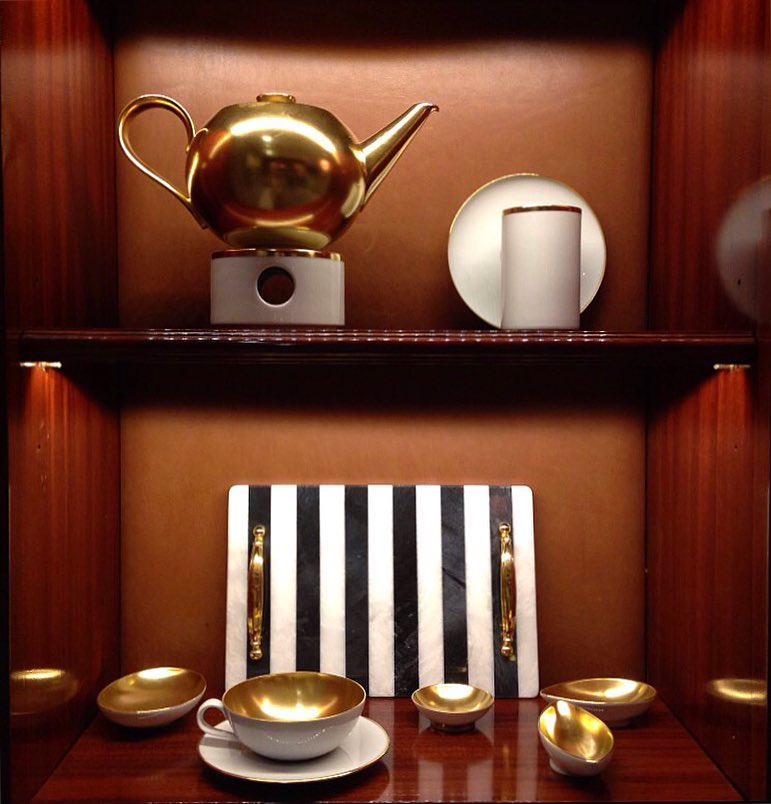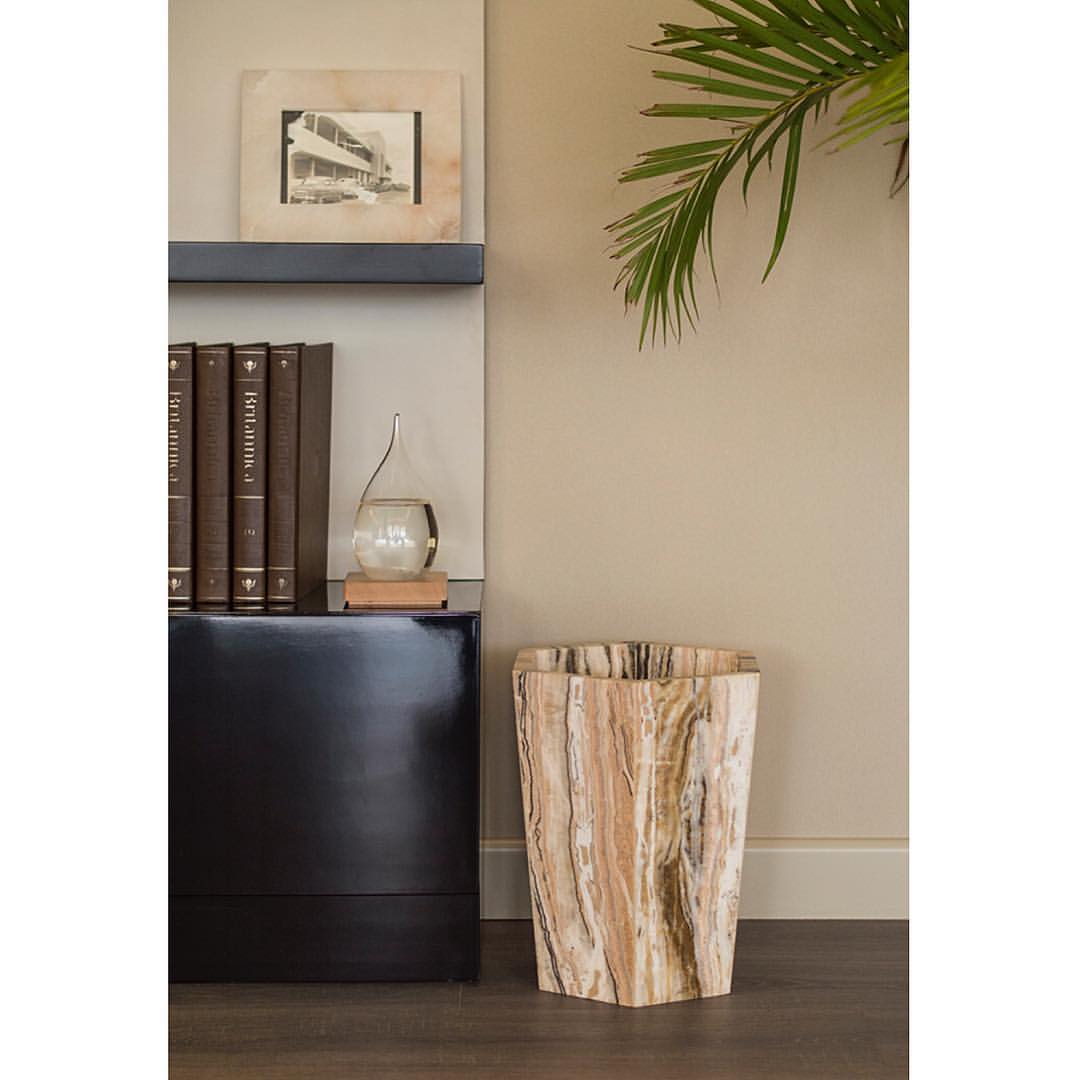 The hourglass table tops in black and white are totally fashionable while the inverted galaxy marble abstracts are super gorgeous.
Visit the outlet for a tour into the modern world and find awesome wall hangings, consoles, dining tables, folding tables, armchairs, embroidered cushions, and more.
Find the outlet at Main Gulberg, Lane 3, Lahore.