Making a name in the media industry is no small feat. From auditioning in several studios to getting picture portfolios; every step is crucial and surely time-consuming. However, while so many women apply and strive to be an actress, only a few are able to make a mark in this ever-evolving industry.
We can proudly state that the most beautiful female actors under 30 are some of the most talented ones working in the Pakistani media industry today. Interestingly, these stars may be young, but they are surely courageous, and they truly know how to stay under the spotlight.
Here's wishing them the best of luck for their future and without further ado, here are our top 8 female actors shining bright like a diamond under 35.
Hania Amir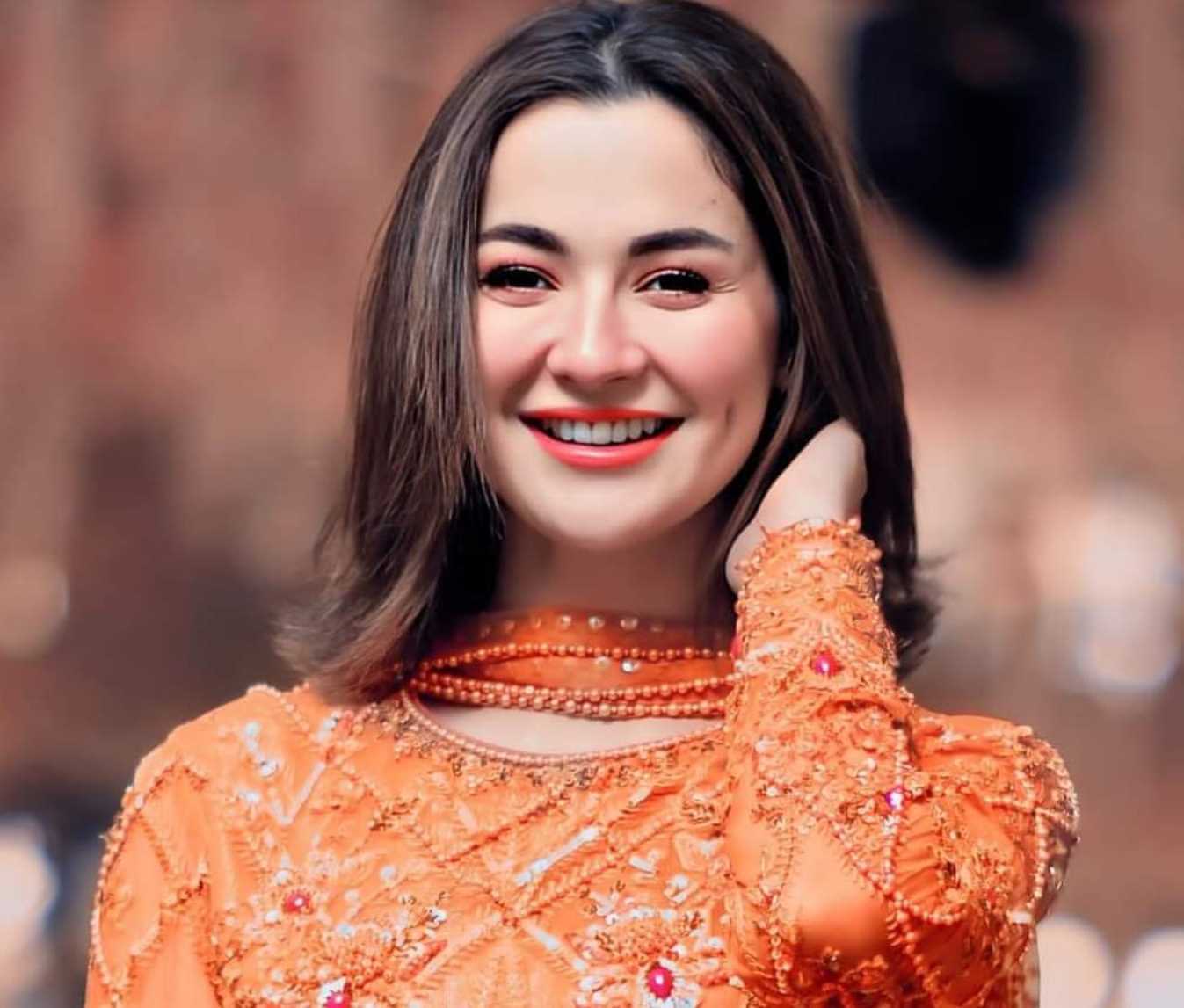 Hania Amir, someone who is popular for far too many reasons is one of the most beautiful Pakistani female actors leading the industry today. She is young, energetic, gorgeous, passionate about her work, and is definitely here to stay.
This 25-year-old, Rawalpindi-born and raised star gained the attention via funny dubsmashs she uploaded on her social media account in 2015. Moreover, once she auditioned for the feature film Janaan, there was no stopping her from becoming the talk of the town. Interestingly, the role scored her a Lux Style Award for the best-supporting actress 2016 too.
Hania Amir is garden fresh, is full of ideas and can sing and dance impeccably. What more can you ask from a young star? Gear up for her new feature film, Parde mein Rehney Do alongside Ali Rahman.
Mawra Hoccane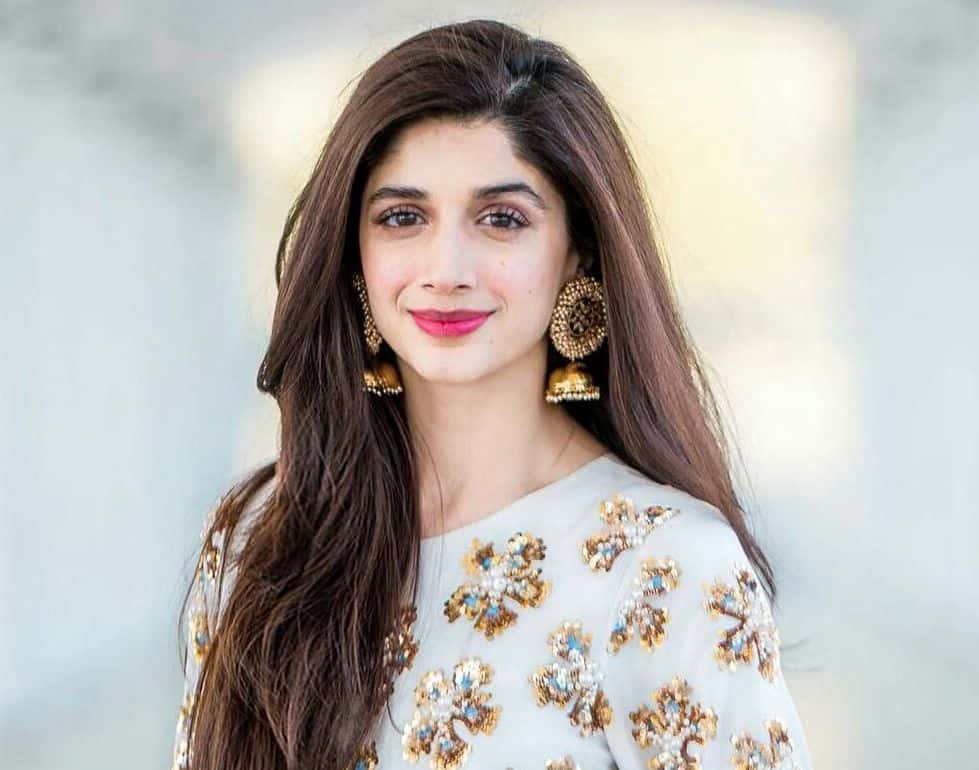 Mawra Hoccane is a social media sensation with a whopping 6.6 million followers. She is sweet, friendly, bubbly and her charming nature sets her apart from others and has gained huge success at only 29.
Apparently, she debuted from dramas Ahista Ahista and Ik Tamana Lahasil. However, she rose to fame from the feature film Jawani Phir Nahi Ani 2. Her incredible work includes Sabaat, for which she scored The best TV Actress Lux Style Award 2021.
Moreover, her recent work 'Qissa Meherbano Ka' easily takes the cake for an amazing script, screenplay and her complimenting acting skills.
Aymen Saleem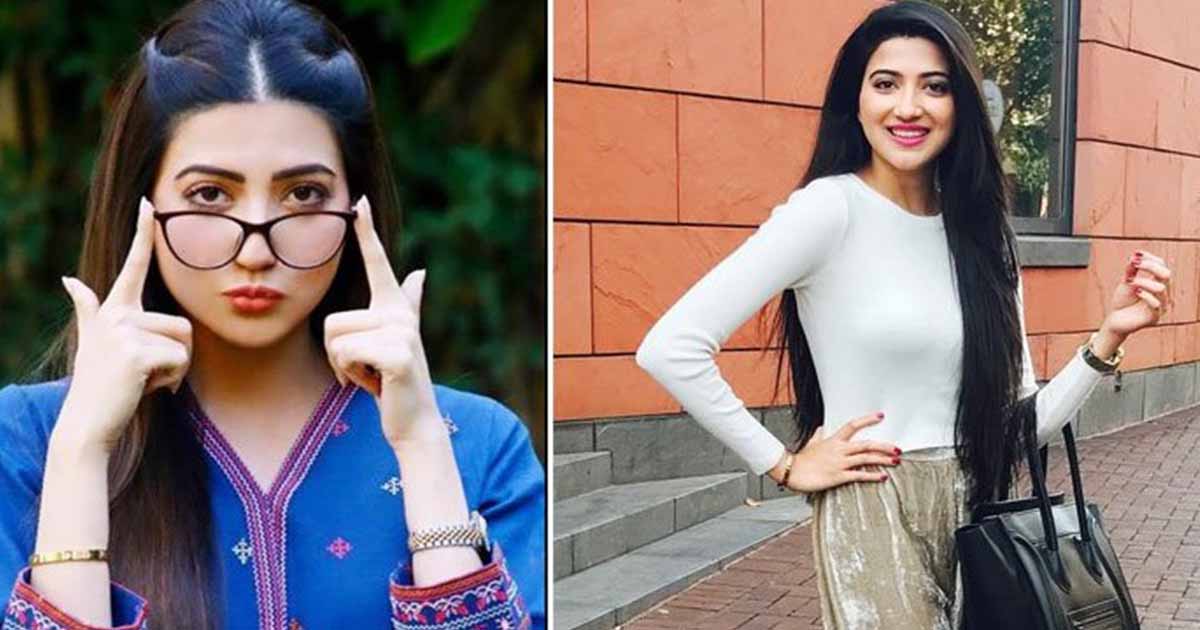 Aymen Saleem is the freshest of the lot. Apparently, she made her acting debut not more than a year ago and instantly became the talk of the town. She owns good looks, a great height, and her smile is to die for. She is only 26 years old and has a long way to go in the Pakistani media industry.
Did you know that Aymen Saleem is the niece of the late Pakistani singer Nazia Hassan? Moreover, surprisingly Aymen Saleem entered herself in Guinness World Record in 2010. She fit in a smart car with 18 other girls for 19 seconds. Interesting, right?
She debuted in Chupke Chupke, a rom-com series that became a household name for its awesome wit, humor, and more. We are expecting to see Aymen Saleem in the upcoming drama series on Hum Tv soon. Let's see what she brings to the table this time.
Sana Javed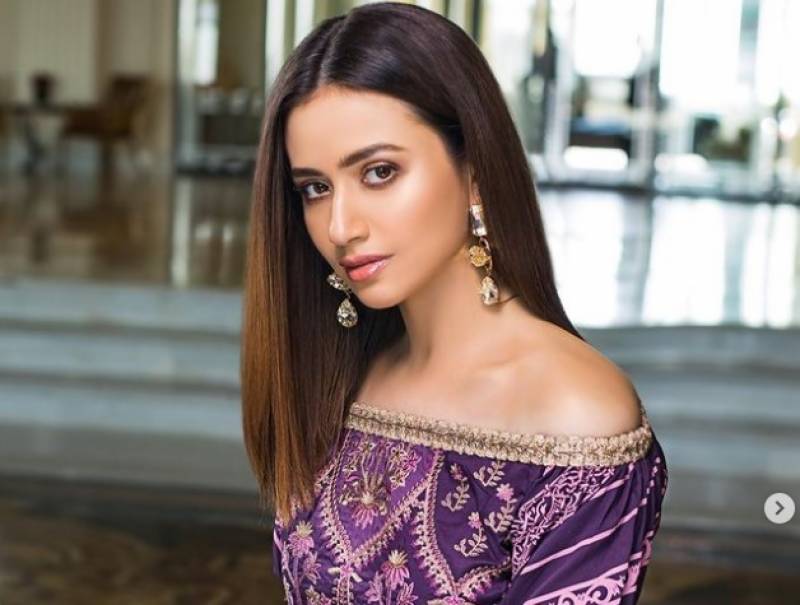 Sana Javed is known for her awe-inspiring acting skills. The 28-year-old gorgeous actor debuted in 2012 from Shehr-e-Zaat. However, she quickly gained the recognition she deserves through the A-lister series including Dunk, Ruswai, Khaani and more.
Apparently, Sana Javed has more than 20 series under her belt and I bet all of them are amazing because she truly knows how to master any role. She has also featured in various music videos including Khair Mangda by Atif Aslam.
Sana Javed is inspirational, friendly, and has gorgeous, flawless skin. We can't wait to see her on-screen again.
Kubra Khan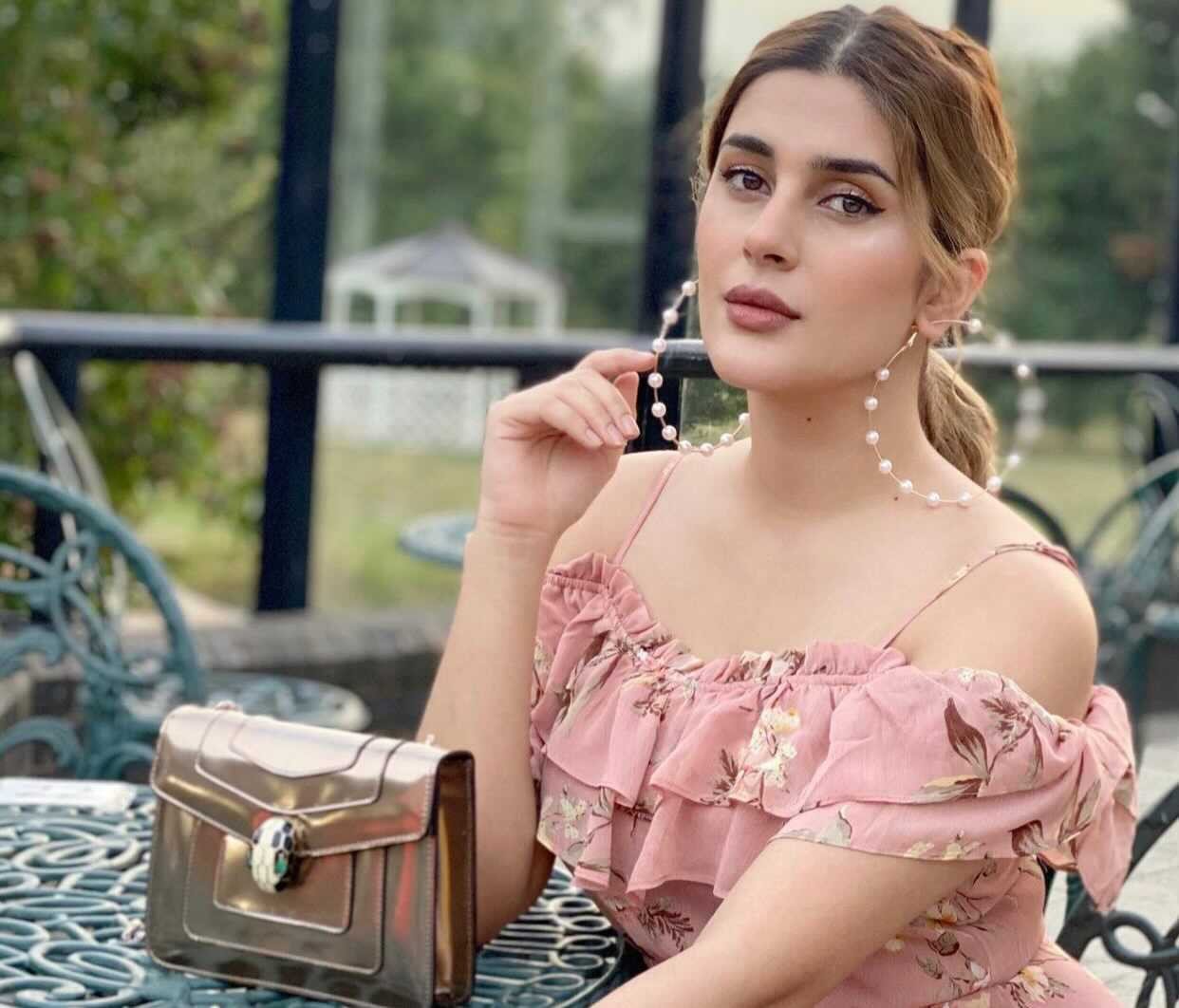 Rabia Khan. Does this name ring a bell? Well, I'm sure it doesn't because Kubra Khan's real name is Rabia Khan and not many people know that. Apparently, Kubra Khan debuted in 2014 in Na Maloom Afrad and fairly quickly set her ground in the Pakistani media industry. This British- Pakistani female actor's drama series include Sang e mar mar, Alif Allah aur Insaan, Muqabil, Hum Kahan ke Sachey They, and now Sang e Mah.
She has already won two awards for her great acting skills. Kubra Khan was born on 16 June 1993. She is 28 years old and she has a huge fan base of more than 2.5 million followers on her Instagram account.
Yumna Zaidi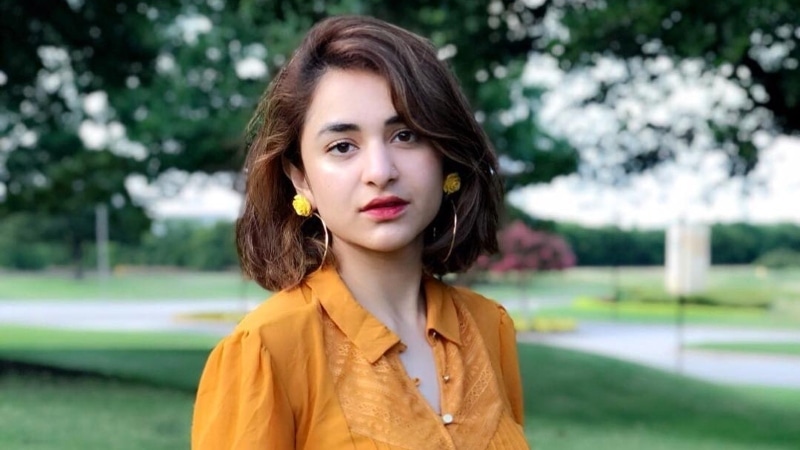 Nothing describes Yumna Zaidi better than the word 'cute'! Yumna Zaidi is 32 years old but it seems she stopped the time at the age of 16. Yumna Zaidi debuted in 2012 from ARY Digital.
Interestingly, not many of her fans know that Yumna Zaidi never aspired to be an actress. She joined the media industry on the insistence of her friend Affan Waheed, and merely did a small supporting role in Thakkan. Nonetheless, she scored a leading role in Khushi Ek Roag and fit like a puzzle for the drama world in Pakistan.
Her amazing work includes Meri Dulari, Jugnoo, Inkar, Ishq Zahe Naseeb, Pyar ke Sadqe and Sinfe Ahan.
Ayeza Khan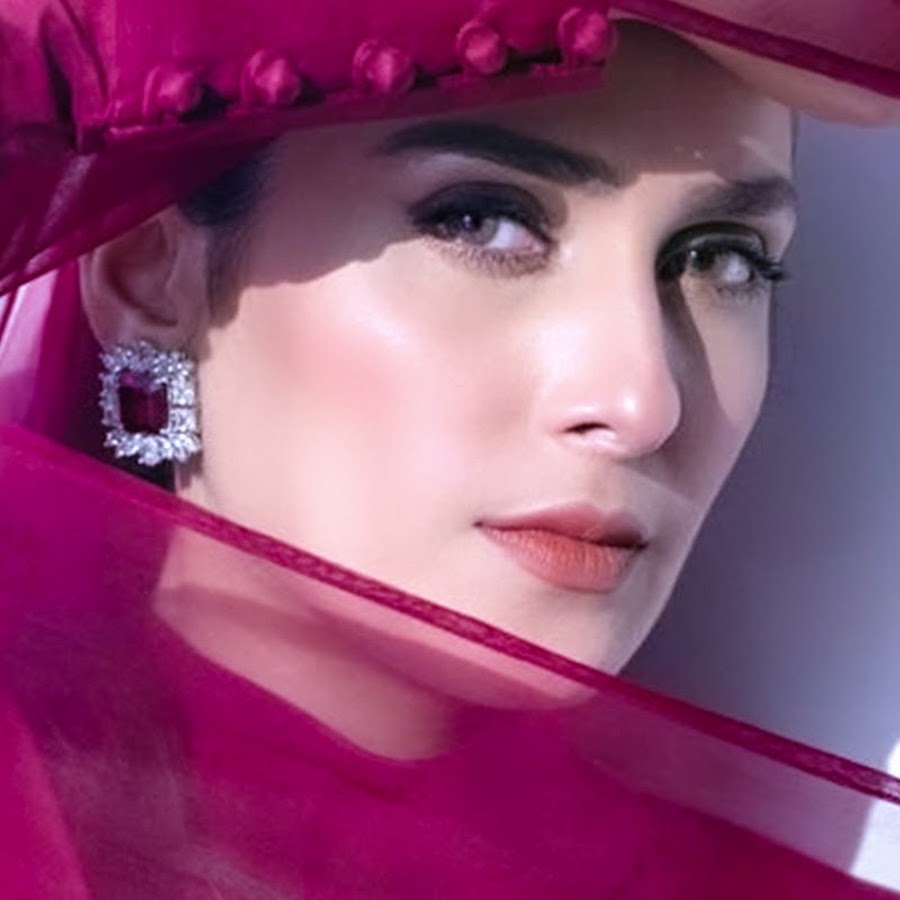 Ayeza Khan being the stage name and Kinza Khan being the real one, this super-duper glamorous female actor is on a whole different level. With awesome acting skills, gorgeous looks for magazines and billboards, ideal charisma for TV commercials, and the perfect personality for talk shows at 31; this beauty is fierce.
Apparently, Ayeza Khan participated in a contest named 'Pantene Shine Princess' as a college student. Unfortunately, she did not win. However, modeling offers started pouring in and she simply couldn't resist. She took a small Telecom ad as her first project and loved it. Since she couldn't juggle college and modeling simultaneously, she pursued modeling instead of her studies and we know where she stands today.
Moreover, she began her acting career from Hum Tv's series Tum Jo Miley and stuck to acting. Her most notable series include Kitni Girhain Baki Hain, Zard Mausum, Pyarey Afzal, Adhoori Aurat, Thora sa Haq, Mere Paas tum ho and Chupke Chupke.
Hira Mani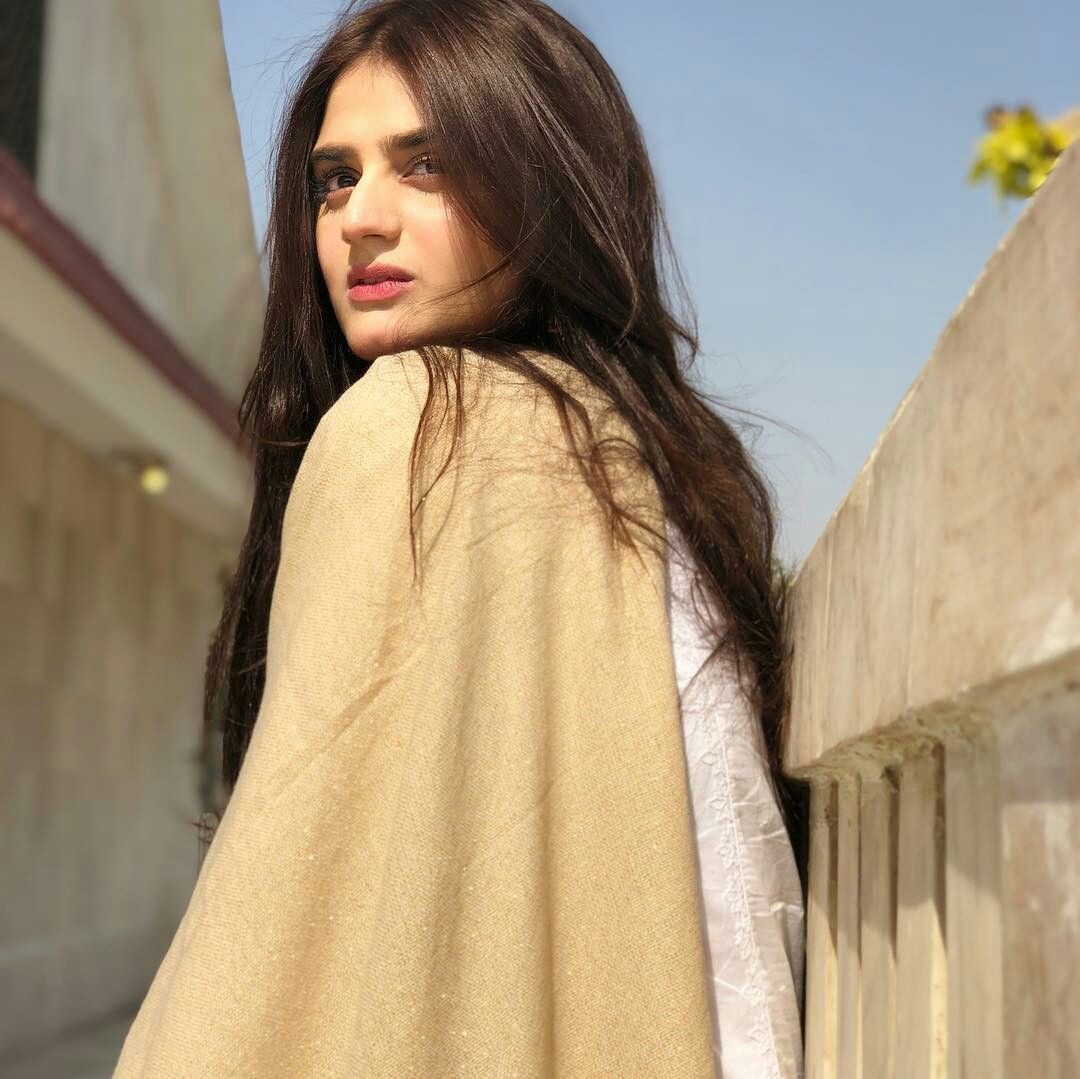 Hira Mani is a legendary actor – Period. She is sweet, bubbly, charming, fits perfectly in every role and sings like a nightingale. Hira Mani married her class fellow Salman Saqib Sheikh at the age of 19 and has two handsome sons.
This 33-year-old diva started her career as a VJ (Video Jockey). Then quickly shifted to hosting a TV show Hum 2 Humara Show alongside her husband. Later, she debuted in ARY Digital's Meri Teri Kahani in 2012. Also alongside her husband Salman Saqib.
Today, her most loved drama series include Pagli, Angaan, Bandish, Do Bol, Yaqeen ka safar, Ghalati, and Kashf. Hira Mani has been nominated more than 10 times and has won the favorite actress as a Bahu award for Ghalati in 2020.
Moreover, her songs in Kashmir Beats include Sawaari and Tamana. Both are too good for the ears, so check them out if you still haven't.