Loving the Pakistani media industry as a whole is one thing. Nonetheless, a few actors have a special place not only in our hearts but also on the screen because of their good looks and amazing acting skills. Ahsan Khan is effortlessly one of them. He is handsome, charismatic, he knows how to act and he surely knows how to dance. What more can we want from one guy?
Ahsan Khan is an experienced TV actor, producer, TV host model and so much more in the Pakistani media industry. Most of you might not know, but Ahsan Khan was born in London. He started his career at the age of 17 from his series 'Nikkah'. Interestingly, he stood ground and paved his way to the top through thick and thin.
Today, we dedicate this article to Ahsan Khan's top drama series of all time. Scroll down to check out his most amazing work.
Dastaan 2010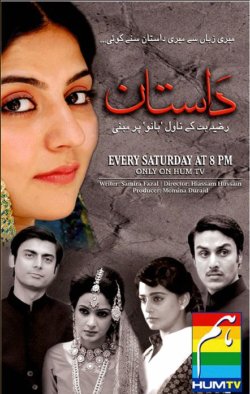 Dastaan is based on Razia Butt's novel named Bano. Interestingly, the series is based on the pre-partition of the subcontinent while connecting the Independence of Pakistan as a nation. Hence, the drama is based from 1945 to 1956.
Dastaan begins with the story of Salim and Surriya's wedding. Characters played by Ahsan Khan and Sanam Baloch, the story reveals the various ups and downs the poor girl has to undergo due to the dramatic times in the subcontinent.
Above all, the on-screen couple was a hit in 2010 while Ahsan Khan played his role wonderfully. The paper-thin mustache really suits him while he dresses in sherwanis and other desi attires.
Mere Charagar 2011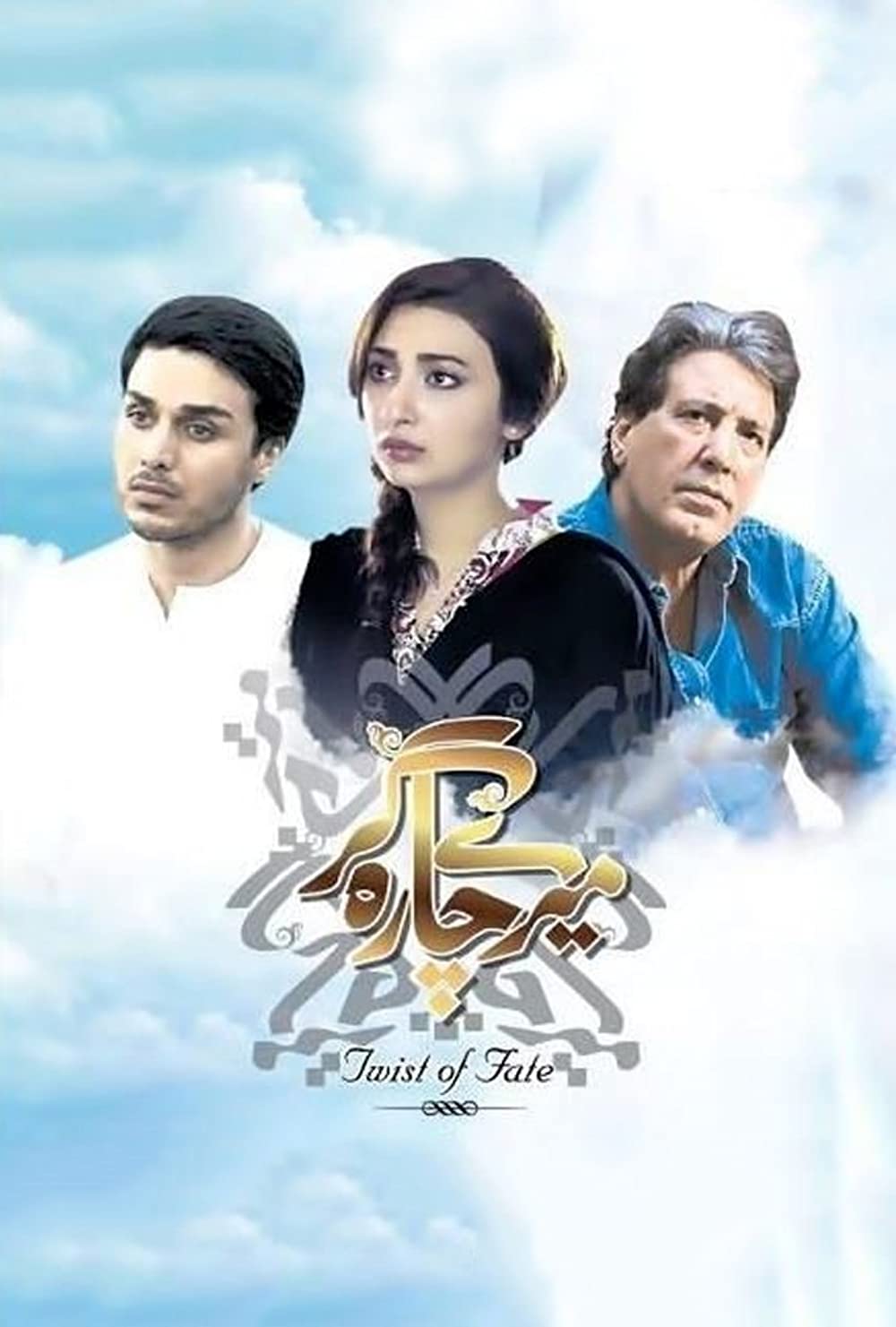 This series dates back to the days when Ayesha Khan was a part of the Pakistani media industry till she got married and parted ways for good. Casting Ahsan Khan, Ayesha Khan and Rubina Ashraf, the story is emotional, heart-touching, and perfect for women.
Indeed, the story revolves around a girl named Abeeha Ansari who unfortunately gets trapped outside her house due to a stormy night. Consequently, her life alters forever when fingers start pointing towards her and weird allegations take over. She must prove her innocence to get her life back. Ahsan Khan also plays a pivotal role in the drama series and you guys should definitely watch it.
Meri Ladli 2012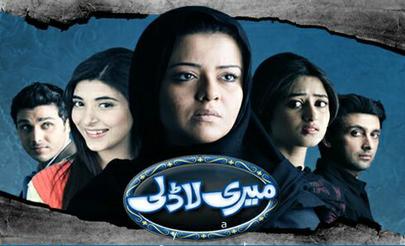 If you are into romantic and emotional series, this one is for you. Meri Ladli is a sad story about a young girl named Arafah who decides to elope with her lover and get married. Nonetheless, unlike her happy expectations, her husband divorces her when she births a baby girl and acts immorally being under the influence of his mother. Consequently, Arafah returns home to her parents with a baby in her arms, but she has to face many more hardships and taunts before she can take a stand for herself and her daughter.
Ahsan Khan plays the role of Tabraiz. He comes back to Pakistan somewhere in the middle of the story, only to find that Arafah's daughter Eesha and Eesha's cousin Rafia both develop feelings for him and things become difficult once again.
I don't want to give the story away! If you are looking for a series that is heart-touching, this is the one.
Udaari 2016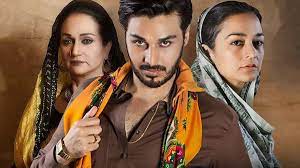 Udaari is one of its kind of drama series everyone should definitely watch. Not only is its cast amazing, but how everyone acts is really engaging. Above all, Ahsan Khan's negative role truly captures everyone's attention. He is terrifying, powerful, mighty and mean. Hence, witnessing him as a pedophile is a treat for sore eyes as we have never seen Ahsan Khan play the villain and Udaari is one exception you can't miss.
Moreover, Udaari is definitely the turning point of his acting career because he truly aced the on-screen presence. The story revolves around women from different backgrounds that struggle fighting family issues, societal issues, taboos, culture and so much more.
Udaari stars Urwa Hoccane, Ahsan Khan, Bushra Ansari, Hina Altaf, Farhan Saeed, etc.
Aangan 2018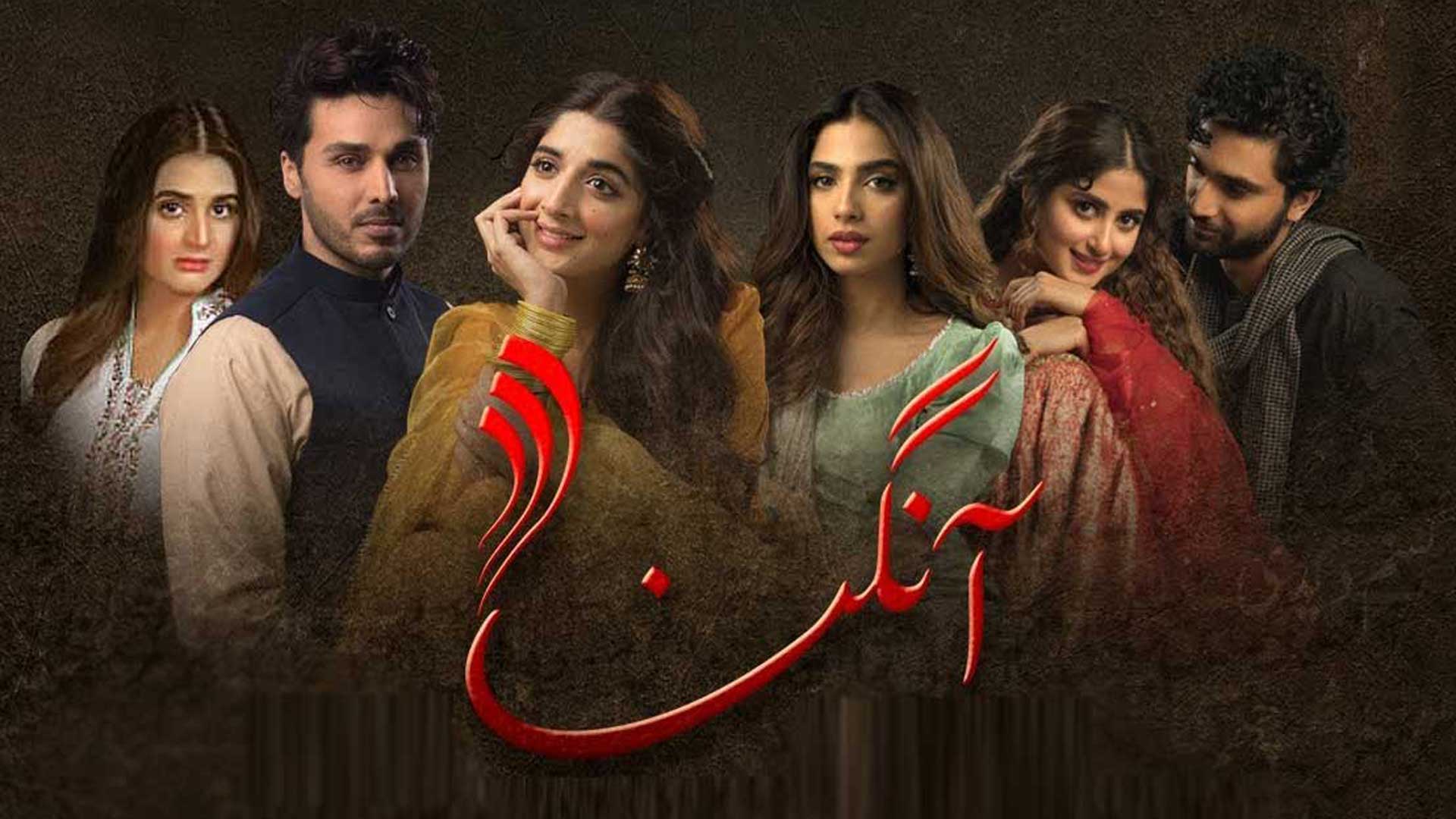 Surprisingly, Ahsan khan mentioned an interview that he played two different roles in Aangan and you should read more to find out about it! He also added that Aangan is so much more than just a period play about the partition of the subcontinent as it is filled with emotions, love and the importance of family.
Ahsan Khan reveals that initially, the tale revolves around the love story of Sonya and Ahsan. Later, Khan plays the role of his son in the different generations, hence playing two roles in this series.
This series is beautifully directed and above all, it also received the Adamji Literacy Award.
Haasil 2018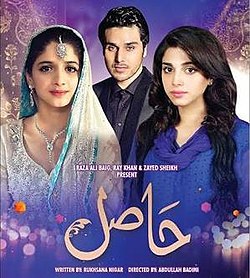 Haasil is a Geo TV production that features Ahsan Khan, Marwa Hoccane and Sonya Hussayn. When two friends from very different backgrounds turn into rivals, things are ought to become steamy, hot and revengeful.
When spoken to Ahsan khan about the series, he revealed that his role is rather simple and laid back in comparison to his other dramas. He also added that it mostly revolves around the girls but he has a few major parts to play in it.
Alif 2019
Alif is an eye-opening drama series everyone should watch. Above all, this series is a combination of a great story, impeccable direction, and emotional acting skills by the entire cast. Moreover, the cast is too good to be true. Starring Hamza Ali Abbasi, Ahsan Khan, Sajal Aly and others, Alif received the Lux Style award as well.
Equally important, Ahsan Khan is an incredible actor with so many diverse acting roles up his sleeve. In an interview, Khan mentioned "This character is different from what I have done in the past. It is not a run-of-the-mill kind of role. The character is very spiritual, who finds tranquility in Rumi's words and takes inspiration from his life."
Interestingly, the story and the plot touched the word 'Alif' as a metaphor for the perfect connection with God. While Qabl e Momin has an extremely materialistic approach towards life and things around him, on the other hand, Momina Sultan is the complete opposite. Things begin to twist when they cross paths and their lives alter forever.
Bol Nights with Ahsan Khan 2019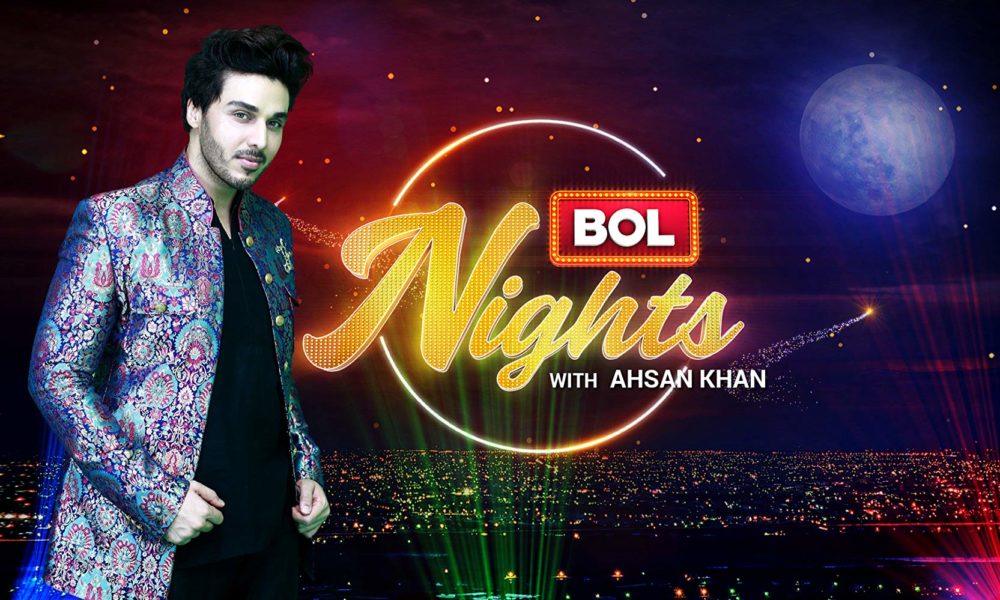 Not exactly a drama, but Bol Nights is the highlight of Ahsan Khan's career. Interestingly, this entertaining Urdu and English-based show is fun when Ahsan Khan invites different Pakistani celebrities and interviews them in his own inimitable way.
Ahsan Khan flawlessly interacts and engages with the celeb guests and all the questions are super fun. Moreover, various games and performances by the celebs are too good to miss. I mean, who wants to miss hearing Shahid Afridi sing on TV? Surprisingly, you get to hear and see so many unique things on this show which you surely won't witness otherwise.
If you still haven't seen it, watch the episodes now on Youtube or follow th schedule on Bol Tv for new episodes.
Qissa Mehrbano Ka 2021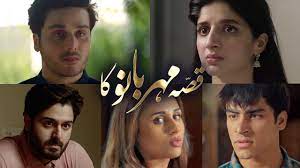 This series is directed by none other than who directed Zebaish and Deewar-e-Shab. In short, Meherbano is a sweet, naïve and kind-hearted girl who suffers at the hands of those close to her merely due to misunderstandings. Well, this is the gist and is portrayed in the most intense and theatrical way on-screen.
This drama series stars Ahsan Khan, Marwa Hoccane and Naumaan Ejaz and Mashal Khan.