Curryflow is dedicating this article to an ageless style. I mean, what is it with some celebrities being ageless. Interestingly, they stay forever young, beautiful, and as happy as they were decades ago. On the other hand, the rest of us are bathing in youth serums, pulling out a white hair, and dyeing them to at least match our current age.
Do they owe it to their miraculous genes or it is the magic of the day (botox and photoshop) saving their image? Nonetheless, whatever they are having, I actually want some of it too.
Scroll down below to check out the top celebs from around the world who are truly Benjamin Button-ing really hard!
Hollywood
Here are you top favorite celebs from Hollywood who might have gained or dropped a few pounds but reveal that age is just a number and youth comes easy to them.
Tom Cruise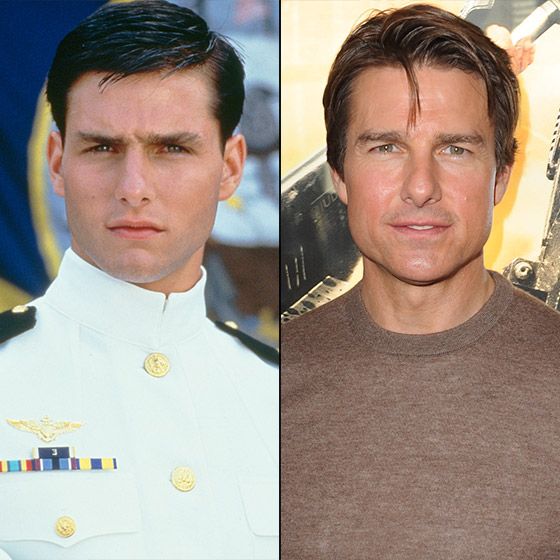 Again, is it possible to believe that Tom Cruise is 58 years old today? For all we know, Tom Cruise probably lives in a time machine. This dude gives me serious fitness goals.
Jennifer Aniston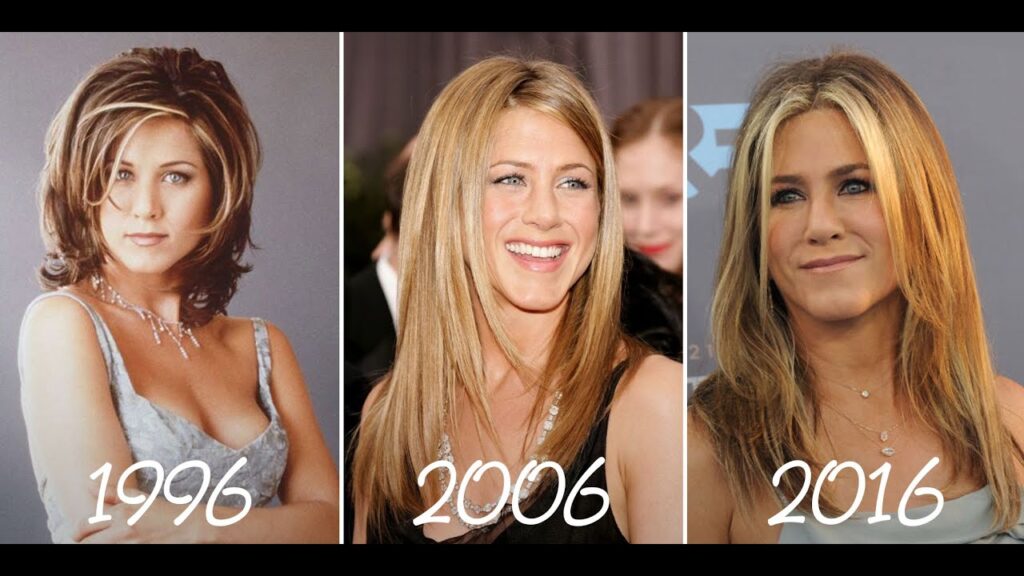 Jennifer Aniston has to be my favorite Hollywood diva. Het ageless beauty gives me goals and I cannot believe that Friends (TV show) is as old as 2004. Time truly flies.
Liv Tyler
Liv Tyler, now 43 first played her breakthrough role in Stealing Beauty in 1996. However, her appearance in Ad Astra in 2019 looks exactly the same. Need inspiration? Follow Liv Tyler.
Demi Moore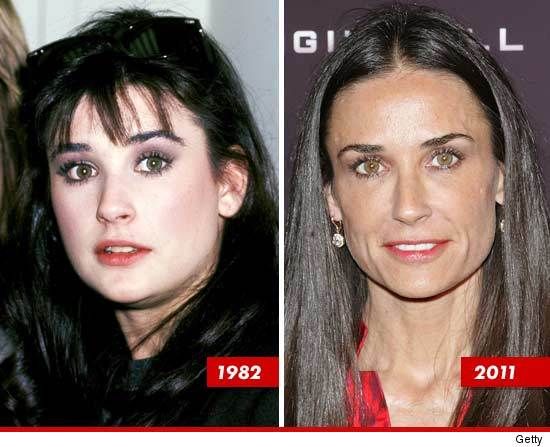 Do you know Demi Moore just turned 58? Well, my mother is 58 and she doesn't look like this! Where are all the grey hair and wrinkles? She actually looks like an enhanced, better version of herself. Right?
Alicia Silverstone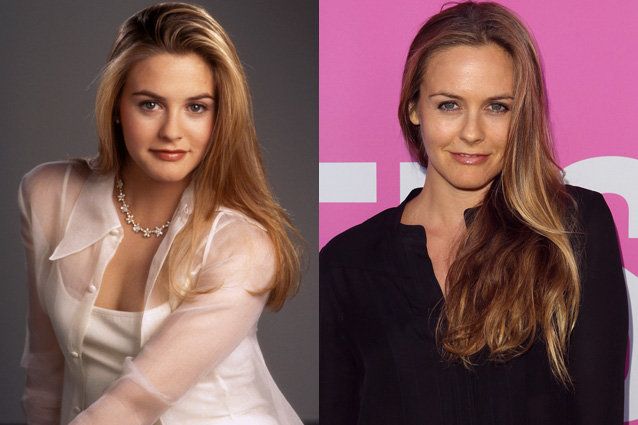 How much time do you think has passed between these two snaps? Maybe 5 or 10, right? Try guessing 22 and win the bet. I cannot believe how one picture was taken in the 1990s and the other not a year or two ago. And here I am looking 10 years different in pictures taken 2 days apart.
Paul Rudd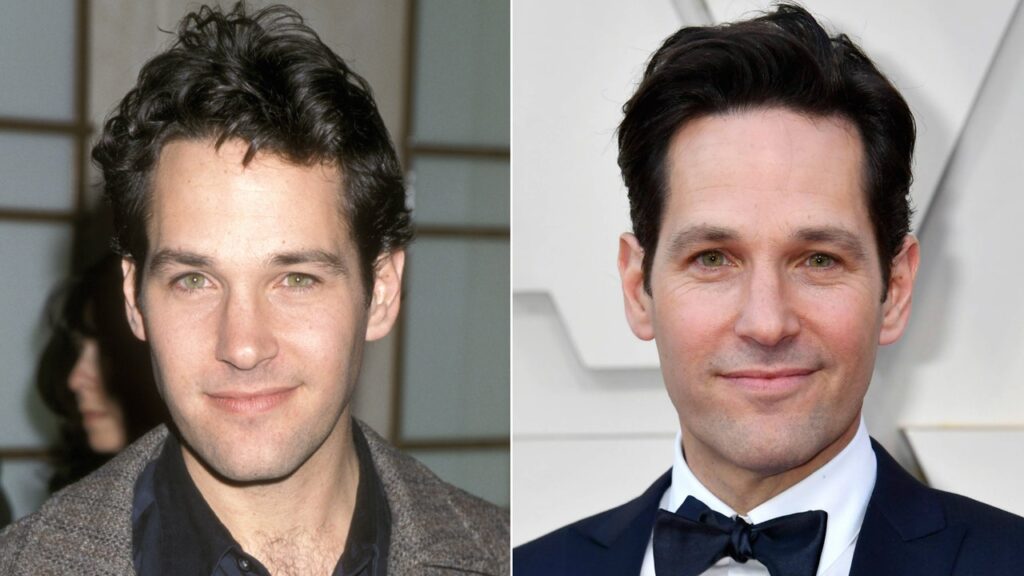 From rocking his look in 2000 when he did Gen- Y cops to still rocking the same look in 2020 at the age of 50. This American actor really knows how to stay youthful.
Elijah Wood
Uh.. did time just stop for him? Surprisingly, I cannot tell which picture was taken first. However, jokes apart, the picture on the left was taken in 2001 at the premiere of 'Lord of the Rings'. Apparently, the picture on the right was taken 10 years after that.
Halle Berry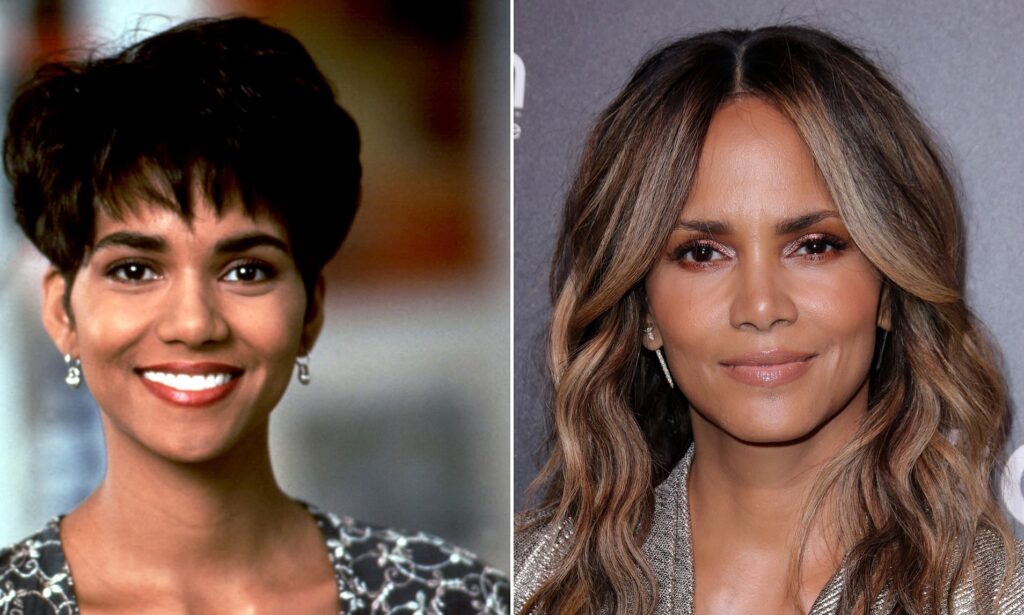 Wow. She still wears the same eye shadow and her lipstick shade hasn't changed much either. That is one way to look the same. Had it for wrinkles or a different hairstyle, I would be able to easily tell that these pictures are many years apart.
Rihanna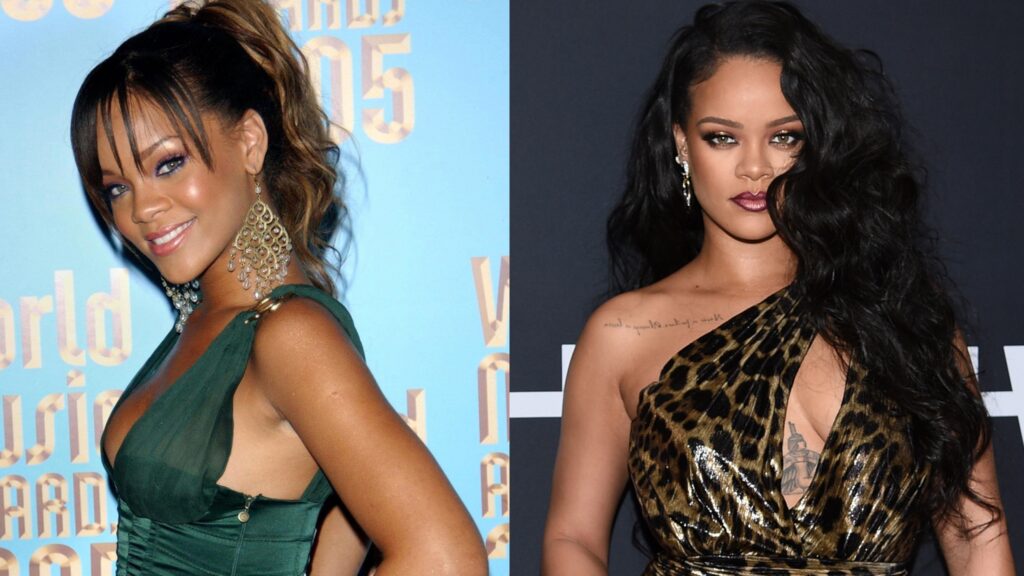 Rihanna sold her first album in 2001 and it made her millions. This girl really shows us the 'work it, own it' look like none other!
Sandra Bullock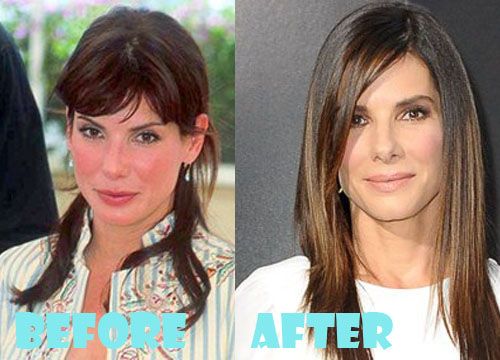 Sandra Bullock joined Bollywood in the late 1980s. Interestingly, these pictures taken decades apart are easily believable that they are days apart. Just a new haircut and less blush on make all the difference there is.
Adam Levine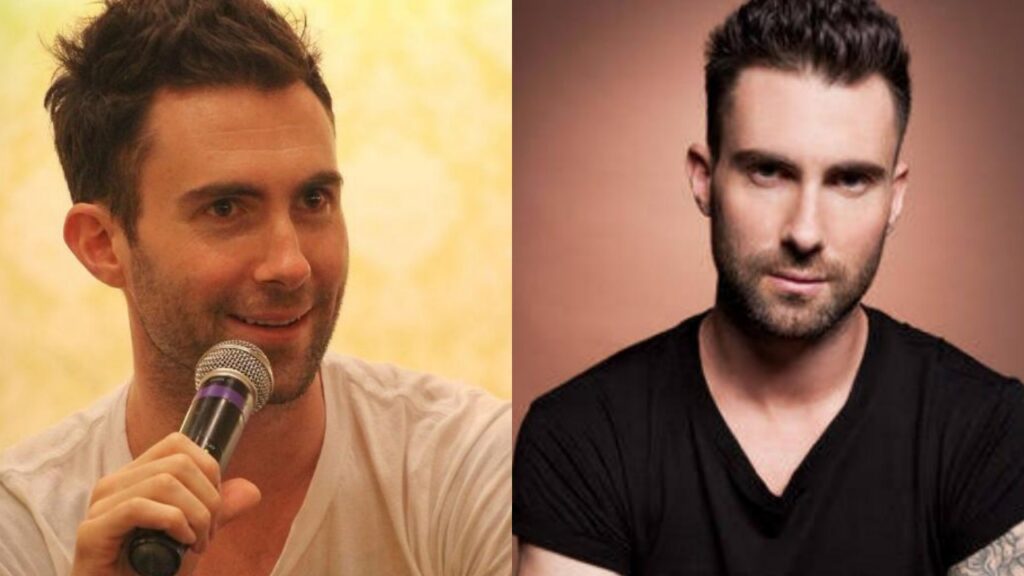 'She will be loved' released in 2004 and became our jam instantly. Moreover, Adam Levine is more famous for being a cool judge on 'The Voice' for 16 seasons straight. But can you tell that these pictures are 16 years apart? He is the same handsome hunk he was back in the day.
Bollywood
From dancing in meadows to jumping off the roofs to kill the villains, memories of our favorite B-town celebs are truly everlasting. Also, it is important to mention how some of them are still the same when it comes to energy levels, flexibility, and even their youthful looks.
Aamir Khan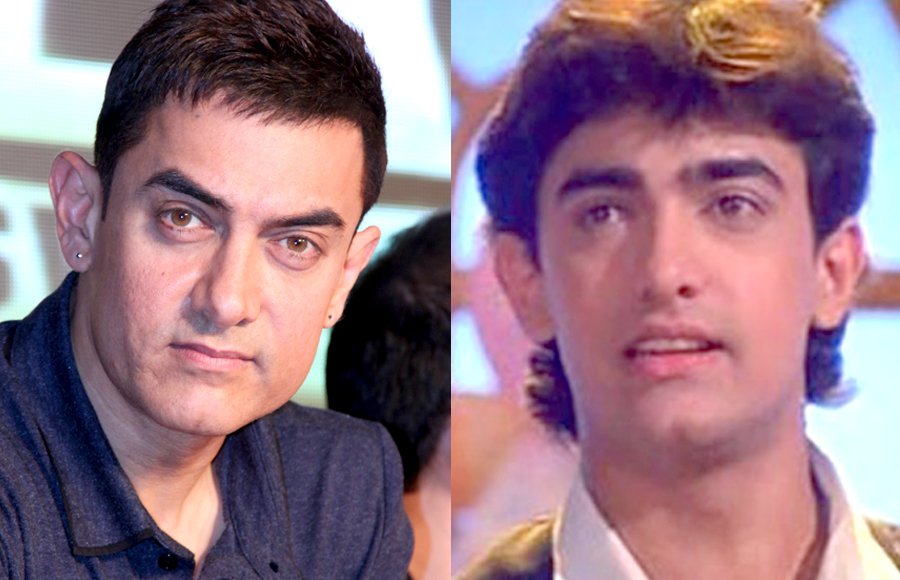 Is he 56 or just 35? Aamir Khan has aged gracefully and it doesn't show it on his face nor on his work. He is still the happy-go-lucky person we know who produces awesome, unique feature films that leave a vital impact on us. Tarey Zameen Pe and Secret Superstar are two that need the recognition they deserve.
Salman Khan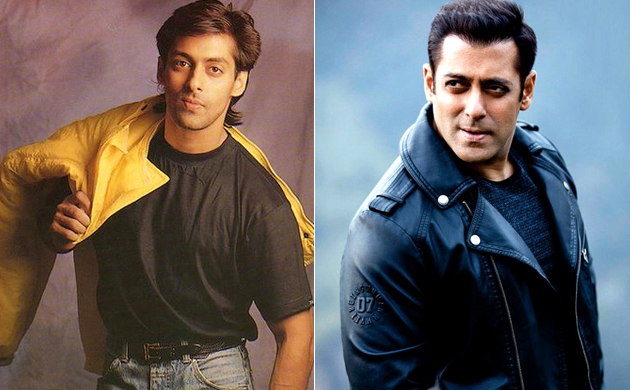 Salman Khan turns 55 years old but the image of him dancing shirtless to 'O o Jane Jana' from 1998 is still fresh. Above all, he is inspirational to all his global fans when it comes to maintaining his physique and charm.
Moreover, he often shares his workout details on his official social media account in case you feel like taking your exercise to the next level.
Shilpa Shetty
Botox and surgeries have really worked well in her favor. However, the reward for her physical fitness goes to no one but her. Shilpa Shetty is a mother of two beautiful babies and she brings all the mamas from the block to shame. She doesn't look 45 at all!
Alok Nath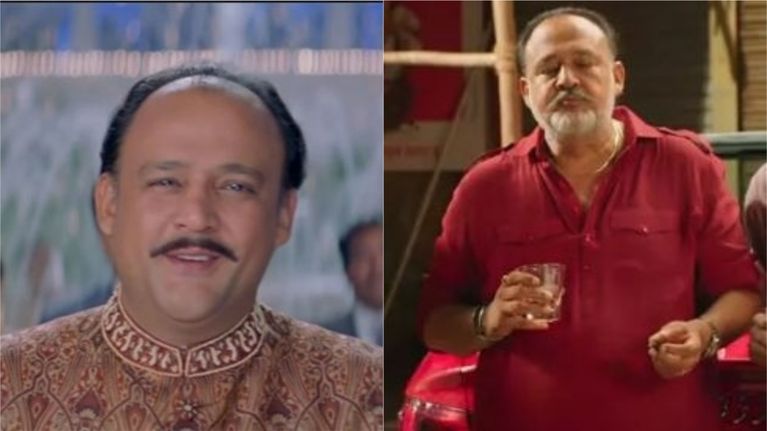 This daddy dearest has rocked the same look since the 1990s, hasn't he? I cannot remember him in any other role than being the head of the family and he always looked the part. He still does. How amazing is that? Surprisingly, Alok Nath, the perfect man-dad was born looking older. That sums it up!
Simi Garewal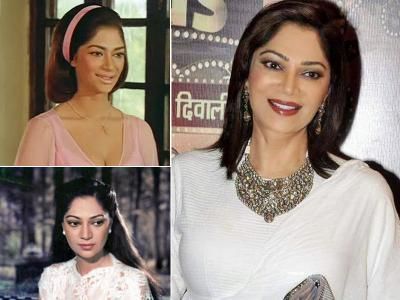 Best known for her ideal talk show with renowned celebs and she still looks as gorgeous as she did decades ago. Believe it or not, Simi Garewal turns 73 this year and has aged so gracefully that I think maybe she sold her soul for her everlasting youth like none other.
Rakhi Sawant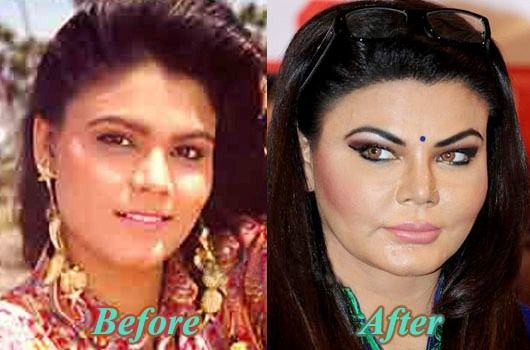 Well, this I have to owe to botox, surgeries, and everything else in between. Apparently, this Indian dancer is not only famous for her moves on the dance floor but also because of her ageless skin and youthful charm even at the age of 42.
Akshay Kumar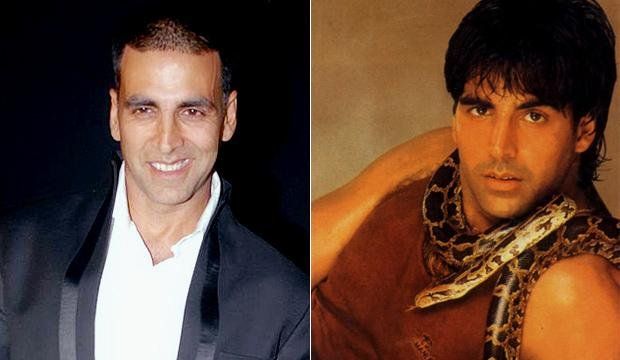 If we use Akshay Kumar as an example, 53 is the new 15 for sure! Seriously, how is he pushing past 50 so gracefully? Moreover, his karate moves are still on point and so are his humor and wit. Way to go Akshay.
Madhuri Dixit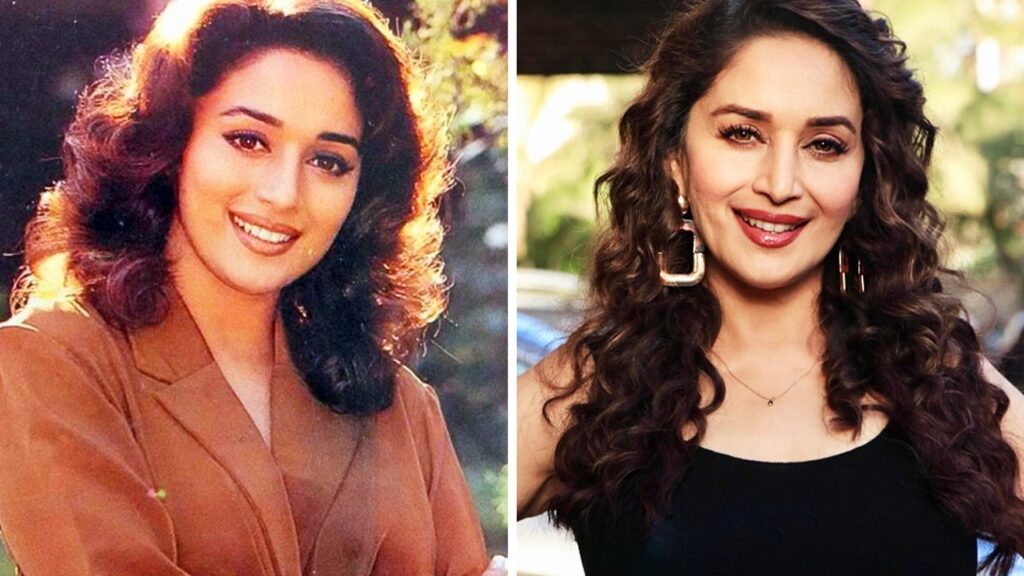 One truth and one lie alert! Madhuri Dixit is turning 35 this year. (SPOILER ALERT) she just turned 53 and I cannot believe my eyes. She is the diva of the B-town and has appeared in more than 70 Bollywood feature films. How is she still so gorgeous?
Pakistani Celebrities- Lollywood
Adnan Siqidui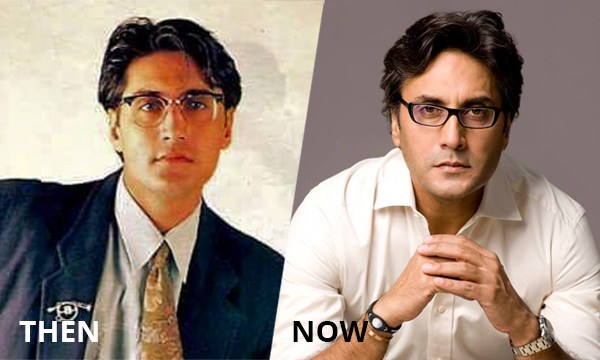 This model turned actor is still a heartthrob that all fans drool over when he comes on-screen. Surprisingly, Adnan Siddiqui turns 51 this year in October and he is as fresh as ever.
Zeba Bakhtiar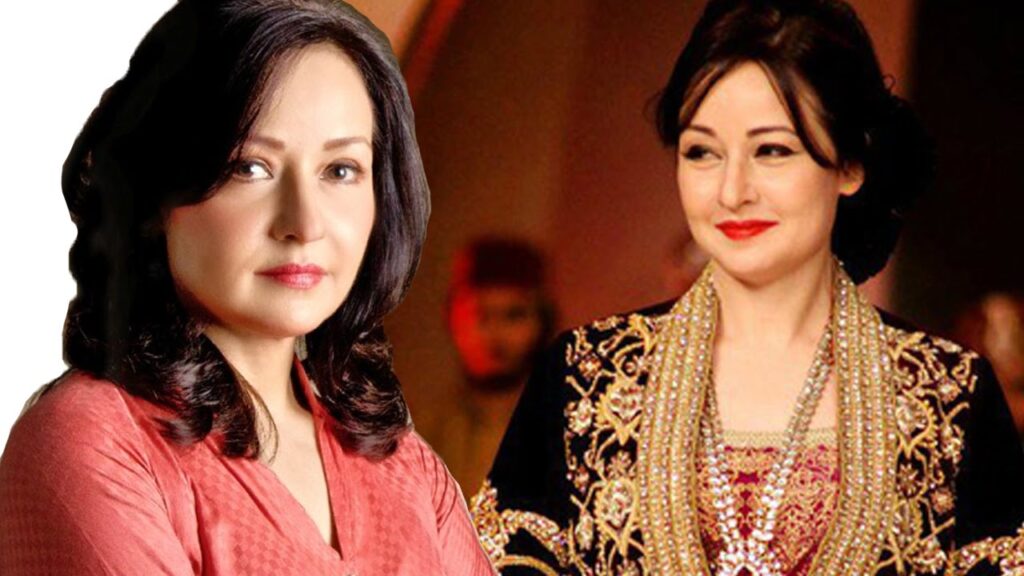 Zeba Bakhtiar made her first debut alongside Rishi Kapoor in 1991 in Bollywood and she still looks the same in my opinion. I mean, she will be 60 in 2 years and I think she has been sipping on collagen shakes all her life. Indeed, she is ageless, youthful, and as stunning as she was decades ago.
Shaan Shahid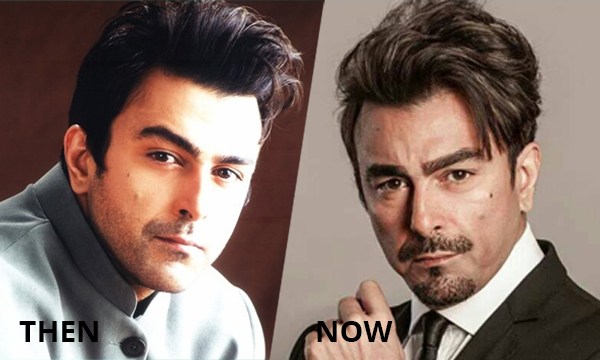 I bet you didn't know his real name is Armaghan Shahid. Apparently, Shaan's career began in 1990 alongside Reema Khan in Bulandi. He has, since then worked in countless feature films, both in Urdu and Punjabi.
Above all, he has won so many awards for the Best Actor (Male) and still holds his charm. Fearless, fabulous and 49, Shaan Shahid awesomely maintains his appearance and image even today.
Humayun Saeed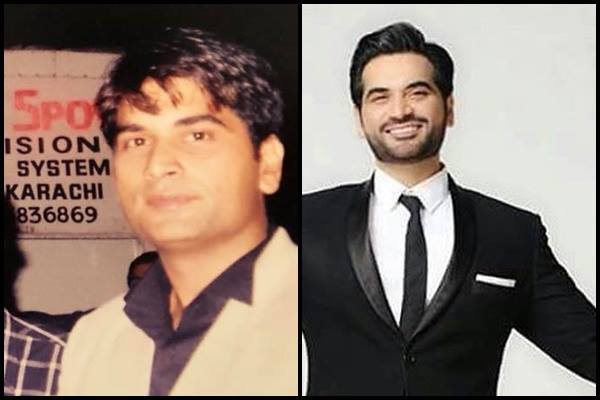 For once, I believe Humayun Saeed looks like a younger and physically fitter version of himself at 49! Don't you all agree? This scandal star has always been every female actor's first choice and his on-screen charm is unmatched.
Main hoon Shahid Afridi, Bin Roye, Jawani Phir Nahi ani and Mere paas tum ho are just a few top hits he has under his belt. Indeed, we cannot wait to see what he has in store for us in the future.
Mahnoor Baloch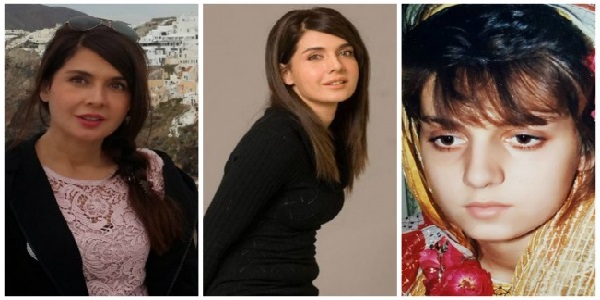 Again, if we use Mahnoor Baloch as a fitness example, 50 should be the new 20. Interestingly, her face suggests she hasn't aged a day. I think she has secretly been bathing in the youth fountain to maintain what she has to showcase. Indeed it is truly inspiring and unbelievable.
Reema Khan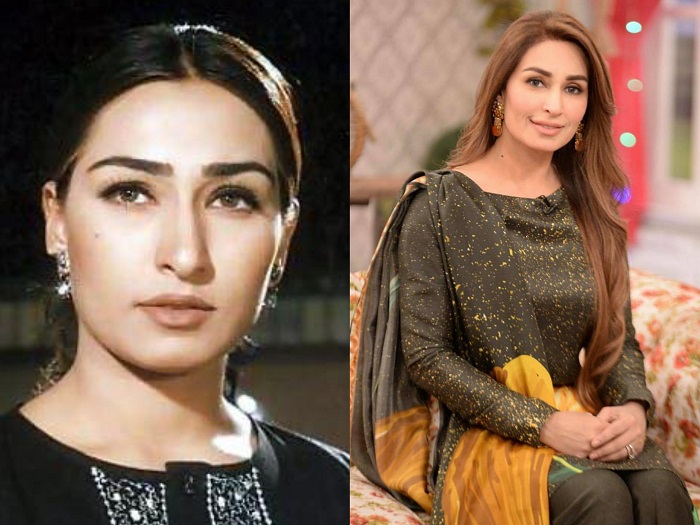 This is an important name our list cannot be complete without. Reema Khan also stepped into the media industry in the early 1990s. Since then, she has only paved her way to the top, reaching hearts of millions and still holding an irreplaceable spot.
The internet tells us that Reema Khan turns 49 this year, but she still looks 30. In my opinion, she is actually getting better with age. She has become graceful, mature and stunning. Maybe all those thumaks and weird jumps in movies finally paid off.
Aijaz Aslam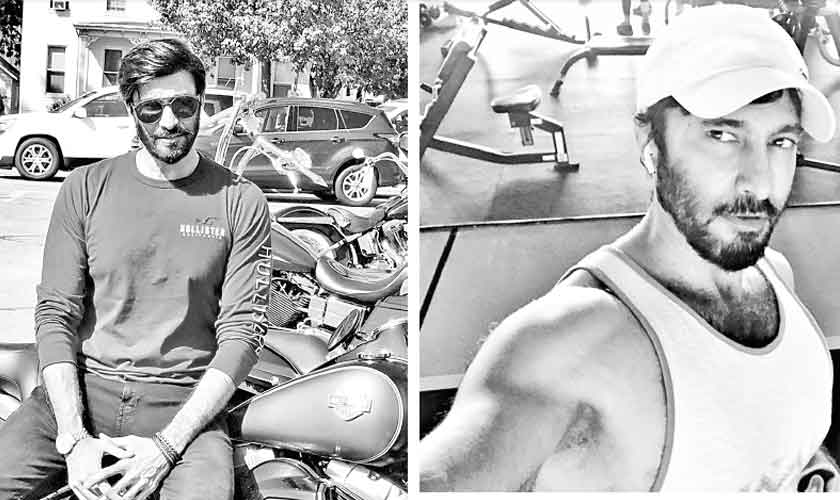 Aijaz Aslam has to be the maestro of youth because he looks exactly the same! Fresh as ever, Aijaz Aslam turns 50 this year and I have started believing that 50 is the new 20 for sure. Period!
Hadiqa Kiani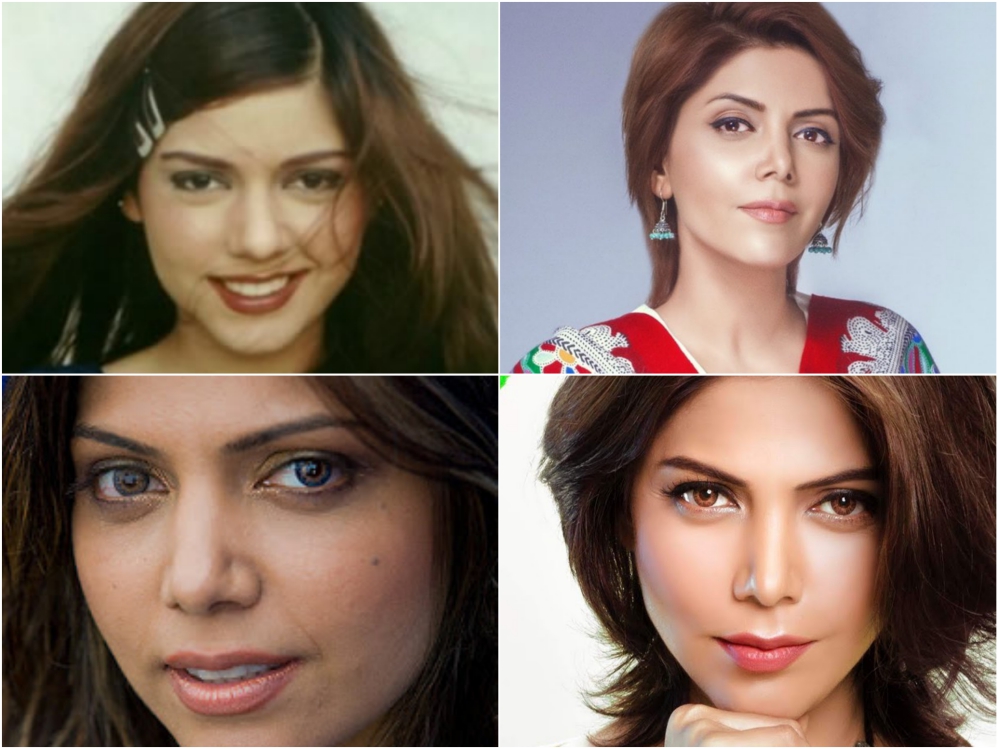 Another 46 year old dazzling diva doesn't seem to own a single wrinkle. All I can witness is a few different haircuts, different makeup products and different clothes. Can you tell all these pictures are years apart? They all look they were taken for the same photo shoot in different attires.