PTV (Pakistan Television Corporation) was founded in 1964. Since it is the first state-owned broadcasting network, whoever was a part of this channel back in the day, flourished beyond imagination. From famous actors, actresses to newscasters; PTV created legendary celebs we are all proud of.
Sadly, none of the mentioned people are amongst us today however, they will always be remembered because of their tremendous work. This a tribute in their honor because they are all being missed even decades later.
Moin Akhtar (1950-2011)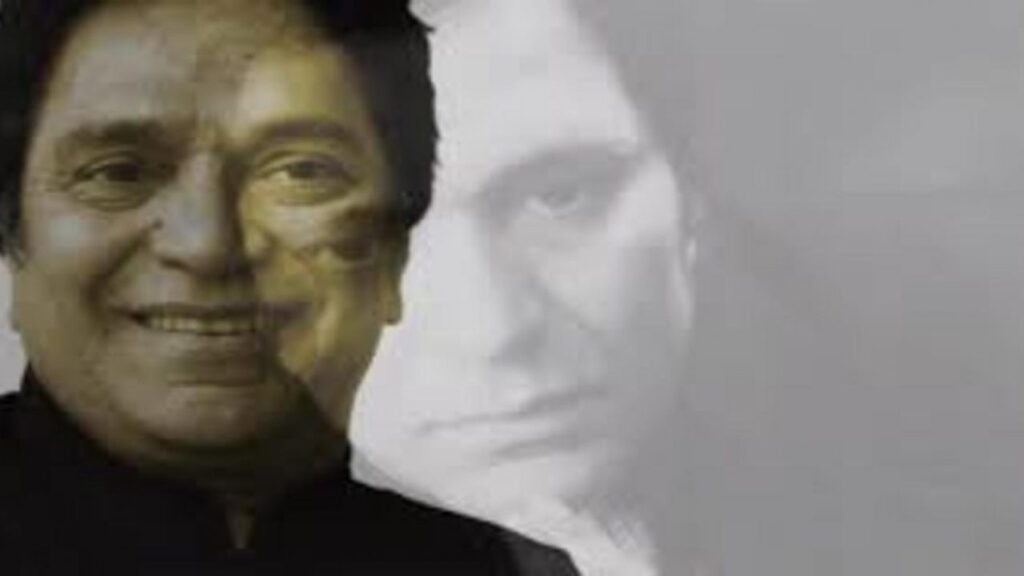 Moin Akhtar joined the Pakistani media industry as a child actor at the age of 13. He was known for his witty humor and his versatility in any given role. His highlight was Rosy, where he played a female role.
Moin Akhtar was a writer, TV host, actor, comedian as well as a singer. He worked with PTV in numerous drama series. Heart attack was the cause of his death in 2011.
Abid Ali (1952-2019)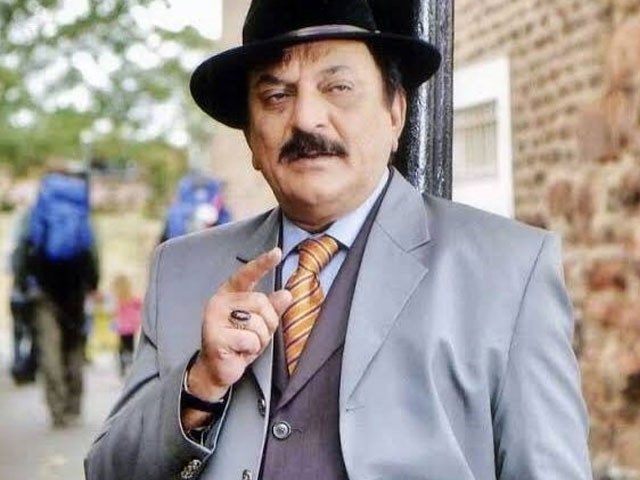 Abid Ali was born in Quetta and was always attracted to arts. He loved to paint and write stories. Initially, he joined Radio Pakistan. Later, he debuted in Jhok Sial (drama series) in 1973.
From that day onwards, he aced his acting skills in numerous drama series as well as feature films. Moreover, he was also a director. He also received the Pride of Performance Award from the President of Pakistan in 1985. Sadly, he passed away in 2019 due to liver failure.
 Mehboob Alam (1948-1994)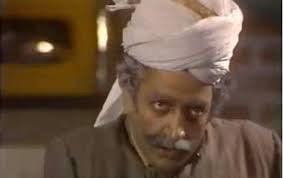 Mehboob Alam was a PTV actor who worked in countless drama series. Moreover, he also worked in 38 feature films , of which 12 were Urdu, 15 were Punjabi and 11 were Sindhi.
A special 1st Indus Drama Award 2005 was tribute to him because of his excellent acting skills. He died when he was only 46 years old.
Tariq Aziz (1936-2020)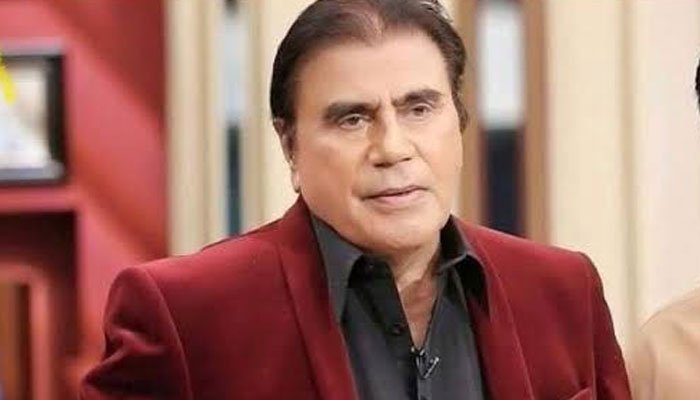 Tariq Aziz was the best television host. If you still remember 'yeh water cooler apka hua', then he did his job right! Neelam Ghar has to be his biggest achievement. Very few people know that he was a film actor as well.
Tariq Aziz went to Lahore to join Radio Pakistan. Later, as soon as PTV began its initial broadcast, Tariq Aziz was the first one to join it as an announcer. Hence, he was the first male tv announcer of our state television.
He was a great poet as well. Hamzad Da Dukh was his Punjabi poetry and Hazar Dastaan was his top collection of newspaper columns.
He died in Lahore at the age of 84.
Salim Nasir (1944-1989)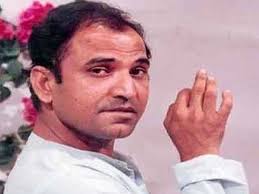 Salim Nasir was an amazing actor. He is known for his role in al-Aasifa, Zaib un Nisa (1976) and Sacha Jhoota. However, my favorite is Aangan Tehra where he plays 'Akbar' as a servant. If you haven't seen it, go watch it now. It was hilarious.
Salim Nasir died from heart attack at a young age. He was only 45 years old.
Qazi Wajid (1930-2018)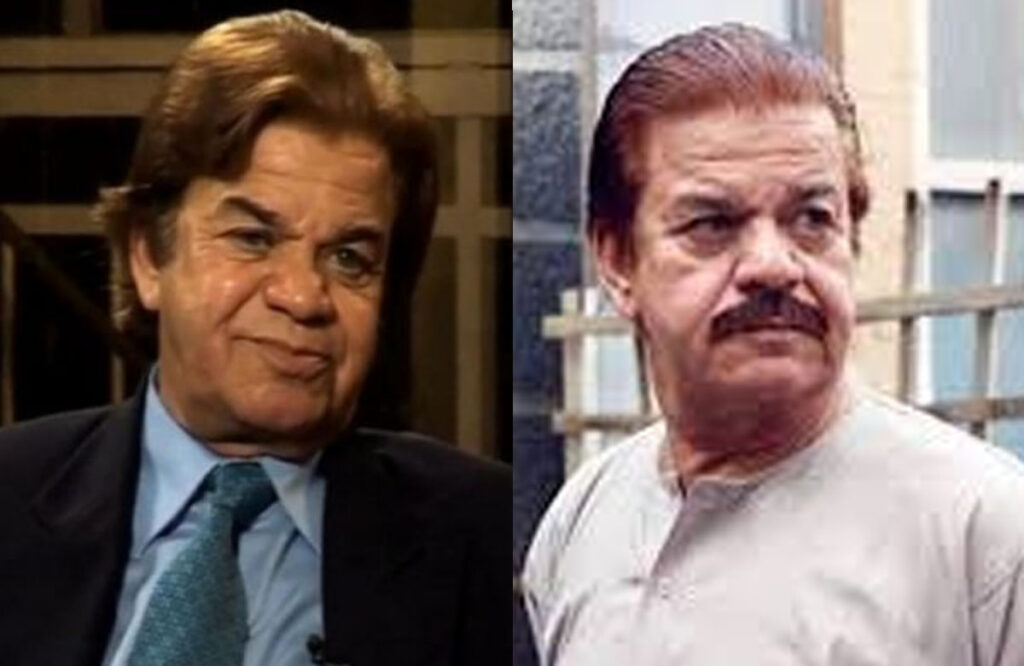 Qazi Wajid moved to Pakistan after the partition of the subcontinent. He was a brother of 5 and he began his career as a child artist from Radio Pakistan. Qazi Wajid worked in PTV later. What a great actor he was.
He received the Pride of Performance award from the government of Pakistan. Qazi Wajid passed away in Karachi in 2018 from a heart attack.
Zaheen Tahira (1949-2019)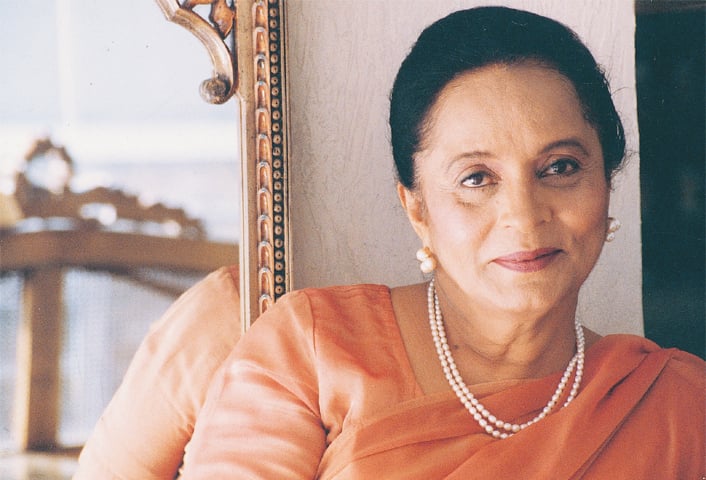 Zaheen Tahira was a great television actress as well as a film actress. She was born in India but moved to Pakistan after the partition. Interestingly, she is considered as the top veteran actor in Pakistan's television history. She was the talk of the town in the 1960s and 1970s because of her tremendous on-screen work.
Significantly, she received 'Tamgha-e-Imtiaz' a medal of distinction by the government of Pakistan in recognition of her television work.
Khuda ki Basti was her top drama. She passed away due to cardiac arrest in 2019 in Karachi.
Azra Sherwani (1940-2005)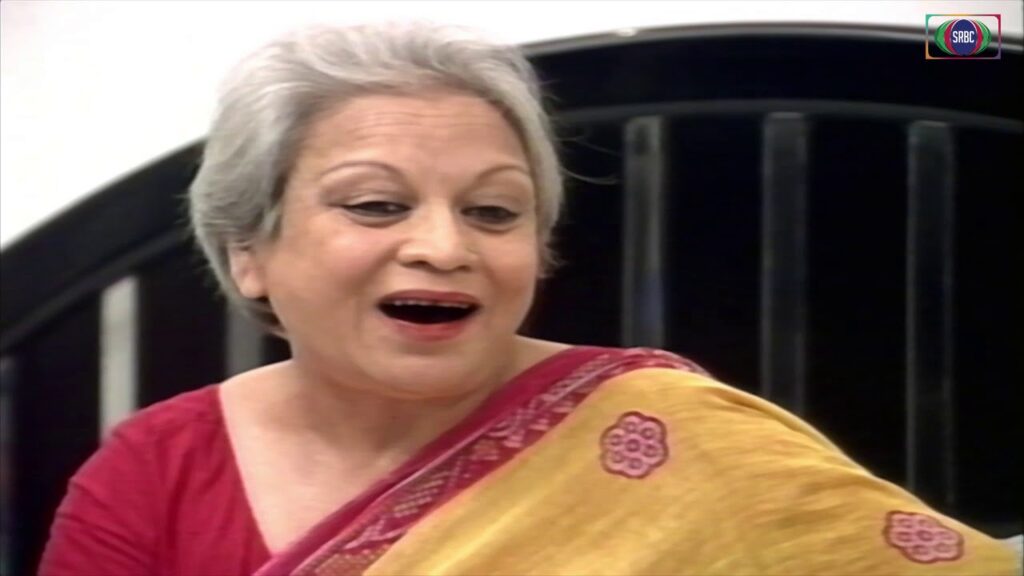 Azra Sherwani began her media experience when she joined PTV in 1960. Everyone referred to her as 'Apa Begum'. She worked in Aangan Terha and did a wonderful job. Moreover, Dhoop Kinary, Uncle Urfi, and Parchaiyan were also her dominating dramas.
Sadly she died at the age of 64 in Oklahoma, USA.