.As Diane Mariechild states, 'A woman is a full circle. Within her is the power to create, nurture and transform'. This saying fits like a puzzle for the heart-wrenching series Sinf e Ahan; witnessing women as protagonists rather than victims is the ideal ray of sunshine Pakistani women need; at least when it comes to entertainment.
Gone are the boring days when observing women as victims hyped the audience. The amount of bichargi of women as a means of leisure is not only draining but extremely melancholic too. Interestingly, Sinf e Ahan is the complete opposite. Maybe that is why it came under the spotlight instantly and rightly so.
Sinf e Ahan is one of those particular rare series that triggered a great deal of interest on a global level since the trailer came out. Arguably, there is not a single reason it wouldn't.
Hence, before giving you guys the top 9 reasons why you should watch the series, here's a little introduction about it.
Introduction to Sinf e Ahan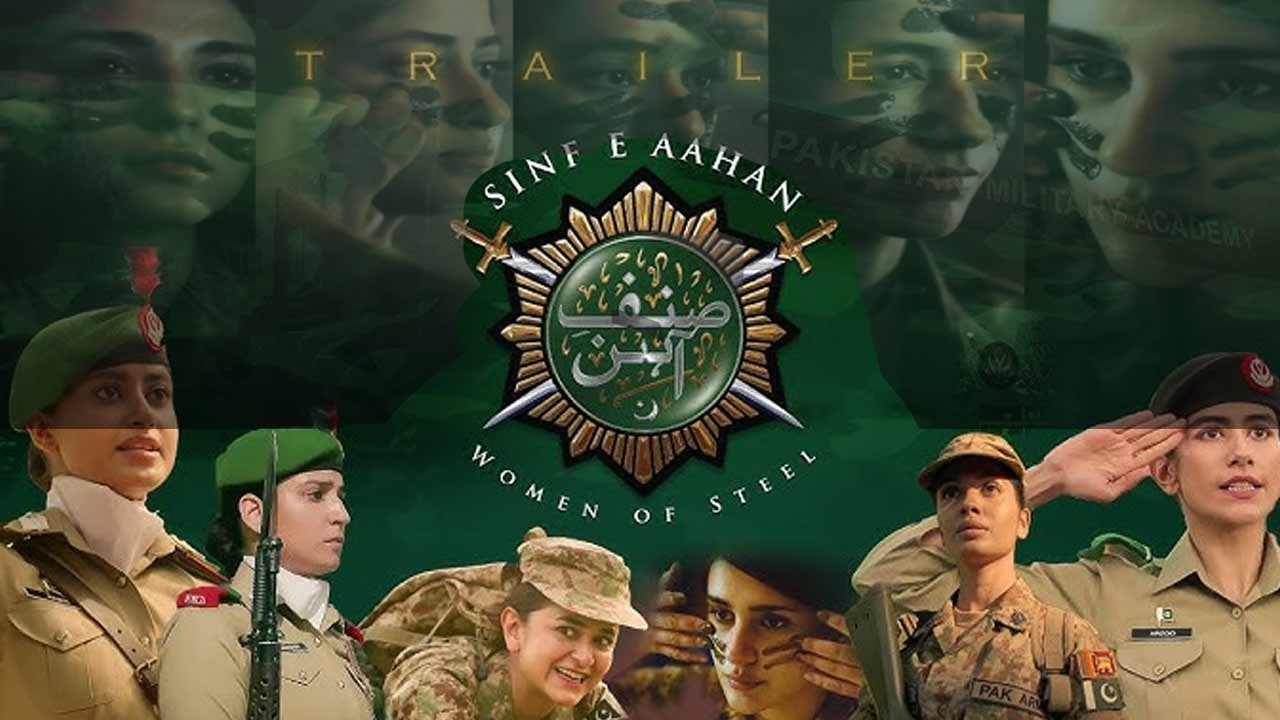 The story revolves around 5 Pakistani women from all walks of life. Interestingly, all of them abandon typical female duties and routines and instead follow their dream to join the Pakistan Army. Above all, all the 5 women are highly educated with a Master's degree and opt for a life that is more than just spending time in the kitchen.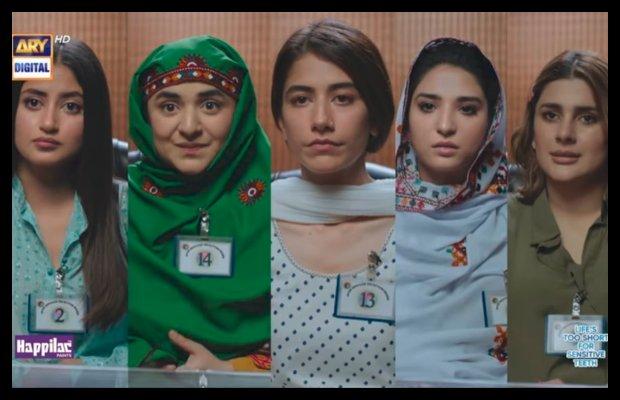 Each initial teaser of the series sheds light on each woman, her background, her family, and her life before joining the army. Right off the bat, the first episode did justice to the teasers' promise by elaborating their personal stories further and capturing everyone's attention instantly. Further, the series grows in all directions revealing how one can achieve anything if they dream big and differently.
Moreover, you will learn so much about the Pakistan army through this series that your heart will warm up with joy. Indeed it is extremely endearing to witness headstrong women hand-in-hand, fighting for the same cause, all in a very positive way.
Now that I've set a base for the series, let me tell you why you should definitely watch it if you still haven't.
1.     It is the first Positive Women Centric Series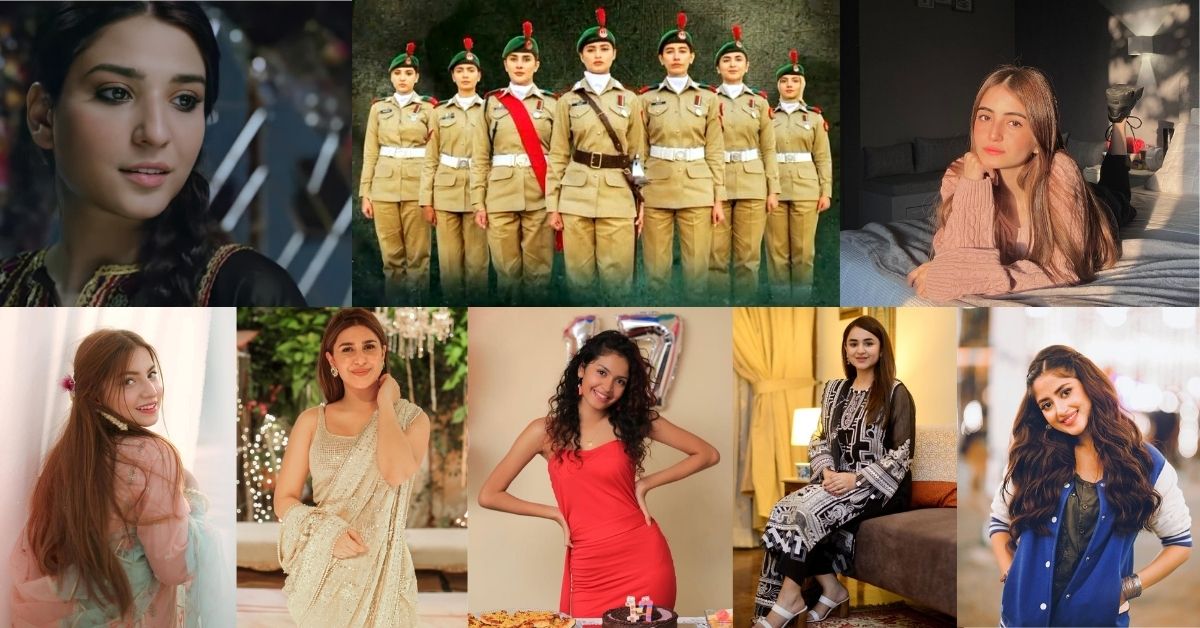 Indeed, Sinf e Ahan is a refreshing program to watch because of its positivity and lightness on the eyes. Most importantly because it shows women as strong, powerful, talented, educated protagonists rather than weak victims. What I love is how it only revolves around women, their thoughts, and even looks at their families and fiancés from their perspective. Surprisingly, it is perfect for all girls from all age groups because it is clean, sweet and totally adorable.
2.     The Diversity of Character Backgrounds is great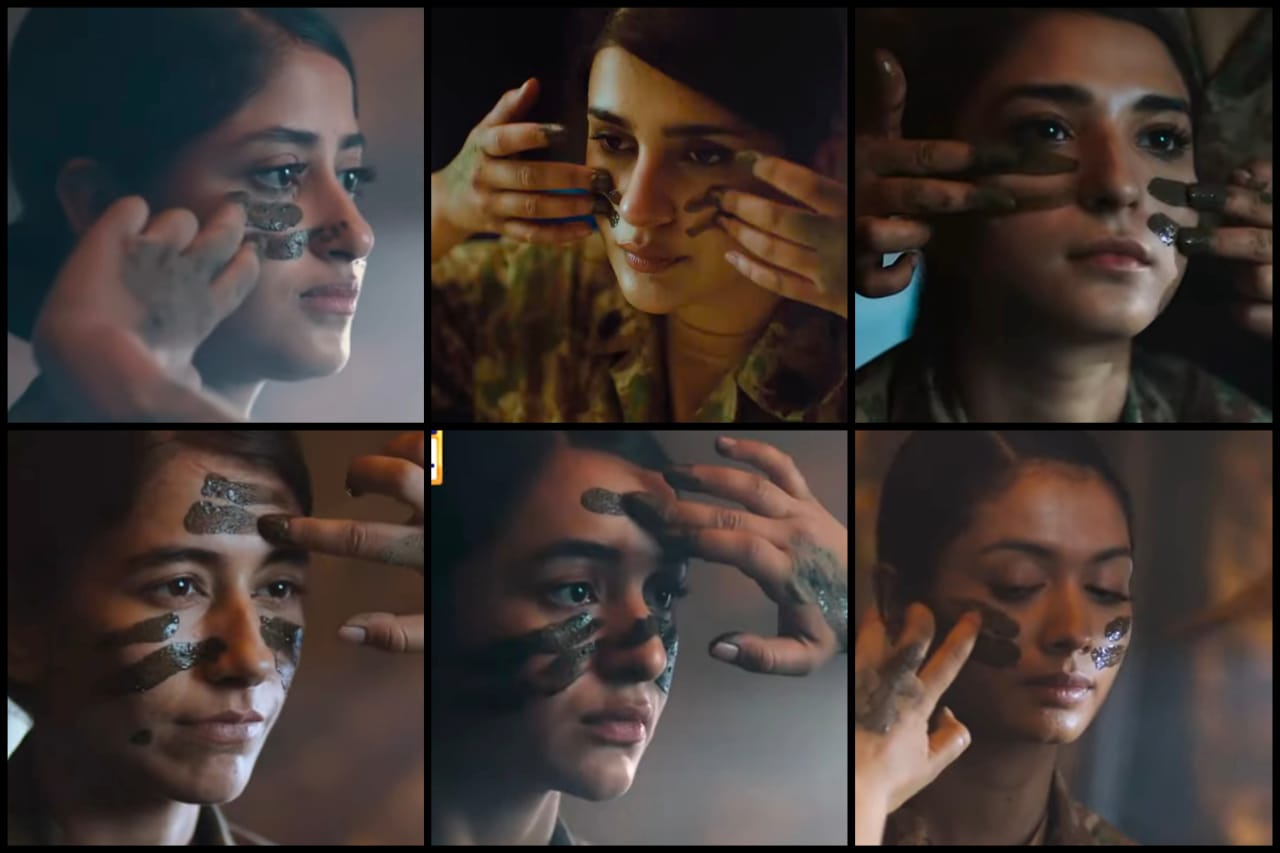 From the first trailer of Sinf e Ahan, we as fans know about all the backgrounds the main characters hail from. It is so interesting how so many girls have the same dream even when their family setups are a world apart. Hence, the character diversity not only adds depth to this show but also reveals how one can achieve anything even without finances, family support, etc.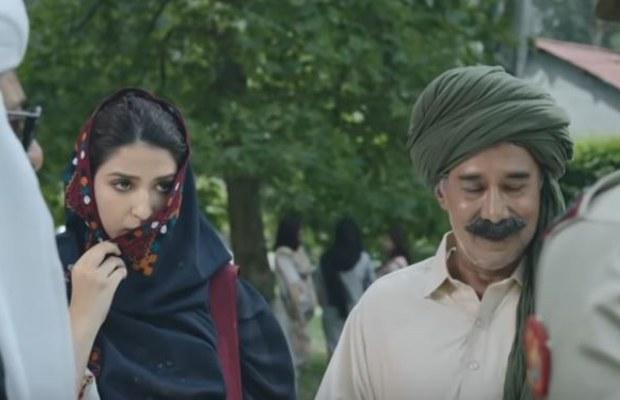 Therefore, it is important to mention Pariwarsh from Balochistan and Shaista from Peshawar. Even though both the girls had a very basic setup, zero luxuries, and minimal family support; both hold onto their dreams and prove that a Pakistani girl is an iron lady!
3.     Proves there is more to women than just Marriage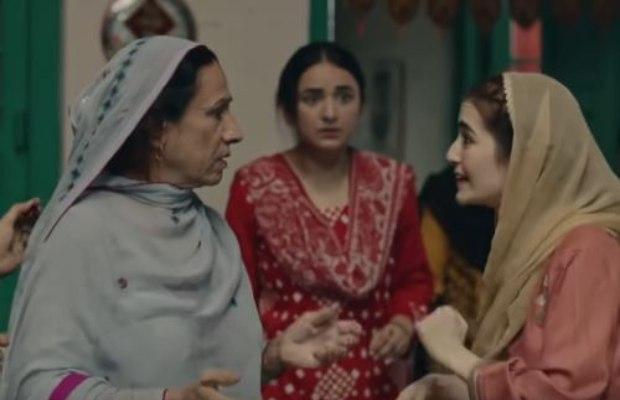 Did you know marriage was practiced more to strengthen political alliances rather than as an act of love? Marriage as a constitution is great, however, when it comes to Pakistani women, the notion denies women's independent existence. Wives are expected to merely cook, clean, raise children, take care of in-laws, and accept everything the husband states.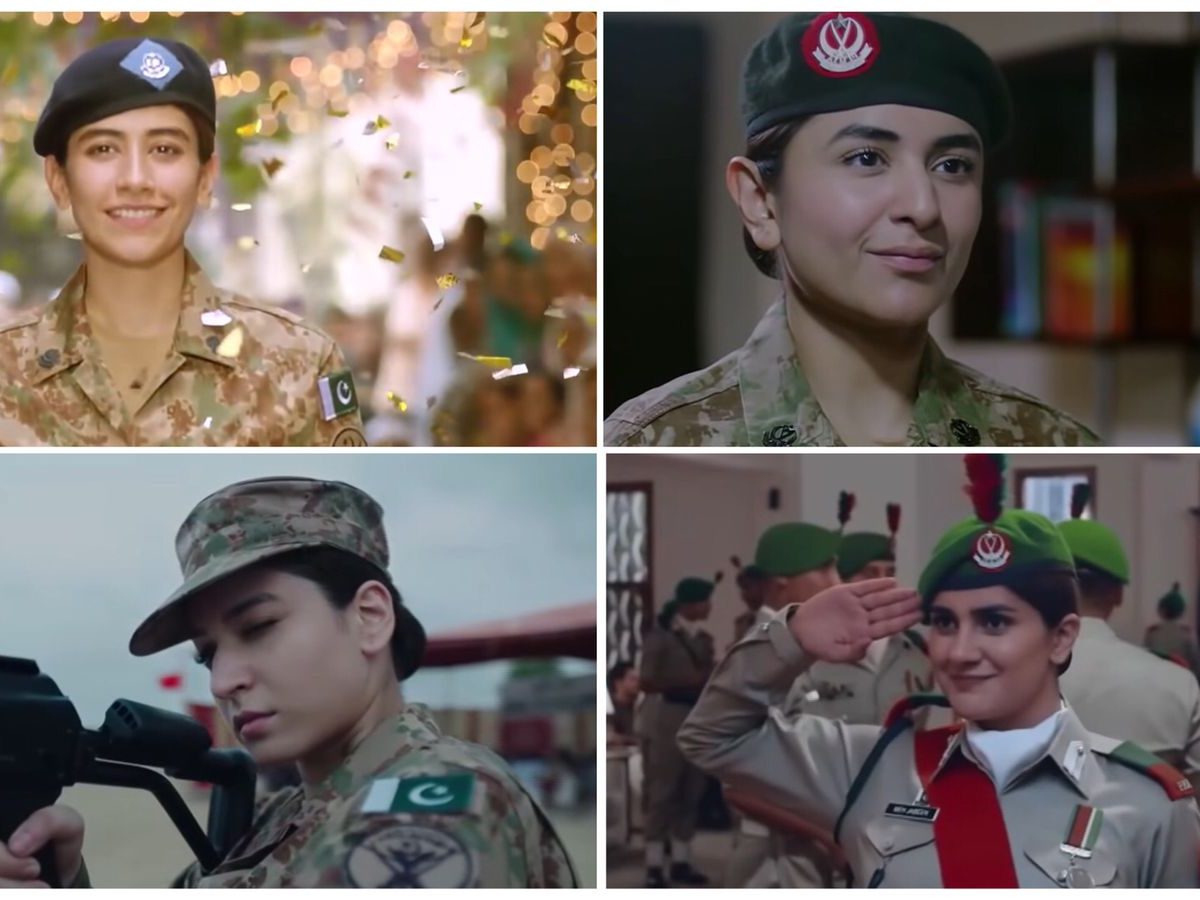 Fortunately, the times are changing and Pakistani women can see there are so many career options instead of just getting married. Sinf e Ahan promotes this positive message for parents who just want to get their daughters married. Shaista's family wanted her to marry, and she got engaged but in the end, she chose Army as her career. Eventually, her family saw her point was valid. I love how the drama is spreading such a positive message for girls regarding marriages.
4.     A great insight into the Pakistan Army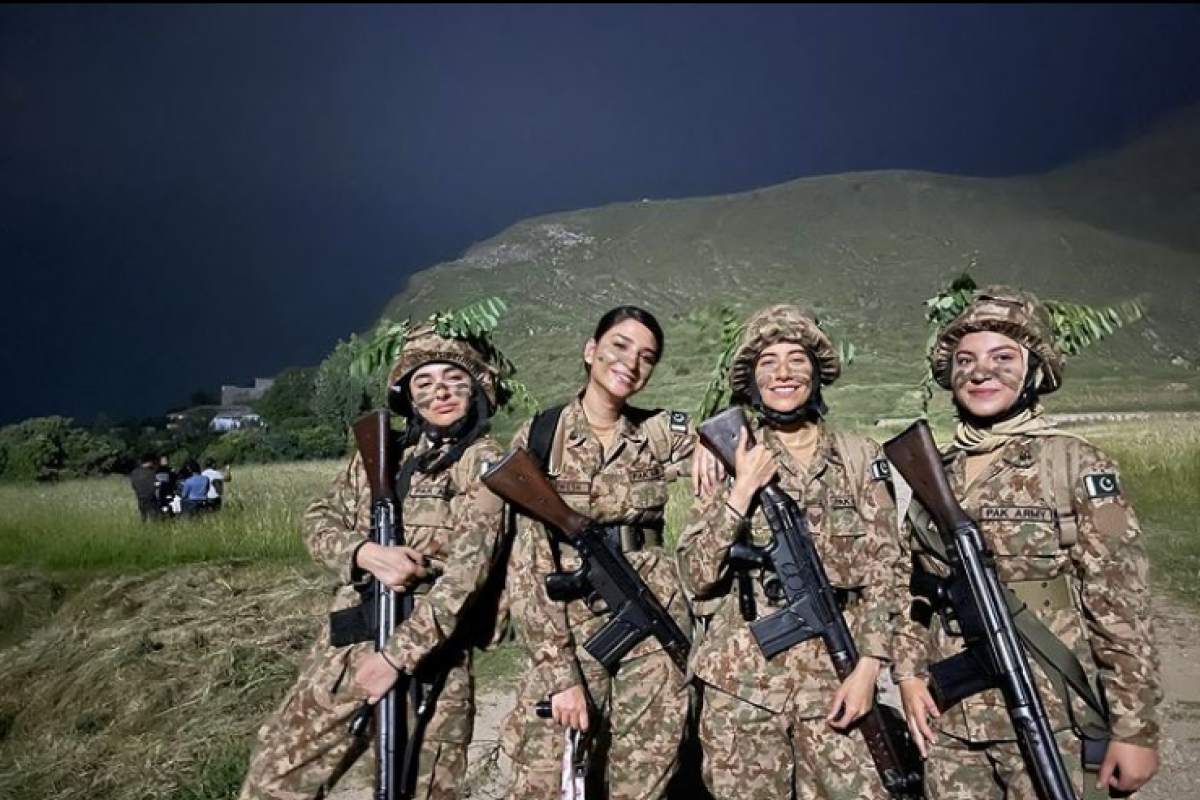 Everyone loves Pak Army. Clearly, witnessing the institution in Mujahid, Alpha Bravo Charlie, Ehd e Wafa and now Sinf e Ahan gives one a sense of pride for the country and unconditional love for the men who fight to protect it. Sinf e Ahan has the same aura once you watch it. The discipline, manners, time management, uniformity, equality, respect of the hierarchy and everything in between is simply admirable.
One truly learns how much effort the Pakistan Military Academy puts in to create Pak soldiers like none other. Sinf e Ahan shows it beautifully indeed.
5.     Men and women are treated equally in the Army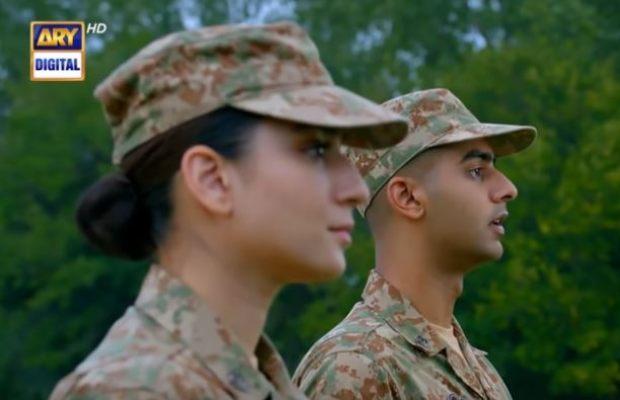 Most people might believe that routines are different for men and women. The rooms are more comfortable for women while they are tougher and less cozy for men. Clearly, ragging new male cadets must be extraordinarily bizarre while ragging female cadets must be something simplistic and easy to follow. Once you watch Sinf e Ahan, not only every question becomes clear, but one learns how equality is key in PMA. Oh boy! Do I love this- yes!
Finally, men and women treat as equals. They are given equal opportunities, equal training and an equal amount of equipment. There is no discrimination between the genders either. Applaud worthy indeed.
6.     The screenplay, script, and acting are awesome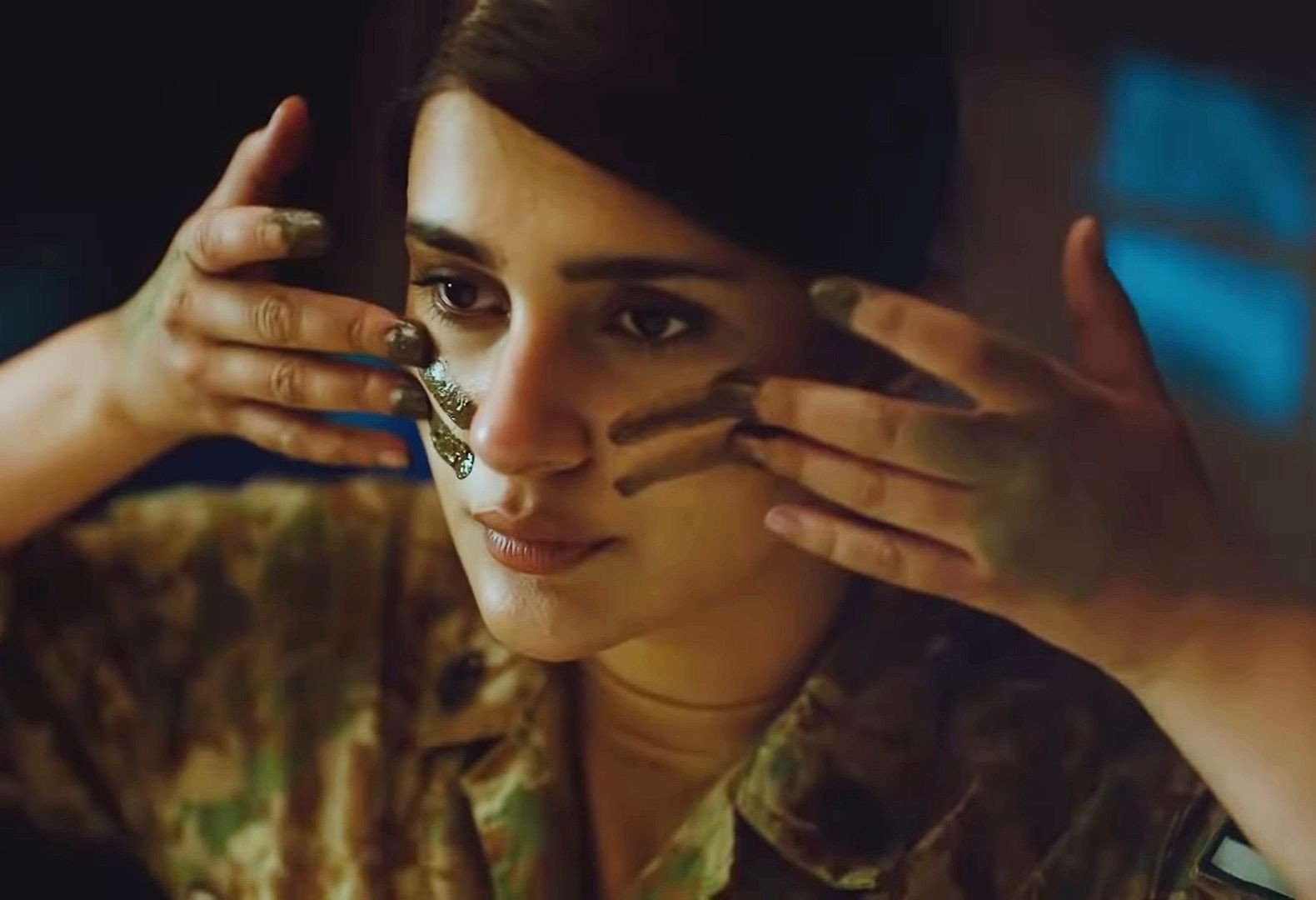 Do you agree that some Pakistani dramas are so ordinary when it comes to scriptwriting, acting, and even screenplay that you feel you've seen the entire series before? Heck, maybe you can put 4-5 different series in the same category! In particular, Sinf e Ahan is absolutely unique, out-of-the-box and maybe this is one of the many reasons I love it. It doesn't show any Saas Bahu feuds and doesn't paint a sorrowful picture.
The script is a breeze of fresh air. After all, Umera Ahmad jots it down. Nadeem Baig directs it while  Humayun Saeed and Samina Humayun are the producers.
The series gives a happy vibe and is easy to comprehend.
7.     It is a Fast-paced series and is extremely engaging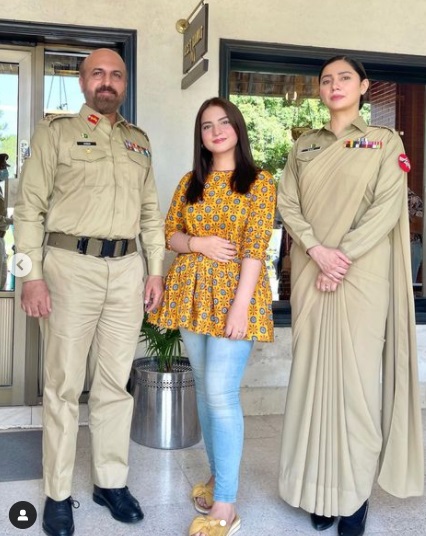 I for one can never watch a series if it doesn't click in the first 2 episodes. Sinf e Ahan is truly binge-worthy. Interestingly, my mother-in-law and I binge-watched the first 12 episodes on YouTube, till we came at par with the rest of the audience waiting for weekly episodes.
Indeed it has a fast pace. It doesn't drag, doesn't lag, and engages the attention nicely. You literally anticipate the next scene and take a breath of sad sigh as soon as the episode ends.
8.     The real iron lady Major Samia Rehman joins the cast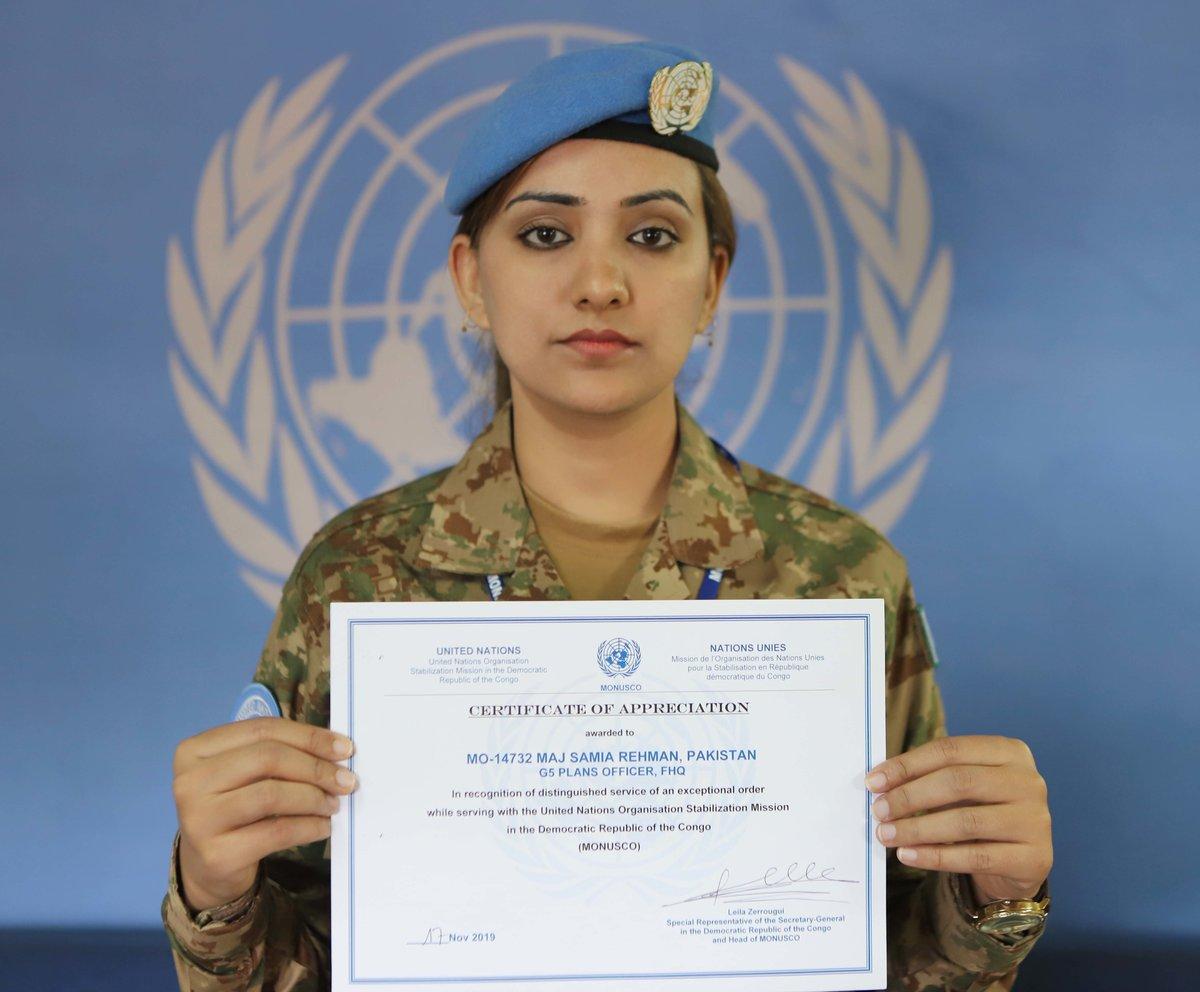 Well, this point has to be one of the top points from the series. Major Samia Rehman stars in this series and we love it. She served under the United Nations wearing our Pakistan flag for a peacekeeping mission. Interestingly, a team of 15 female officers was chosen for this mission.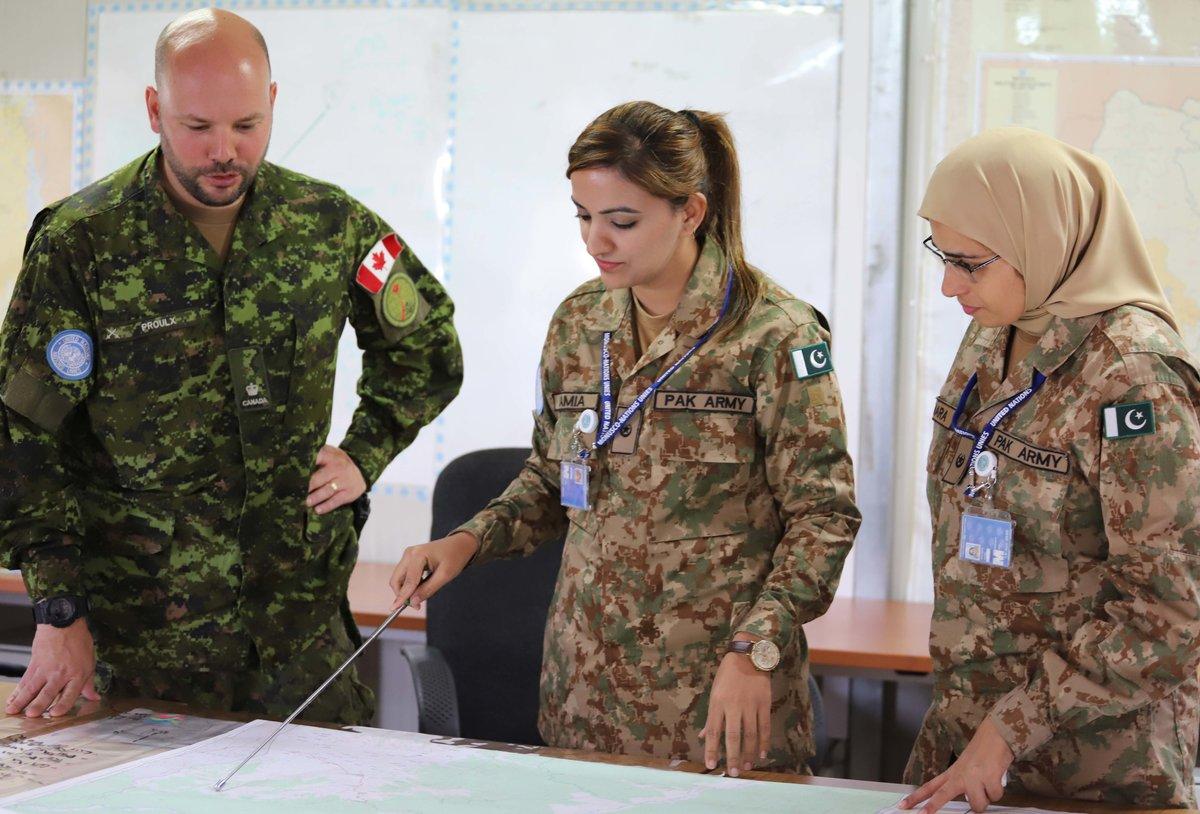 Witnessing a real major in the series is a sight for sore eyes. Moreover, Major Samia Rehman is a married officer with an adorable son in the drama. Seeing how she dedicates all her time to the country's benefit and doesn't care about cooking, cleaning, and taking care of her son is something we all needed to see.
Above all, the major's mother-in-law plays a cute role when she goes the extra mile to take care of her meals. It is something beautiful every Pakistani saas should see and probably follow!
9.     All the Fathers of the series are super supportive
Believe it or not, this is another aspect why I totally love the series. Interestingly, all the fathers are very supportive and emotionally bond with their daughters and make the audience teary- but in a good day!
It is great to see the daddies cheering for their girls, hugging them, giving them hopeful speeches, and feeling proud of their daughters. We live in a country where mothers are always closer to the children and fathers usually stay outside the house. I simply love how this series is showing a different perspective.