Whether your style is minimalistic, artsy, warm, or luxurious; when turning a 'House' into a 'Home' there's simply more than meets the eye. Choosing the most trendy paint colors to adding functional, yet stylish accent pieces can be a daunting task.
Moreover, style shifts are quick hence you have to be smart when you design your space for a long period. Additionally, staying on a budget is also necessary. Without further ado, gain insider knowledge into the best interior design hubs to transform your home into the perfect ambiance.
Housology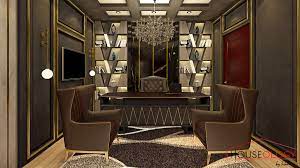 If you plan to alter the complete look of your house, experts at Housology have the ideal interior designing methodologies to create unique spaces. Interestingly, the brand offers budget customized, trending home décor services from the beginning of planning to the end execution of installing and setting.
Housology allows your home to do all the talking. Either get expert interior designers on board and let them plan or enjoy a special range of unique furniture and fittings for your house. The extensive catalog includes furniture for your living room, formal room, bedrooms and kitchen fittings, outdoor décor items and so much more.
Check out more ideas on their website or at their outlet in Defence phase 6, Karachi.
Enza Home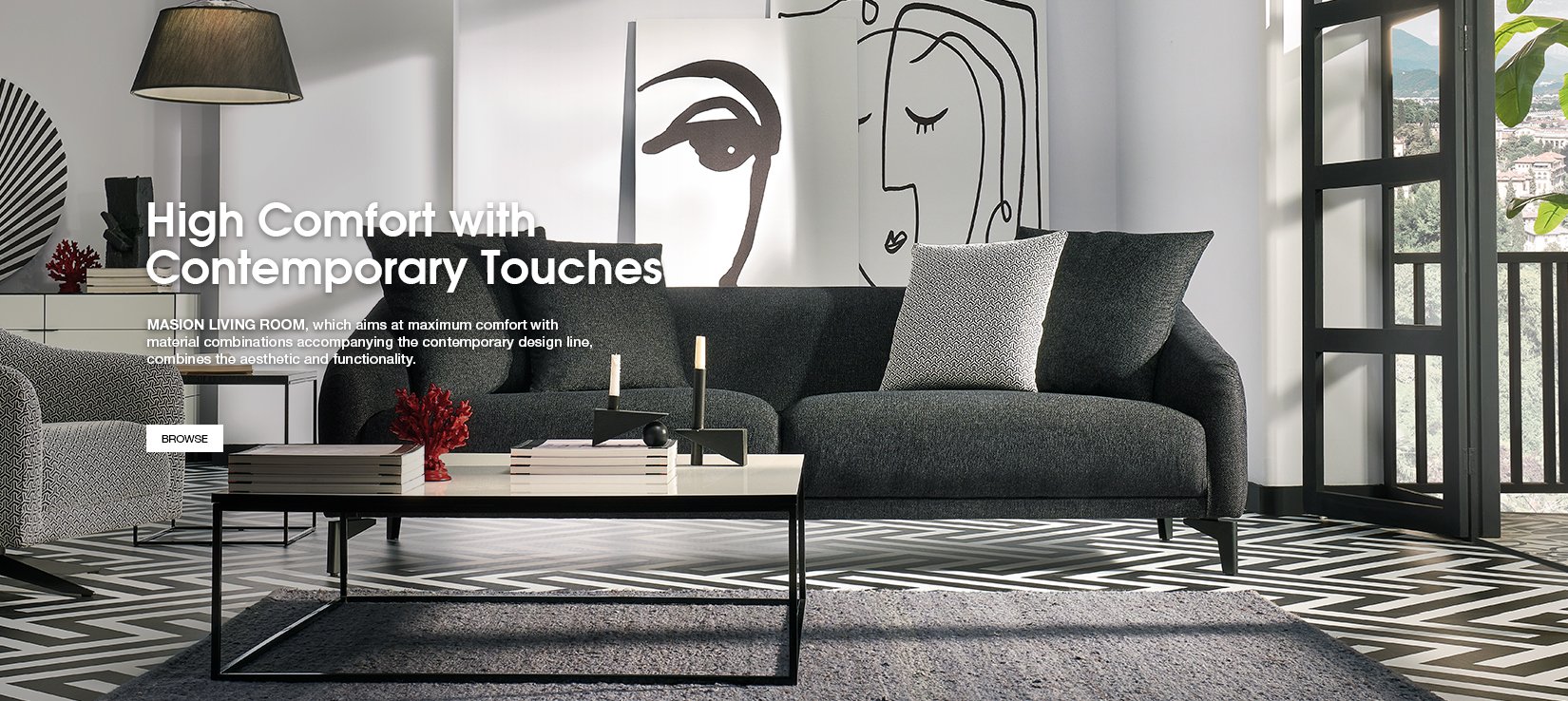 Enza Home is an exceptional home décor brand. Interestingly, the modern, yet everlasting approach allows the brand to offer a wonderful product range to customers all over Pakistan.
Indeed, Enza Home has a vast range of products for your bedrooms, kids' rooms, living spaces, drawing rooms, kitchens, and more.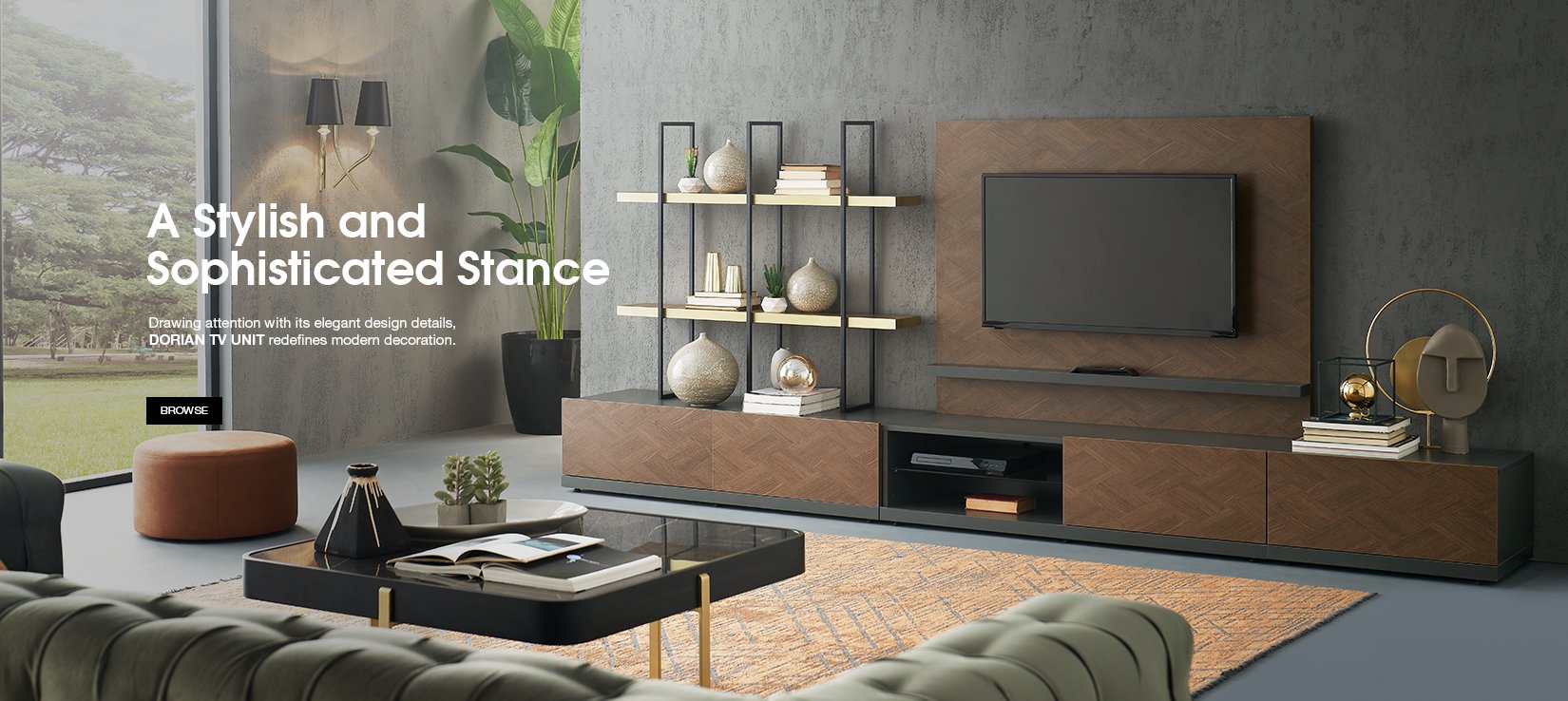 Enjoy modernly designed bed sets with secret storage spaces for convenience and interior volumes. The styles are endless, and each bed set stands out to make a statement.
Moreover, you can also invest in gorgeous dining tables with comfortable yet stylish chairs, stools, mirrors, Dorian sideboards, recliners, and so much more.
Enza Home is available in Phase 6, Lahore and DHA 2, Main GT Road, Islamabad.
Dolce Vita Home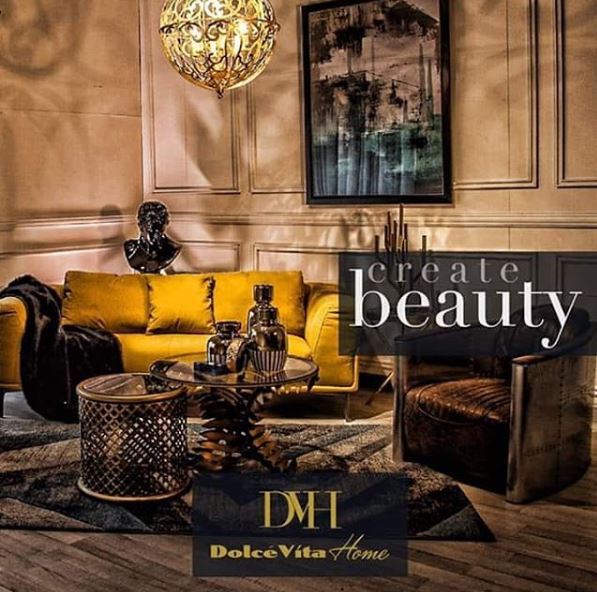 A luxury sleep store, providing nothing but perfection for your homes, Dolce Vita Home is a must-visit.
Indeed, when it comes to creating the ideal lounging experience, adding class, style, a contemporary modern touch with a personalized setting is important. With Dolce Vita Home designs, you can achieve anything.
From gorgeous sofa sets for living rooms to formal rooms, from distinctive-looking consoles to wooden racks, media units, Jardin chairs, trolleys, bookshelves, this brand has it all covered.

Did I mention how luxurious and classy the bed sets are? Moreover, if you are looking for separate side tables, Dolce Vita Home has a huge collection you shouldn't miss.

More importantly, this brand offers the best sleep center accessories. Their premium mattresses are engineered to enhance your sleep. Additionally, there is a vast range of pillows for all age groups and occasions including for homes, traveling, car seats, office spaces, etc.
Habitt

If you seek a one-stop solution for all your interior designing needs, Habitt is the right brand for you. More importantly, Habitt is the most affordable brand that offers products that don't lose their touch, style or quality with time.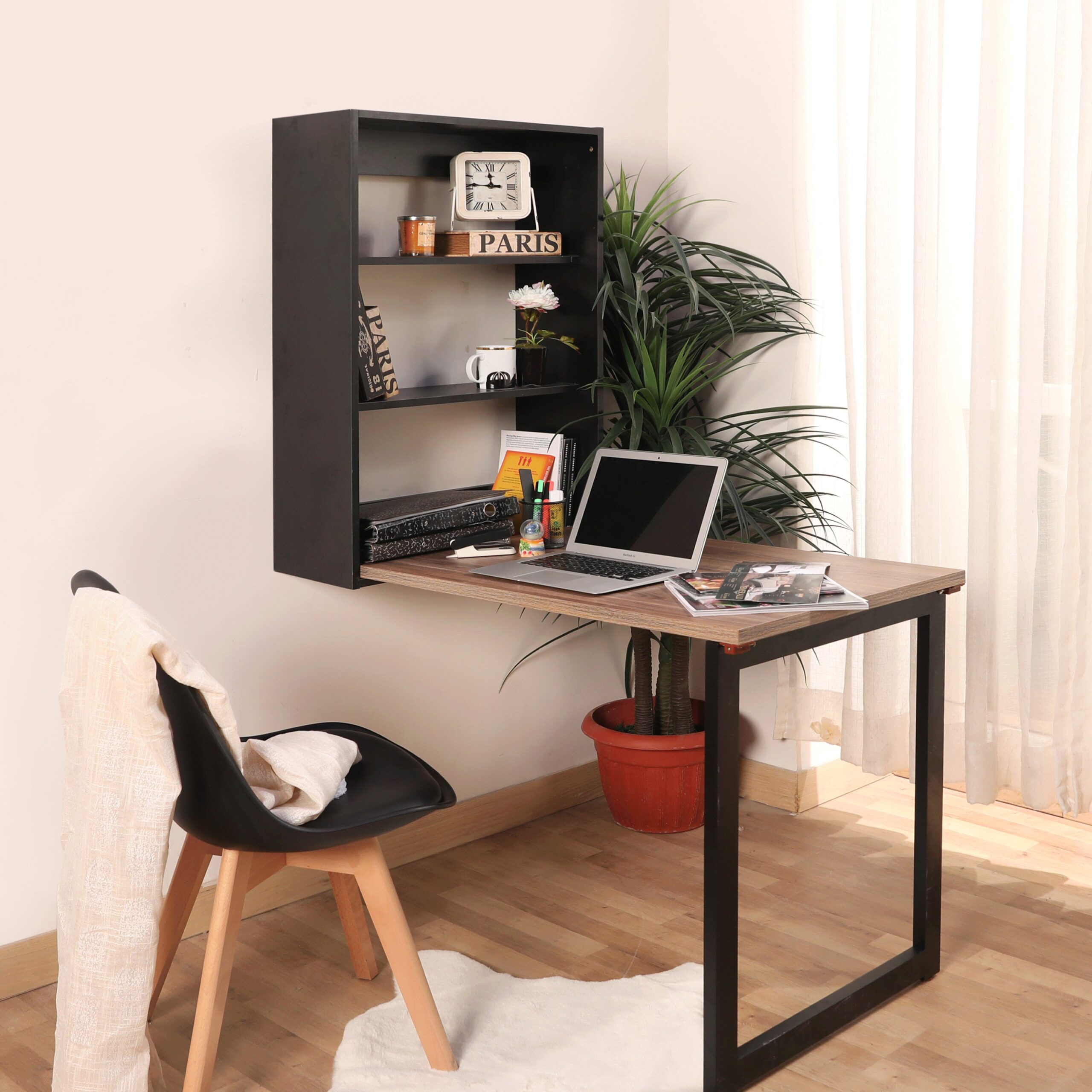 Their approach is contemporary and they cater to all clients by offering uniquely and aesthetically crafted furniture. Find perfectly sturdy beds, colorful sofa sets, well-built consoles, chairs, ottomans and more.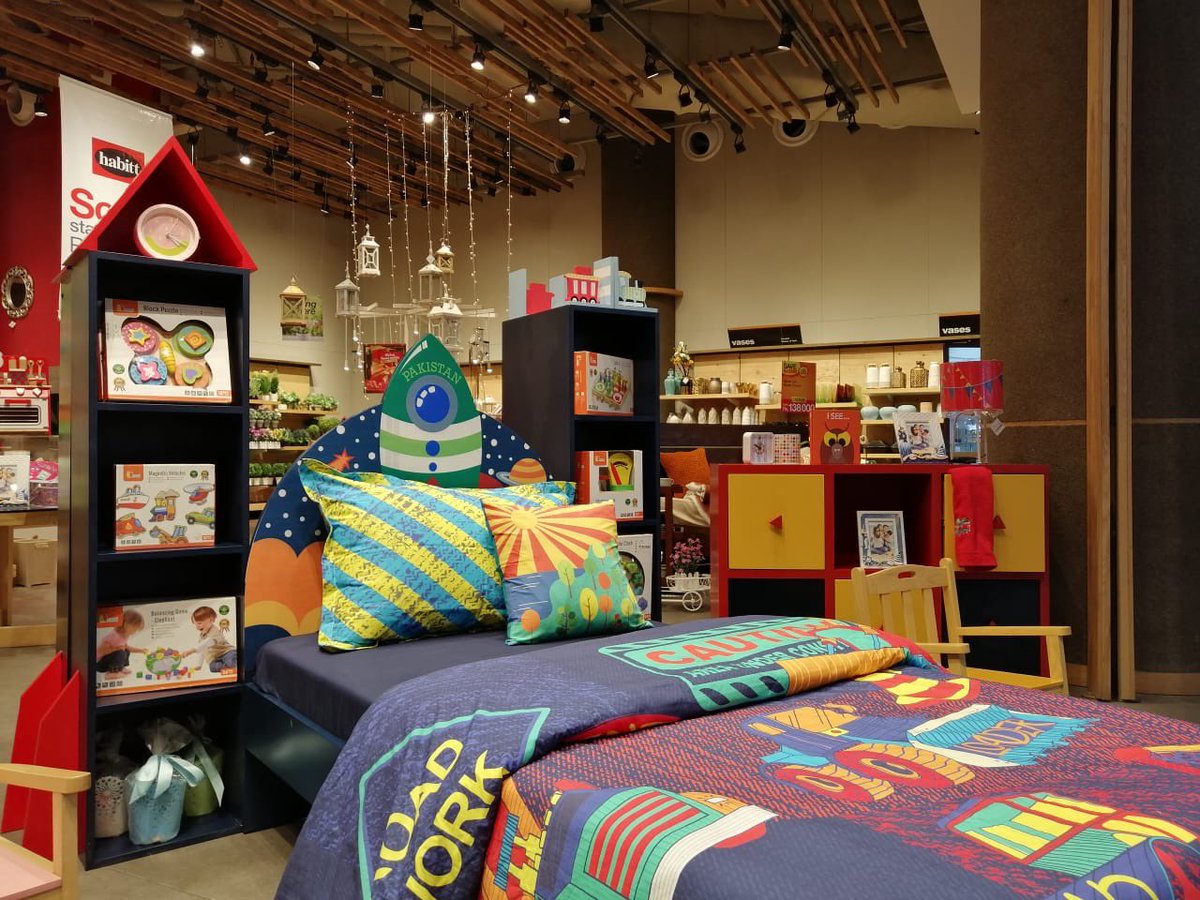 The best part is that kids can enjoy decorating their rooms too. Habitt offers an adorable yet sturdy collection of furniture items for both boys and girls. Bunk beds, single car shaped beds, Disney character beds and matching side tables are just the beginning. Interestingly, you can also find uniquely designed writing tables, white boards, racks, clocks swing chairs, cots, lamps, ladders and so much more.
Habitt is available in Lahore, Karachi, Islamabad, and Sukkur.
Renaissance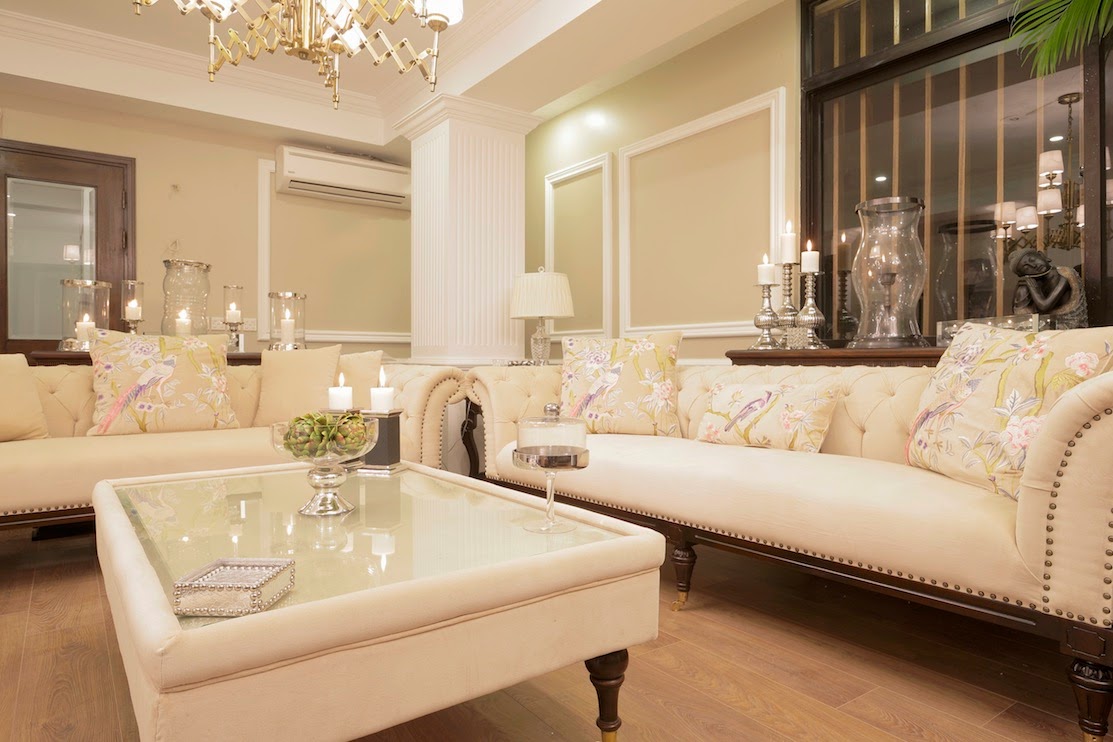 Renaissance is Karachi's vital interior design store. From cool furniture items to wall hangings, from tables to consoles and even decorative items, they have it all.
Interestingly, their massive showroom has gained popularity. Moreover, it is the only store to offer unique fabrics for the likes of Christian Lacroix and Sanderson.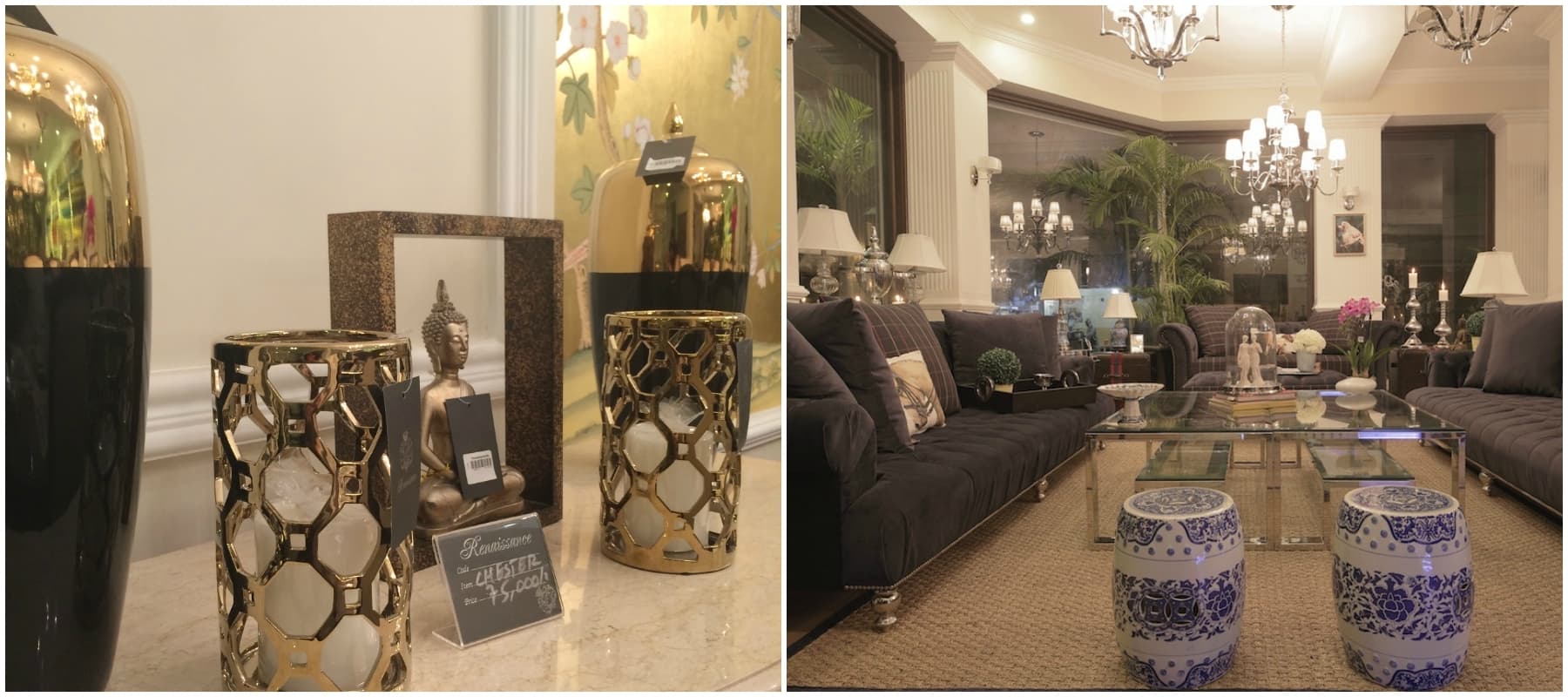 Renaissance also showcases accent pieces for your home in the shape of leather trays, wooden and glass decorations. They are reasonably priced and are super attractive.
Interwood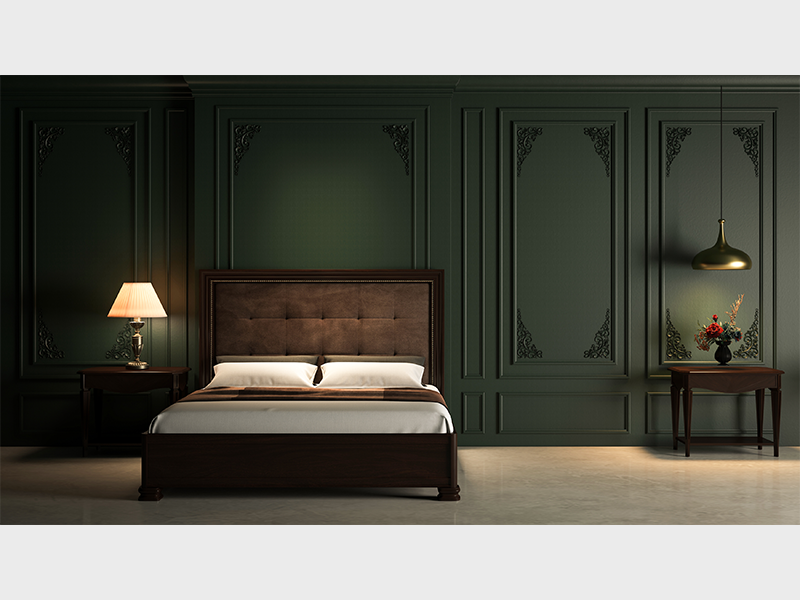 Interwood is another home décor brand that specializes in a breathtaking array of home goods. Their range extends over bedroom furniture, lounging items, kids' room décor, office furniture, and lots more.
Moreover, the prices are pretty affordable keeping in mind the quality and designs. Also, they offer wood in different shades to match your home colors.
Interwood is located in Lahore and Gujrawala.
EZ Makaan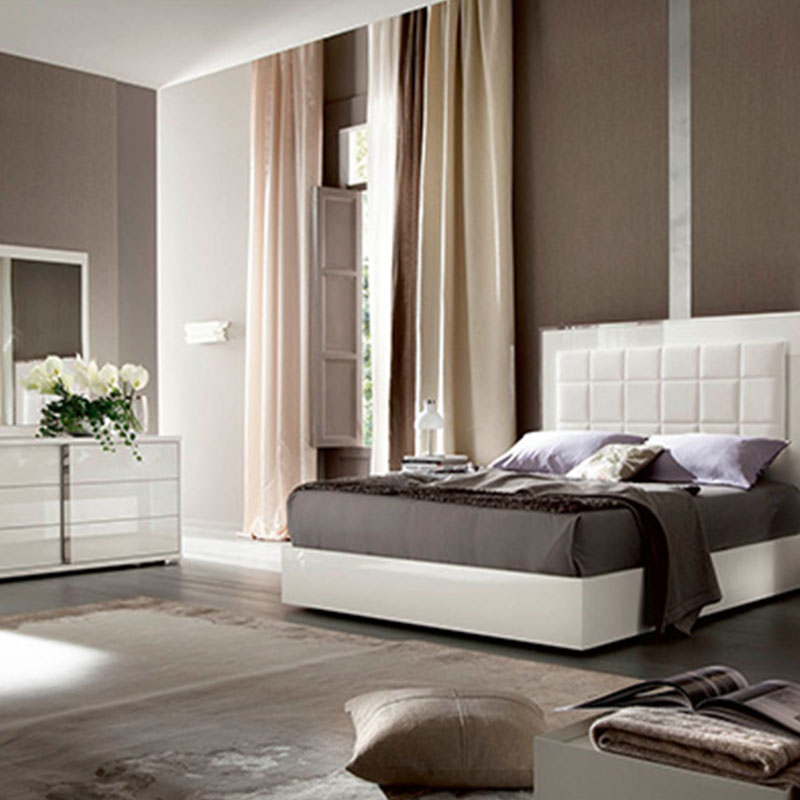 EZ Makaan is an incredible website that allows you to hop from brand to brand to handpick your favorite home goods. It showcases a wide array of products from Gree, Haier, PEL, Sony, etc.
Here you can find all kinds of electrical appliances, kitchen fittings, lighting options, flooring options as well as wall paints. You can also find nice wardrobe furniture at amazing prices.
EZ Makaan is based in Karachi.
Chen One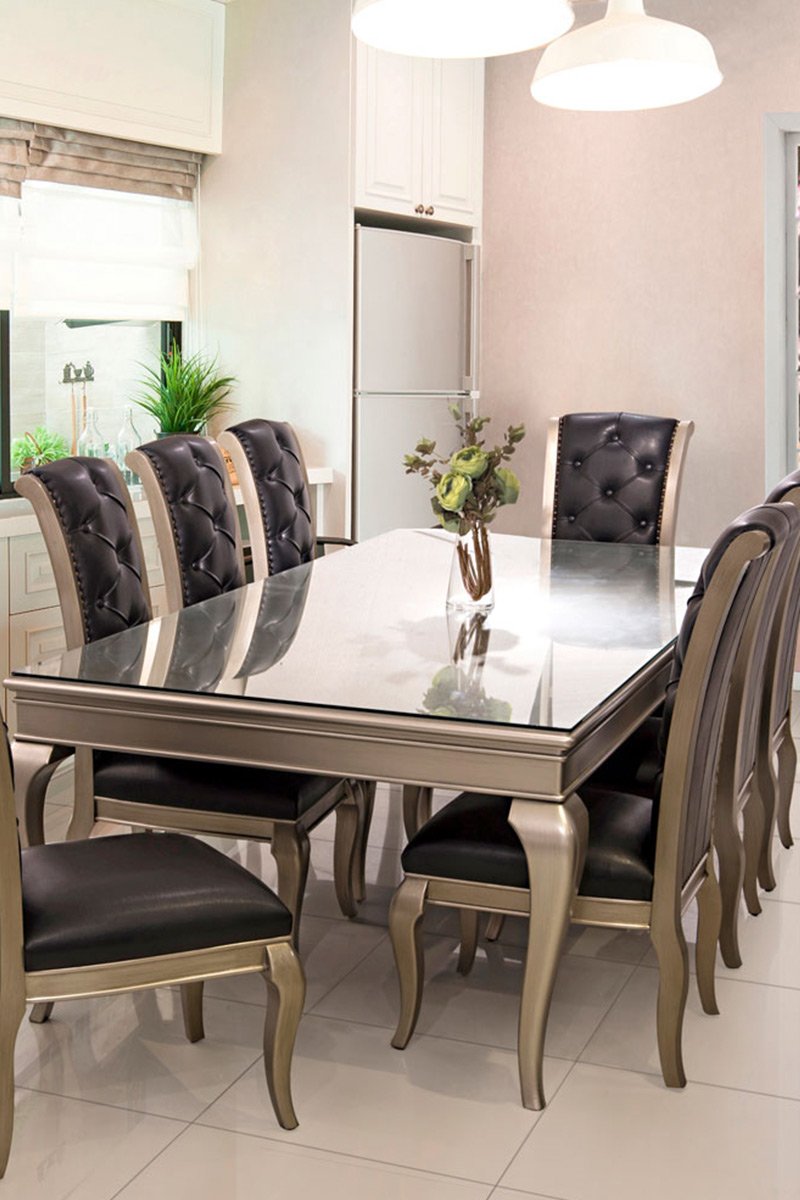 Chen One is a popular home interior decoration brand since decades. The brand showcases a huge variety of furniture, tables, kitchen items, tableware, bed linen, cushions, and more.
Their designs are contemporary yet modern and are set at competitive prices. You can check out their online website or stores for gorgeous home décor items.