Cakes are the food for the soul. Whether it is your birthday party or a casual tea party, a scrumptious cake takes center stage rightfully. Moreover, since Lahore is the hub of food arenas, we decided to explore different flavors of cakes and round up the best ones for you.
Interestingly, a slice of a super moist cake won't hurt you as much as deprivation will. Hence, here are the top 8 cakes that have made to our list because they are as delicious as they look!
LA Cheese Cake – Coffee bean and tea leaf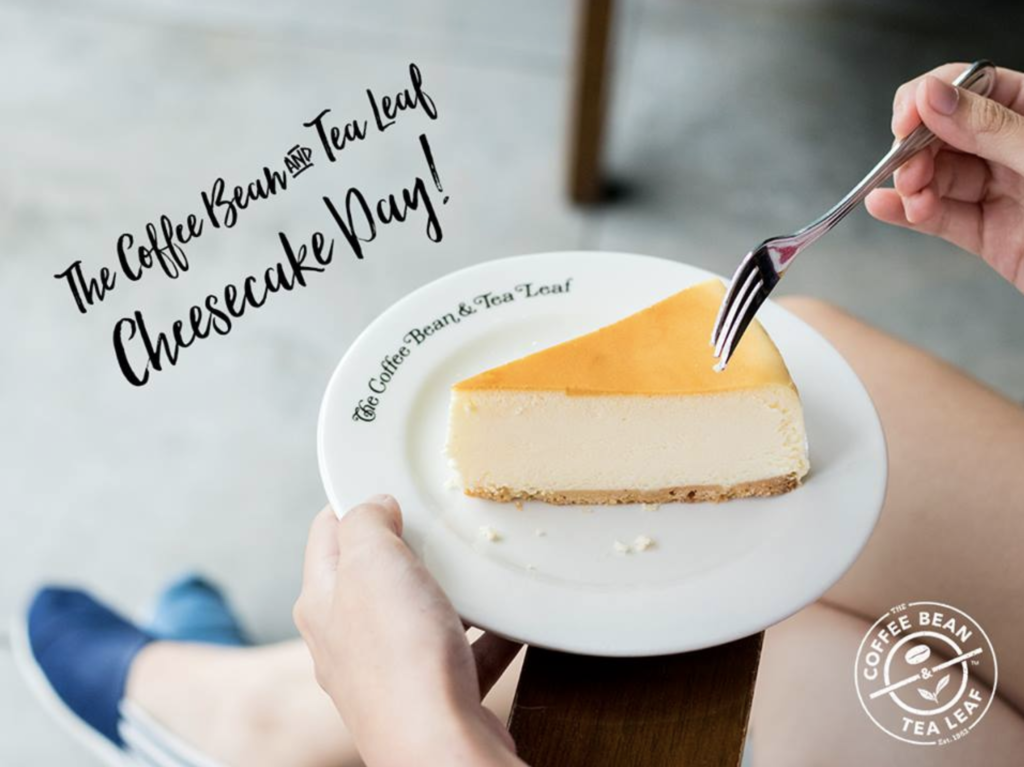 If you seek a creamy, melt-in-my-mouth sort of cheese cake, you have come to the right place. Apparently, this invigorating cake wins the bet. From the tangy cream cheese to the biscuit base crunch, you are bound to get many bursts of flavors and textures in just one bite.
I personally think the taste is very pronounced as opposed to other cheese cakes in town. Moreover, the slice is super big. Easily perfect for two.
Nutella Caramel- Rina's Kitchenette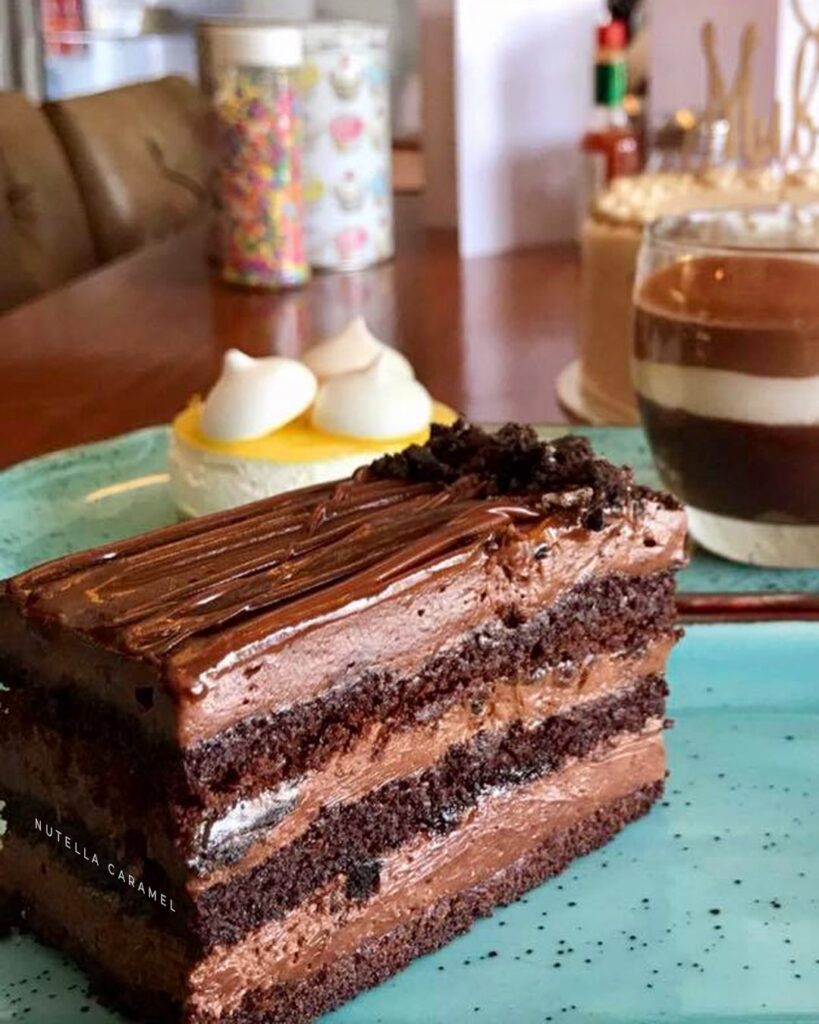 Think of a homemade chocolate cake with an extra oomph of goodness. The Nutella Caramel chocolate is exactly as awesome as it sounds. The overload of sweetness blended with the Nutella ganache is necessary for your palate every now and then.
Surprisingly, it is just priced at Pkr. 360, making it budget friendly and totally delicious at the same time.
Chocolate Fudge Fondant Cake – Redolence
I have tried various fondant cakes but Redolence beats all by a fair margin. Not only is the fondant super delicious but it is not heavy at all. Moreover, the chocolate fudge inside is gooey, unmatched and incredibly heavenly.
As for the sponge, Redolence masters the softness like none other. You should definitely try it. They offer many other flavors too if you are not into chocolate.
Kitkat and Toblerone Cake – Cake Monster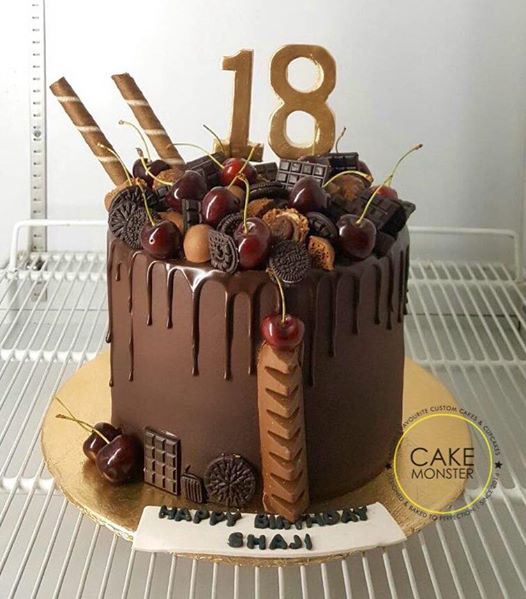 Cake Monster is a leading brand in Lahore when it comes to decorative cakes for parties. However, reviews state that their Kitkat and Toblerone cakes exceed others from the list of flavors.
Doesn't the picture say it all? I can literally eat my screen right now!
Blueberry Cheese Cake – Kitchen Cuisine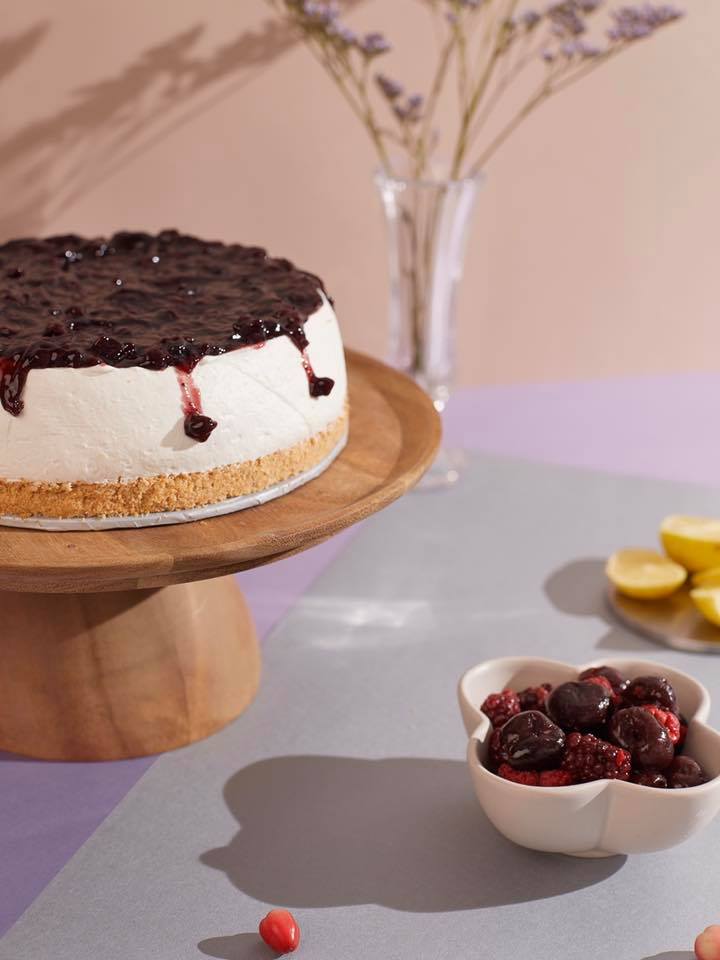 The first cheese cake I ever tasted was from Kitchen Cuisine when I was 7. Indeed, the flavor is creamy, the texture is perfect and you could eat the entire cake in one sitting. I've done that.
This cake is for all those people who have a sweet tooth but have had enough of chocolate. You can explore their Philadelphia cheese cake as well as the famous New York cheese cake but the blueberry cheese cake is a staple you can't miss.
Magnum Cake – Amavi Patisserie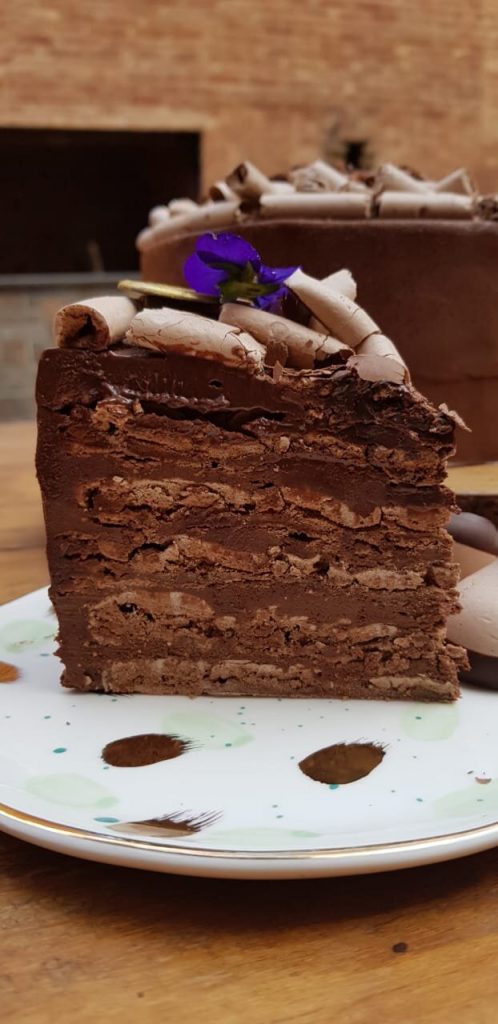 This Amavi Magnum cake is nothing like you have ever indulged in before. Interestingly, the super sized chocolate cake has a burst of different chocolate flavors. Moreover, the secret chocolate, crispy crunch is to die for.
It is intentionally layered with rich chocolate ganache, moist chocolate sponge and topped with chocolate meringue! I think the picture says it all.
Indeed, it is heavy and I can effortlessly say that no one can finish a single slice in one sitting. Want to order this decadence on your next birthday?
Triple Chocolate Cake – Ganache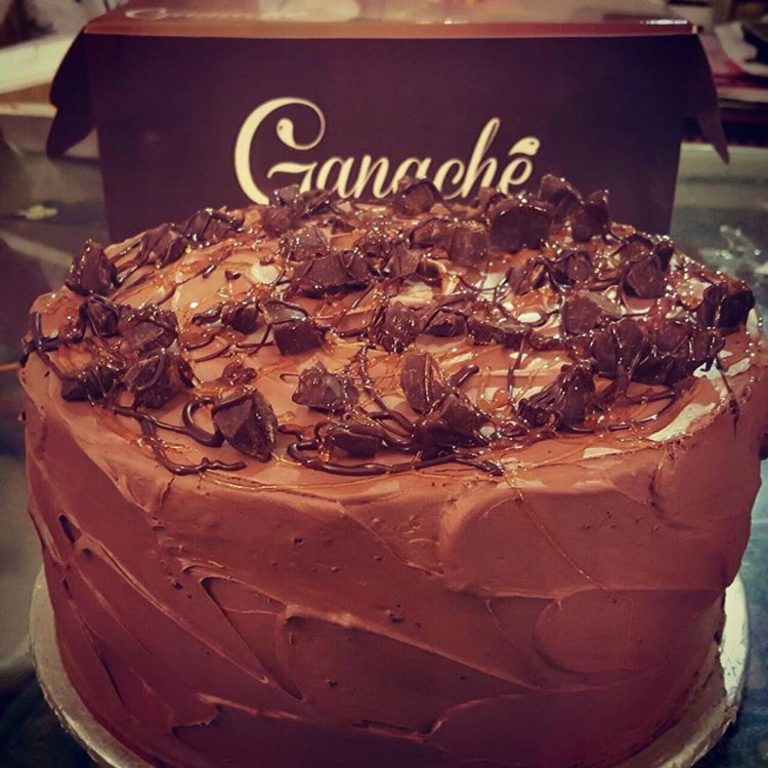 If you are on the hunt for your next cheat meal during your dieting, this triple chocolate cake should be your pick. Indeed, this cake relieves your sweet tooth like none other as it includes chocolate ganache, chocolate icing and is finally drizzled with a nice caramel topping.
Wait till you try it and thank us later.
Malt Chocolate Cake – Masoom's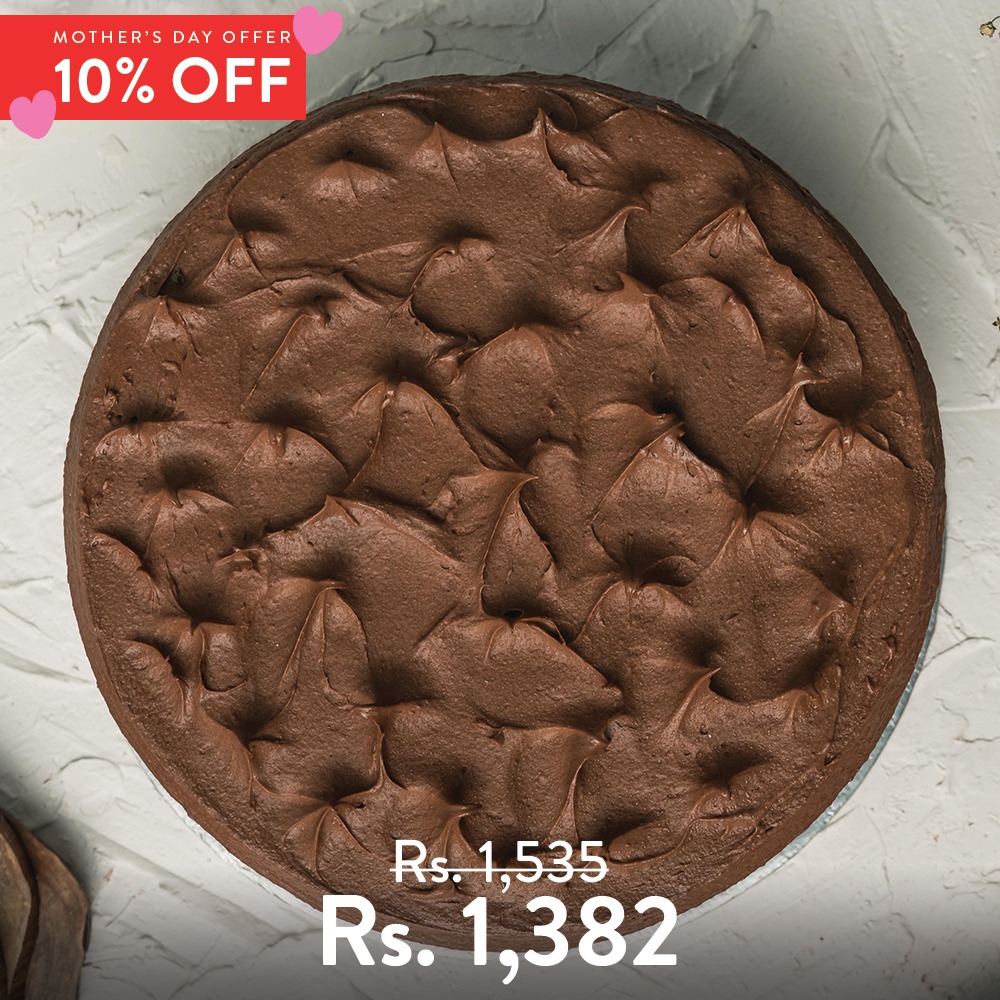 I have tried so many cakes by Masoom's bakery but the flavor of the Malt cake is unparalleled. Indeed, the ideal frosting cake when you can't decide between chocolate and other flavors. It is rich, heavy and perfect for special occasions.