Modern times call for modern alterations in Pakistani dramas. Luckily, the trajectory of the Pakistani media industry is making a shift towards highlighting women as protagonists instead of portraying them as victims of domestic violence. Moreover, gone are the weird days when women were mainly highlighted as eye candy without the knowledge of acting.
Today, Pakistani female actors take center stage, all because of their caliber, acting skills, on-screen presence, and talent. Fortunately, the women of 2022 refuse to balk from accepting challenging storylines, recognizing women-centric roles or participating in dramas based on socially taboo topics.
Women are strong and witnessing something on television that is realistic and relatable makes a huge difference for the masses. Hence, here's to the top 4 amazing women-centric drama series that break stereotypes.
Akhri Station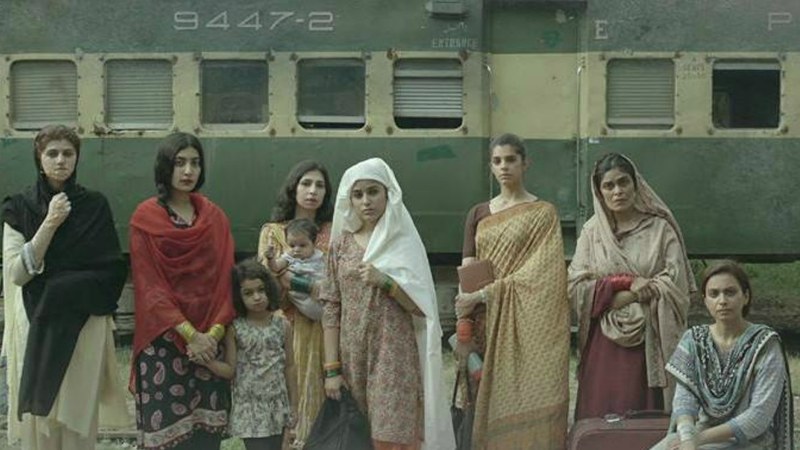 This insightful series features 7 women from different backgrounds who are all victims of physical abuse. Moreover, they all break the chain and stand up for their rights, adding another common factor in all the women.
Directed and created by Sarmad Khoosat, this beautiful series is jotted down by Amna Mufti. Interestingly, this women-centric series highlights the prevailing problems in our society faced by women as a whole. Whether it is the Saas-bahu feud, the husband being abusive, or the patriarchal set up as a whole that believes unmarried girls are a burden on families.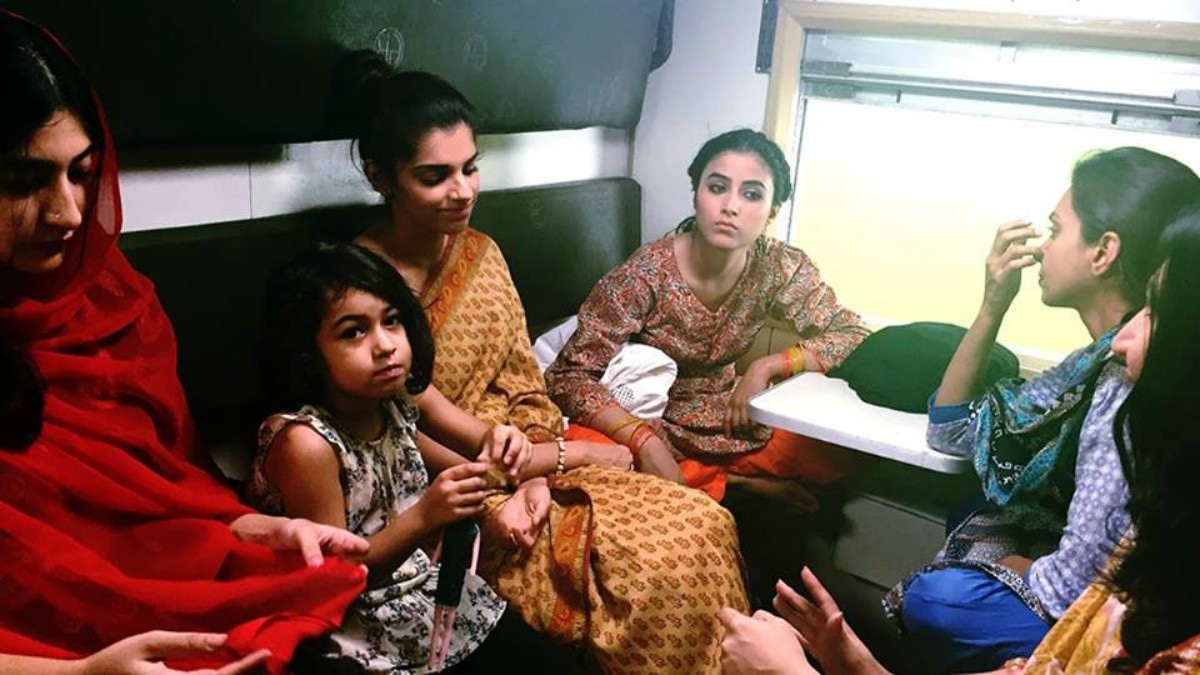 Fortunately, all 7 strong-willed actors are not portrayed as helpless victims. Rather, they show taking a stand for themselves, breaking barriers, and sending a positive message to the women of Pakistan. While they have gone through a lot of hardships, each girl's story gives a lesson to the men and women watching this show.
If you still haven't seen it, check it out on Youtube because you will love it. The cast includes Anam Gohar, Nimra Bucha, Sanam Saeed, and Malaika Zafar.
Sinf e Ahan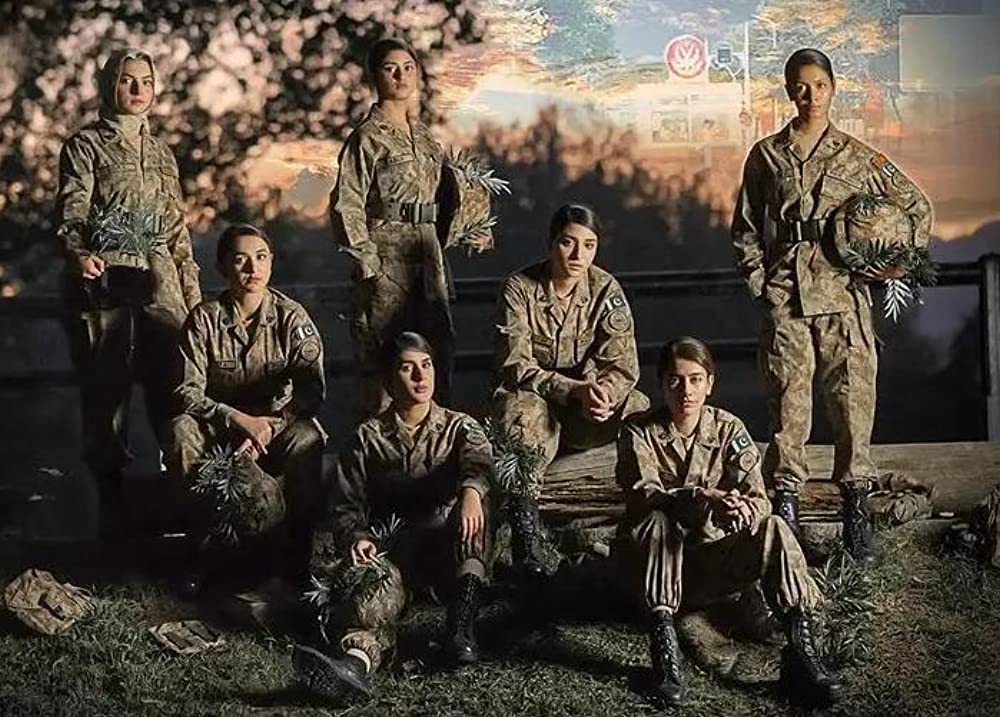 Sinf e Ahan is one of the incredible Pakistani series that generates an overwhelming interest from the audience. Firstly, drama series featuring the Army Cadet life have always gathered more traction and interest from the demographic. Secondly, arguably, mostly because everyone is sick and tired of the stereotypical domestic-problems-based series. Hence, Sinf e Ahan is the perfect positive break everyone needs as an audience.
Indeed, Mahjabeen (Kubra Khan), Rabia (Sajal Aly), Shaista (Yumna Zaidi), Pariwesh (Ramsha Khan), Arzoo (Syra Yousaf) and Sidra (Dananeer) induct into Pakistan Military Academy as cadets. While most people believe there is a difference in physical training and strictness when it comes to male and female cadets, Sinf e Ahan tells the truth through each episode that it is not.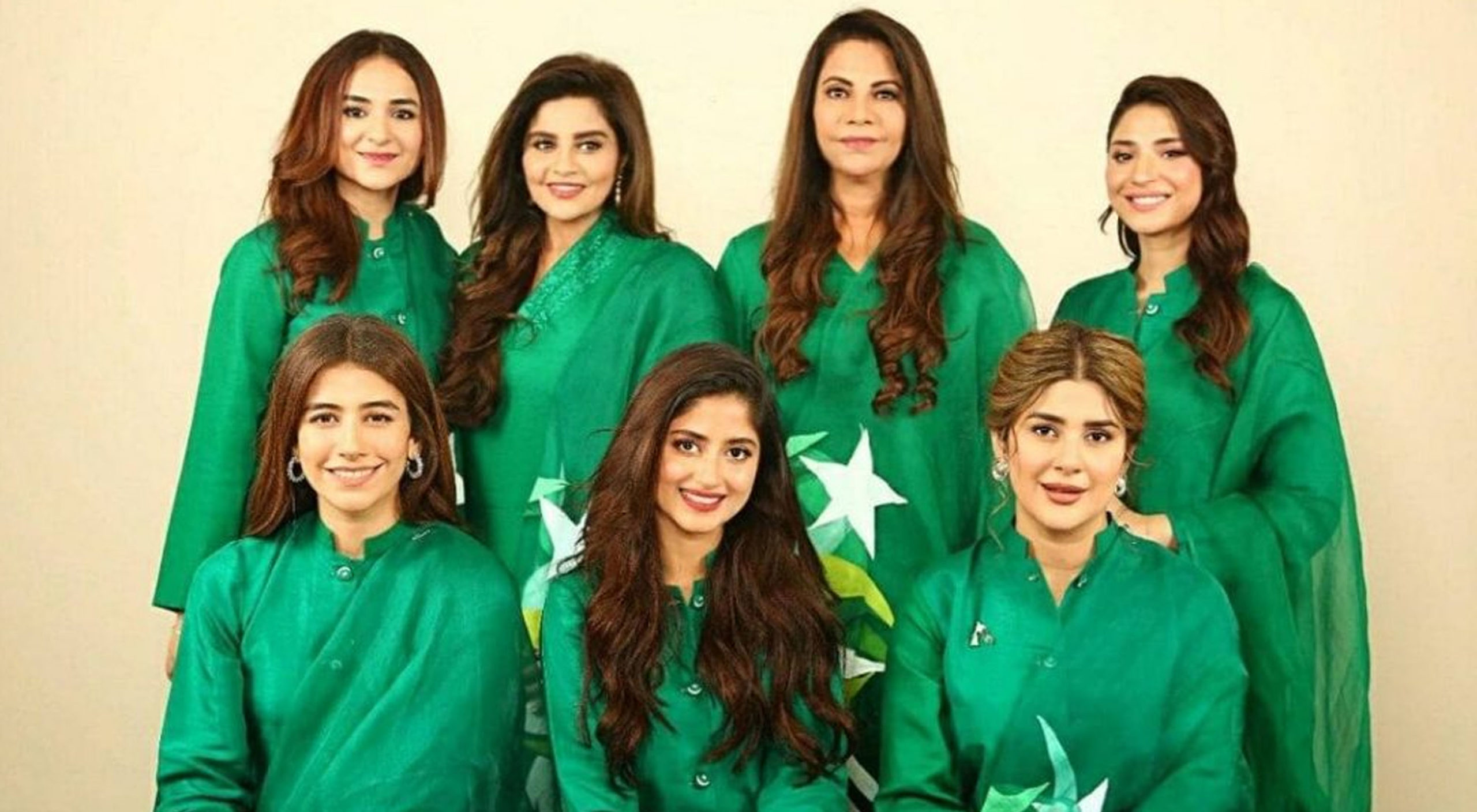 Above all, this ISPR project is perfect for building a strong and independent narrative for the women of Pakistan. The title of the series says it all. Sinf e Ahan means 'Women of Steel' while generally Pakistani women are pointed towards as 'Sinf e Nazuk' (delicate).
Each episode shows how powerful these female cadets are, despite the fact that some of them belong to villages with no real means of education, class, exposure, etc. Most importantly, how the majority of them belong to families with closed mindsets who don't believe nor invest in their daughters. Rather, only in the male figures of the household.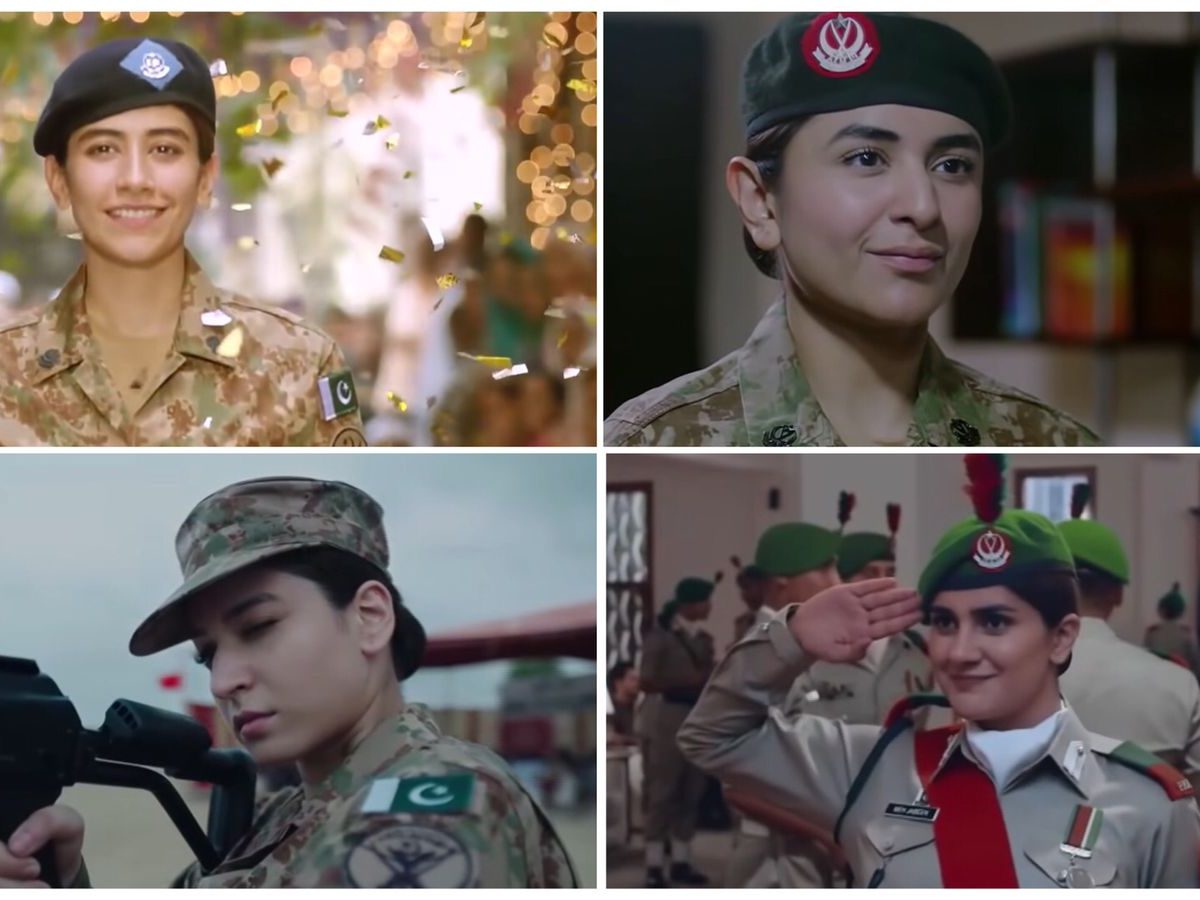 Sinf e Ahan gives hope to girls, encourages them to take a stand for their rights, persuades them to study, and supports their dreams of becoming an Army girl. Truly, all is possible if you work in the right direction. This drama series shows exactly that.
Baaghi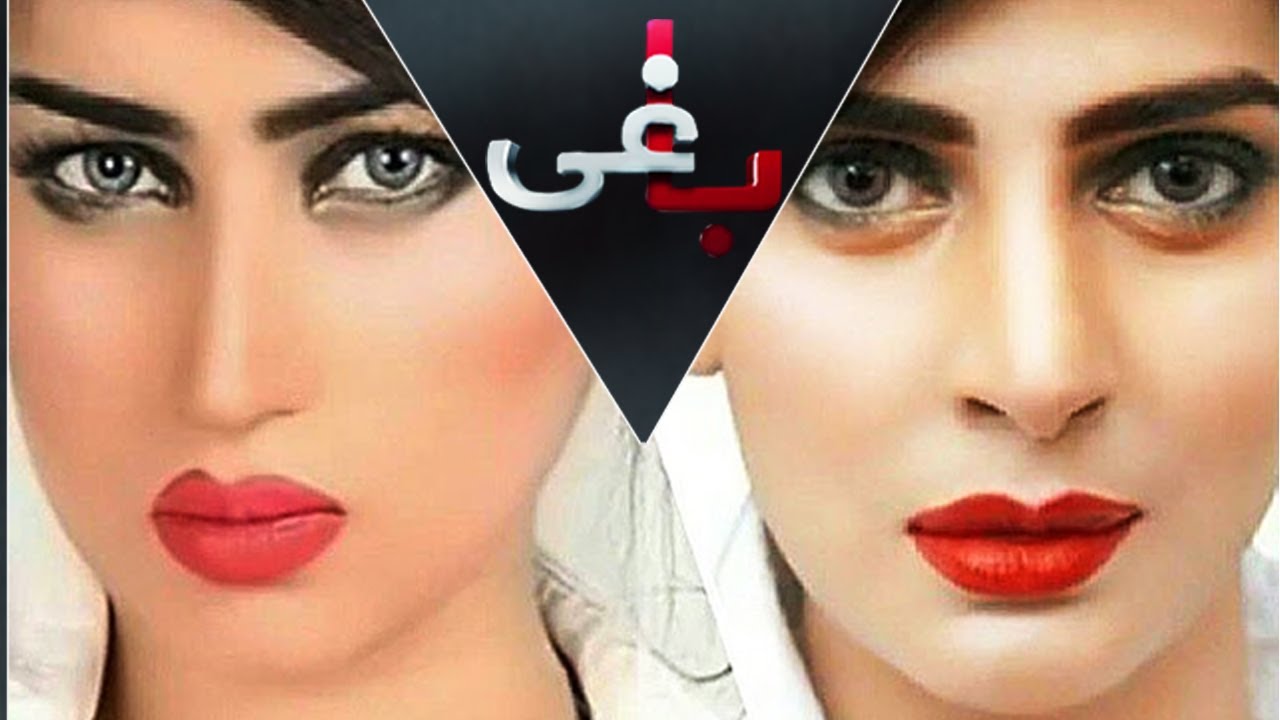 Qandeel Baloch was a former social media blogger, a sensation that roared up from a small town to come under the spotlight. However, Qandeel Baloch, also known as QB got murdered by her brother in the name of honor killing.
Unfortunately, he strangled his sister to conserve the 'family's honor. Hence, Baaghi is a drama series, rather a biopic of Qandeel Baloch where we live her life through the story.
Saba Qamar takes the lead role as the protagonist. Interestingly, Saba Qamar can take up any role and alter her acting abilities to fit the character perfectly. Consequently, Baaghi won various awards because the entire team behind the series did a great job.
Baaghi shows how Qandeel Baloch escapes the abusive relationship with her husband. Moreover, she doesn't allow anyone to be abusive, emotionally or physically again. The entire series works towards showing how women should be independent, strong, and never take bullshit from anyone. Moreover, Baaghi also revokes the idea of honor killing and reveals it as mere murder. How there is nothing honorable about it.
If you are in for an intense series, Baaghi is the best one.
Khudgarz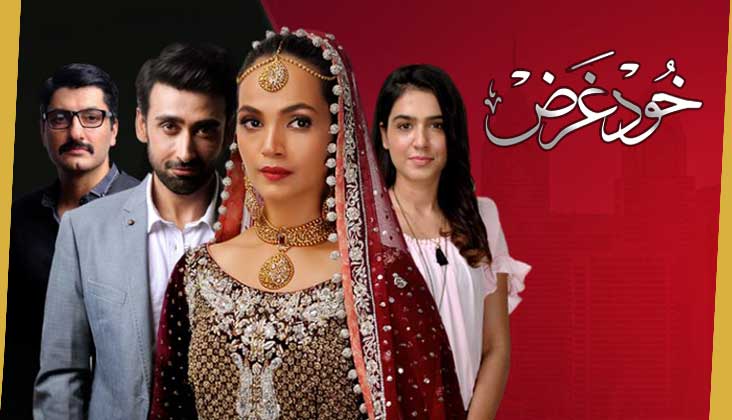 Khudgarz is another amazing drama series from 2017. It features Aminah Sheikh and Mansha Pasha as the lead characters. Syed Jibran and Sami Khan support them as co-actors.
Khudgarz highlights a story revolving around love, betrayal, selfishness, and how everything affects one psychologically. The writer shows a contrast between two different couples and their married life. It highlights how both the wives are physically and mentally abused by their husbands. Nonetheless, one decides to give up and remain in the abusive marriage while the other breaks chains and runs free.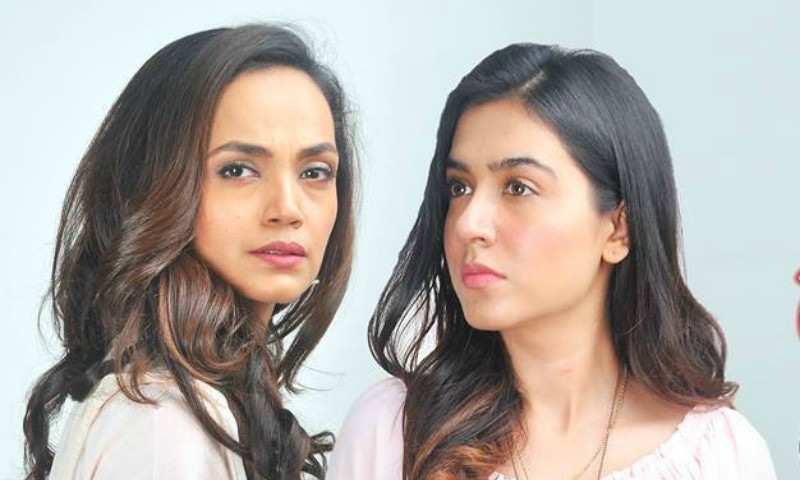 Does Abeer feel differently about her rights as a wife? Or is Salma taught to bear her husband's abuse from a typical Pakistani mindset? Is Abeer too wayward or is Salma too backward? I guess you will have to watch to find out.
Khudgarz is a drama series that highlights the prevalent household problem of domestic violence in a great way. Moreover, it also shows the solution and how women can take a stand and shift their life in the right direction.
Can you add more drama series to this list? Comment below.