The epitome of cricketing success for any nation is winning the cricket world cup. This competition happens every four years. Cricketing nations prepare and build teams for years to compete in this contest for glory.
Moreover, giants like South Africa and New Zealand are still yet to win a Cricket World Cup.  Pakistan got its hands on the trophy in 1992 under the fierce leadership of Imran Khan in 1992.
The Big Day
Pakistan was not exactly the favorite to win the tournament. However, the team gained momentum during the tournament and qualified to play the knockout stage. They beat New Zealand in the semi final and ensured their place in the final match. Pakistan played the 1992 Cricket World Cup Final Match against England at Melbourne Cricket Ground on 25th March 1992.
The jampacked stadium set the biggest stage for cricket. A war of nerves and passionate physicality ensued. Pakistan became the World Champion for 1992-1996. Professional players turned into superstars and national heroes overnight. Let's find out what these gentlemen are up to these days.
Imran Khan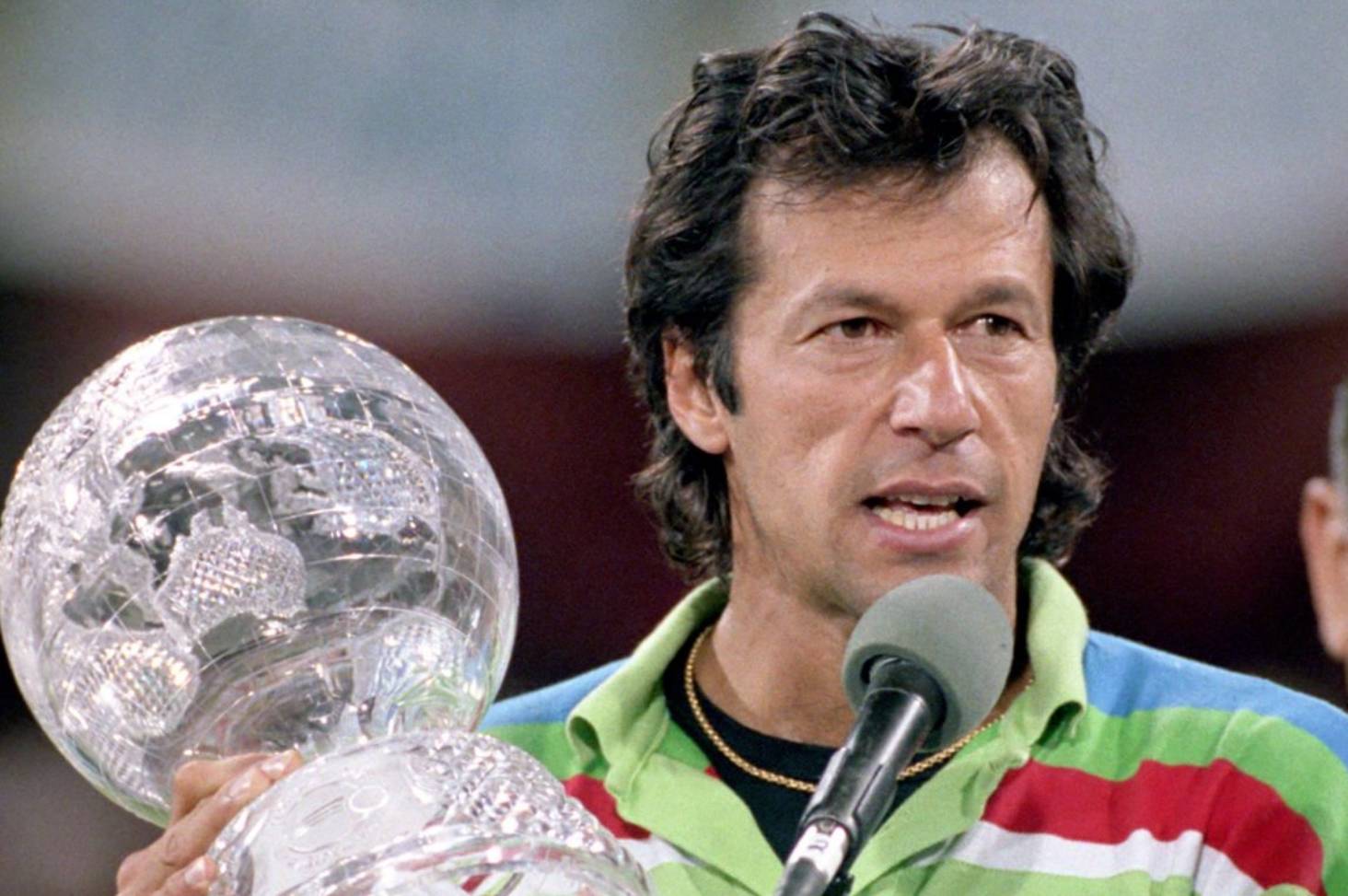 Already a legend of the game, Khan had announced his retirement in 1988 from the sport. However, he was requested by the President of Pakistan to continue his duties till the next world cup in 1992. Interestingly, it was his belief that led Pakistan to the glorious victory and it holds true. He played a captain's innings with the bat scoring the highest runs by any batsmen in the match.
As a bowler, he got the legendary last wicket of the match bowling his last ball ever in international cricket. Hence, he held the trophy in his hand as he announced his retirement from international cricket. He said that his task was complete!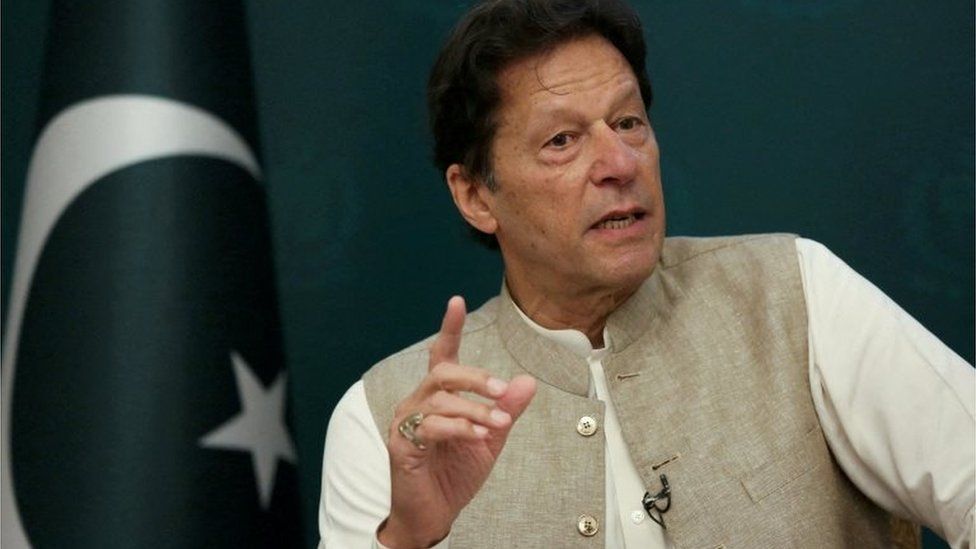 These days, Khan is easily the most popular political figure in Pakistan. He is the chairman of his political party Pakistan-Tehreek-E-Insaf. Moreover he has also served as the Prime Minister of Pakistan from 2018-2021. Today, he spends his days challenging the current government and addressing huge rallies that gather in his support for free and fair elections.
He has an immense portfolio of philanthropic work as well. Shaukat Khanum Memorial Trust and charity for victims of floods of 2022 in Pakistan are two huge philanthropic projects initiated by Khan which are currently ongoing.
Aamer Sohail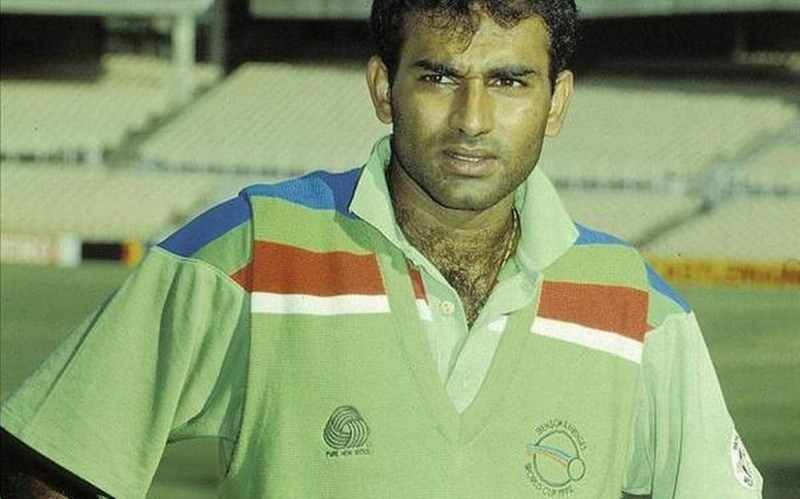 One of the best left handed opening batsmen ever to be a part of the Pakistani Cricket Team. Known for his knack for hitting boundaries; Sohail just couldn't crack the code in this match and gave away his wicket rather cheaply. He also got to bowl and did a smooth job of slowing down the opposition's scoring rate.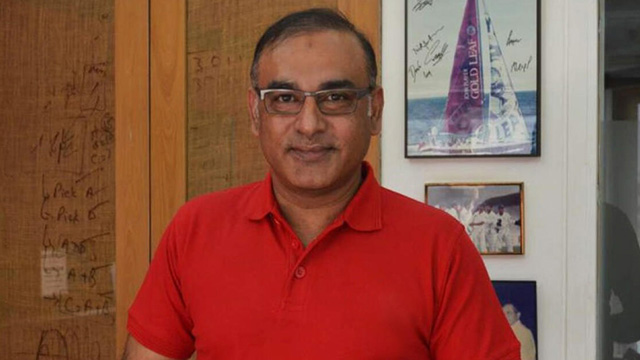 Aamer Sohail has had his stints at different positions at the Pakistan Cricket Board over the years. More recently, he has been heard commentating on cricket for different international television networks. With so much cricket being played throughout the year, this seems to be a great way to stay in touch with the game, travel and enjoy great fiscal rewards.
Rameez Raja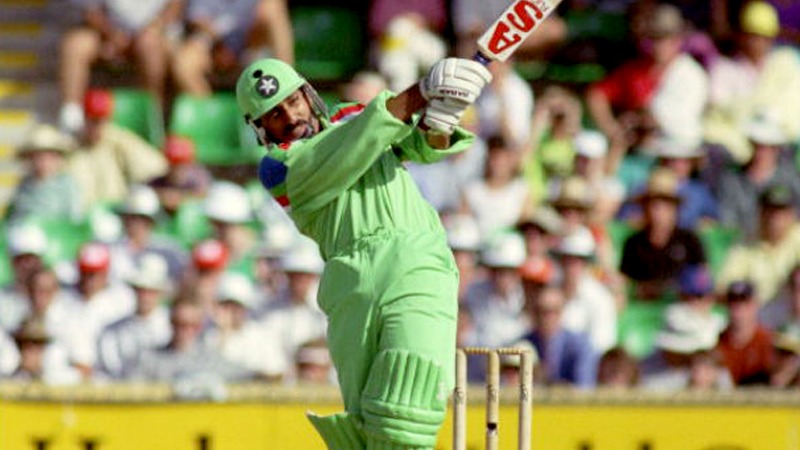 The right handed opening batsman was rendered ineffective with the bat. However, he made up by that iconic running catch on the last ball of the game winning Pakistan the world cup.
Raja has been the spearhead of Pakistani commentators for years. His go-to phrases and distinct style of commentary have become iconic by themselves. While many would think of great commentary when they hear Raja's name currently, he has been appointed as the Chairman of Pakistan Cricket Board.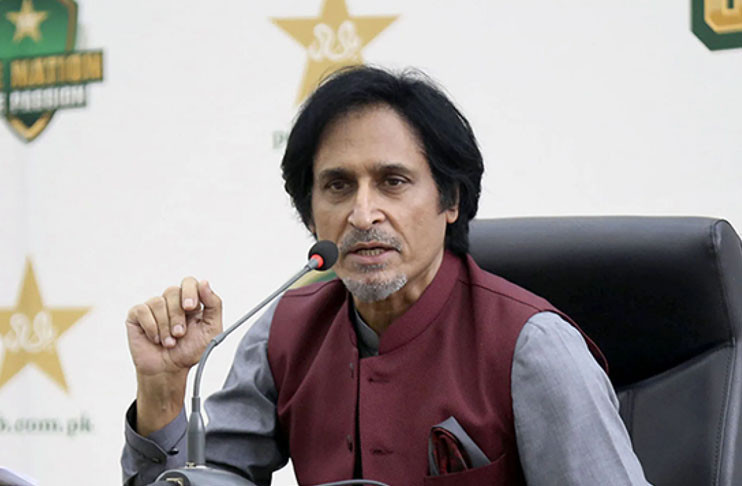 Rameez Raja is an extremely active chairman of the board. He has done a marvelous job in convincing other international teams for full fledge tours of Pakistan. He has brought international test cricket back to Pakistan. Apart from that, he has taken a very keen interest in developing t20 league cricket. In fact, he is currently working on a Women's t20 world cup with other cricket boards from the world. At the same time, he is developing systems and infrastructure for junior leagues as well.
Javed Miandad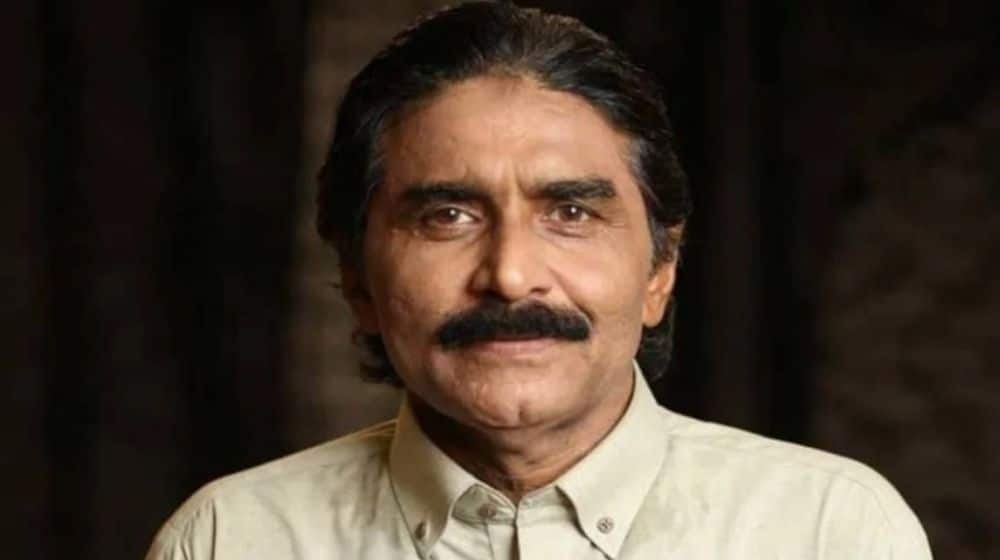 For some, he is the greatest batsman Pakistan has ever produced. He proved that when he became the only batsman from Pakistan except Imran Khan to cross the 50 runs mark in the final match of Cricket World Cup 1992.
Over the years, Miandad has stayed involved with Pakistan Cricket Board in some capacity or the other. He has remained the team's coach for a long time as well. However, he has remained a bit inactive since the last few years owing to his health and age (65). He still comes on television shows as an expert analyst on cricket and all things related. Some deem his opinions to be controversial but that's Miandad for you, always speaking from the heart.
Inzimam Ul Haq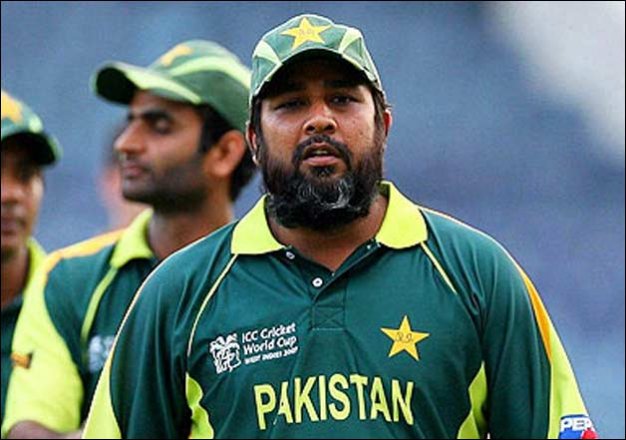 Inzimam played an extremely unconventional knock in the final match considering the legendary career that followed.  He scored 42 runs off 35 bowls with a strike rate of 120.00 and gave Pakistan a fighting chance in the final match.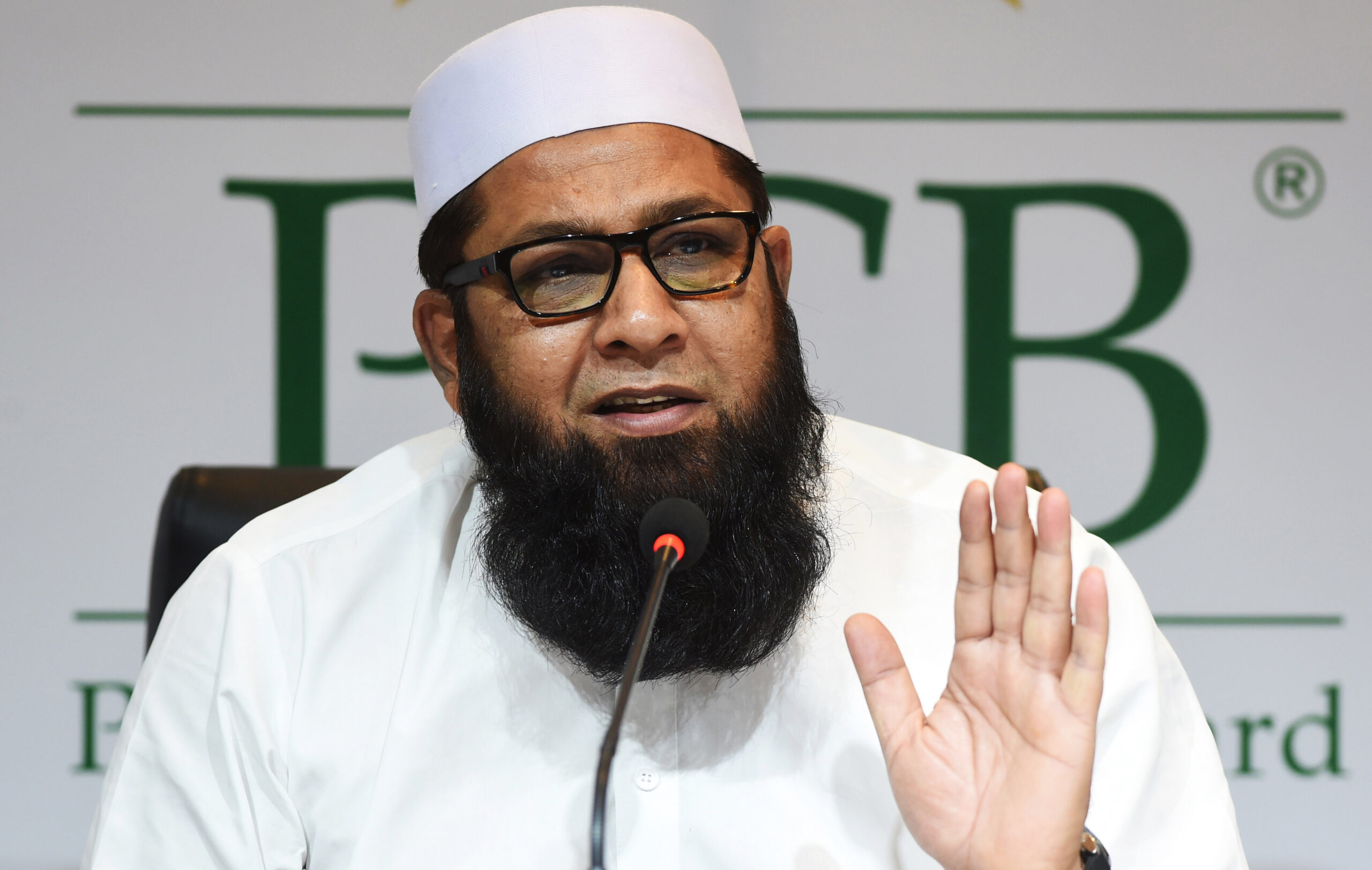 Inzimam has a spiritual background and he is now mostly living a life of a Sufi disciple. Apart from that, he has been chief selector for Pakistan Cricket Board among other areas of service for cricket in Pakistan. He also cofounded Meat One (A halal meat providing service) with Saeed Anwar and is the founder of "The legends of Inzimam Ul Haq" a clothing store located in Lahore.
Wasim Akram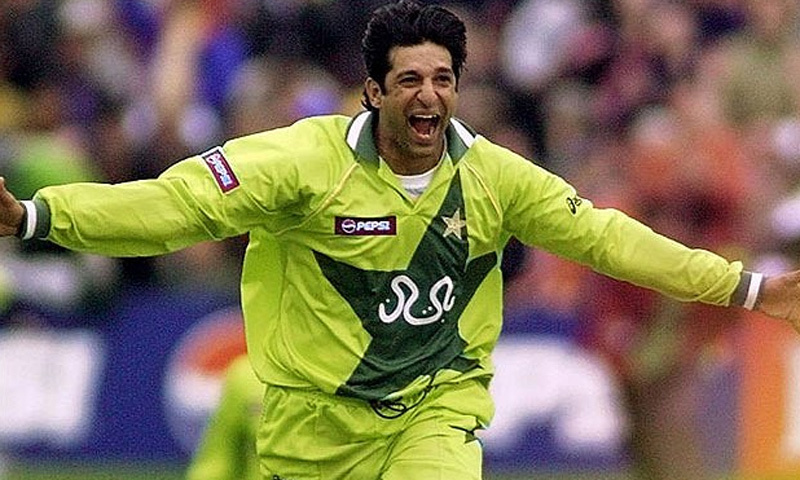 Wasim Akram was awarded the man of the match for his fiery bowling and a blitz with the bat scoring 33 runs off just 18 balls. Akram's ferocity stays unmatched. His deliveries swung wherever he wanted and took three important wickets to get Pakistan into the driving seat.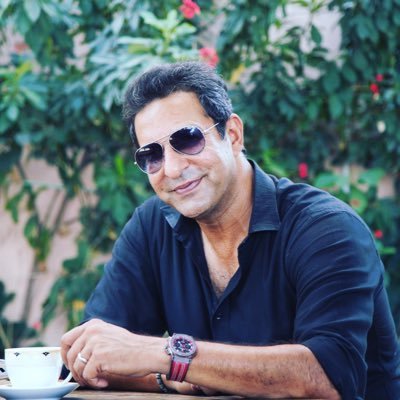 Wasim Akram has avoided officially becoming a part of The Pakistan Cricket Board for too long. However, he has had coaching experiences with league teams. Moreover, he has an extremely large portfolio of appearing in television commercials, shows and commentating In international matches around the world. He is currently appointed as the CEO of A Sports, Pakistan's first HD sports channel. Besides all of this, Akram will also me making his first appearance in a Lollwood film currently titled "Money back guarantee", which will be released soon.
Saleem Malik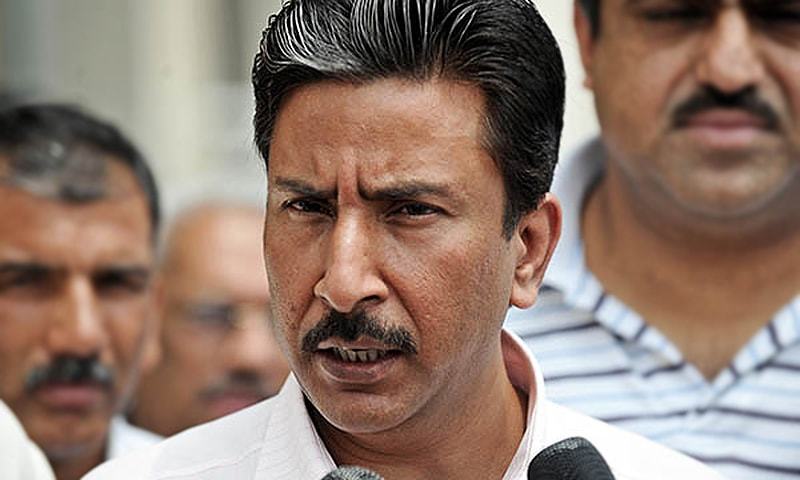 Malik was a serious middle order batsman who did not get a chance to show off his skills in this particular match.
At the twilight of his career, Malik was clouded by controversies of match fixing and was eventually banned by The Pakistan Cricket Board. Once the ban was lifted, Malik tried to get involved with cricket in official capacity once again. However, Pakistan Cricket Board clearly and visibly distanced itself from the player. He is currently in the process of establishing a cricket academy for youngsters. Besides that, he looks after his personal business with his partner as well.
Ijaz Ahmed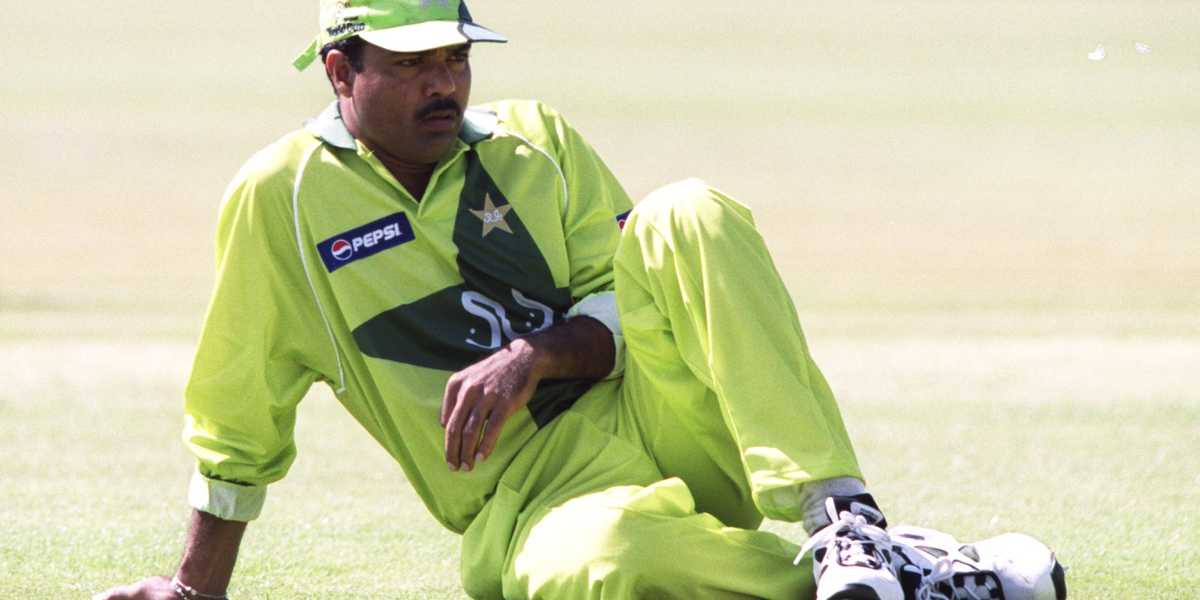 Ijaz Ahmed is another solid middle order batsman who did not get the chance to bat in this all-important game.
Ahmed has an immense experience of cricket spanning over 60 test matches and 250 One day internationals. Considering that, Pakistan Cricket Board has been utilizing his experience to train and coach youngsters from time to time over the decades. He is currently Pakistan's Under 19 team's coach. In addition, he is also the batting coach and consultant for Lahore Qalandars in Pakistan Super League.
Moin Khan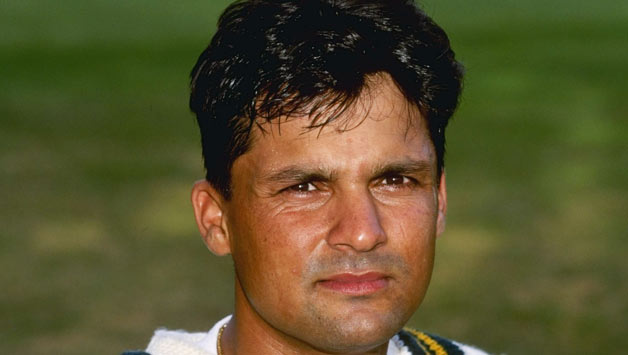 Moin Khan is generally known for his quick runs with the bat and extremely vocal involvement as the wicket keeper for the team. In this particular match, he was directly involved in three dismissals including that of Neil Fairbrother, the top scorer for England in this match.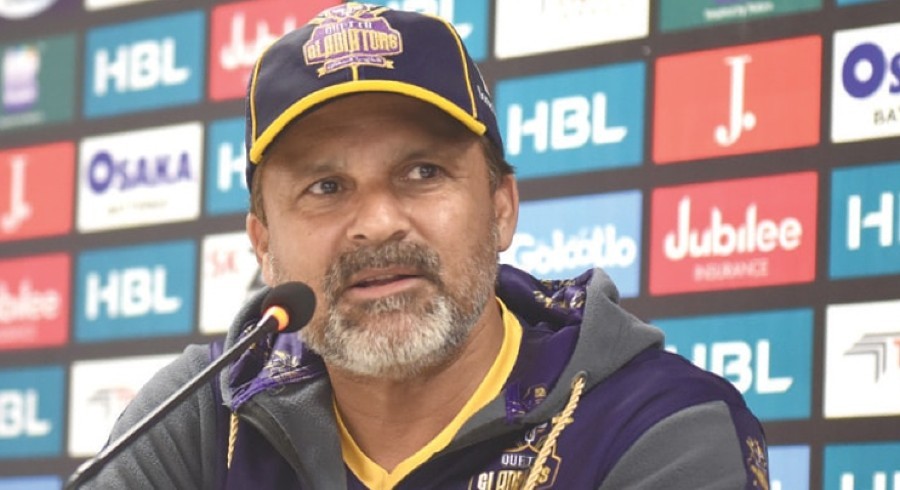 Moin Khan has been involved with cricket in many forms ever since he retired as a player. He has been the chief selector for Pakistani team at one point in time while he was the head coach at another. Over the years, he has developed his own cricket academy in Karachi as well. While he may not be directly involved with Pakistan Cricket Board at the moment, his opinions are widely respected. He appears on sports shows on many television channels as an expert cricket analyst as well.
Mushtaq Ahmed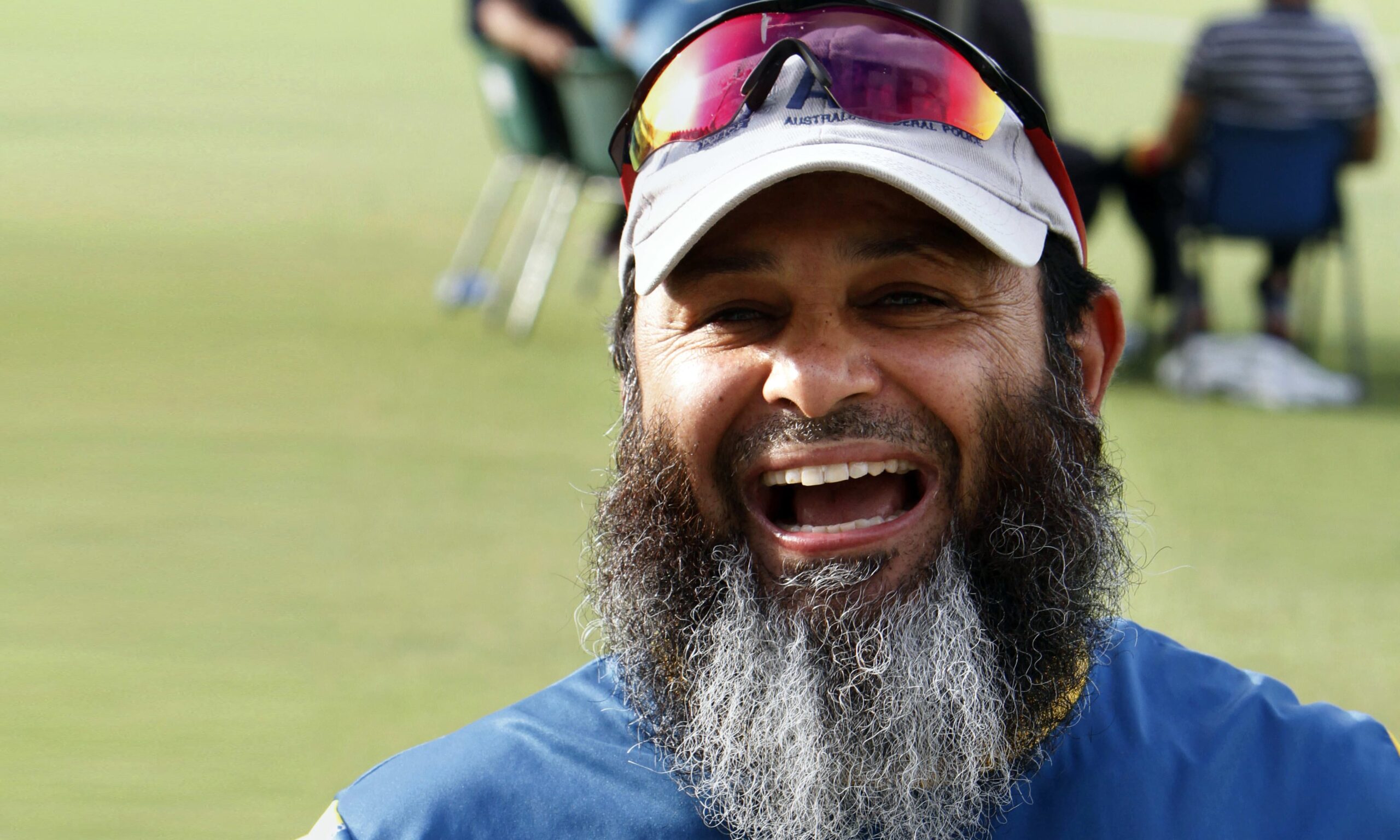 He was the leg spinning wizard from Pakistan. He nearly crippled the opposition grabbing 3 wickets and bowling a maiden over during such a crunch match. Moreover, he swung the ball like anything and confused the batsmen to the core.
Just like most of his peers, Mushtaq Ahmed has been coaching teams around the globe. His recent jobs include being the spin bowling coach for the Pakistani Team, head coach for National Cricket Academy, spin bowling coach for the West Indies Cricket team, bowling coach for Surrey County Cricket Team amongst others. In a nutshell, Ahmed keeps himself busy by improving and teaching his art to the next generation of wizards and magicians with the ball.
Aaqib Javed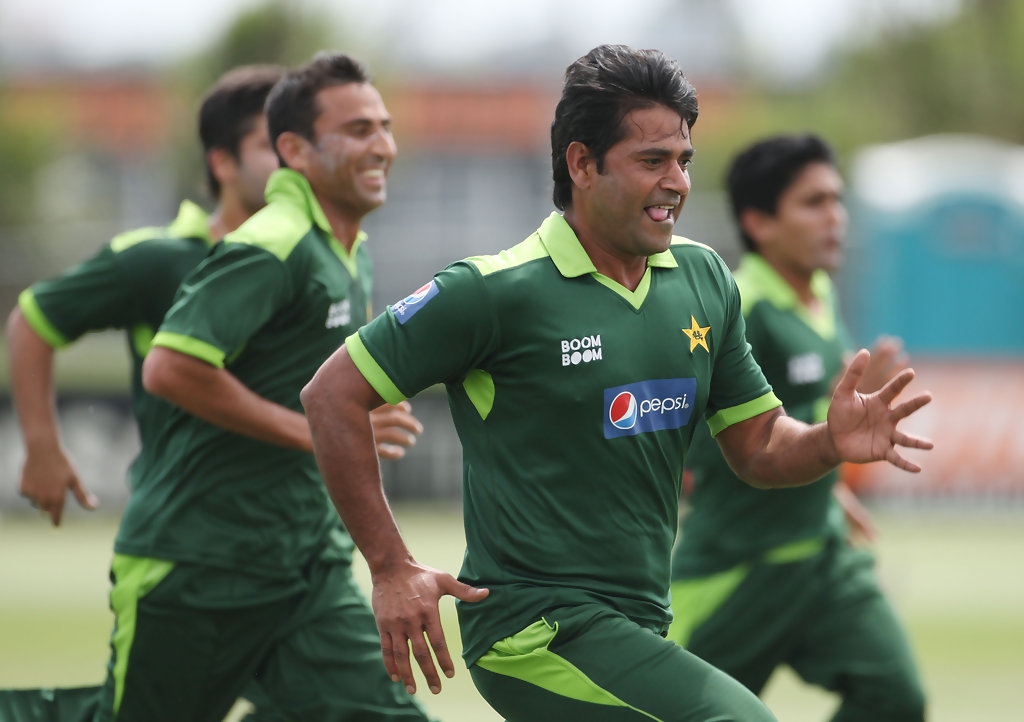 Aaqib ended up with dream figures for a cricket world cup final match. He took important wickets of Alec Stewart and Neil Fairbrother at the right time to support his team's campaign. More importantly, he bowled two maidens which gave him an economy rate of under 3 runs per over which is absolutely insane for a pacer in a crunch match.
While Aaqib has his investments set up with a computer Hardware Company, his main focus has remained to be cricket. He has been coaching teams within Pakistan and around the globe. Most notably, he was one of the people who really helped out in developing teams of Afghanistan and the United Arab Emirates.
He has been appointed as the Director of Cricket Operations and bowling consultant for Lahore Qalandars since 2016. Moreover, he is a regular on the television as an expert cricket analyst.