By now, we all agree that fashion is sometimes totally weird. Surprisingly, most high-end famous designers are crazily designing ordinary items for hefty price tags and bluffing everyone. Not like most of us can afford them anyway! However, what's funny is how the awaam is going head over heels for them. Sigh.
Don't believe me? Take a look at the funniest items you will ever see that are branded and sold for more than PKR 30,000. I mean, did the designers totally run out of ideas!
Bottle cap Earrings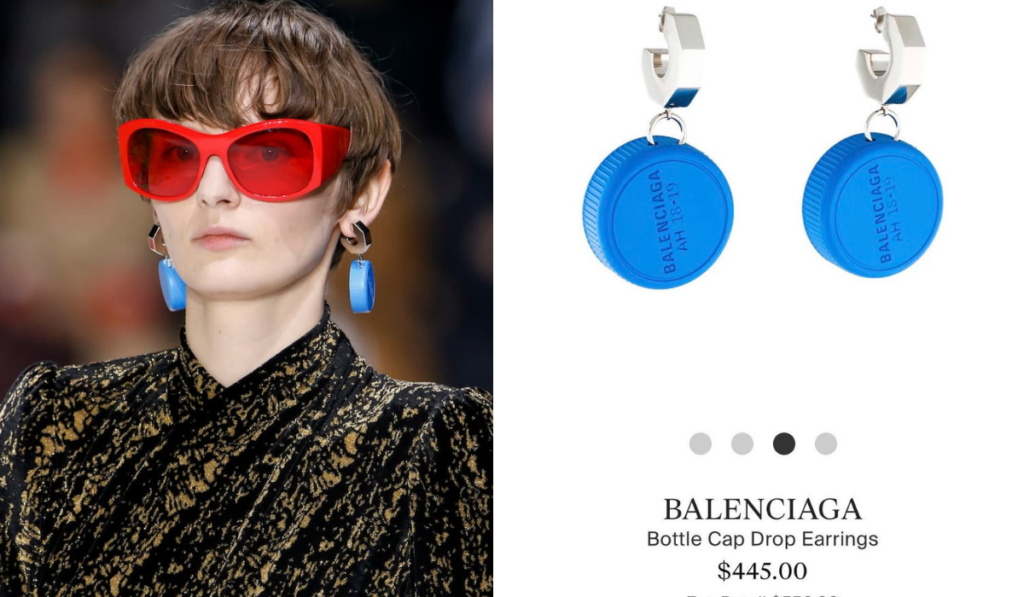 Wearing old bottle caps as earrings is a whole new level of fashion I can't get my head around. I mean, there are so many cool and glamorous choices around you. Why on earth would you buy these for $445?
Tiffany's Ball of Yarn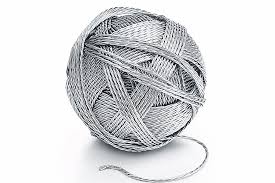 Winter sweater inspiration anyone? Maybe I'll ask my grandma to knit a cool silver hoodie for me, but wait. Surprisingly, this small ball of yarn costs a whopping $9,000. Convert it in rupees and you get rs 1,4,64966!
Famous Designers Brick
Do you think constructing houses in Pakistan is expensive? Wait till you notice a Supreme brick being sold for $1000 on eBay. At least let's double-check it. I think it is not clay, it's made of gold.
Chanel Supermarket Bag
Why worry about keeping your eggs in a basket when you have this one-of-a-kind vintage shopping bag. Price? Just 25 lac rupees. Who thinks of these things?
Prada Paperclip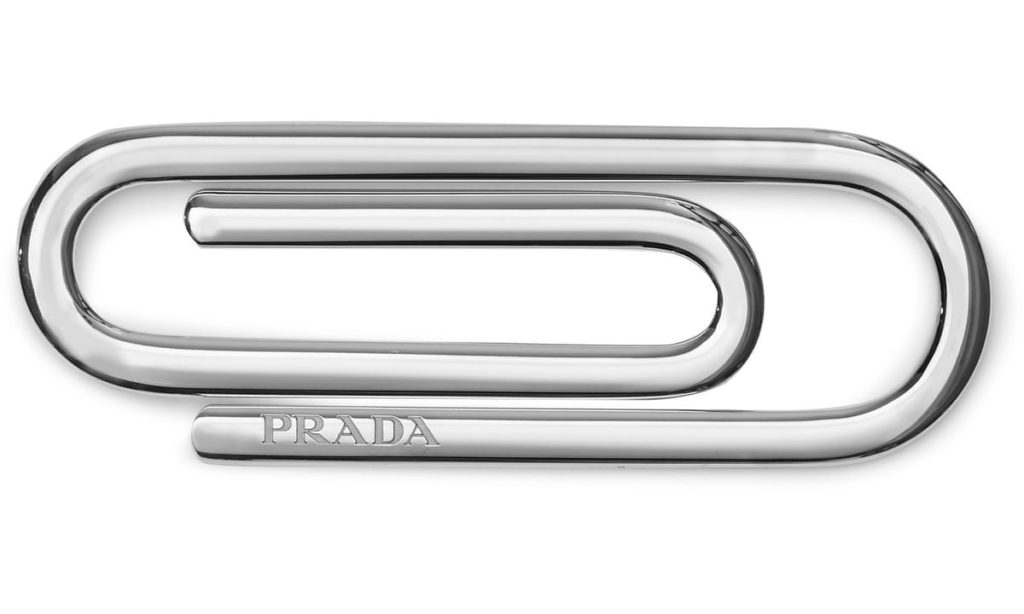 If you have a couple of hundred dollars to throw away, buy this 6.25 centimeter paperclip and enjoy. I mean, why buy clothes, shoes and jewelry combined when you can buy a branded paperclip for just $185, or almost pkr31, 000. Wise decision.
Mitti wali Jeans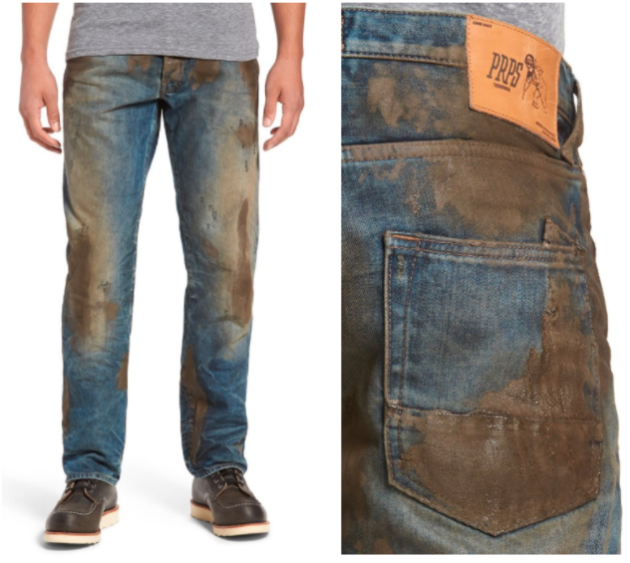 Trying to be fancy pants? Well, try wearing a pair of these not-so-cool muddy denim jeans and flaunt fake mud! Who would even want to do that? Equally important, try wearing them at your house and your Ami will beat the shit out of you.
That is, if she will give you $425 to buy them in the first place.
Desi Kambal Bag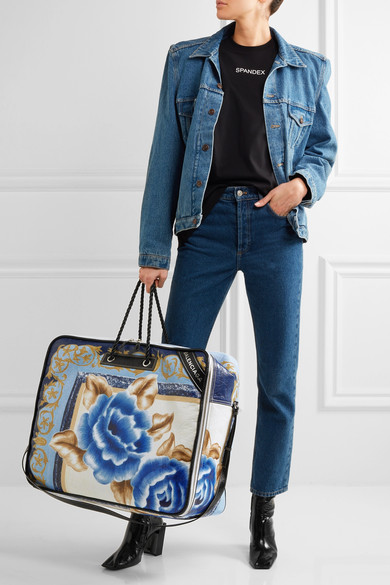 We all have this 'desi' kambal print in our household. Who knew someone will make a bag out of it and sell it for pkr 550, 000. I'm wondering if I should recycle my old blankets and start my own business soon.
Prada ki Balti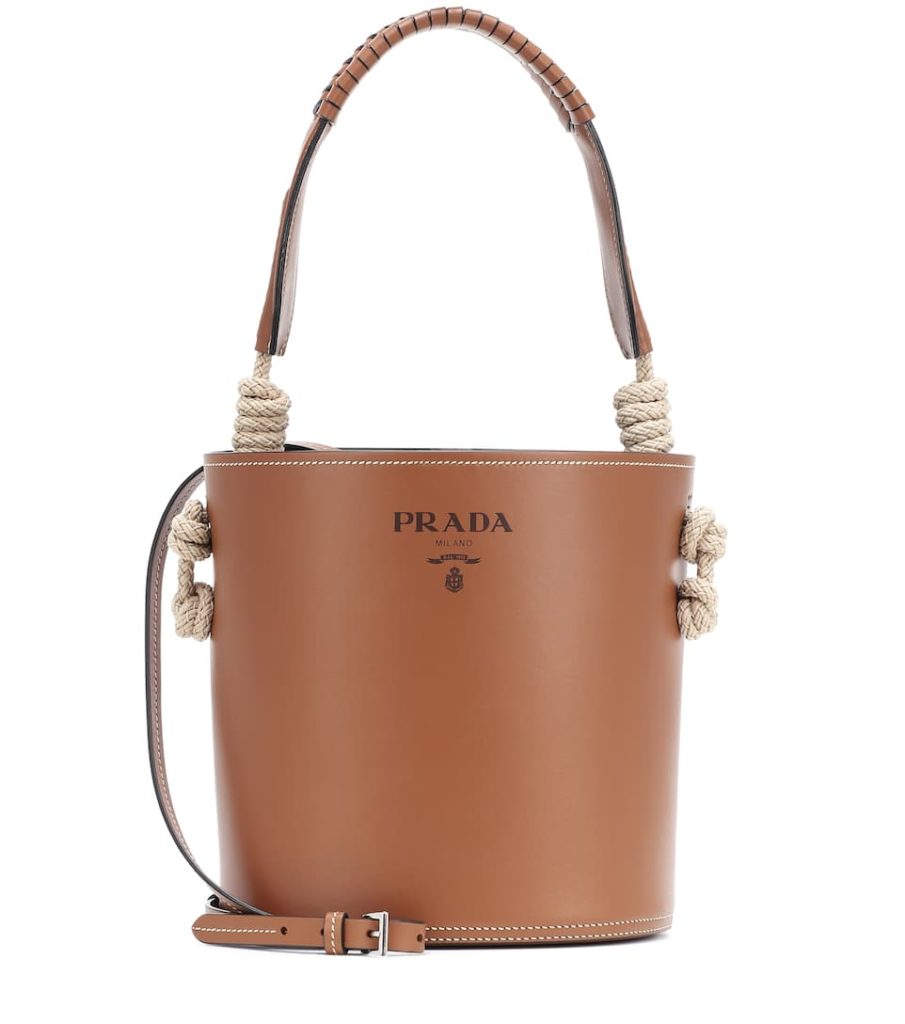 Balti. Really? Do you carry a standard rectangular shaped bag? HOW DARE YOU. You have such a unique option now. You better save $1,933 and go buy it today.
Balenciaga Tote Bag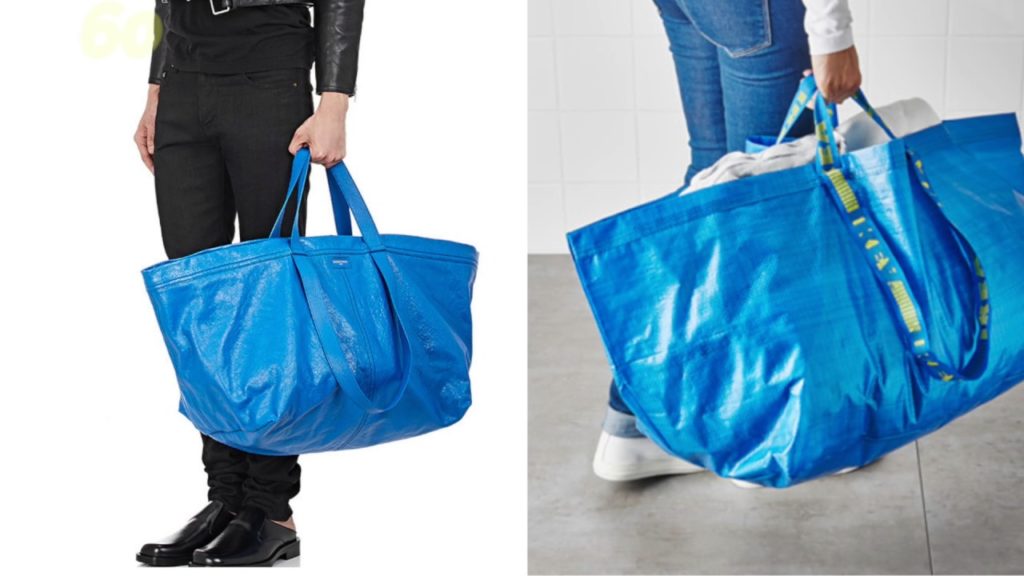 If Fashion trolling brand had a name, it would be Balenciaga. No offence. While all the ideas are out of the box, they are not necessarily wise.
Creating a replica of the Ikea $1 bag in the shape of a luxury tote bag for $2,100 is insane.
Sherwani or Frock?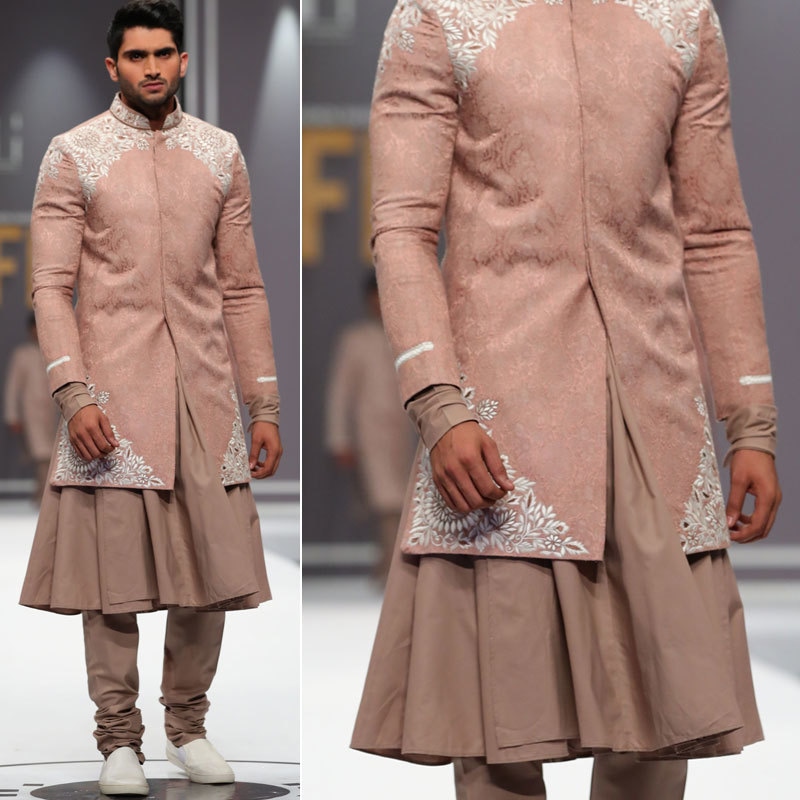 I pity the male models who have to wear funny things just because they are crafted by Pakistani famous designers. Additionally, if I wanted to look like this, trust me, I wouldn't need a designer to do that for me.
Thank God my husband chose a black classy sherwani!
Worn out Sneakers by Maison Margiela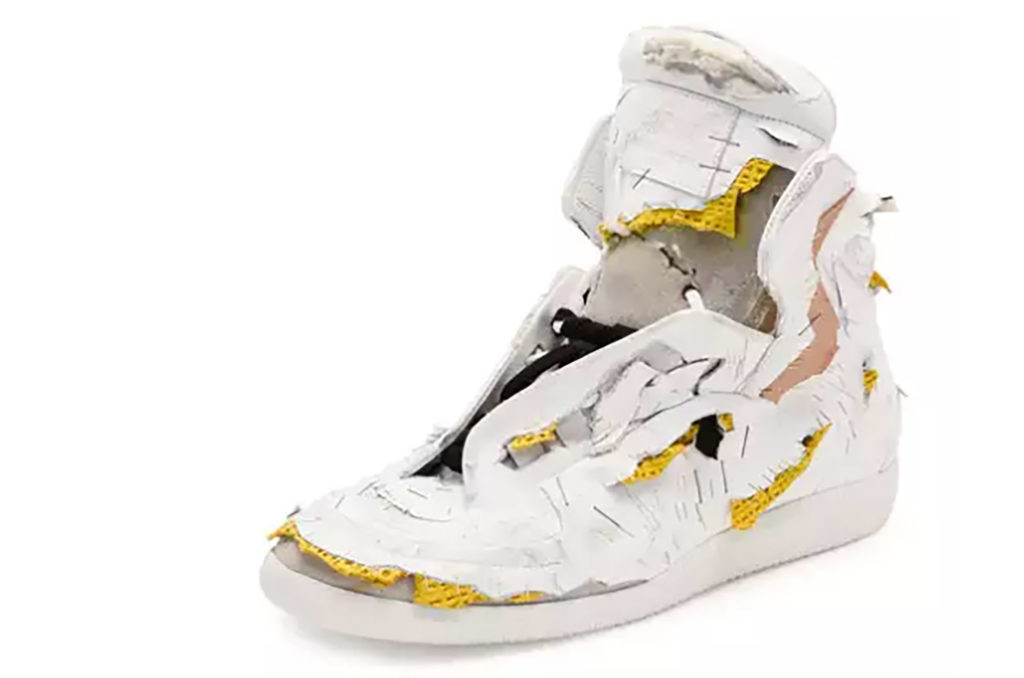 Don't throw away your old, worn out sneakers. You might be able to sell them for $1500. At least,Maison Margiela is making millions playing this trick.
Safety pin Earrings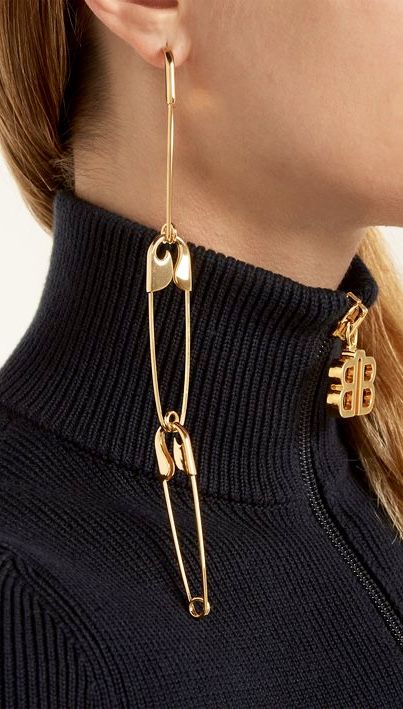 If you think carrying a bucket bag is silly, check this one out by the one of the coolest famous designers, or should I use a different adjective! Balenciaga does it again, but this time, it is plain old weird.
I mean, if I wanted to wear safety pins, I would have put my local ones through my pierced ears already.
Diamond eyes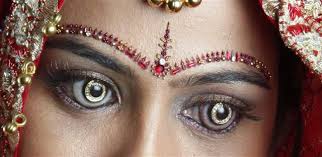 Beauty lies in the eyes of the beholder? Well, duh. If you wear diamond and gold contact lenses for $15,000, I bet everyone will fall in love with you!
Although I feel they look weird and creepy. What do you think?
Thom Browne's dog bag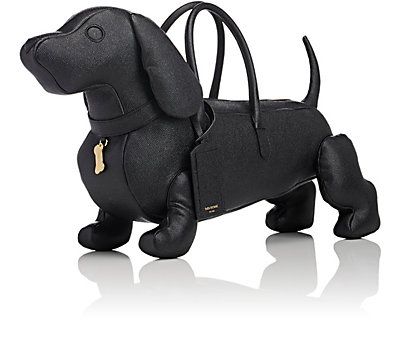 Every girl loves bags created by famous designers. However, when it comes to spending $2,600, I doubt anyone will want to carry a life sized dachshund around!
Balenciaga 2 shirts or one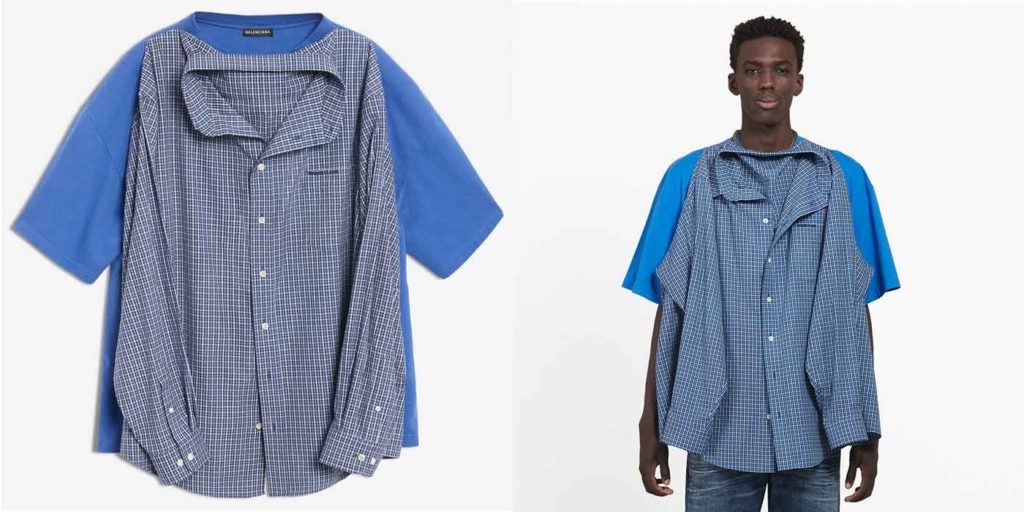 Can't decide whether you should wear a casual T or a formal shirt? Don't panic. Wear both. After all, this shirt-on-shirt costs slightly over pkr 2 lacs.
Also, if you accidentally spill tea on the shirt you are wearing, flip it over and wear the other one. (Inserts LOL emoji)