The growing trend of fine dining and enjoying tiny portions for hefty amounts are increasing by the day. Interestingly, Lahore is still all about food. From enjoying your favorite juicy steaks indoor to relaxing on the charpai and slurping on 'peray wali lassi'; Lahore has all sorts of foods to offer.
Nonetheless, the true essence of Lahori food lies in the tarkaas, masalas and everything Desi. Without further ado, here's a cool list of Desi eateries Lahore offers for the foodie in all of you!
Muhammadi Nahari House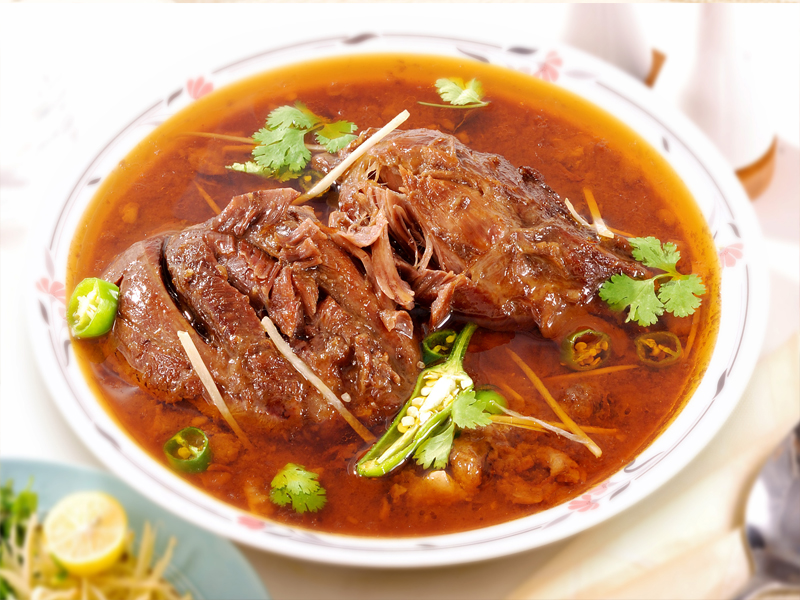 If you are a true nihari lover, Muhamadi Nahari house is for you. fortunately, this place tops my Desi restaurant list because it serves the best warm, finger-licking-awesome nihari. The best part is how the taste is unaltered for decades.
Moreover, they are the pioneers of mutton Nihari, paye nihari and camel nihari. I ought to try camel nihari! If you ask me, my favorite is beef nalli nihari with their freshly baked milky naan.
Now you can visit Muhammadi Nahari house in Lahore, Islamabad, Rawalpindi, Karachi, Faislabad, Gujranwala as well as in Murree.
Waris Nihari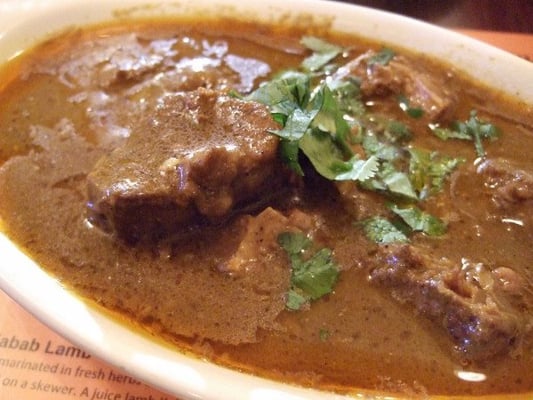 Firstly, the slowly cooked meat in creamy curry is all you need to set your mood right. Secondly, Waris Nihari located in old Lahore does it right. Interestingly, people from all walks of life, line up to enjoy this delicacy and everyone loves it.
Moreover, the price per plate is very affordable and the environment is truly 'Dhaba style'. Varieties ranging from simple nihari to fried, nali and tarka are truly blissful. Haven't tried it yet? Waris nihari should be your next stop for a scrumptious desi meal.
Butt Karahi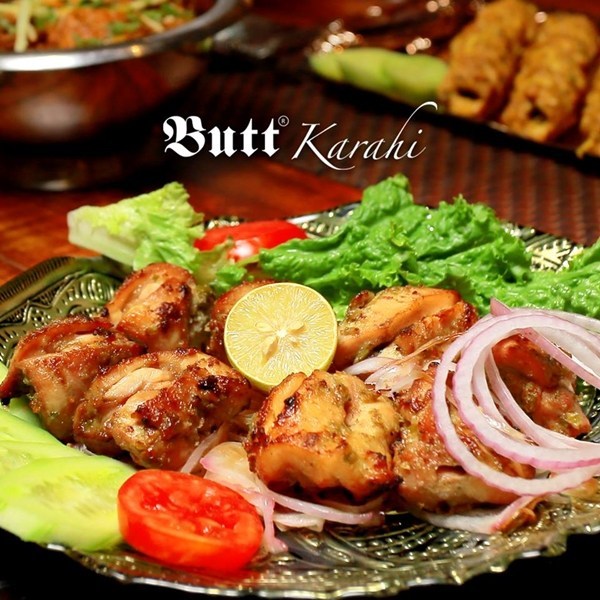 If you want to be a true Lahori, karahi is one dish you just cannot miss. Especially if it's the famous Butt Karahi. Moreover, you will be hooked to the delicious taste within seconds. Surprisingly, the taste is still the same after years.
The thick pasty tomato masala and the marinated chicken tastes heaven when paired with freshly baked naan and parathas. Nonetheless, this eatery offers more desi dishes as well. Be sure to try them too.
Spice Bazaar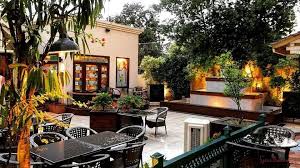 In case you are not the 'Dhaba' roadside foodie type, Spice Bazaar is the right place to eat in. Spice Bazaar is a new venture by Yum (the best Chinese restaurant in Lahore). Again, Spice Bazaar has not disappointed its customers once.
The restaurant offers everything Desi. From mutton Kunna to Khoya beef kabab, chicken reshami kabab, and heavenly Peshawari chappal kabab; you name it, they have it.
I'd rate it 9/10 for a stylish desi dine in experience.
Nisbat Road ke Gol Gappay
Have you ever had gol gappay? Gol gappay are small crispy fried puffballs that hold yogurt, chickpeas and other sauces together. You simply dip these balls in tamarind water and the goodness oozes out in your mouth. Yum!
For an extremely explosive gol gappa experience, visit the dude at Lakshmi Chowk, Lahore and enjoy plate after plate.
Bundu Khan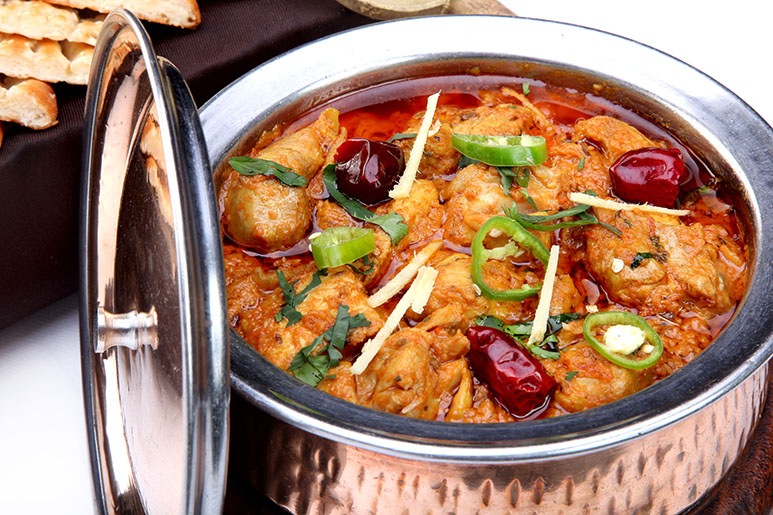 The Bundu Khan restaurants were initiated by Rahim ud Din (late) decades ago. In sum, Bundu Khan has maintained its standard and taste all across the country. They offer a variety of Desi cuisines ranging from delicious BBQ, fried fish, karahis, handis, kababs, and whatnot.
BBQ is their specialty. Be sure to try it when you visit Bundu Khan restaurants.
Siddique (model town)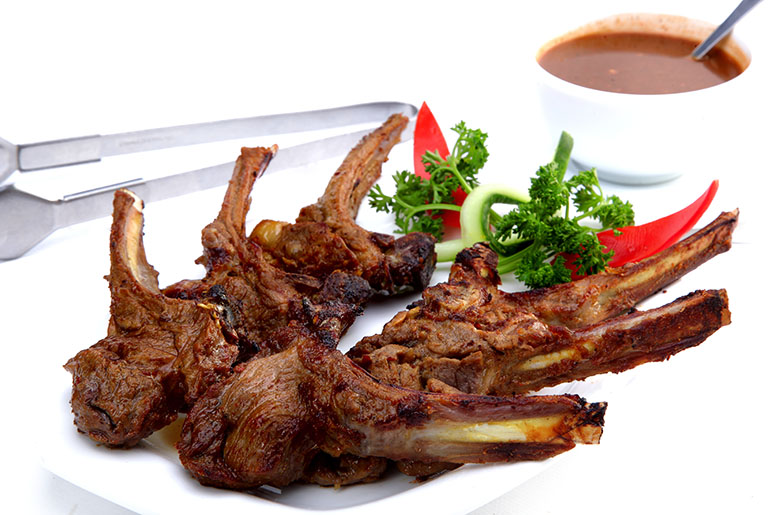 The ultimate roadside experience turned into an outdoor restaurant setting, Siddique is one of its kind no one can miss out on. While they offer various desi dishes, I'd like to highlight their seek kabab.
Yes! Seekh kabab. Want to know whats unique about them? Significantly, the chef barbeques tasty seekh kababs and then chops them up in small pieces. They are served per plate and you get to enjoy the cut up kababs with 2 different chutnees and hot parathas.
This place is totally affordable and the experience is awesome. Moreover, be sure to have their special thuti kheer served in mud plates after your main course.
Monal Lahore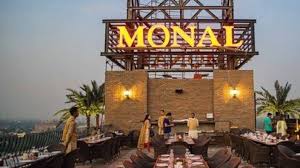 The Monal restaurant is mainly popular in Islamabad as it is located on the margalla hills. While the original monal offers delectable food, the view is an extra plus which makes the overall experience a 10/10.
Since the demand grew, Monal simply had to come to the hub of foodies aka Lahore too. Interestingly, Monal Lahore has received TripAdvisor's certificate of excellence. Beat that!
Dinner at Monal restaurant is awesome but what's better is their desi breakfast buffet. They serve all sorts of desi dishes. From nihari to paye, from chollay to puris and what not; if you will love their buffet if you have a Desi appetite.
Haveli restaurant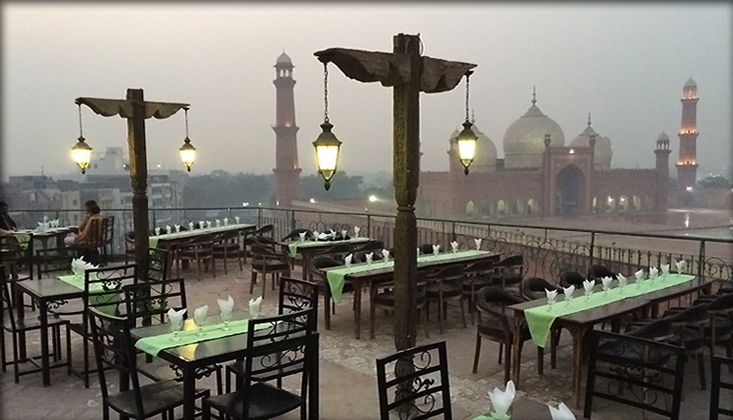 This eatery has a 4.5 rating and it comes with a view. What more can you ask for? Located in the heart of Lahore, you can eye the grand Badshahi Mosque throughout the day and eat in style.
Their top dishes include barbeque and chicken karahi. The service is great too. Want a full package? Visit Haveli and fall in love with Lahore again.
Bashir Darul Mahi
Are you sea-food fan? Bashir Darul Mahi is the place to go to. They are located at Husseini Chowk as well as in M.m.Alam. The chefs cook the best crispy fried, masala fish.
The chefs are at work 18 hours a day and they marinate, fry and serve the best fish in town.
Zakir Tikka Restaurant
Zakir Tikka is another roadside restaurant that has earned its name over the years.Iit has slightly lost its quality in terms of food but their freshly baked garlic naan, kalonji naan, and Saada naan are still on point.
Bhaye ke Kebab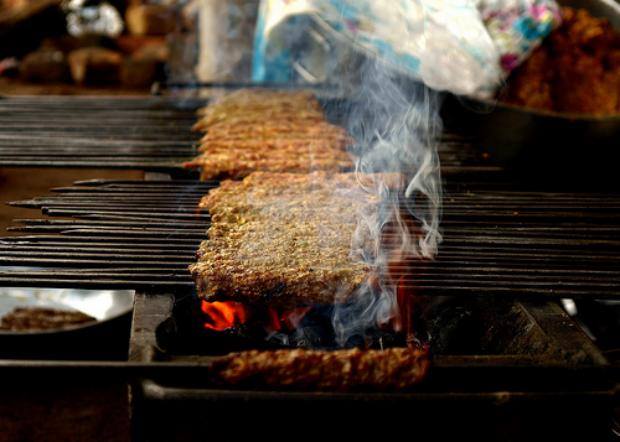 How could our list be complete without Bheye Ke Kabab? These piping hot seekh kabab are totally worth the drive to model town.