Islamabad, the capital of Pakistan is certainly not a dull place. Interestingly, it is home to a wide variety of ethnicities and cultures. Islamabad is famed for its gorgeous Margalla hills, the world-famous Faisal mosque, and many more amazing things.
If you are visiting Islamabad for the first time, here are the top 12 things that should be on your bucket list.
Enjoy the Scenic Beauty from Daman-e-Koh and Monal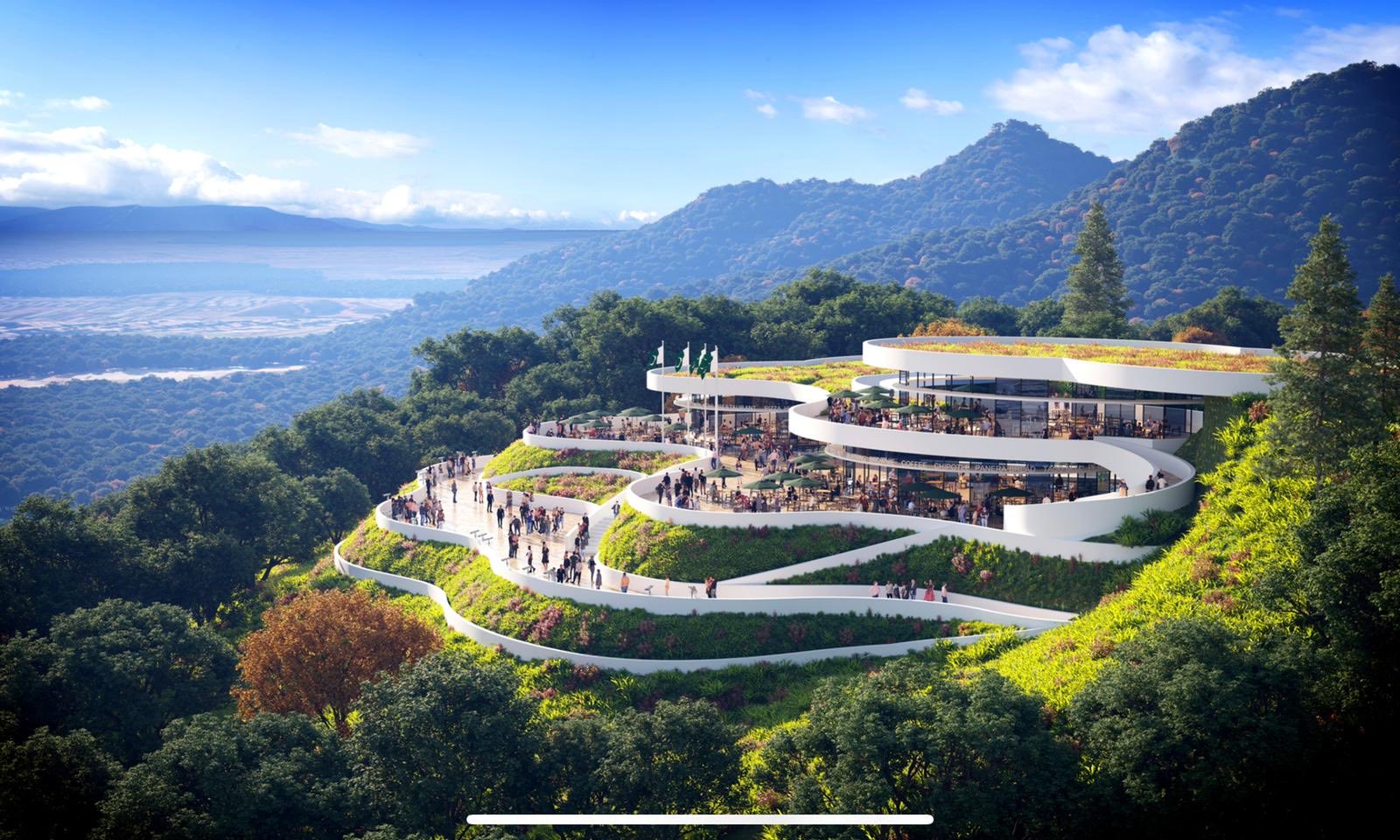 When you are in Islamabad, you simply cannot miss the scenic attractions of the Margala Hills. Indeed, they are beautiful, green, refreshing and with the wind blowing in your hair, the entire experience is just heavenly.
The Margala Hills rest at 1604m and different tourist attractions including Daman-e-Koh, Pir Sohawa, Monal, and Highland Resort are totally hard to miss.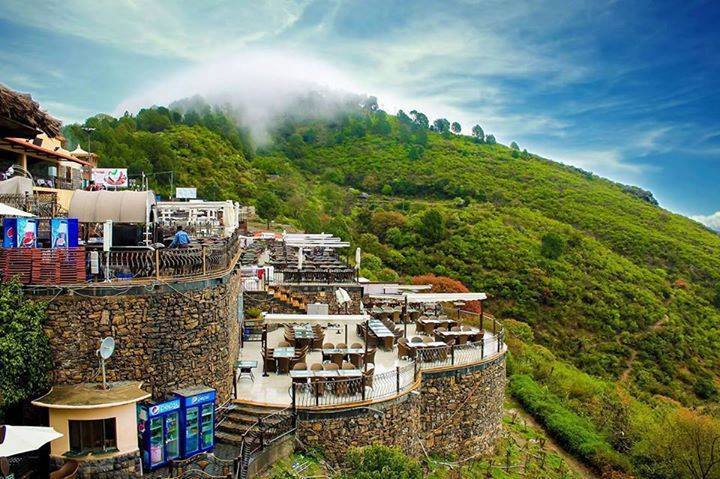 Interestingly, all the idyllic gardens, eateries, and mini shops boast of Pakistani heritage. You can stroll and book Electric Golf carts to check out the picturesque area. Moreover, the best part about these hill-top resorts is the view of Islamabad from the ideal height. You will also find huge telescopes at the edge of the hills to admire Islamabad closely.
Above all, the cuisines served at each resort are finger-licking good. Ideally, Monal Restaurant winning the bet. Also, these resorts have interesting activities including live music, 3D rides, local ice cream, magic shows, etc.
However, if you visit during summers, you might be able to meet the local monkeys and share your food with them!
Checkout the Symmetry of Pakistan Monument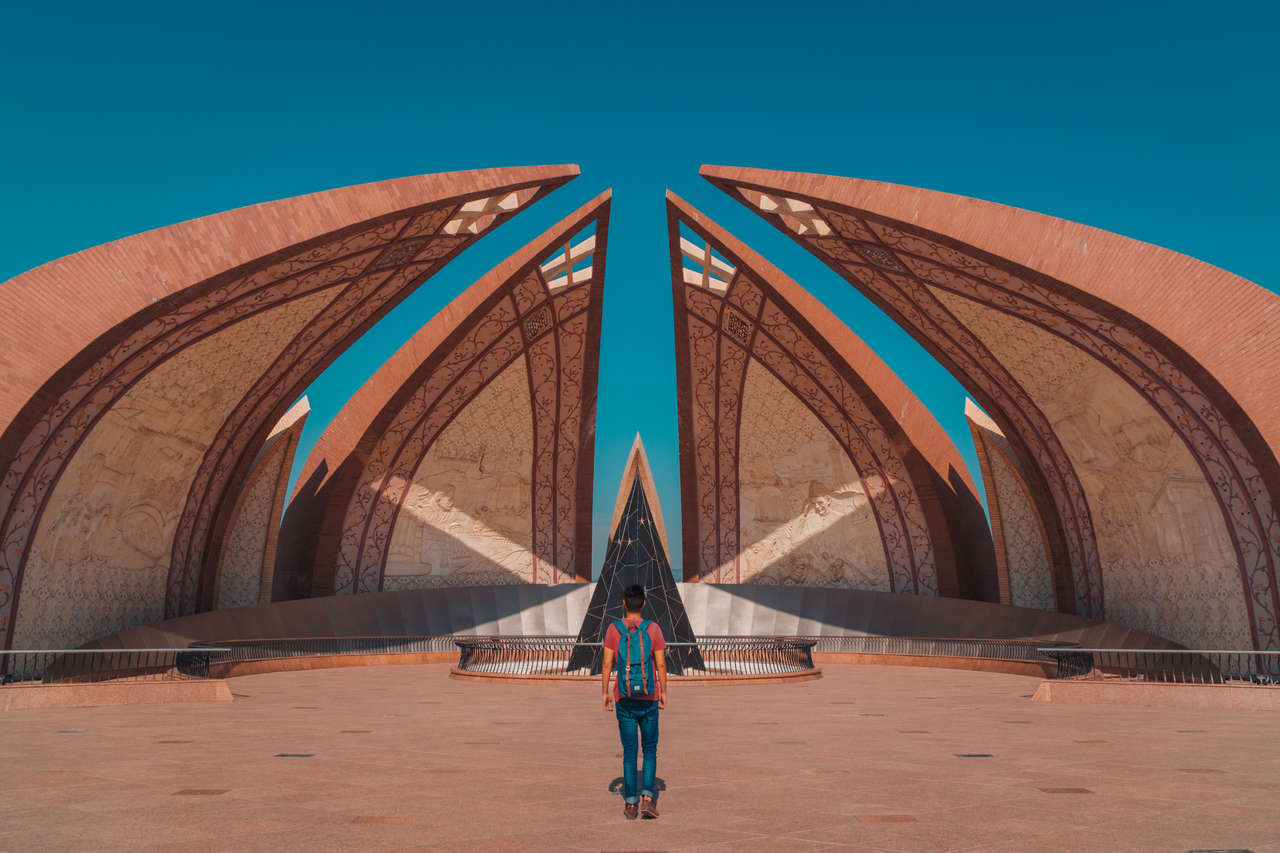 First thing in the morning, visit the Pakistan Monument at the Shakarparian Hills with your family and simply fall in love with its symmetry. Apparently, the monument is dedicated to the Pakistani people who sacrifice their 'today' for a comfortable 'tomorrow'.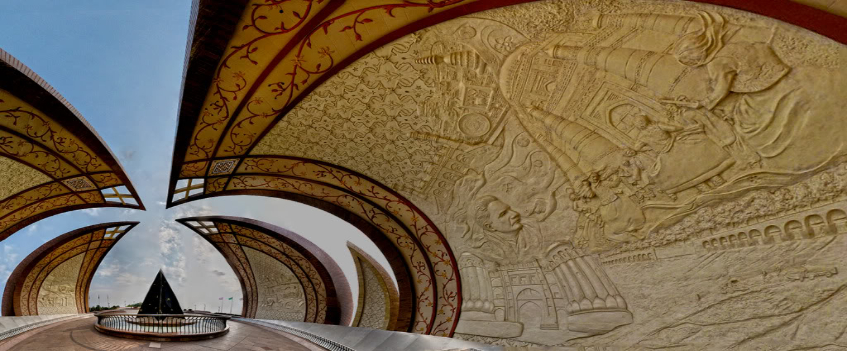 Interestingly, it covers a total area of 6.9 acres and the petal-shaped structure is inspired by Mughal architecture and modern art. Moreover, each petal holds a special meaning and you have to visit it to find out the rest.
Understand the History of Pakistan at Museums
Pakistan is rich in history, heritage and culture. Your visit to Islamabad will not be complete if you don't check out the amazing museums. Each museum has an aura of its own, filled with unique and intriguing details everyone should know about.
Lok Virsa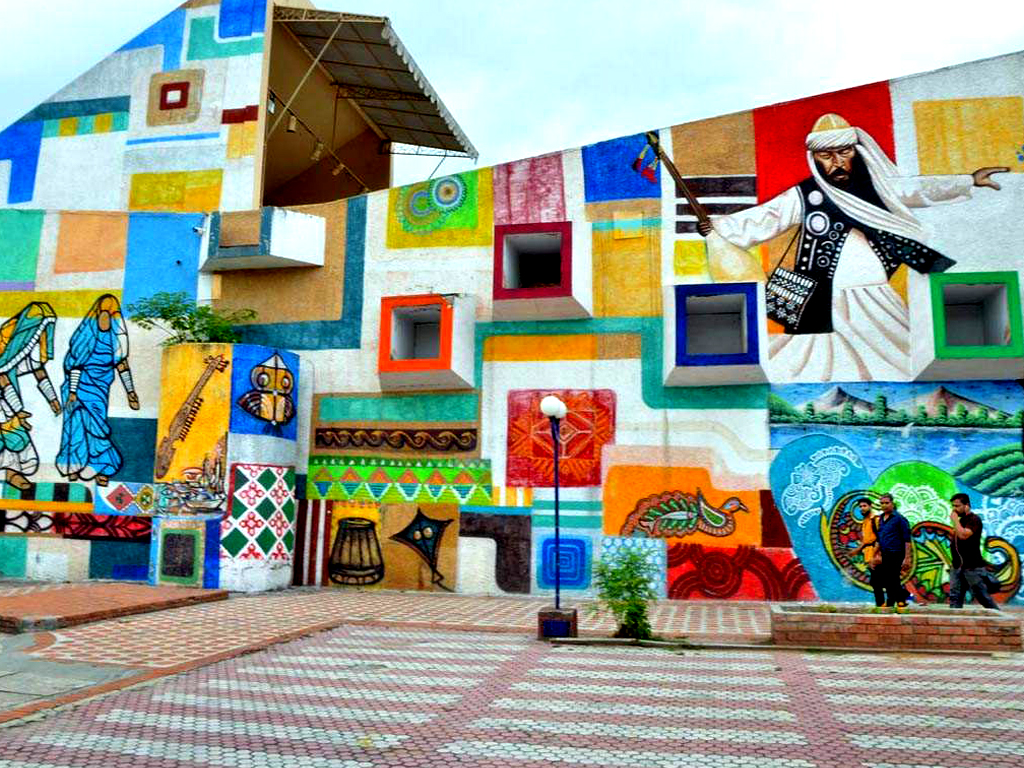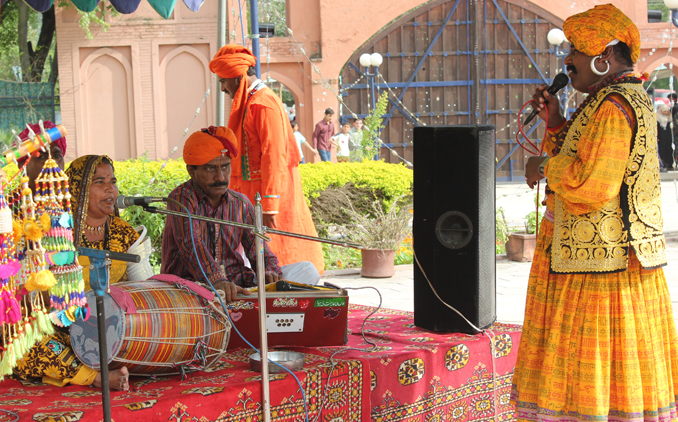 Lok Virsa Museum has the coolest tourist attraction in Islamabad drawing crowds from all over the globe. This popular spot is rich in color and culture from all four provinces as well as Azad Jammu and Kashmir.
Apparently, the museum showcases tradition through the ages including pottery, storytellers, poets, musicians, jewelry and lots more.
Interestingly, tourists can handpick unique souvenirs from the local shops resting next to the museum.
Golra Sharif Train Museum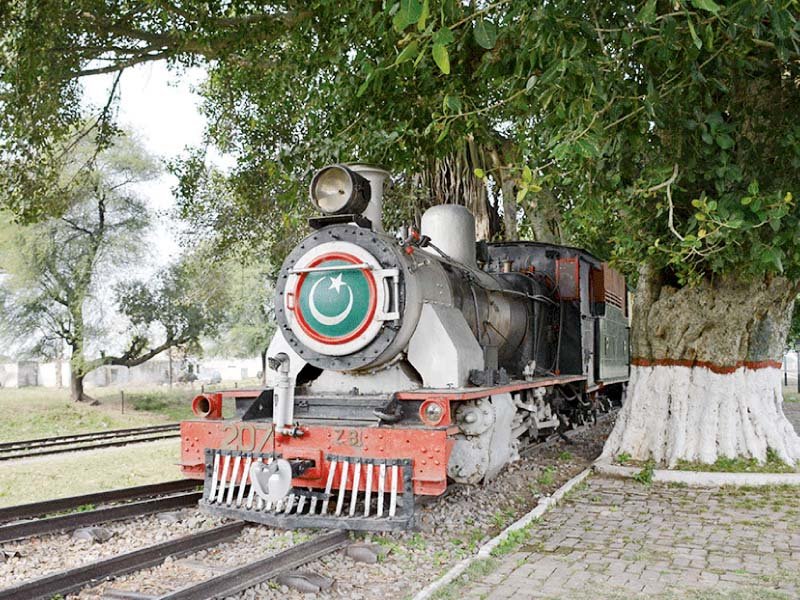 Apparently, this museum dates back to 1882. It was built by the British and still holds the same value because of its awesome upkeep. This gorgeous museum is home to gigantic trains that date back centuries. Moreover, you can learn about how transportation began in the country. It is the best place for train aficionados.
Pakistan Museum of Natural History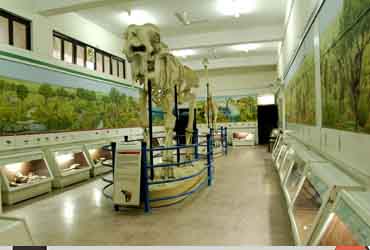 Anyone in love with natural science is history will instantly fall in love with this museum. Apparently, the vast museum displays information about zoology, earth science, ecology, paleontology, botany, and more. Moreover, it is an ideal educational experience for children.
Sir Syed Memorial Museum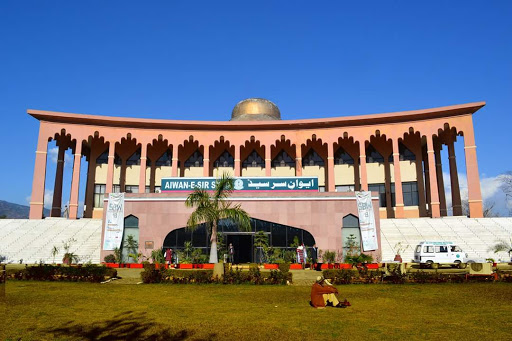 If you want to learn about the Pakistan movement, Sir Syed Memorial Museum is the best place to visit. All the painted canvases, murals, and written information is bound to get you hooked in one glance.
Go for a Hike at Different Hiking Trails

If you are sporty adventurous and outdoorsy, our famous Hiking Trails are super captivating. Trekking and hiking at trail no.3 and trail no.5 are highly recommended because they are filled with green paths that are not only easy to climb but are super serene too.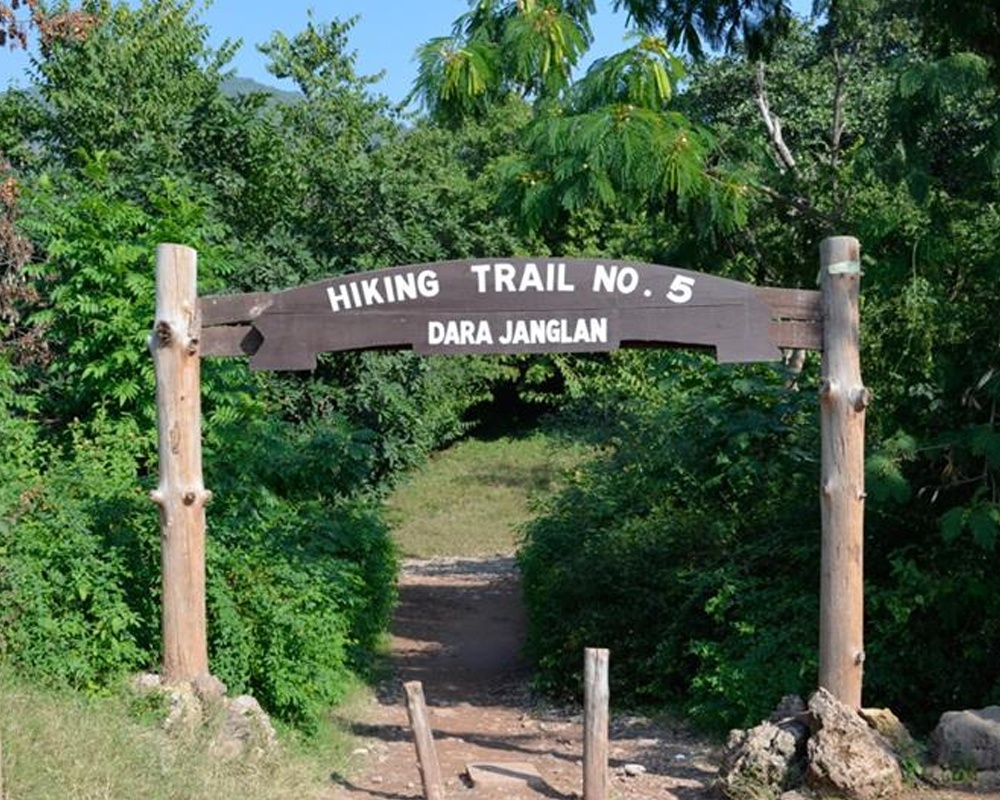 They pave their way to different hill-top restaurants, ideal for a breather while you slurp refreshing drinks and indulge in local cuisines.
Visit the Grand Malls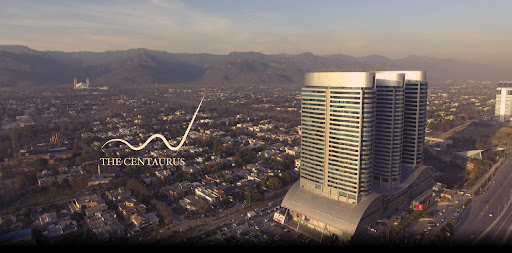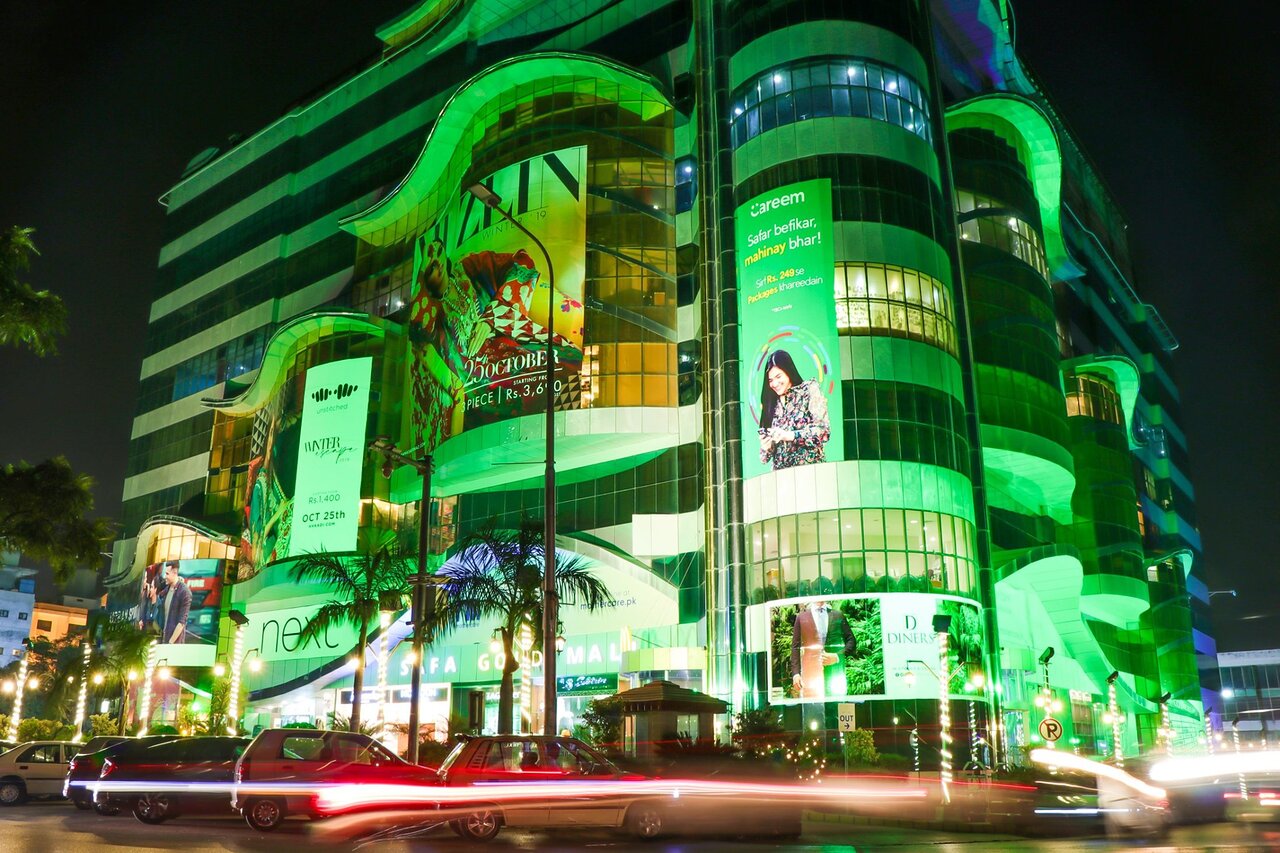 You can find two great malls in Islamabad, namely Centaurus and Safa Gold Mall. Both of them should be on your itinerary if you want a taste of local brands and their unique products.
From clothes to shoes, to perfumes, jewelry, accessories, toys, bed linen, and even decorations, these malls have so much to offer.
Pay Homage to the Grand Faisal Mosque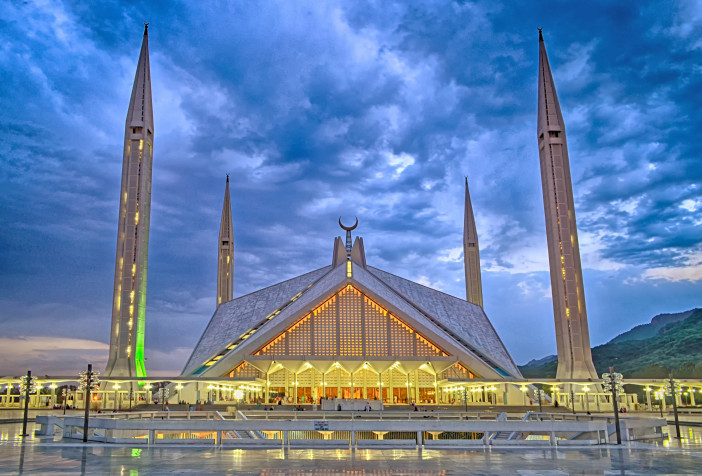 Faisal Mosque is the grandest tourist attraction in Islamabad. It is vast, gorgeous, clean, and too cool to miss. As soon as you step inside, you will be spellbound by the white marble architecture crafted by a Turkish architect. The details inside the walls, the ceiling as well as the pillars are great and the entire contemporary design is super pretty.
Indeed, this mosque is considered as one of the most iconic structures in Pakistan. Hundreds of locals gather at the mosque to offer their daily prayers. You are most welcome to check out the prayer area, the library and admire the tall fountains outside.
Admire the Islamabad Zoo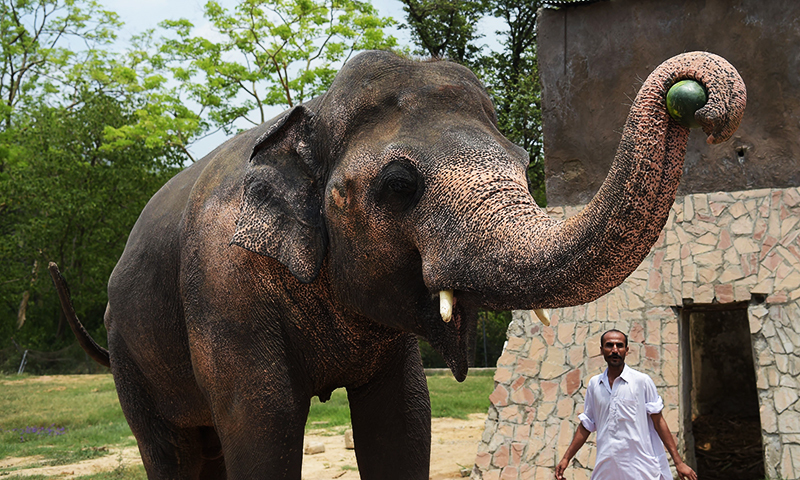 The Islamabad Zoo showcases so many cute animals. An ideal place for a stroll in nature, the zoo should be on your bucket list if you have children. It is spread over 82 acres and has over 500 animals.
It opened up for the public in 1978 and is still going strong for tourists as well as for the locals.
Fine Dining Experience at the Beverly Center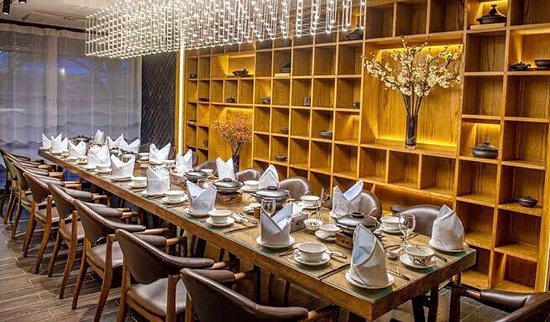 If you are a foodie, Islamabad has the best cuisines to offer at Beverly Center. Interestingly, it's the ideal food hub where you will find the best Chinese, Pakistani chow and even Thai. Moreover, you can also enjoy totally scrumptious desserts from Layers, The Burning Brownie, and other eateries.
Relax Stroll or Jog at the Fatima Jinnah Park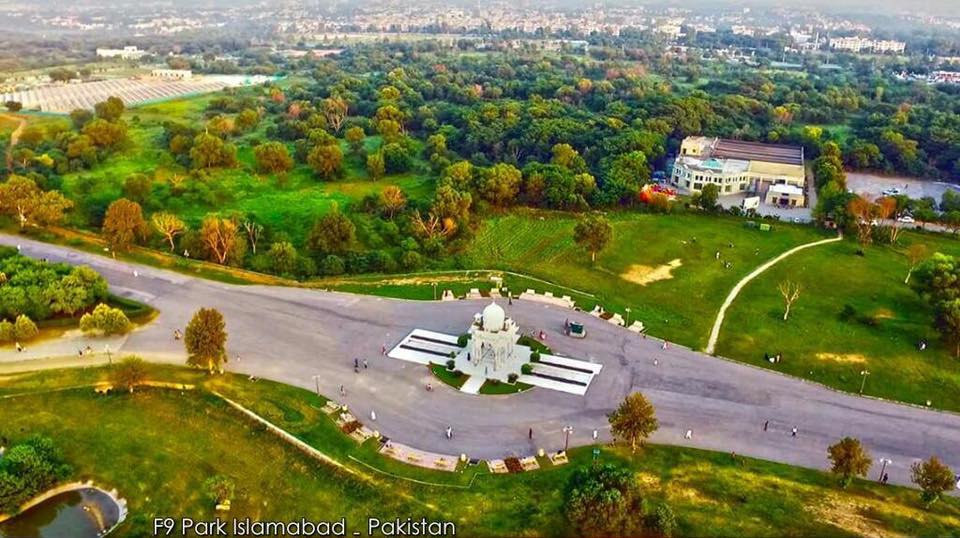 Staying in Islamabad for a longer duration? Check out the Fatima Jinnah's long paths for strolls, jogging and relaxing. The vast gardens are perfect for picnics while your kids can enjoy swings too.
Moreover, you will find bowling and other cool activities at the park too.
Dwell in the Beauty of Bruti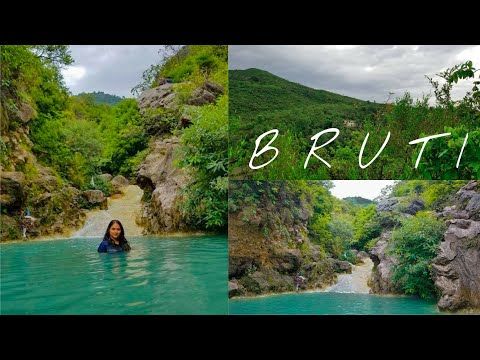 Bruti Waterfalls are a must-visit if you are a nature lover. They say it's heaven on earth and it's very accessible for everyone.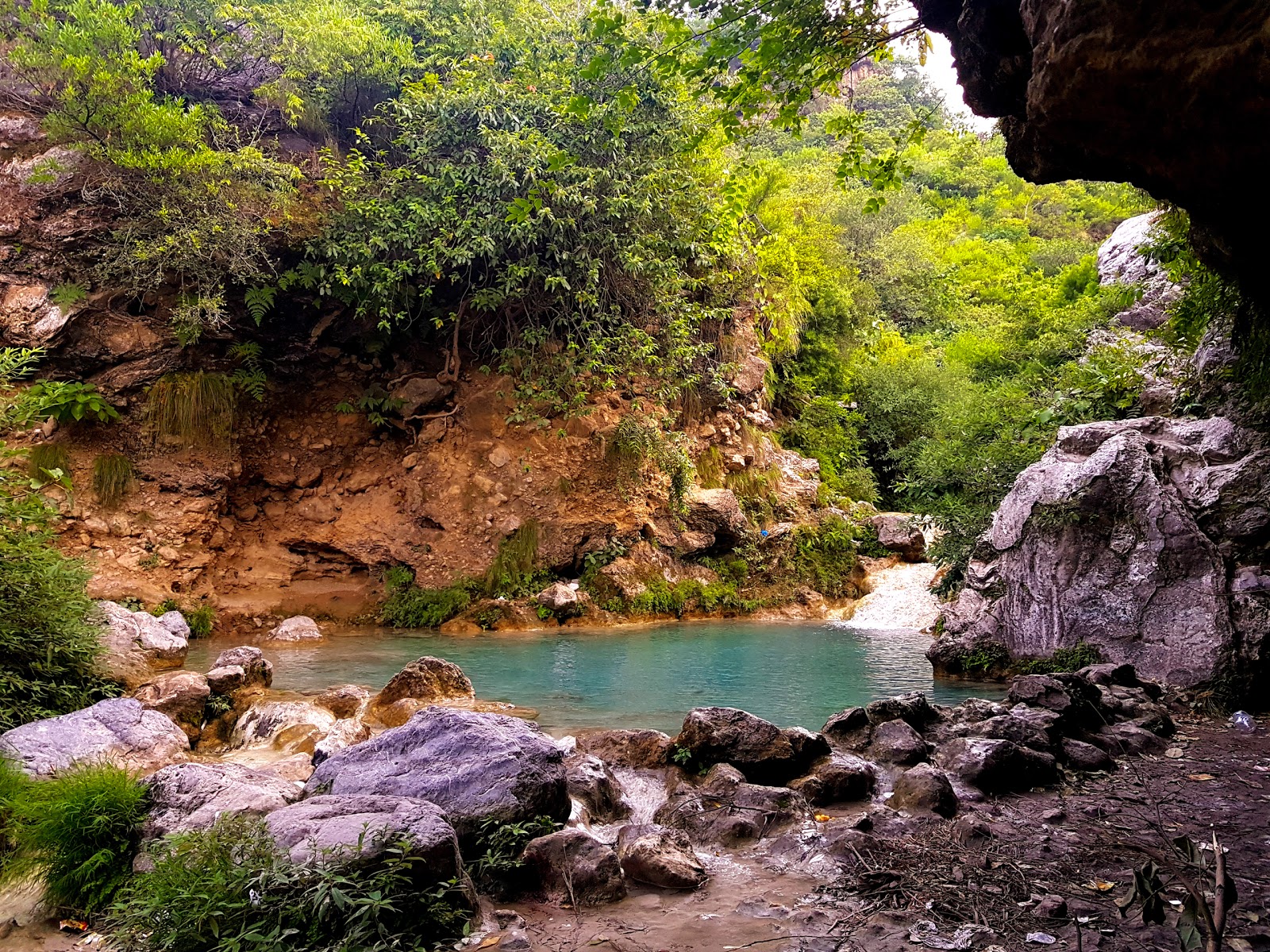 Apparently, the trek for the Bruti waterfall begins from Bari Imam Shrine near Loh-e-Dandi. The crystal clear ponds and gushing waterfalls are exactly what you need to see on your vacation. Moreover, the trek is simple and only takes from 15 to 30 minutes to reach the waterfall.
Admire the Rose and Jasmin Garden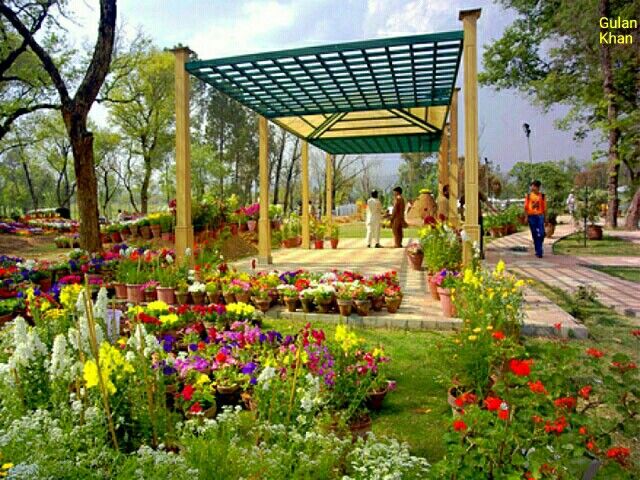 Smell the sweet scent of jasmine while you admire blooming roses at the Rose and Jasmin Garden. Surprisingly, the park showcases more than a hundred kinds of different roses along with over ten types of jasmine.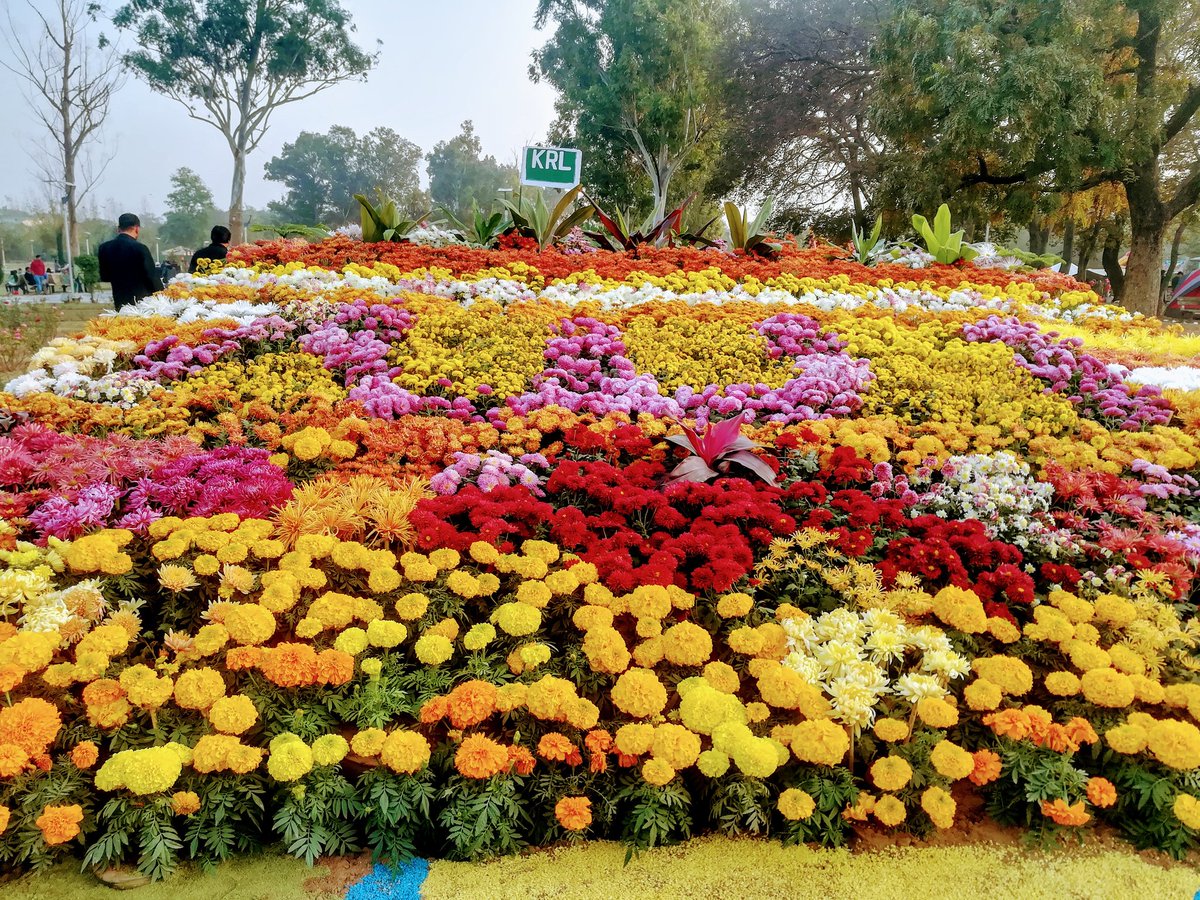 Apparently, every year the garden hosts different events for the public and it's the best trip to nature you can imagine.
Enjoy the Appetizing Pakistani Cuisines from different Markaz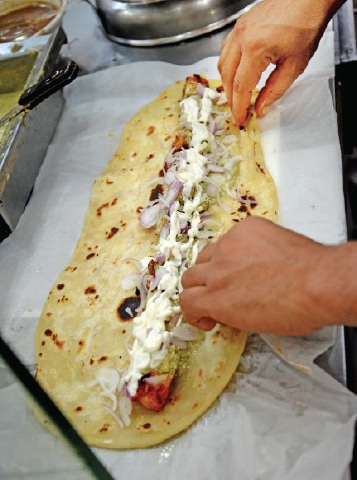 Alright, so every city has something unique to offer, right? Islamabad is no different when it comes to food. If you are coming to Islamabad, Pakistan for the first time, you should definitely get a taste of Islamabad street food.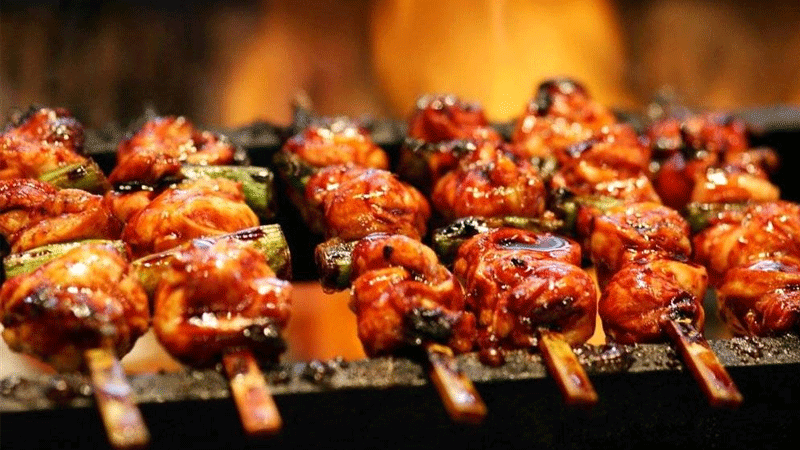 Everything is scrumptious and has an aura of its own. Since the entire city is divided in Markaz, you should visit F7 Markaz for amazing roll parathas, Jojo French fries, fresh ice-cream cones and street-style coffee.
As for f6 Markaz, you will find tasty chaats, samosas, gol gappay and more. You will also find freshly cooked bbq items here.
However, F 10 serves the best kinds of different roll parathas you can have. From chicken to chicken cheese, from beef Bihari to bbq rolls, the sky is the limit.
Moreover, if you are in F 10, you should definitely taste Afghani burgers because they are out of this world. The Afghan chef crafts a burger using naan, French fries, sausages, cheese and different sauces.