Lahore is the heart of Punjab, Pakistan. Lahore is named the "The City of Gardens" because of its historical landmarks and heartwarming atmosphere. Moreover, Lahore is the center of all educational and business hubs across Punjab. All major tech houses, real estate offices, local and international educational institutions are present here.
Most importantly, Lahore is famous for its exotic food. Lahori's are known for a mighty appetite at any time of the day! Interestingly, you will find all sorts of restaurants in a single city.
Are you thinking of visiting Lahore as a local or a foreign tourist? Don't know where to begin? Fret not. For your ease, we have listed the 11 best things to do in Lahore whether you want to explore historical landmarks or simply chill.
Sufi Dhamal is the bomb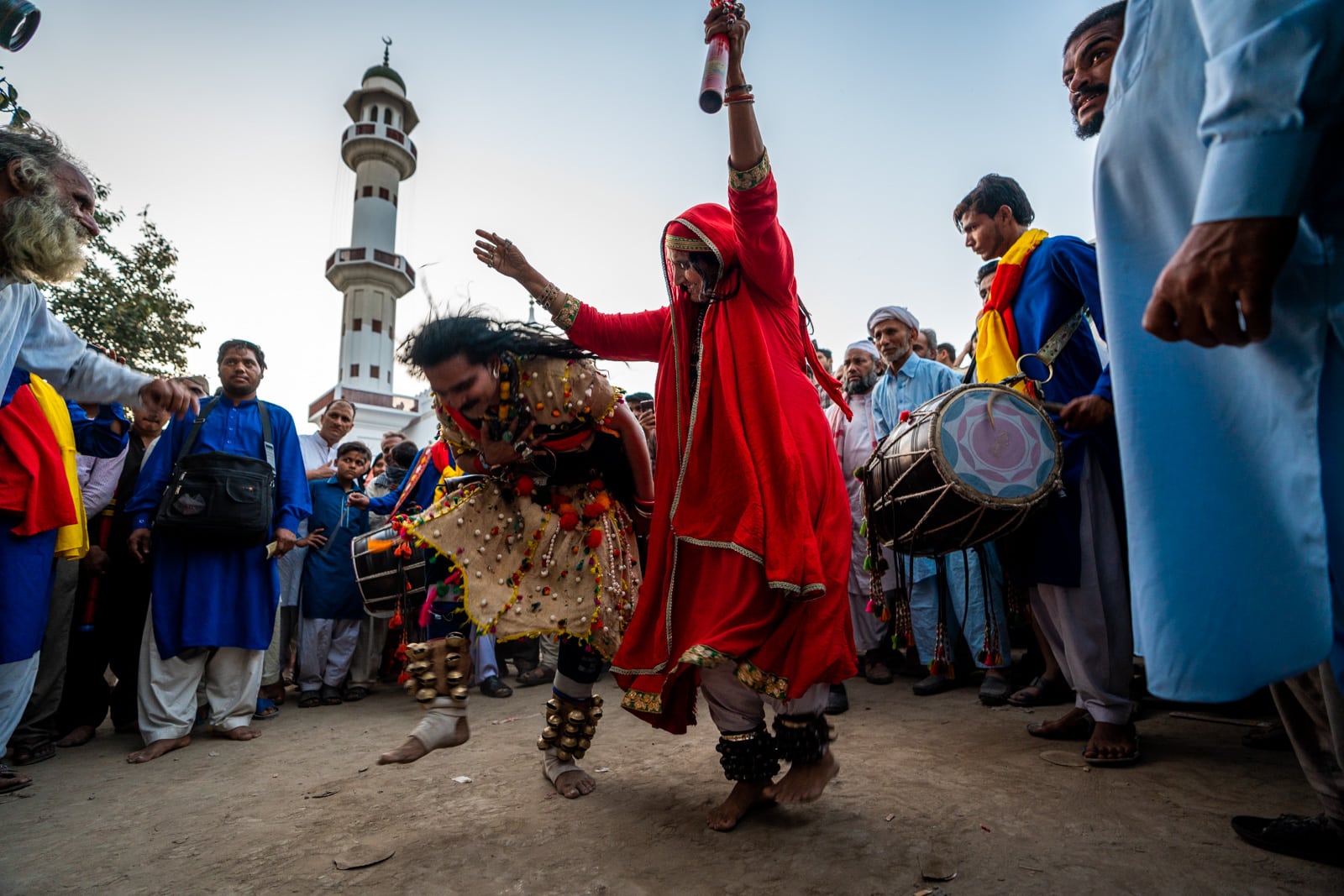 Let's start with spiritualism, faith, and reaching a state of trance with 'Sufi Dhamal'. Interestingly, the shire of Madhu Lal Hussain is considered the most amazing place in spiritualism. Significantly, the shrine attracts global tourists as the dhol (drums) and mesmerizing beats absorb all the negative energies.
On Thursdays, local Sufis, as well as outsiders, gather at the shrine for (dance) dhamal.  Striking drums and uncontrolled moves make you believe such superstitious things still exist. According to them, this state of trance makes them closer to God.
Moreover, free food is distributed after the dhamal and believe me it's delicious! It is located on Shah Jamal Road Baghbanpura, Lahore and you must visit to experience it.
Gawalmandi Food Street for authentic cuisines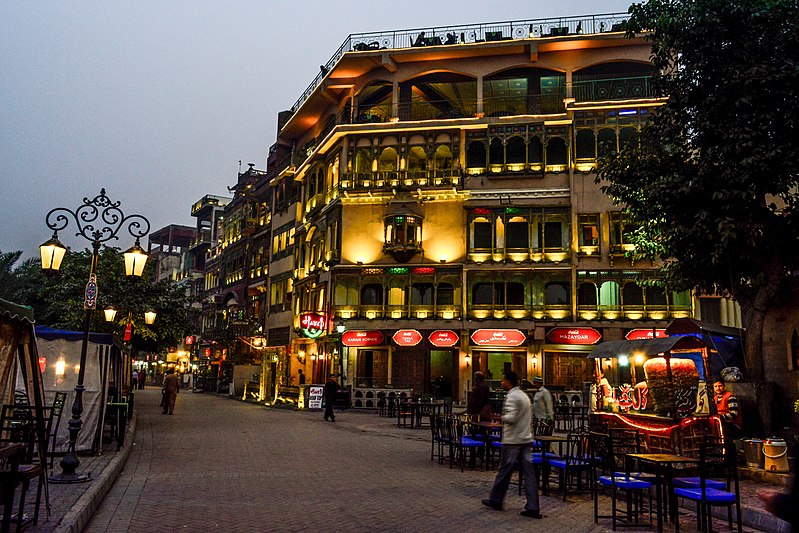 Lahore is famous for its mouthwatering food. Surprisingly, you will easily find restaurants and cafes in every nook and corner of the city. Nonetheless, if you crave authentic Lahori food, Gawalmandi is the area you shouldn't miss.
The common trend is to sit in front of the Badshahi Mosque and have dinner. The ambiance, the food, and the entire experience are simply amazing.
Find cuisines like Mutton Karahi, Beef Boti, Nihari, Hareesa, assorted BBQ items, and what not; Lahore Food Street is a must-visit. Interestingly, the day commences after the sunset. All food stalls start setting up, restaurant doors open, and welcome everyone for a lifetime experience.
Explore Wazir Khan Mosque, Lahore Fort and Minar-e-Pakistan
When the names of historical landmarks of the sub-continent are recalled, Lahore simply has so many. Indeed, Wazir khan mosque, Lahore Fort and Minar-e-Pakistan are three incredible places you can't miss. If you enjoy art and architecture, these should be on your list.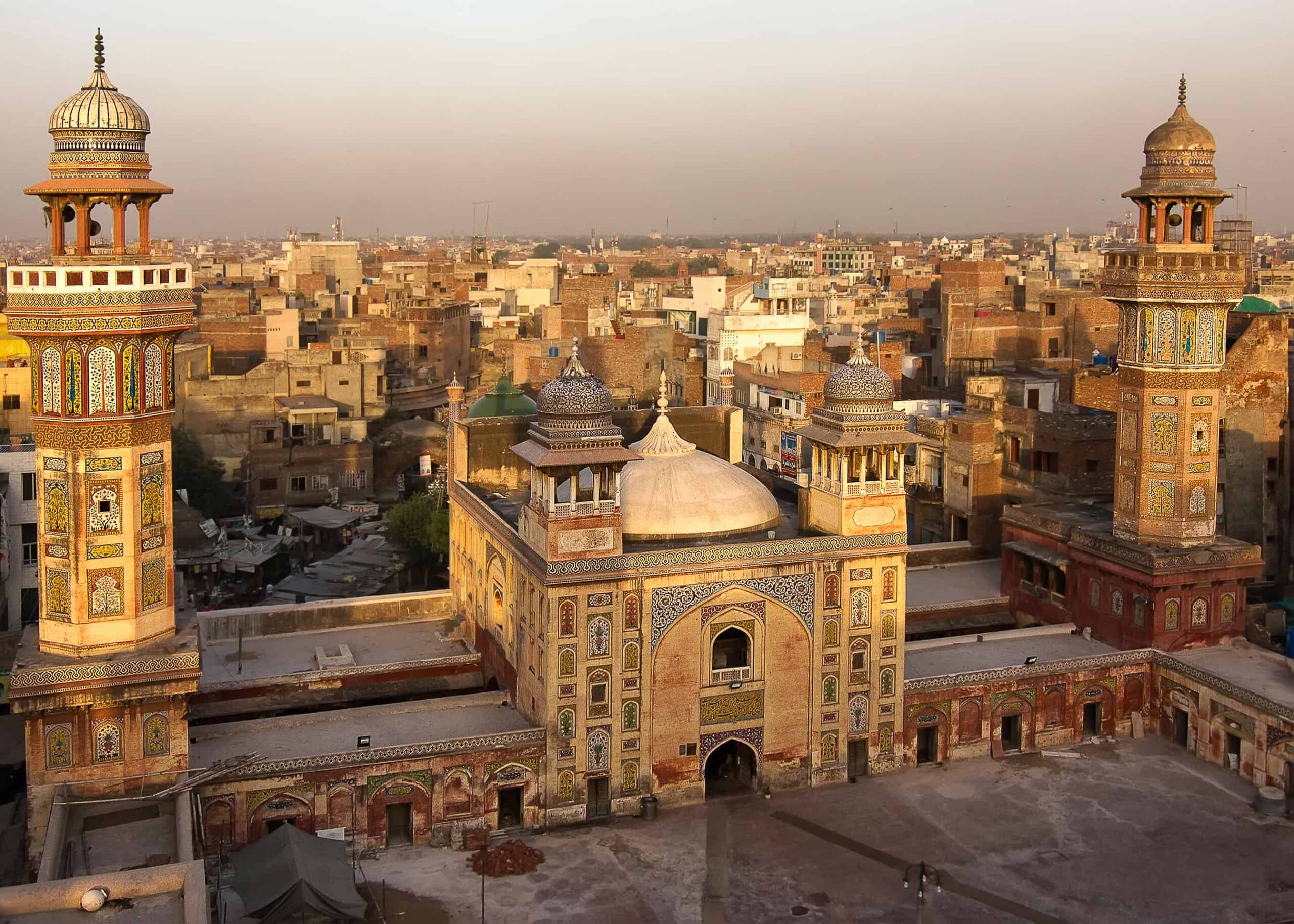 Indeed, the Wazir khan mosque is famous for its beautiful motifs, tiled embellishments, and Persian-style work on the walls. It is the most ornately decorated mosque in the city.
Moreover, it also gives a breathtaking view of the market and residing areas when doors open. The shooting of many dramas also takes place at the renowned mosque. It is located on Shahi Guzargah, Dabbi Bazar Chota Mufti Baqar Walled City of Lahore.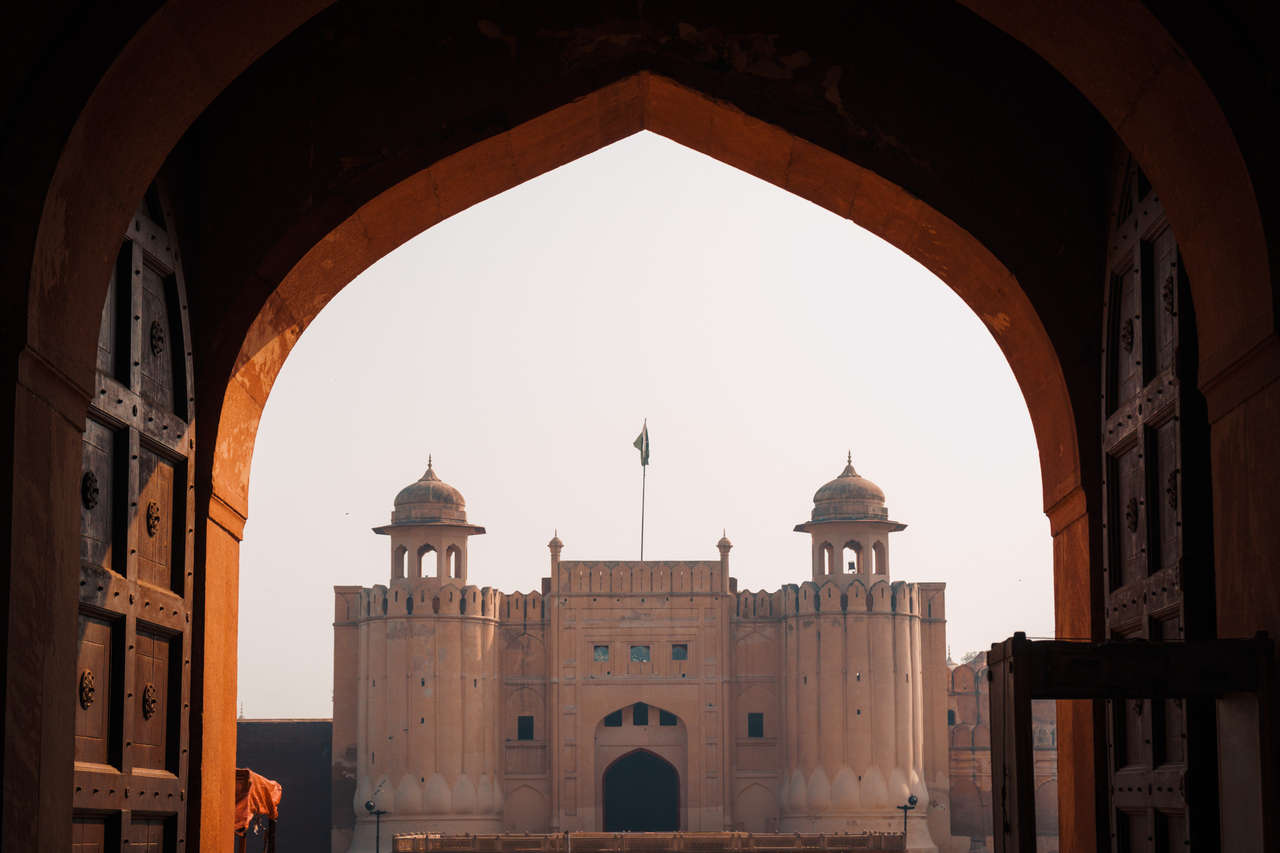 The Lahore Fort is a Mughal era Fortress that has many museums, gardens, and palaces behind the walls. Indeed, this fort has housed many rulers back in the day and still stands strong.
As for Minar-e-Pakistan, you definitely have to see it before you leave the city. It is a national monument of Pakistan. Additionally, it was built in 1960.
Appreciate Shalimar Gardens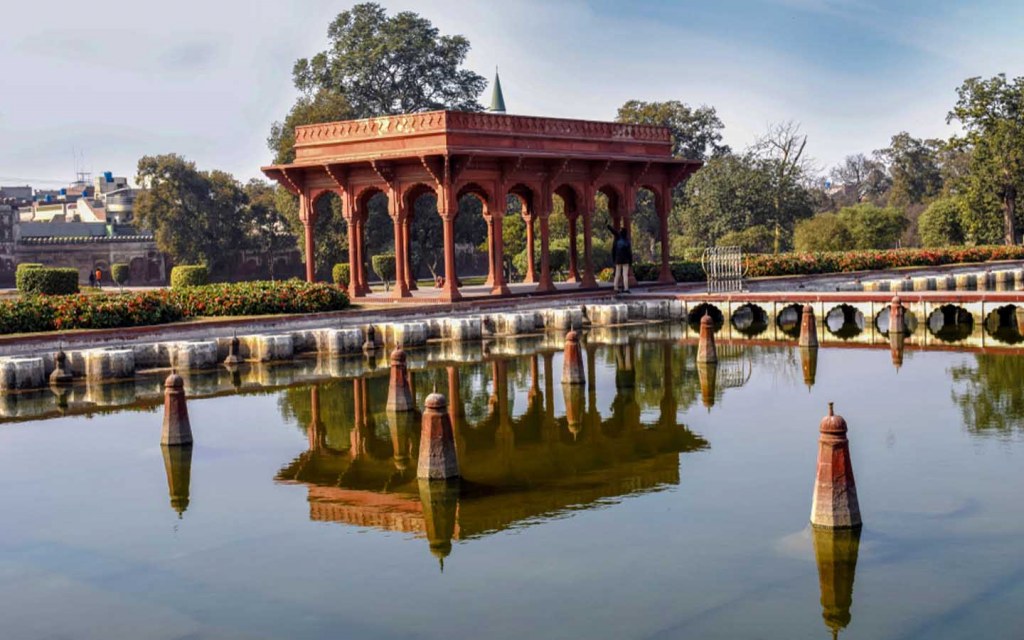 Shalimar gardens are another Mughal Emperors' remarkable creations. Anyone who wants to appreciate the best-preserved gardens on the planet must visit Shalimar Baagh. Indeed, this world-class heritage adds to the list of UNESCO world heritage spots. Surprisingly, the garden spreads across 660 meters by 250 meters and it is just heavenly.
Did you know the construction dates back to 1637 AD? Impressive, right! Moreover, the gardens are designed in a rectilinear fashion.
A fee of pkr.500 must be paid at the entry gate. It is located on Shalamar Chowk، G. T. Road, Shalamar Town Lahore.
Visit Clubs for a splendid Experience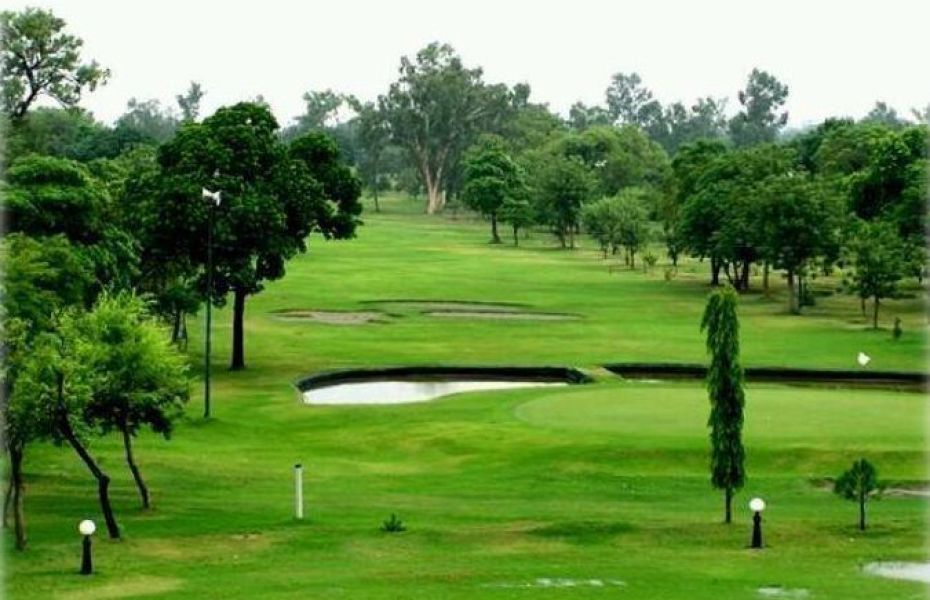 Lahore is home to more than 10 amazing clubs. Interestingly, you will find a club for each sport and you should definitely check out a few for a lovely Lahori experience. Indeed, Lahore Gym Khana is ideal for swimming, golf, tennis and more.
However, the Lahore Saddle and Polo Club is perfect for riding, watching polo, tent pecking and all other related sports.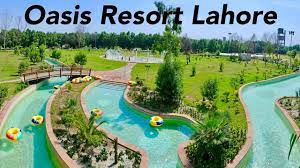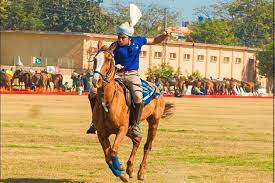 Moreover, if you want a luxurious experience, you must check out Oasis Golf and Aqua Resort. Enjoy the mini man-made beach, water slides, rafting, splash zones and more.
Enjoy Parasailing and Paragliding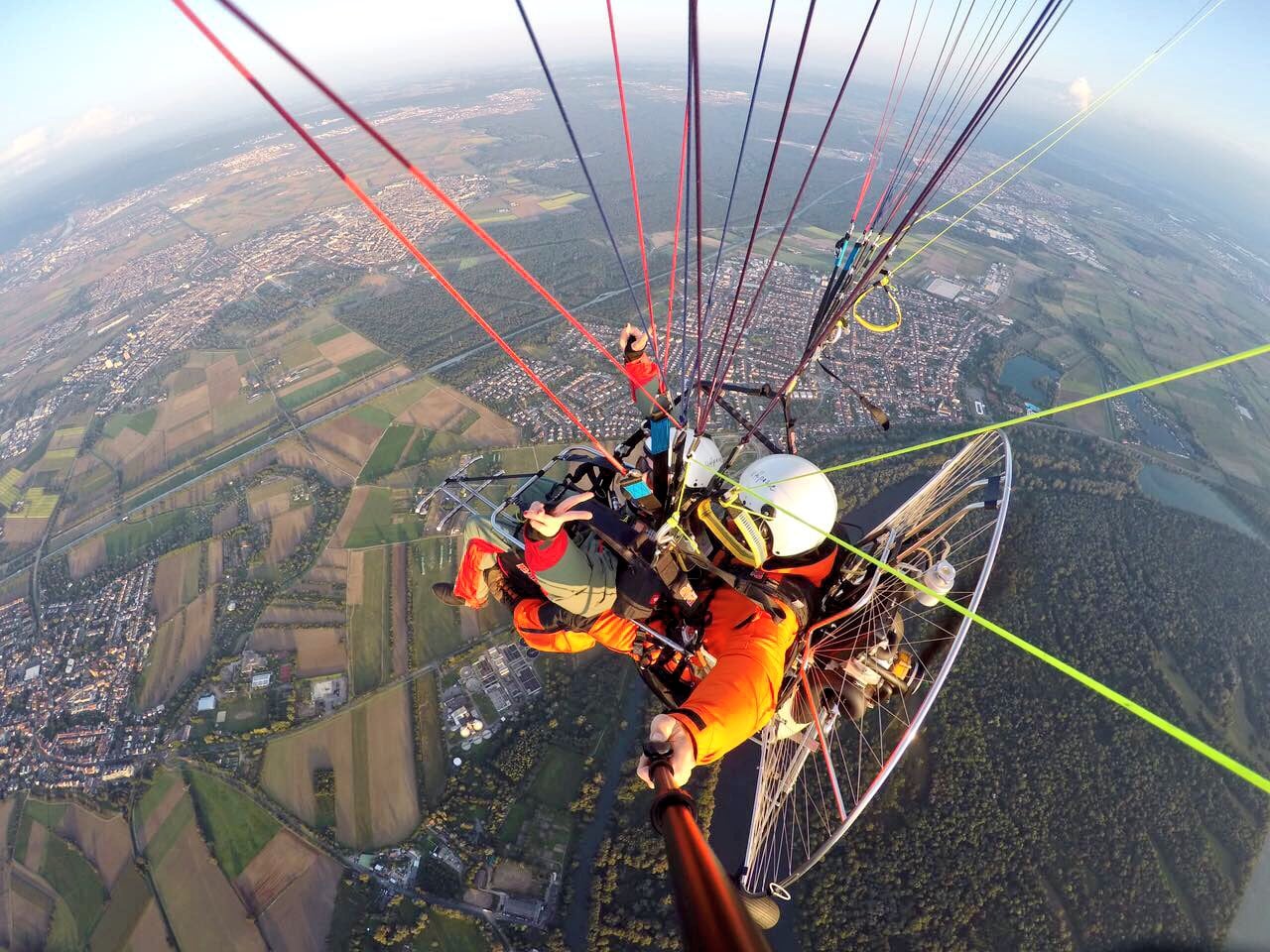 Yes! You can enjoy paragliding and parasailing in Lahore too. Interestingly, there are various clubs that offer these sports at very affordable rates. De Memory Makers offer these adventures to all customers and they are one phone call away.
https://www.facebook.com/DeMemoryMakers/
Cherish 2F2F Formula Karting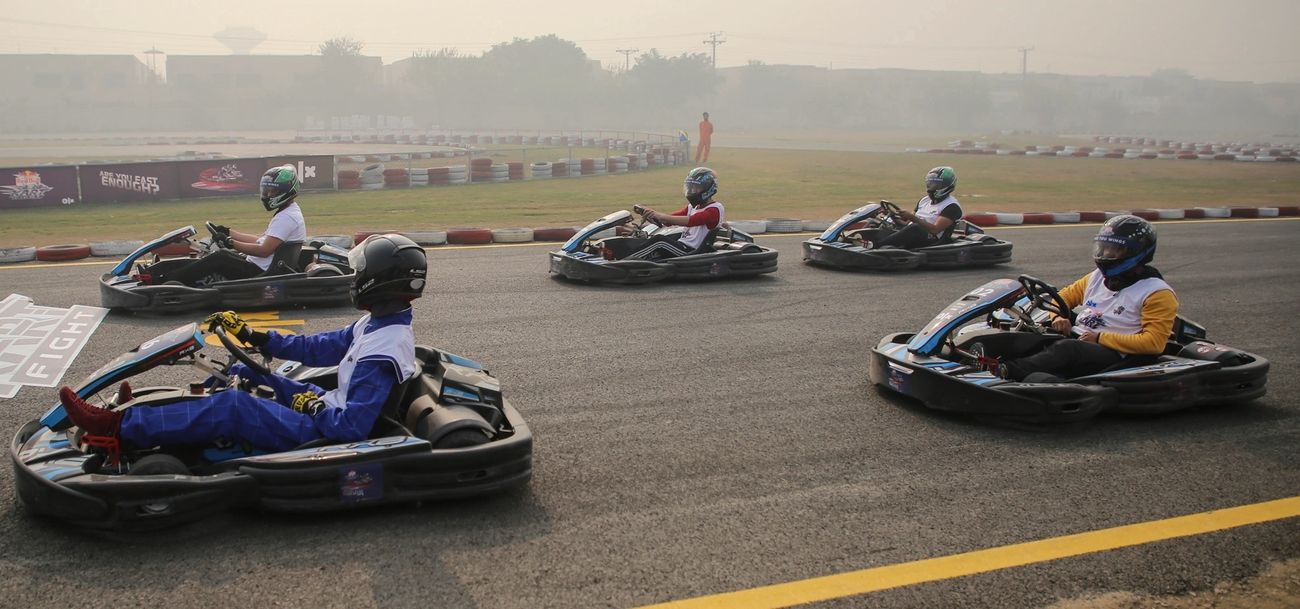 Ready to start your engines and race at Pakistan's first Formula karting adventure? With more than 1 track available, longer than 1.5 km for adults, and a smaller one for kids, this is one amazing experience you can't miss.
Moreover, if you manage to maintain your race time ideally, you can always take part in track sprint races. How interesting is that?
https://visitlahore.com/entertainment-arts/2f2f-formula-karting/
Jahangir's Tomb for Photography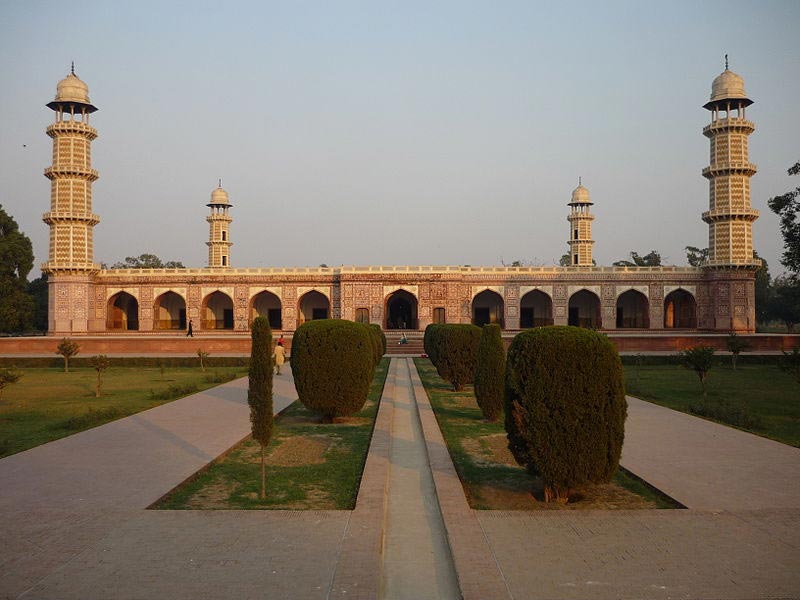 Jahangir tomb is a 45-minute drive from Lahore city. Unlike others, this place is well-preserved and fabulous. Moreover, the gardens are filled with flowers and trees.
Additionally, the entire building covers with marble and limestone which gives an aesthetic look. If you are a selfie freak, this spot is for you. It is located on Tomb, Circular Walk Shahdara Town Lahore Punjab and you must visit it when you come to Lahore.
Explore Nankana Sahib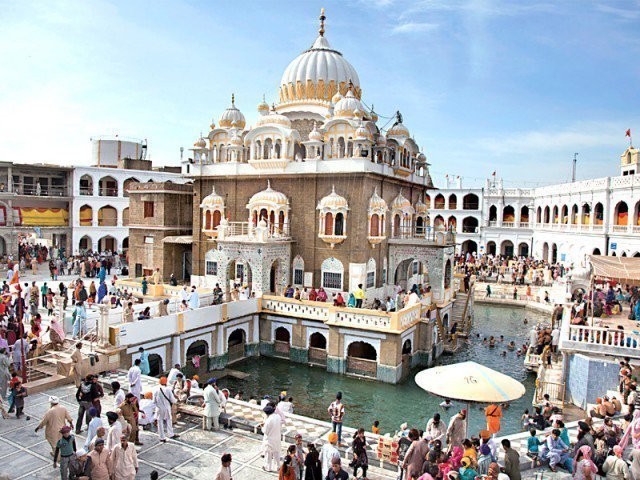 The rights and places of minorities are well preserved in Pakistan. Hence, Nankana Sahib is one of the prominent examples. Nankana Sahib is the birthplace of the Sikh holy guru. Moreover, Sikhs visit it from around the globe.
It is beautiful and you should definitely check it out.
Wagha Border and its shenanigans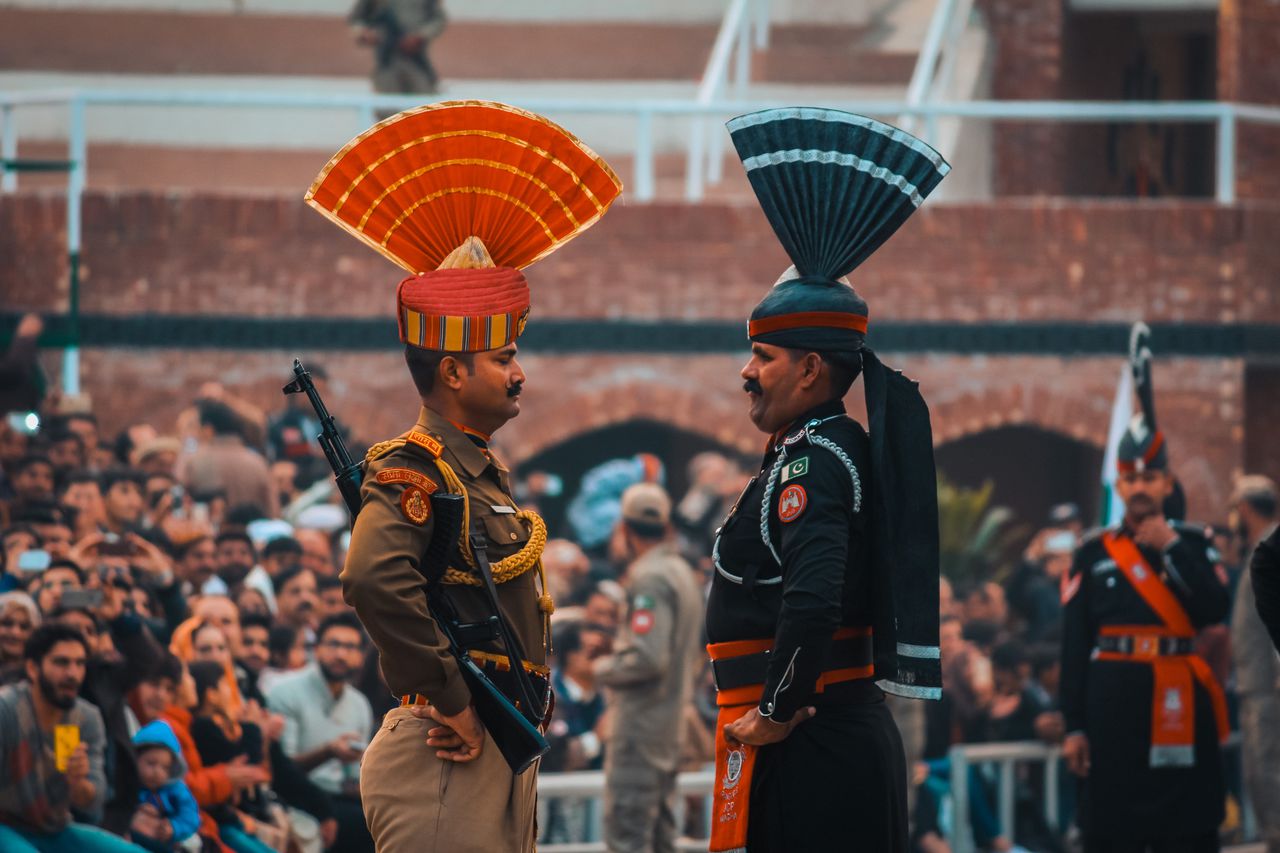 Wagha border is known as the line of Pride and Nationalism. Indeed Wagha comes to life with awe-inspiring cheers and patriotism. Interestingly, thousands of watchers gather around both the borders (India and Pakistan) to witness the Flag changing ceremony.
The parade shows solidarity and strength while it also shows a wonderful competition between the two countries. Moreover, if you want to witness a special show, 14th August is the best day for it.
Smell Flowers at Phool Mandi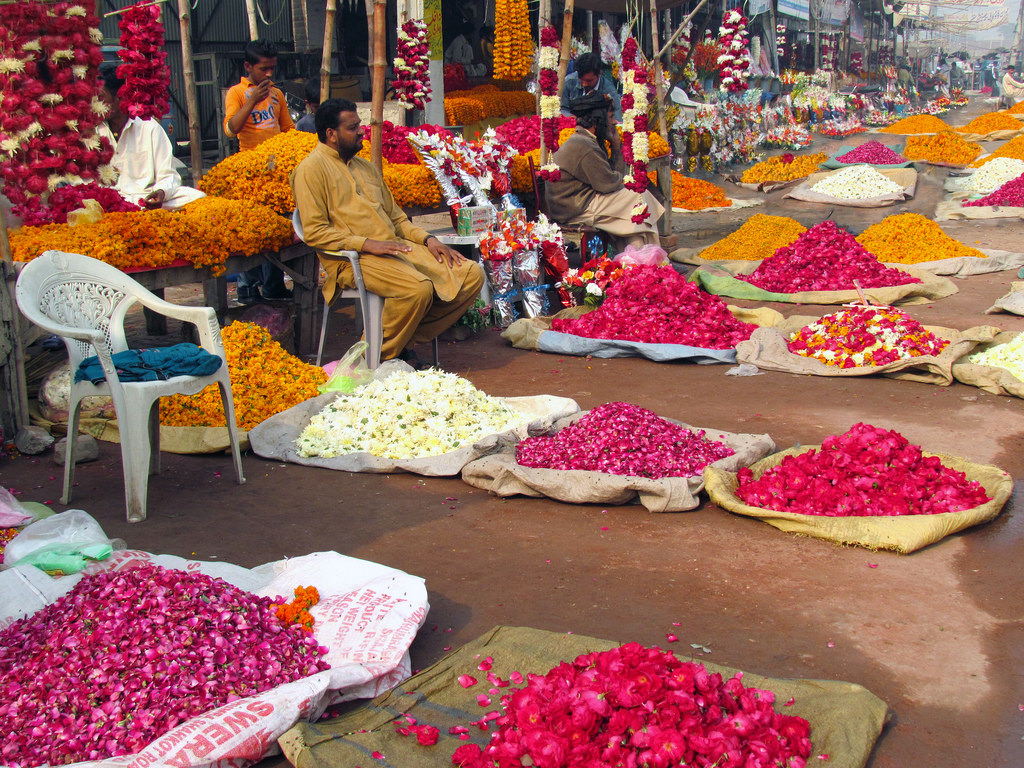 If flowers attract you, the Phool Mandi is the right place for you. It situates across the river near Sagian Bypass. It is the largest flowers market in Lahore with over 100 different types of flowers.
This place sells the best flowers for weddings and other special occasions. Moreover, the market starts just before dawn.fcc